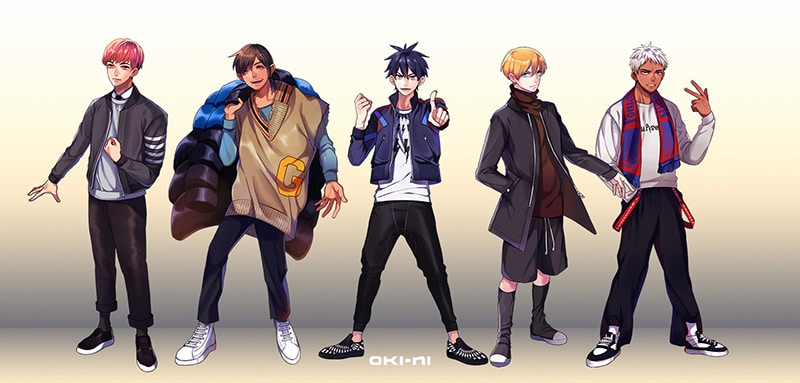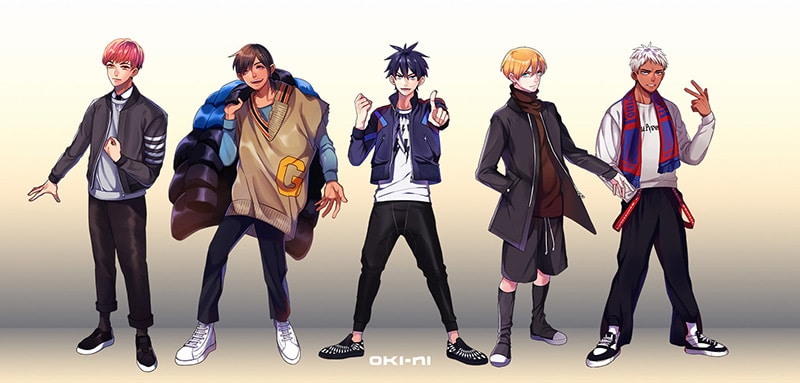 There's no escaping it – Pokémon Go is everywhere. Whilst customising our character's outfits on the app, the guys at oki-ni got wondering… what would our avatar look like dressed in our favourite designers? Well, here's the answer.
oki-ni collaborated with Angela Olivia, an Indonesian artist, to create anime-inspired depictions of some of their most popular brands. They've styled each model in a full look from Rick Owens, Neil Barrett, Gosha Rubchinskiy, Raf Simons and Thom Browne, showcasing FW16's key pieces – manga style.
See what Raf Simons' oversized puffa, Thom Browne's preppy tailoring and Gosha's sought-after sweatshirts look like in animation and click HERE to shop the looks!