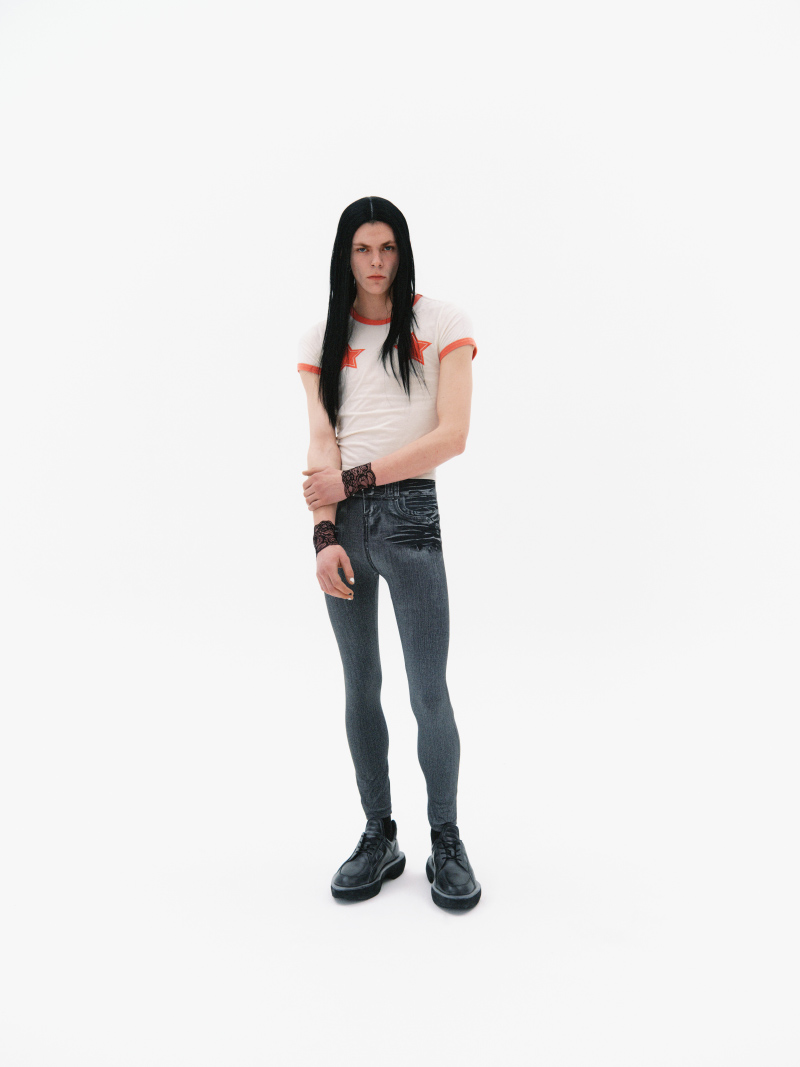 Prepare to be dazzled by the fusion of minds as the Buffalo collaboration brand, Source, proudly unveils its inaugural masterpiece. Enter the reinvented classic Buffalo tower shoe, born from an extraordinary alliance with the visionary Berlin-based creative collective, Gruppe.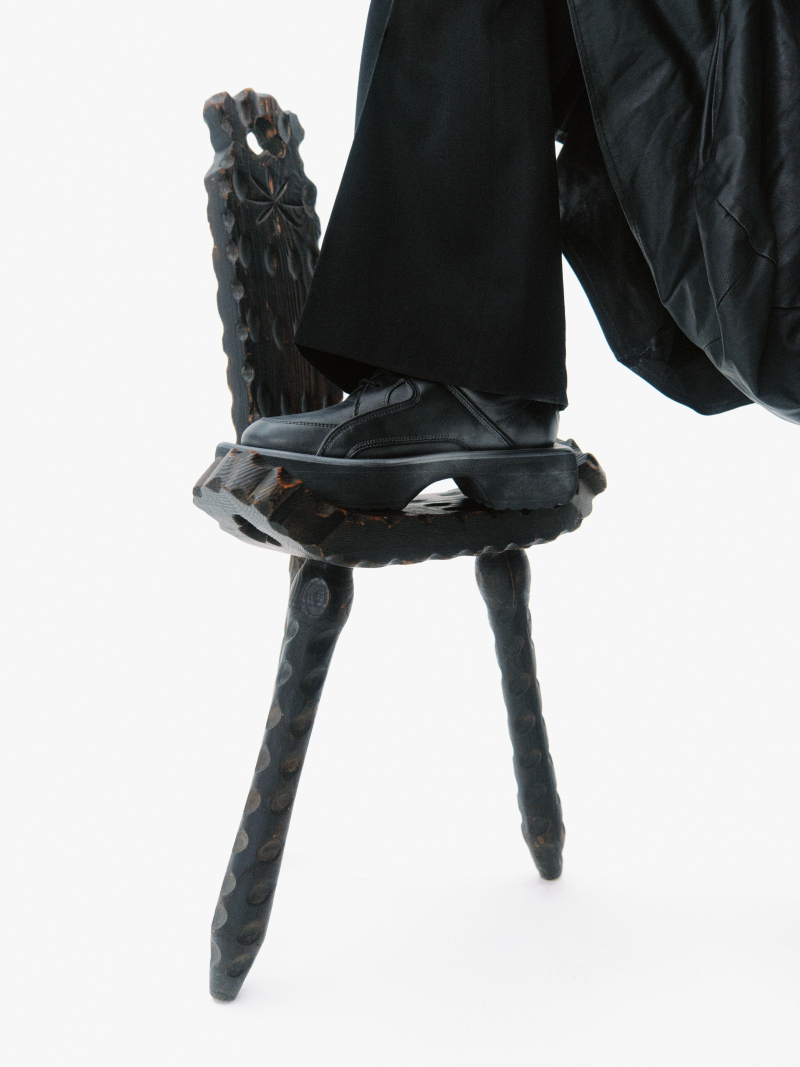 Drawing inspiration from Buffalo's illustrious reign as the ultimate rave brand during the pulsating 90s era, this extraordinary collaboration transcends the bounds of time and propels footwear into the near future. Blending elements of captivating clubwear, sophisticated business fashion, and the enigmatic underground industrial dance scene, this design metamorphoses the iconic Buffalo tower shoe into an awe-inspiring testament to contemporary artistry.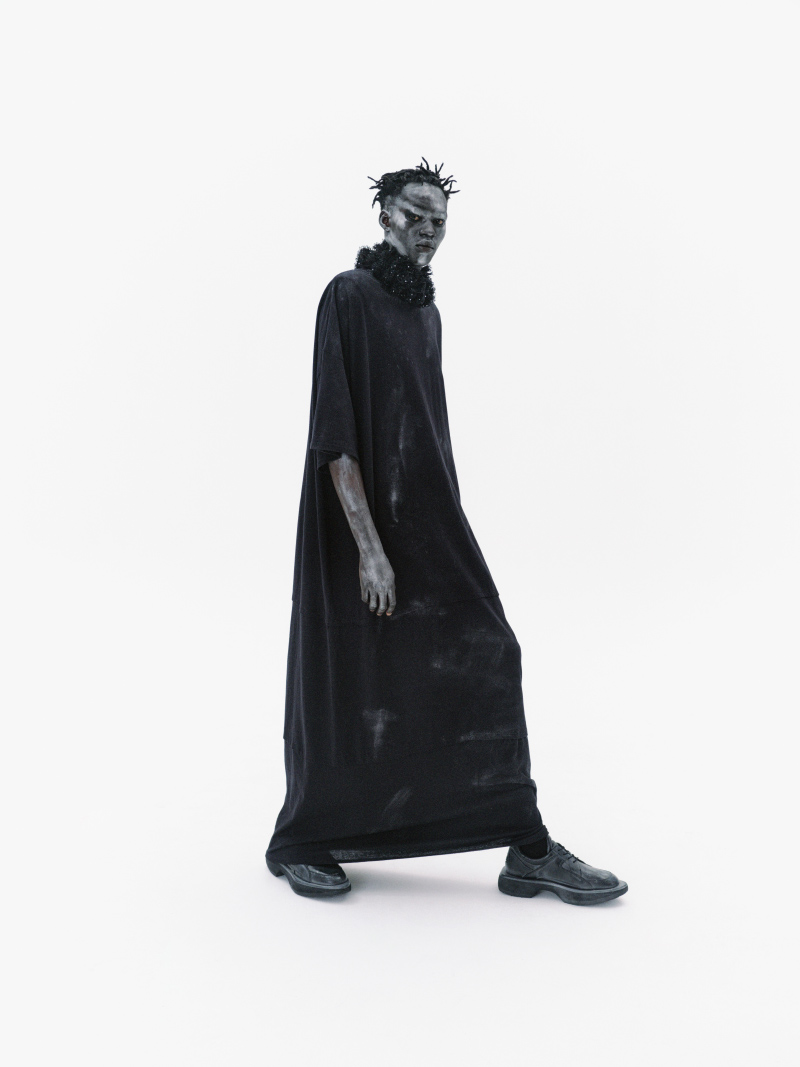 Gruppe shares Source's impassioned vision of connecting with the vibrant pulse of the young, avant-garde, local scene that dauntlessly pushes the boundaries of genre and expression. Founded in 2019, this creative collective passionately explores future aesthetics, curating an annual print publication that proudly spotlights and co-produces the cutting-edge frontiers of contemporary art, fashion, and literature.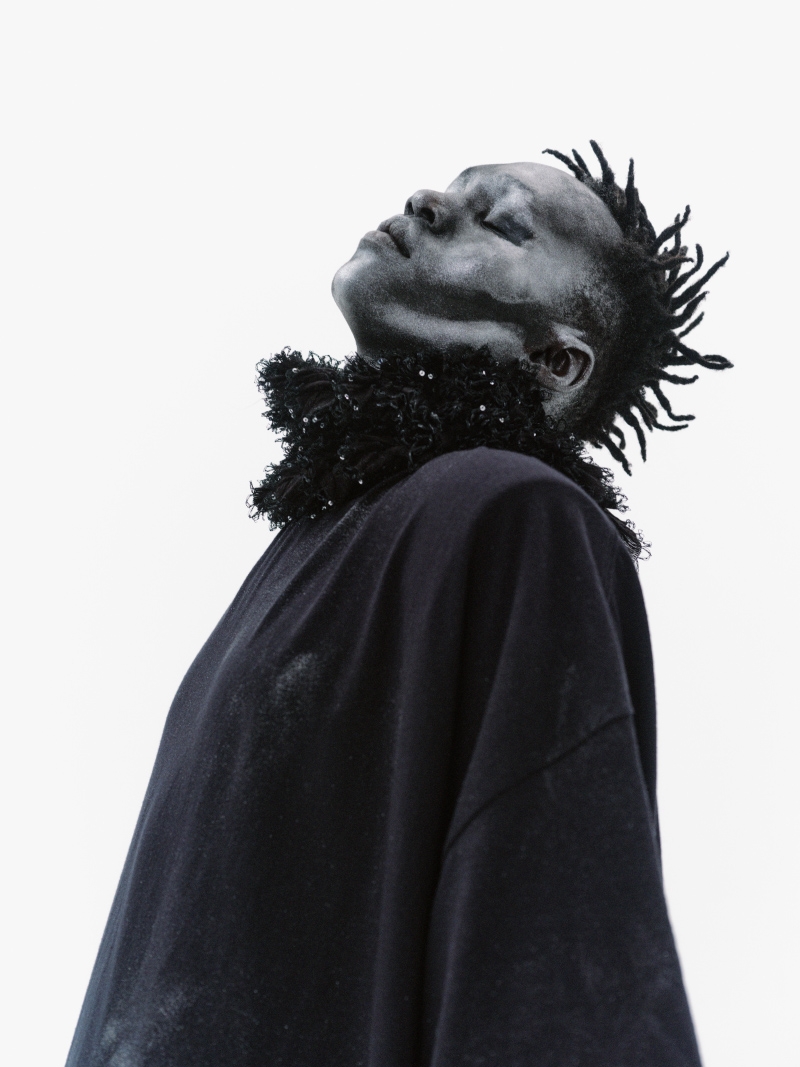 Experience the revolution firsthand as this remarkable shoe takes its place of honor in the Buffalo online shop, alongside select esteemed retail partners such as Voo Store.