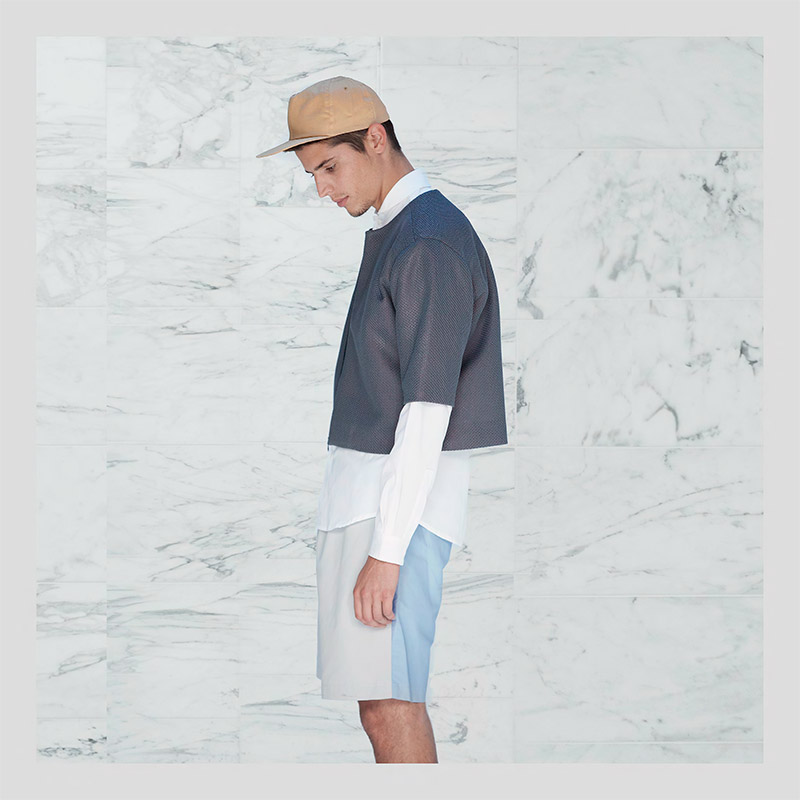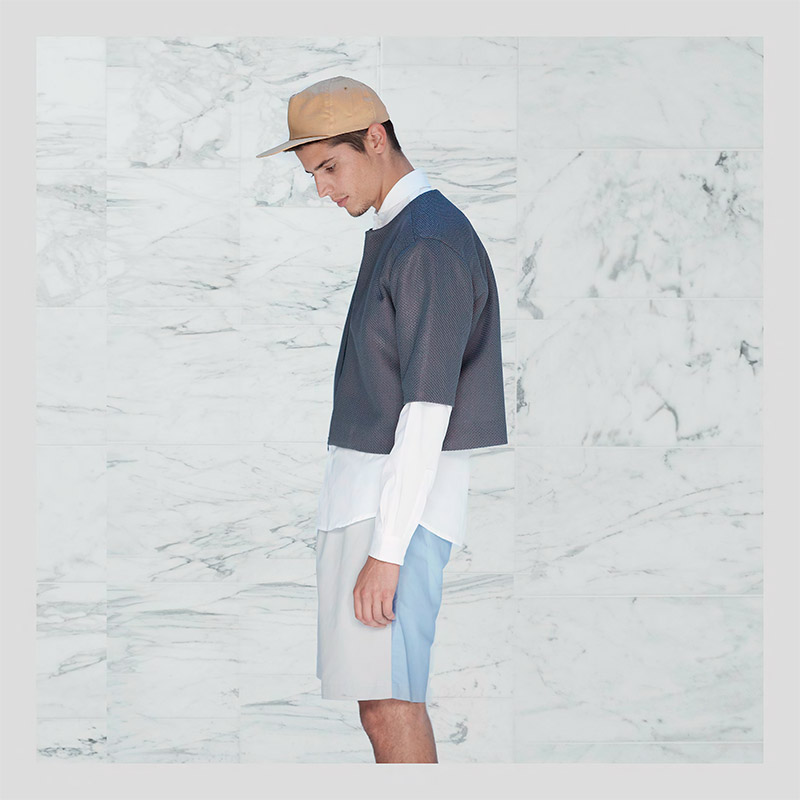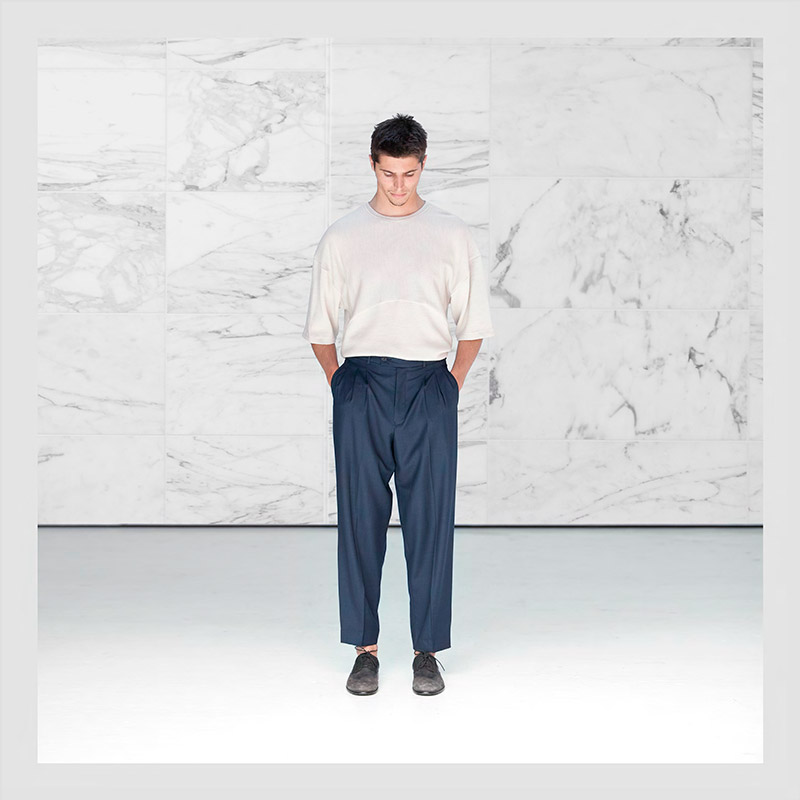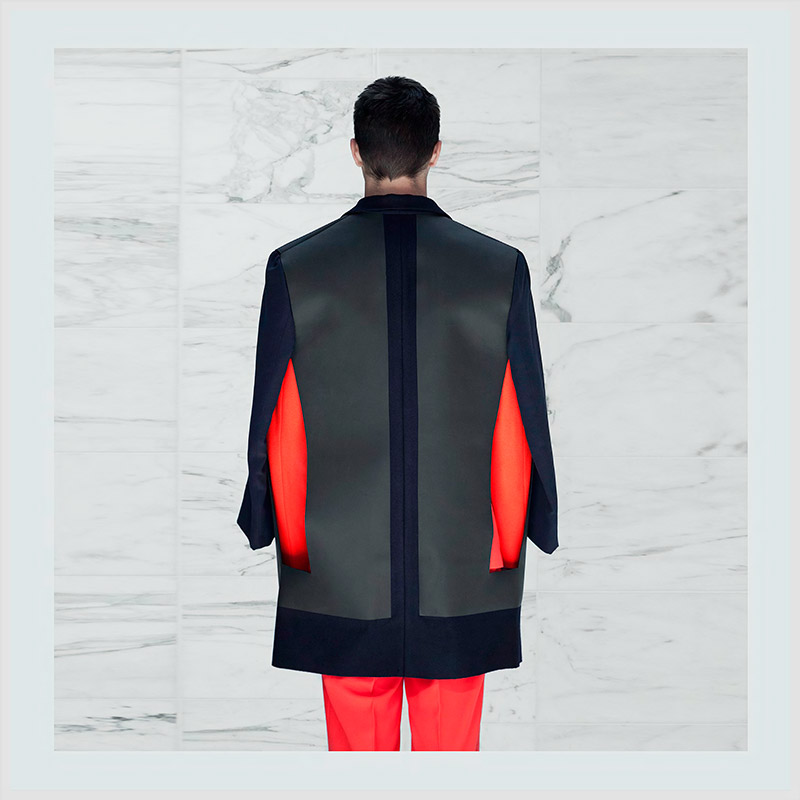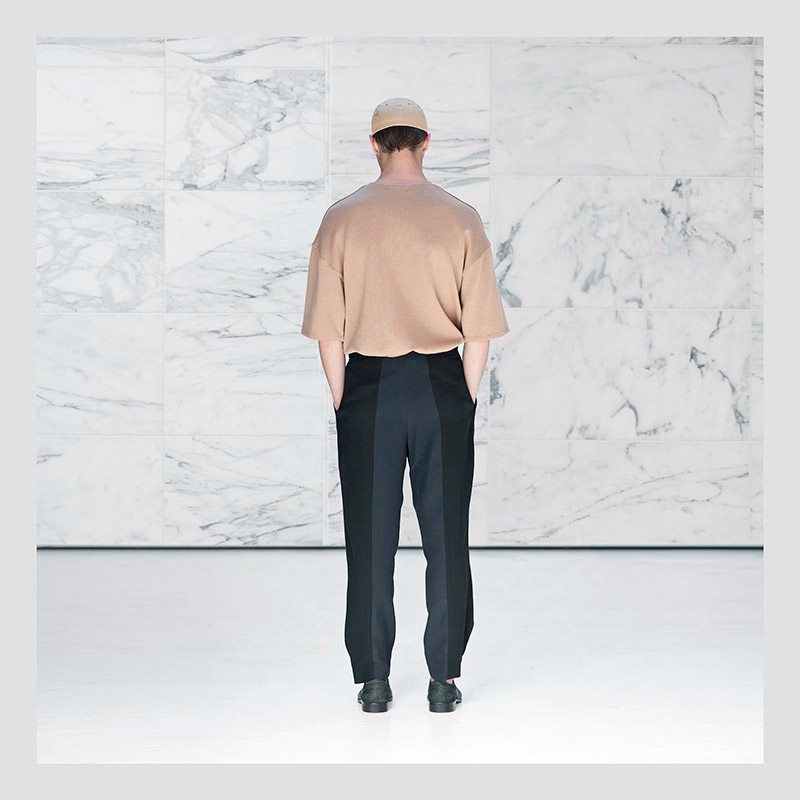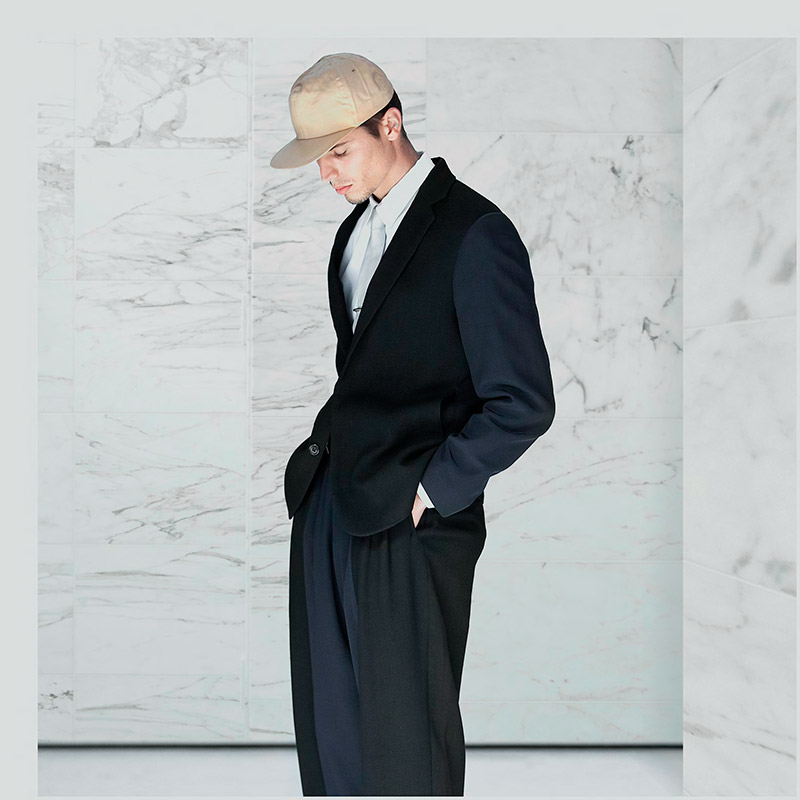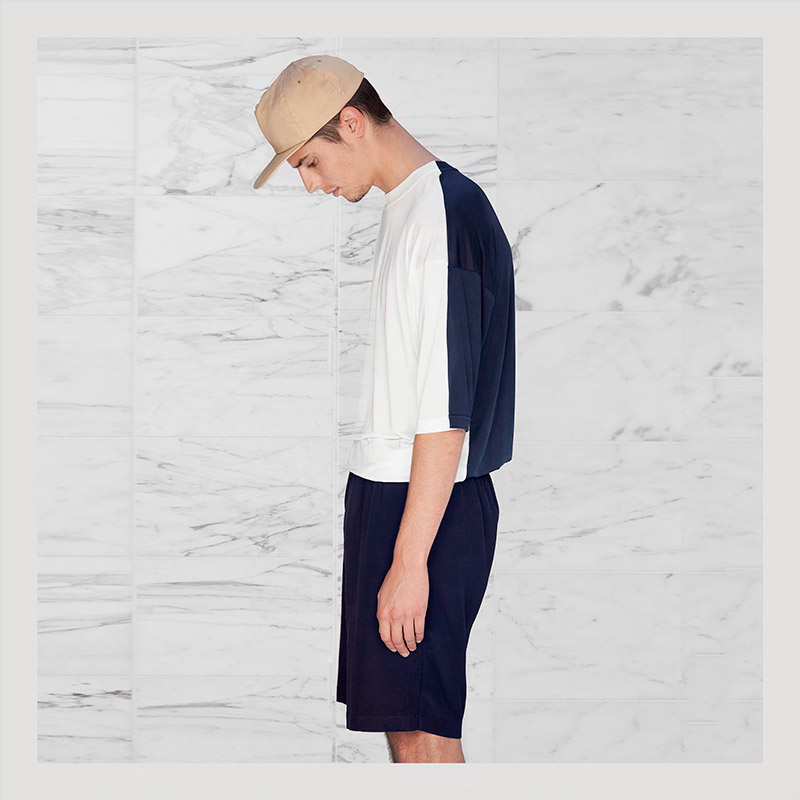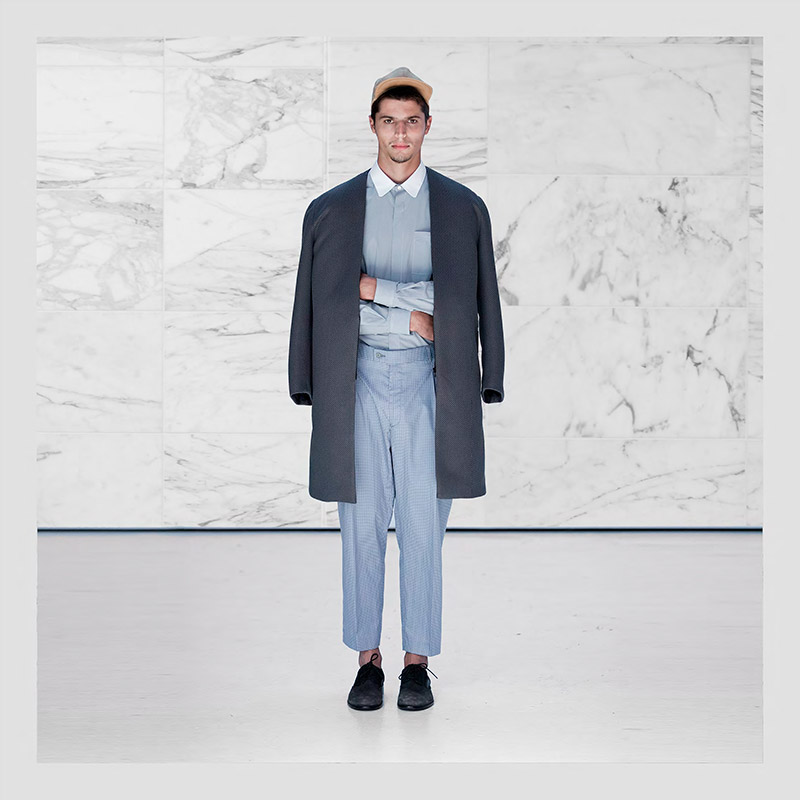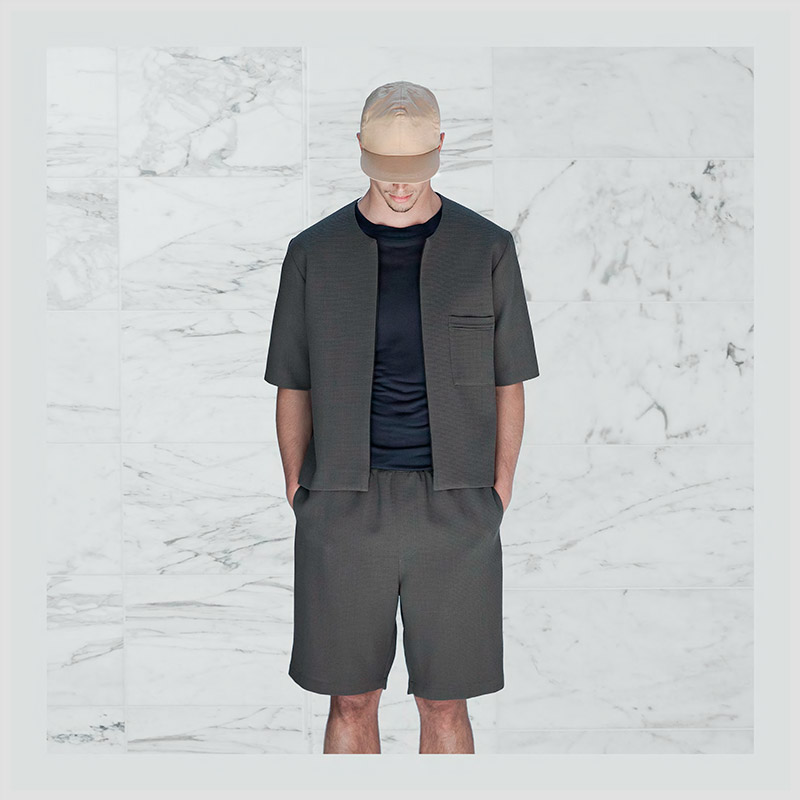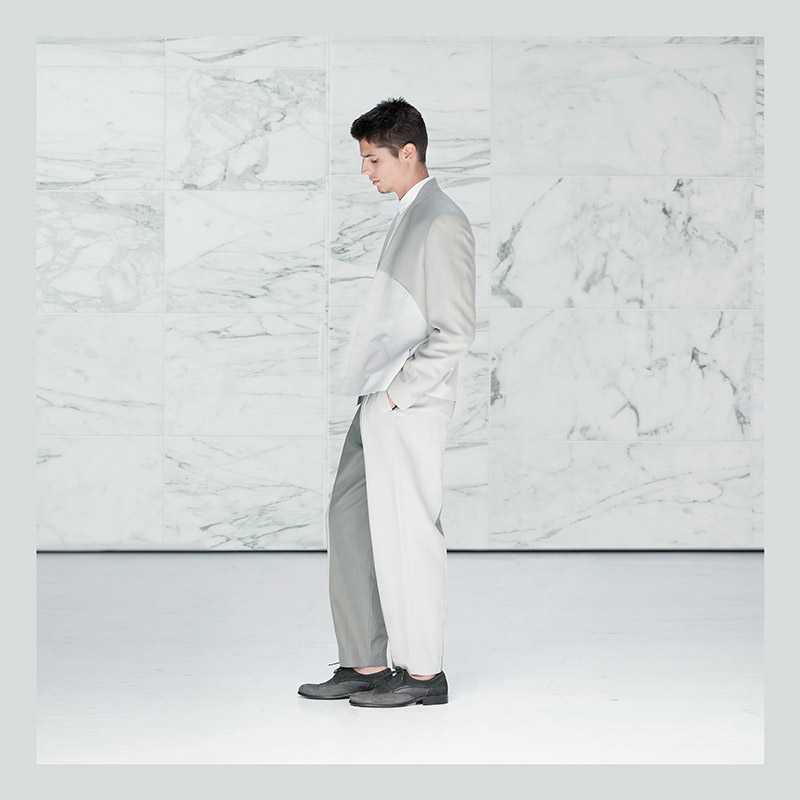 FROM BRITTEN P/L, a collaborative project by melbourne-based brothers Alex and Tim Britten-Finschi, is a minimalist study of tailored suiting and reductionist casual wear.
The Spring collection LADS, is a tongue-in-cheek nod to the youth sub-culture whereby young men opt to wear their fathers sports and active wear garments. Oversized fittings, sloppy silk tee's and running-style shorts bring a light hearted attitude to the range. that features From Britten P/L's signature precision tailoring.
September will see the collection arrive in store, along with the opening of the FROM BRITTENP/L CUSTOMER STORE in Flinders Lane, Melbourne.