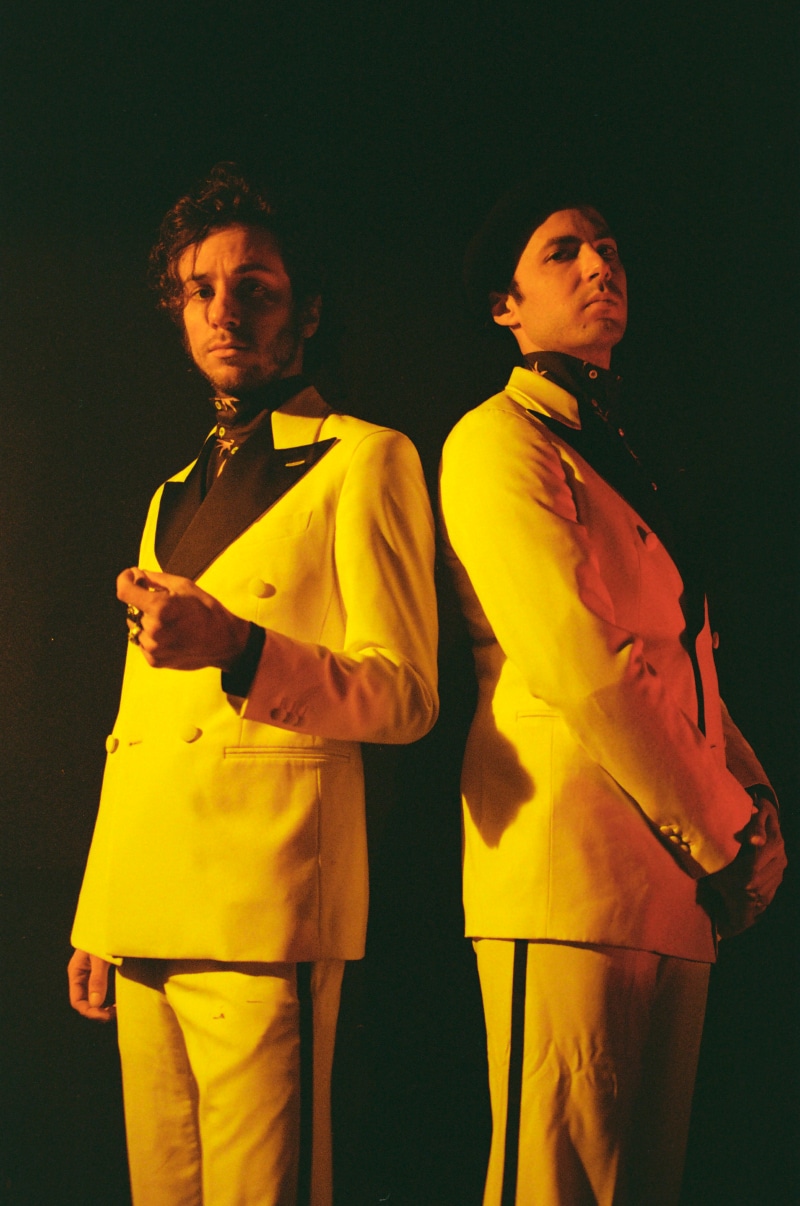 The most pop-punk band in France, La Femme released the deluxe version of their latest record "Paradigmes". Since the beginning of this era, the group has generously given us more than 16 music videos. Following the new music, they also announced their first movie which will be out on October 20th which will be available online and in two specific theatres in Paris and Biarritz.
This movie is a life-size fictional TV show, a tailor-made exercise in self-promotion dedicated to the band and auto-produced by themself, celebrating their latest album "Paradigmes". It features guest appearances of César Domboy, Léa Rostain, Félix Moati, Alma Jodorowsky as well as Lou Lesage.
Next November, La Femme will be doing a worldwide tour to promote their latest album "Paradigmes". You can catch them in London, Barcelona, Mexico, Paris, San Francisco, Toronto as well as Berlin.
Watch the trailer below: