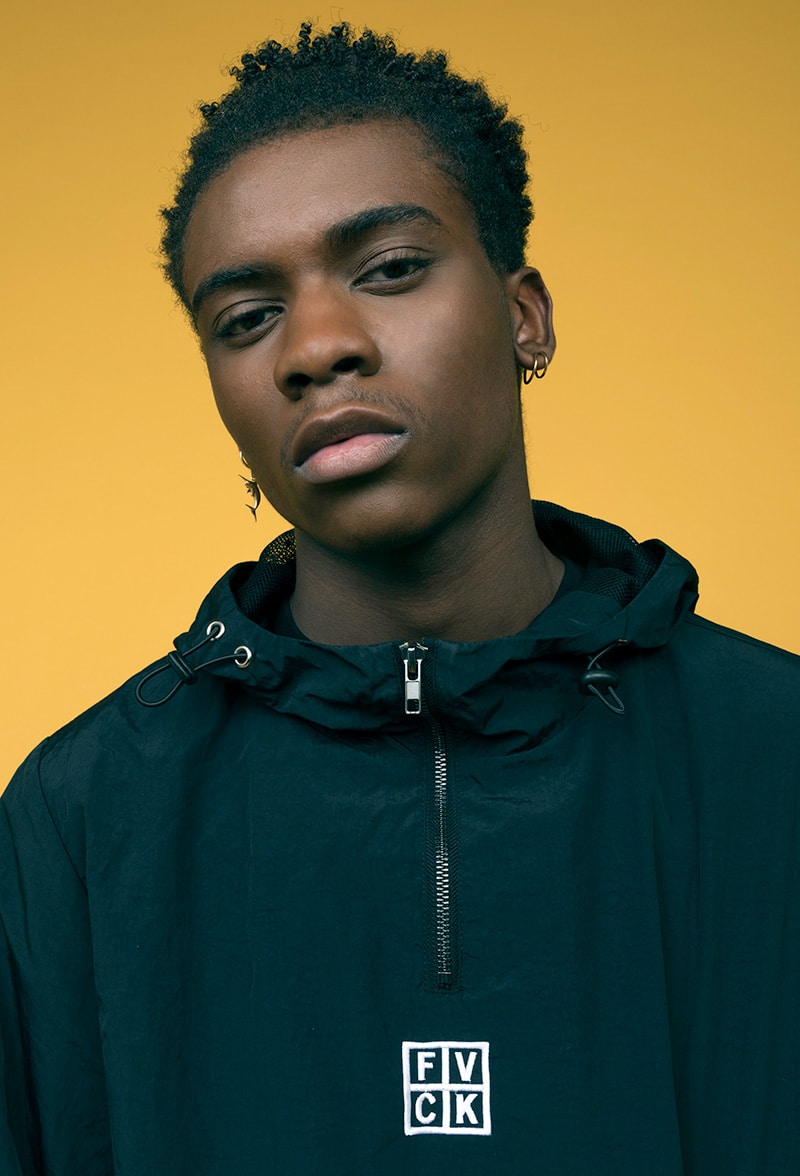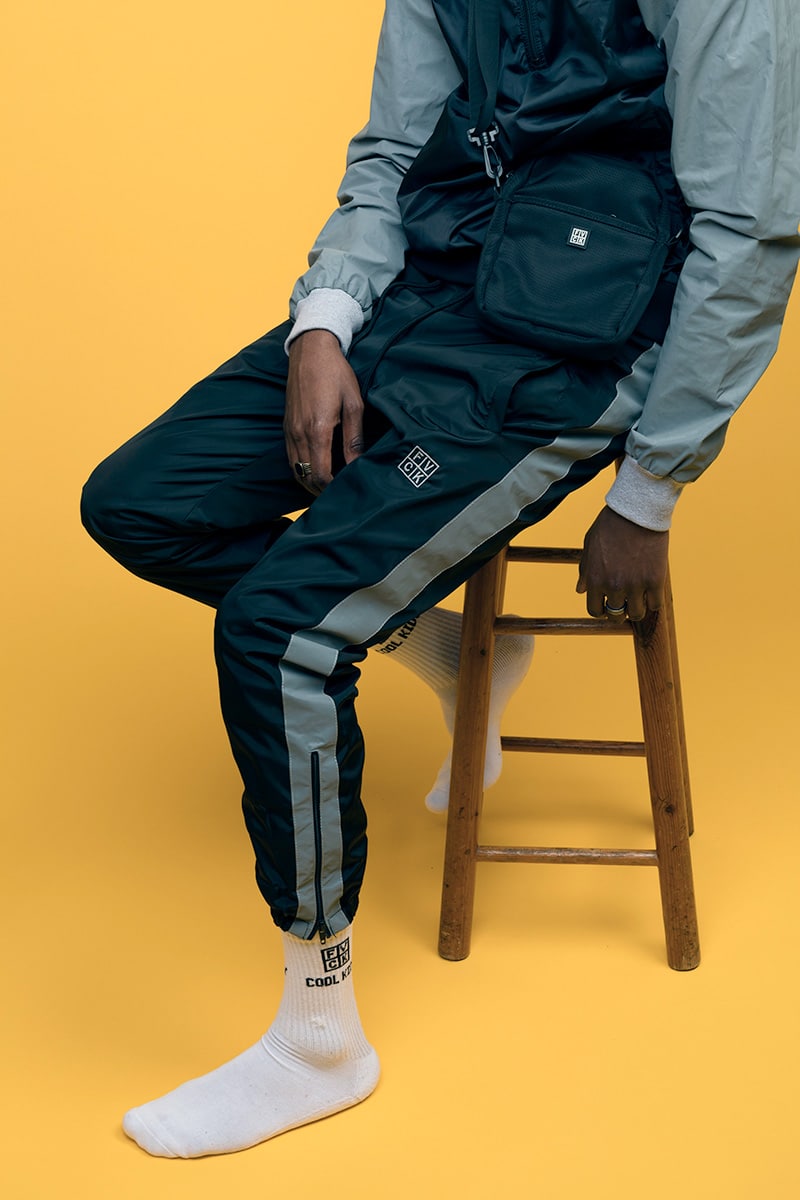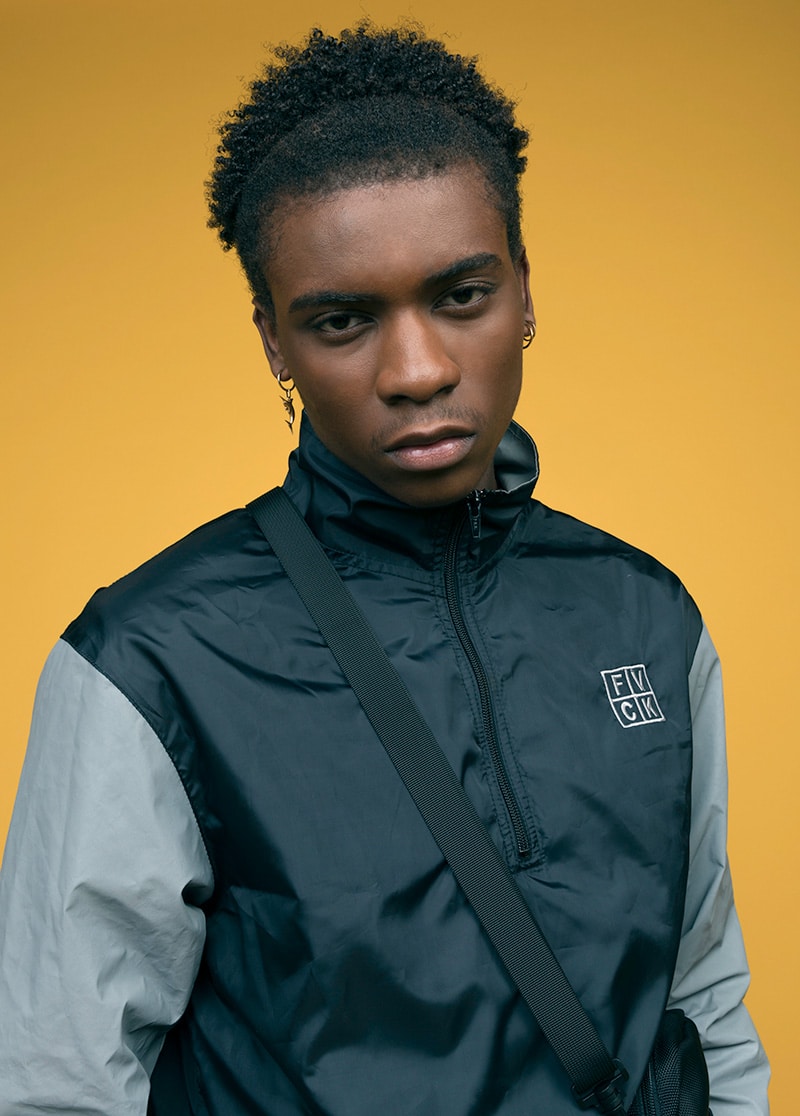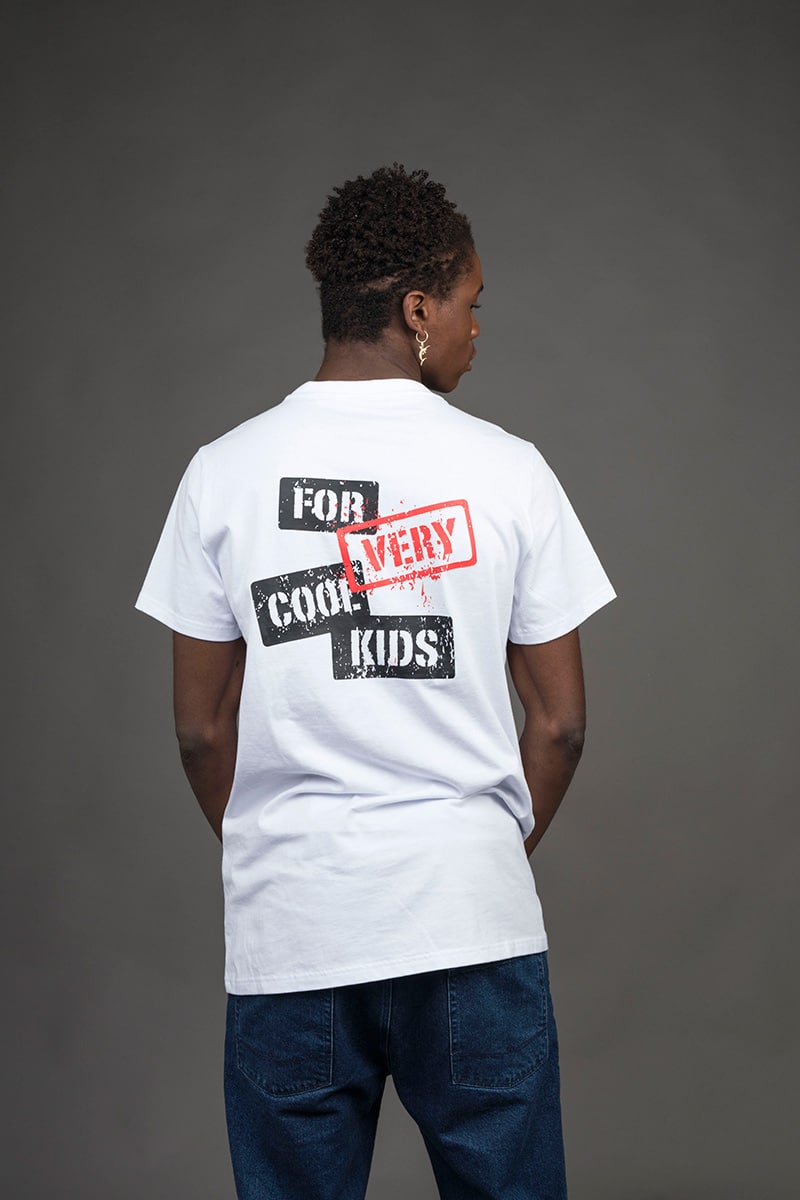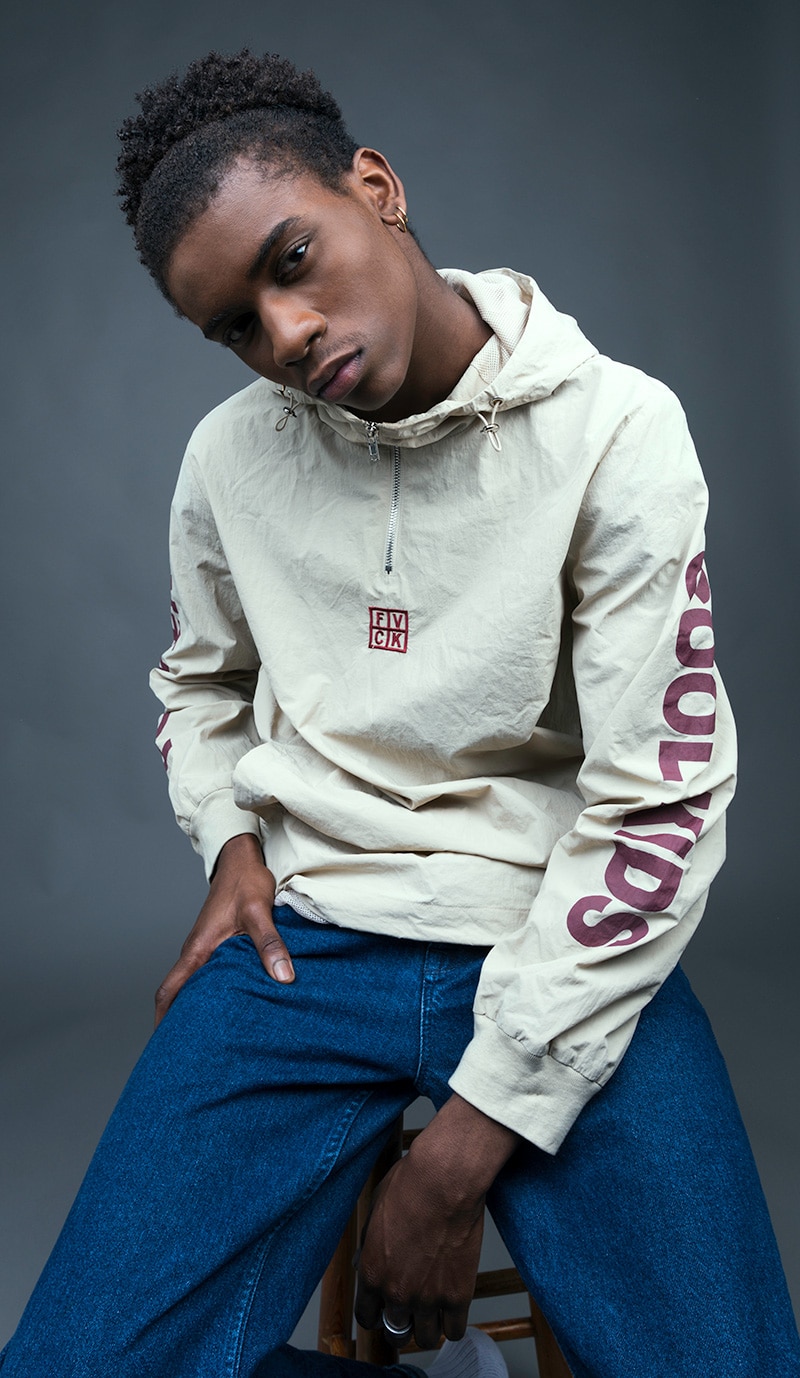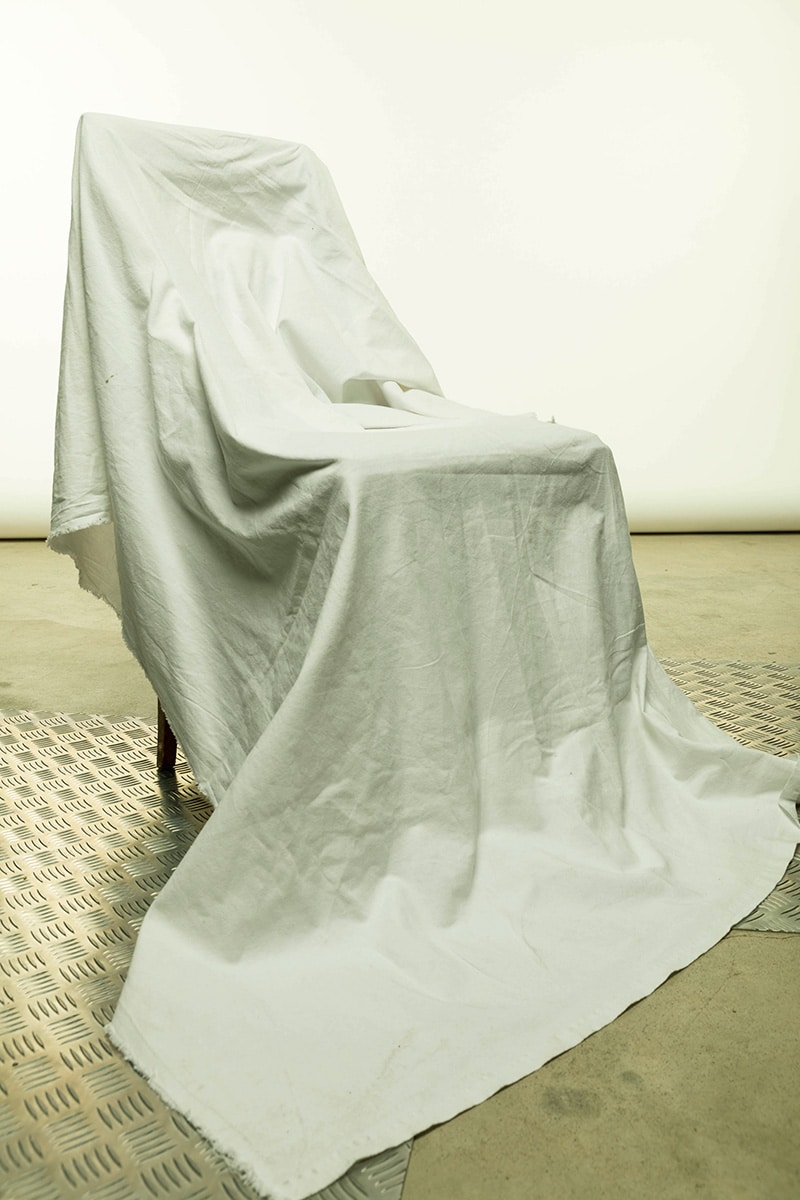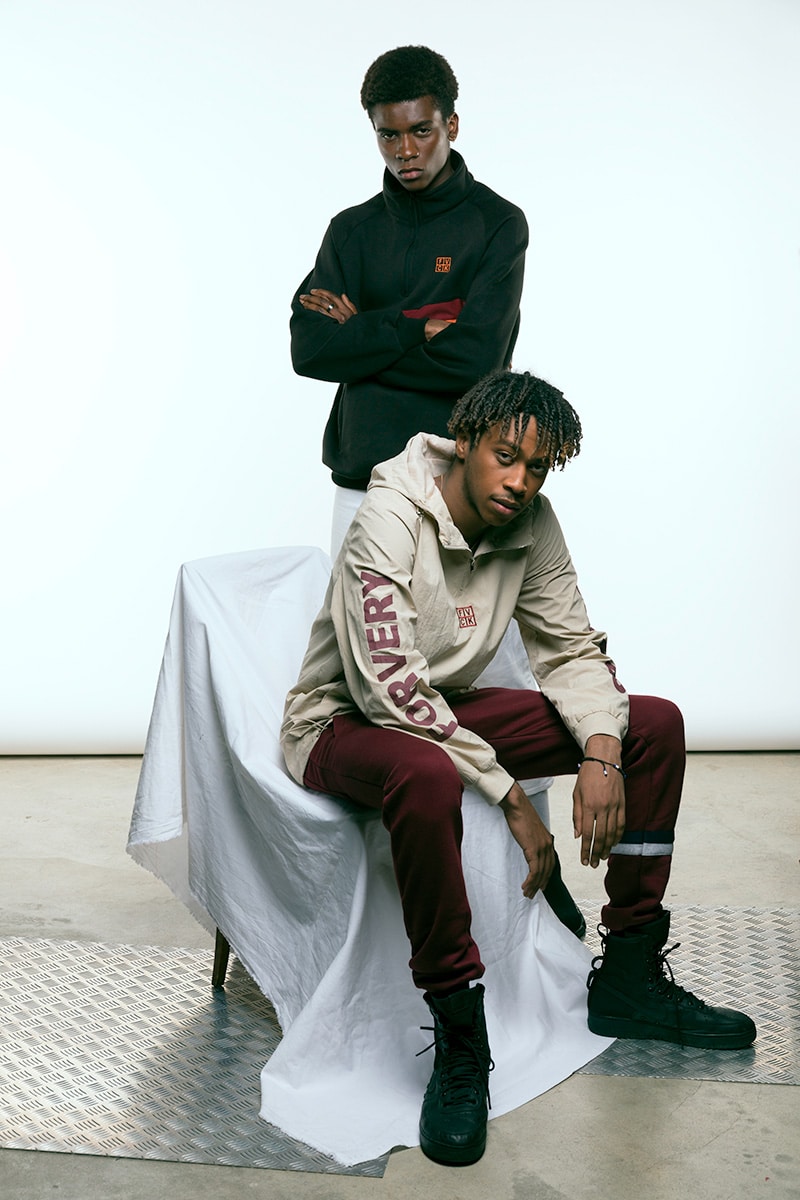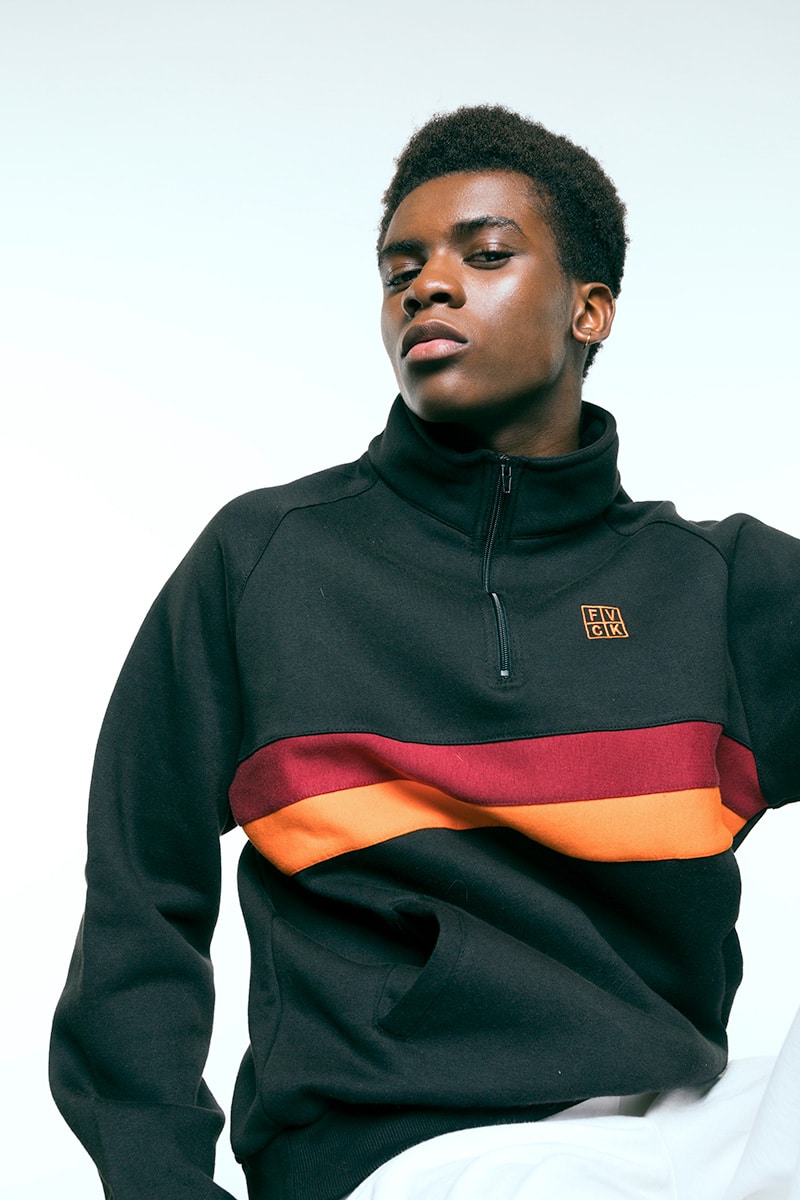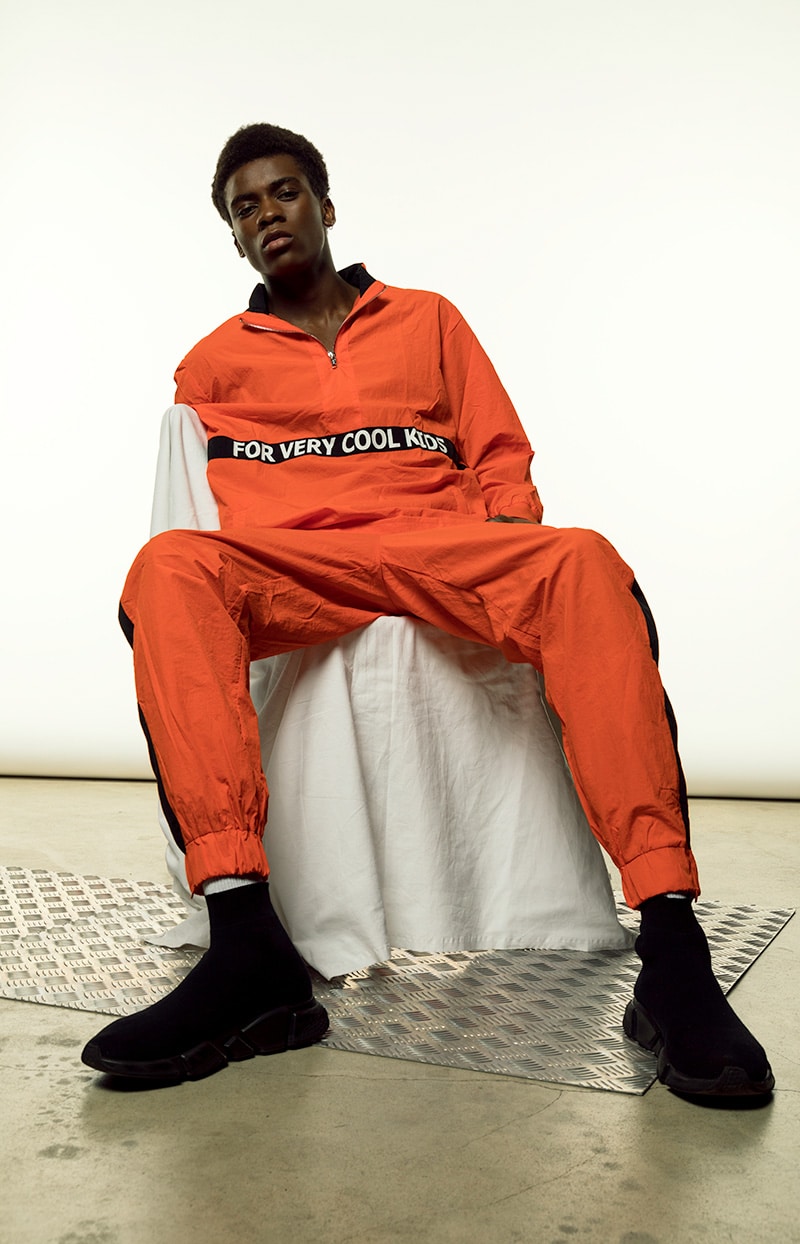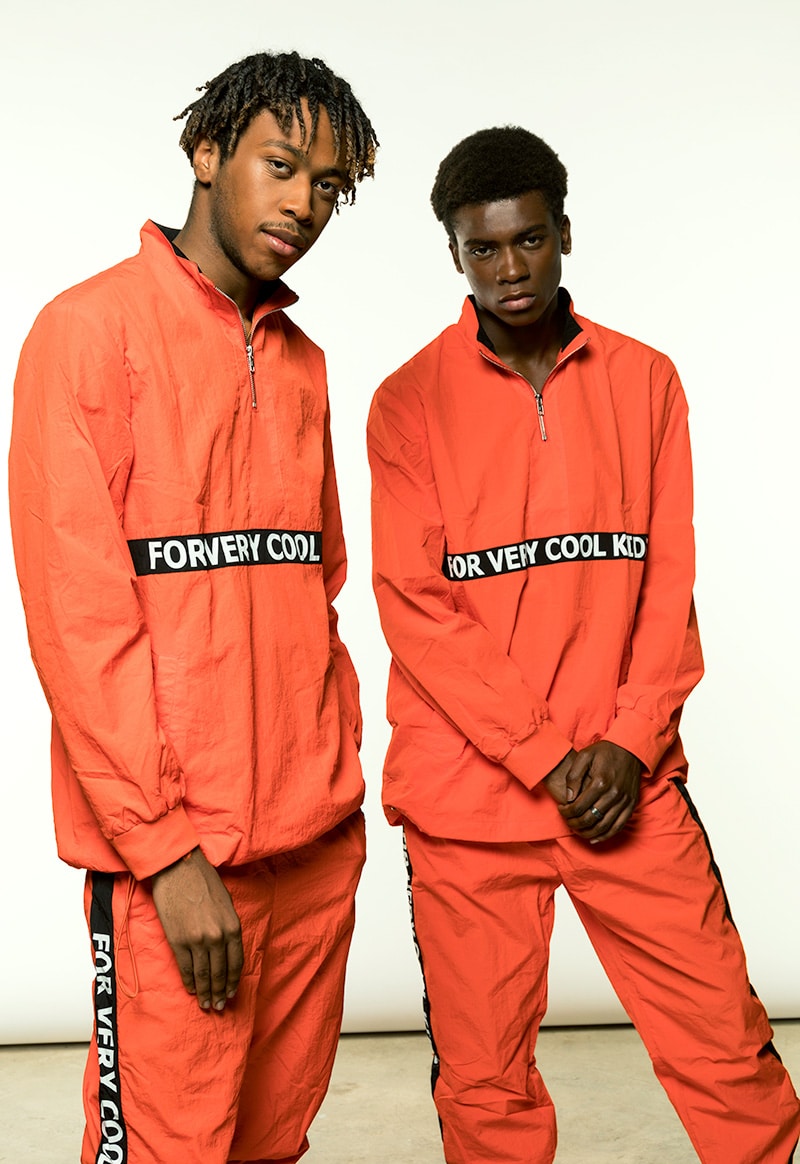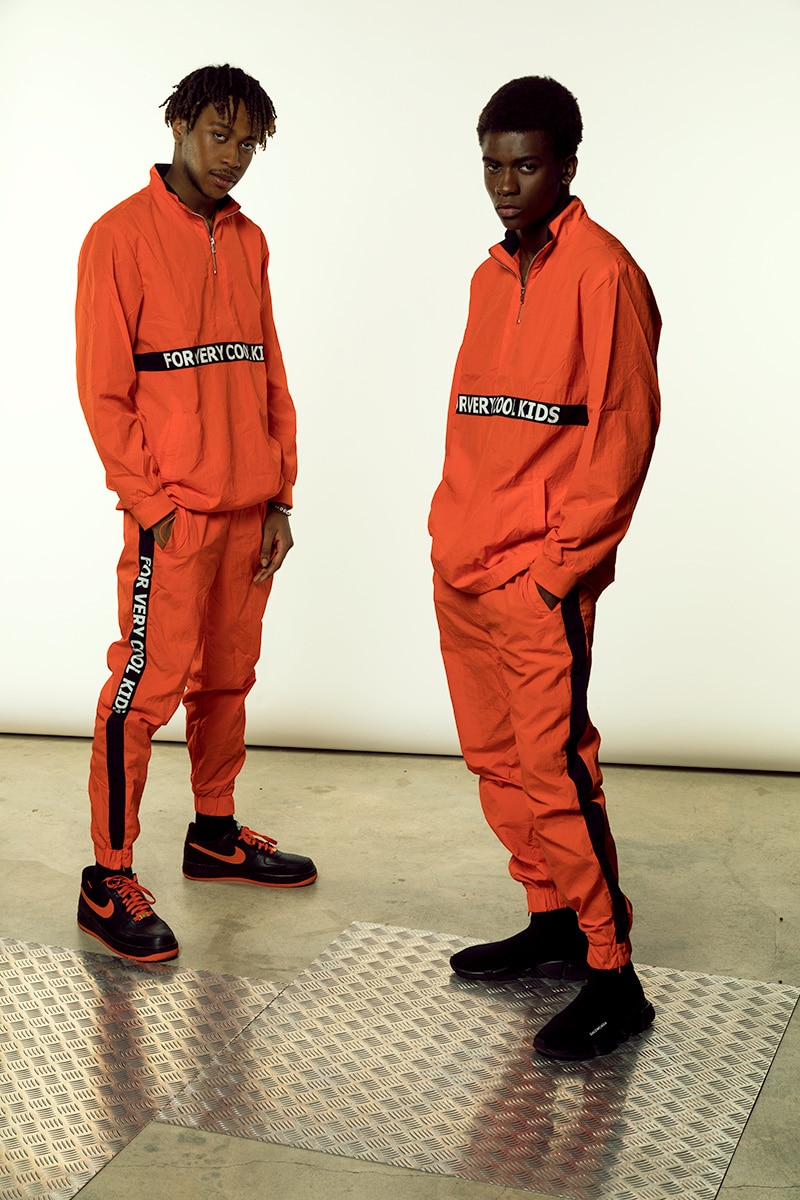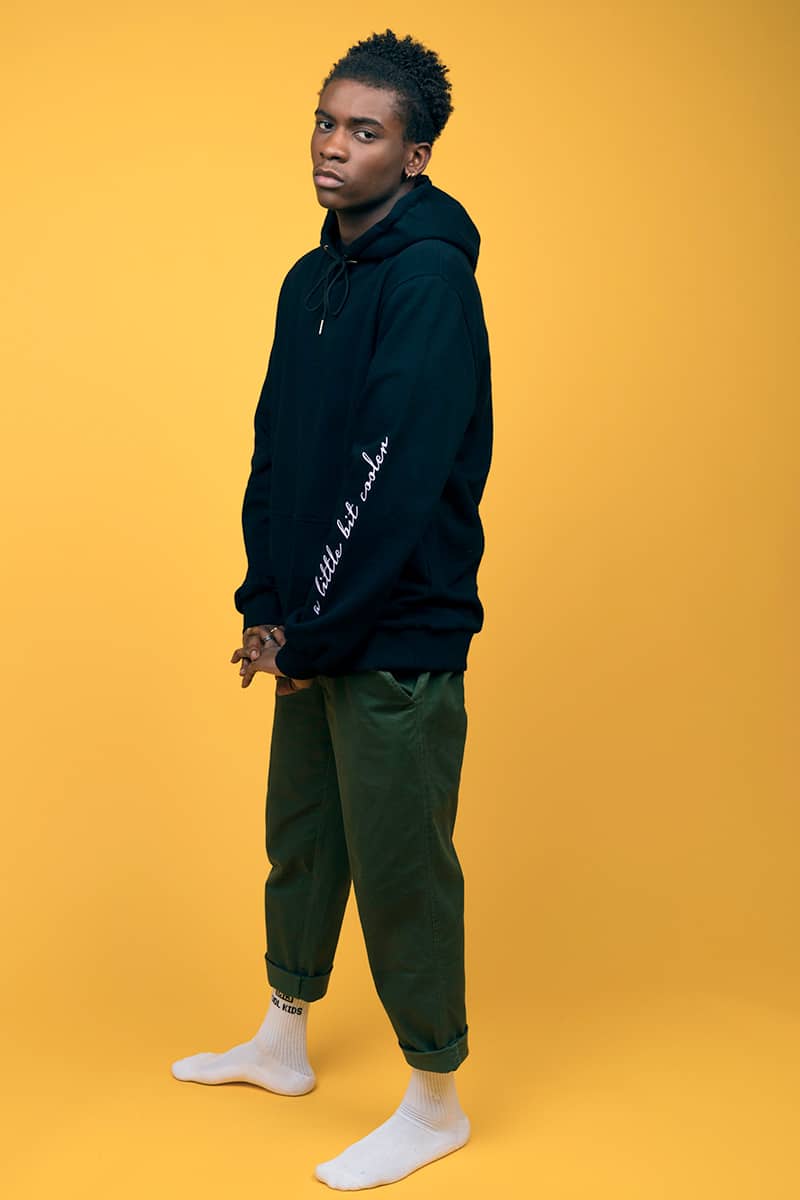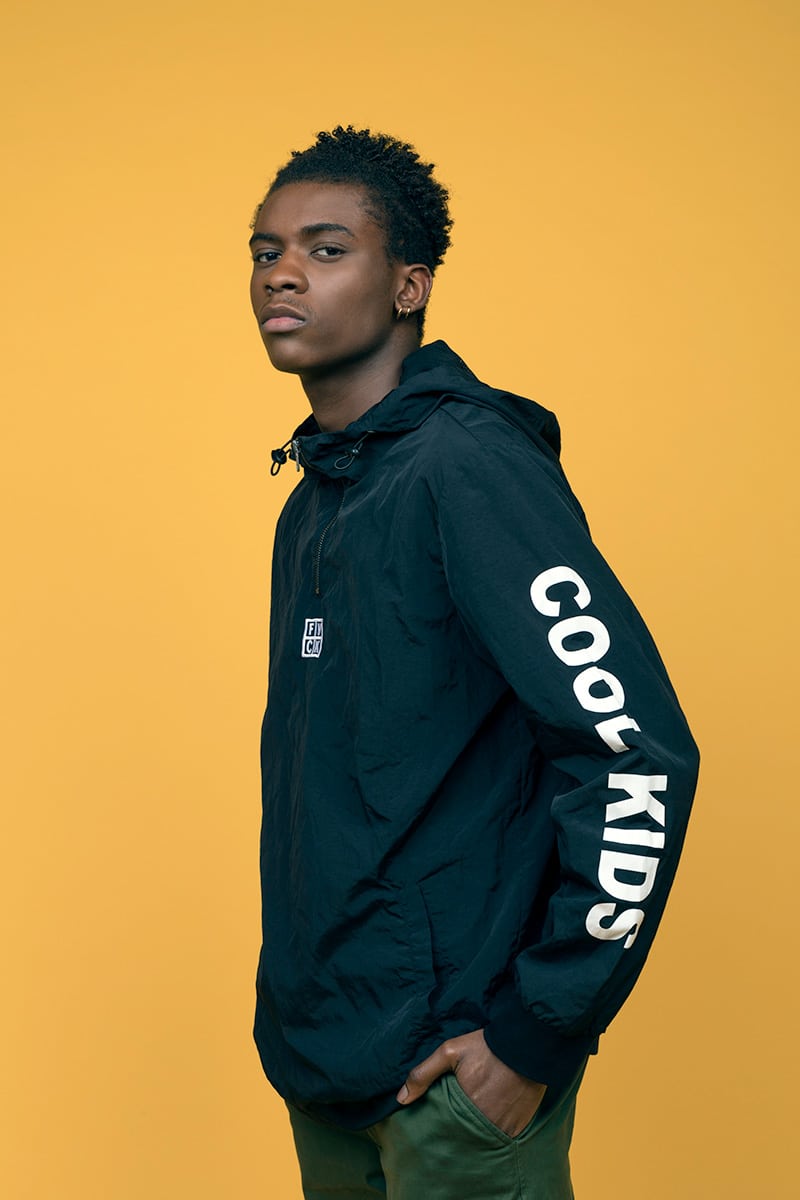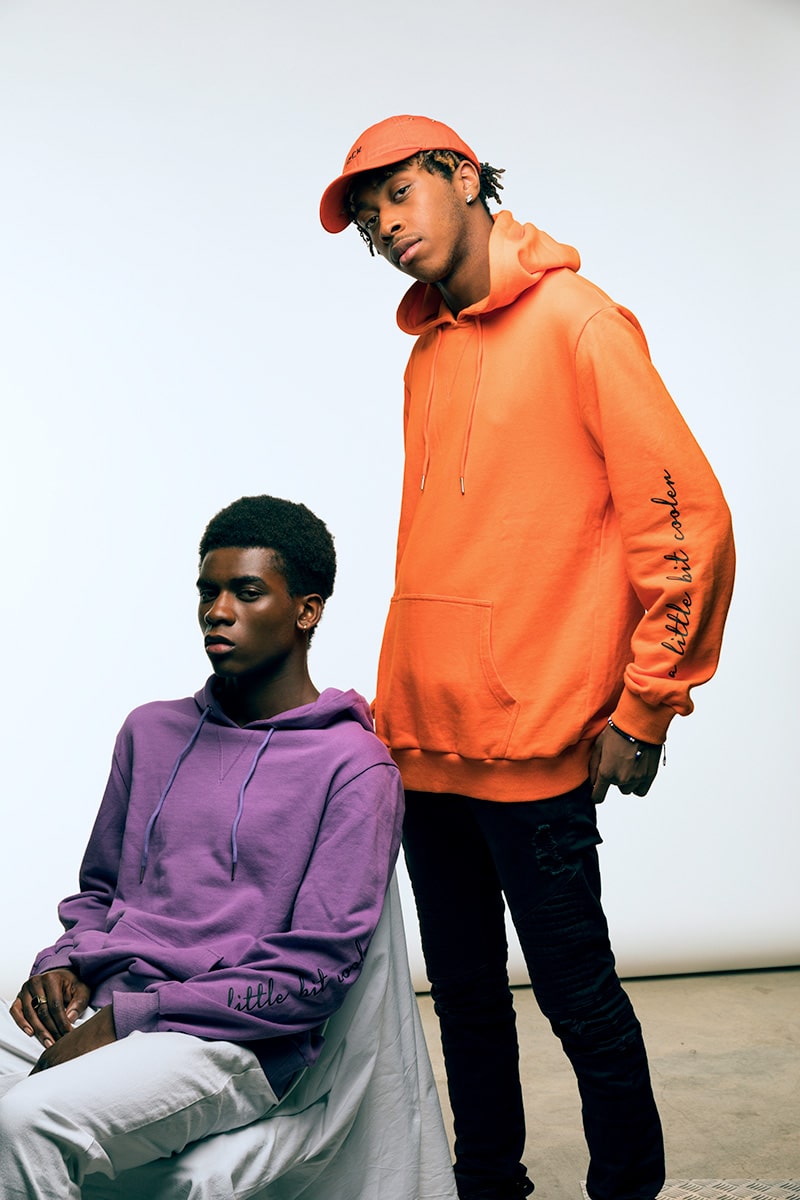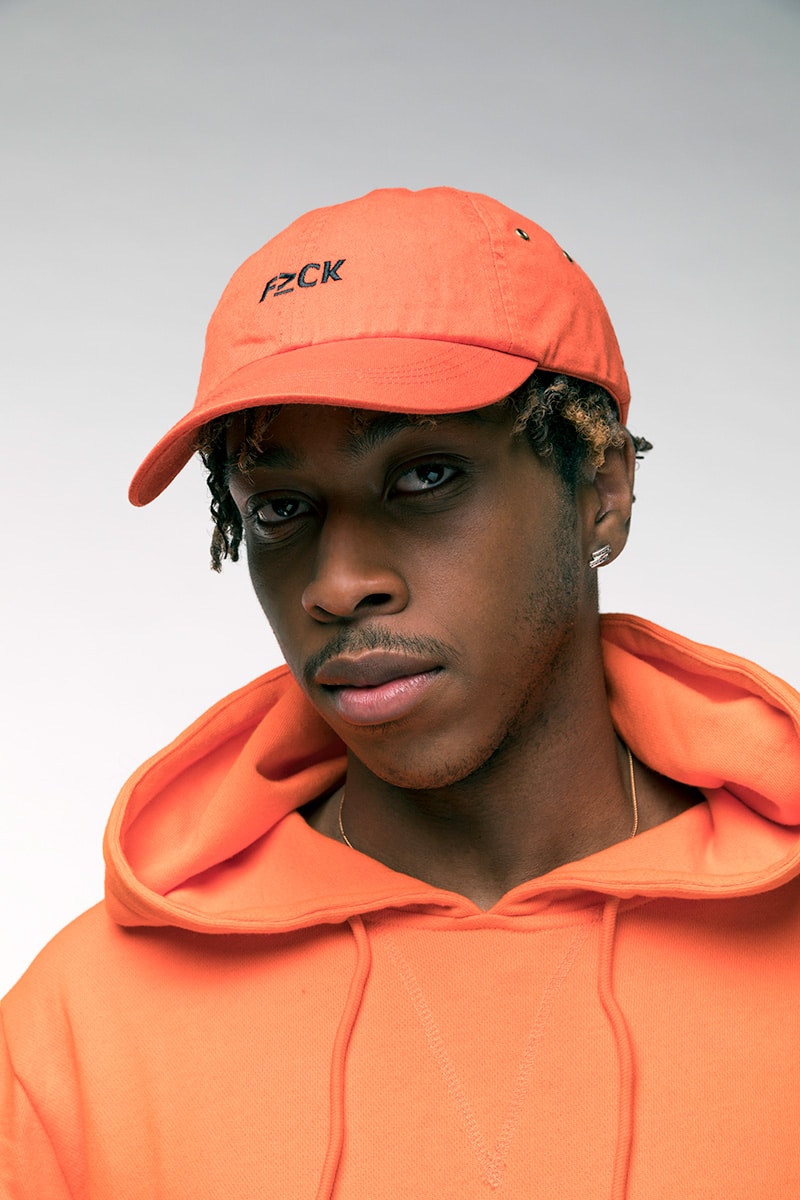 Echoing its previous collection, the young Parisian brand ForVeryCoolKids returns this season with a universe colorful and sleek, named A little bit cooler. Still digging the contesting ideology inspired by the different artistic currents that marked the 90's, FVCK chose this time to work on the fabrics.
The range is enriched with bright colors and sophisticated fabrics such as wrinkle nylon, sleeves and retro-reflective stripes.
The collection consists of two tracksuits with distinct identities, from the cap to the socks, t-shirts and of course timeless hoodies.
With A little bit cooler, FVCK makes even more of its approach to streetwear and signs a hymn to authenticity by inviting to dare. To dare to be cool…
Photos by Joana Calas.