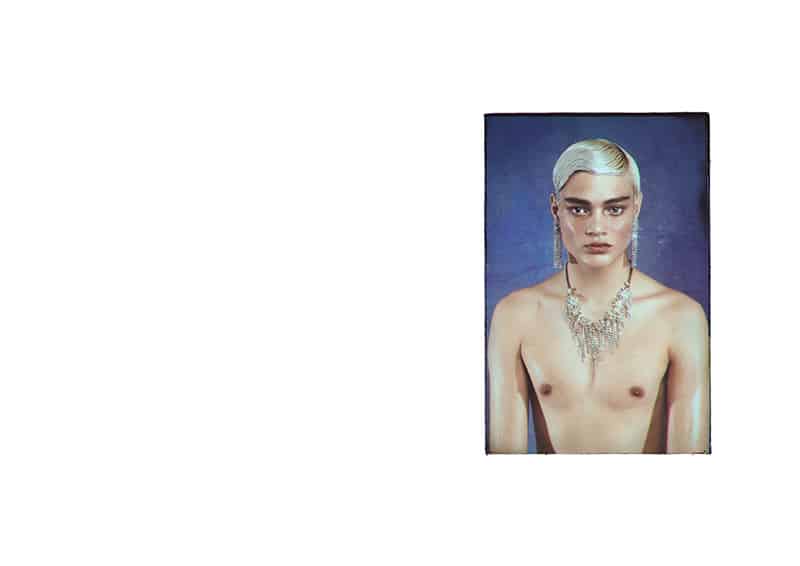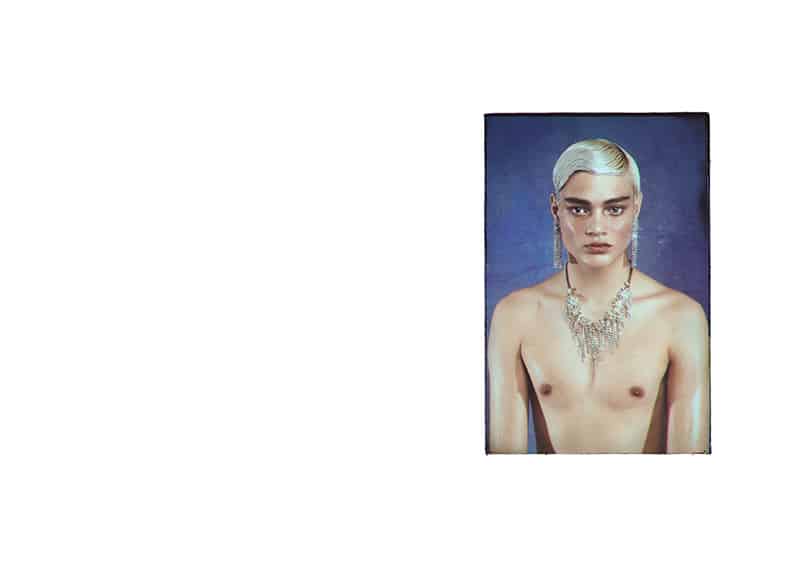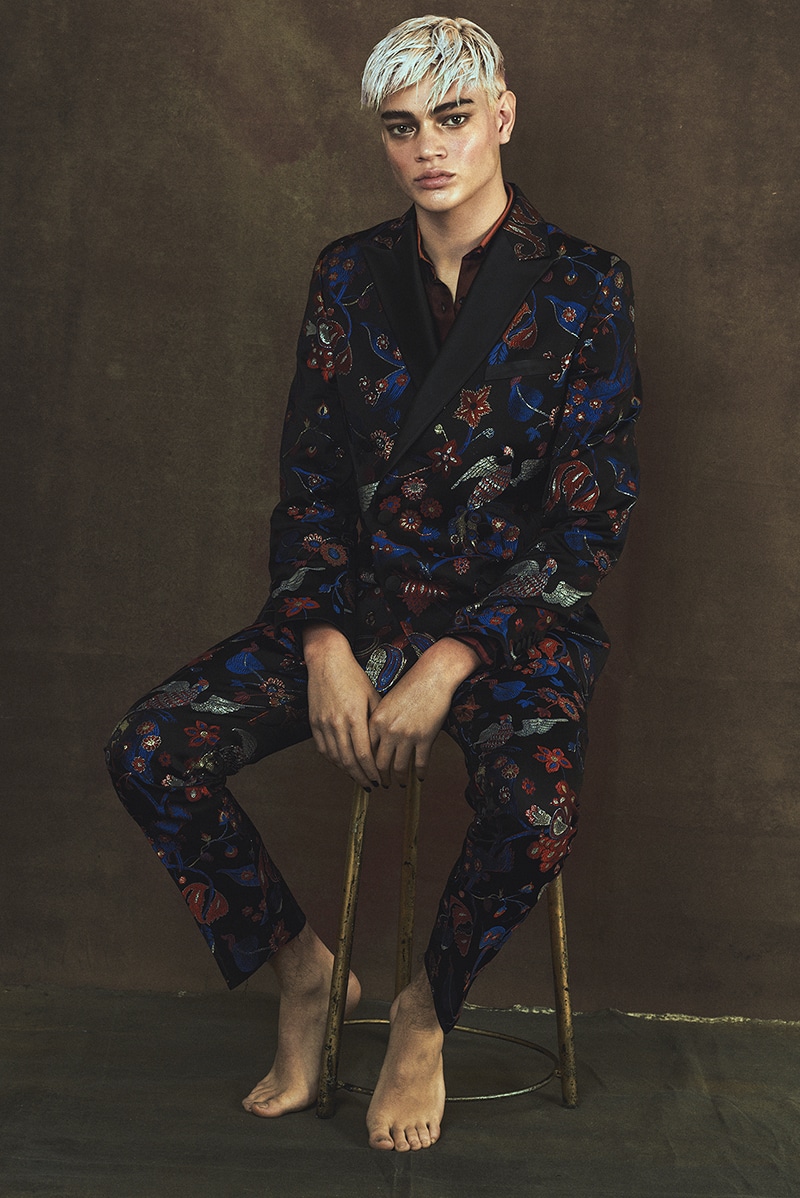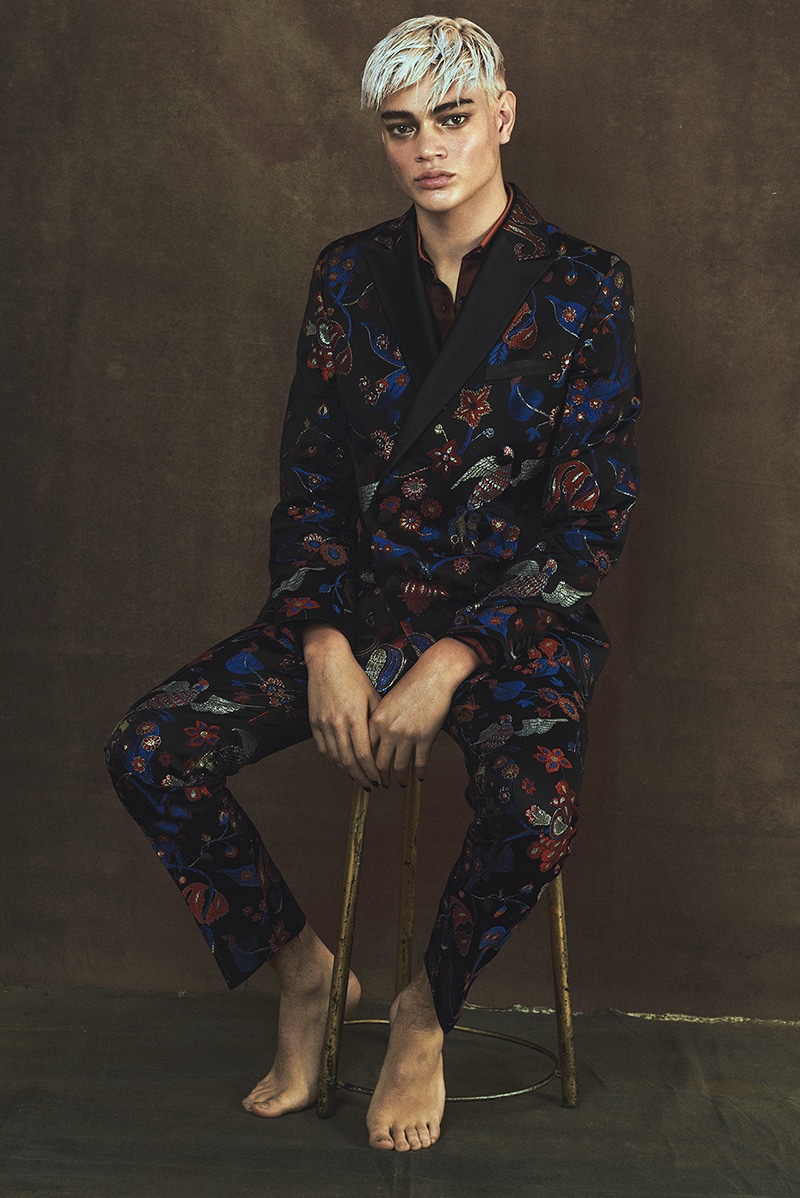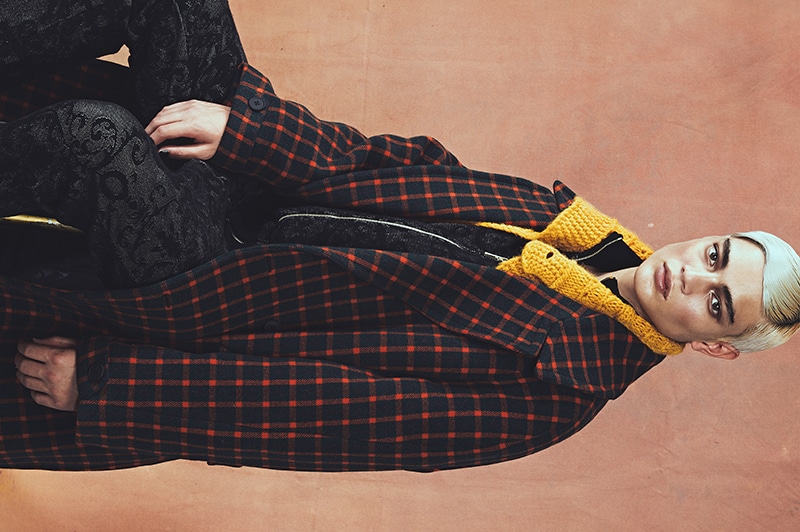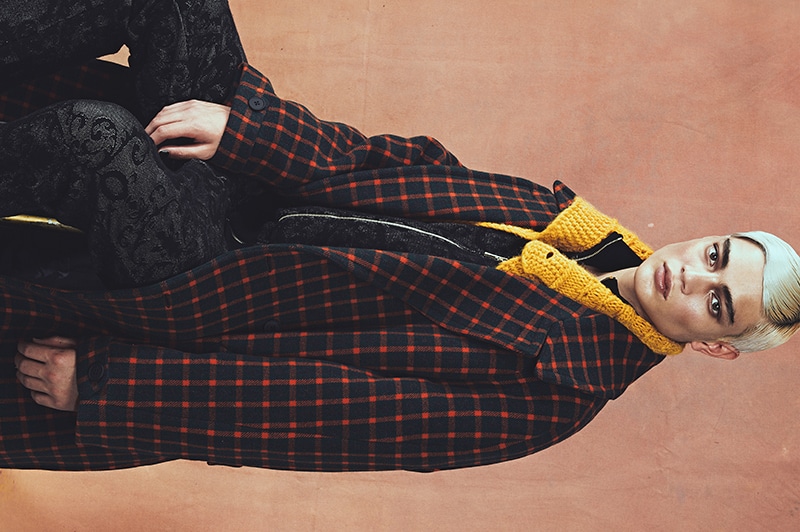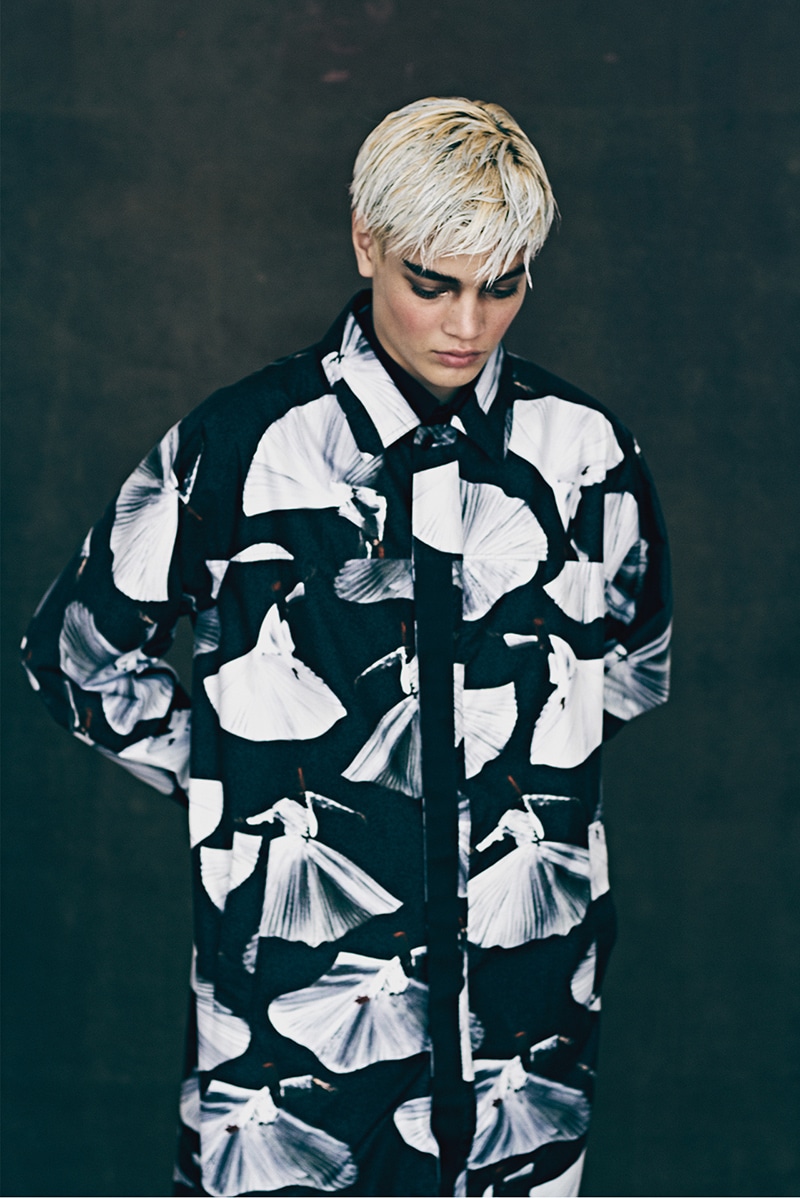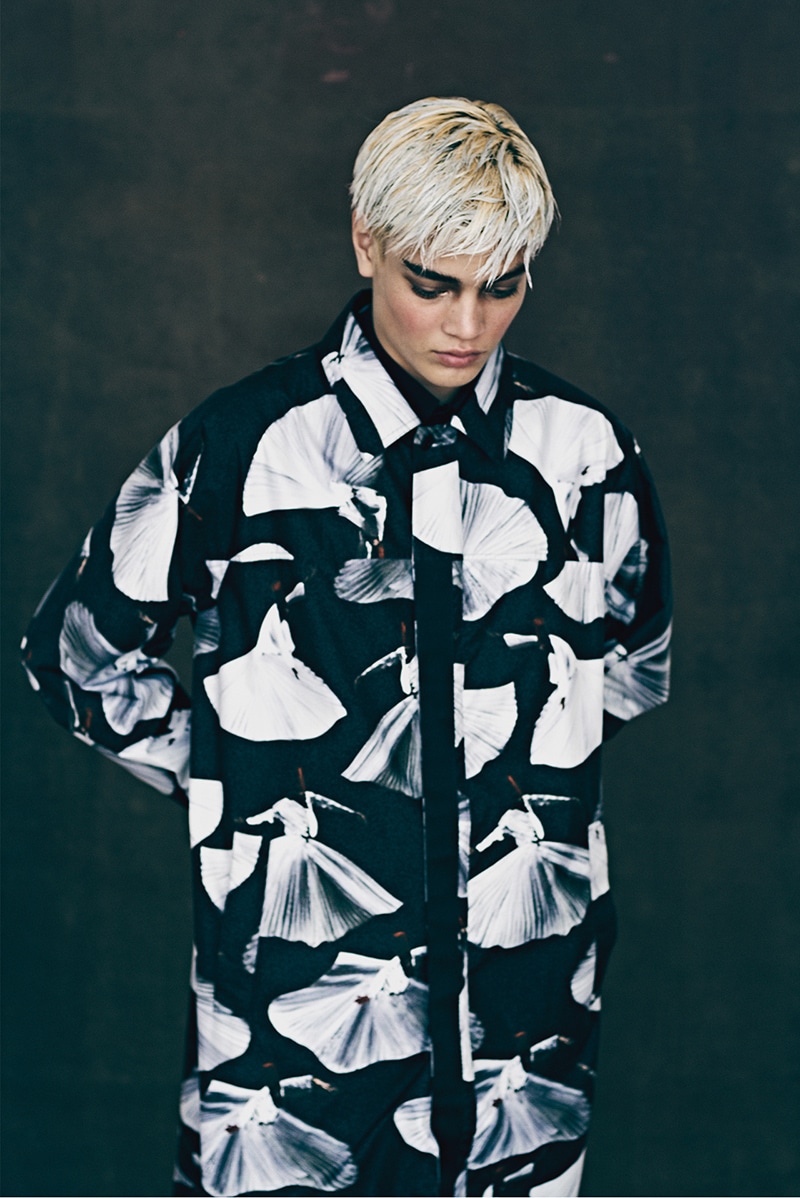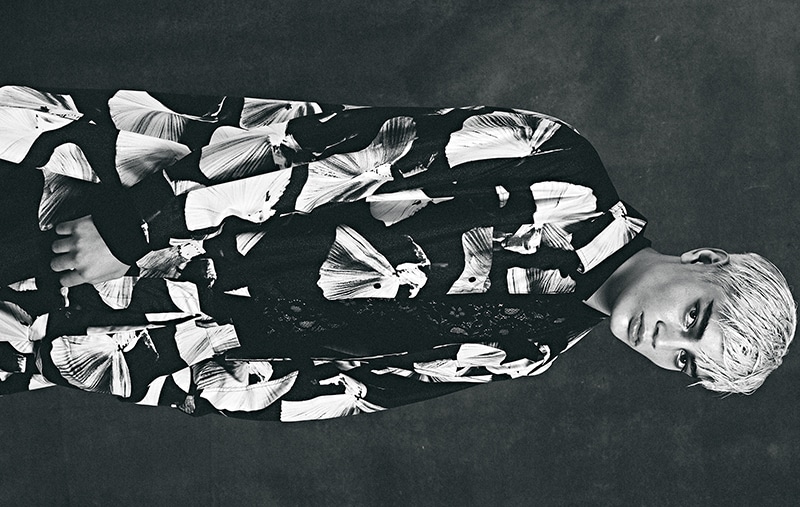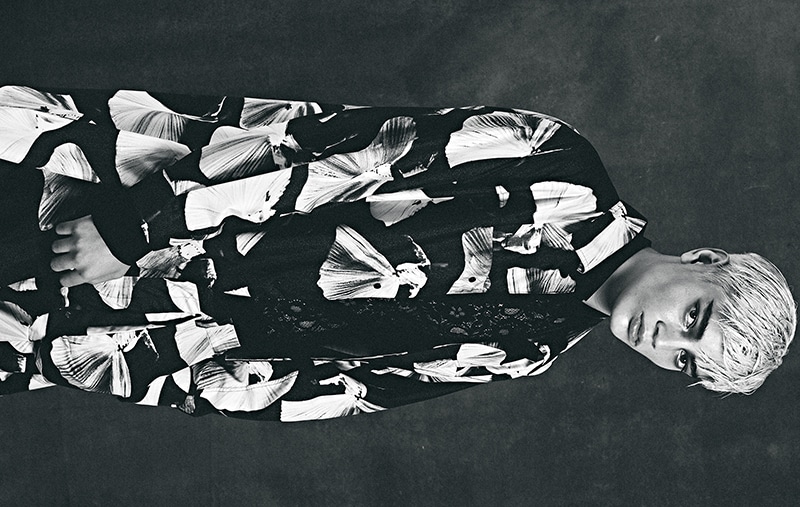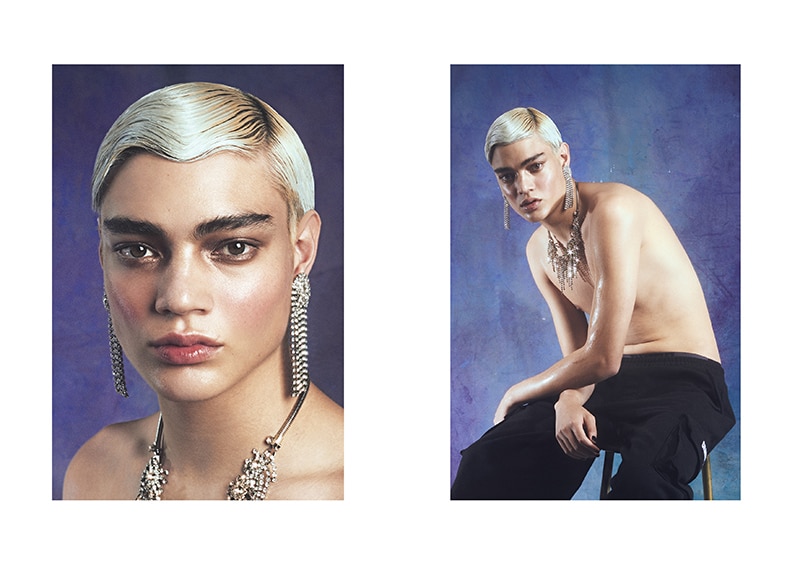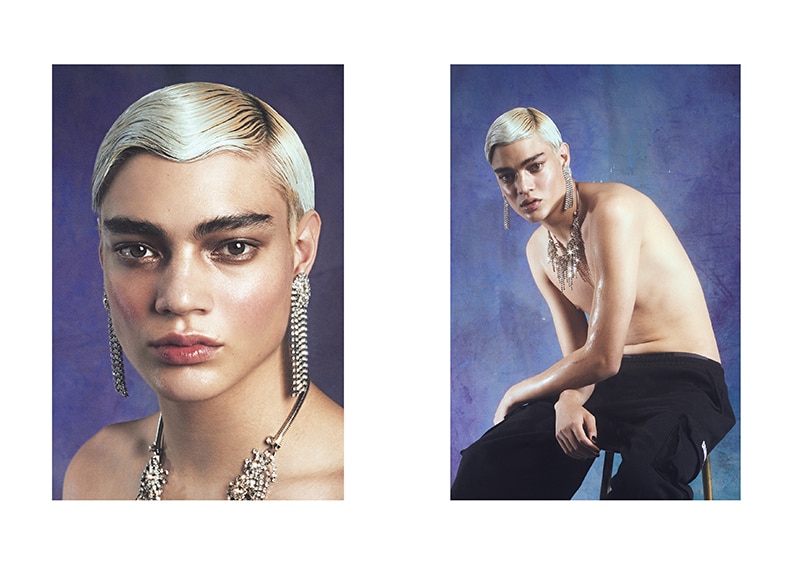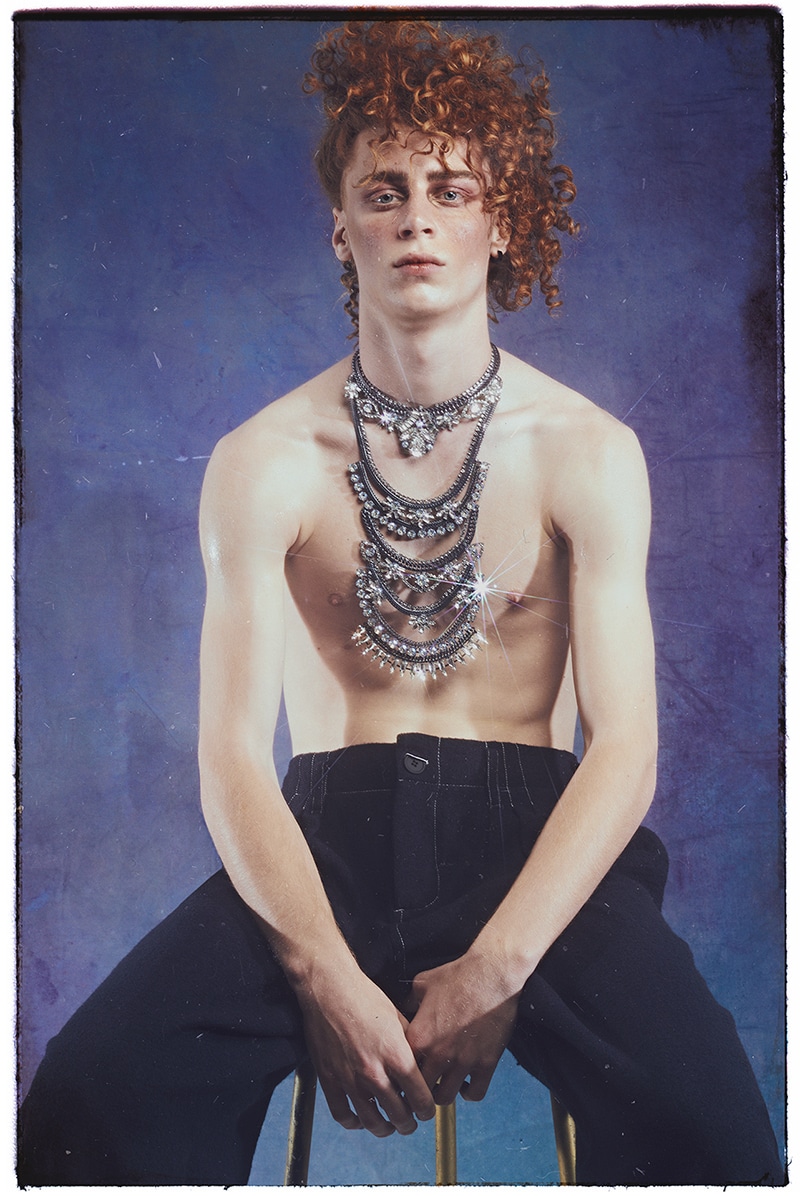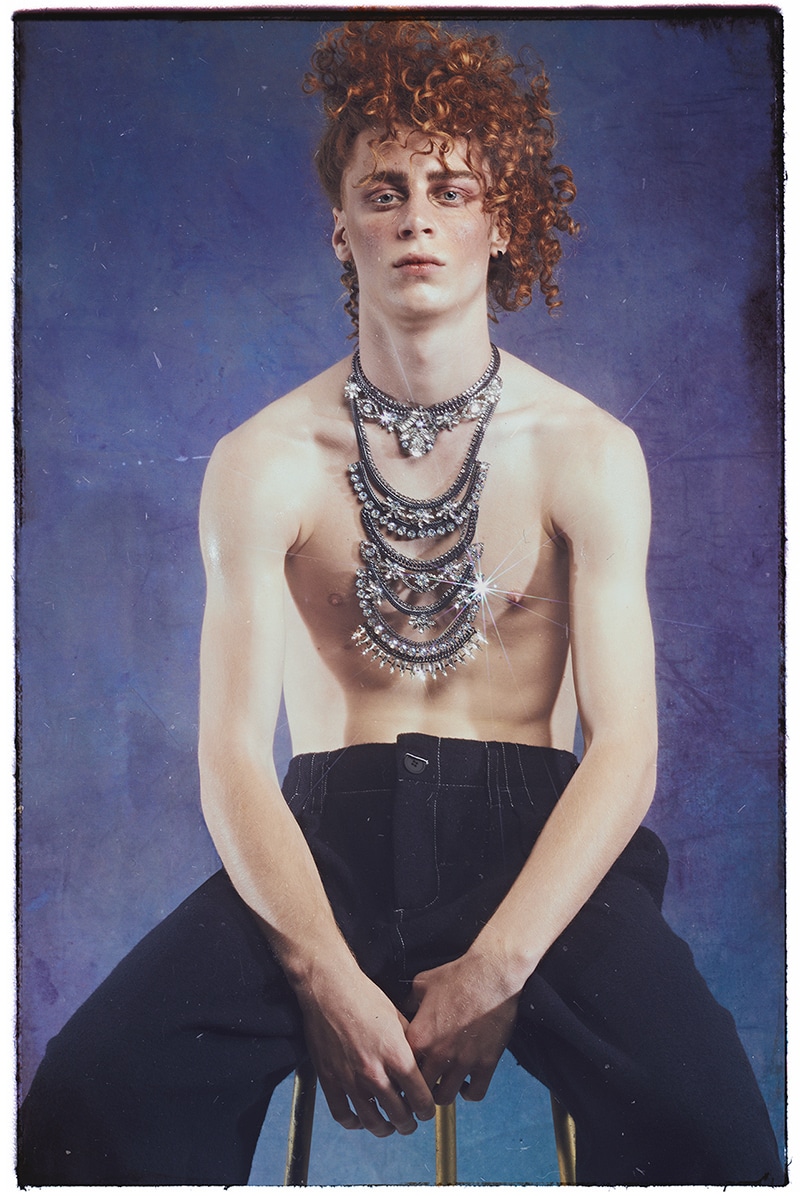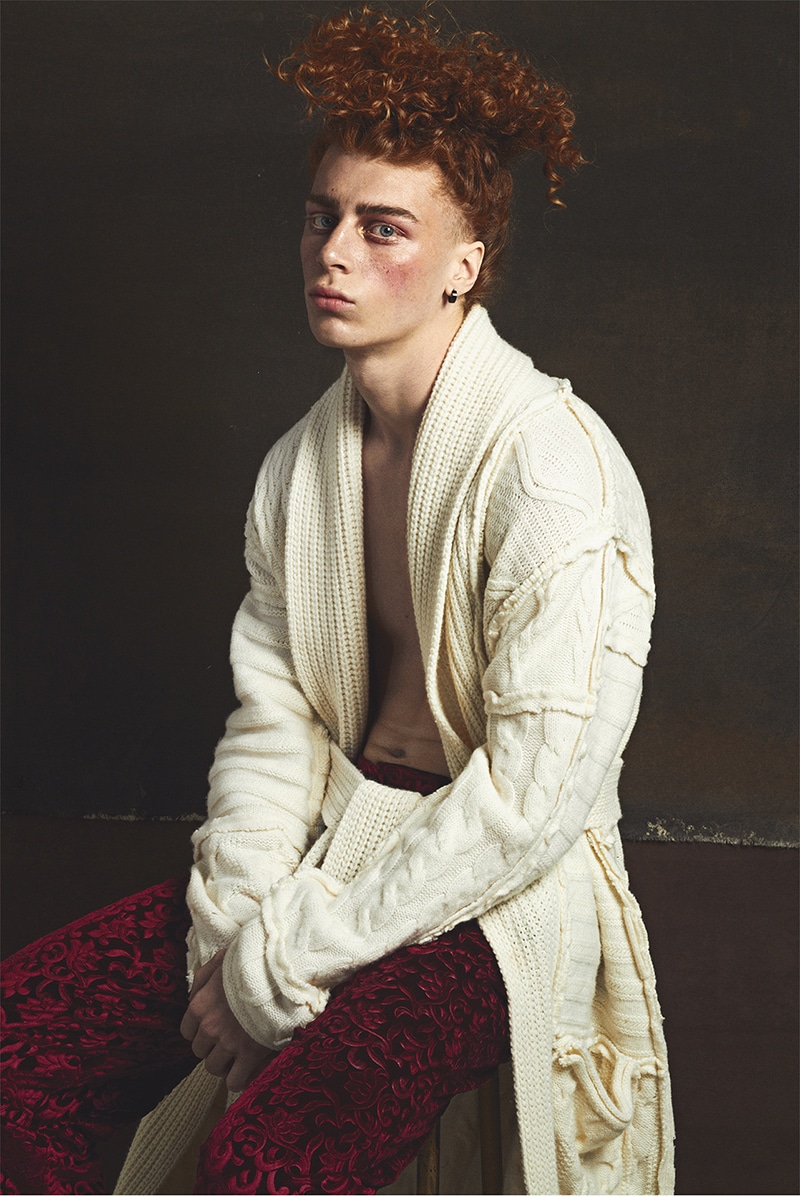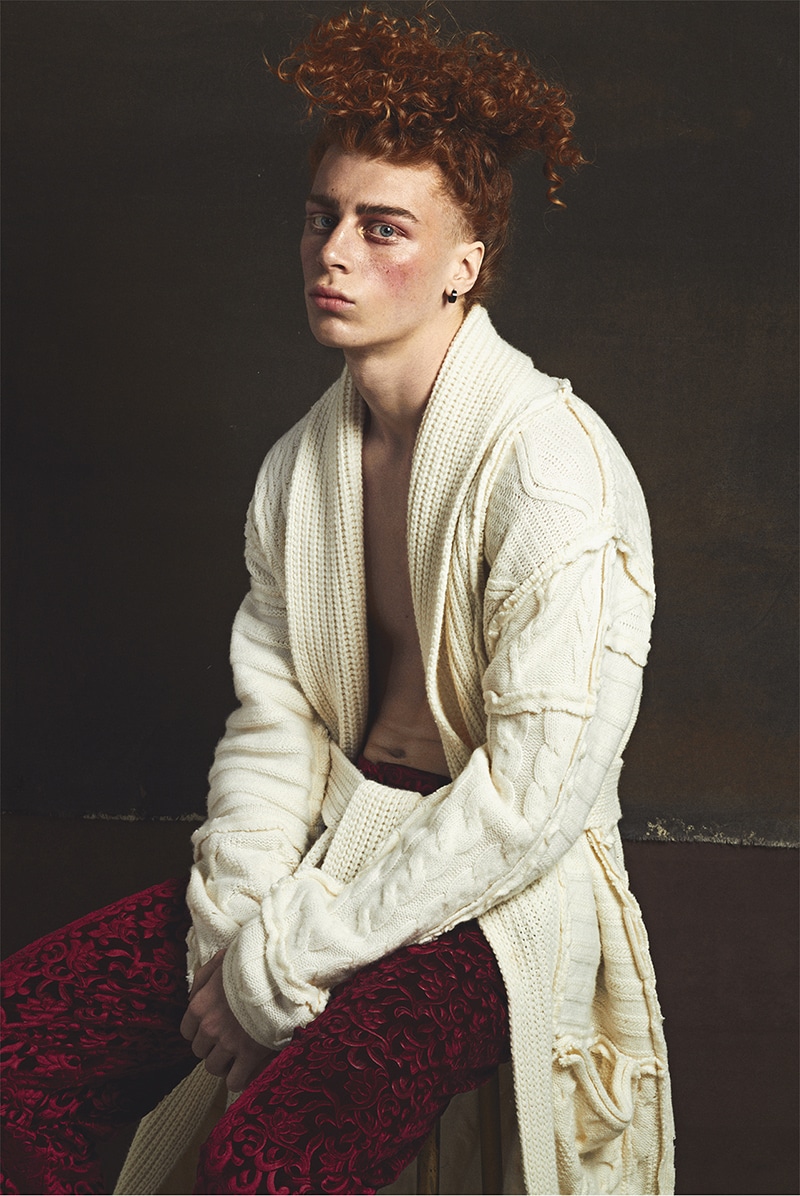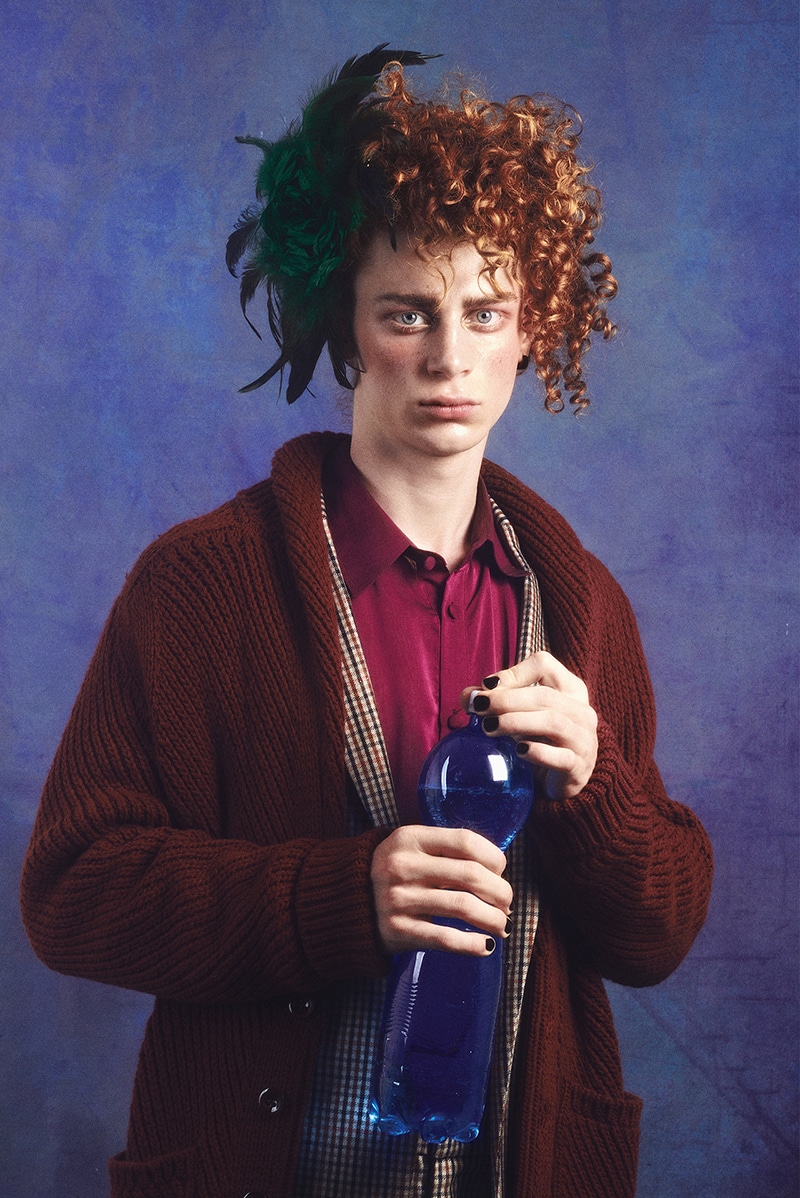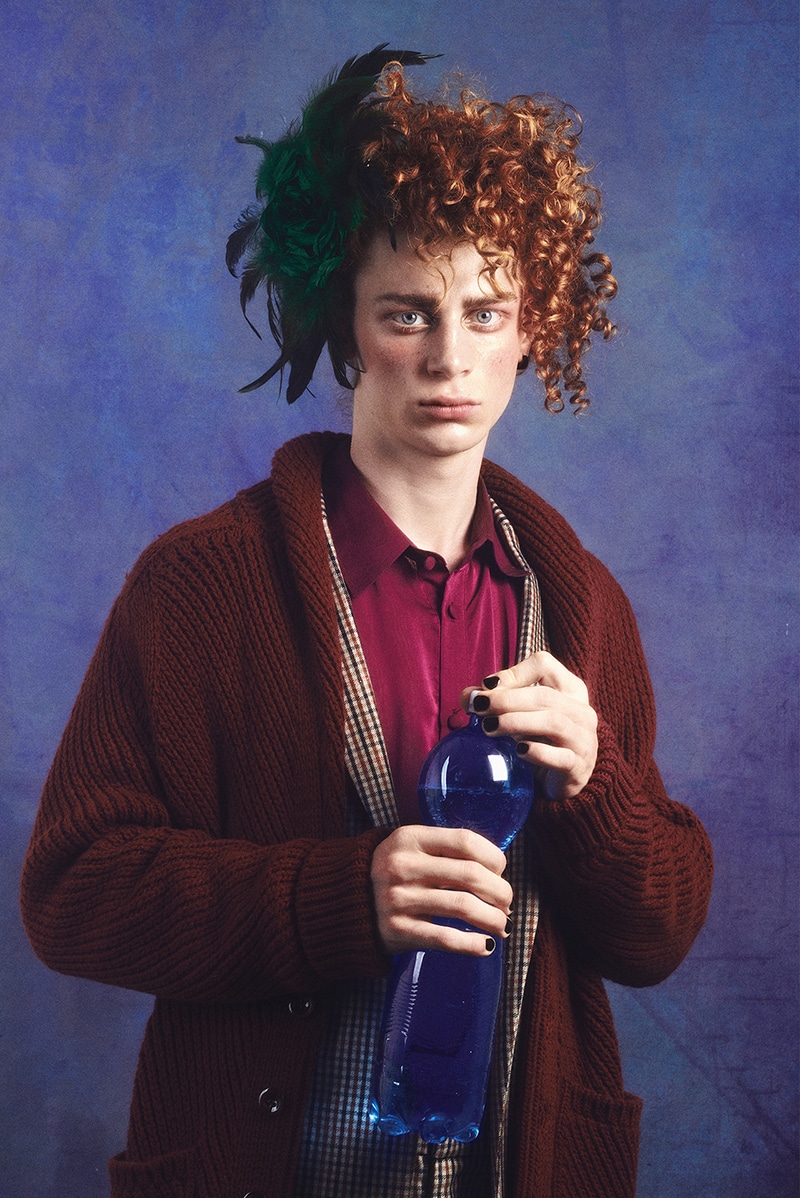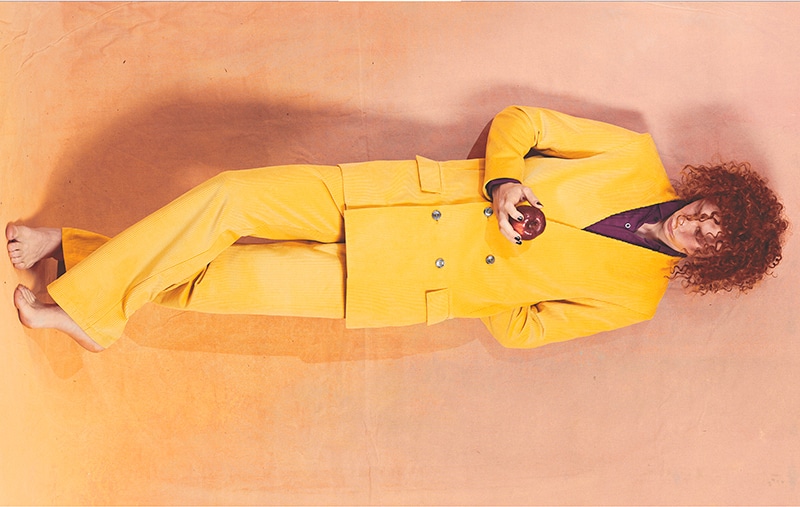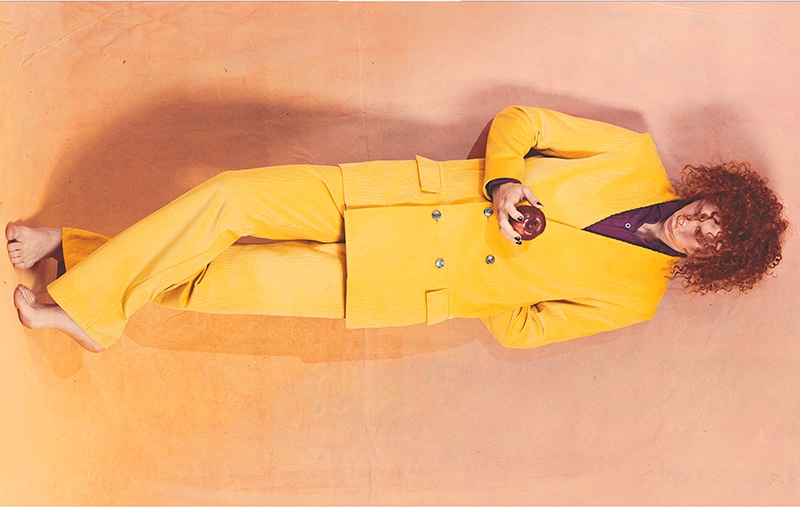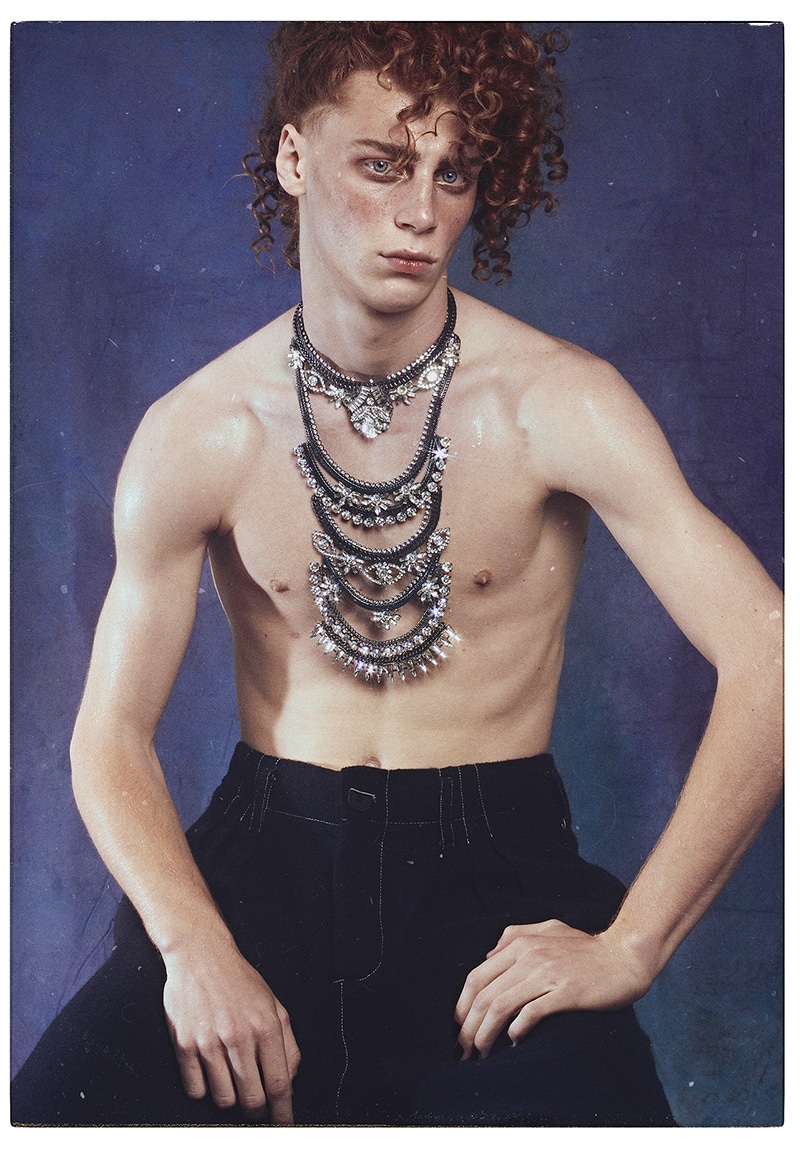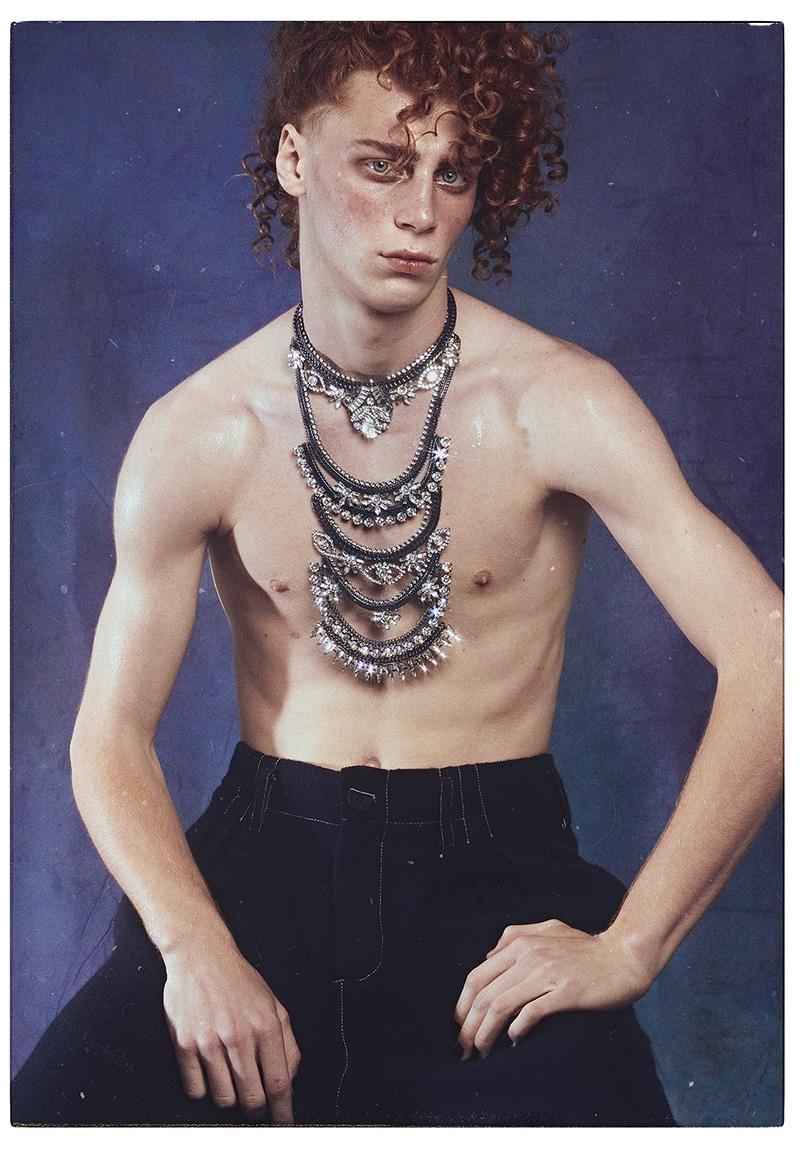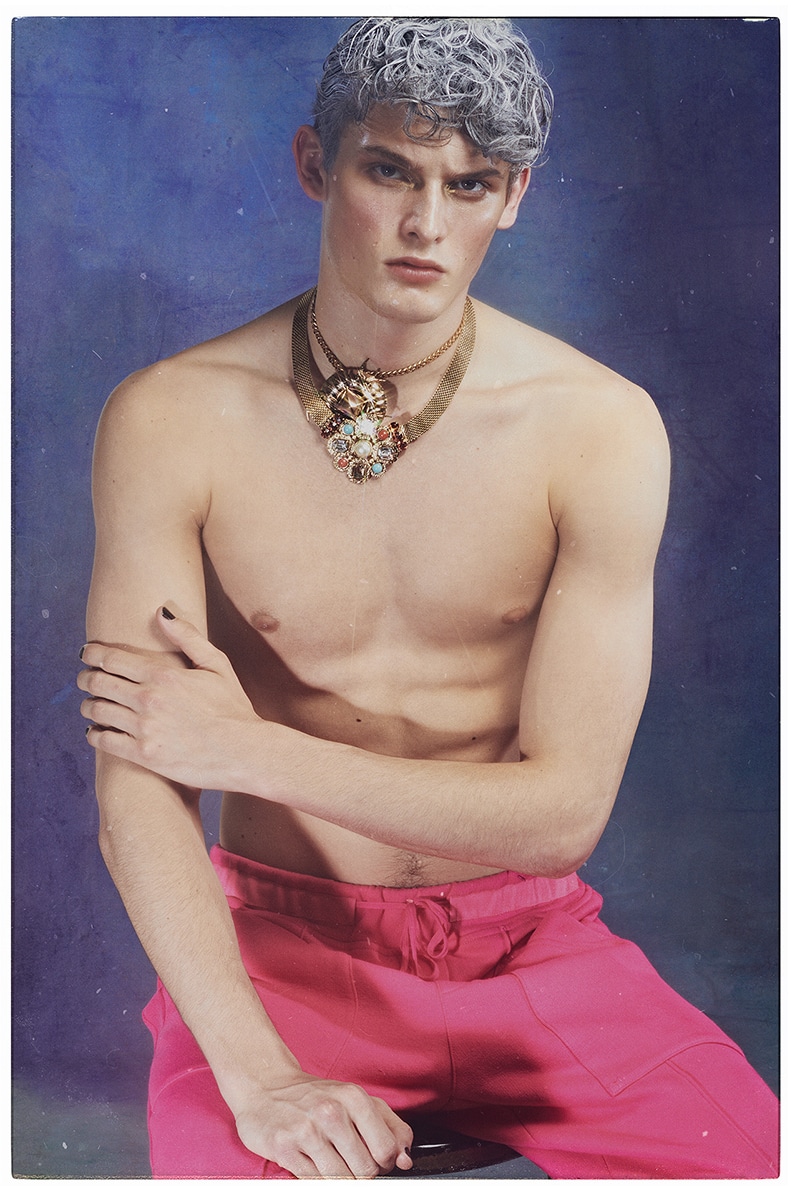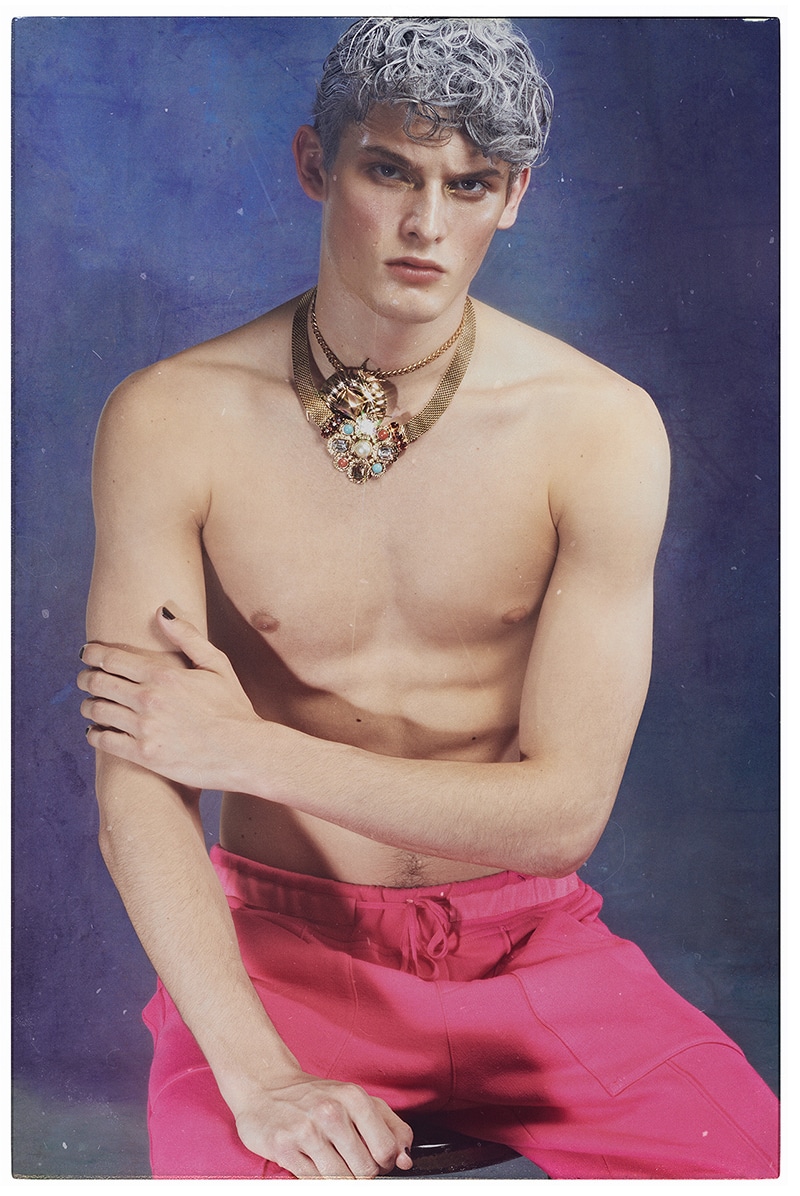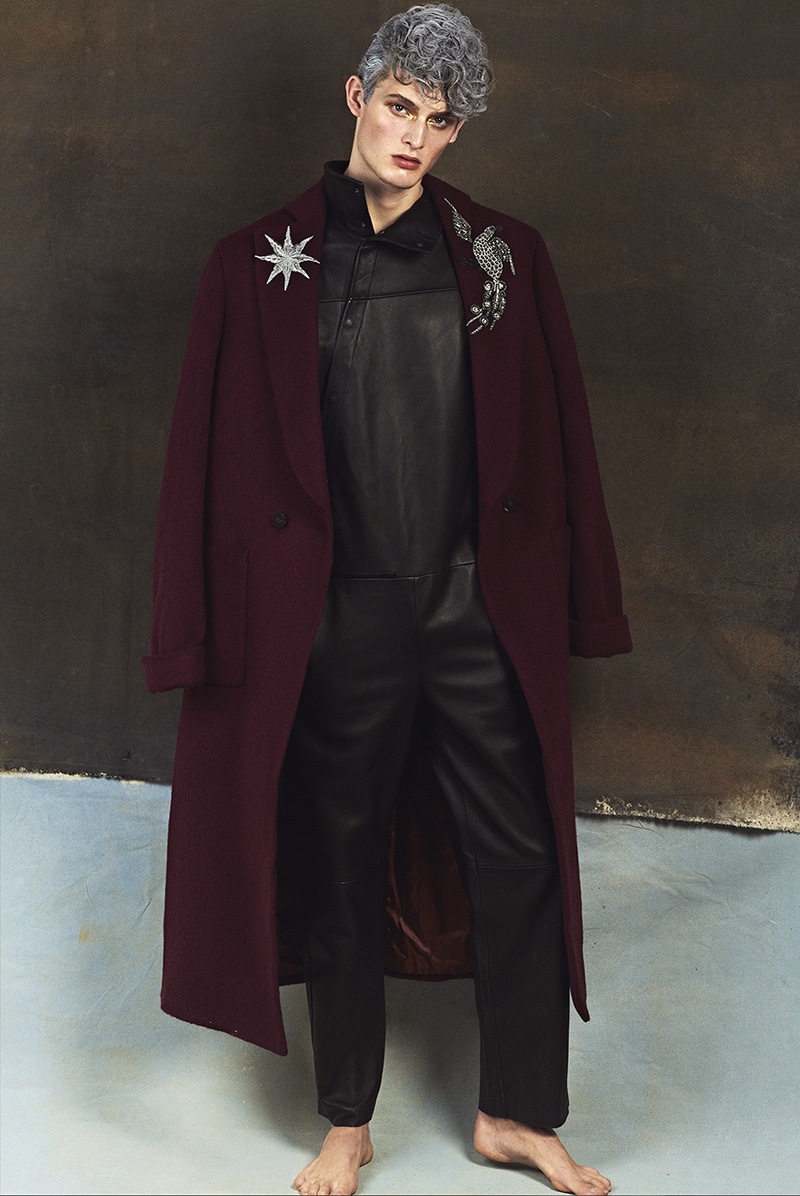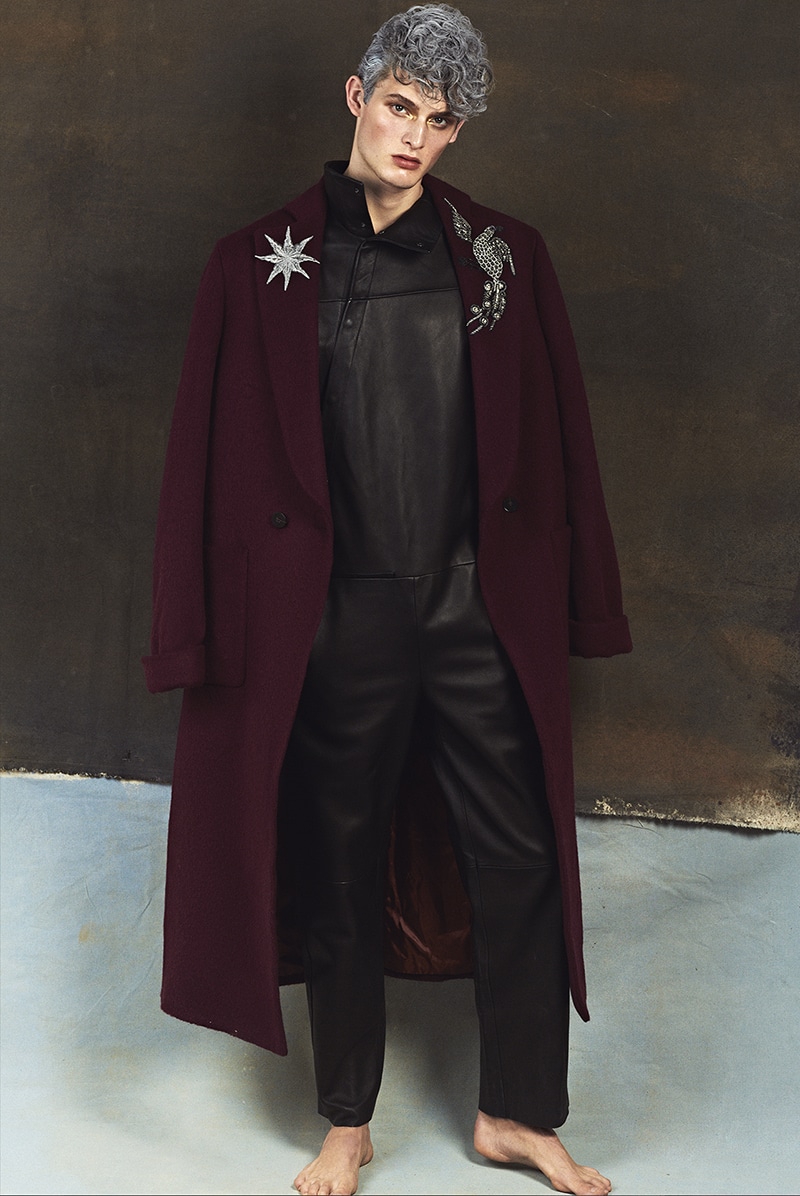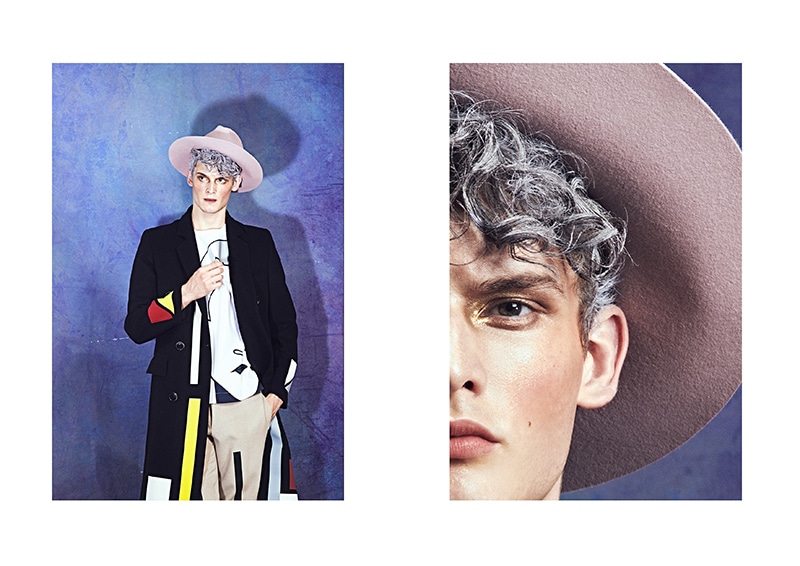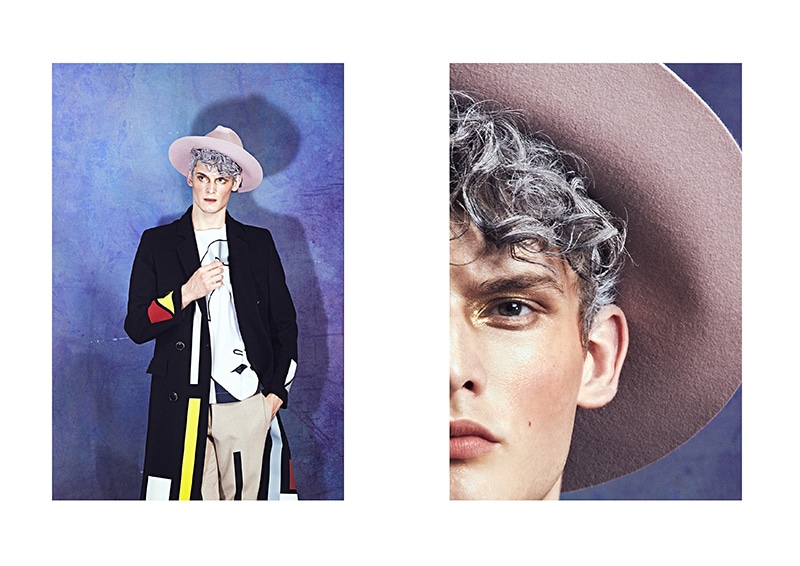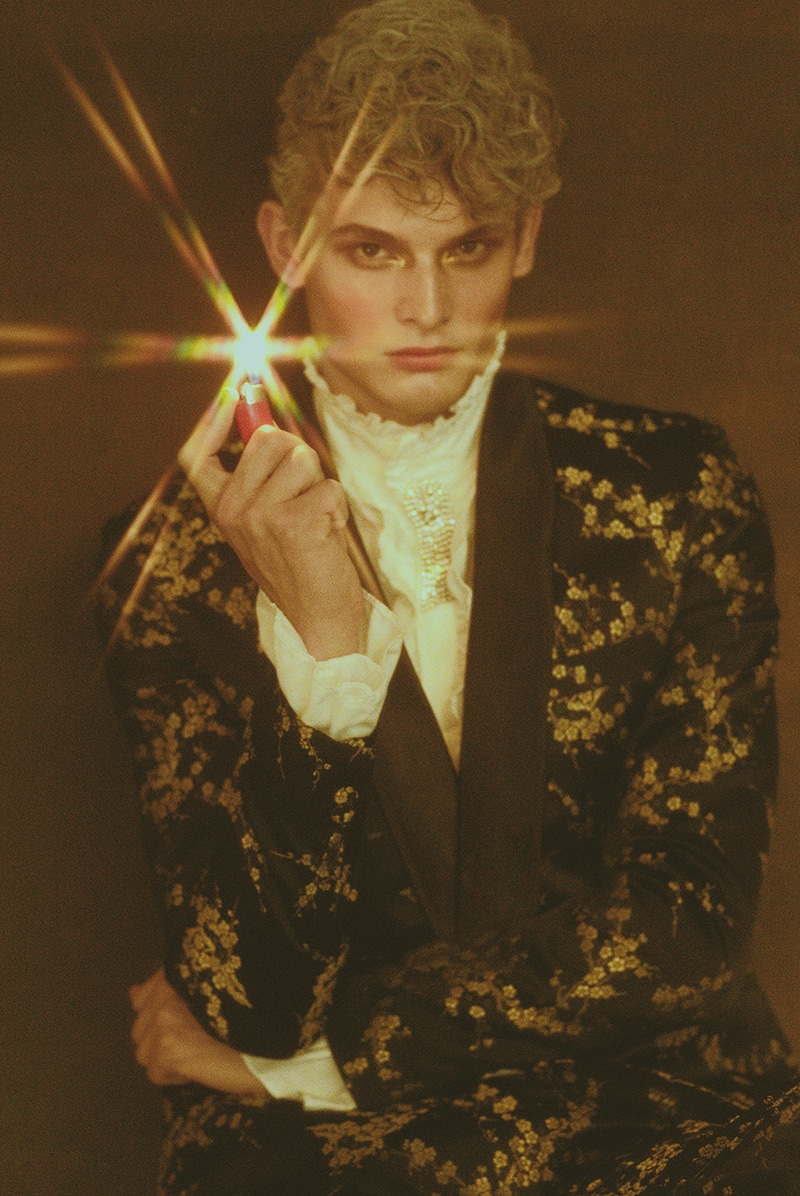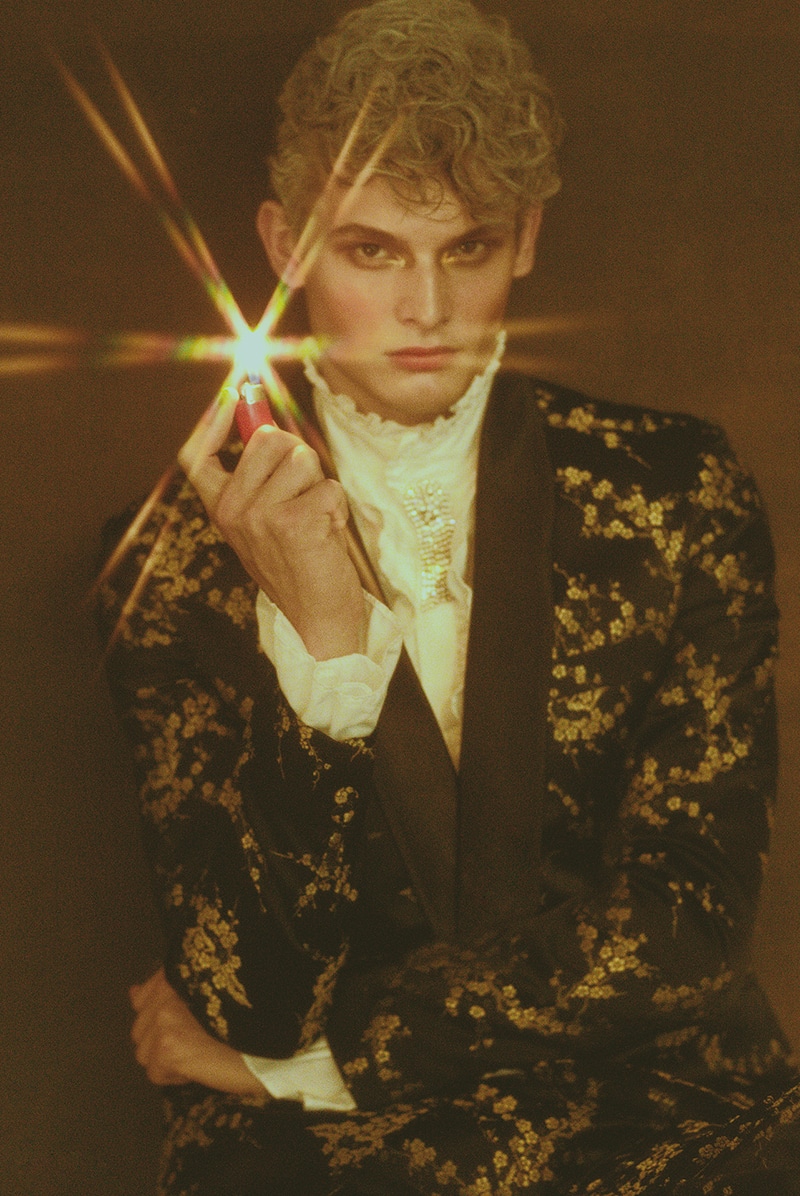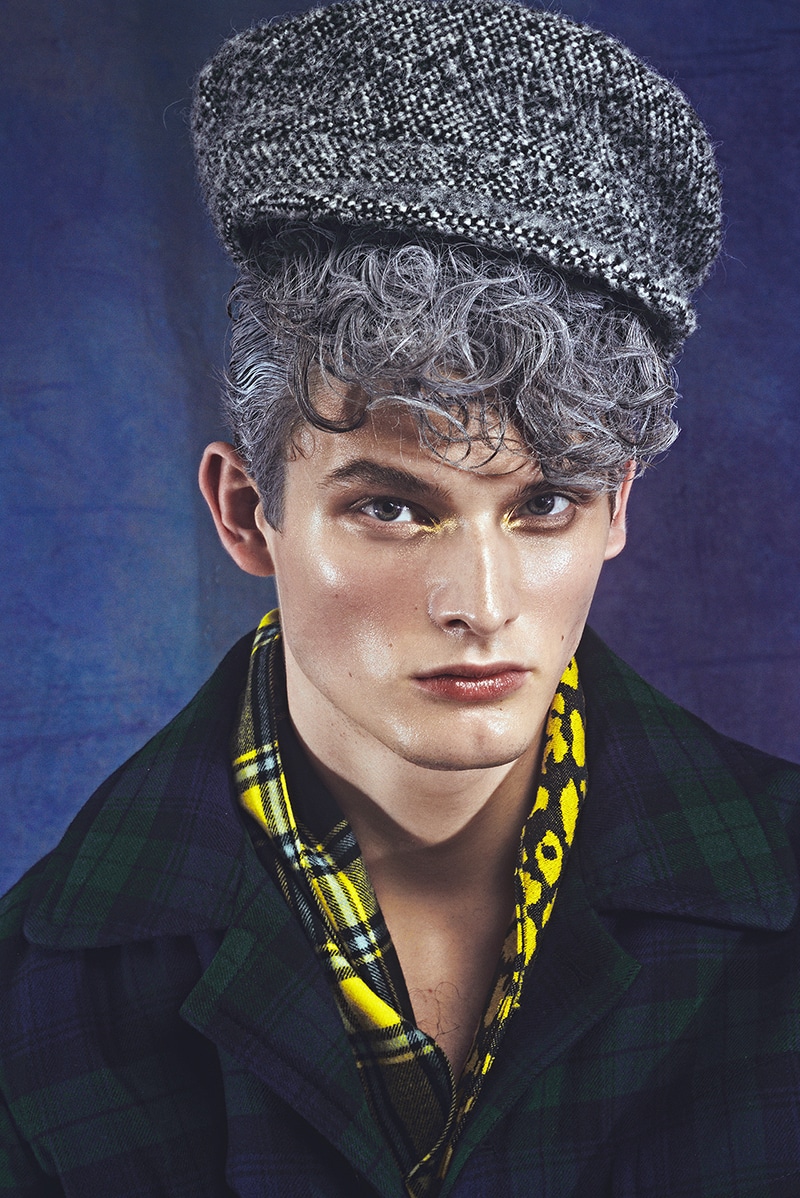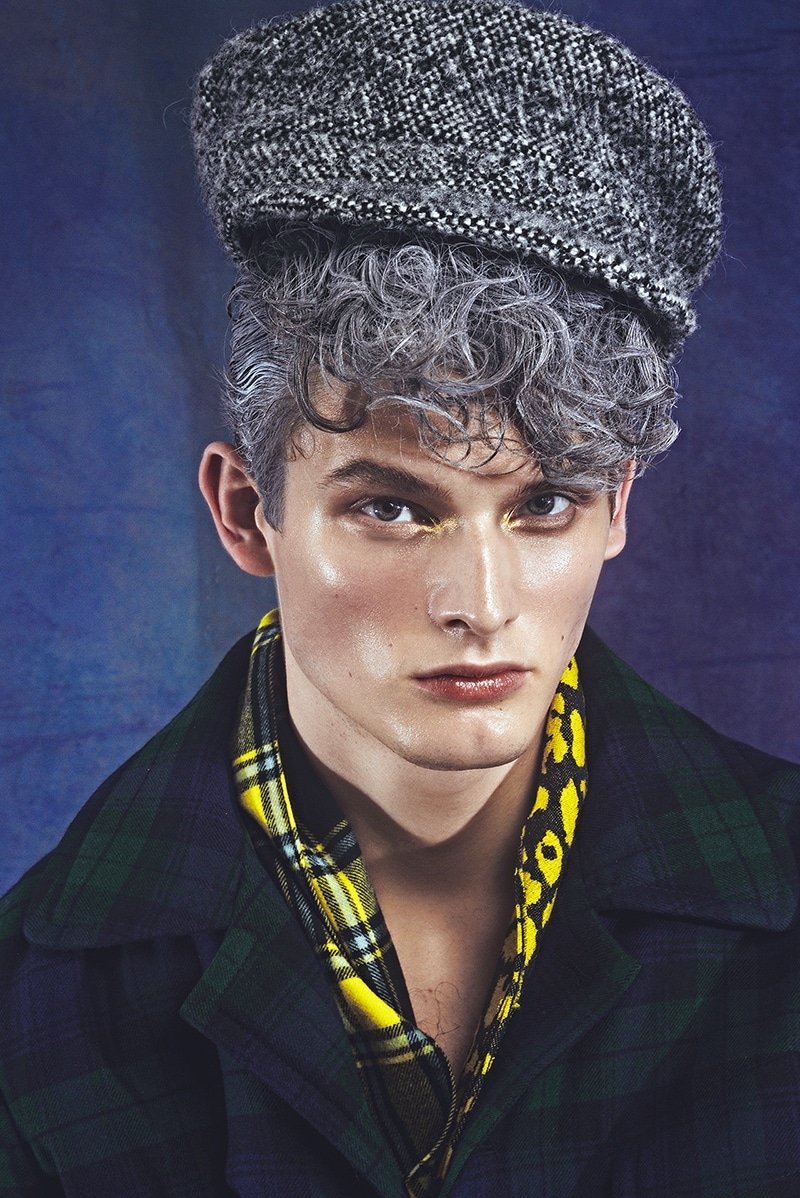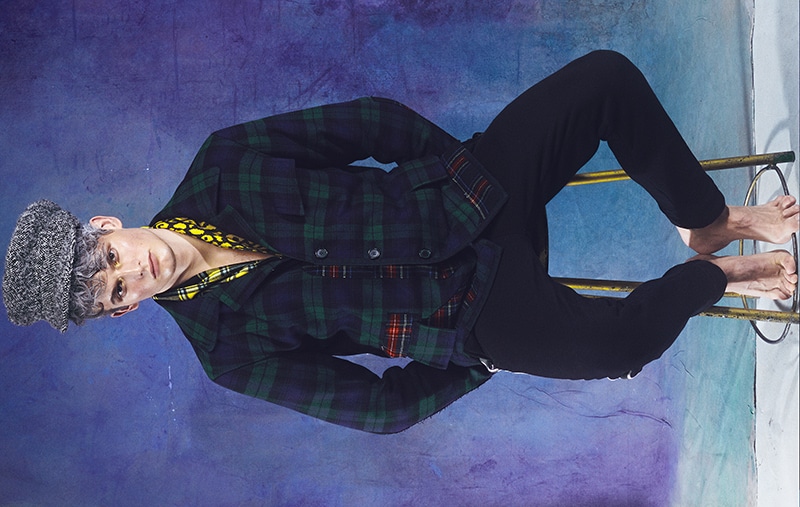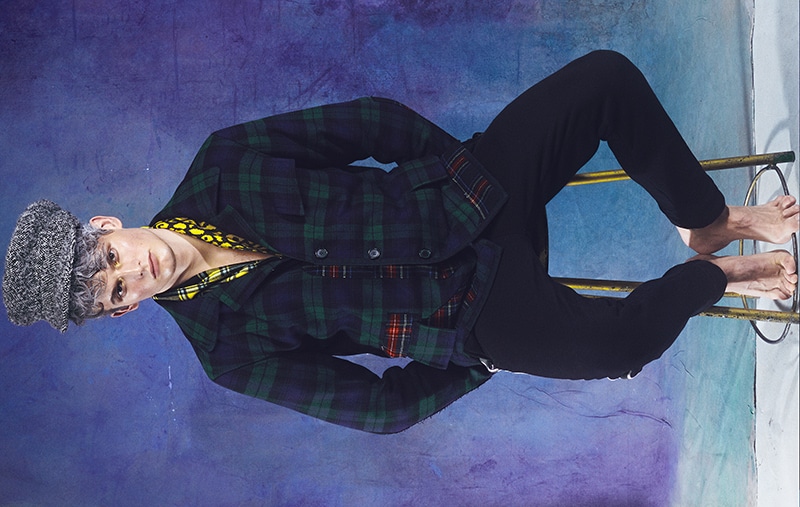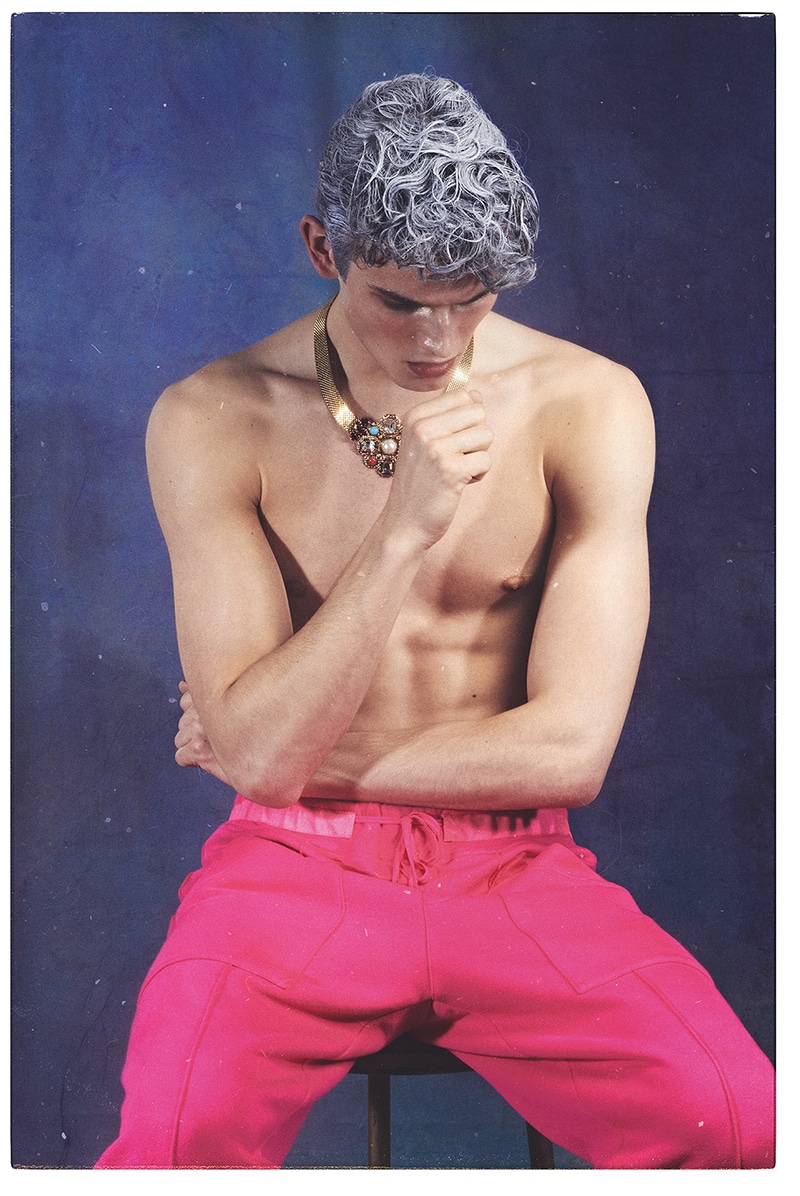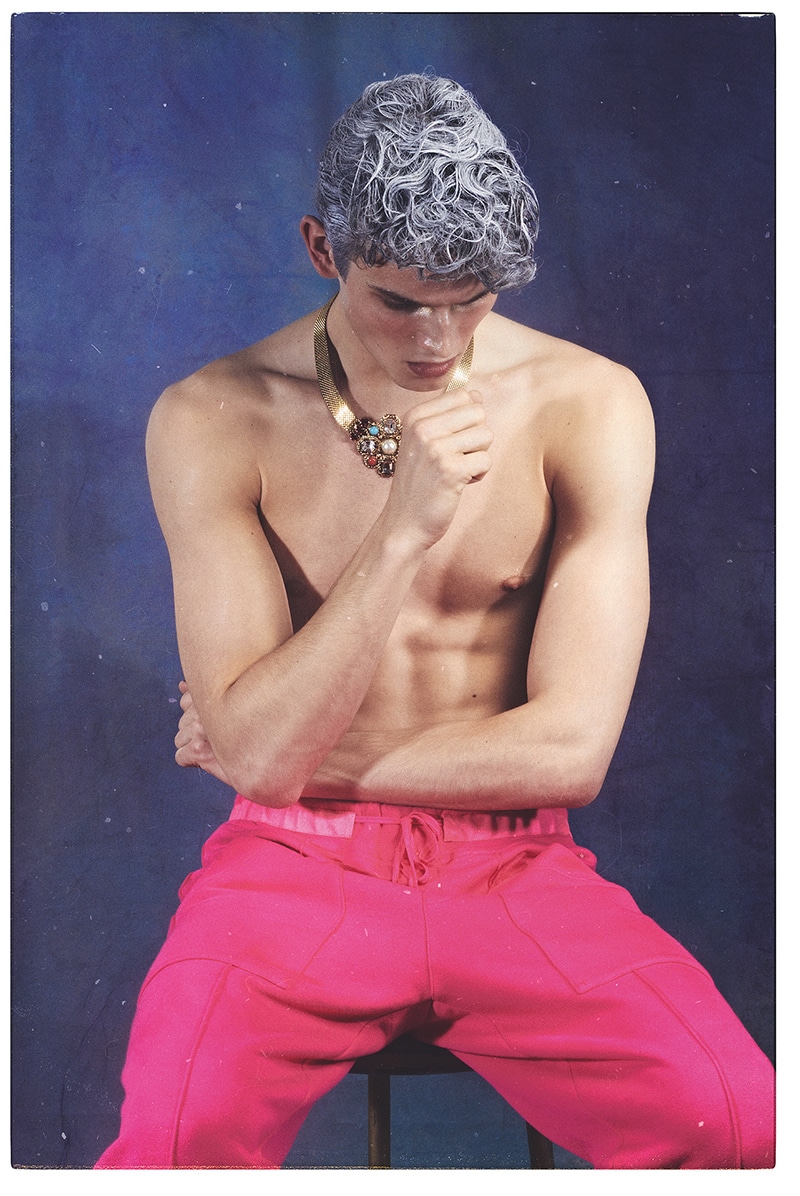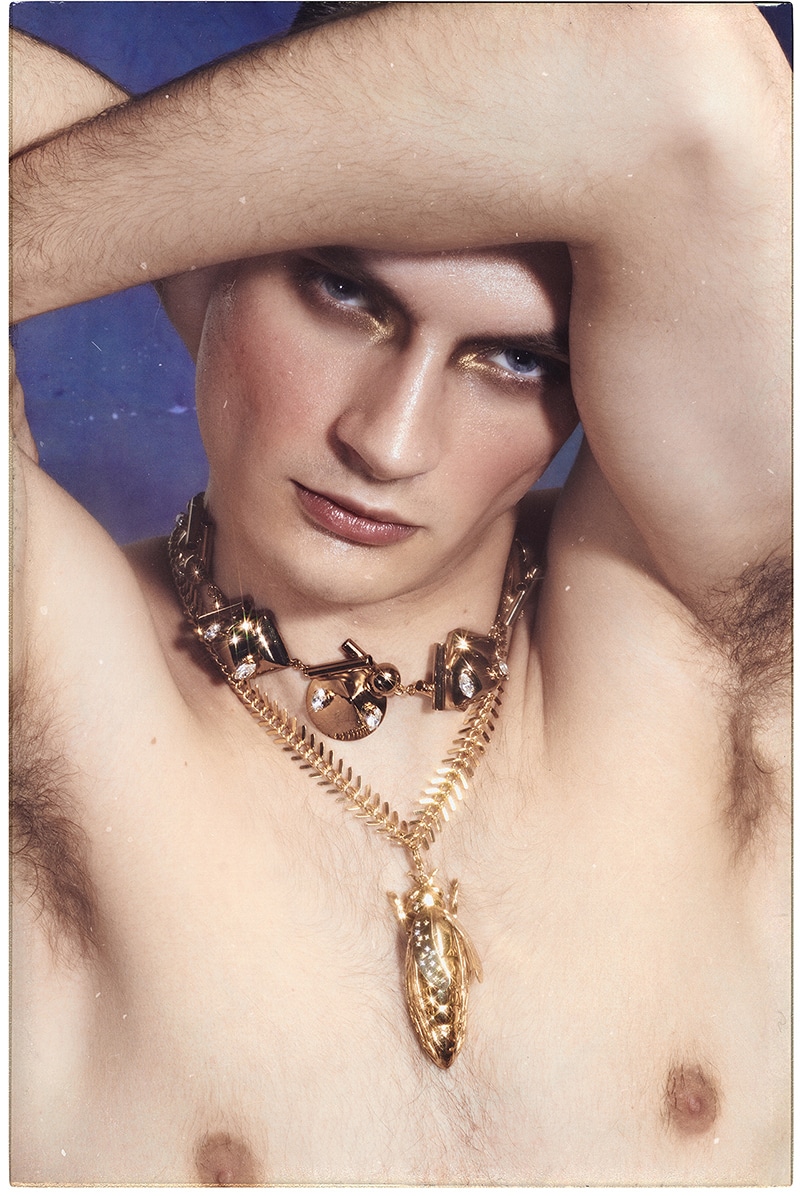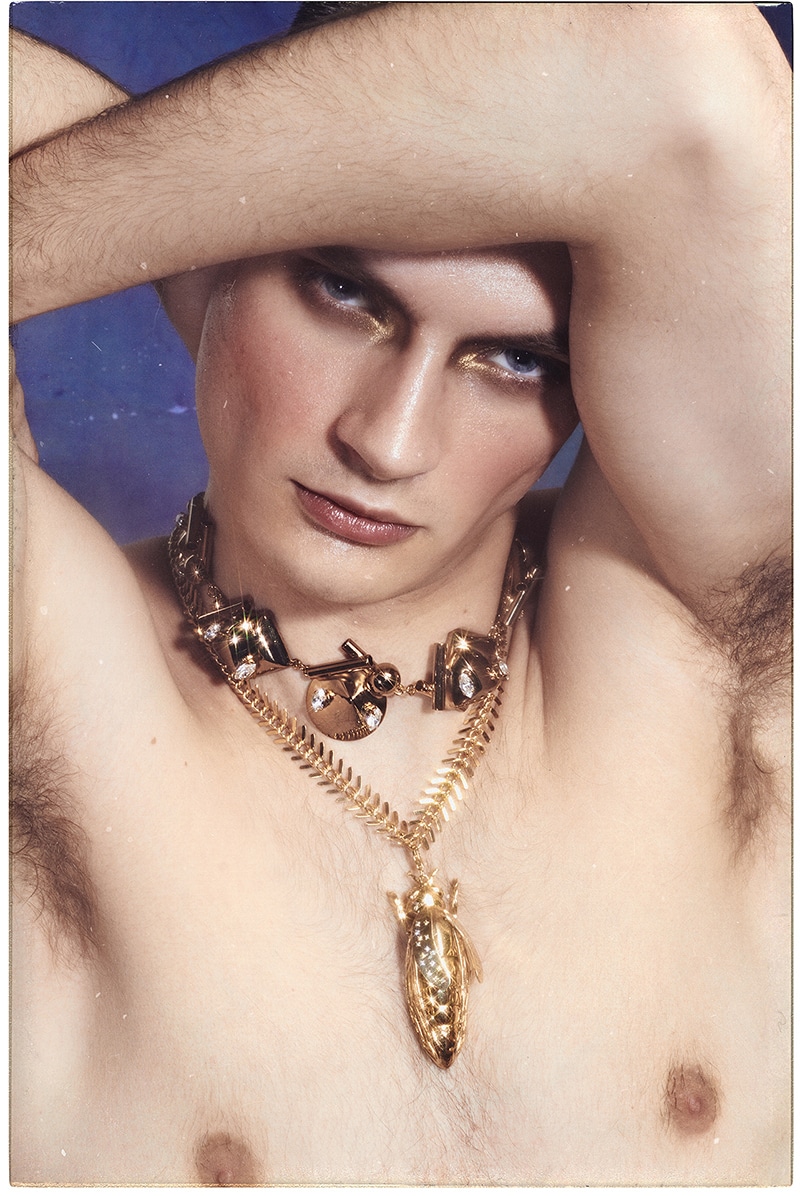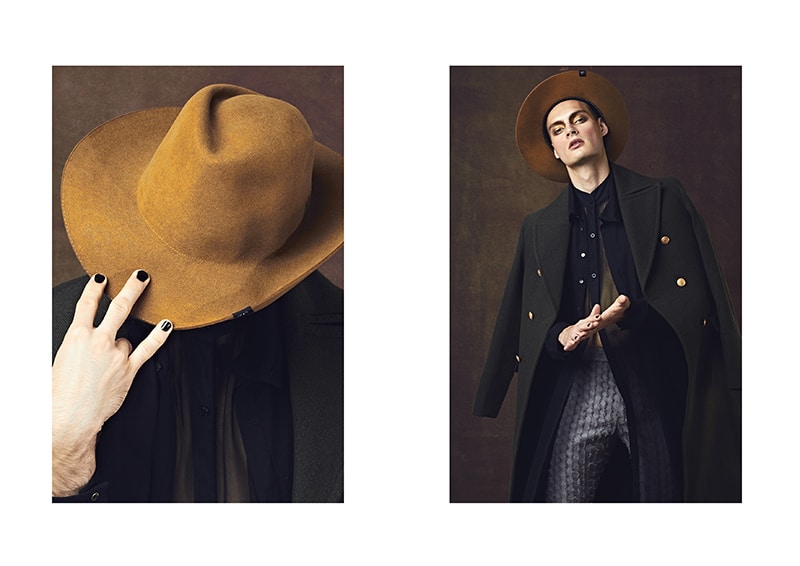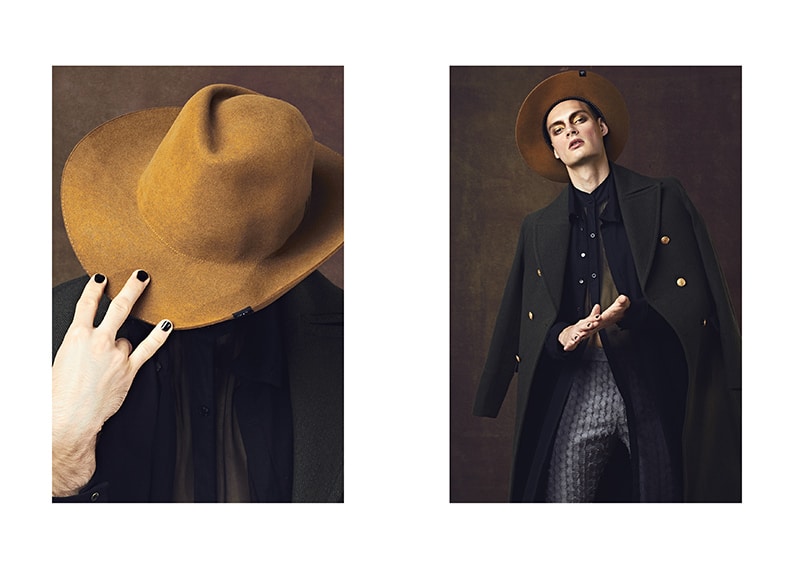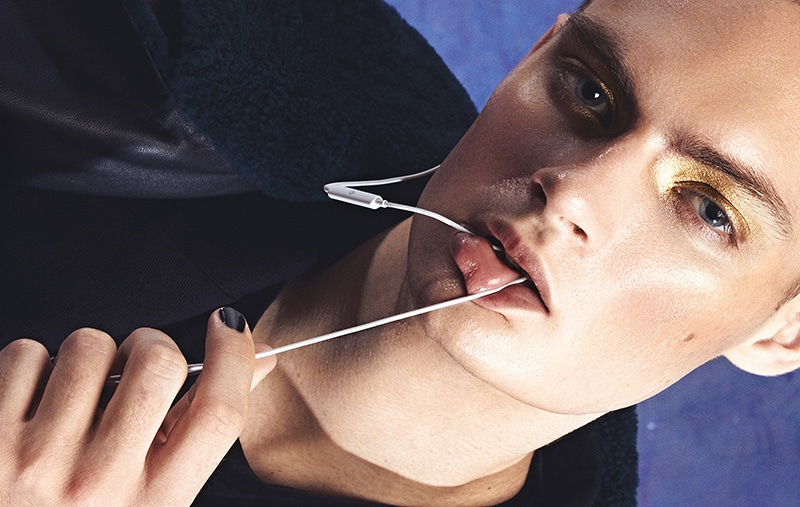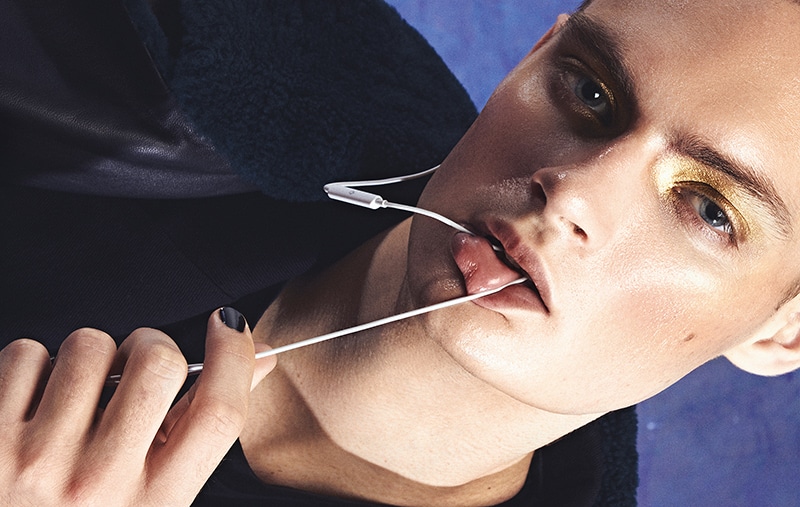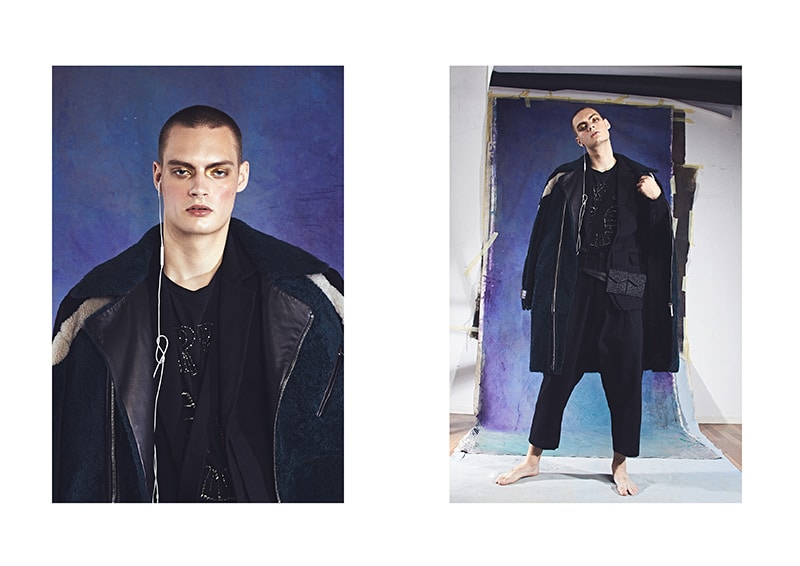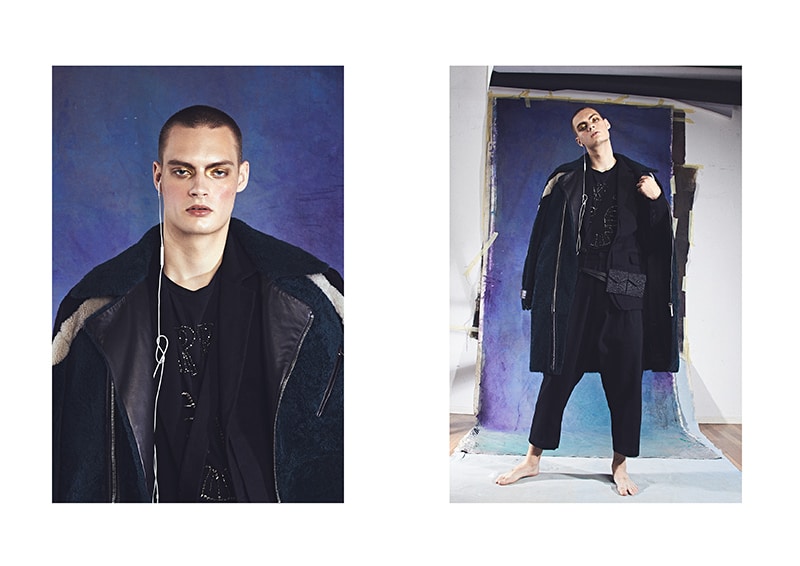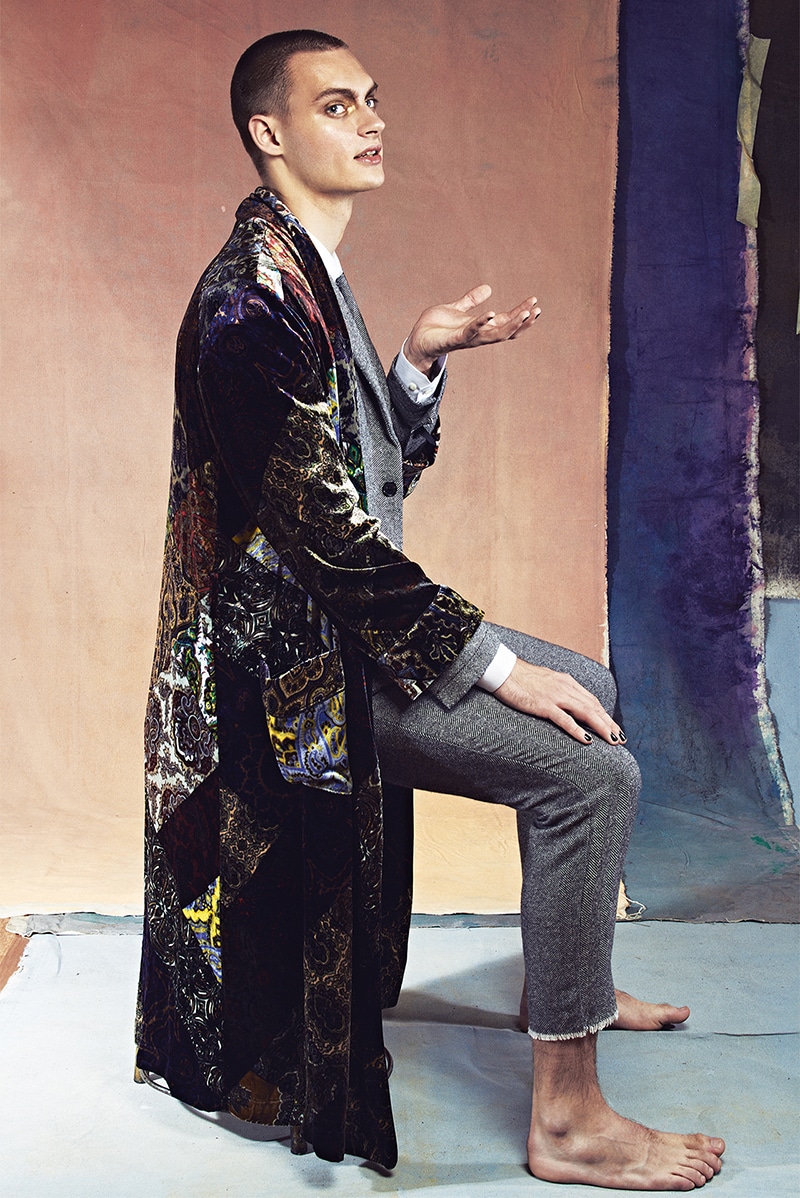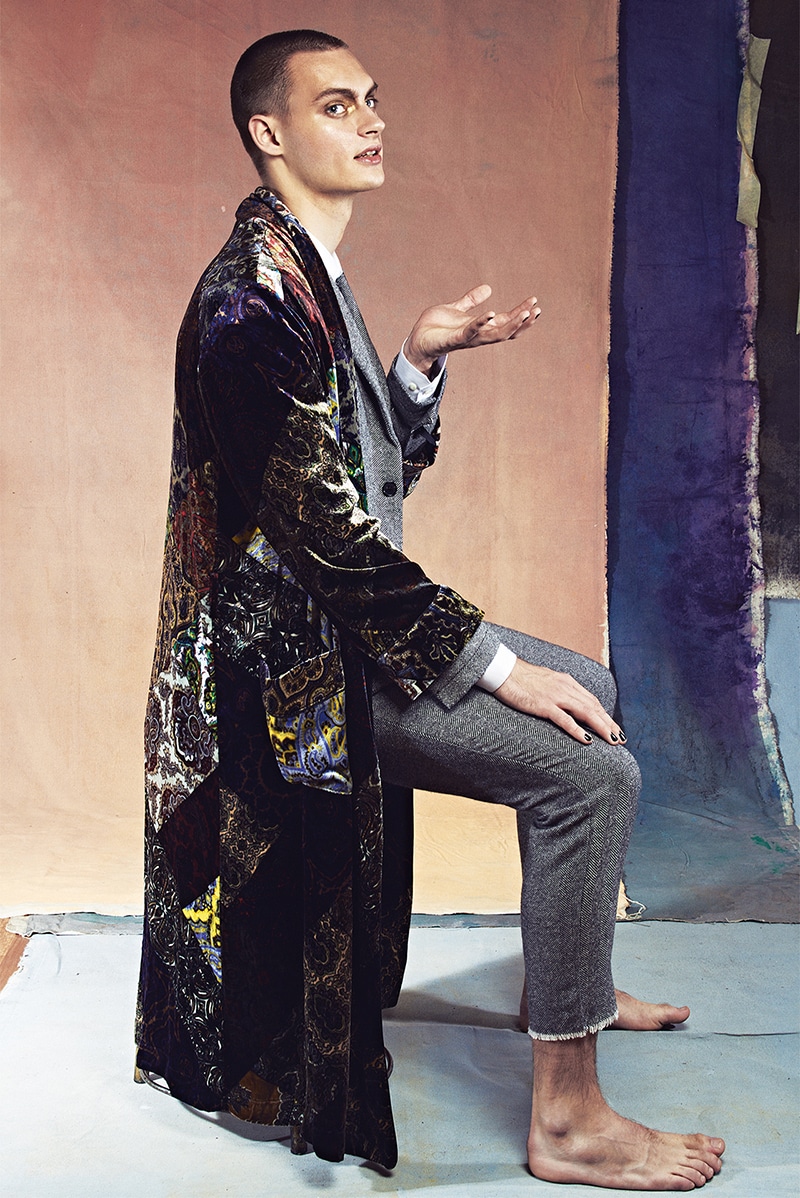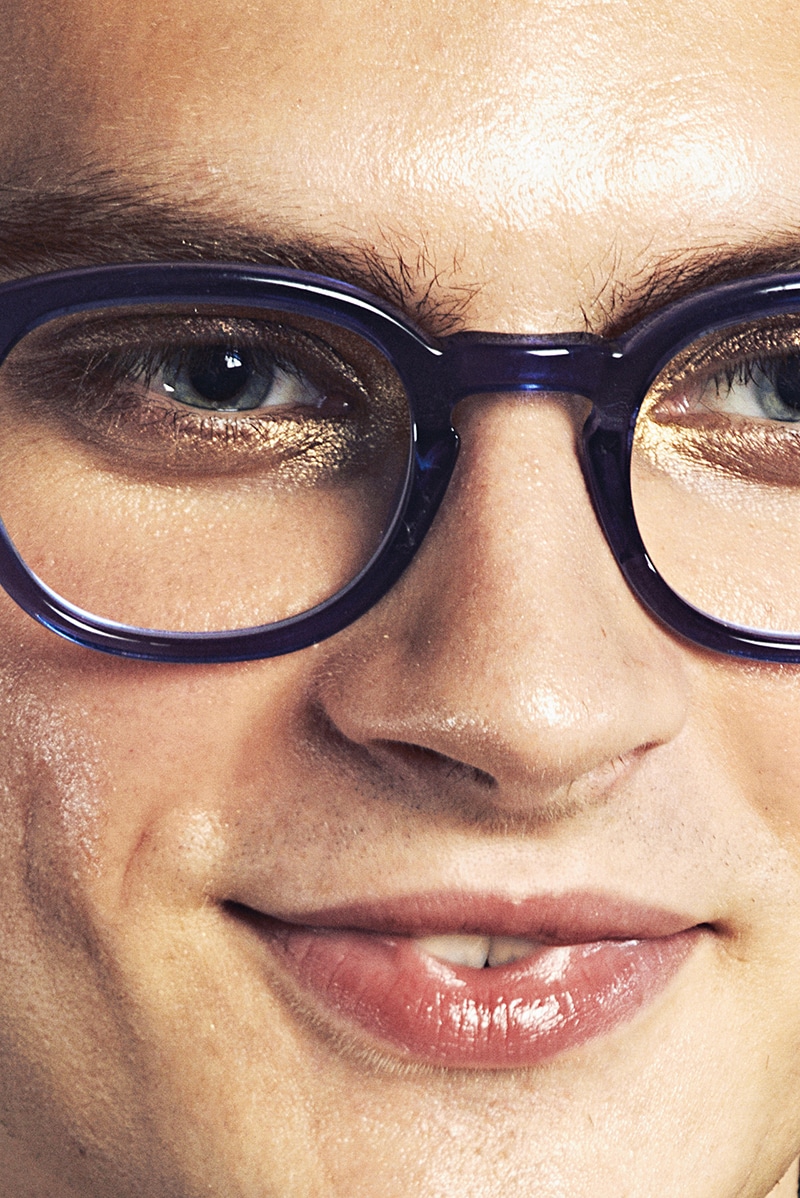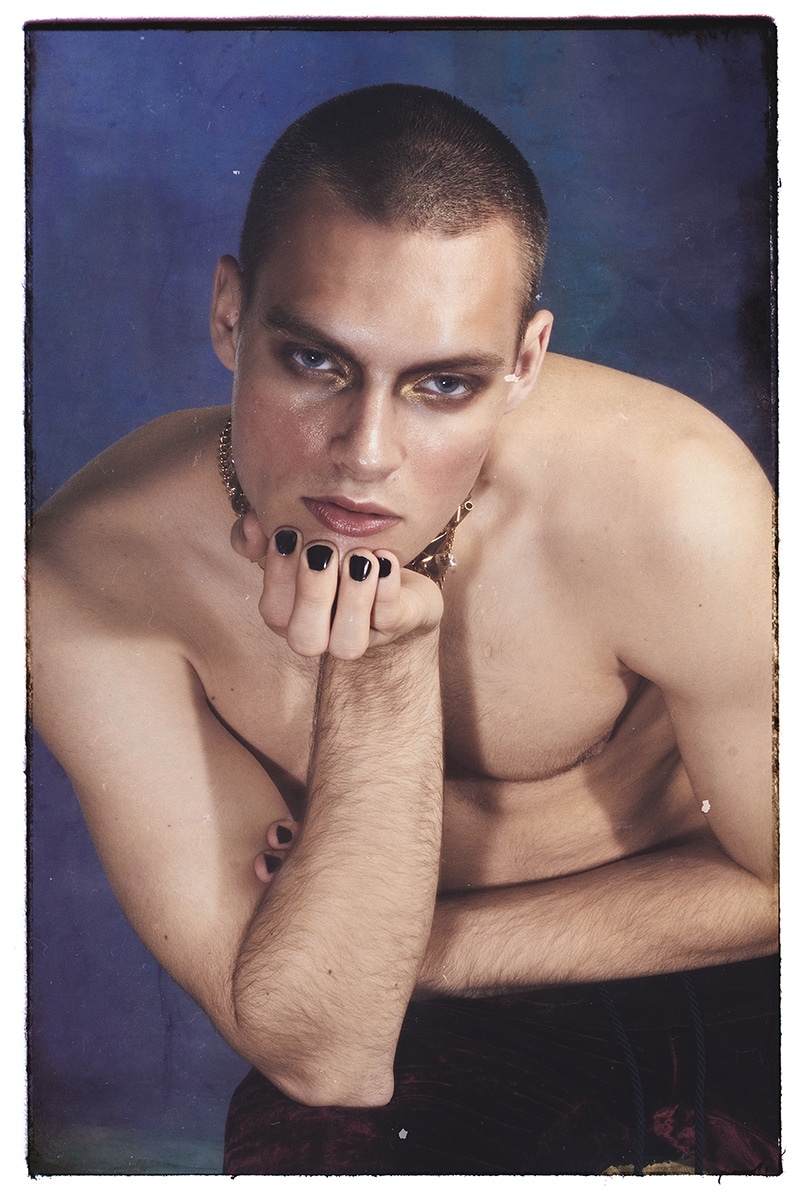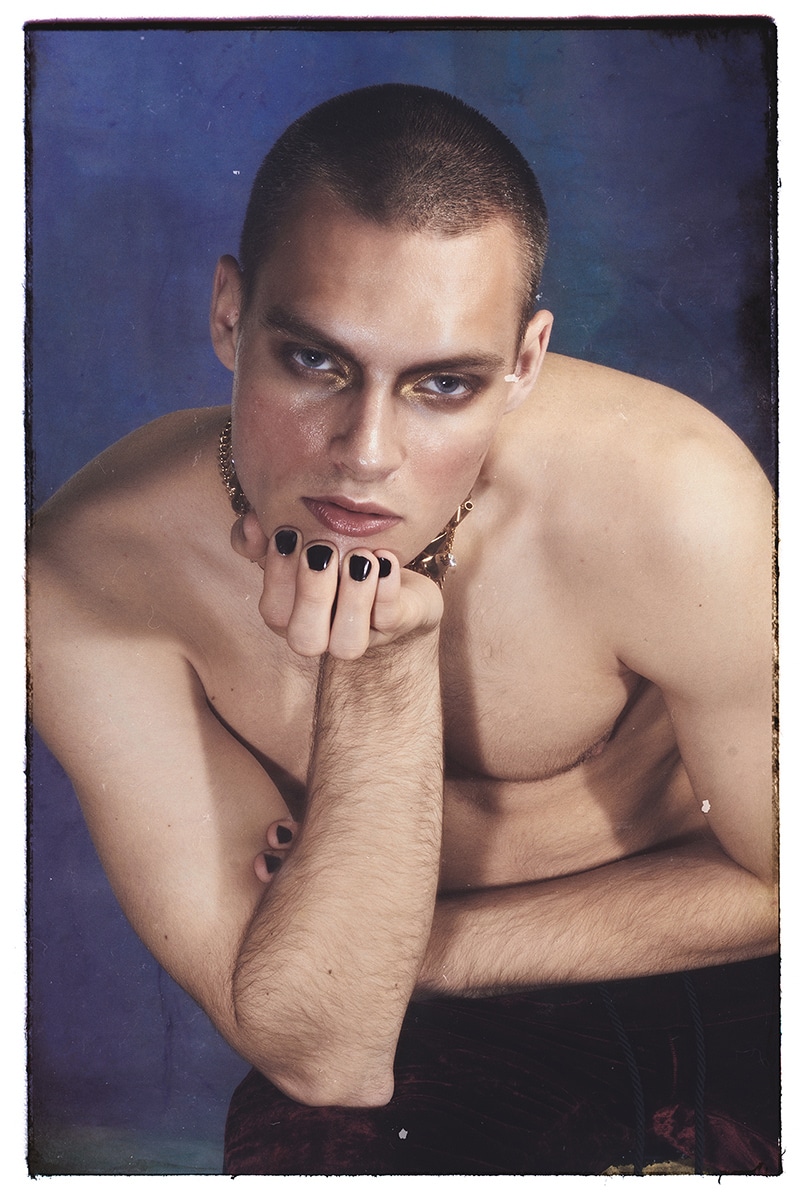 Geron Nord, Andrea Locatelli and Tuur Sikkink at I Love Models Management, and Hjalte Prag at Independent Models Mgmt, photographed by Carlo William Rossi & Fabio Mureddu and styled by Stefano Guerrini, in exclusive for Fucking Young! Online.
Stylist's Assistants: Marta Battistella, Silvia Geraci, Ester Palazzo
Hair: Matteo Bartolini @Freelancer
Make-up: Branislav Nikic @Face to Face
BRANDS: Christian Pellizzari, Lucio Vanotti, Yezael by Angelo Cruciani, Fase Factory, Meniax, A.N.G.E.L.O., Antonio Marras, Triple RRR, Jonathan Scarpari, Lisa C Bijoux, Andrea Pompilio, Ermanno Scervino, John Richmond, Isabel Benenato, EDITHMARCEL, Stetson, Alberto Guardiani, Barena, Giacomo Morelli MRLGCM, Marina Fossati, Vernissage by Ilenia Corti, Pierre-Louis Mascia, SuperDuper Hats, Gazzarrini, Dondup, Angelos Frentzos, and Moscot.