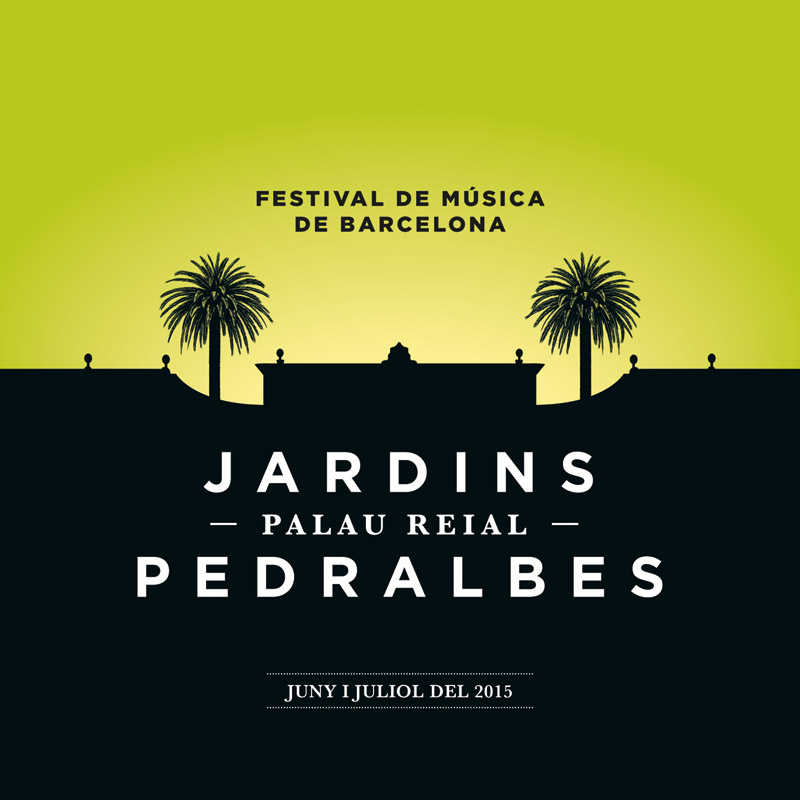 Del 8 de junio al 9 de julio Barcelona acogerá la tercera edición del Festival Jardins del Palau Reial de Pedralbes. Este año contará con las actuaciones de Pet Shop Boys, Goran Bregovic, Víctor Manuel y Ana Belén, Jessie J, Buena Vista Social Club, Spandau Ballet, Sara Baras, Melodie Gardot, Chic feat. Nile Rodgers, Paul Weller, Bob Dylan, Anastacia, Angus & Julia Stone, Miguel Poveda y Mika. Hay que destacar la programación del escenario Village donde actuarán diversos artistas de la joven escena musical los días de concierto a las 20.30h.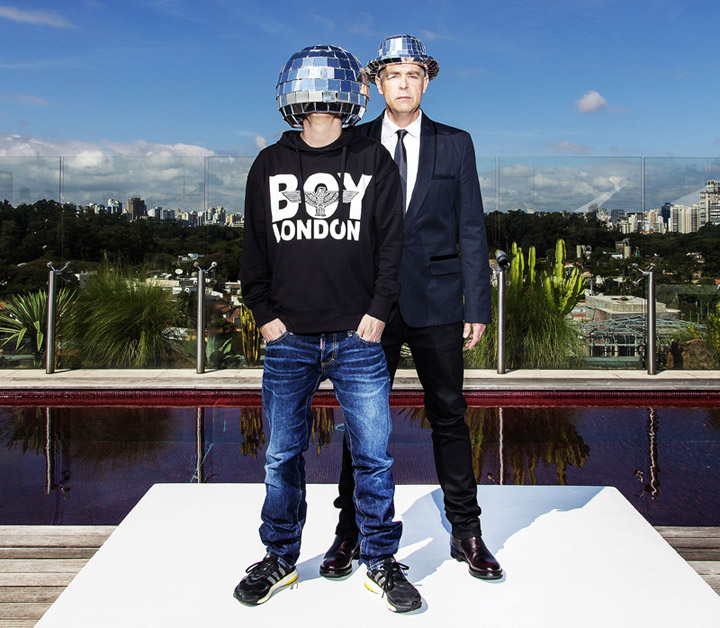 PET SHOP BOYS

El festival Jardins de Pedralbes acogerá a los iconos del pop electrónico Pet Shop Boys, el dúo formado por el cantante Neil Tennant y el teclista Chris Lowe. Con 12 álbumes publicados, más de 50 millones de discos vendidos en todo el mundo, y numerosos premios Grammy y Brit Awards, Pet Shop Boys es el dúo inglés más famoso y exitoso en la historia del pop. Su concierto incluye extraordinarias coreografías de baile, un vestuario deslumbrante y un gran despliegue de visuales realizados especialmente para esta gira y que interactúan con el dúo y los bailarines sobre el escenario, además de un impresionante show de luz y láser.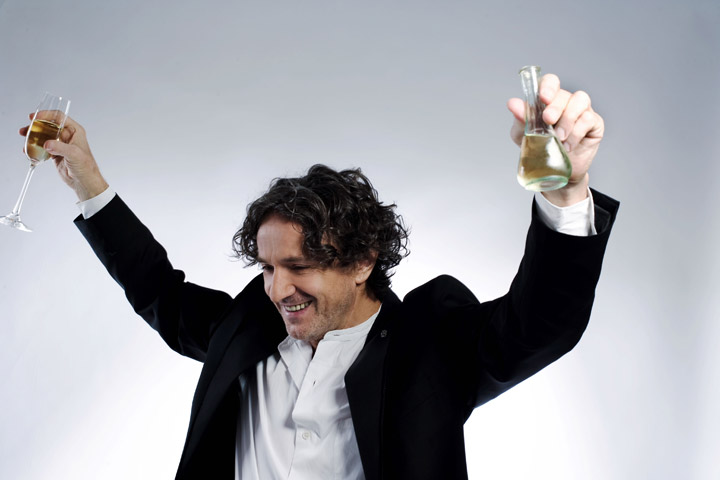 GORAN BREGOVIC

El nombre de Goran Bregovic está indeleblemente asociado al esplendor de la música de los Balcanes. Desde que se diera a conocer a través de las tres bandas sonoras de las películas más célebres de Emir Kusturica, el realismo mágico de "El tiempo de los gitanos" (1988), la surrealista "Arizona Dream" (1993) y "Underground" (1995), que ganó la Palma de Oro del festival de Cannes.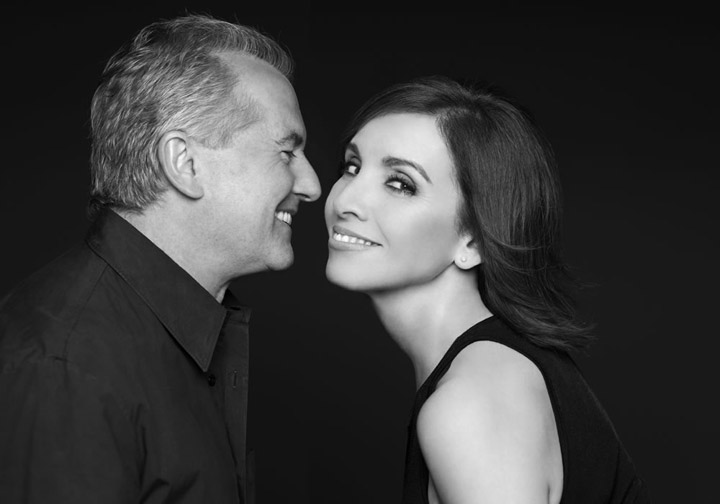 ANA BELÉN Y VICTOR MANUEL

La célebre pareja vuelve a grabar en estudio 30 años después de "La Puerta de Alcalá". Su polifacética personalidad artística les ha convertido en una de las parejas más duraderas y relevantes de la canción española.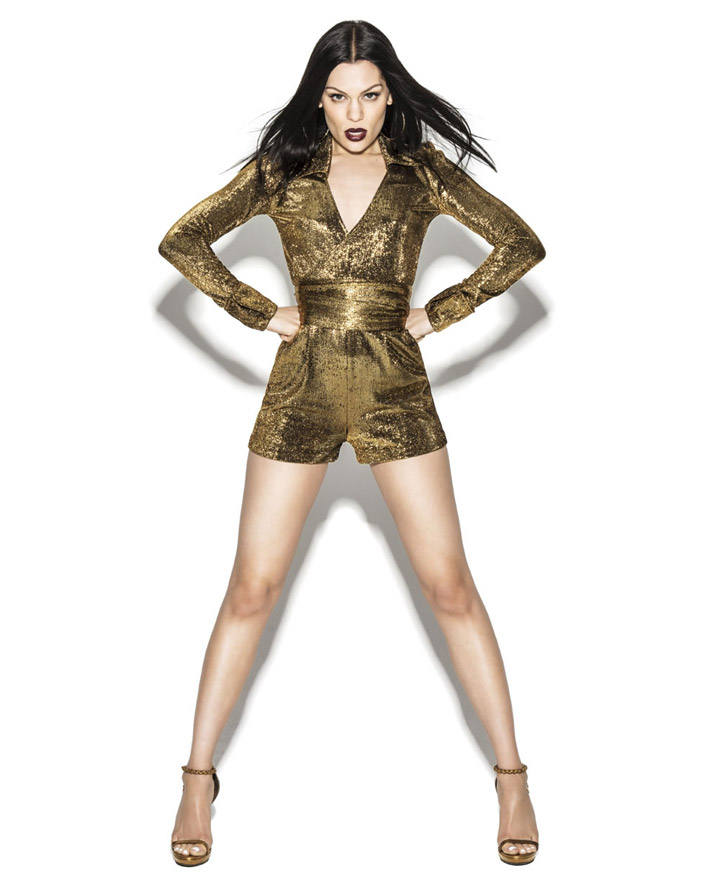 JESSIE J

La cantautora británica Jessica Ellen Cornish, más conocida por su nombre artístico de Jessie J, es a sus 27 años una reluciente realidad entre las nuevas divas del pop teñido de música de baile. Esta londinense empezó a destacar escribiendo canciones para Chris Brown y Miley Cyrus antes de debutar como telonera para Cyndi Lauper y formar parte del grupo femenino Soul Deep.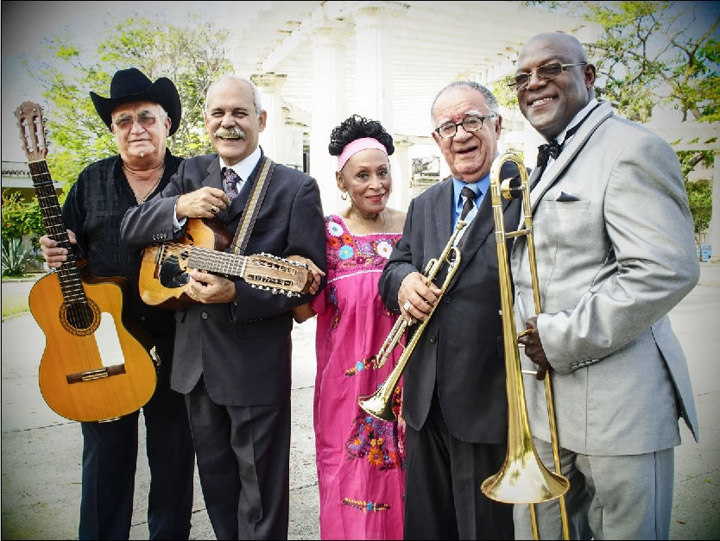 ORQUESTA BUENA VISTA SOCIAL CLUB ®

La orquesta ha dado popularidad internacional al son y los demás estilos de la música tradicional cubana.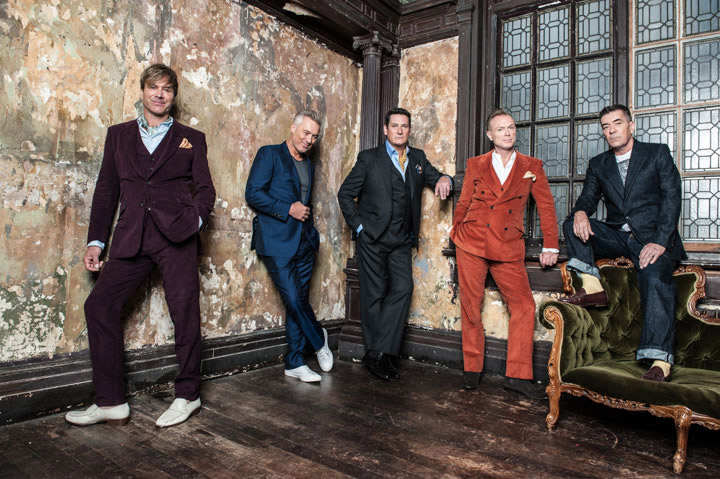 SPANDAU BALLET

El legendario grupo británico Spandau Ballet, que en su día fue faro de la new wave, sector nuevos románticos, vuelve al primer plano de la actualidad con la gira "Soul Boys of the Western World Live", un nombre que hace alusión a la película documental del mismo título -dirigida por George Hencken, un estrecho colaborador de Julian Temple- estrenada el año pasado en una 'premiere' en el Royal Albert Hall y que triunfó en festivales como Cannes.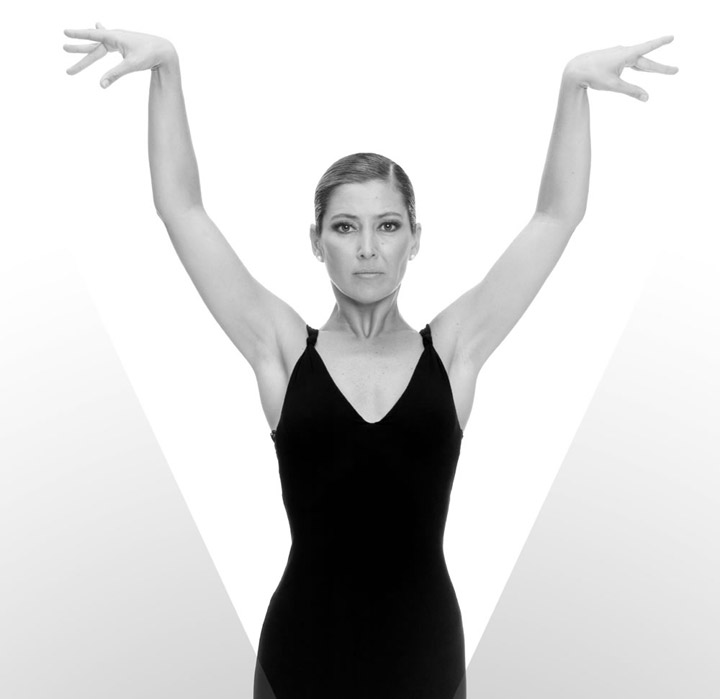 SARA BARAS

La bailaora y coreógrafa gaditana Sara Baras presenta en el Festival Jardins de Pedralbes su nuevo espectáculo "Voces". Estrenado con gran éxito en París el pasado diciembre, es un homenaje a las figuras emblemáticas del arte flamenco, un panteón en el que habitan Paco de Lucía, Antonio Gades, Camarón de la Isla, Enrique Morente o Moraíto. Bailaores, cantaores y músicos legendarios cuyos retratos adornan el escenario y son el nexo de una obra que muestra el esplendor y el dolor del flamenco.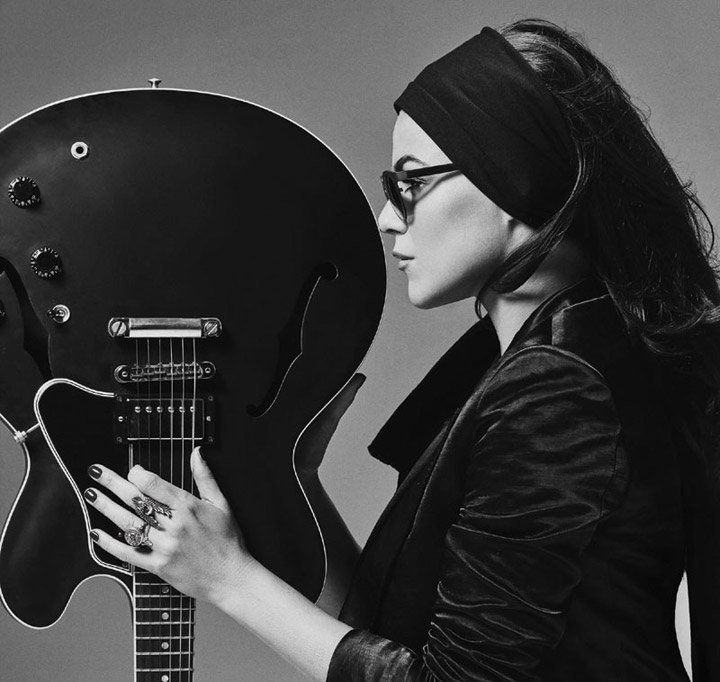 MELODY GARDOT

La sublime delicadeza de una nueva reina del jazz vocal.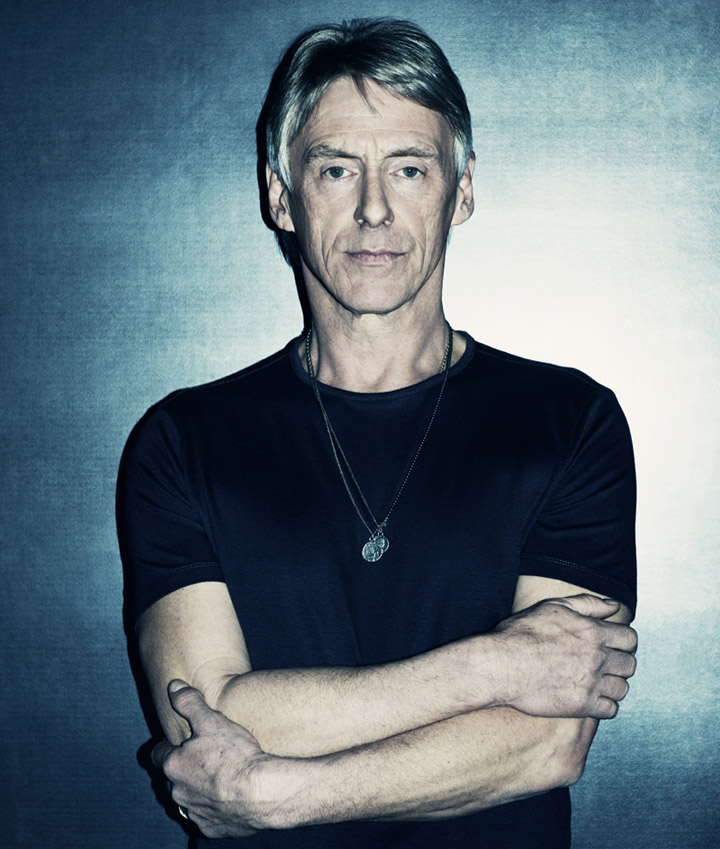 PAUL WELLER

El nombre de Paul Weller, cantante, guitarrista y compositor, es sinónimo de calidad desde que fue un icono mod en la era del post punk y la new wave al frente del trío The Jam. Desde su debut en 1977 hasta su separación en 1982 lograron colocar la friolera de 18 singles entre los primeros puestos de las listas, con algunas canciones como "That's Entertainment" que fueron auténticos himnos generacionales.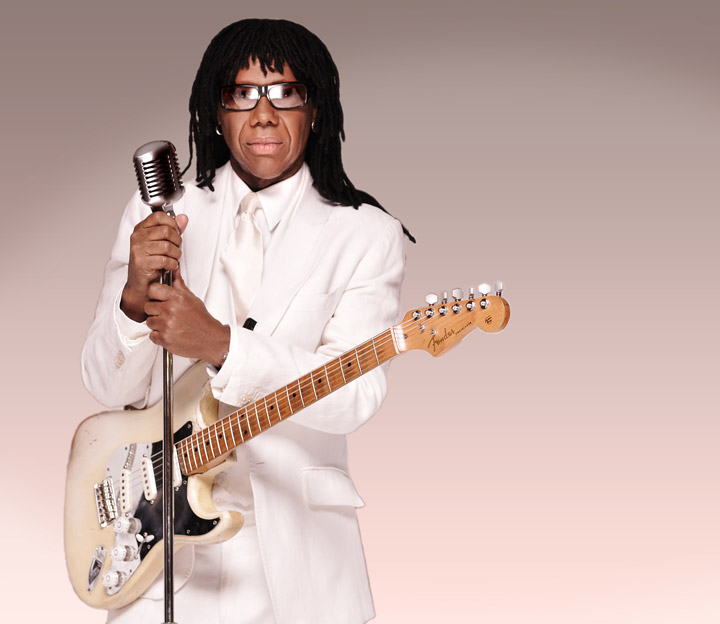 CHIC FEATURING NILE RODGERS

Hablar de Chic y de Nile Rodgers es hacerlo del grupo más emblemático de la historia de la música disco. Sus tres primeros álbumes sentaron las bases de un sonido clásico cuyas canciones siguen haciendo vibrar como el primer día. De su segundo disco "C'est Chic" (1978) salió el incontestable llena pistas "Le Freak" y del tercero "Risqué" (1979) la bomba rítmica de "Good Times", un tema de gran influencia en el hip hop ya que sobre él The Sugarhill Gang construyó el celebérrimo "Rapper's Delight", conocido aquí como "El gozo del rollista".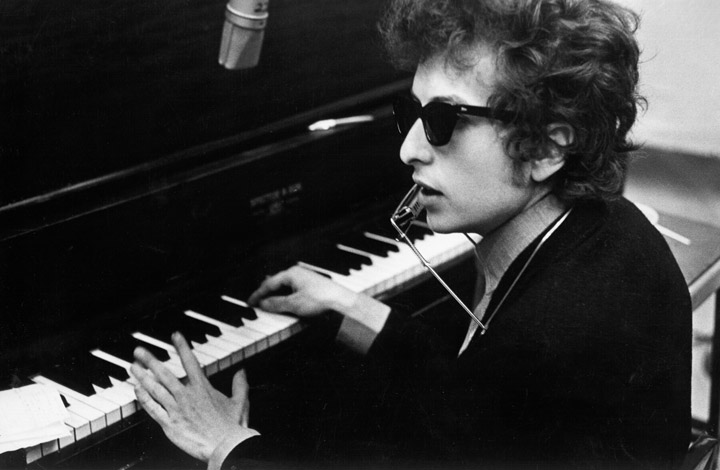 BOB DYLAN

Bob Dylan es uno de los cantautores más influyentes de la historia de la música popular, creador de discos clásicos que han sido determinantes para varias generaciones, tanto por sus logros melódicos como por sus letras. Y, lejos de vivir de sus rentas, el bardo de Minnesota sigue a sus 74 años en plena forma, tal como certifica su sorprendente último disco "Shadows in the Night" en el que hace versiones de baladas que popularizó Frank Sinatra. También está de actualidad por la edición de "The Basement Tapes Complete" que reúne por primera vez todas las grabaciones que realizó con The Band en 1967.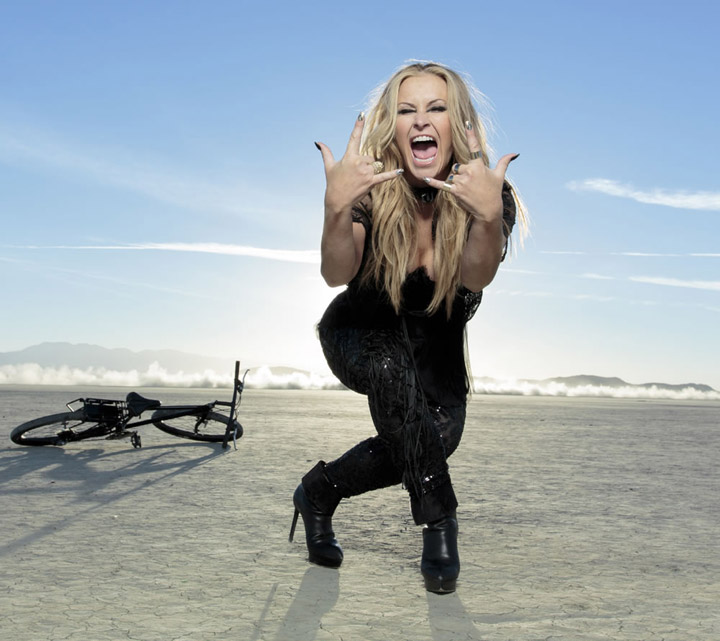 ANASTACIA

Anastacia, cantante, compositora, productora, bailarina, diseñadora de moda y filántropa originaria de Chicago, ha titulado su sexto álbum de estudio "Resurrection" (2014), una palabra que hace referencia a su propia vida ya que se editó tras superar por segunda vez un cáncer de mama, tras realizarse una doble mastectomía. Sus problemas de salud, que empezaron cuando a los 13 años le diagnosticaron la enfermedad de Crohn, no le han impedido realizar una exitosa carrera que inició superados los 30 años, al editar su primer disco "Not That Kind" (2000), un éxito planetario gracias al single "I'm Outta Love".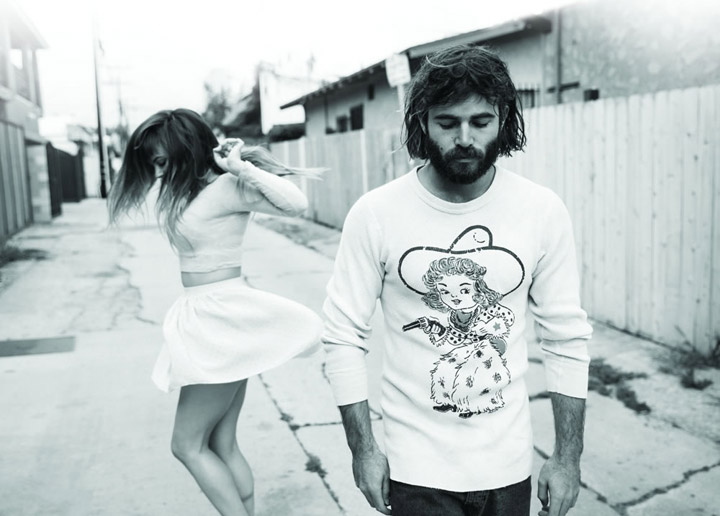 ANGUS & JULIA STONE

Emocionante folk-pop llegado de las antípodas. El dúo australiano es capaz de recordar las proezas armónicas de Simon & Garfunkel y Jackson Browne y a la vez conectar con el dream pop actual.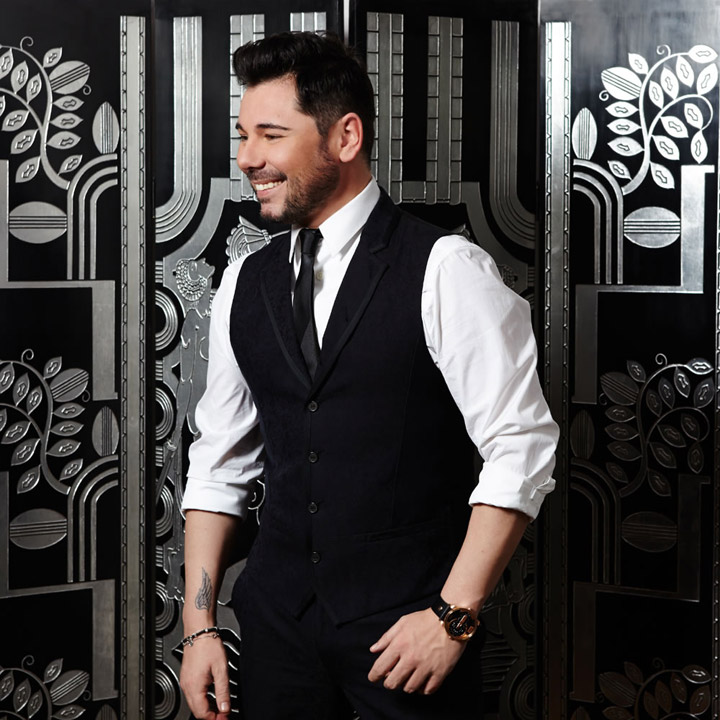 MIGUEL POVEDA

En la pasada gala de los Goya el cantaor catalán Miguel Poveda estrenó "Guerra a la guerra por la guerra", un soneto de Rafael Alberti convertido en el primer single de su nuevo disco "Sonetos y poemas para la libertad", publicado en marzo por la discográfica Universal. Su flamante trabajo, que presentará en el festival de Pedralbes, incluye una serie de versos, clásicos y contemporáneos, que le ha ayudado a seleccionar el poeta Luis García Montero. Siguiendo sus consejos ha reunido un repertorio de 15 canciones a las que ha puesto música el cantautor canario Pedro Guerra, a excepción de su propio poema "Soneto del ángel deseado", que ha musicado Poveda.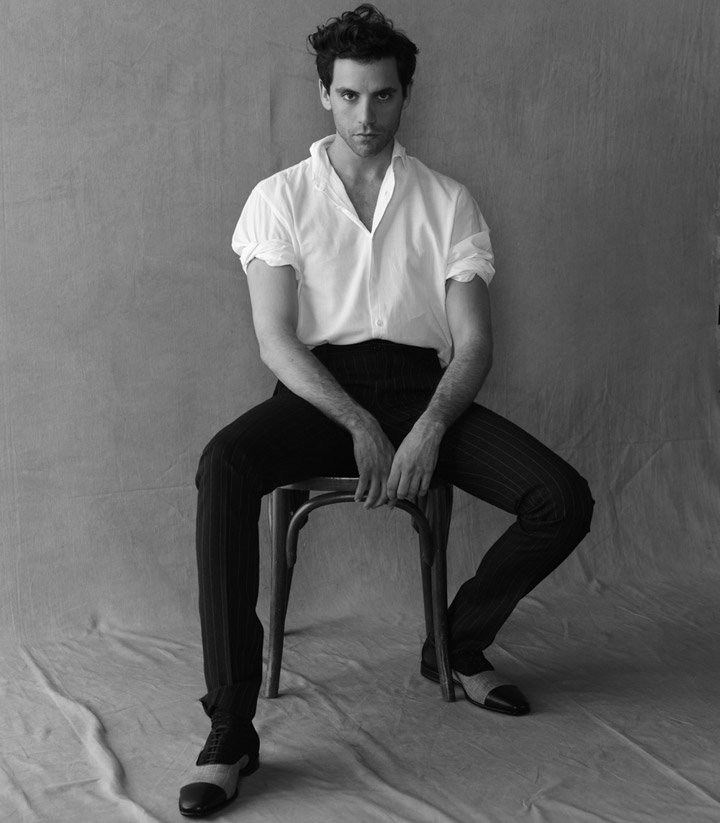 MIKA

El cantante y compositor británico-libanés Michael Holbrook Penniman, Jr., conocido por su nombre artístico de Mika, se convirtió en estrella mundial con su primer álbum "Life in Cartoon Motion" (2007). Su pop chispeante tenía el fulgor del glam rock. El single "Grace Kelly", que no tiene nada que envidiar al Freddie Mercury de "Bohemian Rhapsody", le sirvió para alcanzar un rotundo éxito que revalidó "Lollipop", entre el 'bubblegum pop' y el swing.