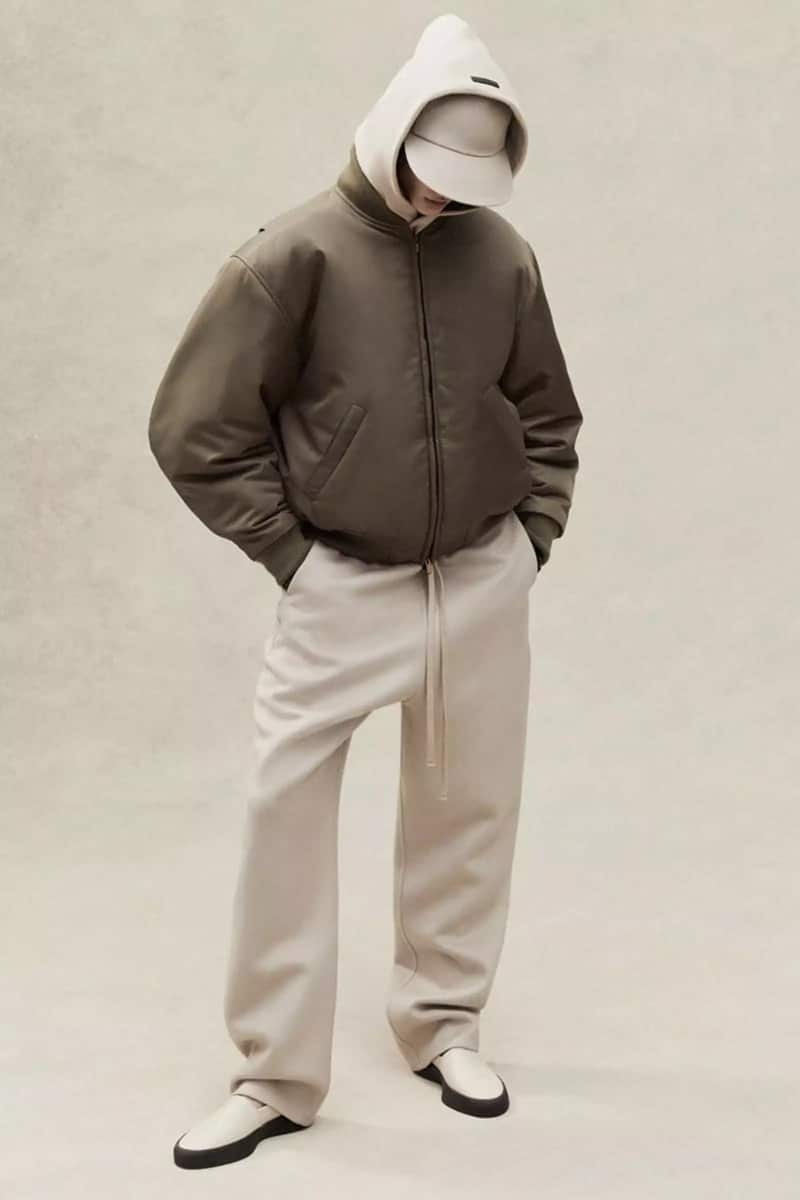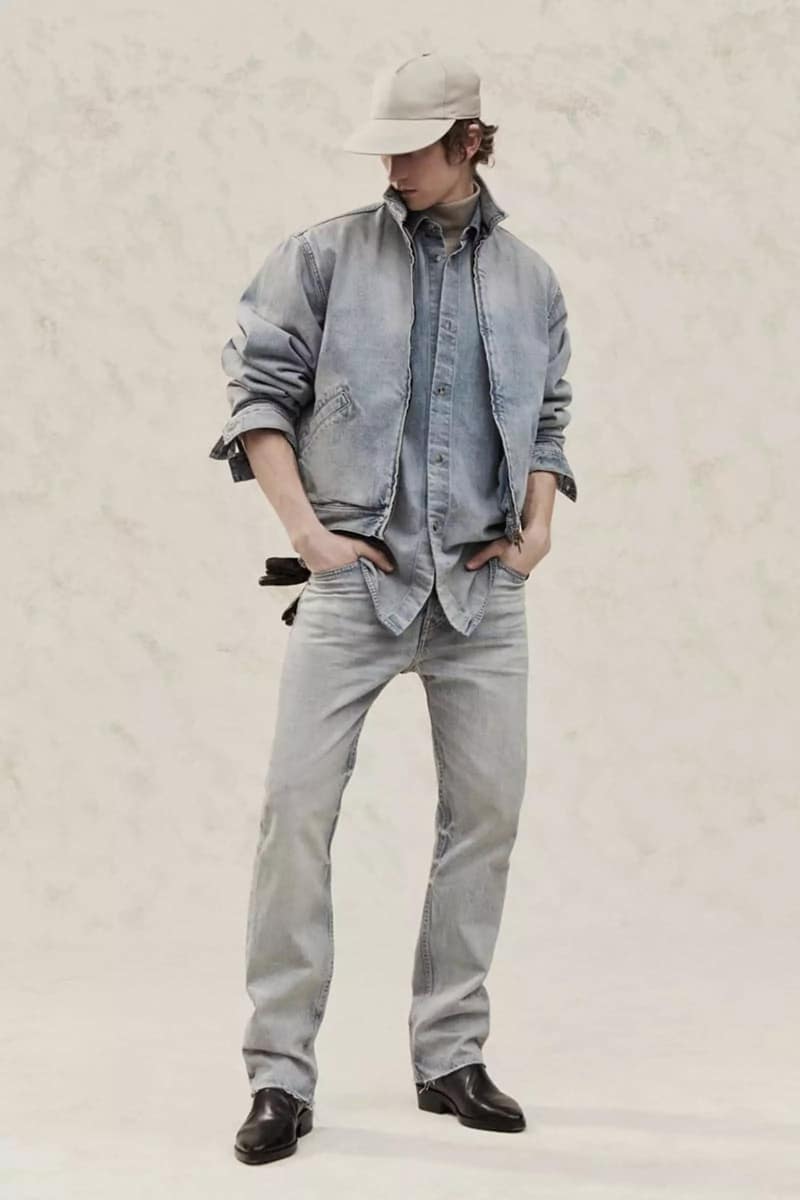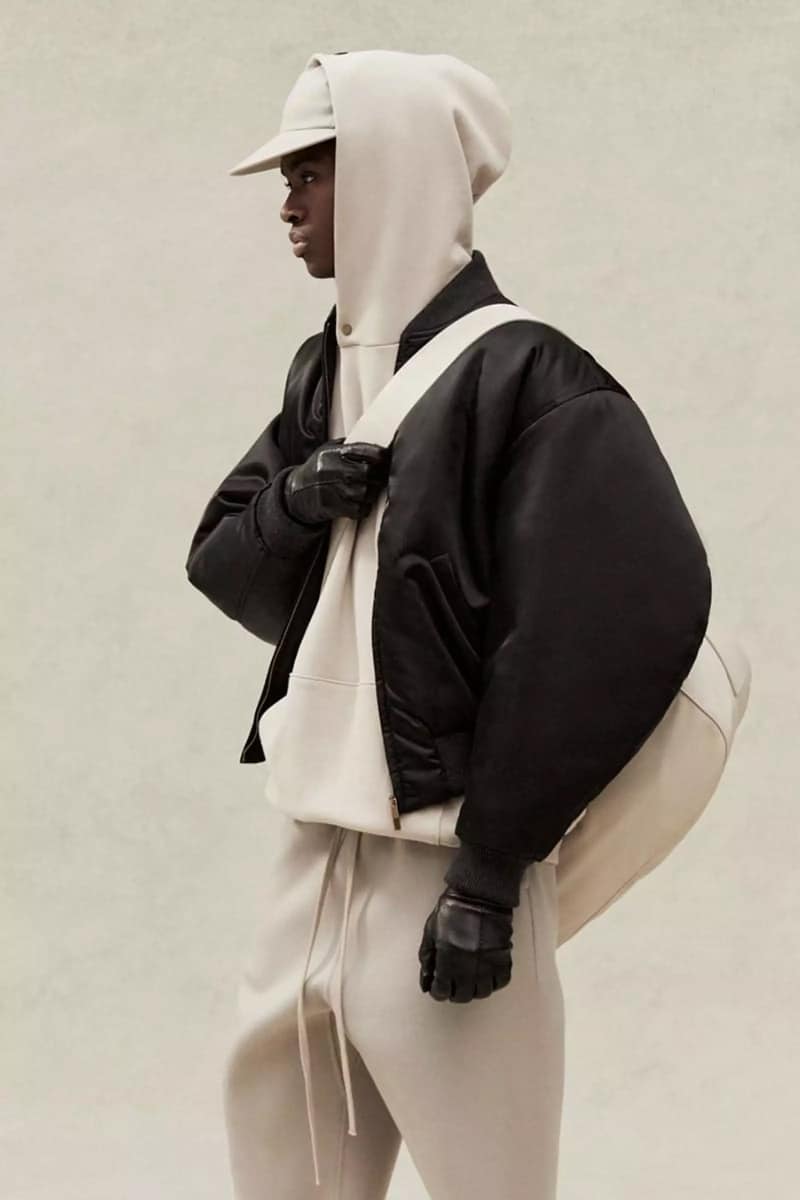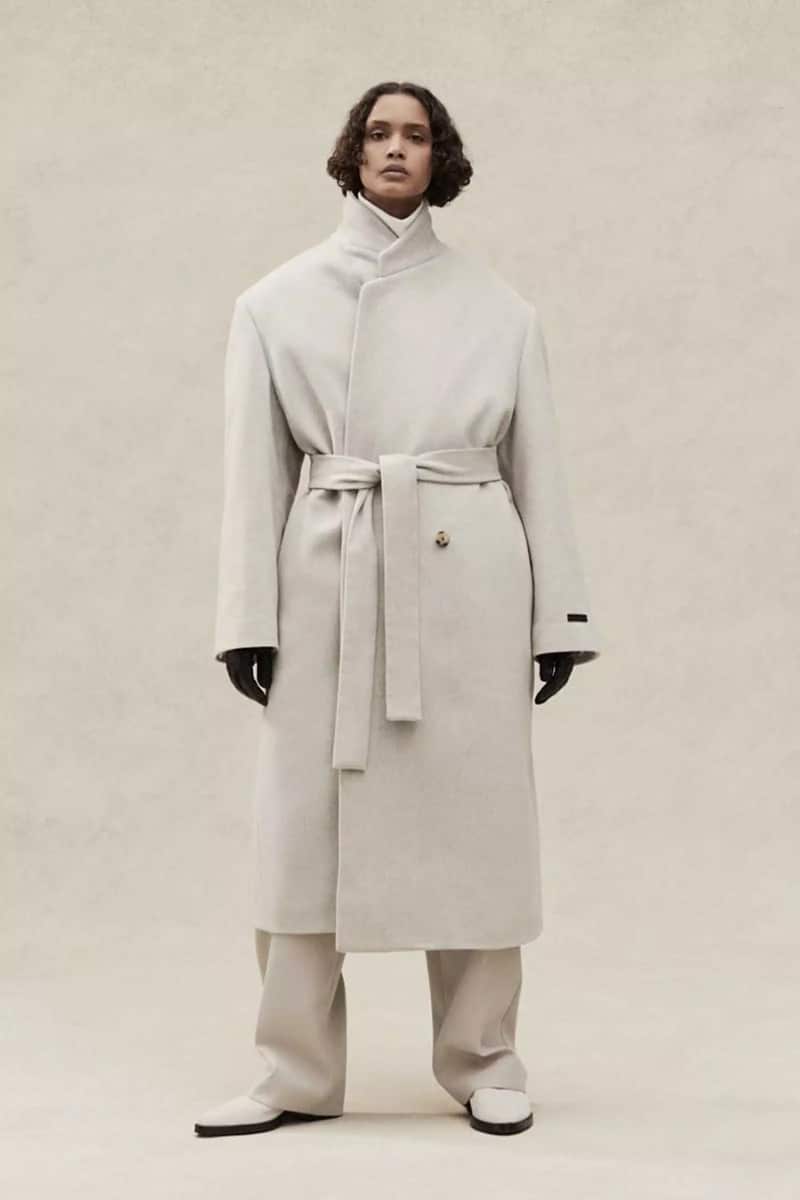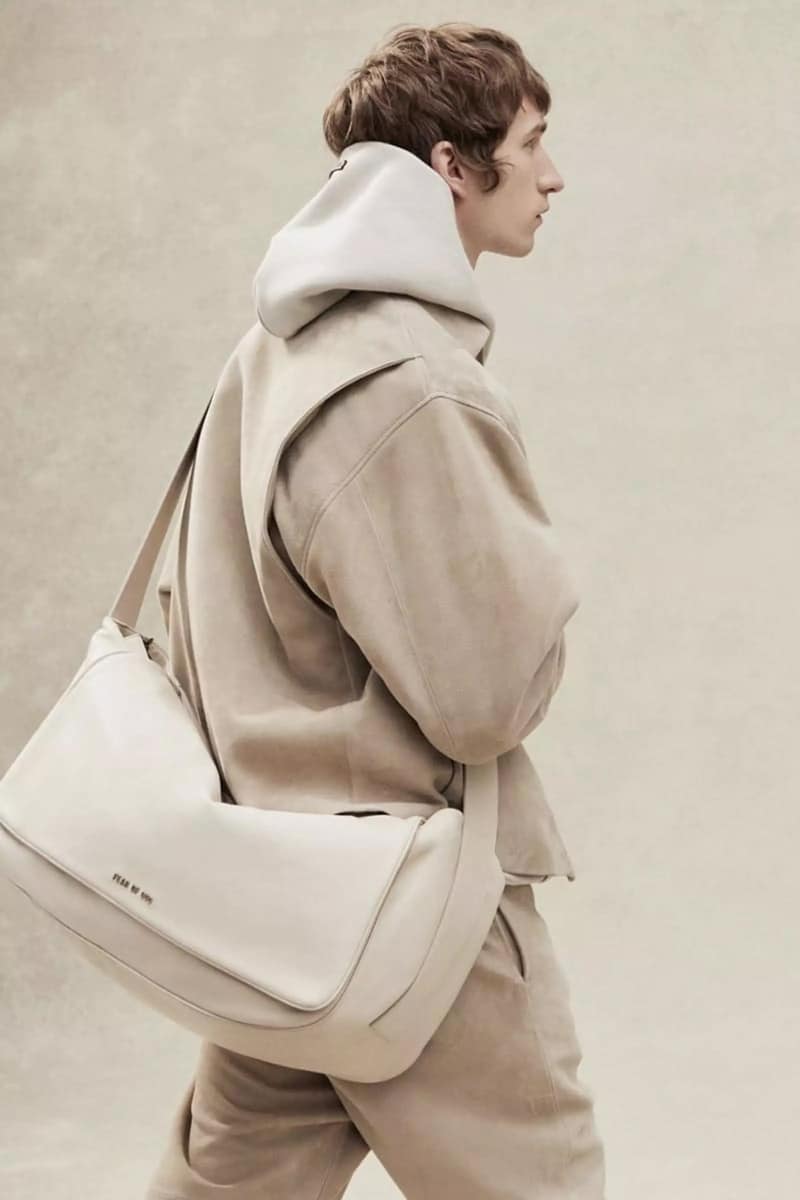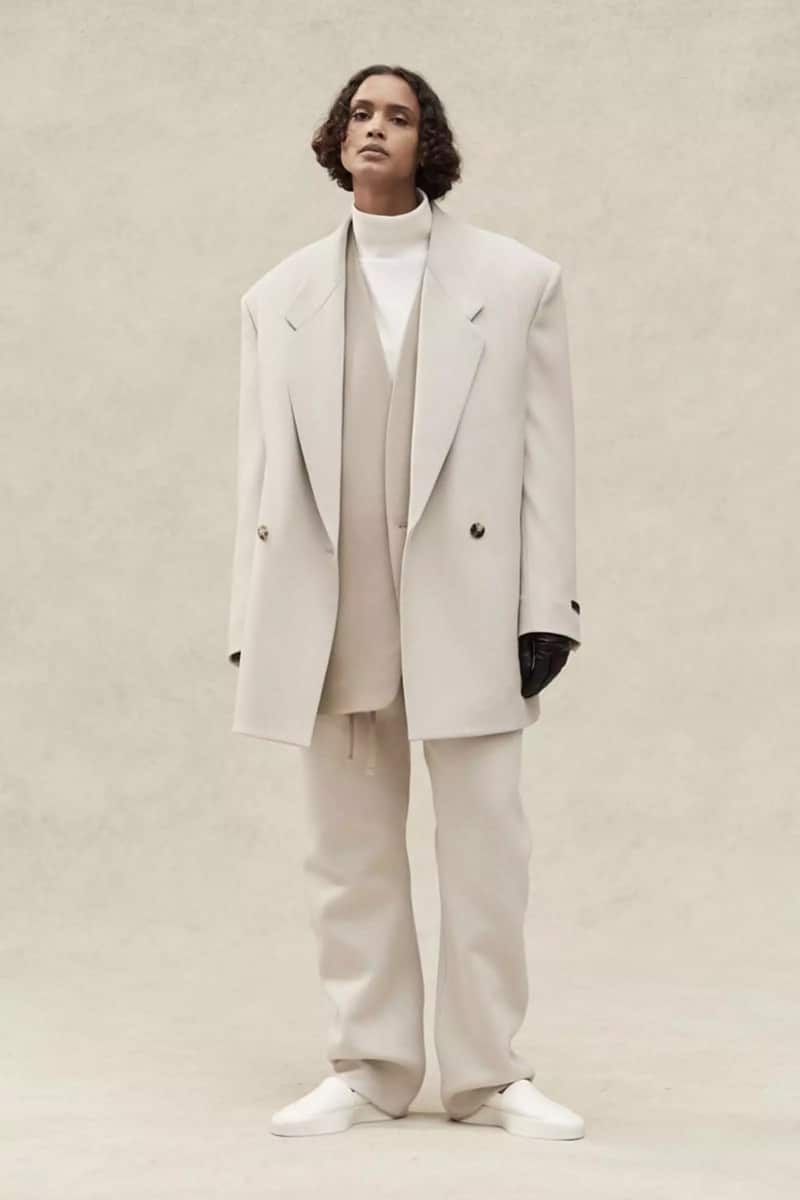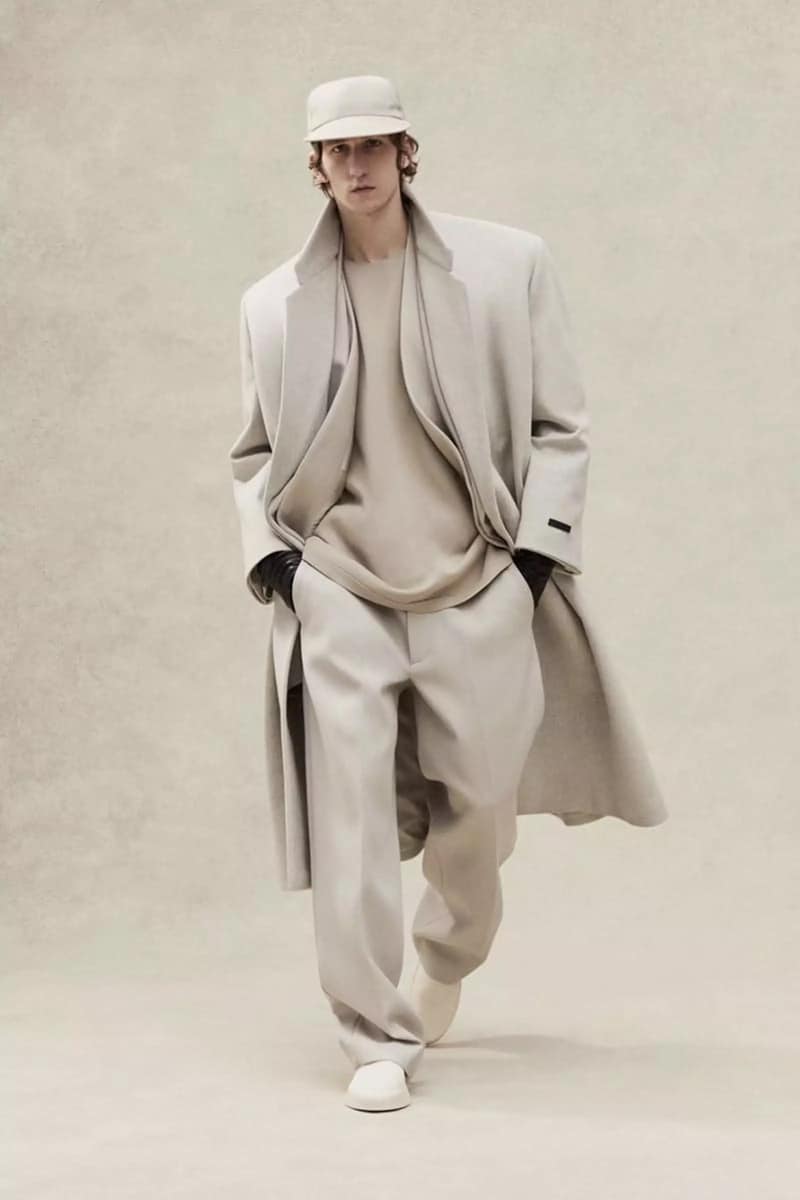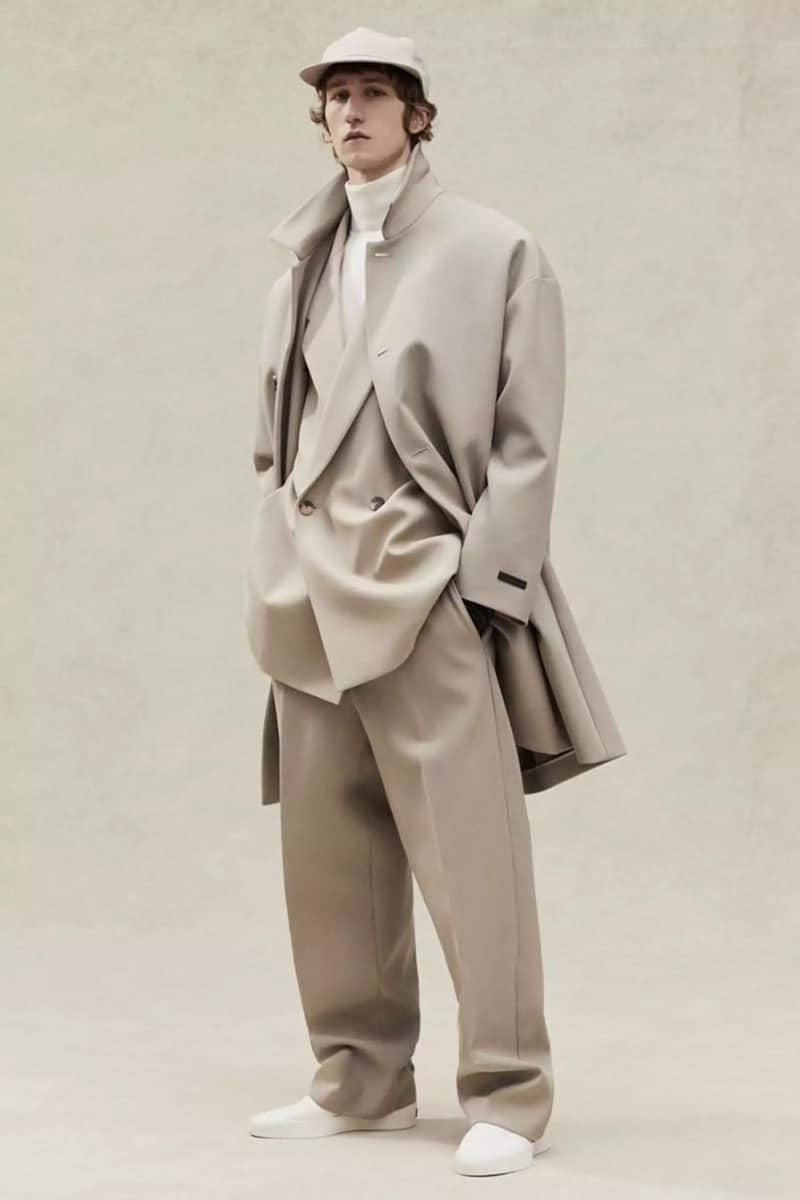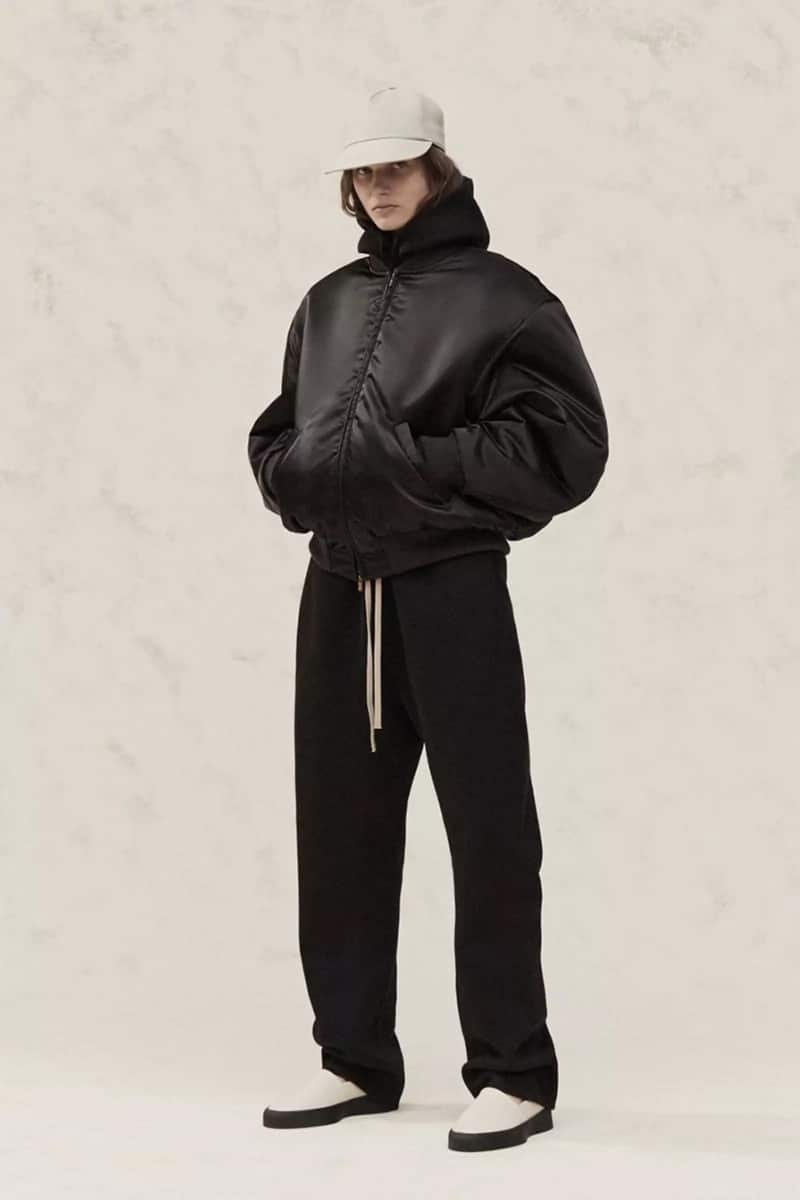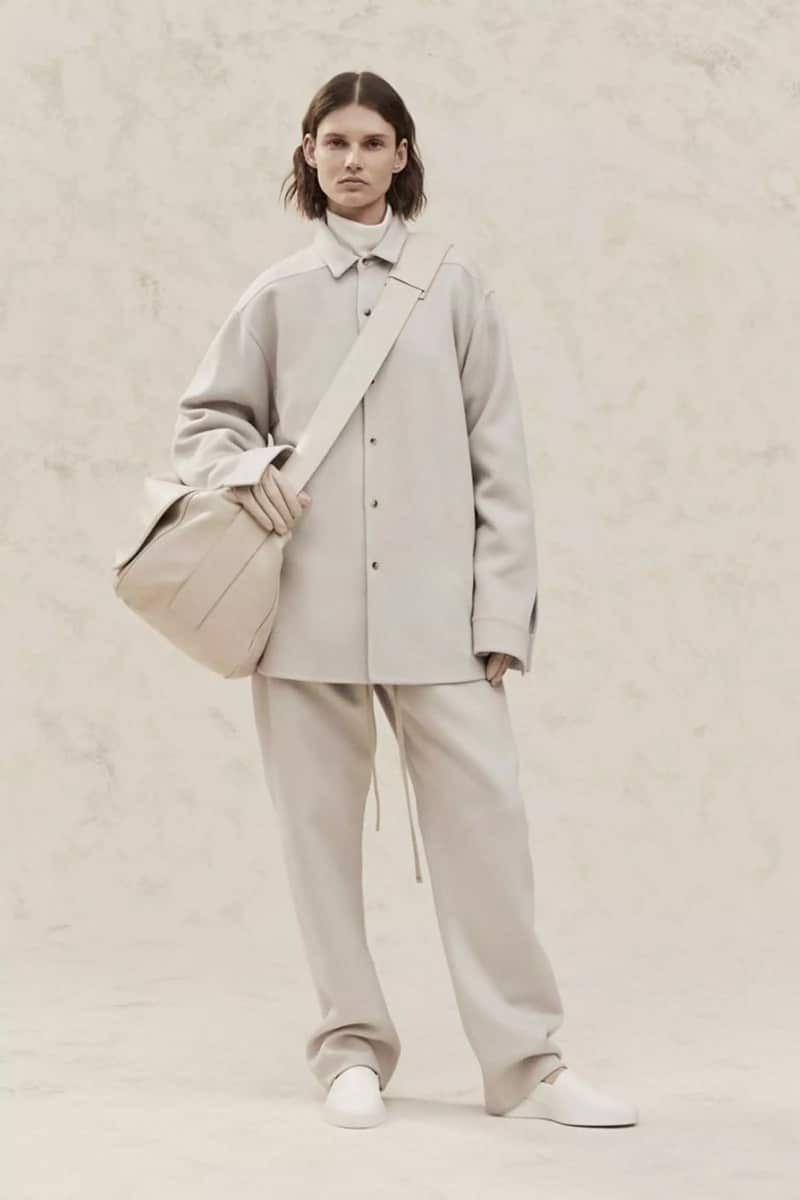 If you're a lover of classic, versatile pieces and neutral tones, you need to keep reading this review, because in case you didn't know, the urban brand created by Jerry Lorenzo, Fear Of God, has just unveiled its Fall 2022 proposal, which is an evolution of Lorenzo's perspective on design, in part because of the masterful approach to garment construction and updated fabrics.
As you can imagine from reading the first paragraph, the collection we are referring to, entitled "Eternal", is made up of these smart-casual style items, which we dare to categorize as essential. Stop to think about it and analyze it from another point of view and you will see that the concepts of Eternal and Essentials can be quite related. Because what's better than a good quality basic that lasts a lifetime? Nothing.
The truth is that in this day and age, with the number of brands out there, there's nothing like having a good differentiating approach that makes your company special. Luckily Jerry has it, and not just this one, but also sophisticated, elegant and timeless, and he generously brings all these characteristics to men's fashion and more specifically to this line, mastering oversize silhouettes and multi-dimensional layered looks like no one else. We could spend hours and hours talking about the pieces, but it's better if you see for yourself.
Something you should know about this collection? That the diversification of the brand's production with the introduction of essentials ensured FOG's cultural relevance, creating the leisure uniform for inner-city kids and airport dwellers around the world.
Fear of God's "Eternal" will be released online today.