IED Barcelona presents Fashioners of the World 2021, the end-of-year show for their Fashion Design students, which has taken place in the incomparable setting of Casa Vicens, Gaudí's first great work in Barcelona. Discover the creative universe of the 25 students of the Título de Grado en Enseñanzas Artísticas Superiores de Diseño de Moda and the Bachelor of Arts (Hons) in Fashion Design, highlighting its ability to adapt to new contexts with proposals developed during the last year.
As in the last four editions, the event has hosted the Fashioners of the World awards. This year's winners are Giacomo de Paolo with Manuel Outumuro Award for the Best Shooting, Laura Chafer  with the Franca Sozzani Award for Best Collection and Luciana Cabrera  with the Isabel Coixet Award for the Best Fashion Film.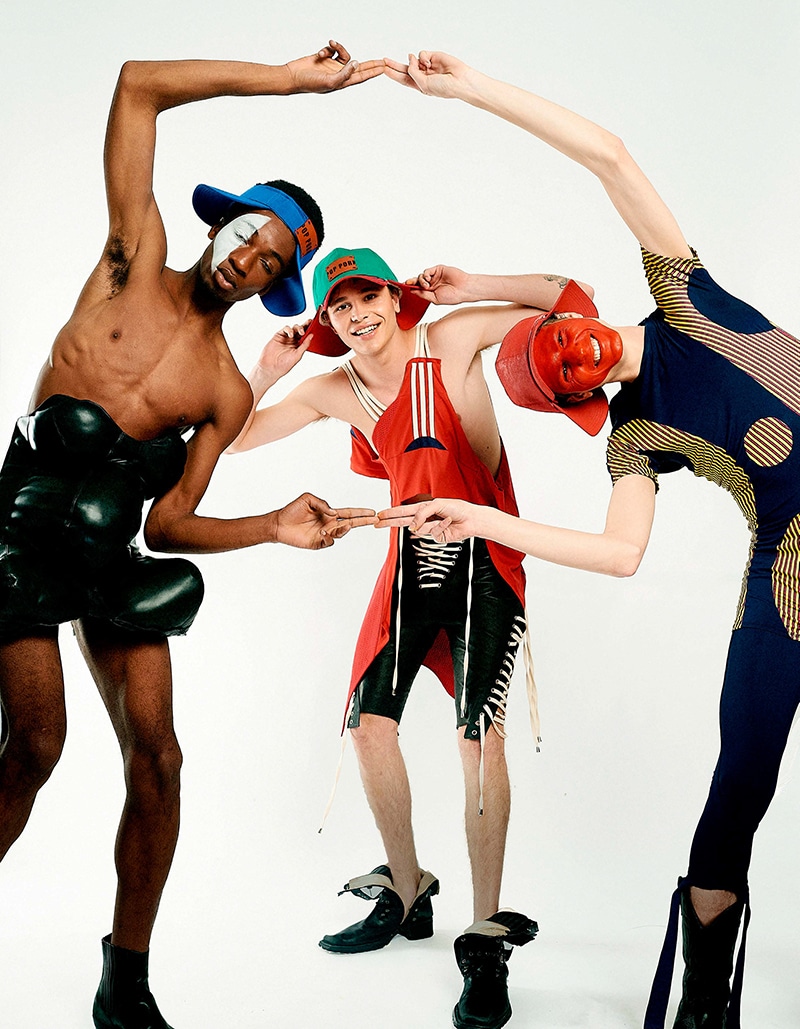 "Pop-Porn" by Giacomo de Paolo. Manuel Outumuro Award Best Shooting. Pictures by Giovanni Cardinni.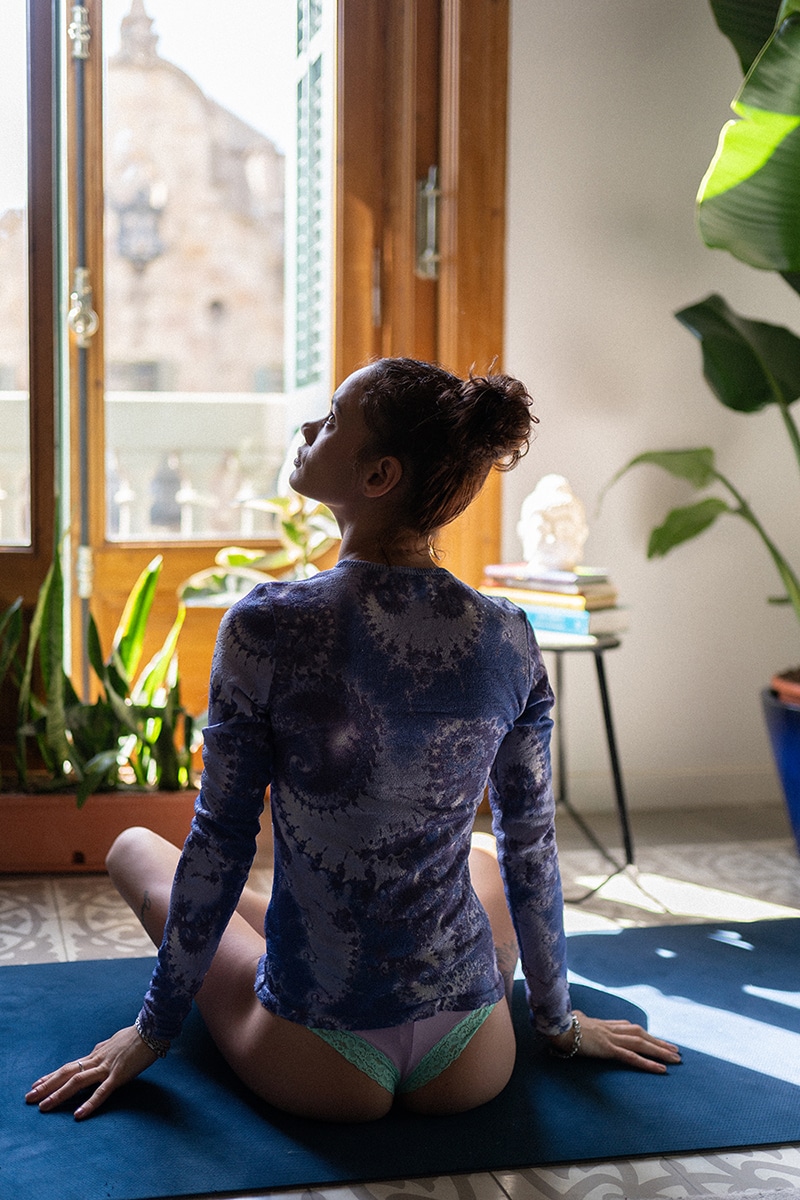 "Rituals" by Luciana Cabrera. Isabel Coixet Award for Best Fashion Film. Photo credit by Paz Valleja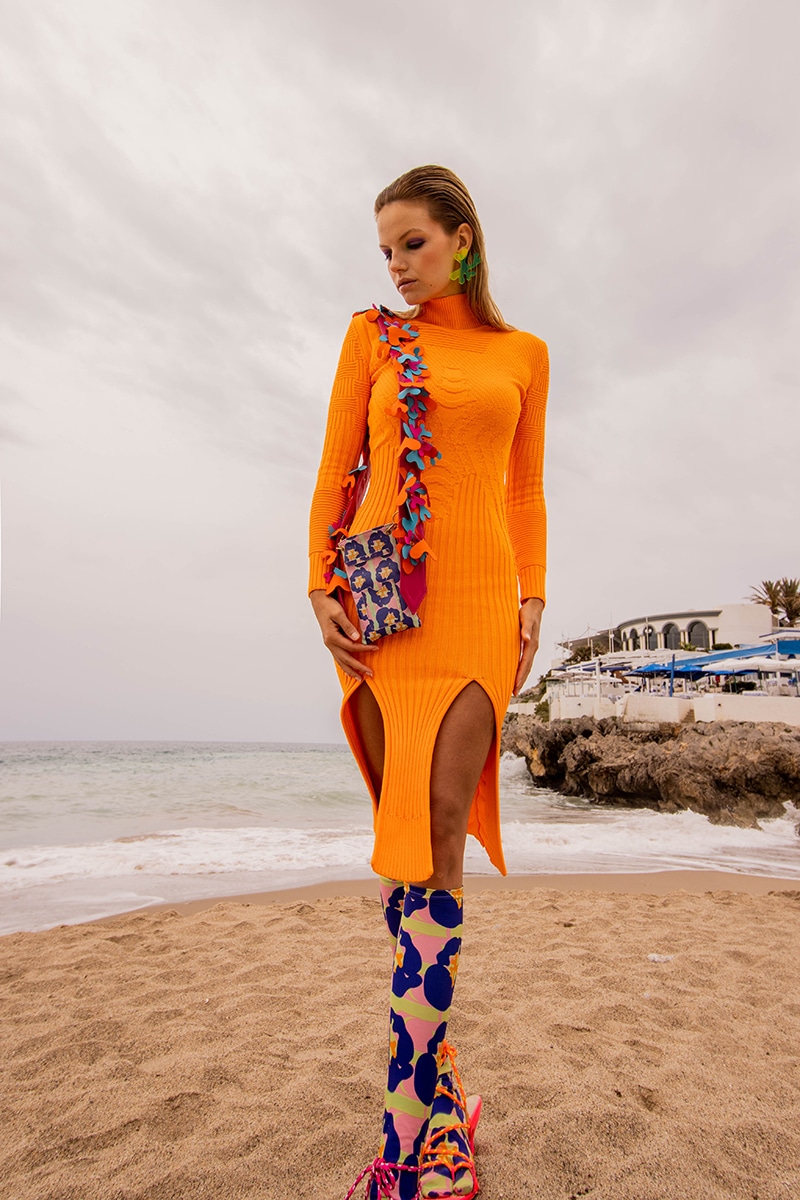 "Visit España" by Laura Chafer. Best Collection Franca Sozzani Award. Picture by Laia Hernández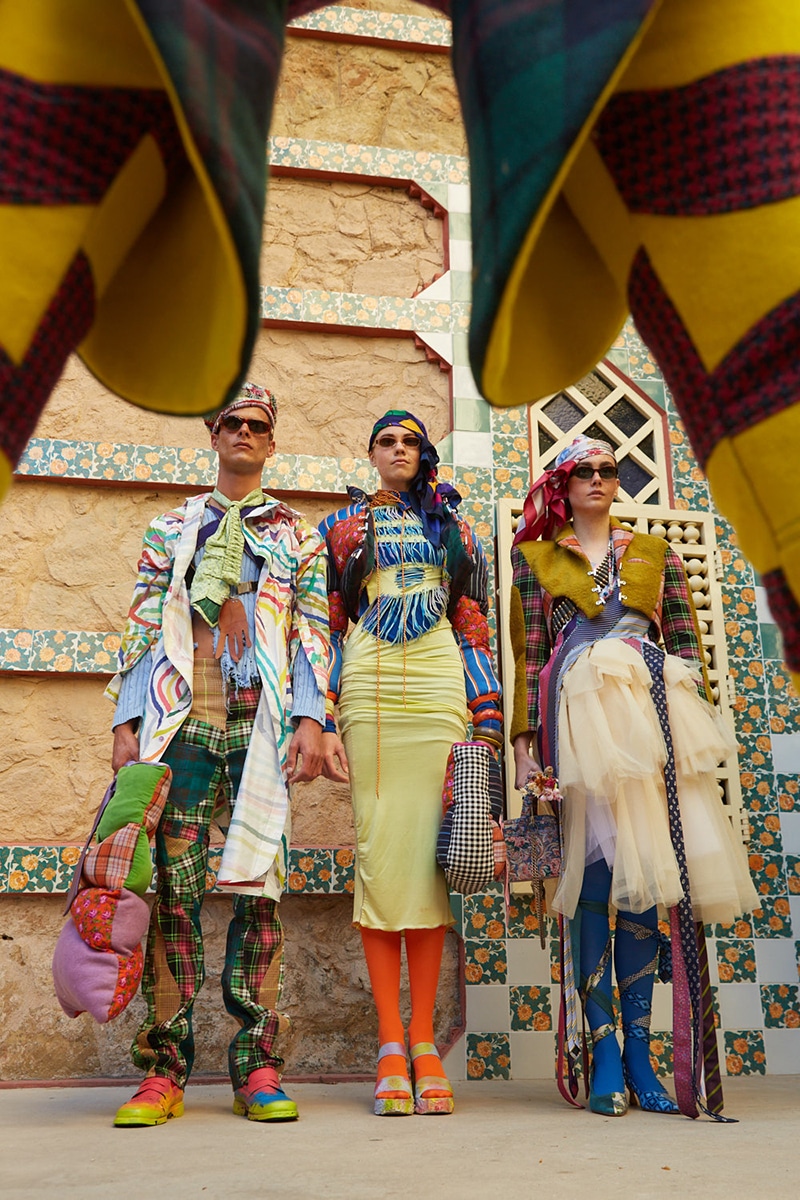 Diego Martínez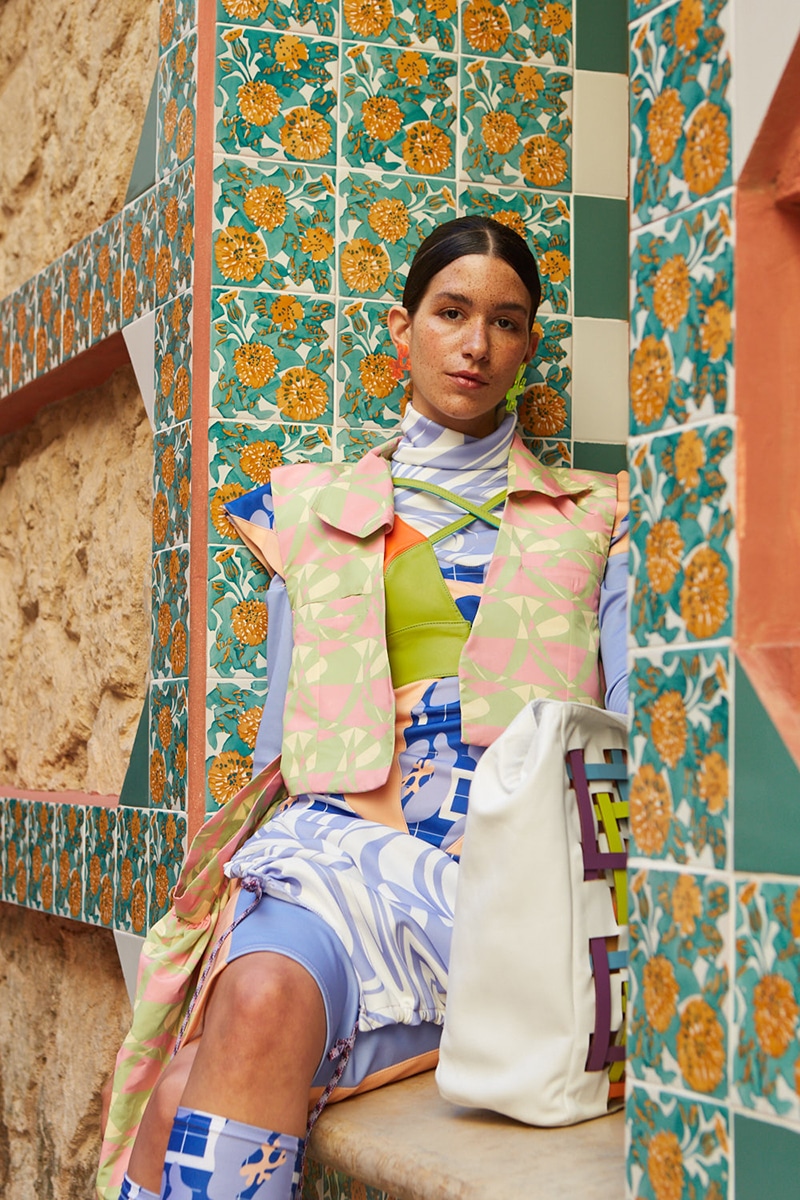 Laura Chafer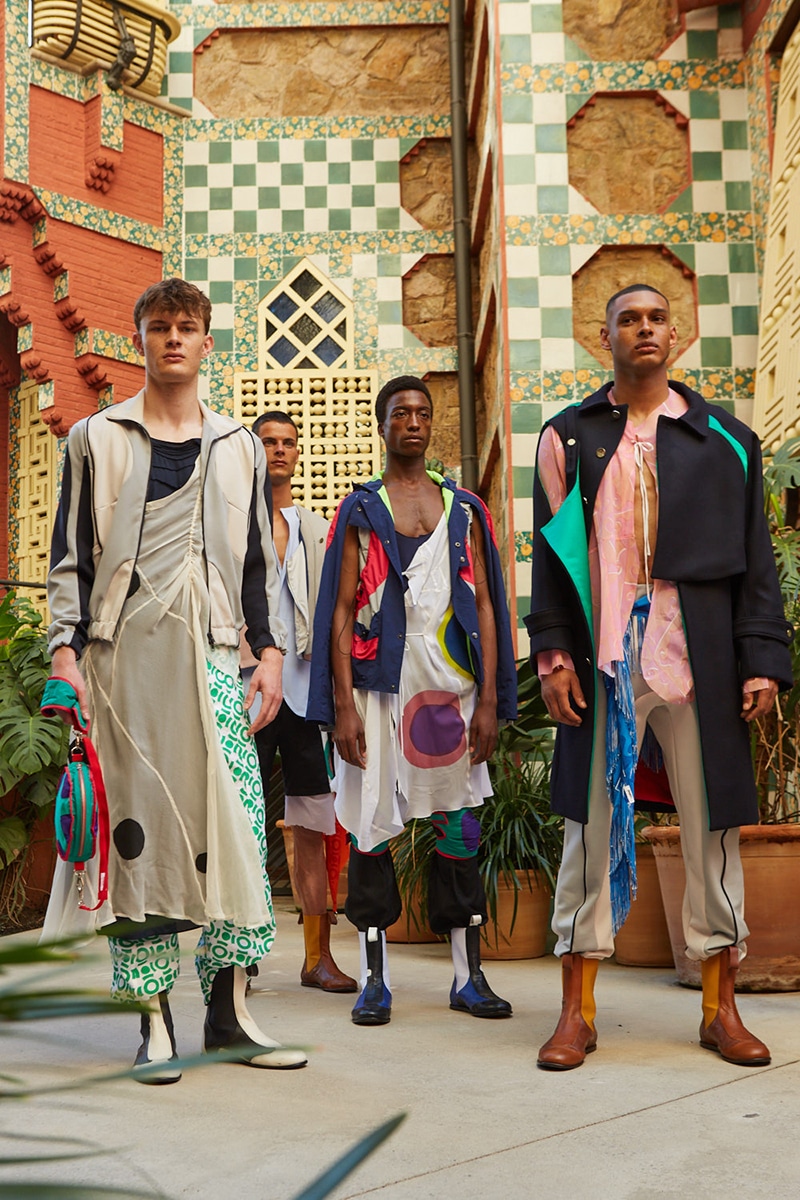 Mario Garcia Coronado
Aitor Goikoechea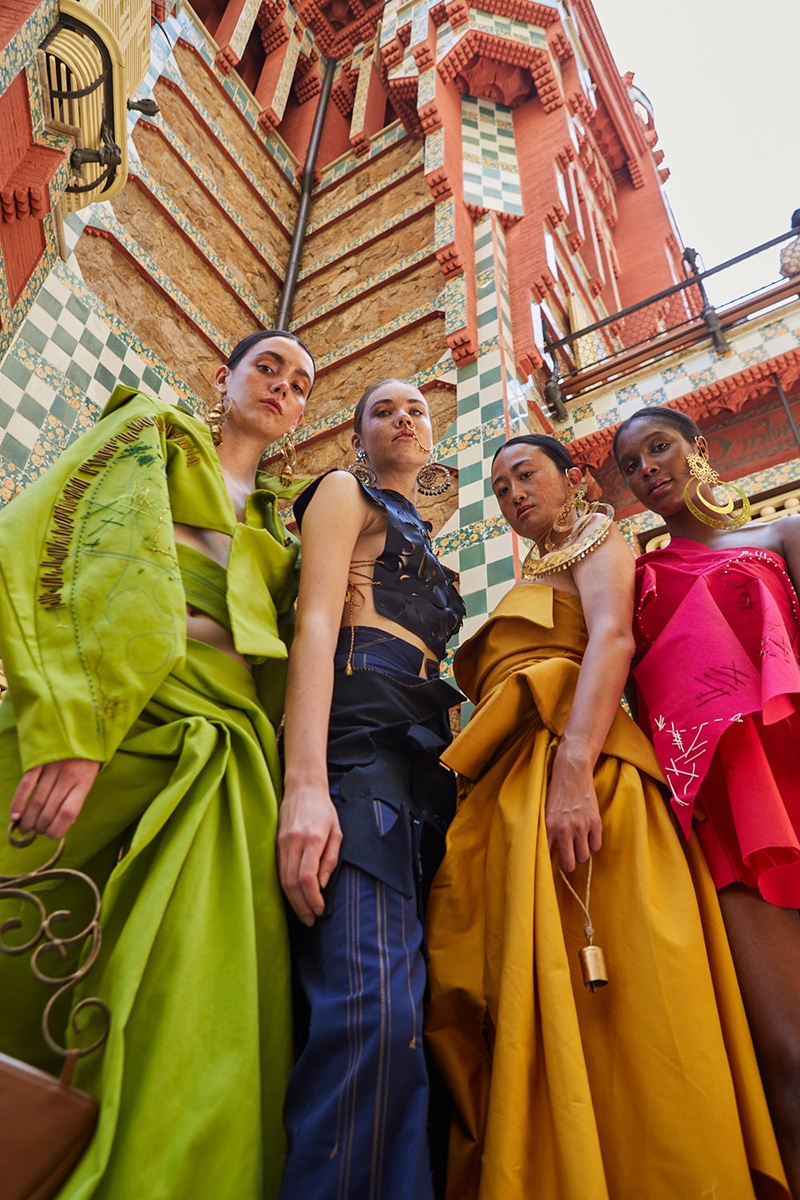 Amanda Nazareth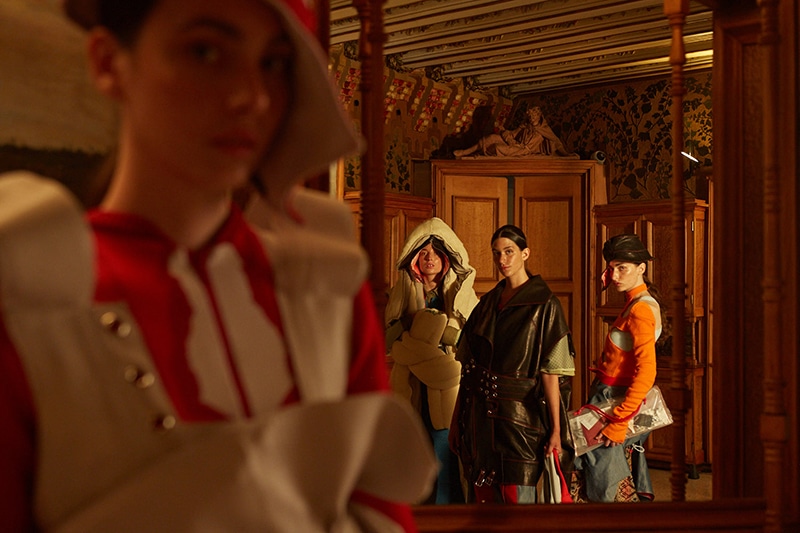 Blanca Pellitero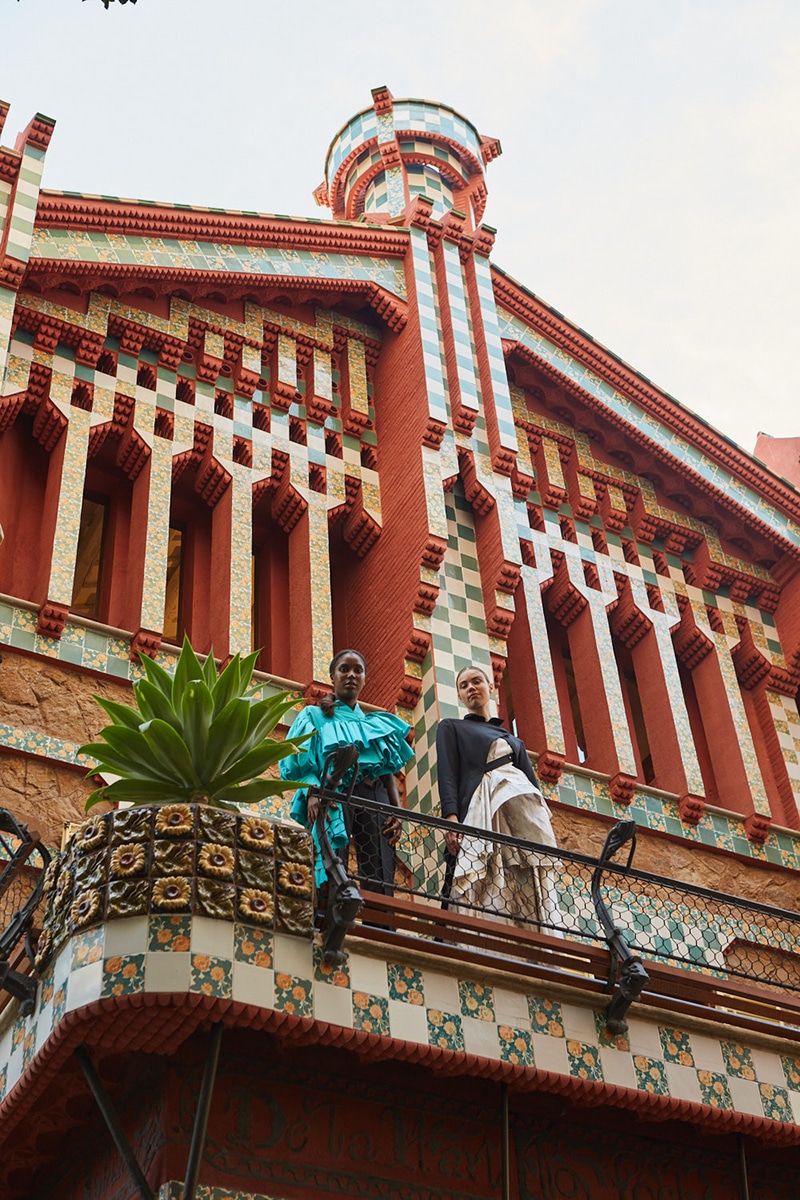 Elena Matsedonskaia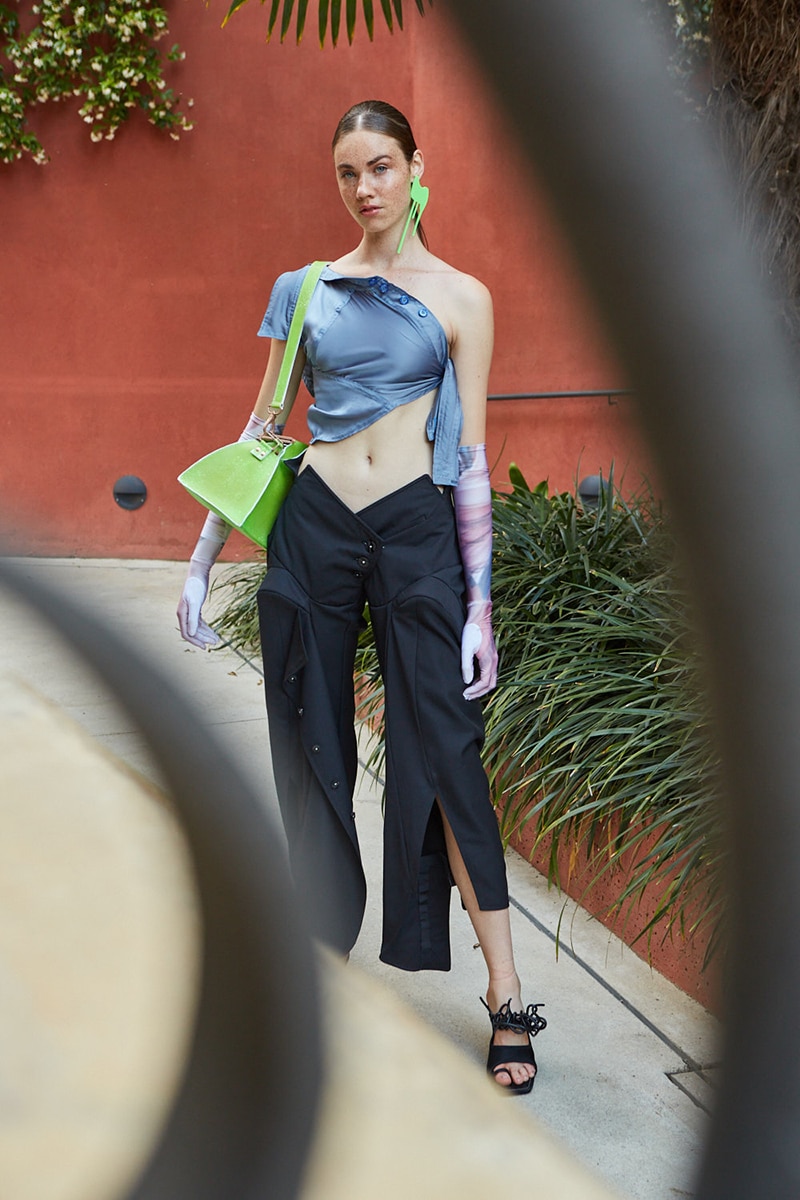 Charlie Kamryn Hanousková
Images by Willy Villacorta. Courtesy of IED BARCELONA