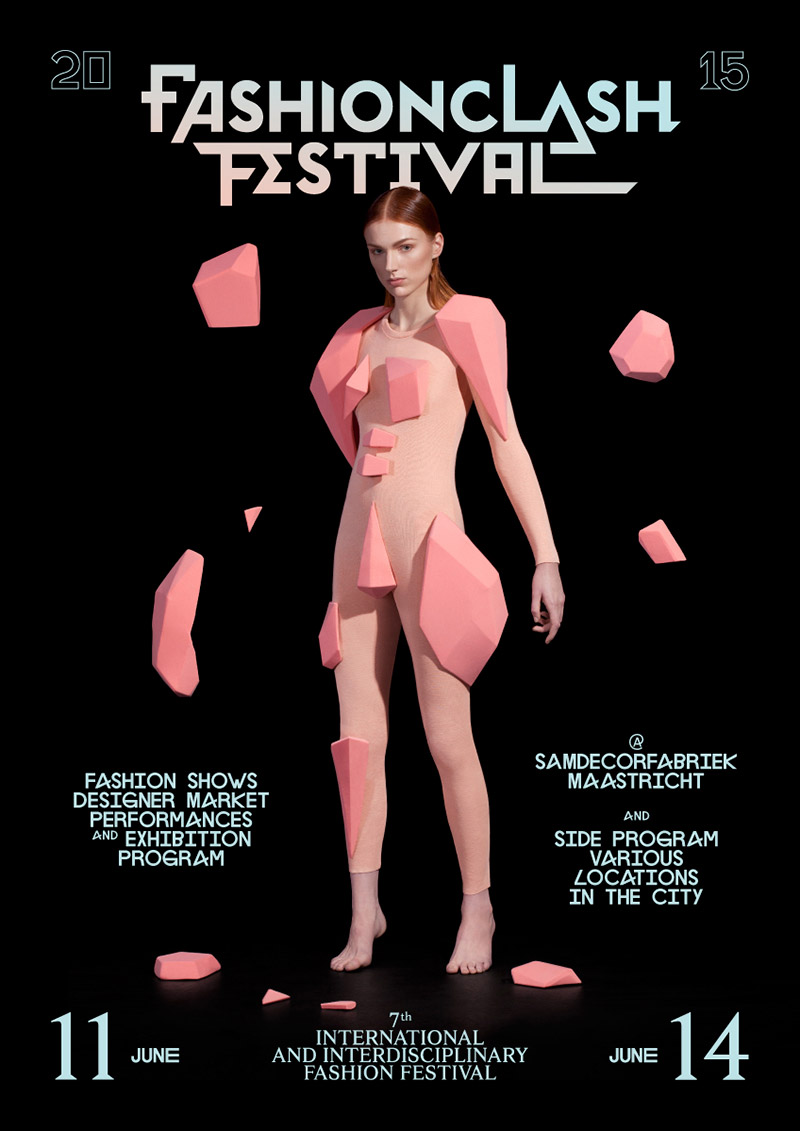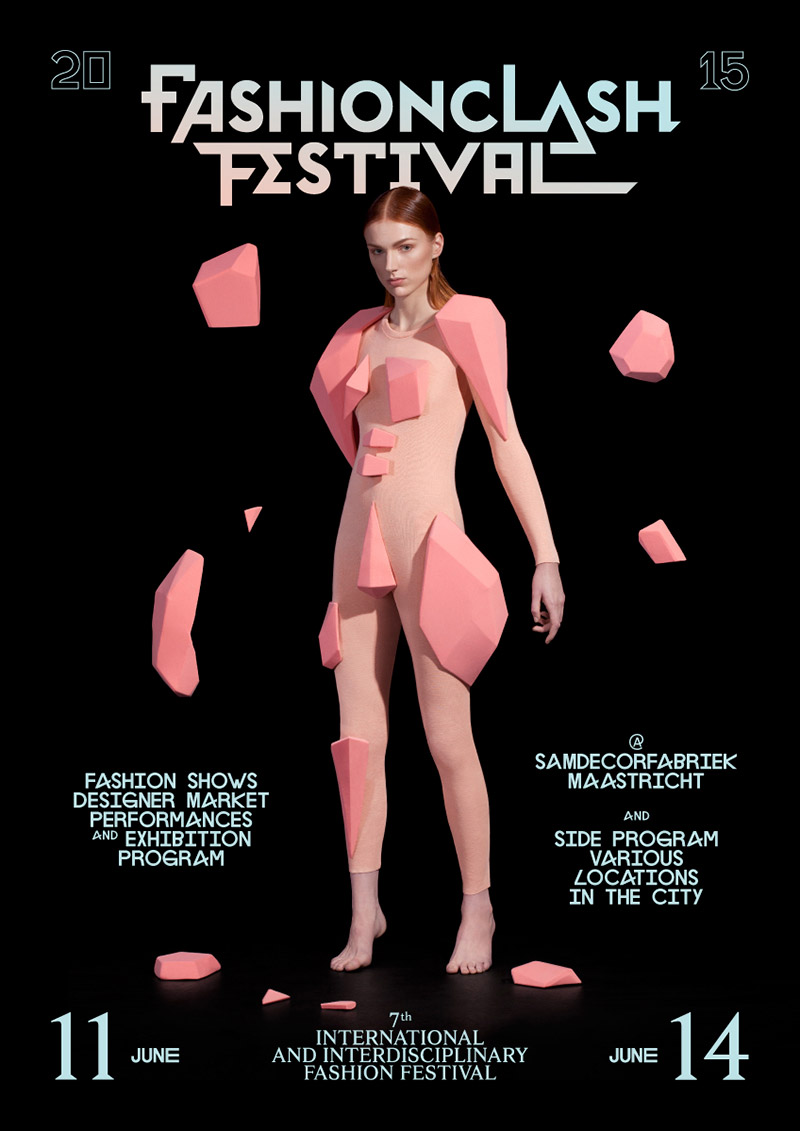 FASHIONCLASH believes that fashion as an art form can critically discuss current controversial issues which are discussed in society. This year's overarching theme during the FASHIONCLASH Festival is GENDER. This theme shapes the campaign and the overall festival but is mostly visible in the exhibition area, various performances as well as several locations situated in and around Maastricht city centre.
The concept of gender refers to sociocultural implications that define our biological sex – simply put the roles that differentiate between masculinity and femininity. The past few months we have seen many fashion designers, such as Vivienne Westwood, Dries van Noten or Givenchy, decide to break the traditional gender stereotypes in fashion. For instance presenting male's skirts, which are still viewed as solely reserved for women, or the rise of unisex as the new androgynous. Even Selfridges has pioneered with a pop-up store offering genderless clothing. This has led us to imagine a world without gender. A world where all restrictive boundaries regarding gender roles and identities don't exist. Is this a possible reality?
FASHIONCLASH FESTIVAL 2015 would like to invite you to celebrate the diversity of people and stimulate them to express their true self, whether that be provocateurs or conformists.
The 7th edition of the international and interdisciplinary fashion festival takes place on June 11th – 14th in Maastricht. The 4-day festival program complete with fashion shows showcasing upcoming creative talent, exhibitions, fashion film, theatre and dance performances, pop-up stores, lectures, workshops and a dynamic Side Program, gives promising young professionals from across the globe the opportunity to present their work to a diverse international audience and industry professionals.
See you all in Maastricht!
Campaign credits:
Photography: Lonneke van der Palen
Graphic design: Noto
Make-up: Pebbles Gravee at M.A.C Cosmetics
Hair: Kelly Derks at KEVIN MURPHY
Costume: Mieke Kockelkorn
Model: Merel Visschedijk