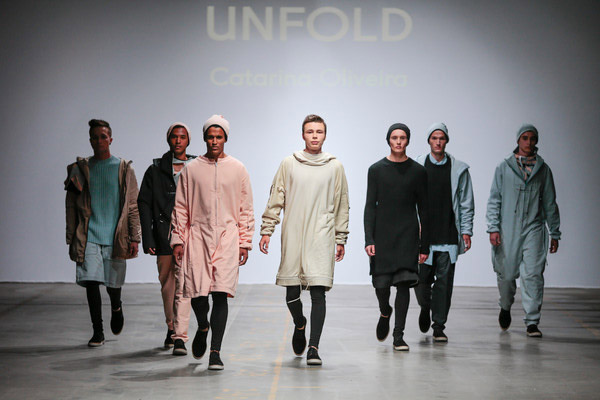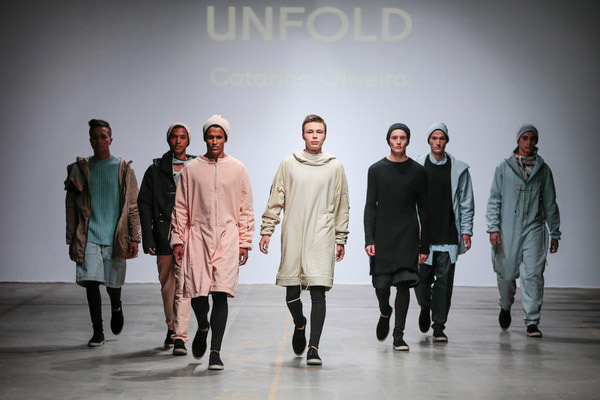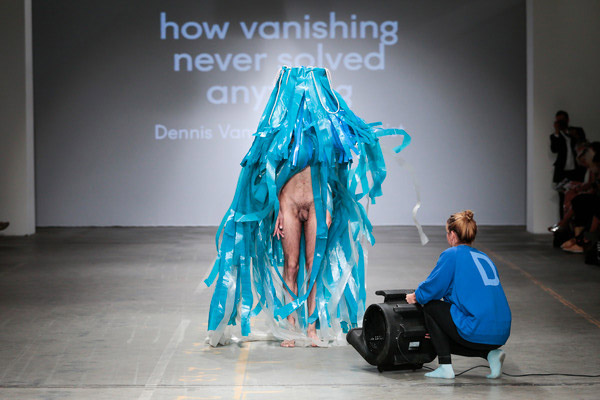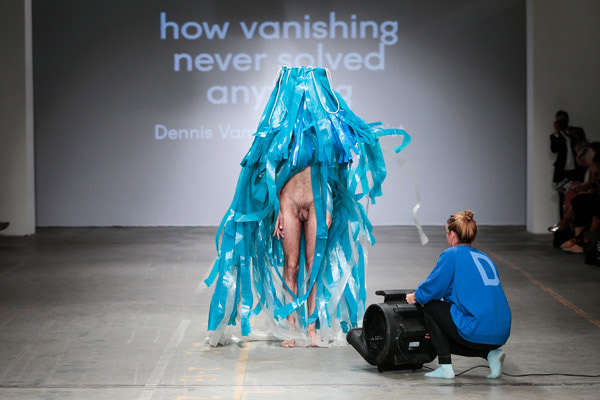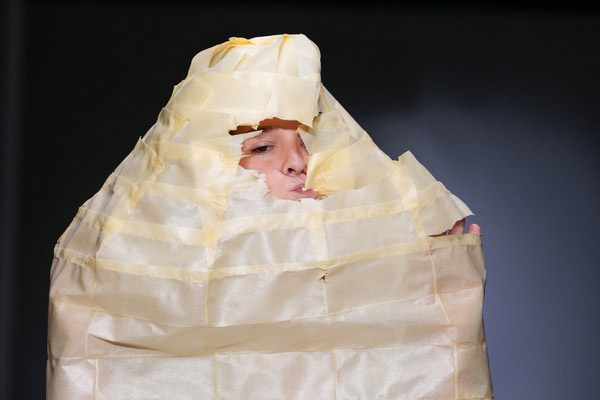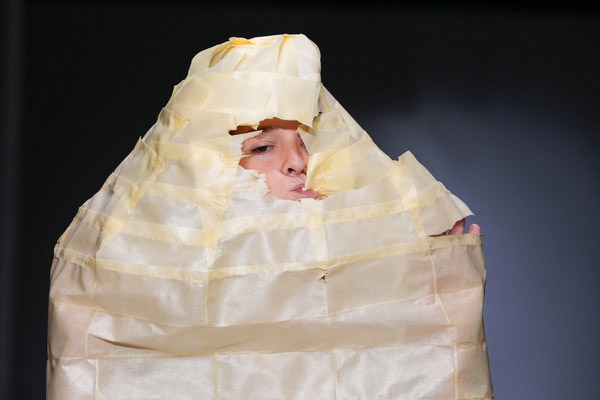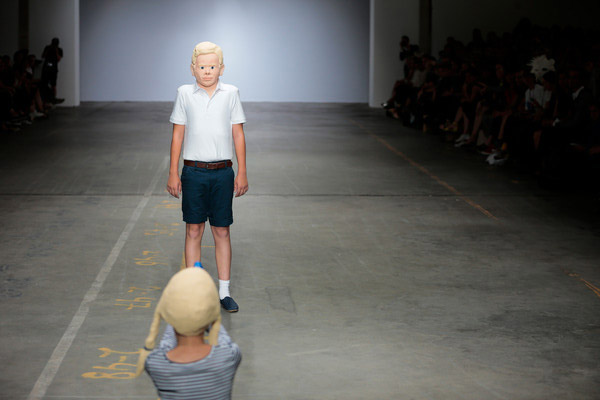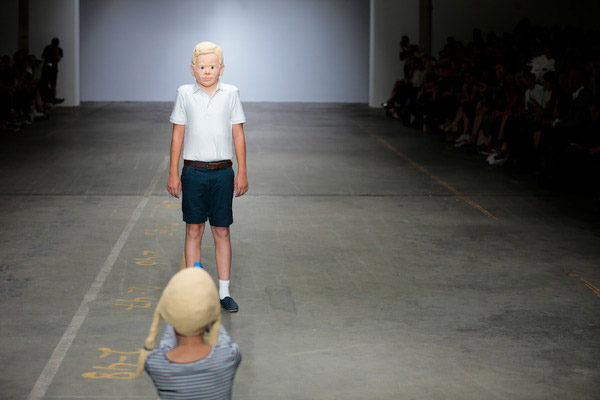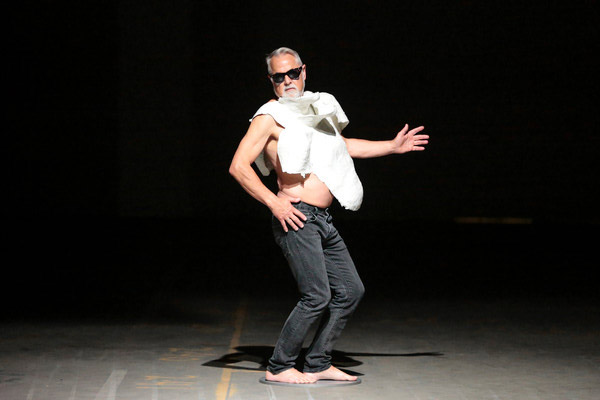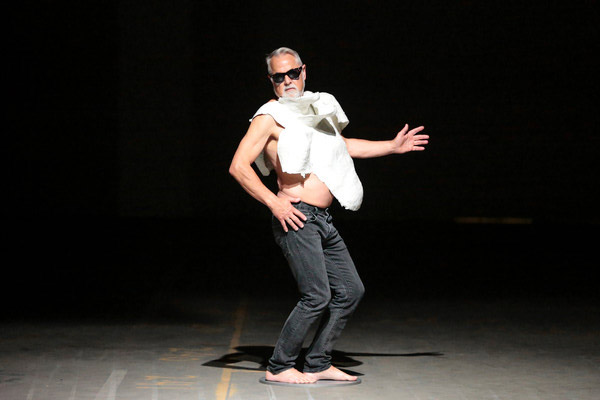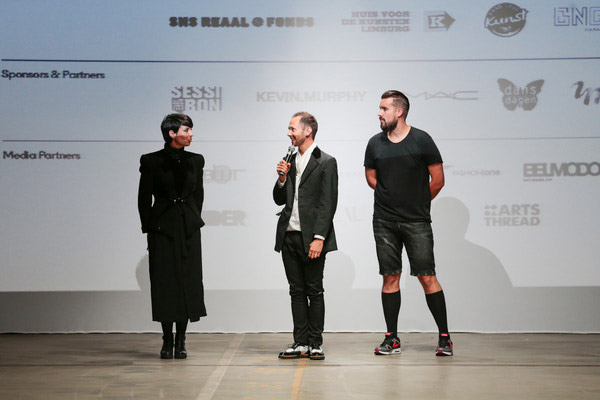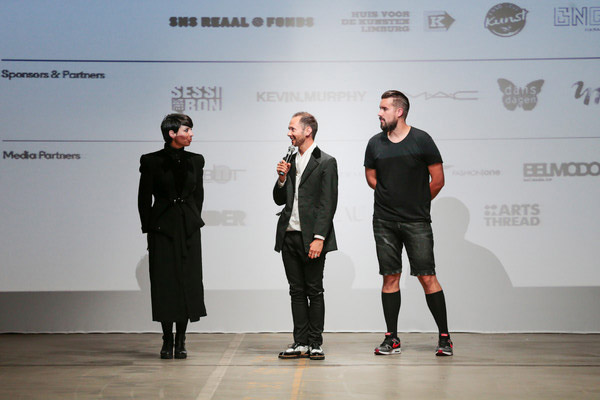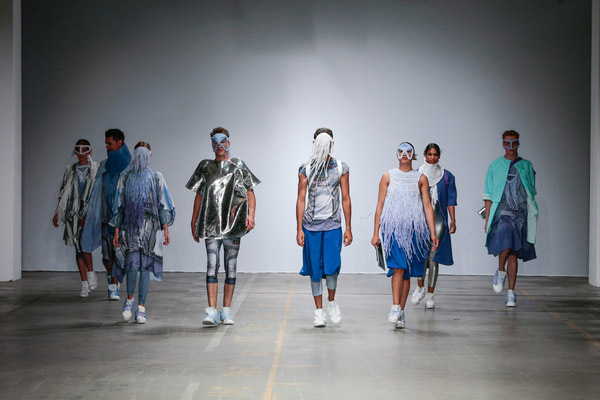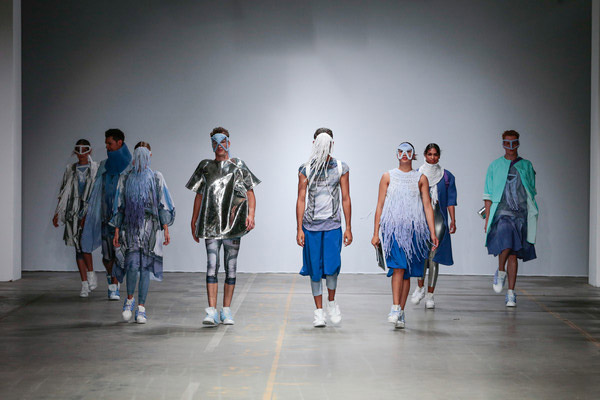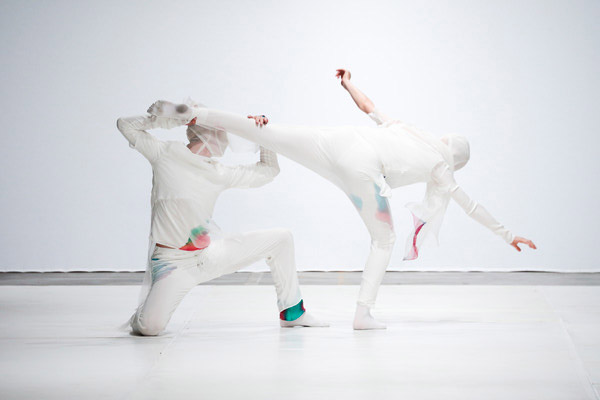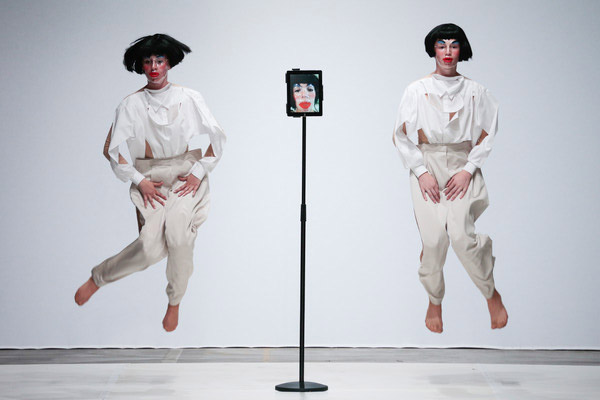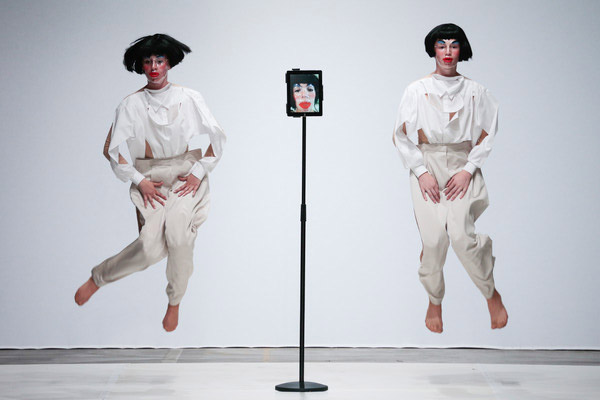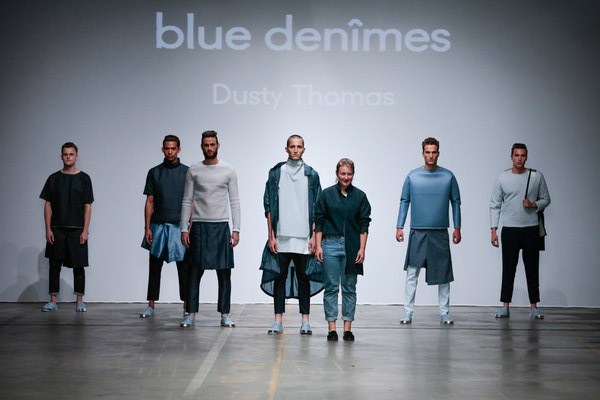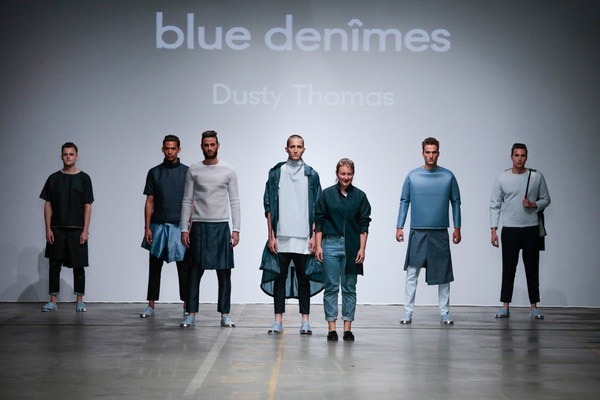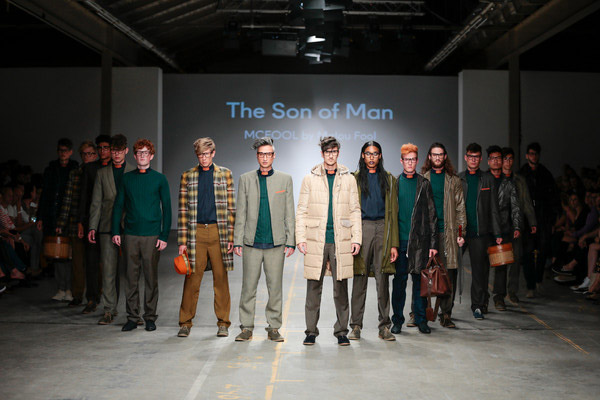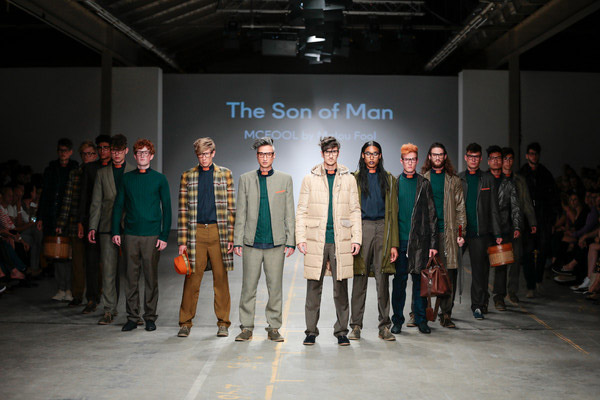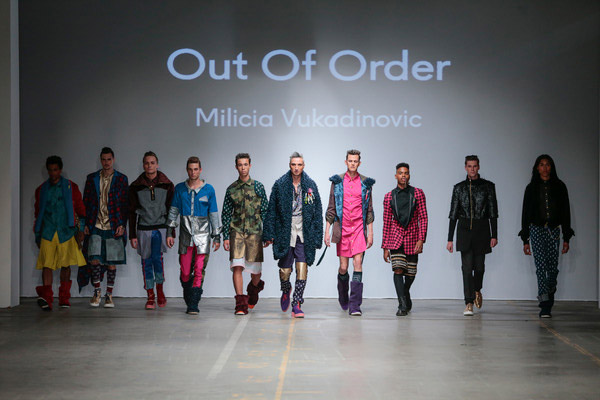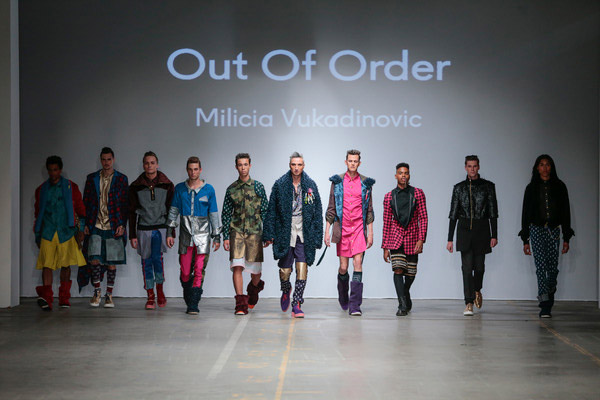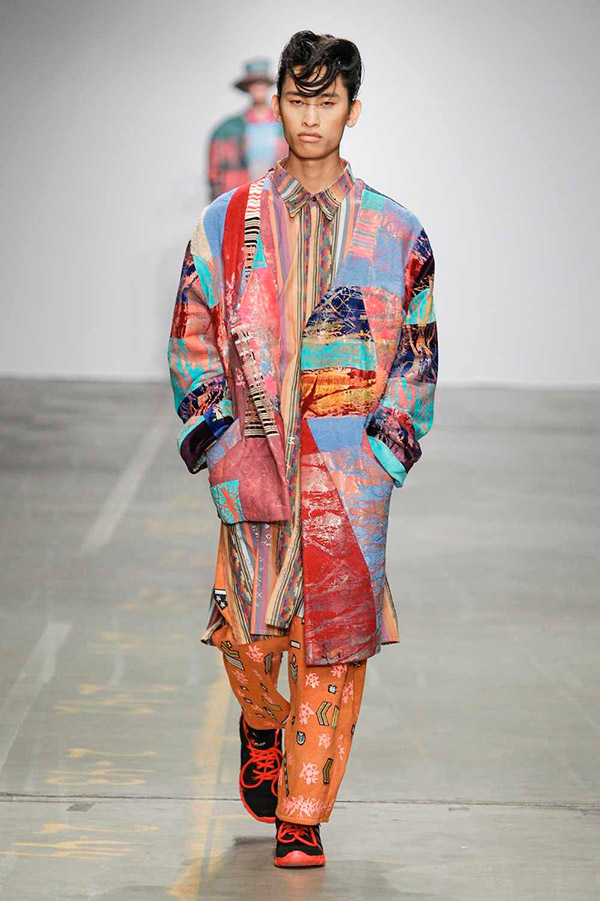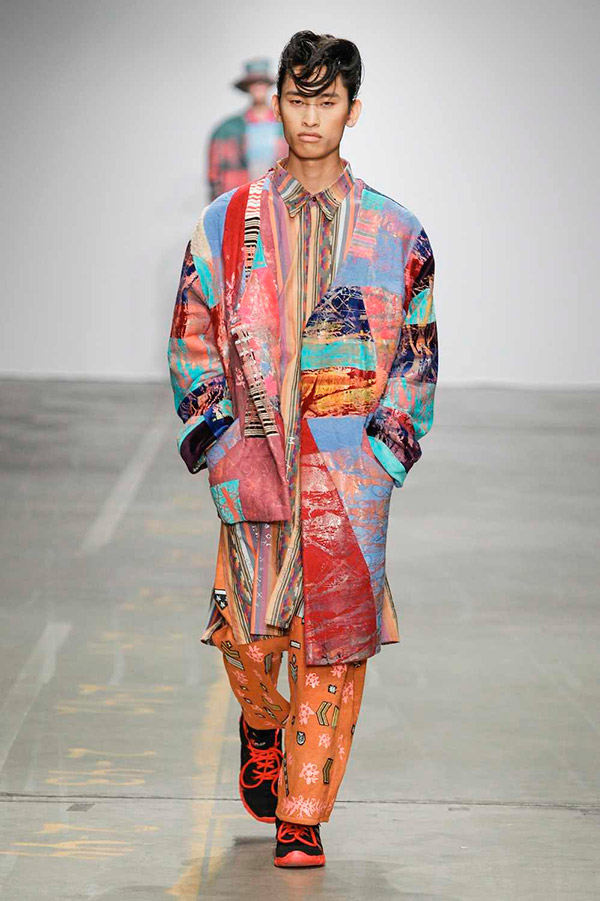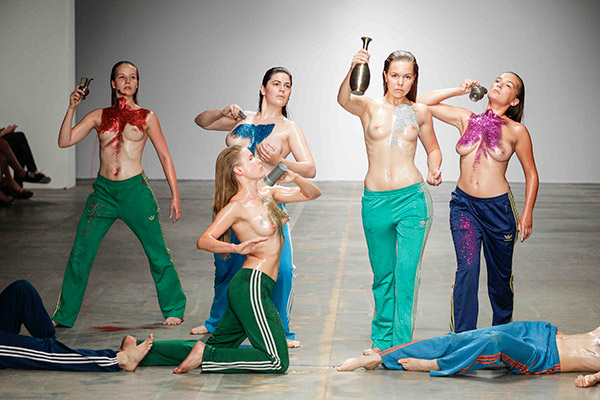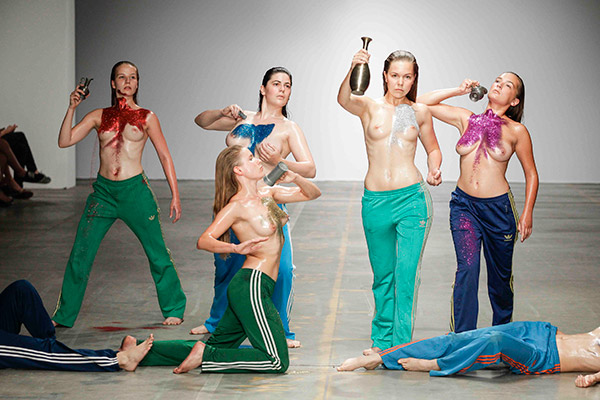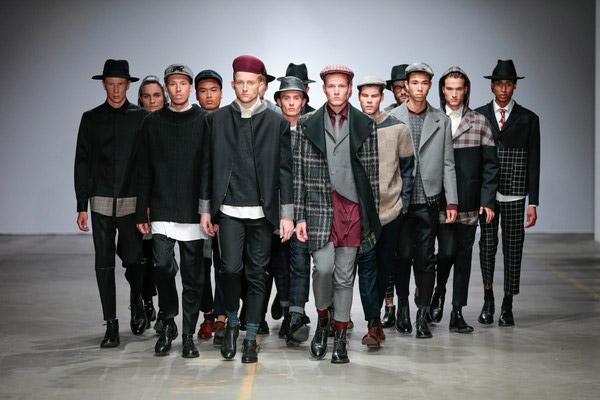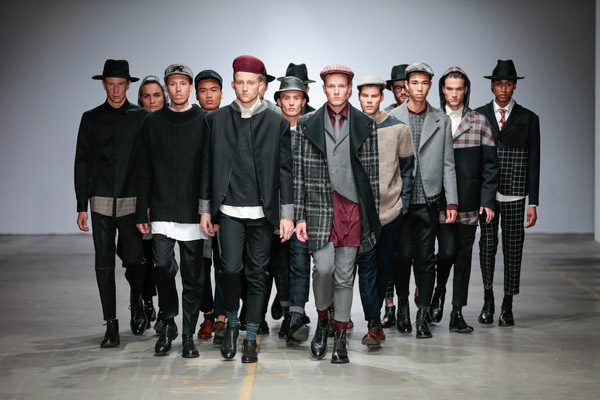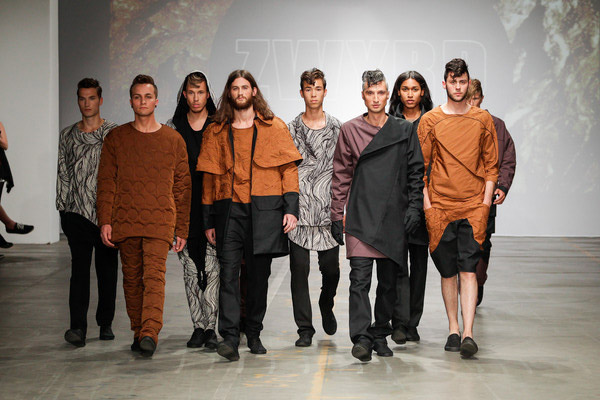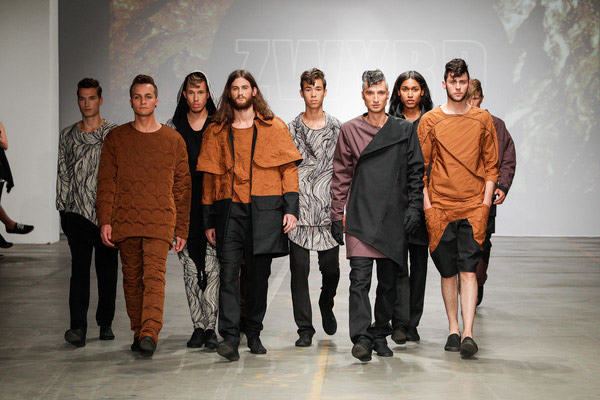 From the 12th until the 15th of June, the FASHIONCLASH Festival took over Maastricht and transformed the city into the gathering of young emerging artists and designers. The 6th edition of the international and interdisciplinary platform lived up to its expectations and presented a mesmerising four-day fashion and art festival spread throughout the city.
With more than 3500 visitors, the SAMDecorfabriek and 35 various locations around Maastricht hosted the work of 150 emerging designers in the setting of fashion shows, exhibitions, designer market and several other projects.
The international audience was pleased to witness a high quality Fashion Show Program. With 7 shows and the collections of over 40 designers, the performances were refreshing, poetic, energizing and, simply put, beautiful.
Photos by Peter Stigter.