Last summer we introduced you to Sudanese young designer Abdel Eltayeb and we are excited to see him shortlisted as Debut Talent at the FTA 2021 Awards alongside Malik Thomas Jalil Kydd from Iraq, Mintallah "Mina" Tahir from Egypt, and Roudha Ahmed Almazroei from Qatar. This year marks the non-profit organization Fashion Trust Arabia (FTA) third edition of the annual FTA Awards and the first Virtual one to take place late March. Current world events have highlighted the uncertain future that lies ahead for young creatives without the right ecosystems and support networks. There has also been an increased call for all industries to recognize the contributions of minorities.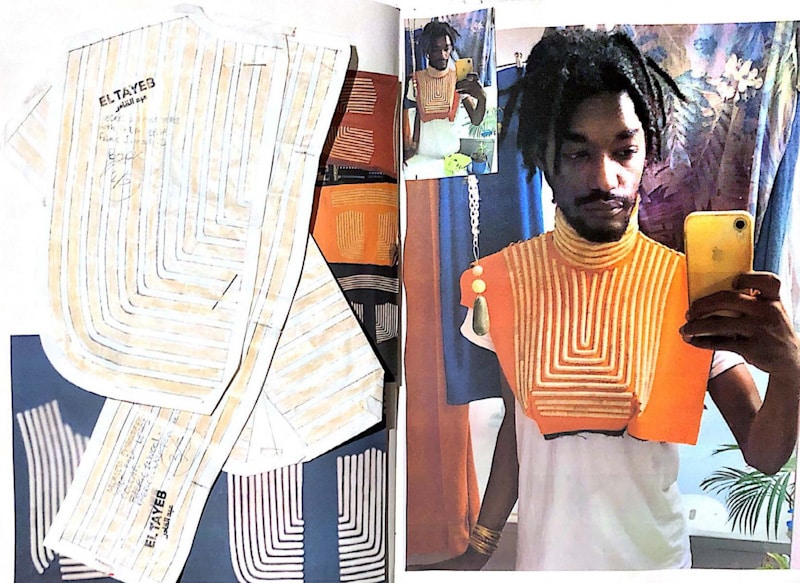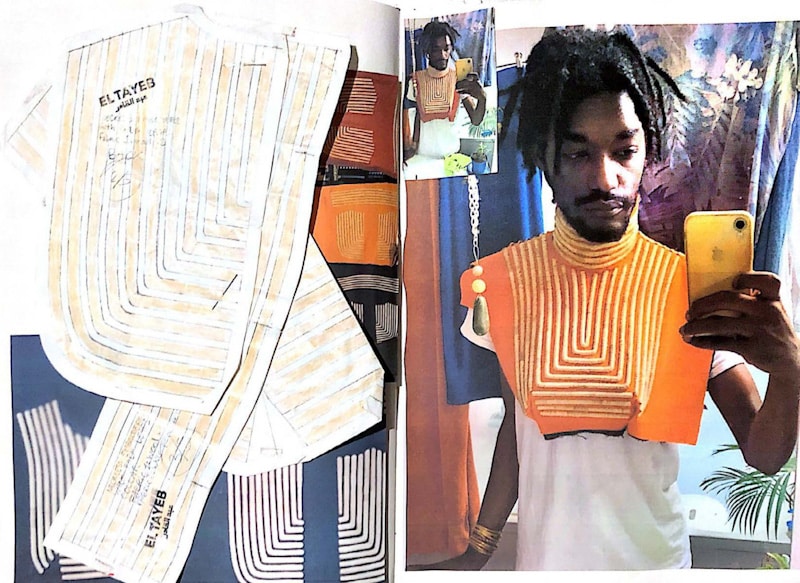 Abdel El Tayeb
Additionally, a new Advisory Board and Judging Panel, the prize has expanded further a guest partnership with the country of Colombia for 2021, bringing the two different sides of the world creatively closer together. An alliance between FTA Inexmoda and ProColombia, the Unique Edition Award will recognize the talent of a Colombian fashion designer specialized in Women's Ready-to-Wear. The FTA 2021 Advisory Board will be responsible for creating the shortlist of Colombian designers, who will undergo the same judging process with the FTA Jury as the other FTA finalists.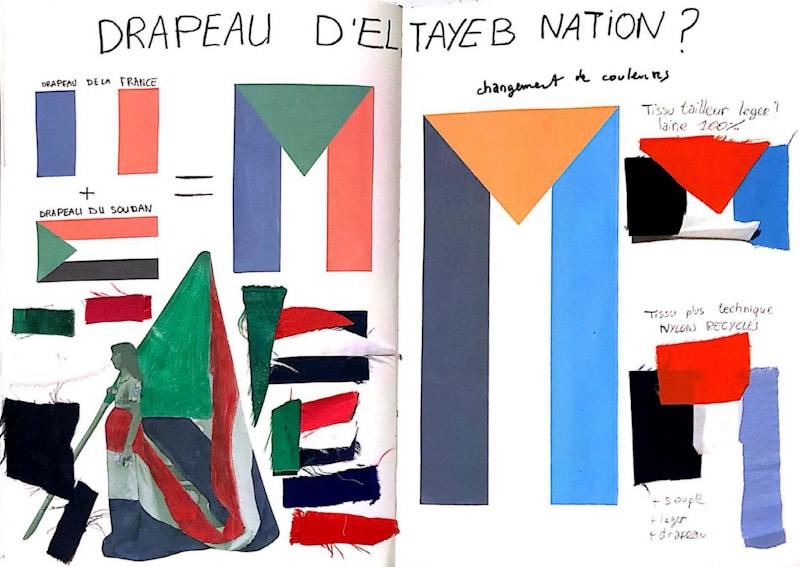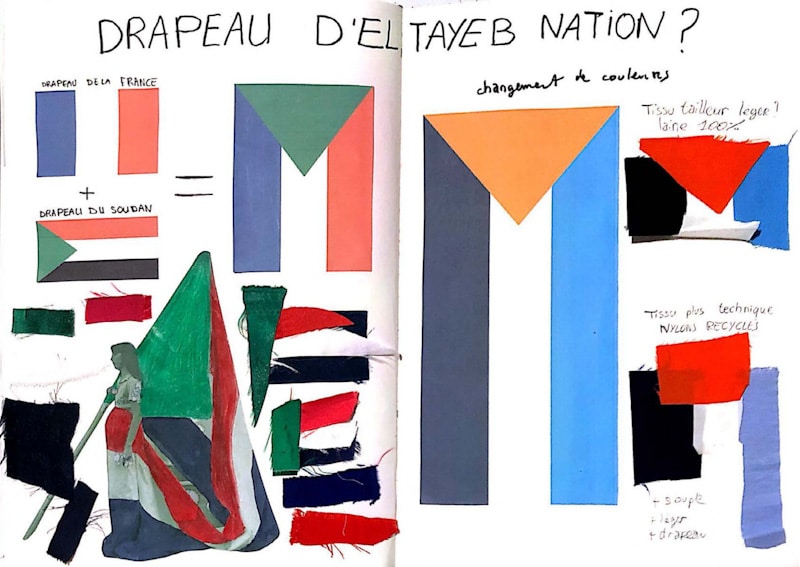 Abdel El Tayeb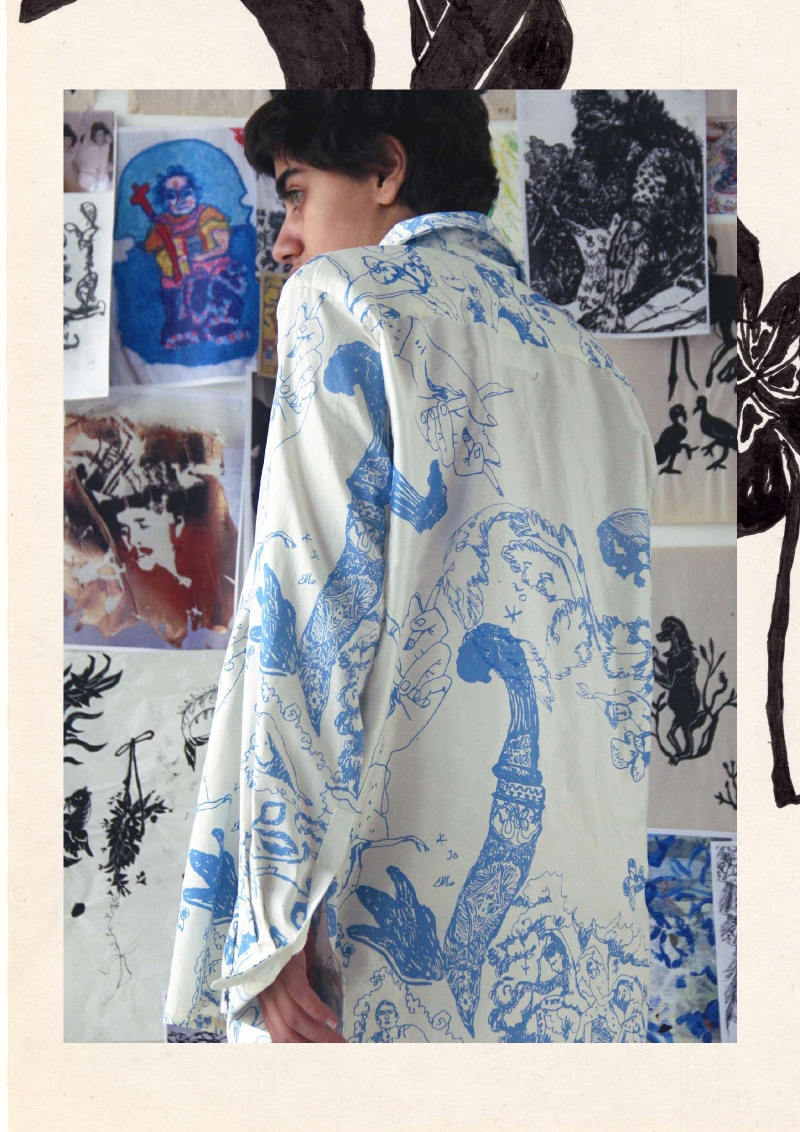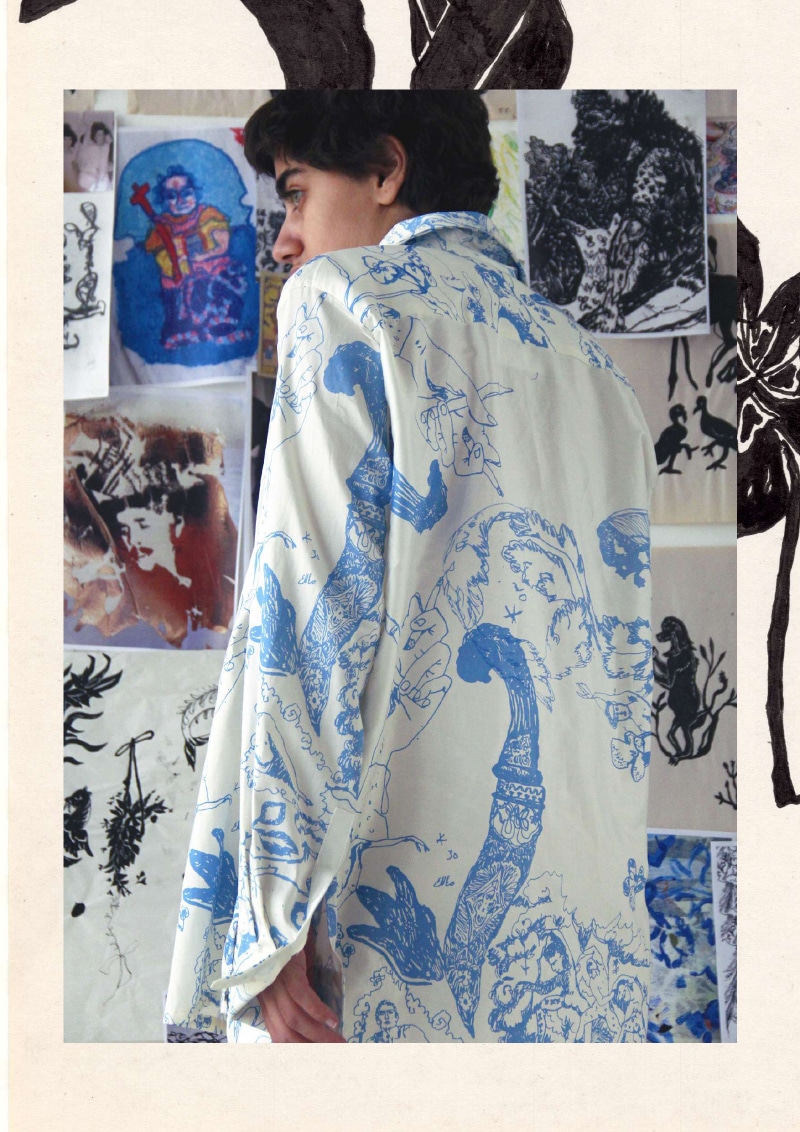 Malik Thomas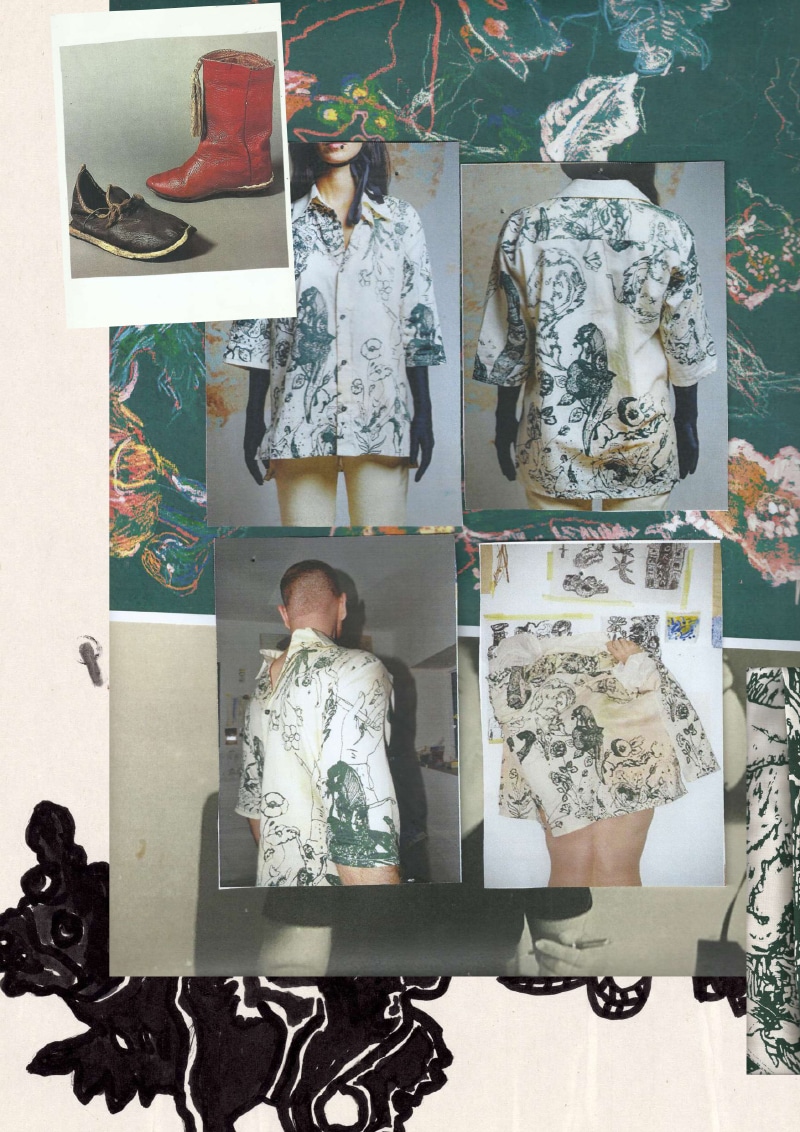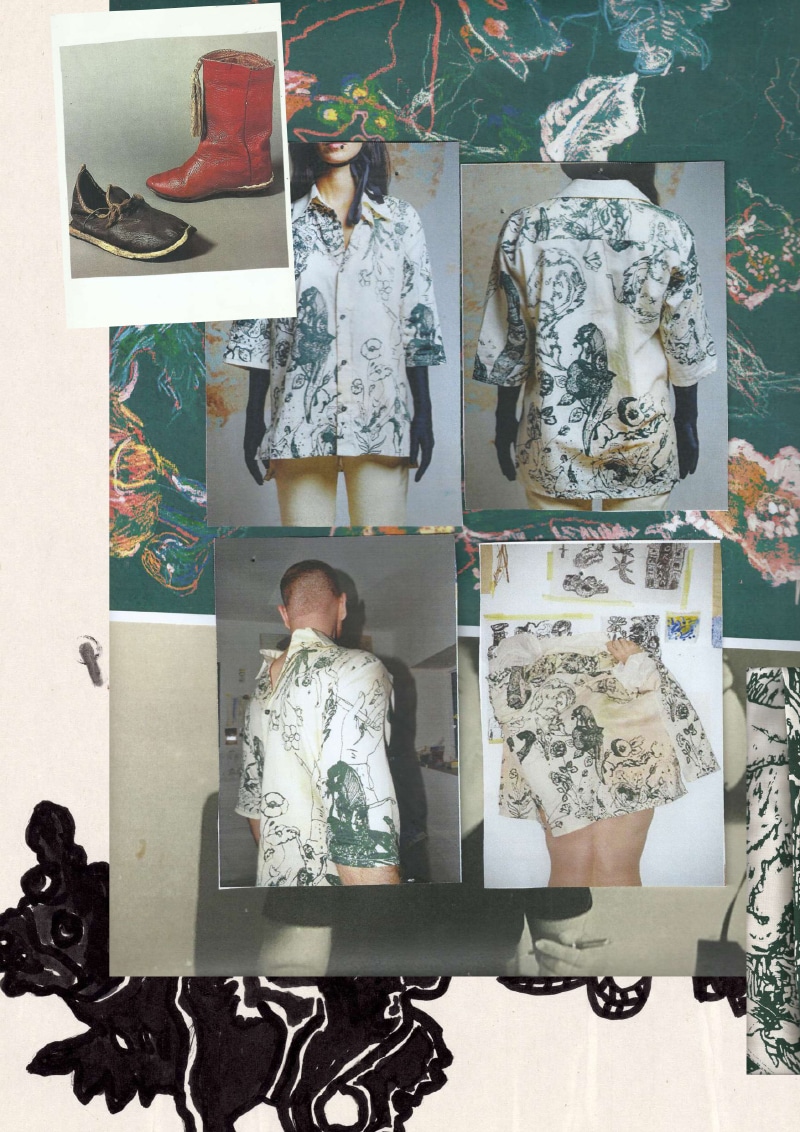 Malik Thomas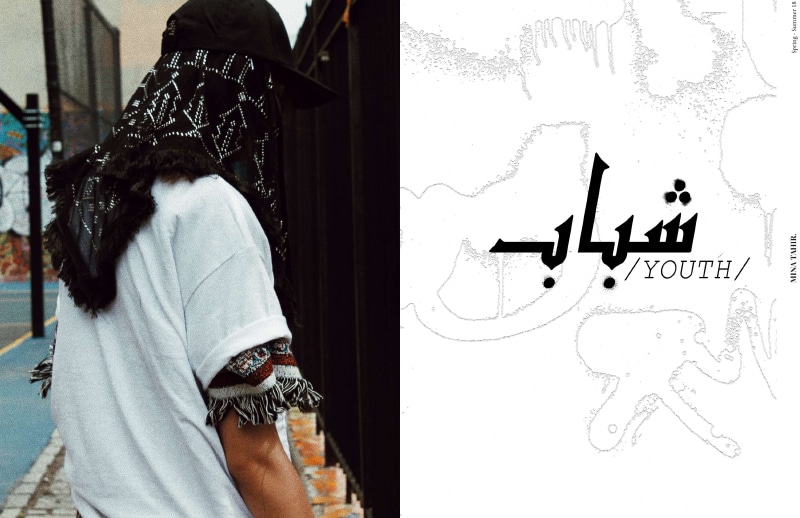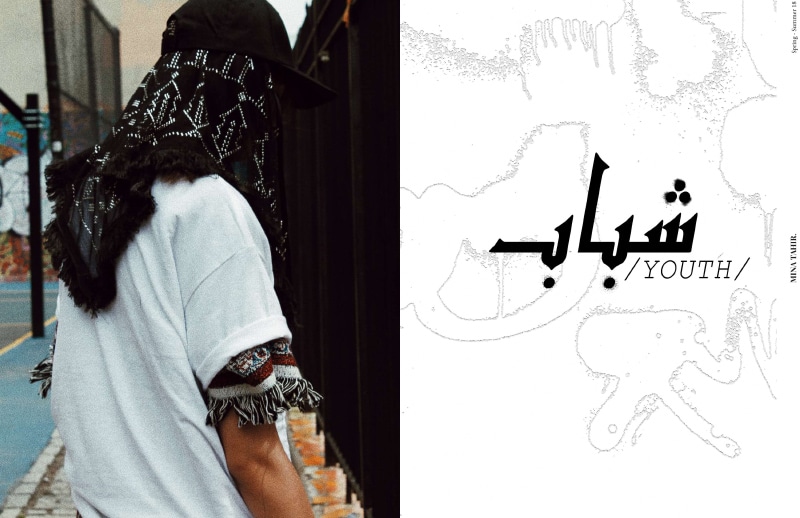 Mintallah "Mina" Tahir
We are also excited to look at this edition's advisory board and see Jefferson Hack and Sarah Andelman alongside leading industry talent including Alastair McKimm, Gabriela Hearst, Alexander Fury, Patti Wilson, Hamish Bowles, Ib Kamara, Aleksandra Woroniecka, Jo Ellison, Mohieb Dahabieh, Alexia Niedzielski, Sara Maino, Law Roach, Carmen Busquets, Fabio Piras, Natalie Kingham, Nina Garcia, Johanna Ortiz, Saif Mahdhi, Sofia Guellaty, Roger Moukarzel, Mohieb Dahabieh, and Afef Jnifen.
"We are so lucky to partner and work with incredible experts and opinion leaders from the industry every season. Their support of FTA and regional talents continues to inspire emerging fashion designers in the MENA region," Tania Fares, Co-Founder and CoChair, Fashion Trust Arabia.
For the next 2021 edition, a special virtual reality FTA experience has been developed that will sit alongside the Doha ceremony. A series of local intimate events and experiences will also take place prior to the final winners' announcement, with the participation of global FTA judges. Stay tuned!