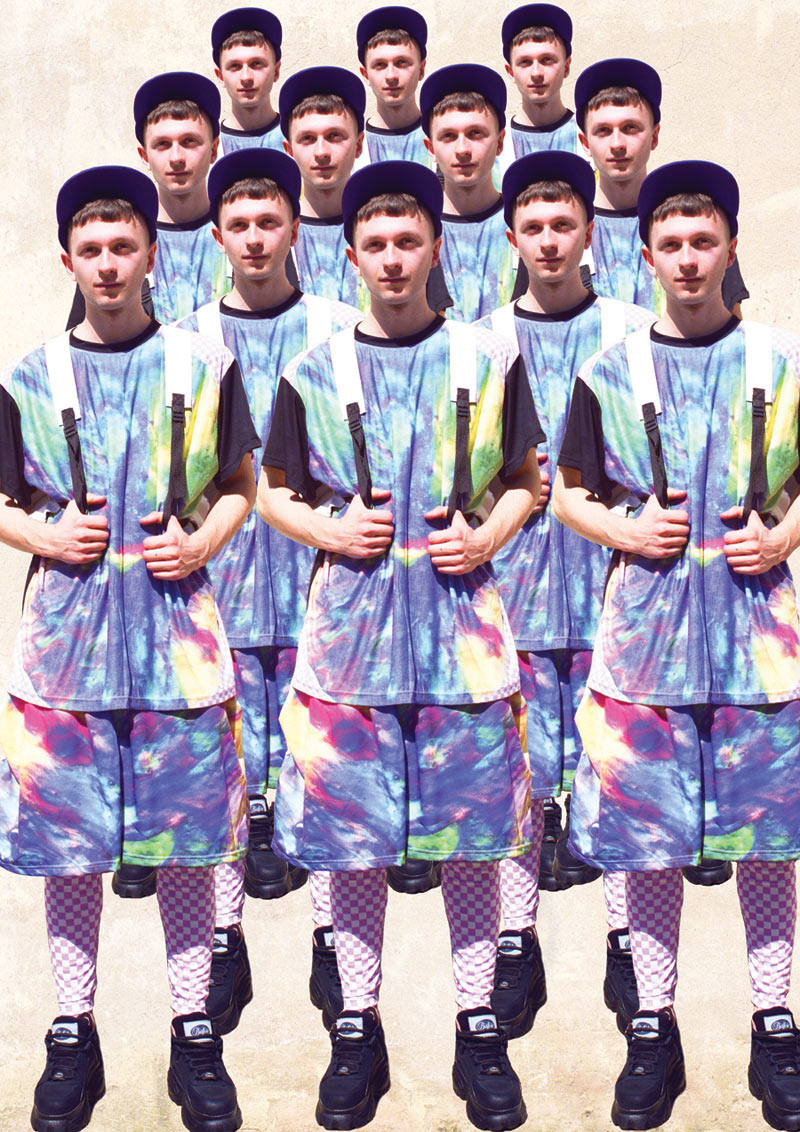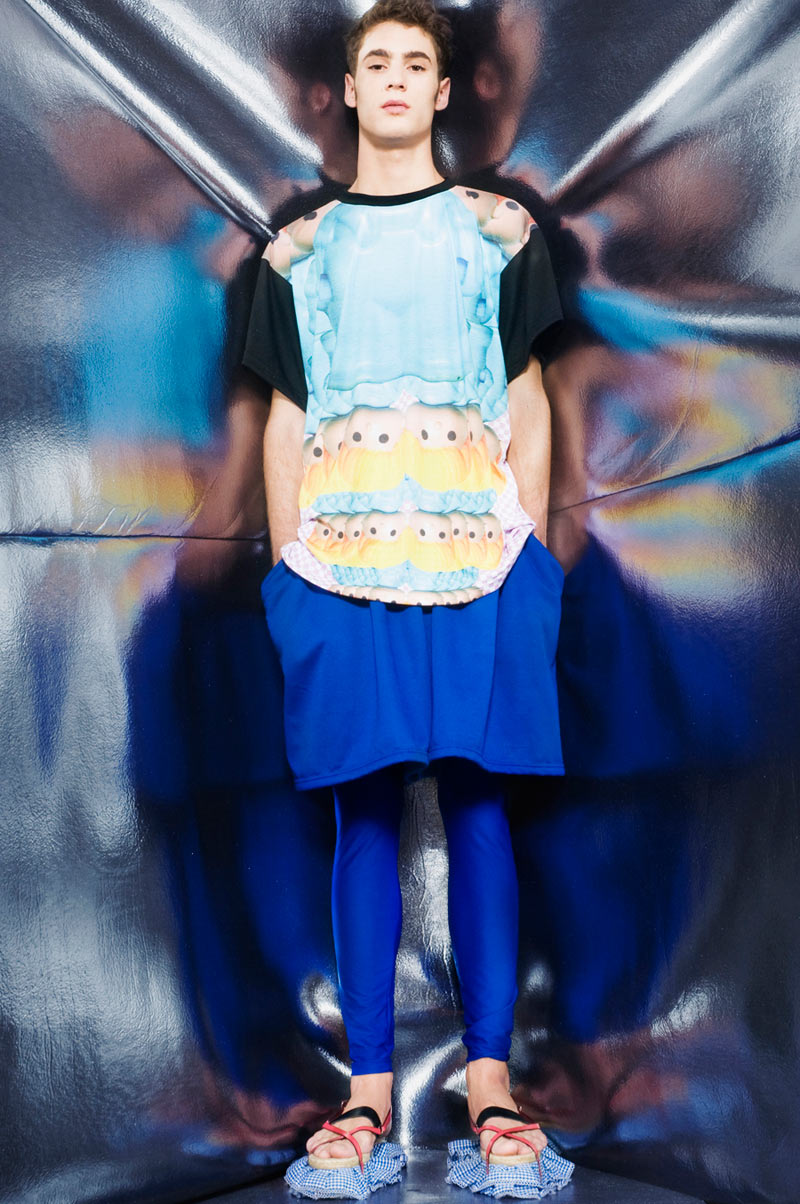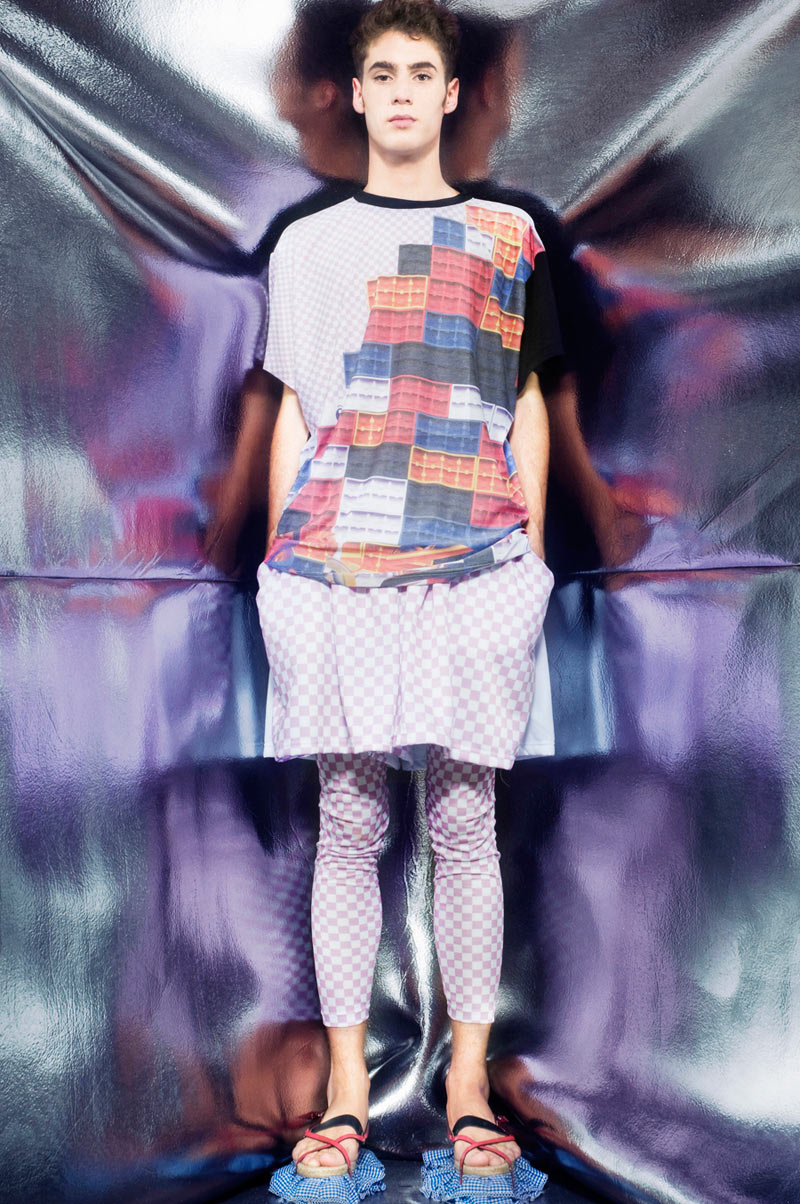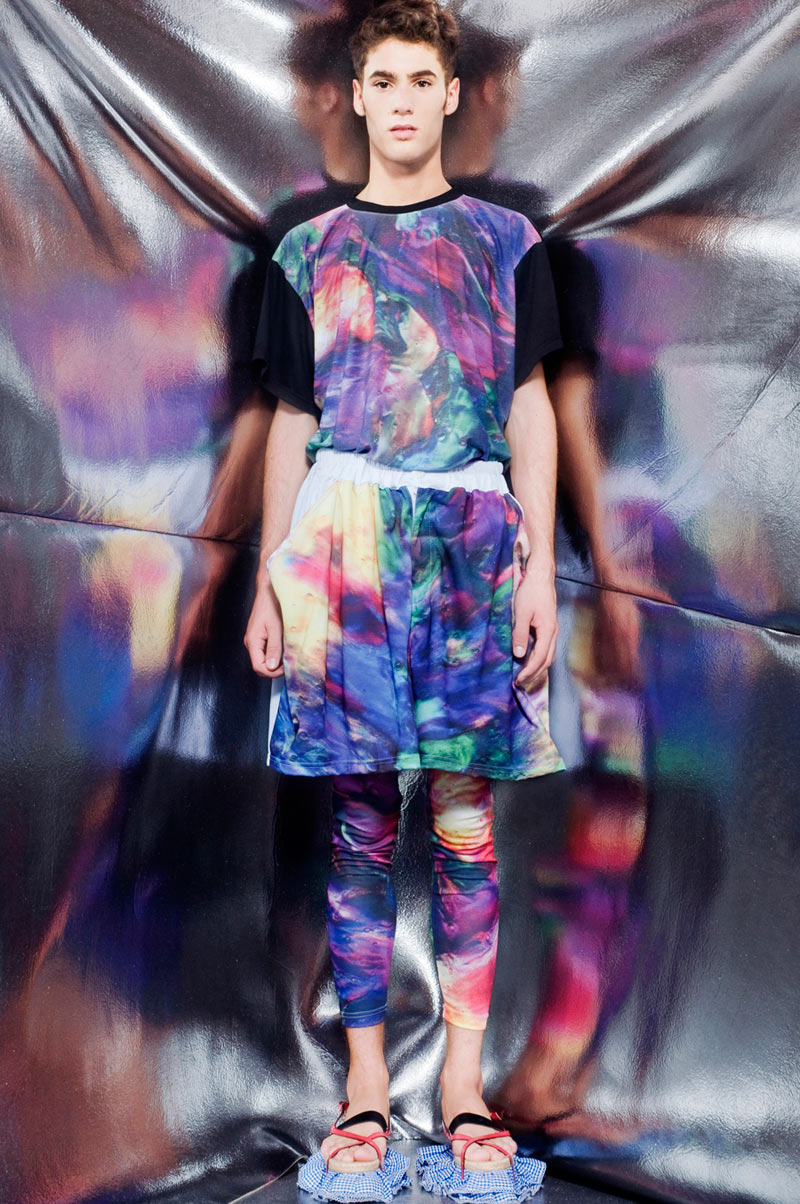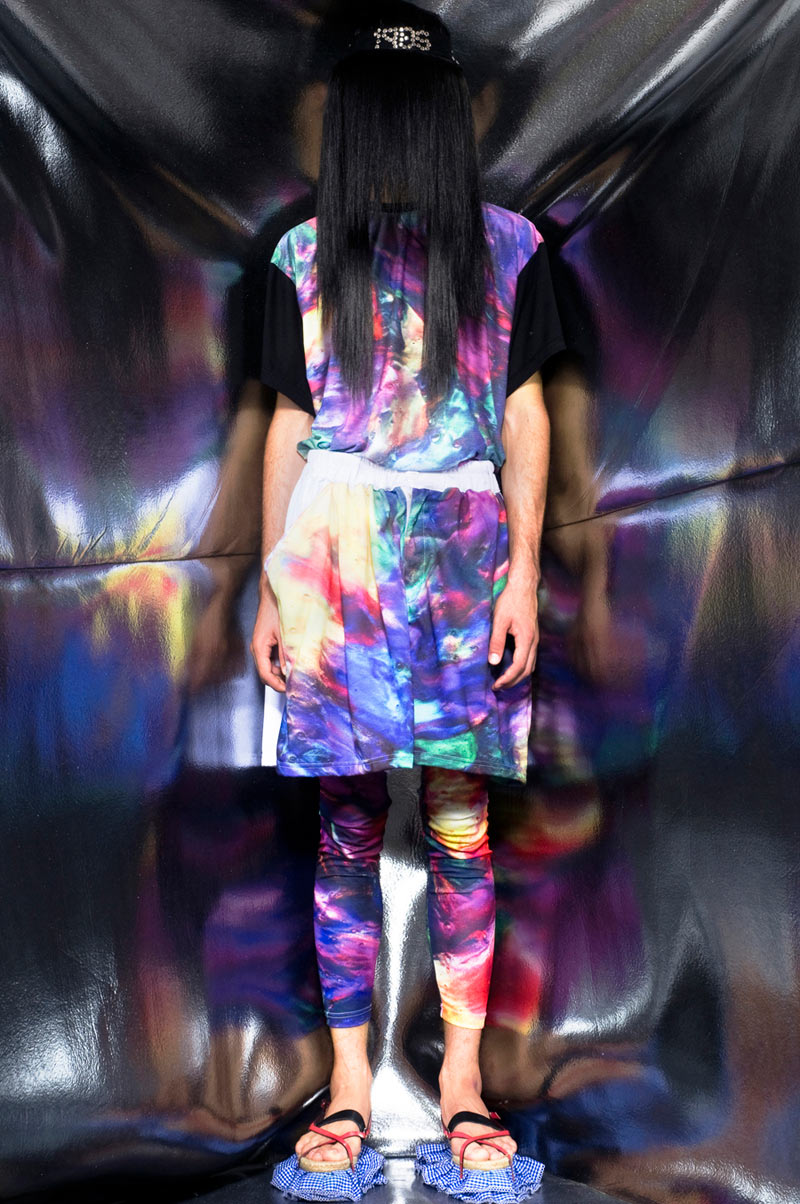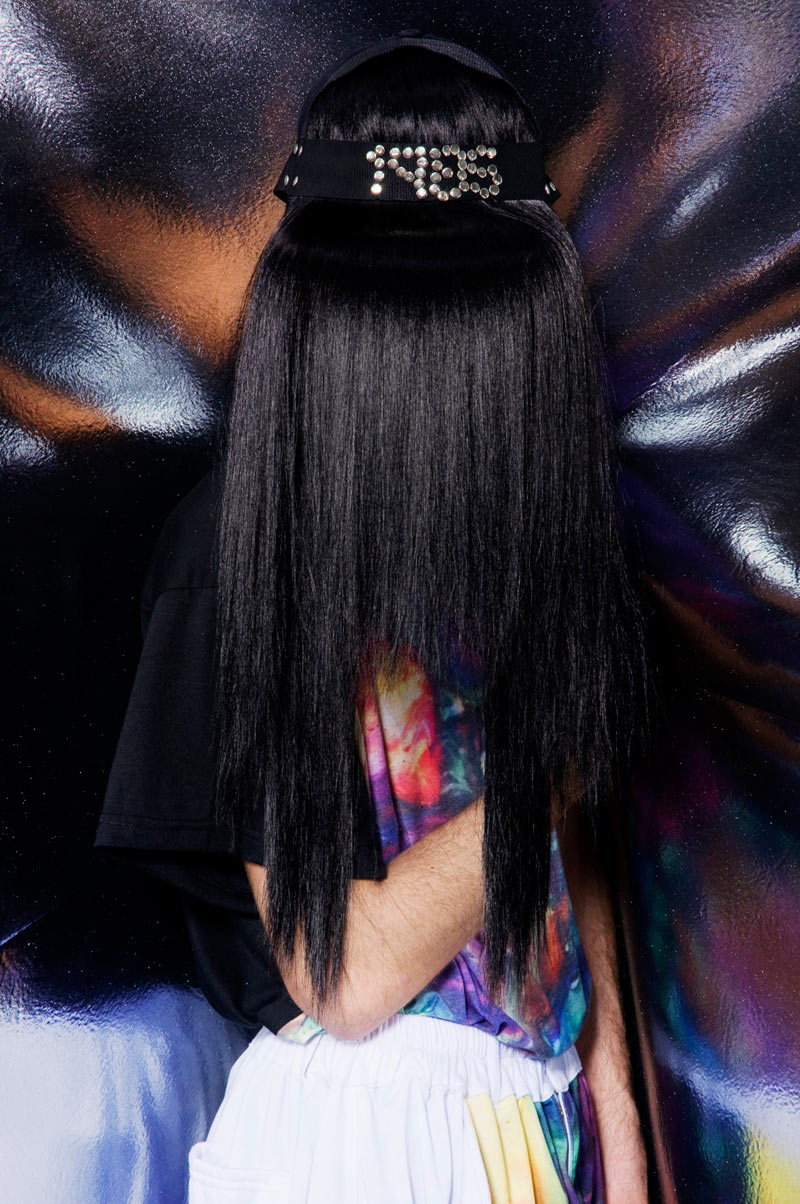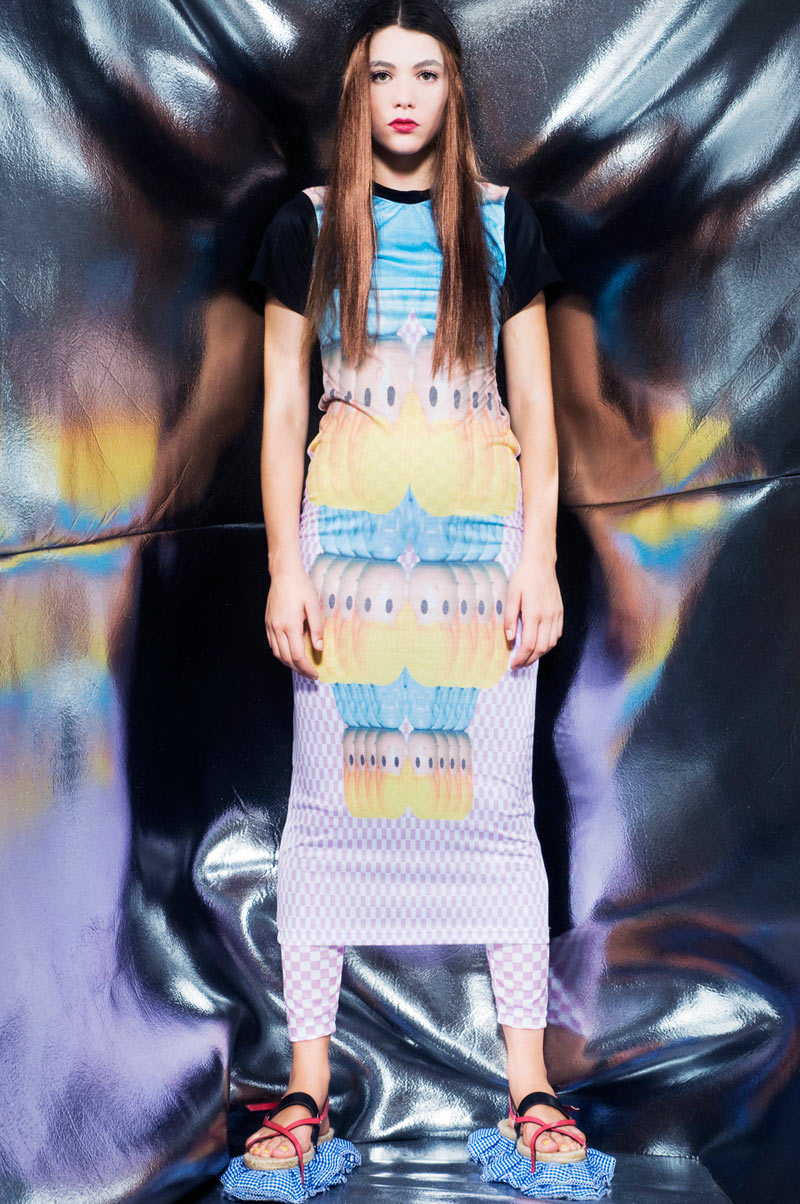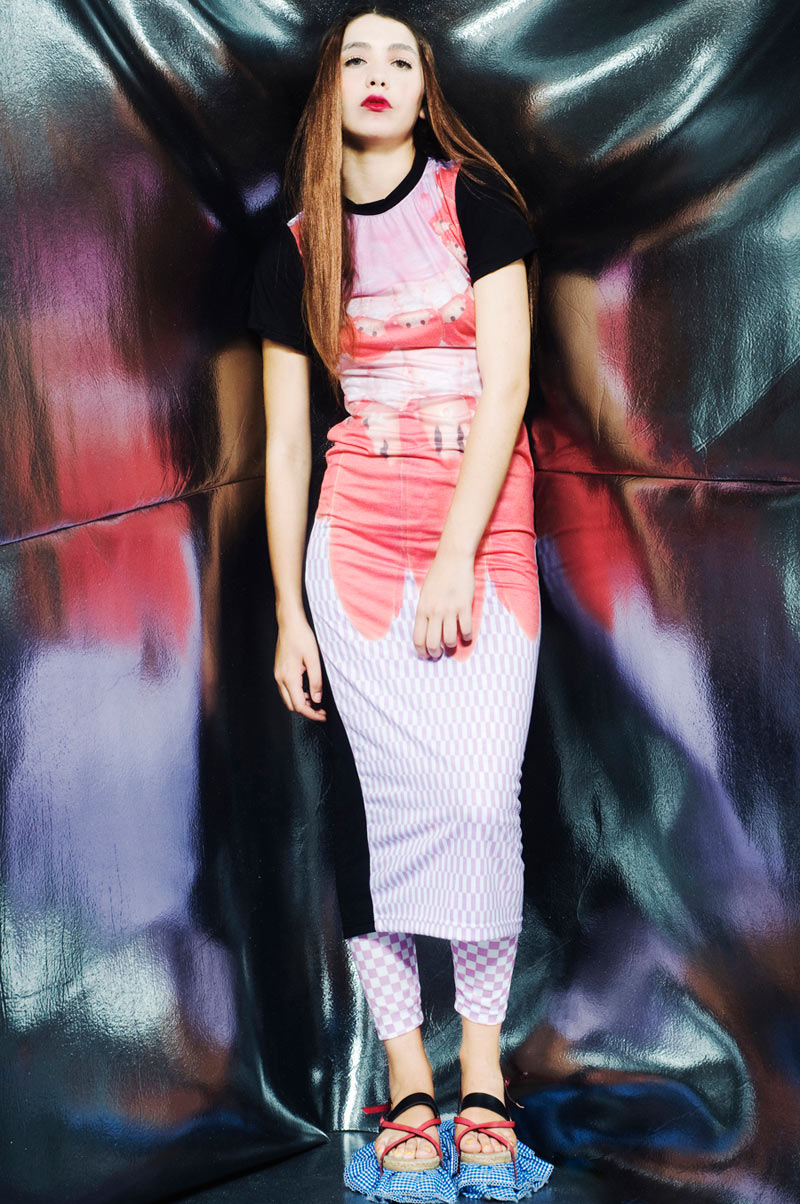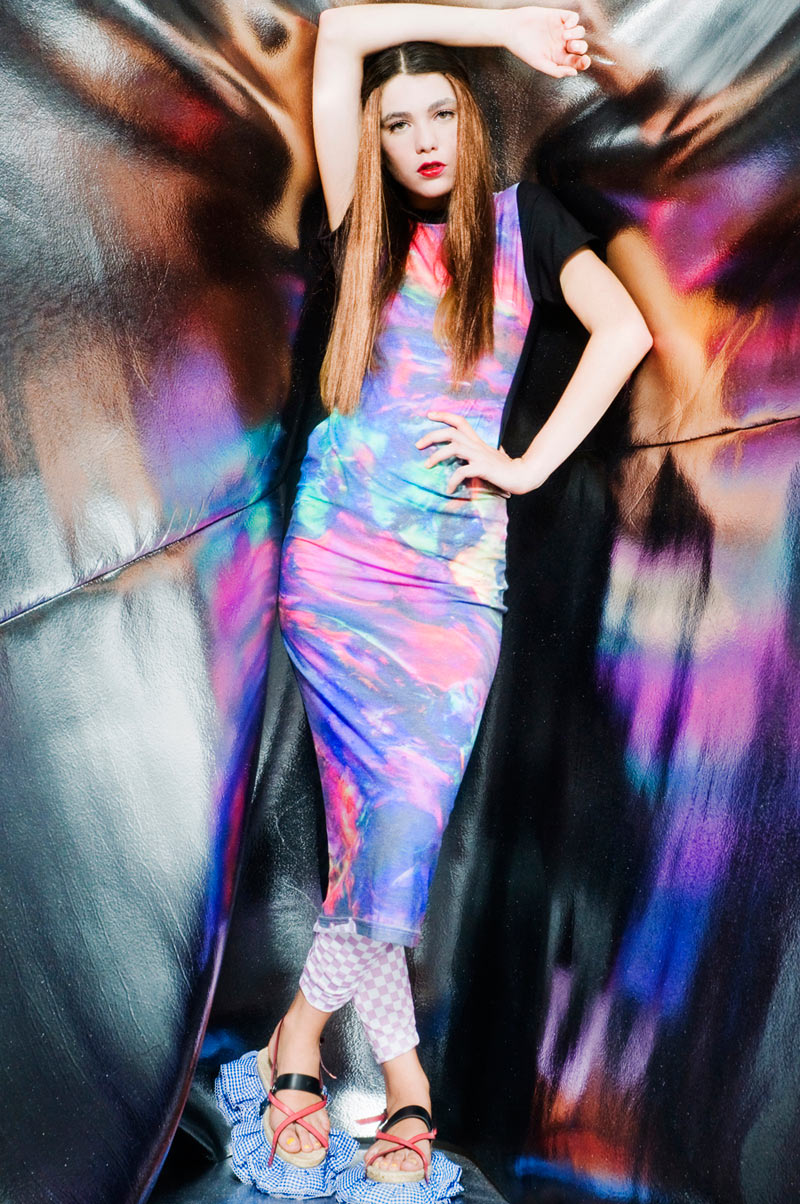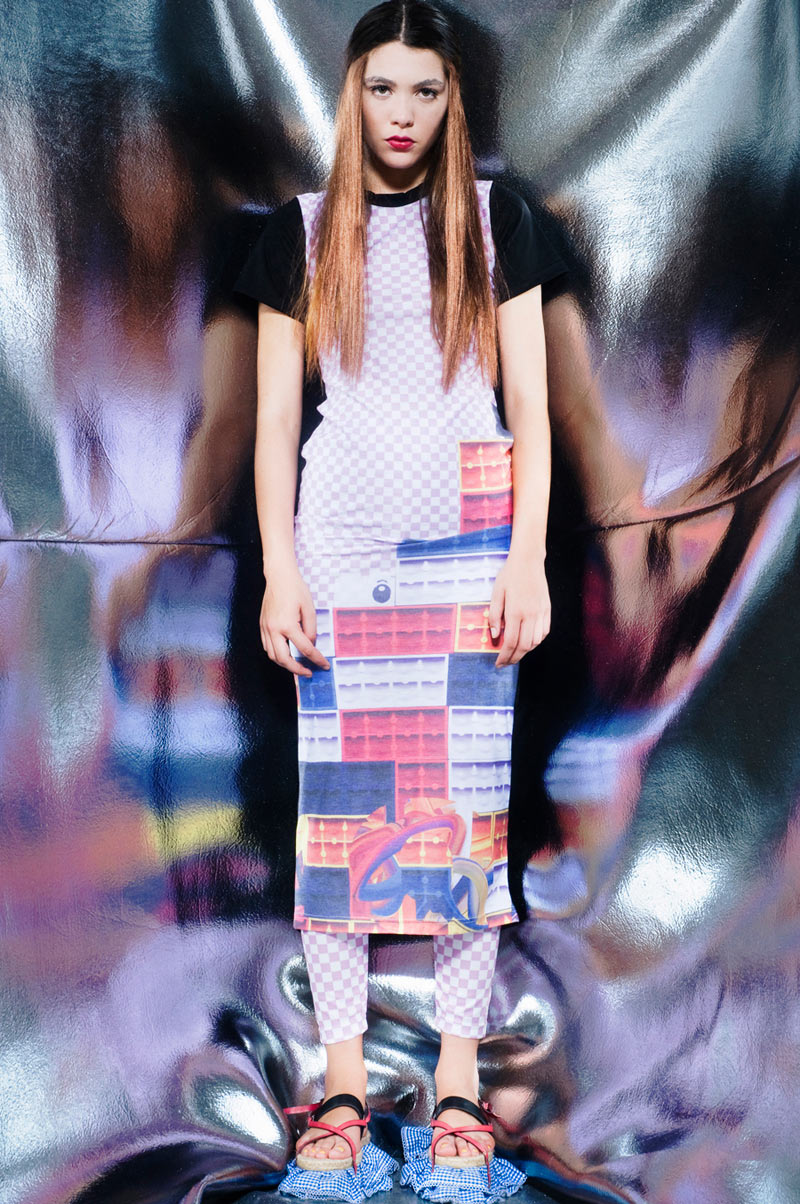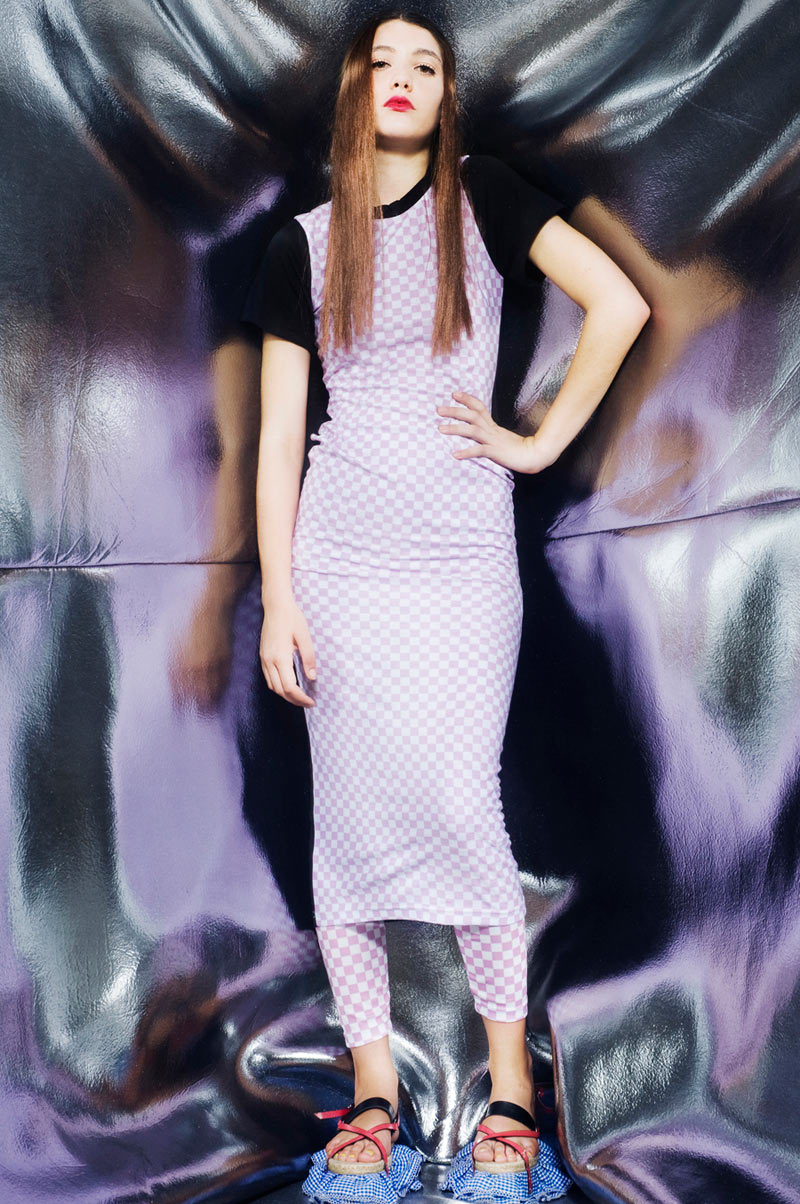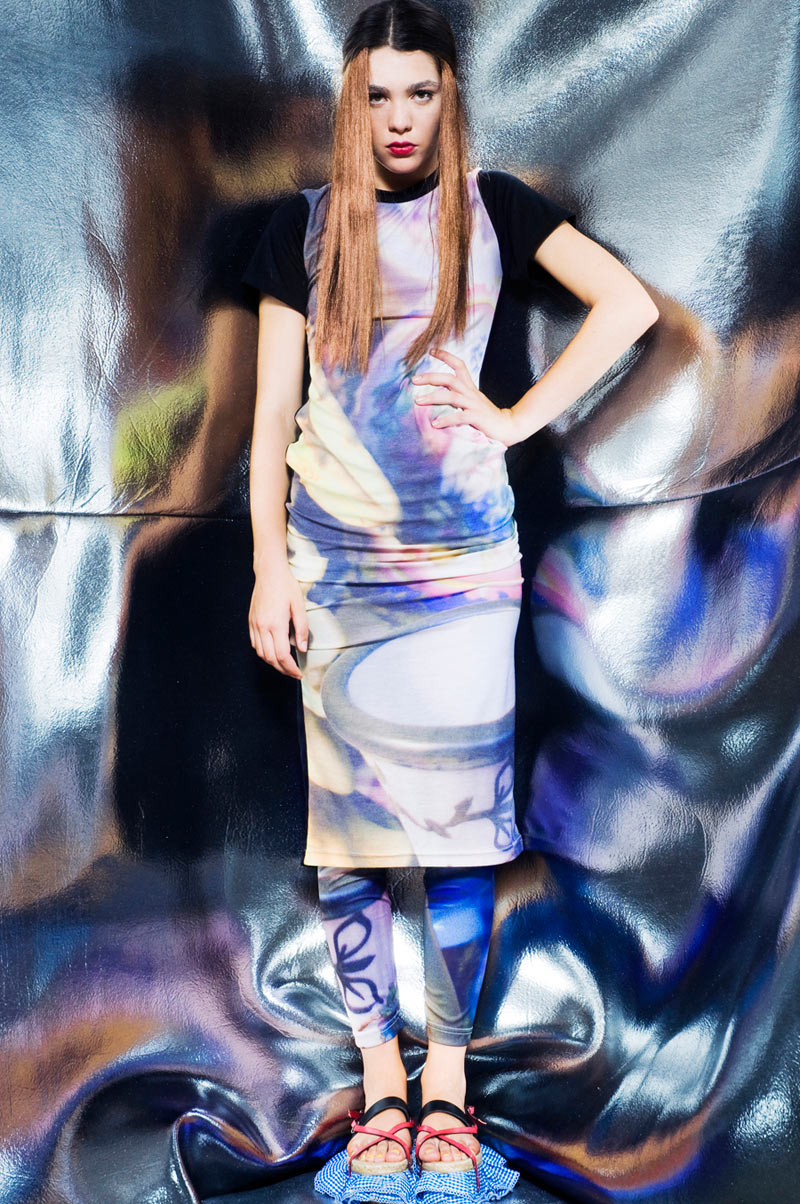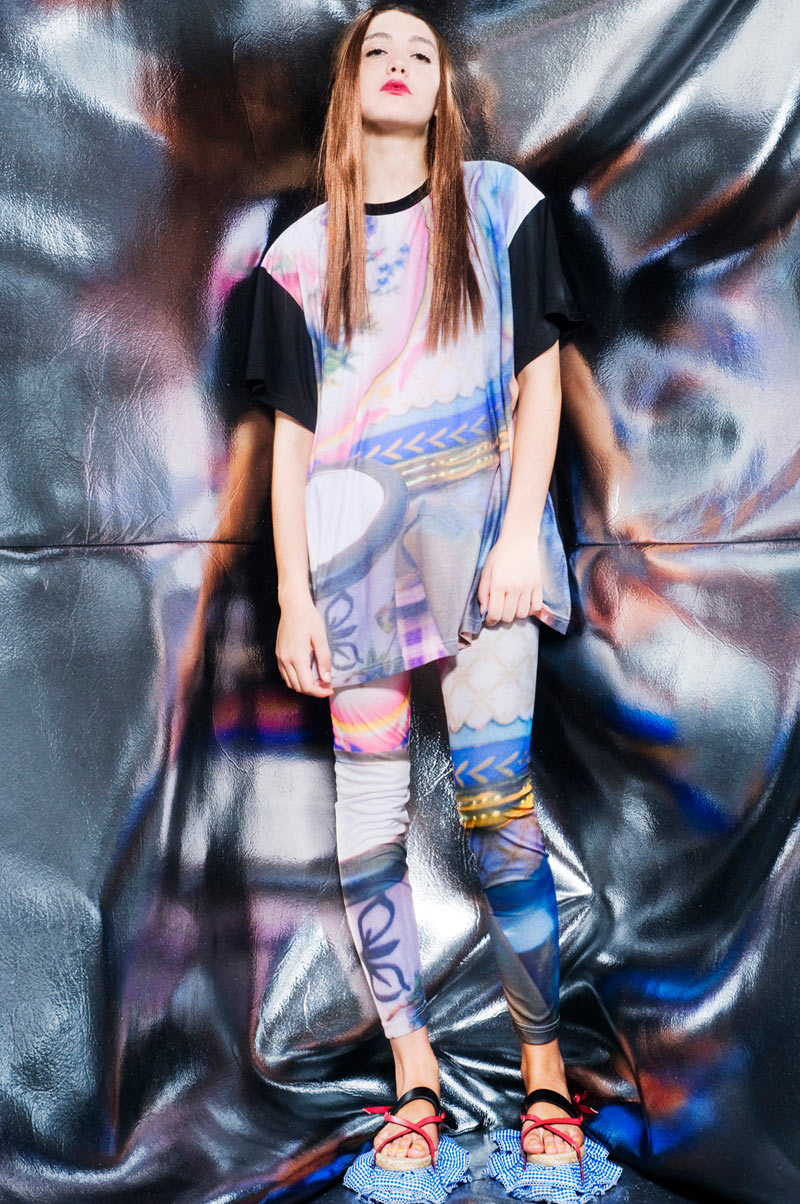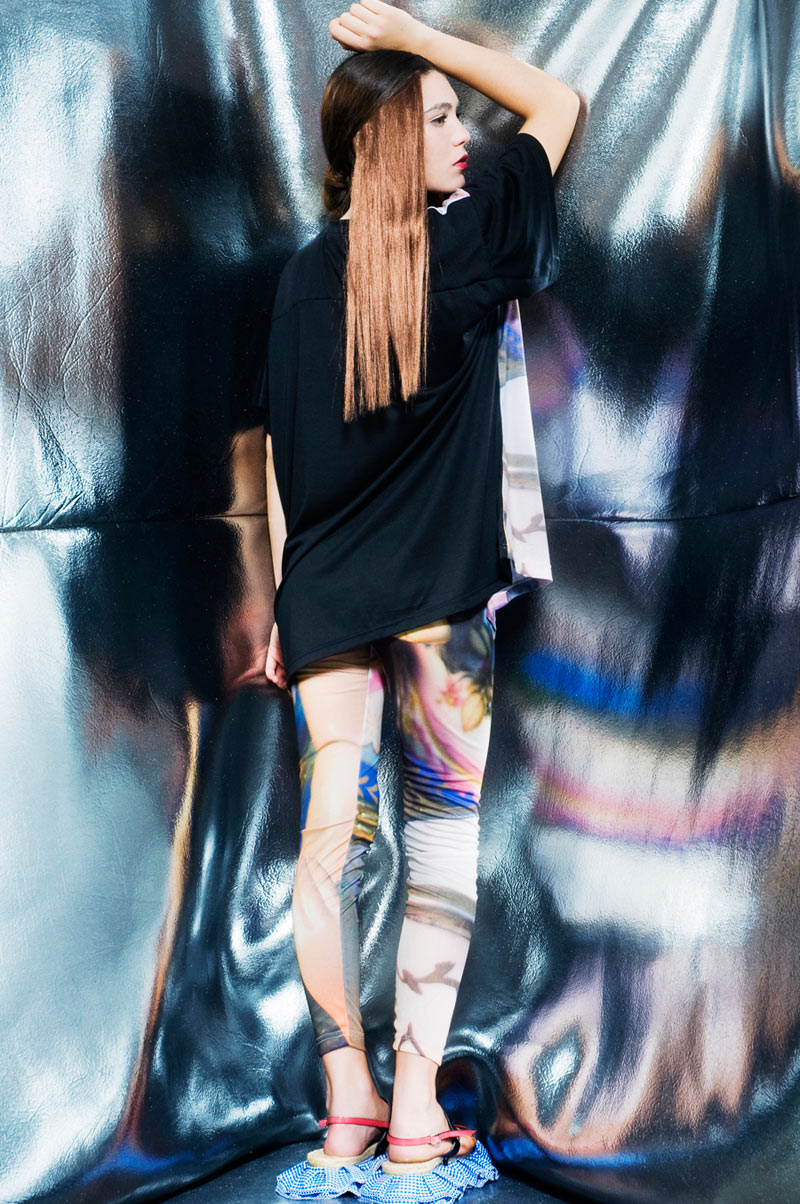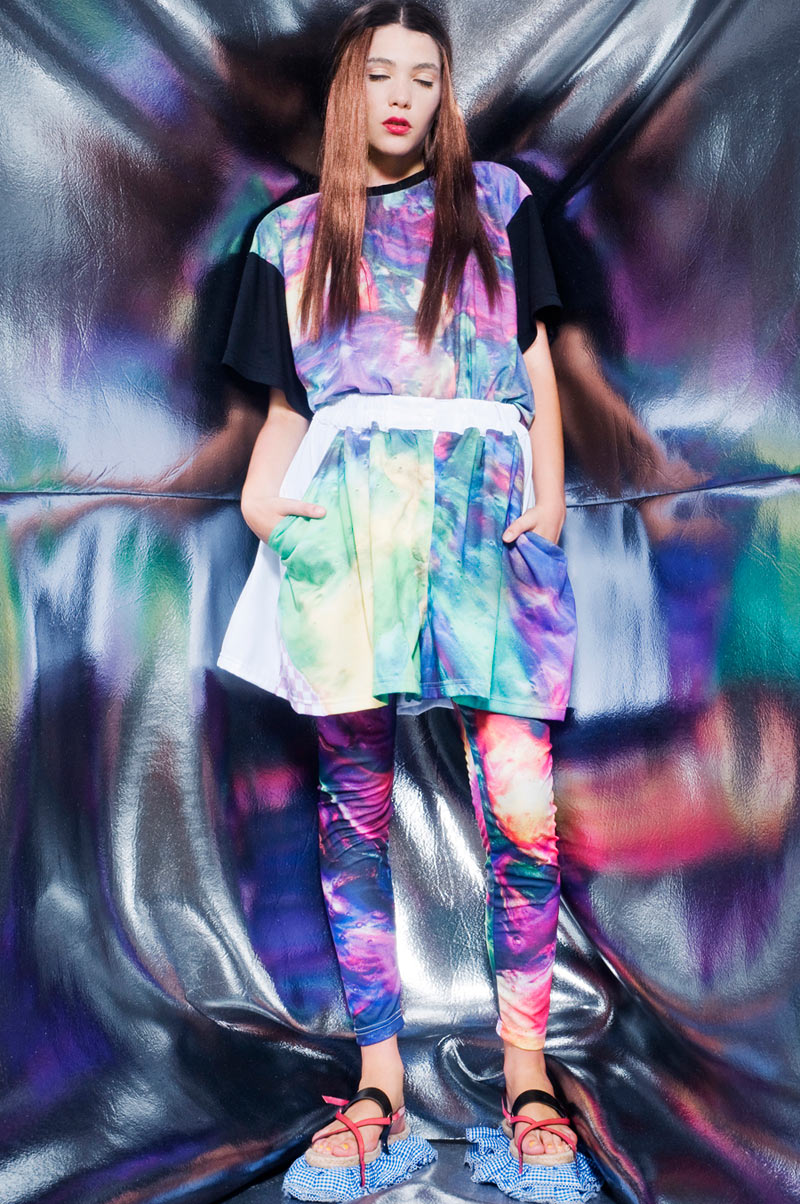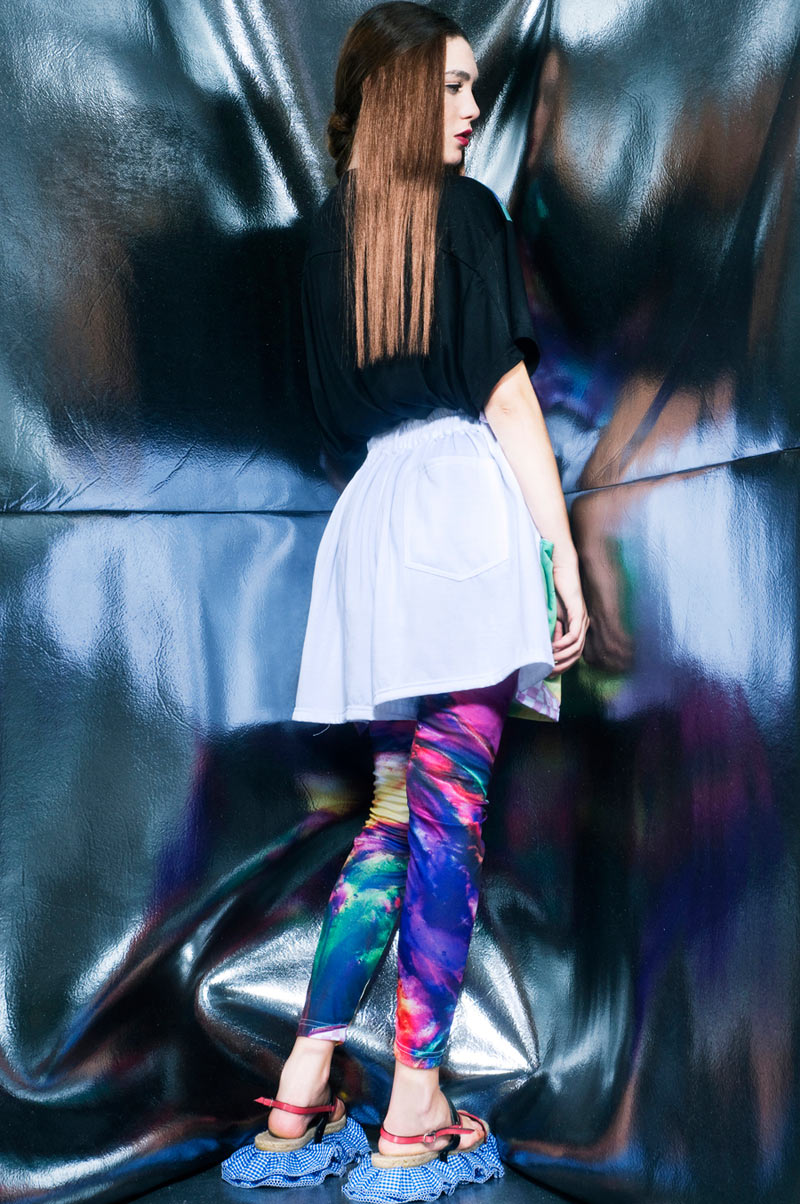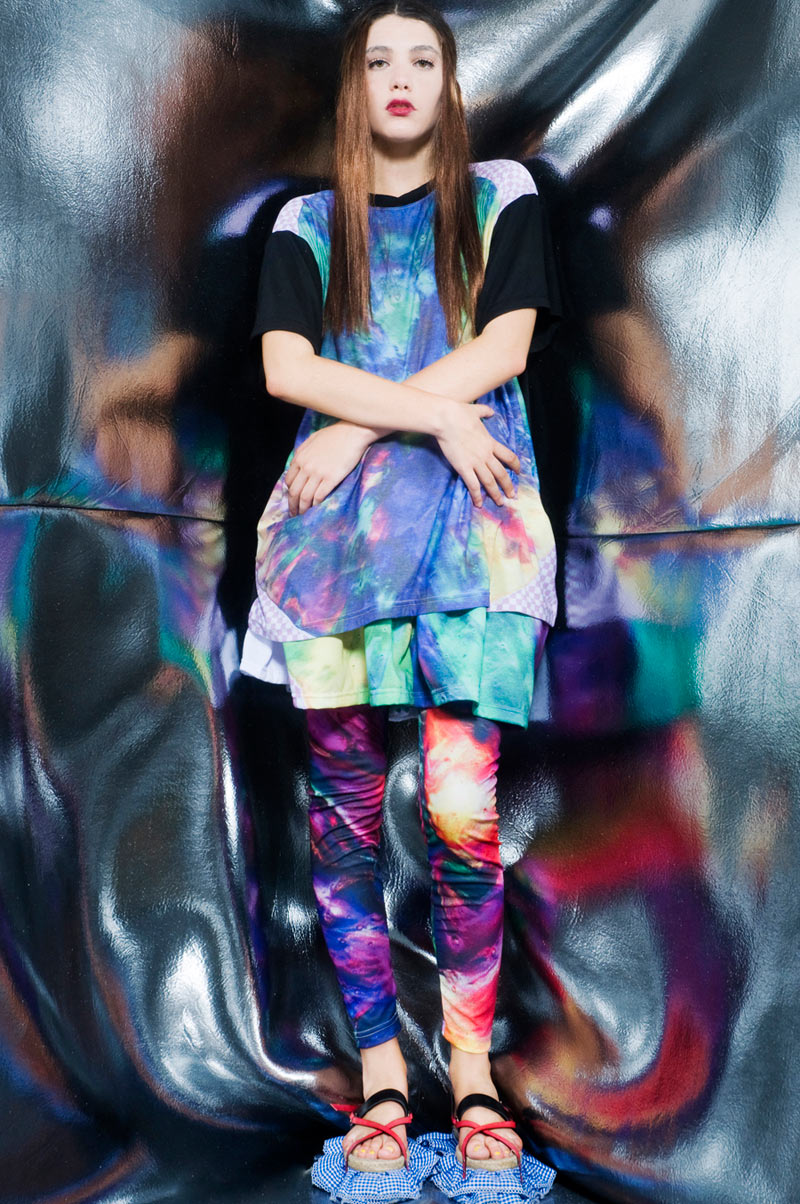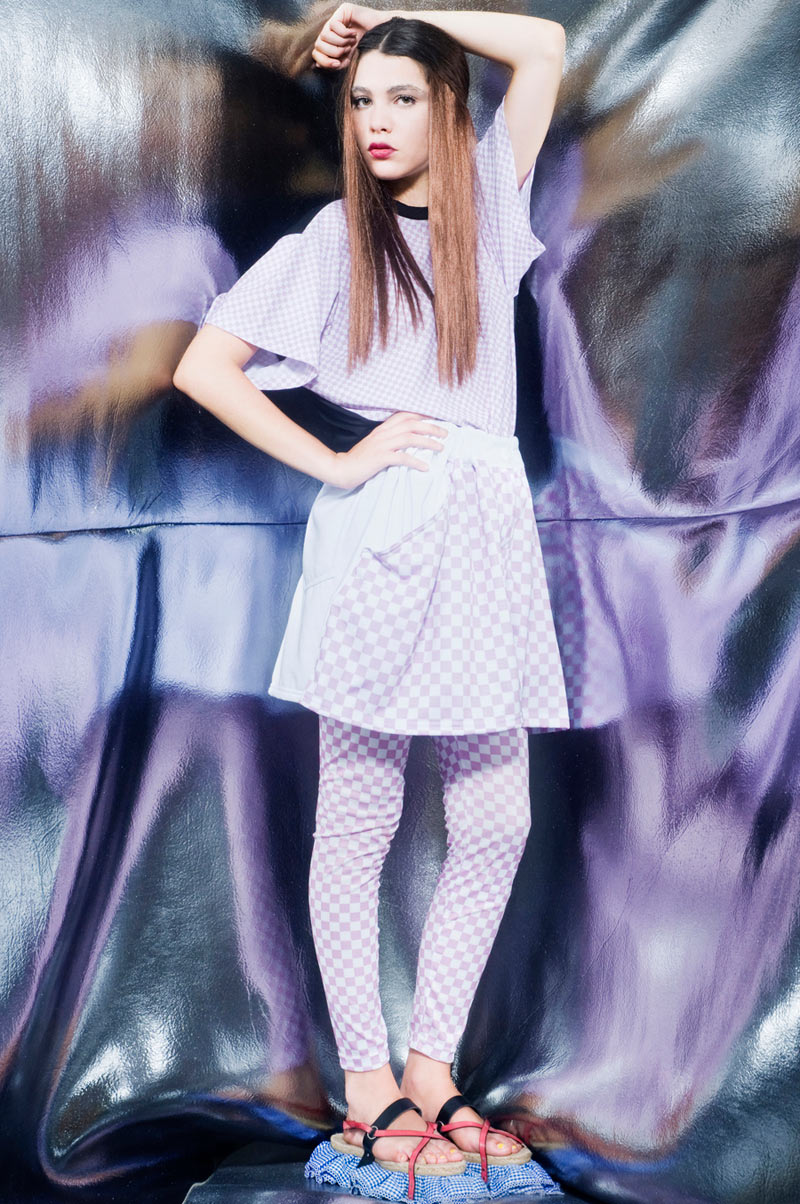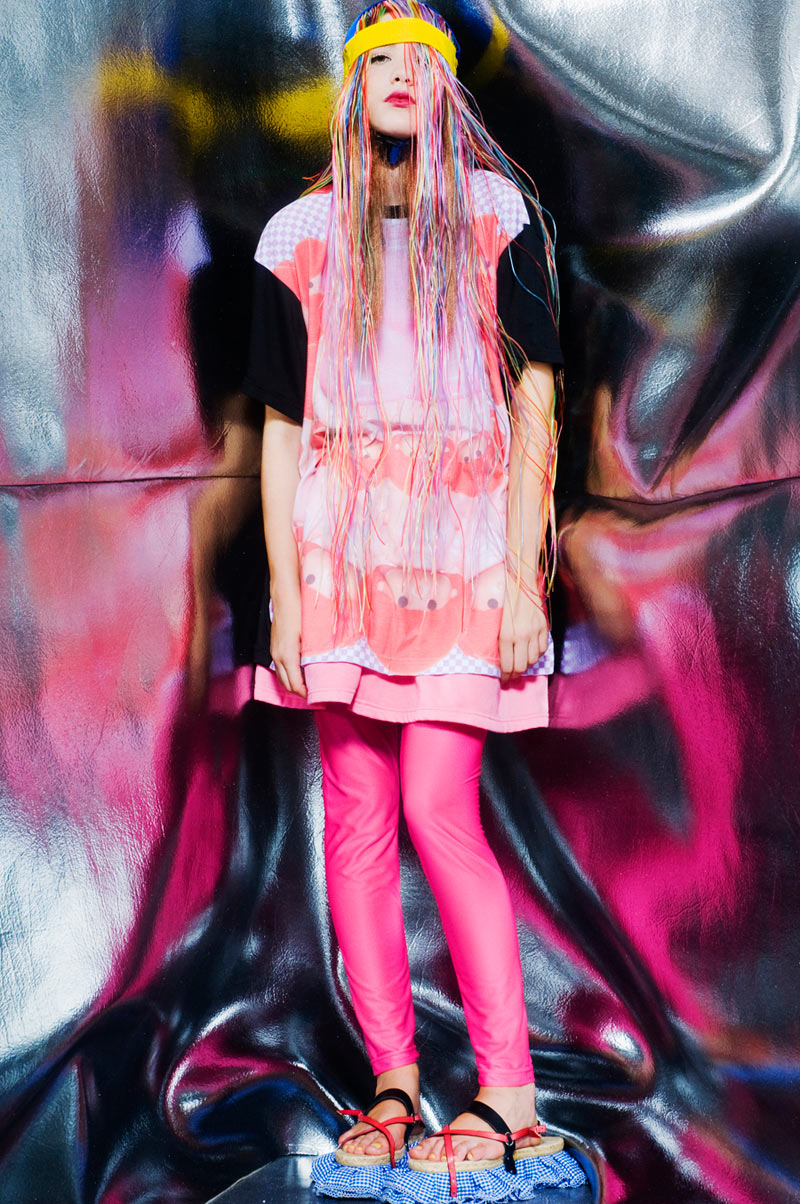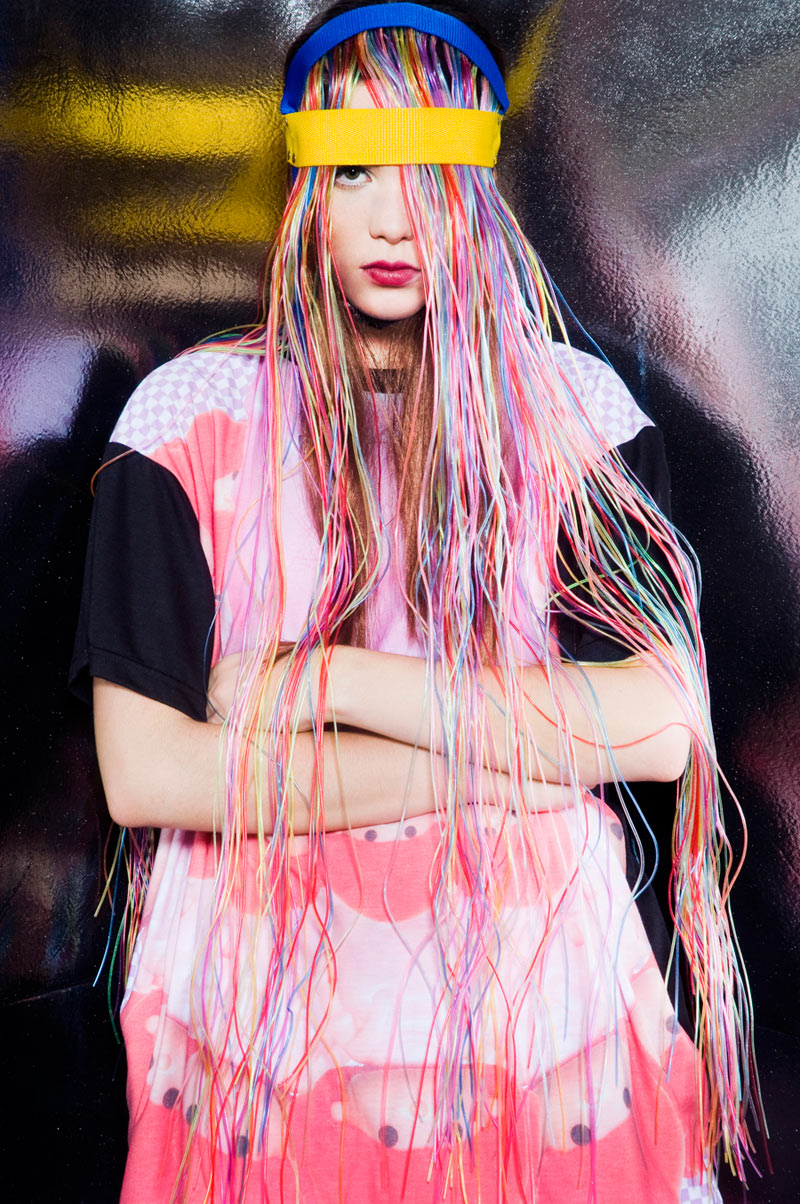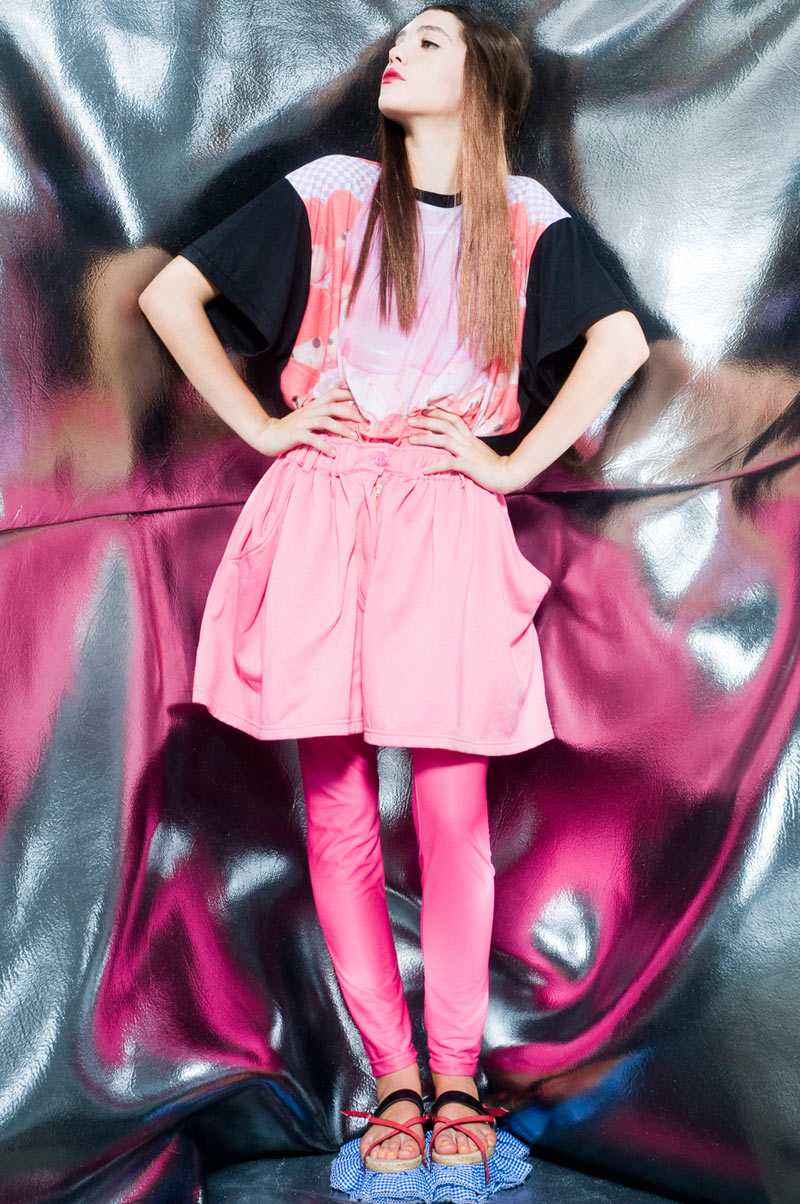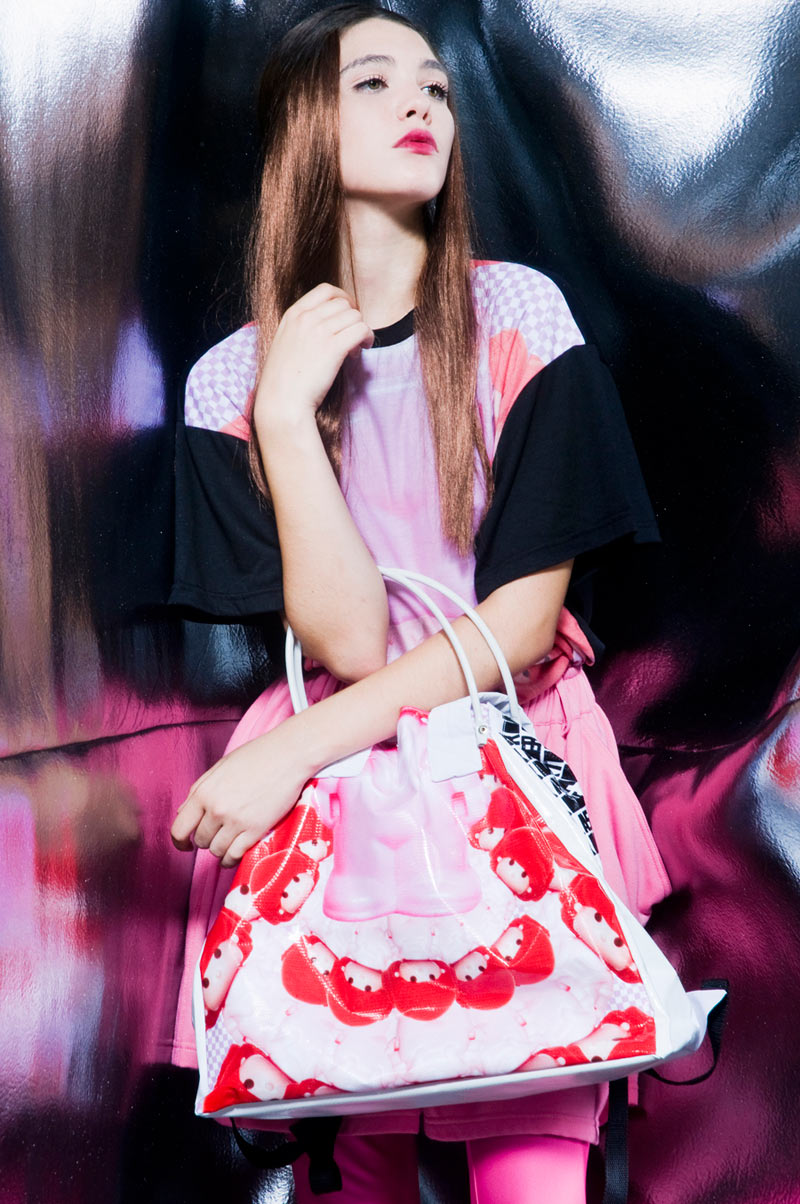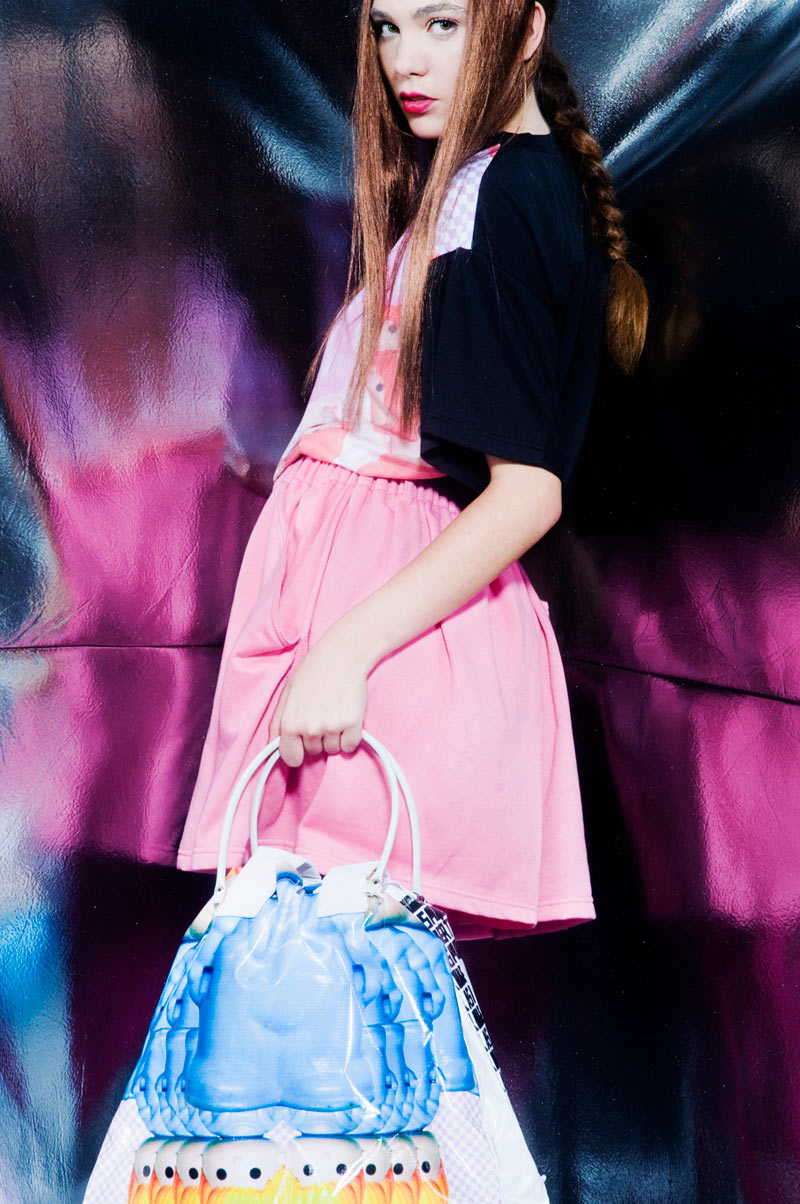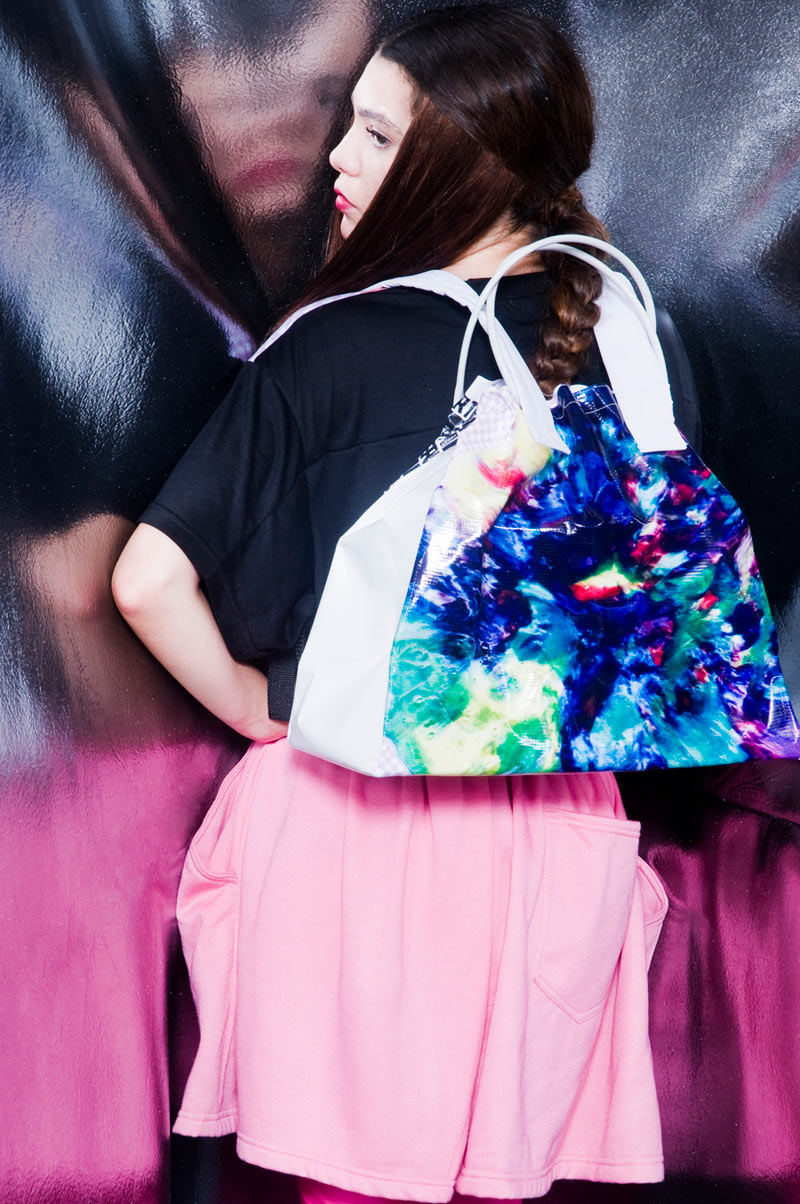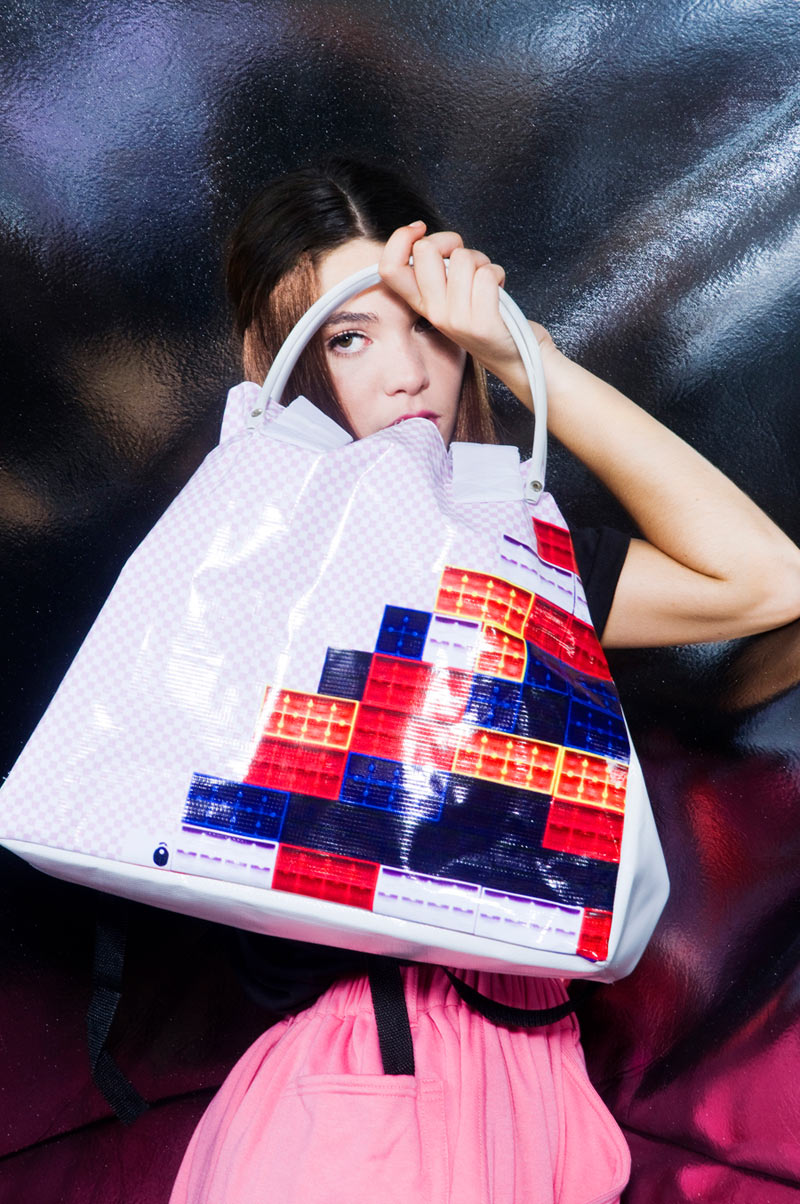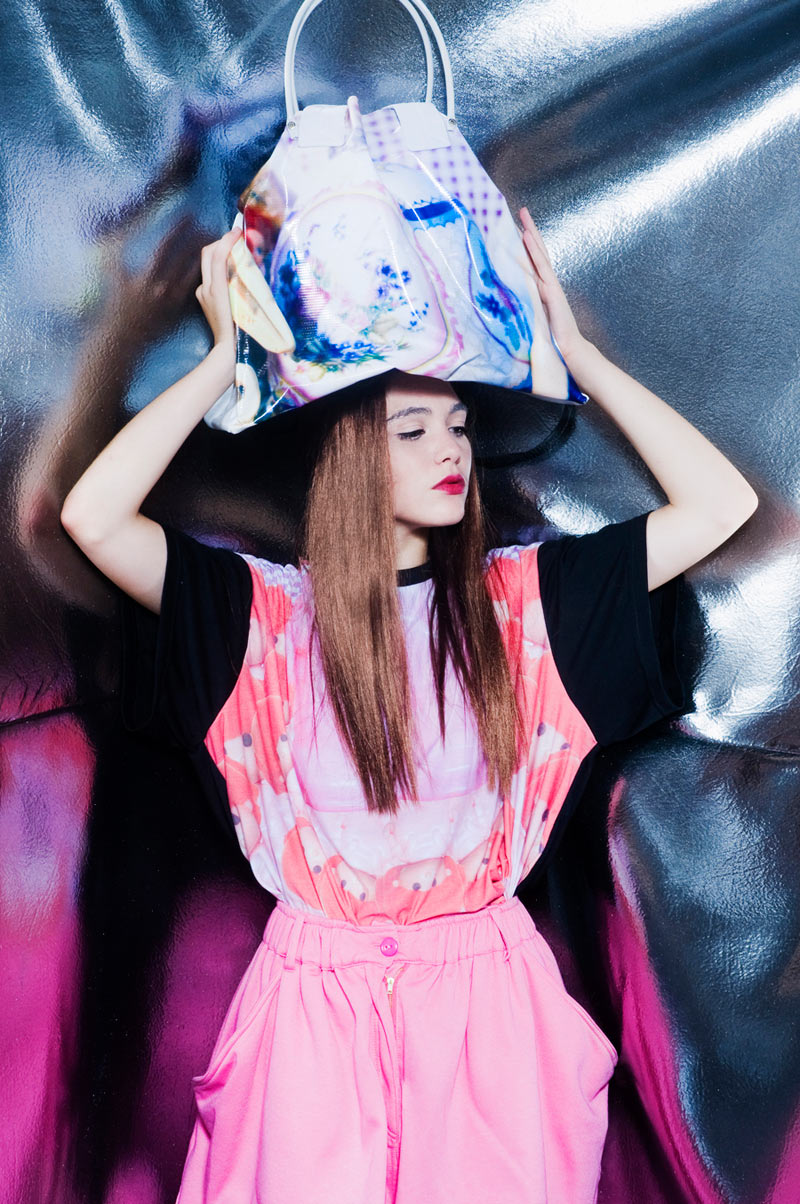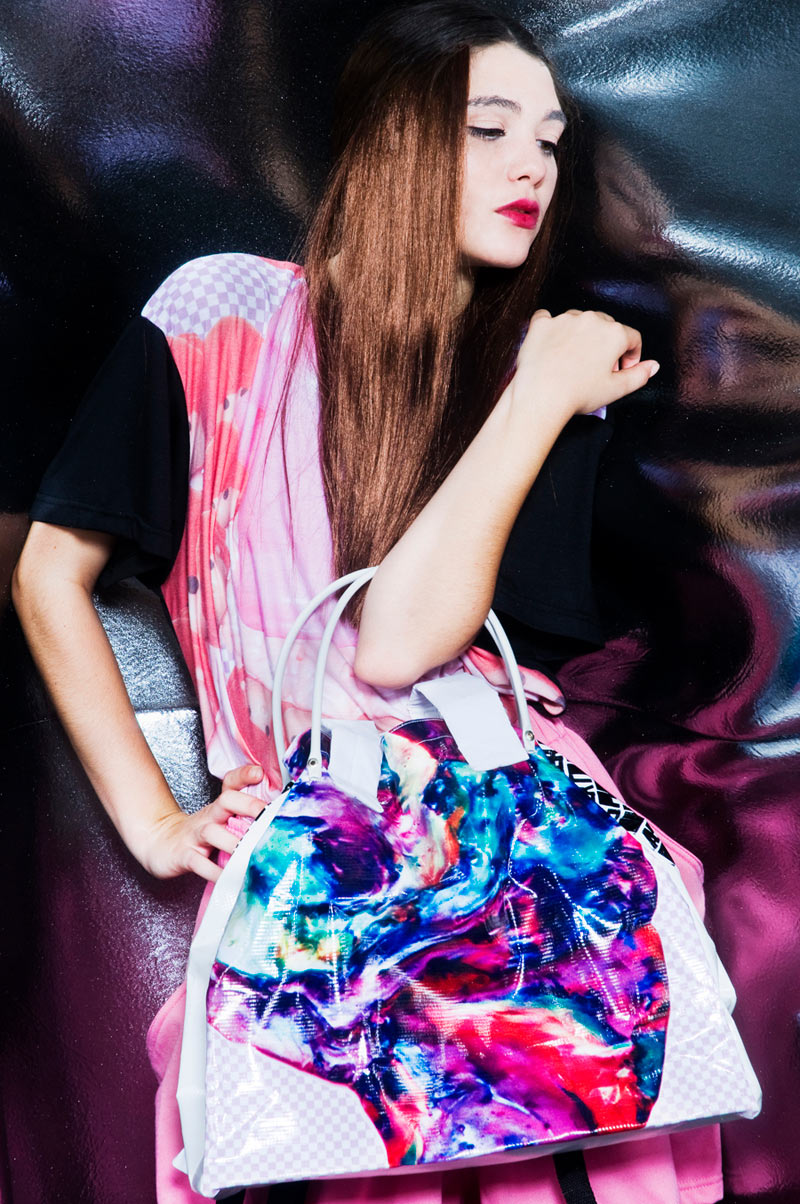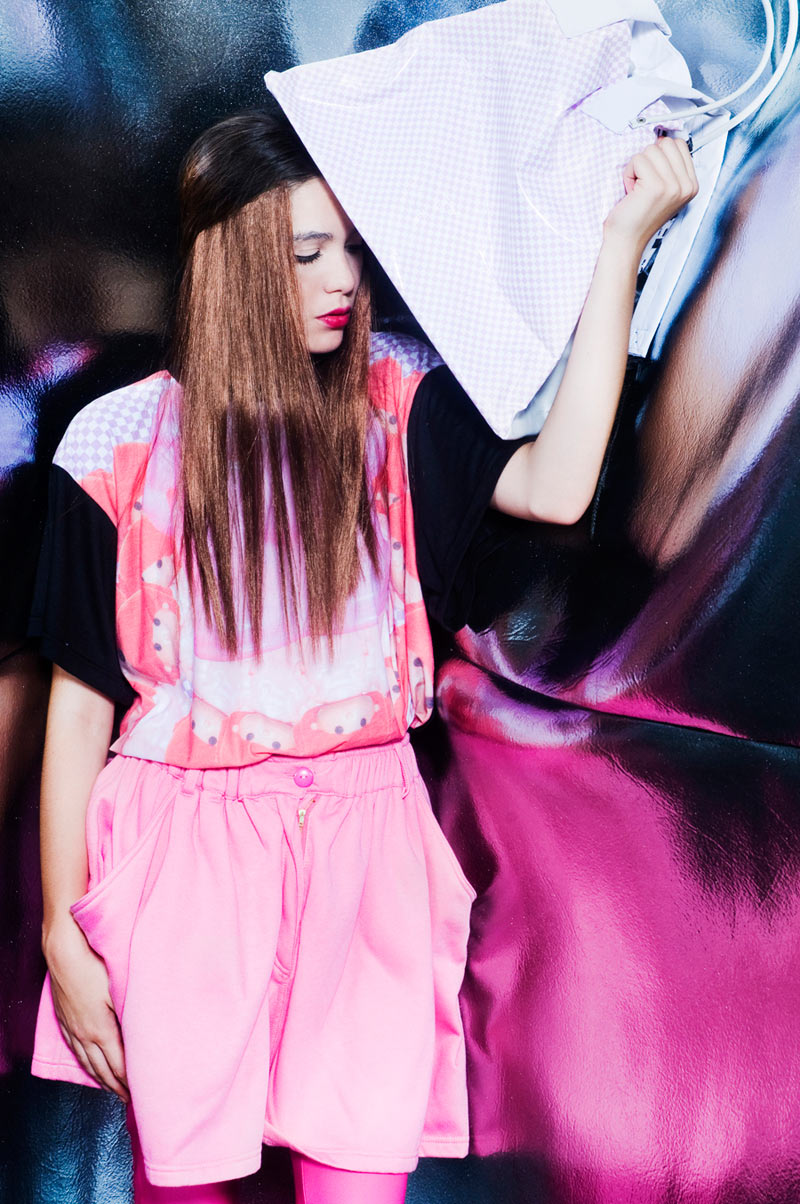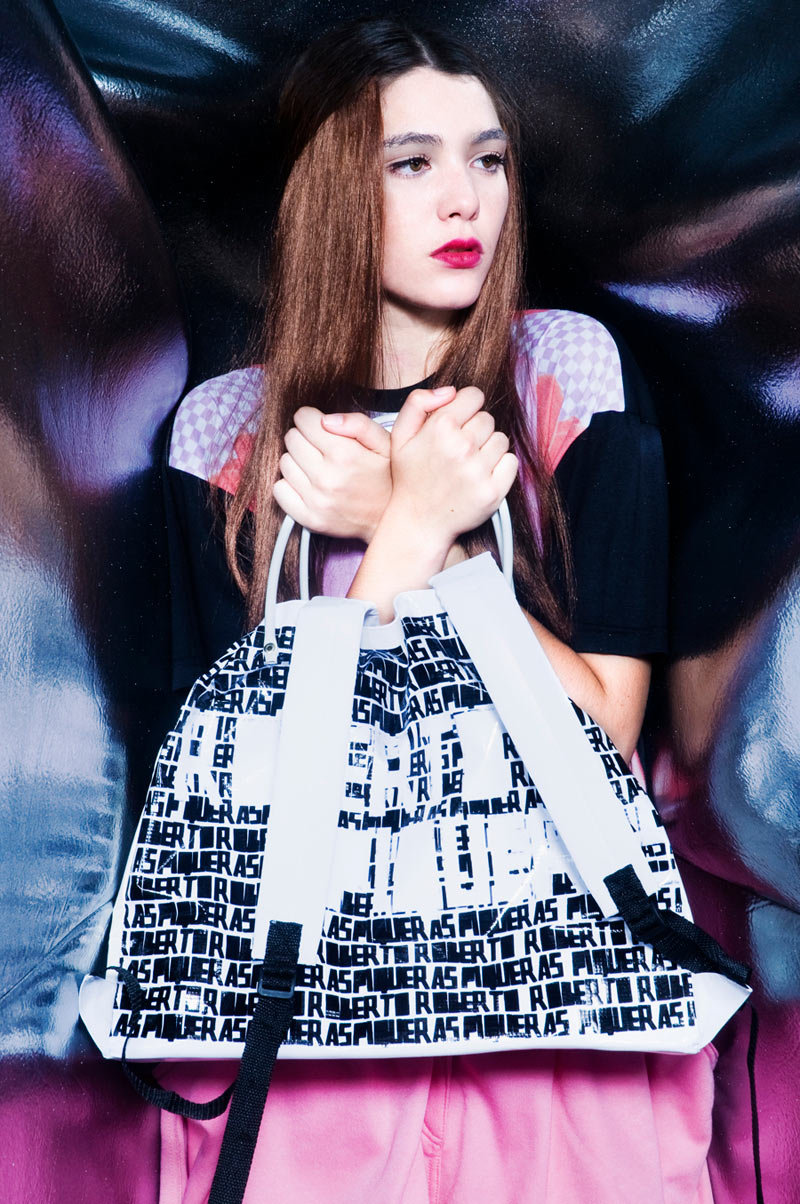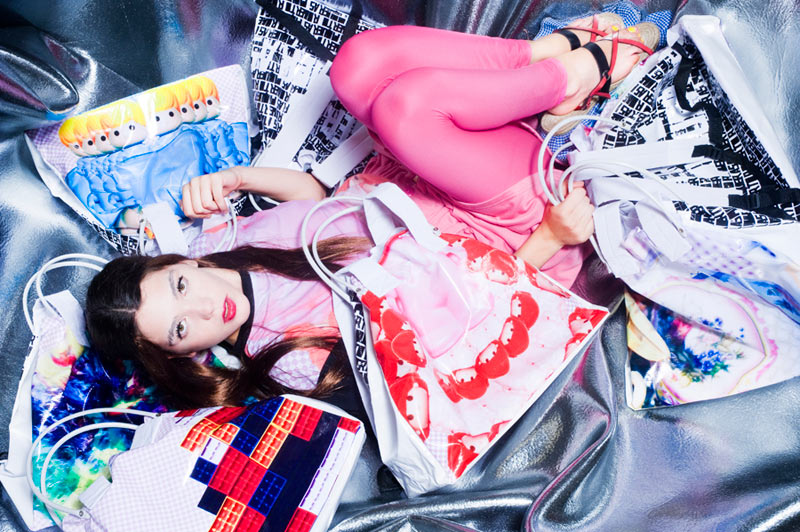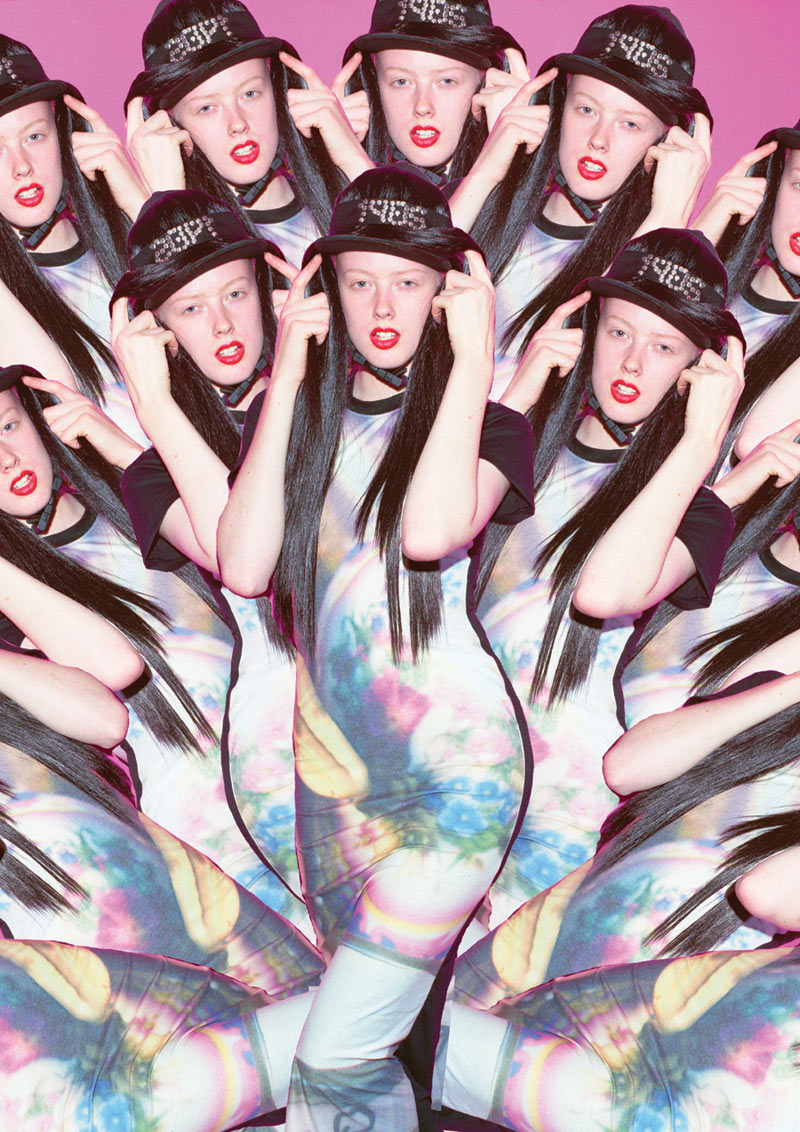 Roberto Piqueras will be presenting his latest collection (Spring/Summer 2012) with a special exhibition at Primitive Gallery (London) with the collaboration of Alis Pelleschi, César Segarra and Coco Ví.
This time, the Catalan designer melts our eyes with color explosions, child textures and psychedelic prints. His childhood comes to life on Tshirts and printed clothes with Pin&Pons and Lego's pieces. Also we see a great inspiration from Asia, and not only for the weird sandals.
In addition, he ventures into bags, big and colorful bags, always in his label line between the streetwear and the sport-deluxe.
The brand, "Roberto Piqueras" mixes sporty elements with, irony, humour and fun, but above all it breathes one city, Barcelona. It began its journey as a menswear collection but evolved, in the words of Piqueras himself, into "a species of unisex, without complexes" before he finally began to design for "women, but without really considering sex".