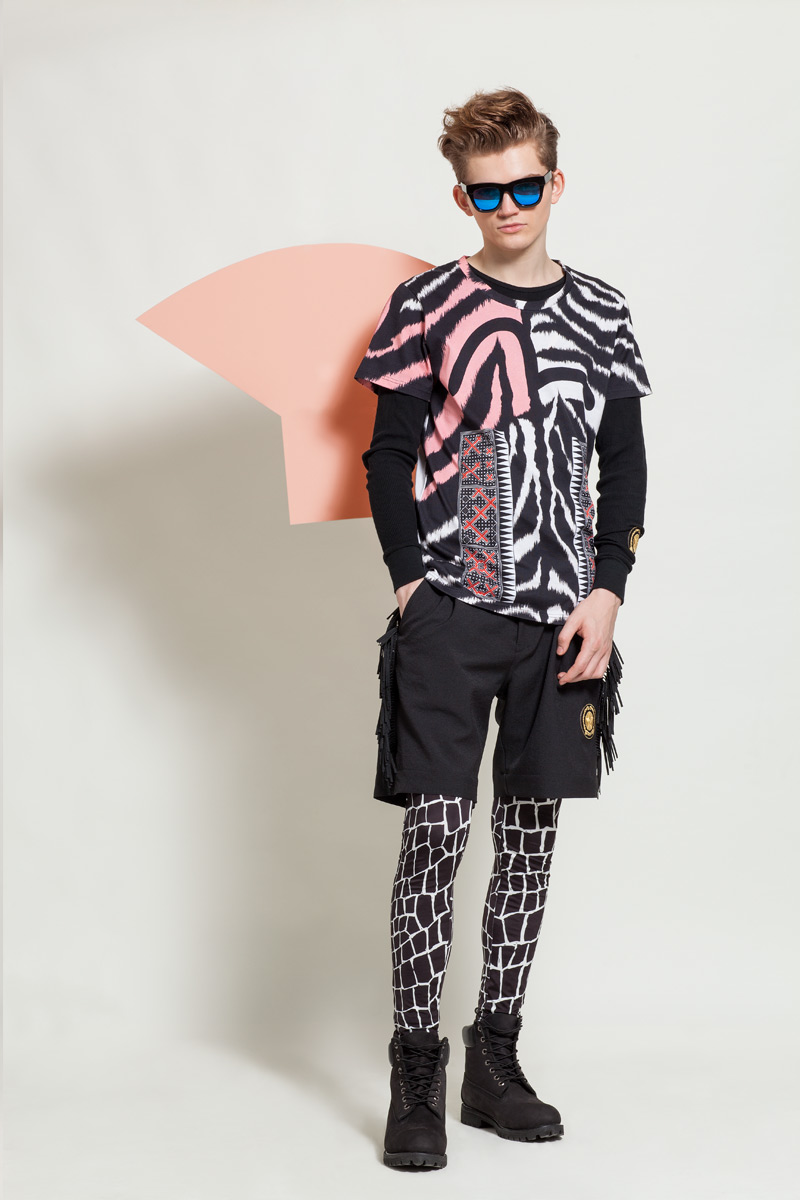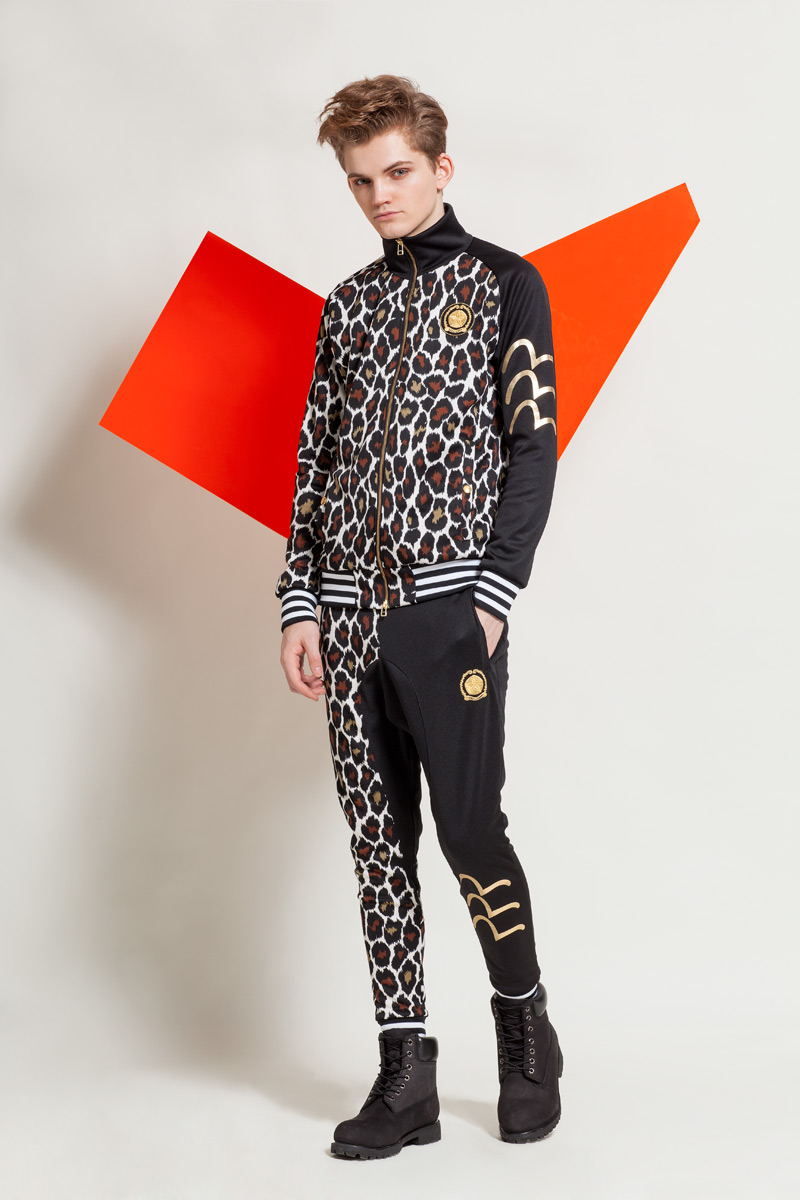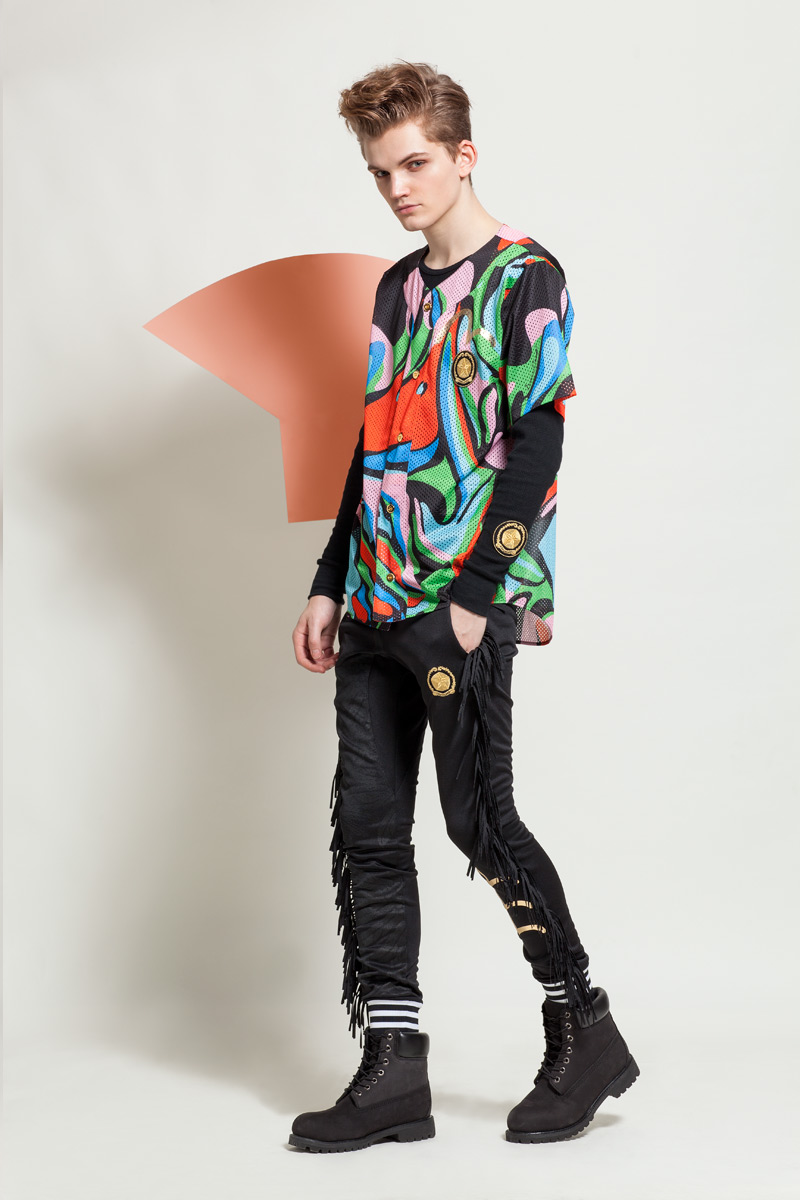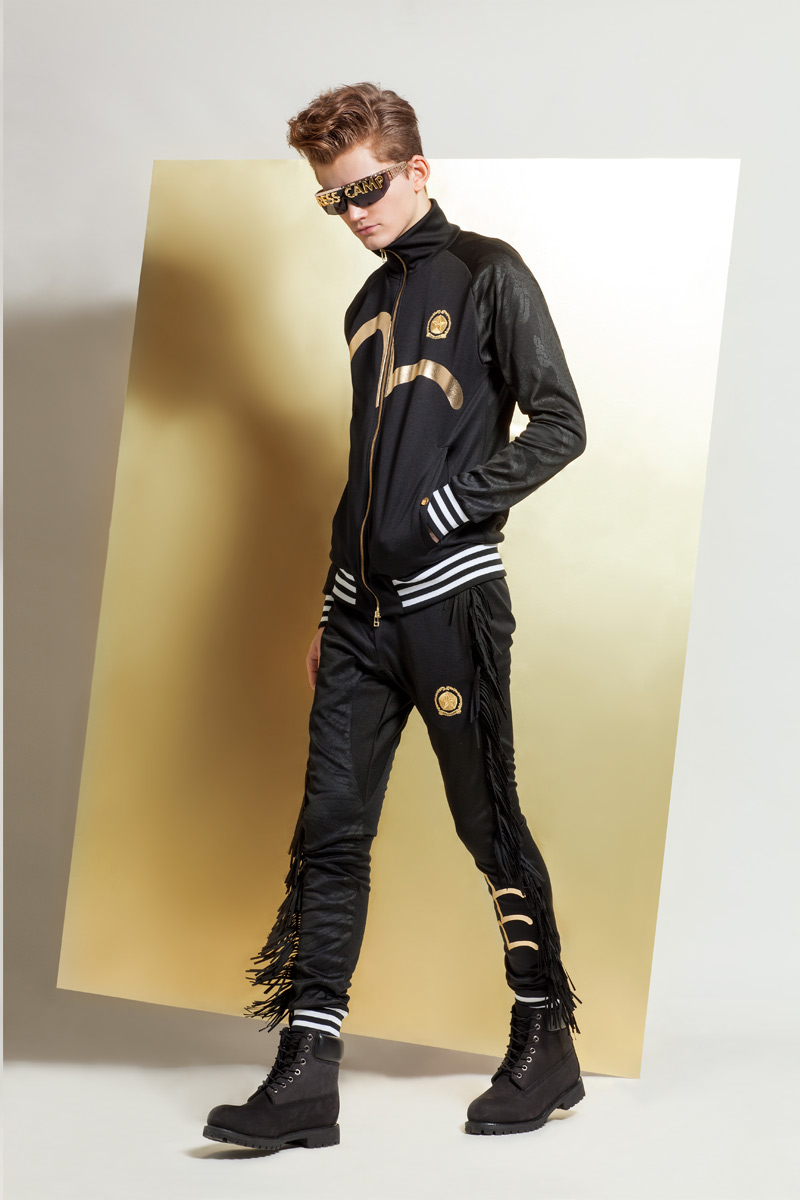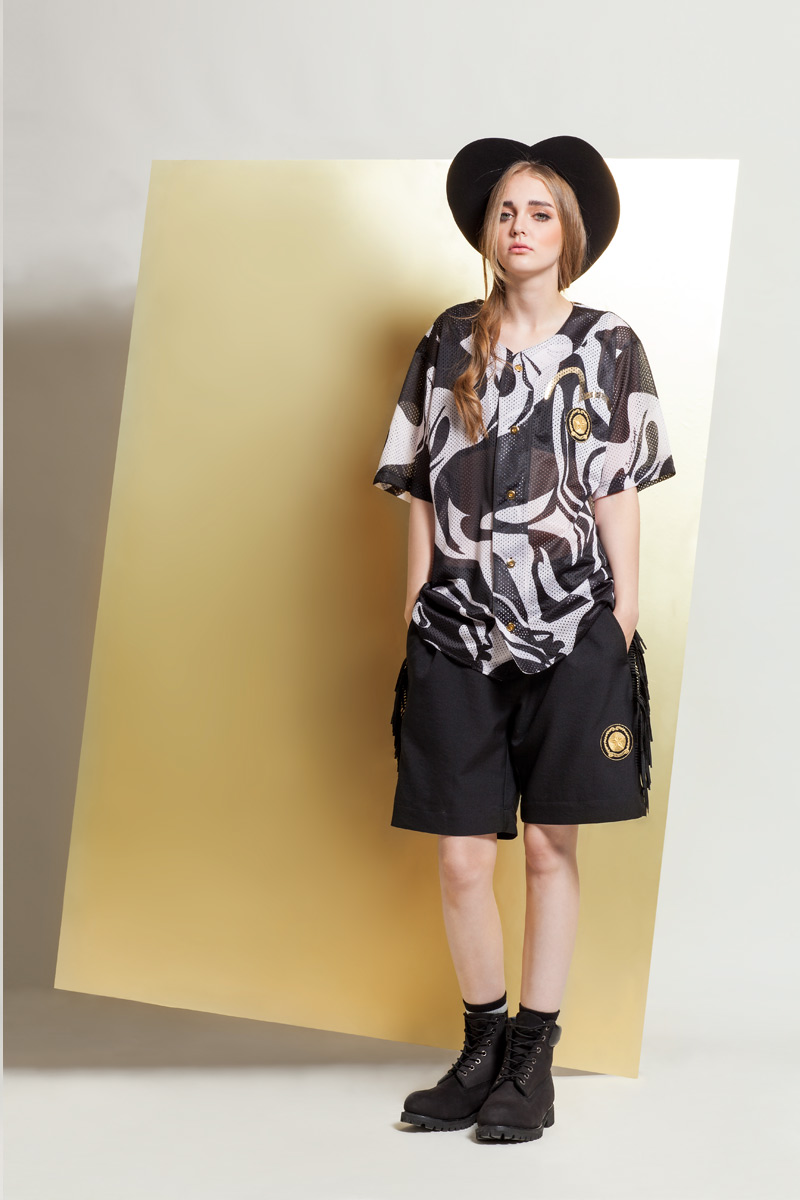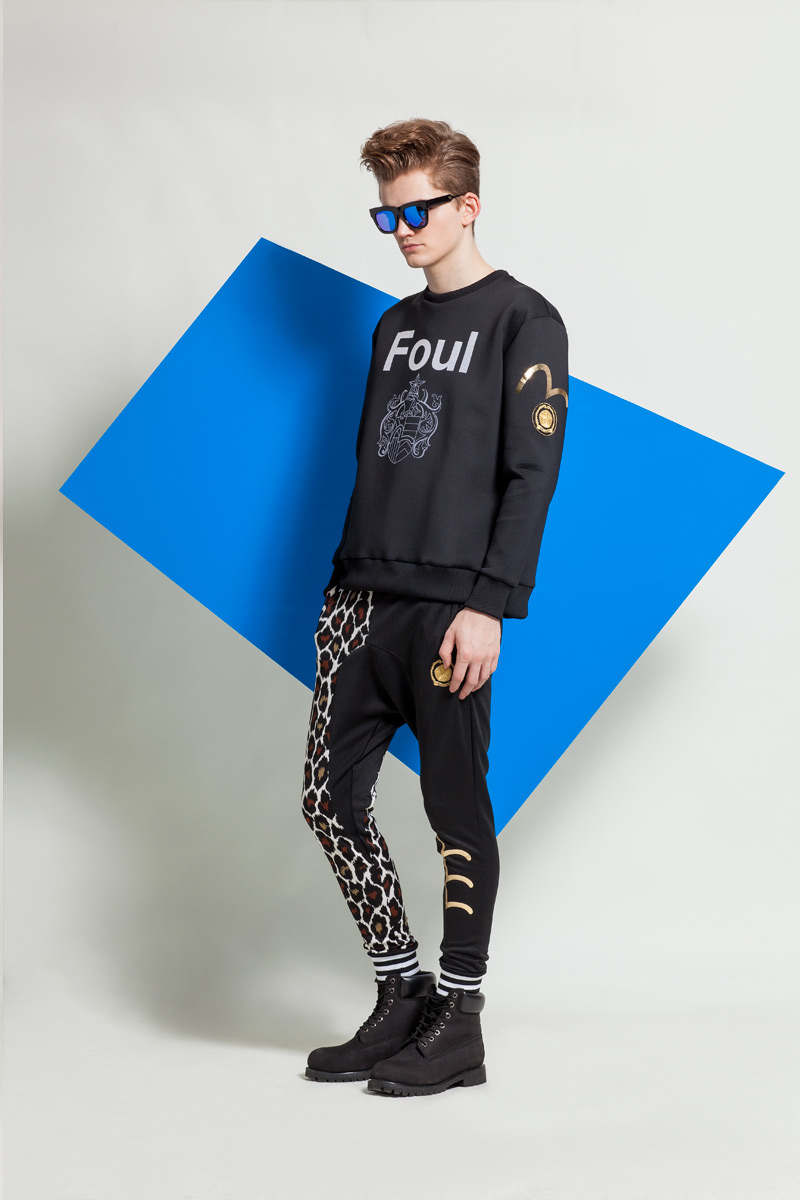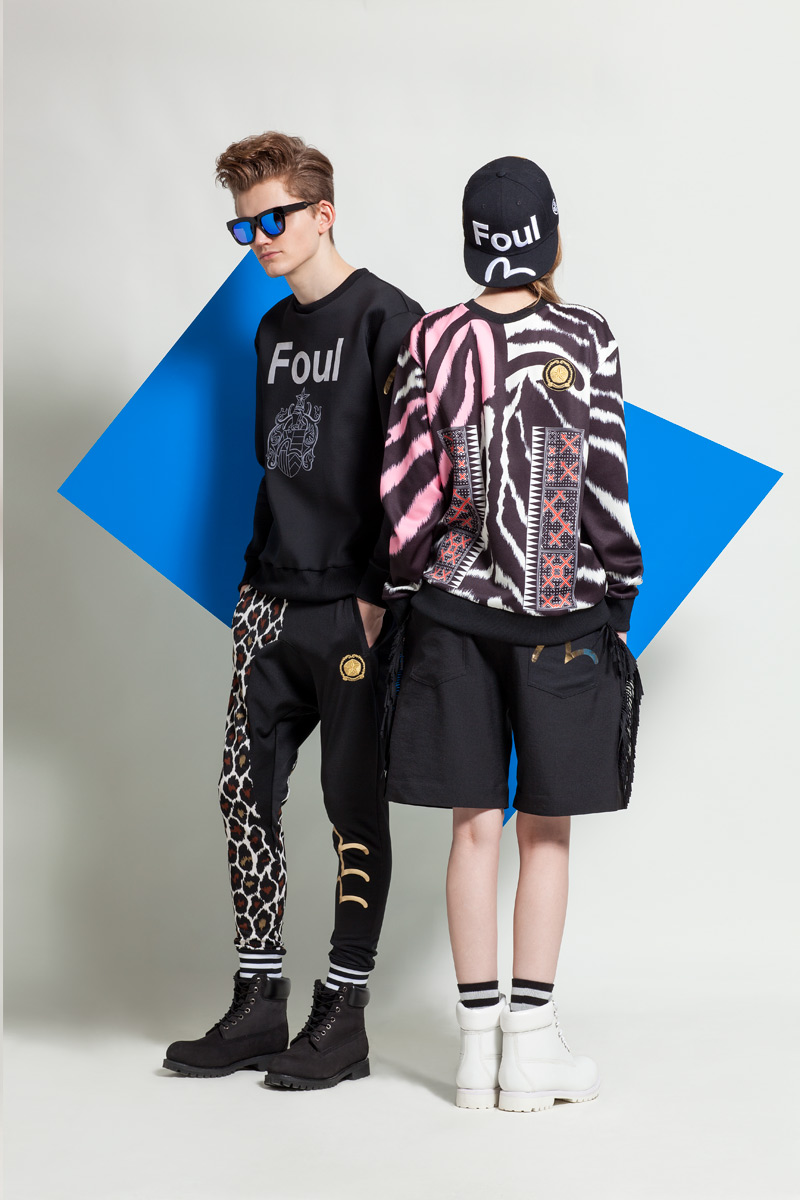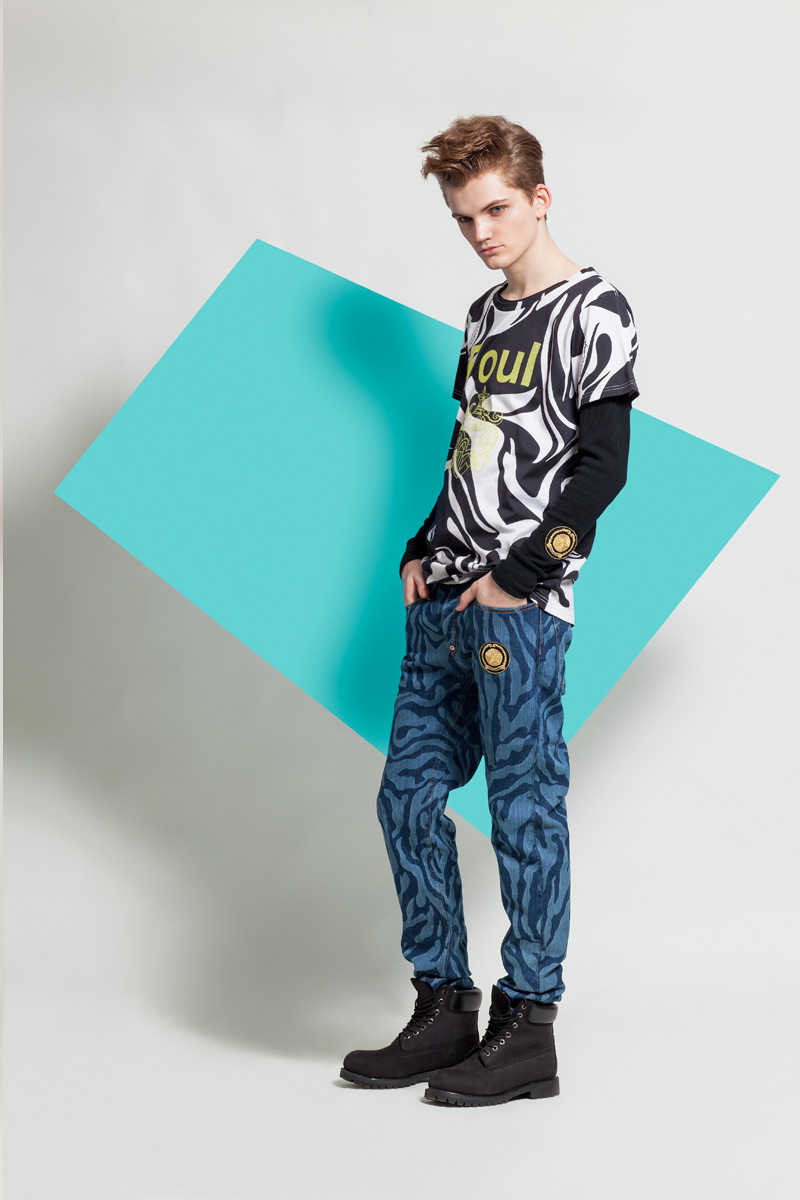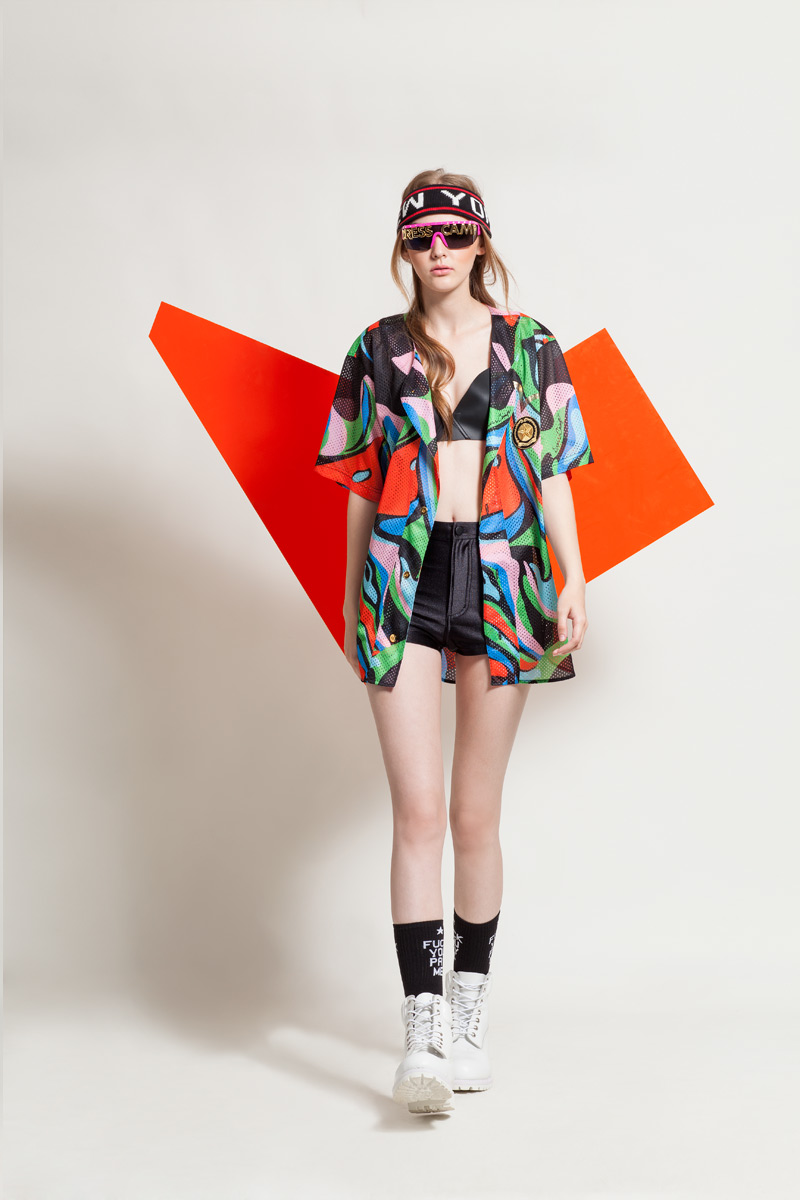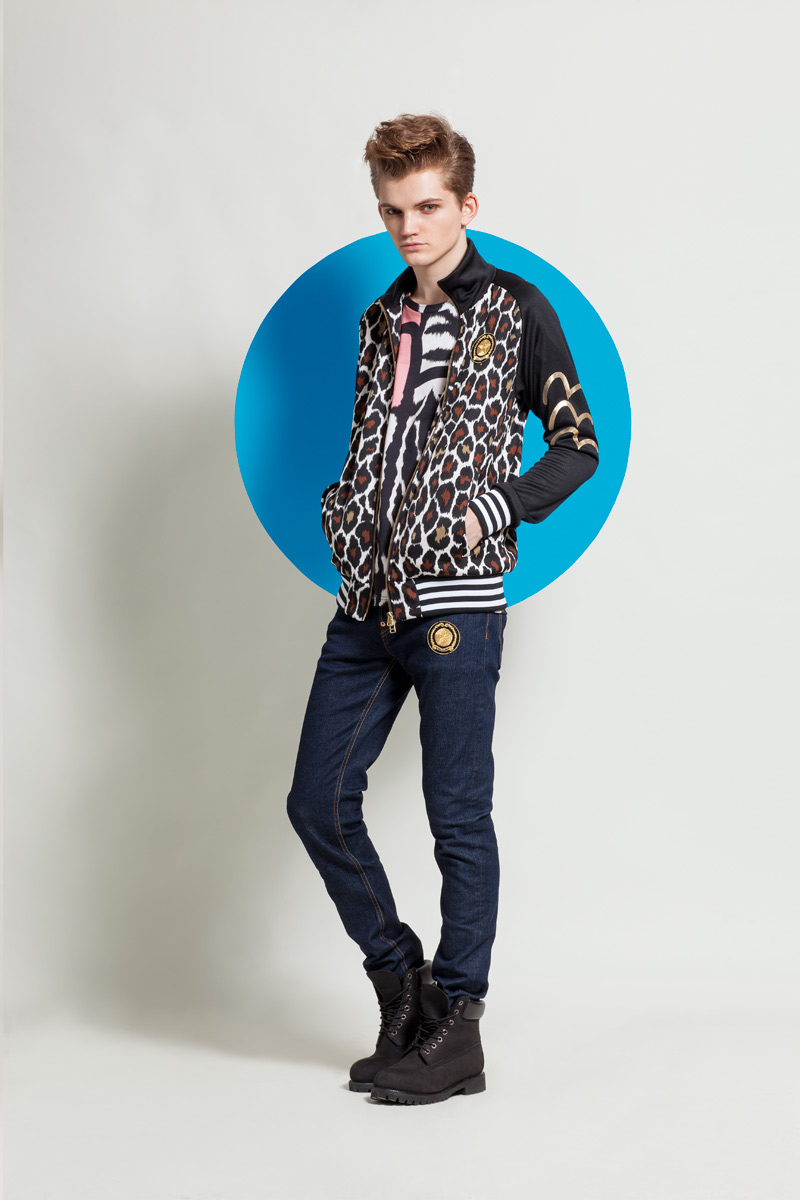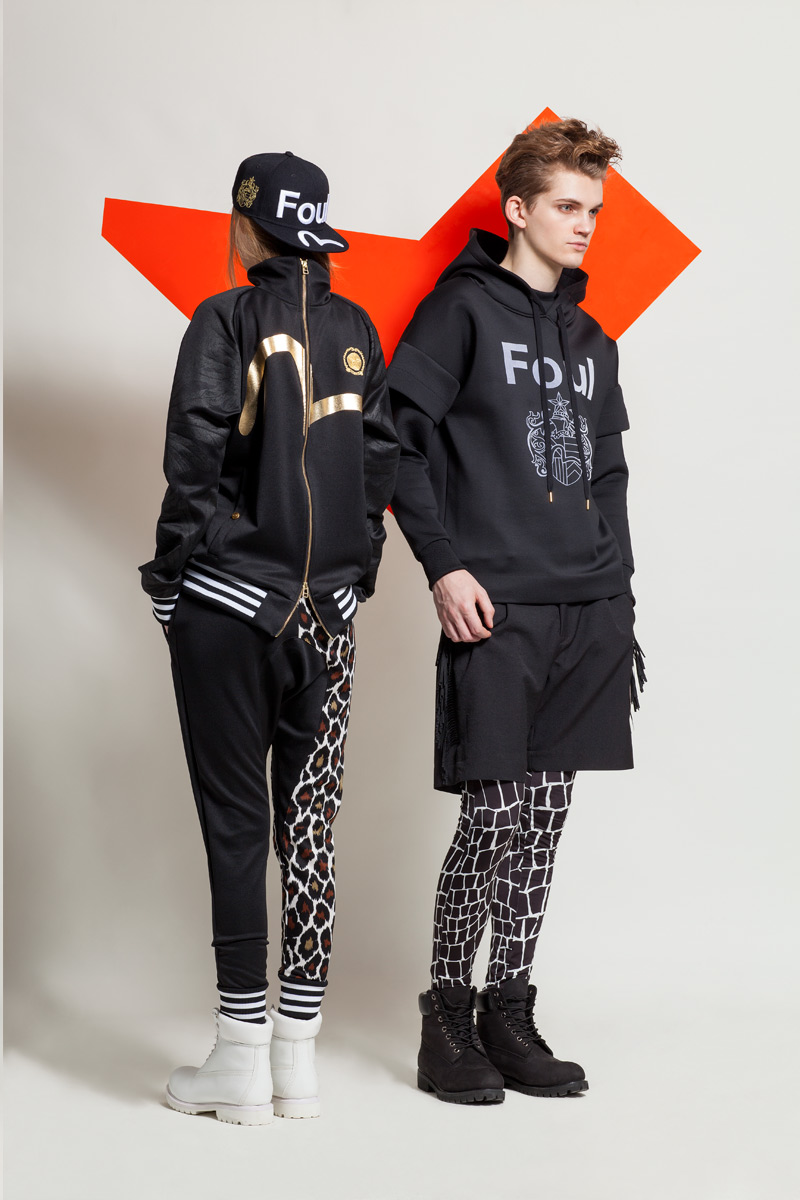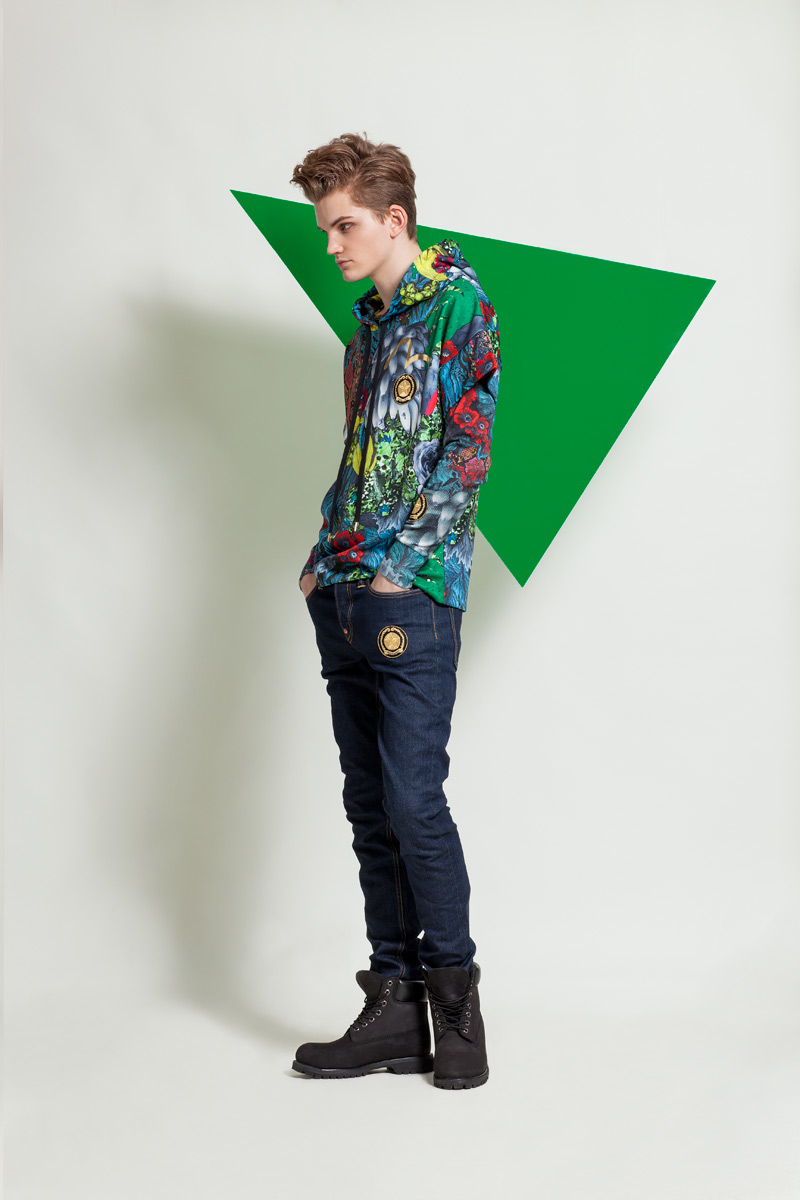 Japanese label EVISU and DRESSCAMP recently teamed up to drop a limited-edition capsule with patchwork animal patterns, jungle motifs and gold details.
Look for the collection now at select EVISU locations throughout the Asia Pacific regions, the UK, and the brand's webstore on September 25.
EVISU was founded in Osaka Japan in 1991 and is named after the Japanese god of prosperity Ebisu.Initially only around 14 pairs of jeans a day were created, each one caringly hand-painted with the now famous seagull logo. EVISU captured the imagination of the detail-obsessed Japanese fashion crowed and spurred a revival of interest in vintage denim which spread around the world.Today EVISU has gained critical acclaim, as one of the ultimate denim must haves, is internationally known and embraced by both collectors and hipsters alike. EVISU was initially more a labour of love than a commercial venture and despite phenomenal success EVISU's mission to create the highest quality products has remained unchanged. This underlying value defines EVISU's position as an icon in the history of denim wear.