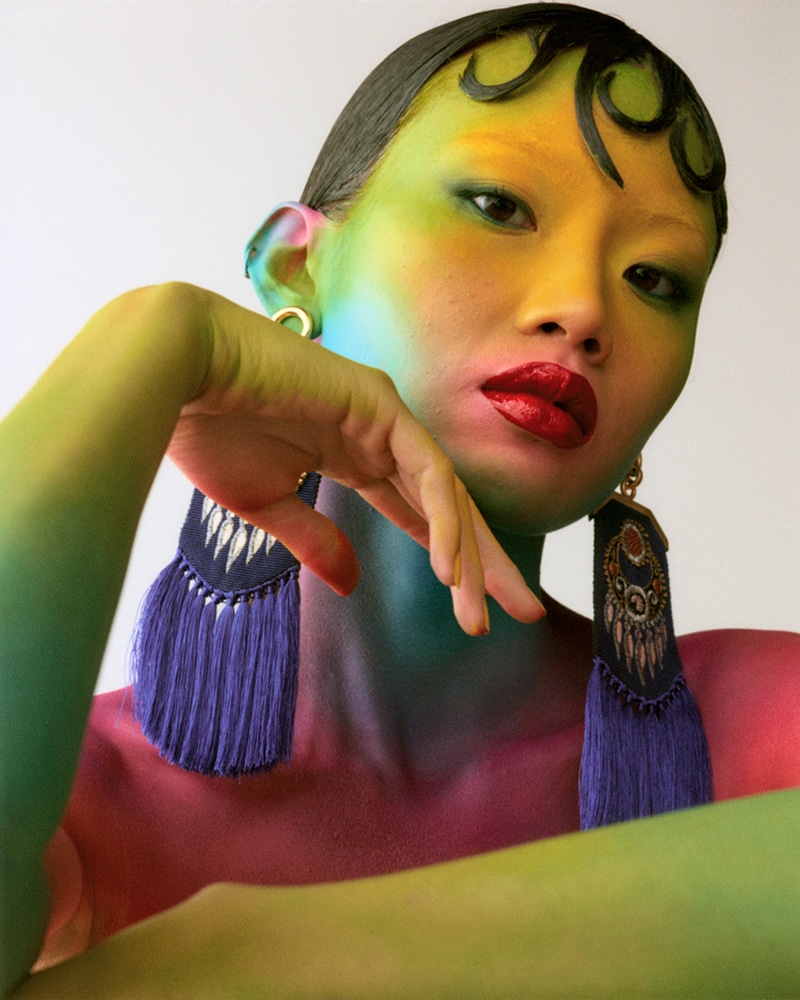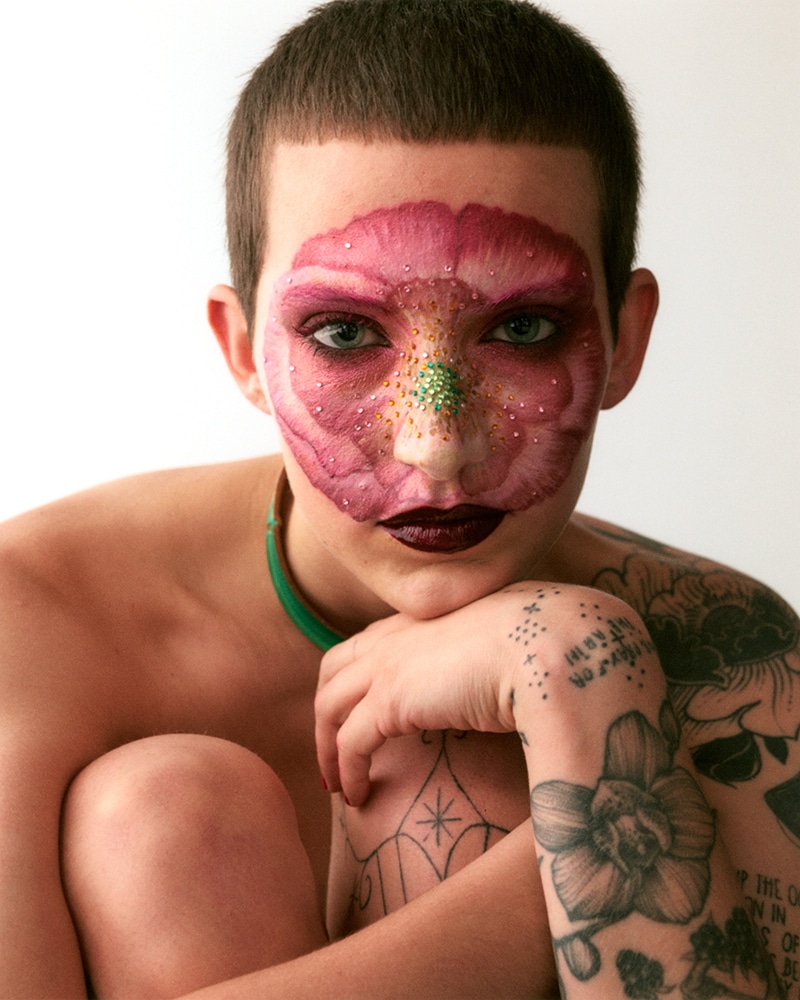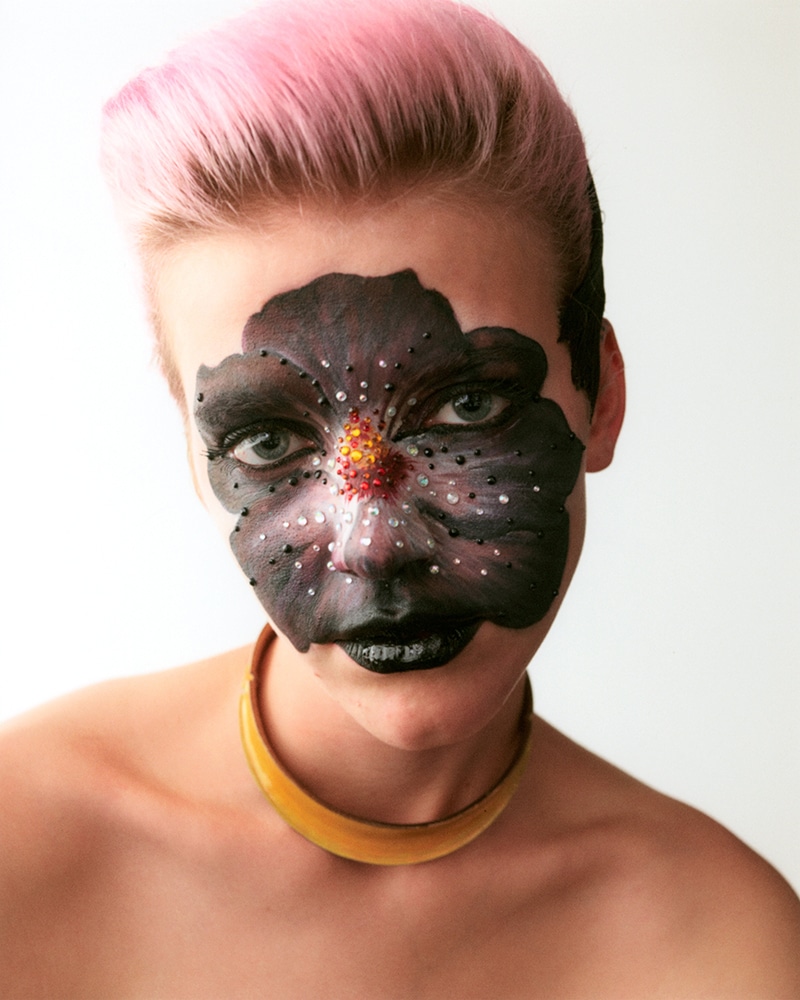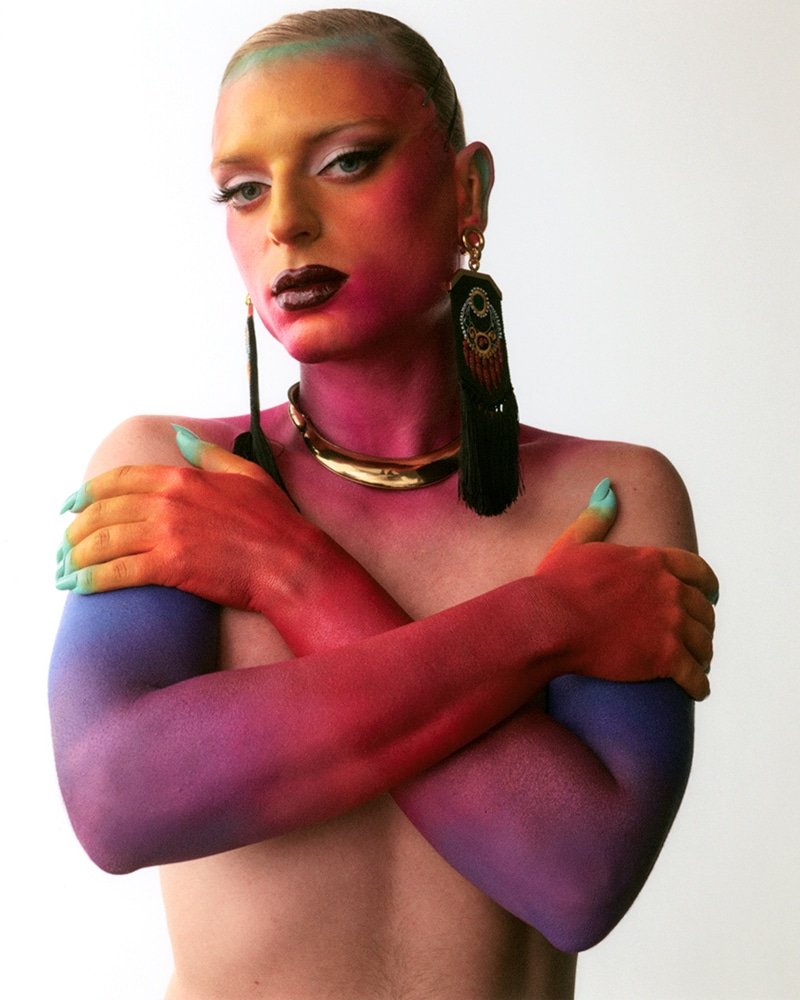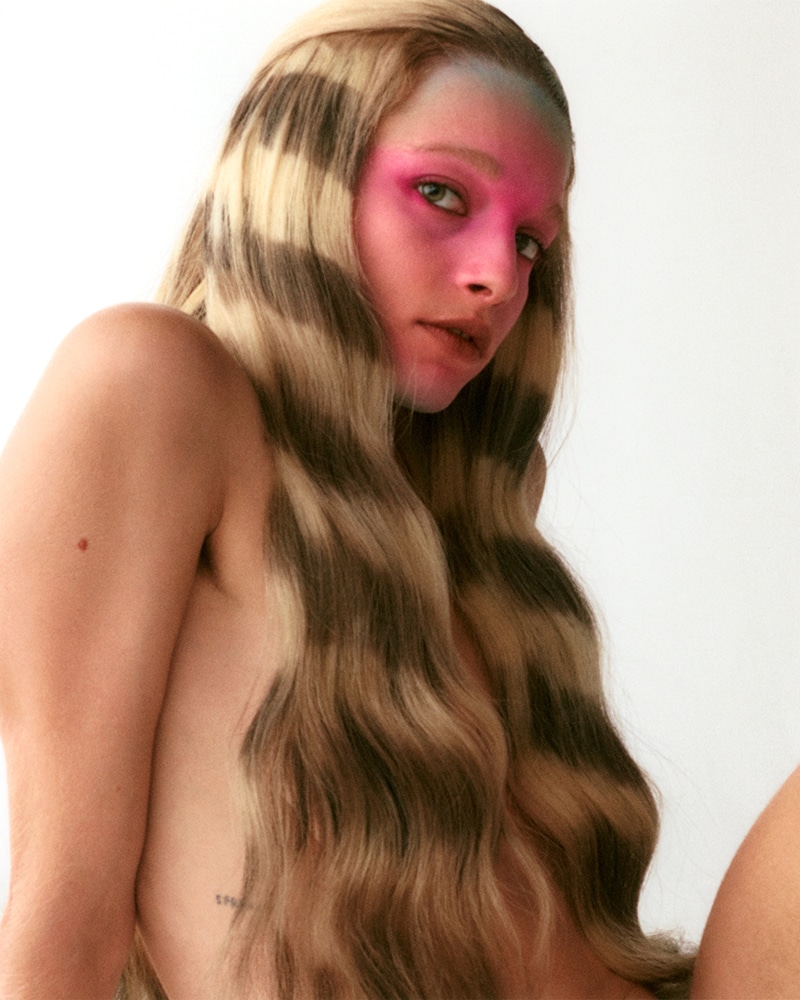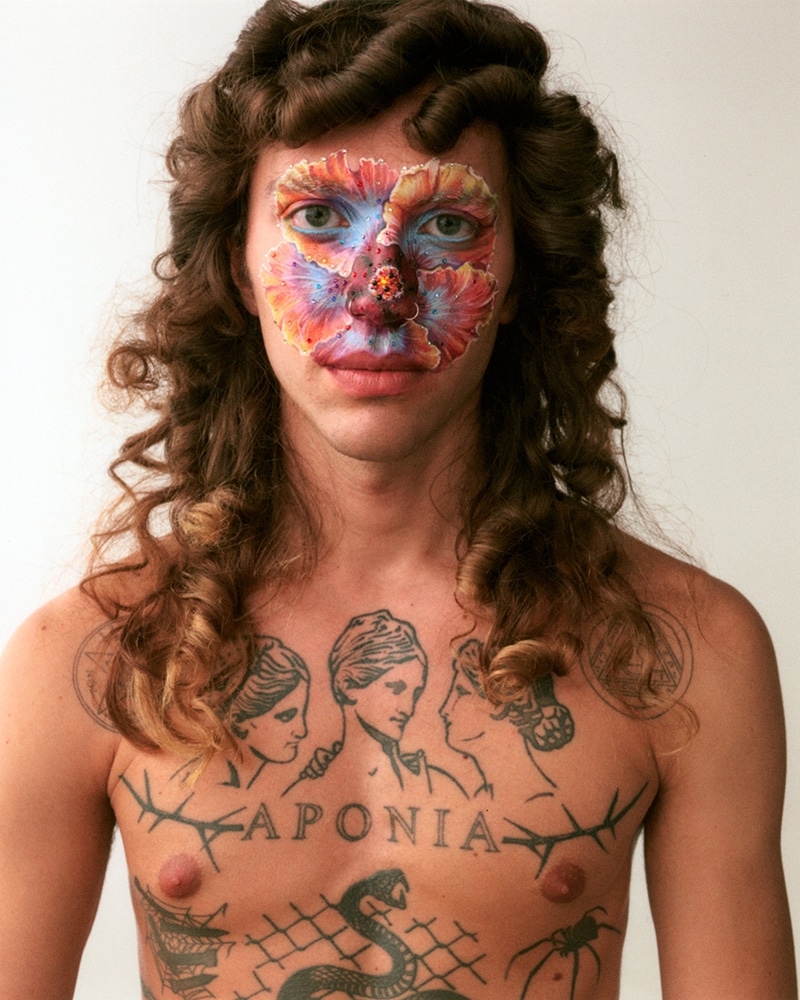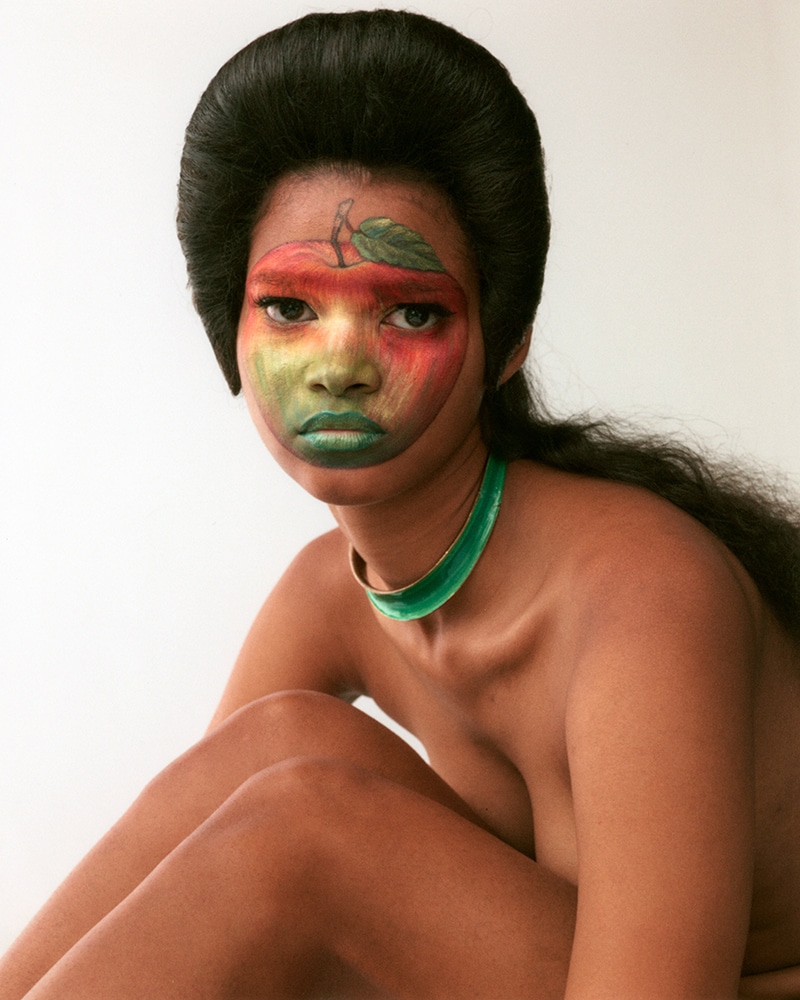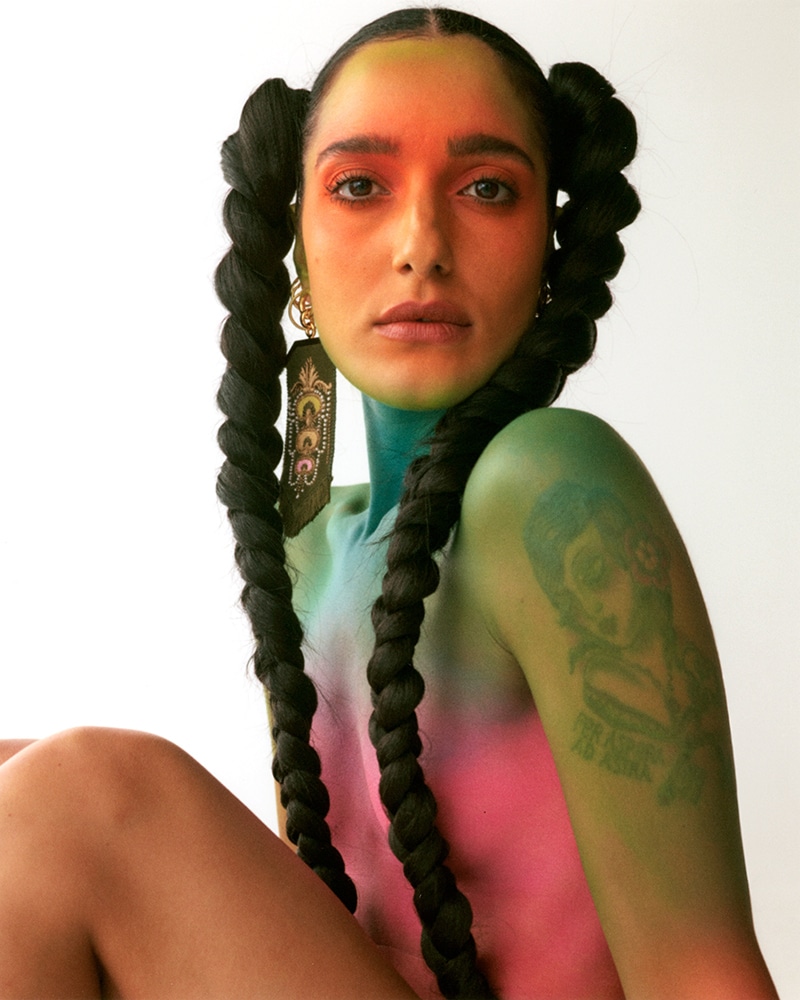 Marco de Vincenzo, the current creative director of Italian fashion house ETRO, is bringing a fresh, creative new look to the brand.
There is just one week to go until his debut for the company during Milan Fashion Week (MFW), but before his first show takes place, ETROPÍA has been unveiled.
What is ETROPÍA? It is a manifesto in the making that has to do with a series of portraits that deal with the connection between reality and utopia, identity and imagination.
But beyond this, the meaning of ETROPÍA does not end here, as it is a psychedelic journey in which fashion plays a leading role in the search for individuality, drawing on the interaction between body and color without resorting to any garments.
www.etro.com
#ETROPÍA