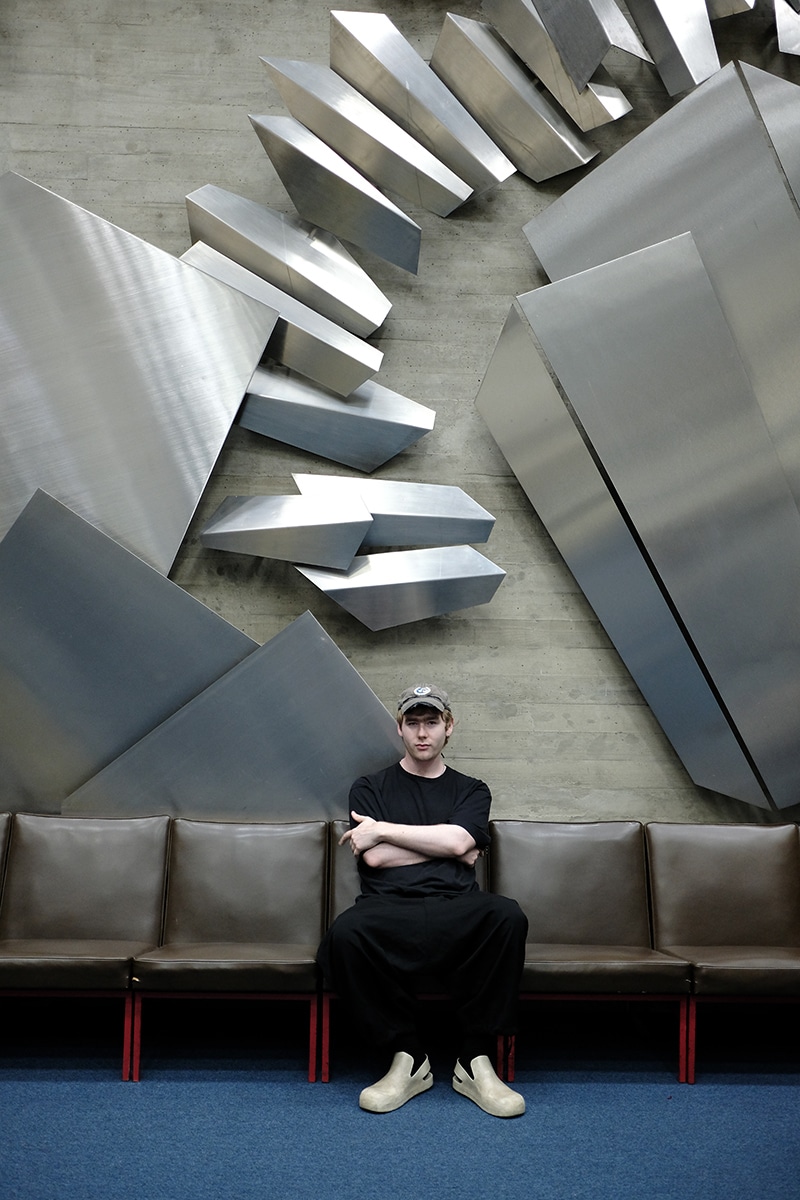 Alexander George Edward Crossan. What does this name tell you? Maybe some of you don't know who we are referring to, but if we call him by his stage name, Mura Masa, things will surely change.
Coinciding with the release of his third album, "Demon Time", F.Y! talks exclusively to the successful British DJ during his first visit to Zagreb (Croatia), to take part in the TELEKOM ELECTRONIC BEATS festival – which is all about fusing genres and disciplines, crossing borders and connecting beats and sounds that cut across any style – as a headliner.
Ready to discover what Alexander told us? Here we go!
Alexander, to situate our readers, many know you by your stage name "Mura Masa" but few know the origin of it or how it came about. Could you tell us briefly about it? 
Basically, when I was a teenager I was really into anime and Japanese culture, and "Mura Masa" is a name taken from a Japanese folk tale, like a Japanese story, and I just thought it sounded cool. To be honest, there wasn't really much of a story.
What are the differences between Alexander as an artist and Alexander as a person? 
I think maybe I'm more confident as an artist. I'm kind of shy as a person.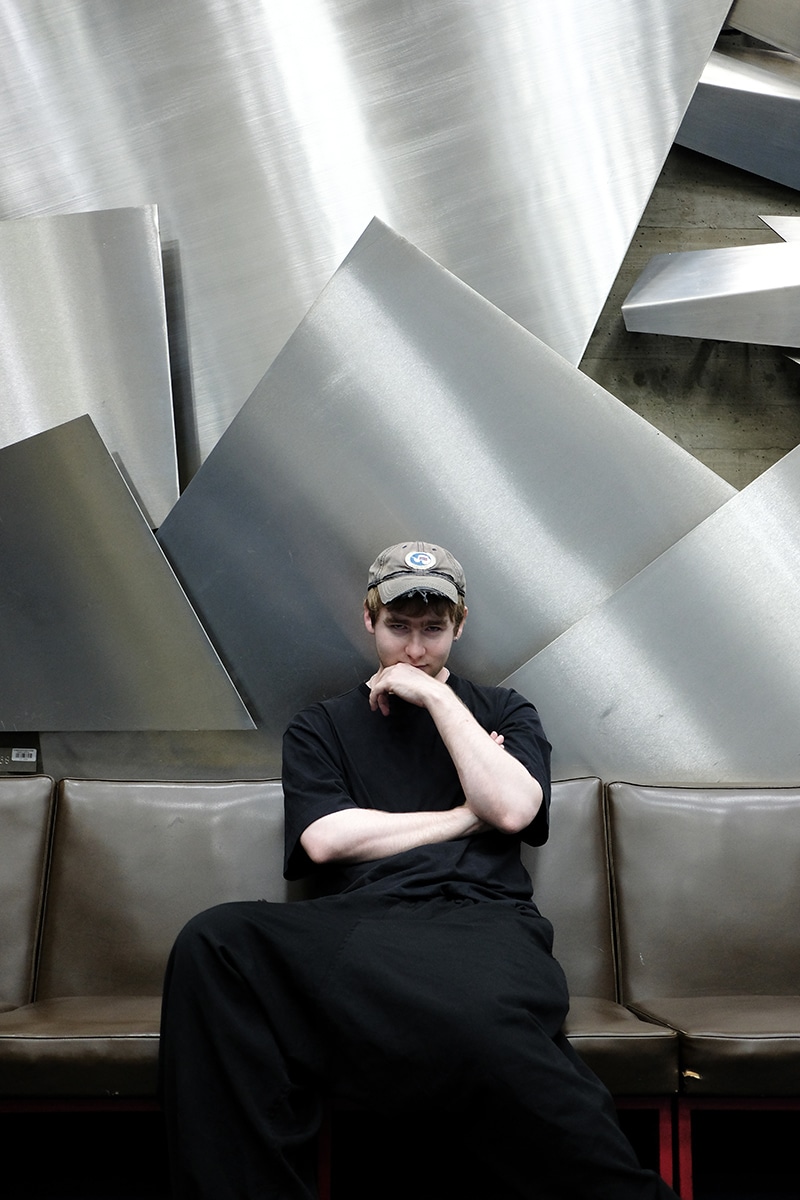 Let's focus now on Alexander as an artist and as a successful DJ "Mura Masa". Do you remember the first track you made it big?
It's probably a song called "Firefly", which is from a few years ago, and yeah, that was the first time I was playing on the radio and people were singing the song to me.
Now that we're talking about music tracks, do you have one that you're particularly fond of? 
Actually, I just had a truck that came out yesterday called "e-motions". That is my favorite at the moment.
As you know, collaborations have a lot of presence nowadays in the music industry. You have collaborated with artists such as Asap Rocky, Charli XCX or Octavian among many others. Which of them have you felt more identified with when collaborating?
It was really interesting to work with Damon Albarn, who does Gorillaz and Zimbler because I feel like he's a little bit of an idol of mine and he is a very collaborative person. So I think we got on really well and it was interesting, like learning a lot of stuff.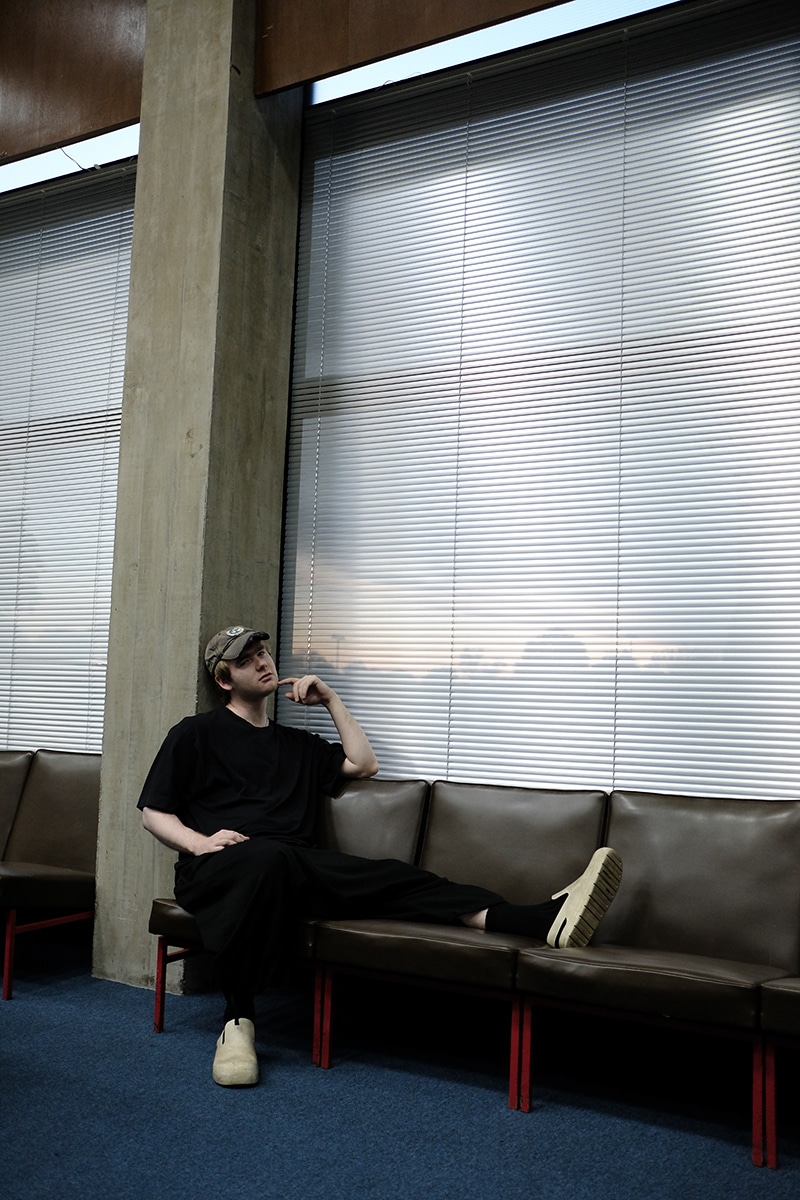 Leaving aside the collaborations, we are currently in Zagreb (Croatia) where you are headlining the TELEKOM ELECTRONIC BEATS festival. How do you feel? 
I feel good. It's nice to play in a new place. I didn't know anything about Croatia before coming here, but we've been driving around and looking at some stuff in so grab and it's a real love place.
Have you heard of this festival before? 
No, I haven't. It's a whole new thing for me.
Your third album "Demon time" is coming soon, tell us something about it! 
Yeah, it's a lot of really exciting dance music with a lot of really amazing collaborators, and, hopefully, it's a soundtrack to some of the most fun moments that we can have after the pandemic. 
How was the creation process of "Demon time"? If I'm not mistaken the confinement hindered your work a little bit… 
When the lockdown happened, I had to like come home from tour and I wasn't making any music and I think it's good to just be able to like take a break from it, basically, so I did nothing for like, six or seven months, maybe and I think that's really healthy, it's good to do nothing for a while.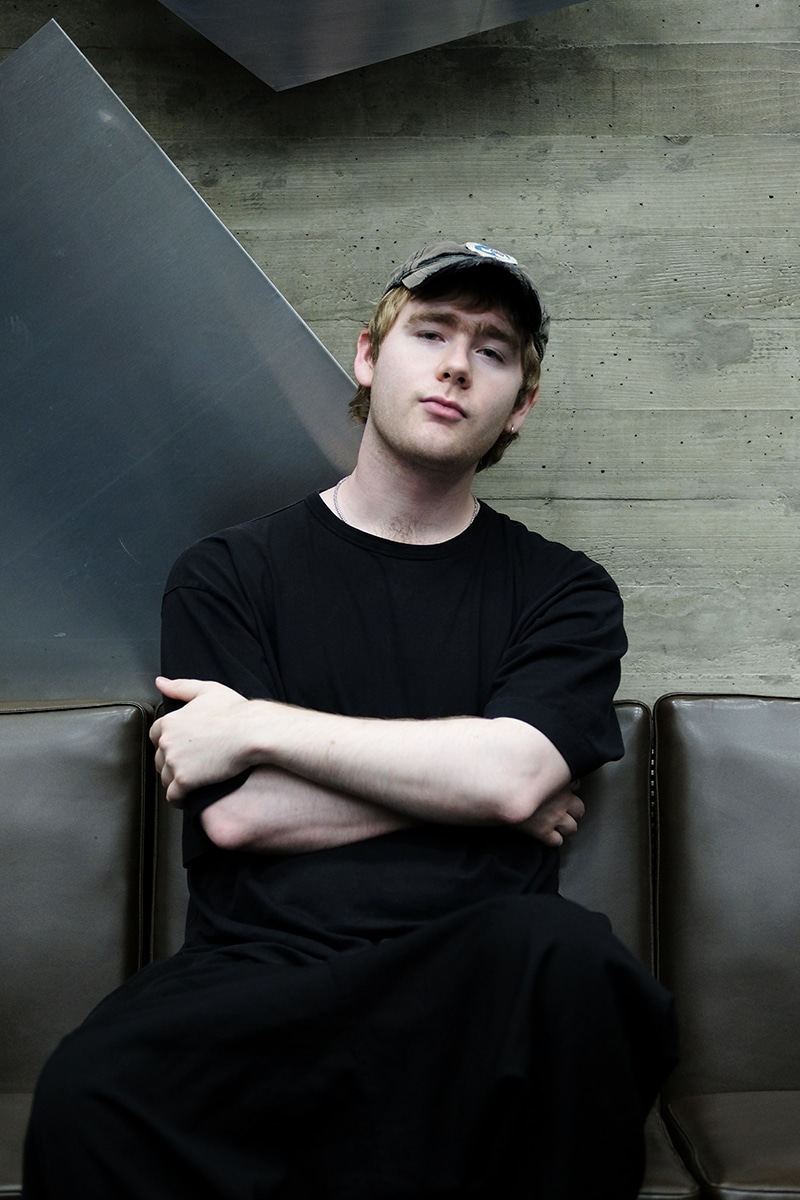 Will you play any tracks from this new album at the festival?
Yeah, I will play five or six tracks from the new album.
How do you disconnect 100% from work? 
Something that really makes me disconnect is playing any kind of video game: PlayStation, Switch, PC. You know, everything. I would say that's my main disconnect.
What kind of music do you listen to in your free time? 
Today I was listening to Beyonce's album it sounded fine but a big slipknot big thief, you know? My blood Robinson affixed twin flag, right? I definitely listen to a lot of different stuff.
Your guilty pleasure?
I don't have any guilty pleasures. I'm not guilty about anything. Everything's fine.
What is your next stop after Croatia and when do you finish your tour? 
The next stop is London for the album launch and then I'm going to play a few shows up and down the UK. And then after that, I think it's America. So cool, the tour is not ending for a while!
Photo credits: SARA PUKANIC for Telekom Electronic Beats