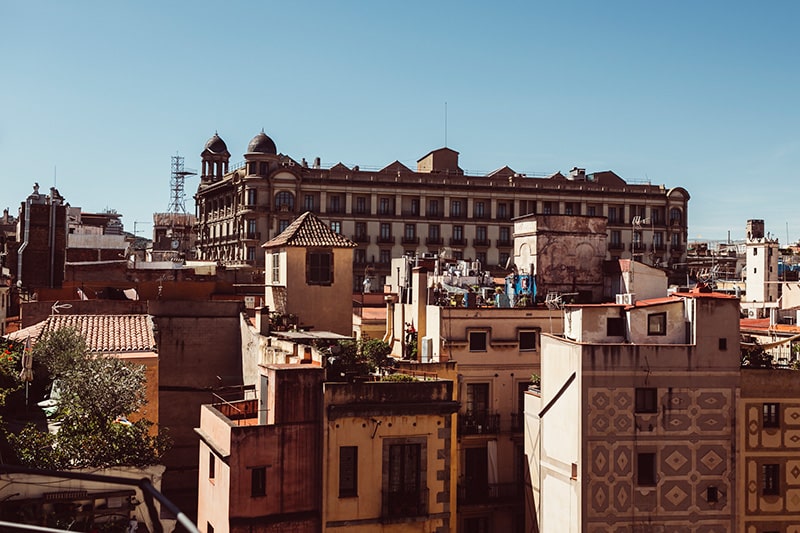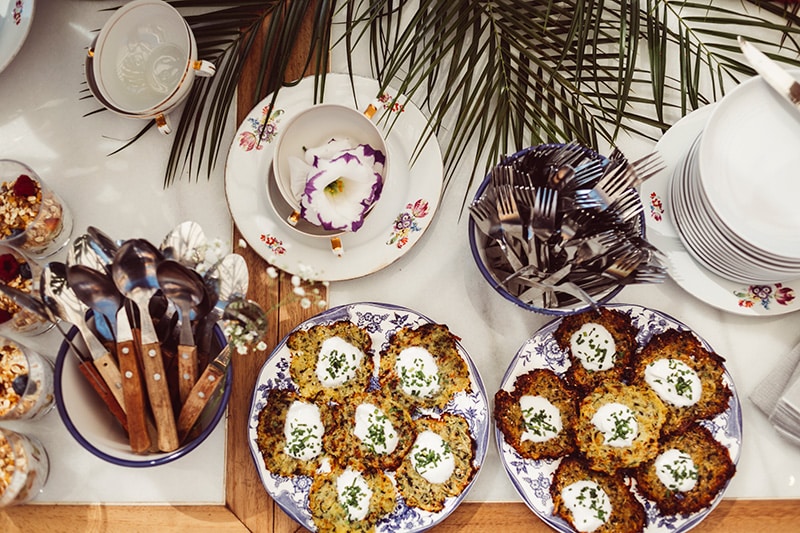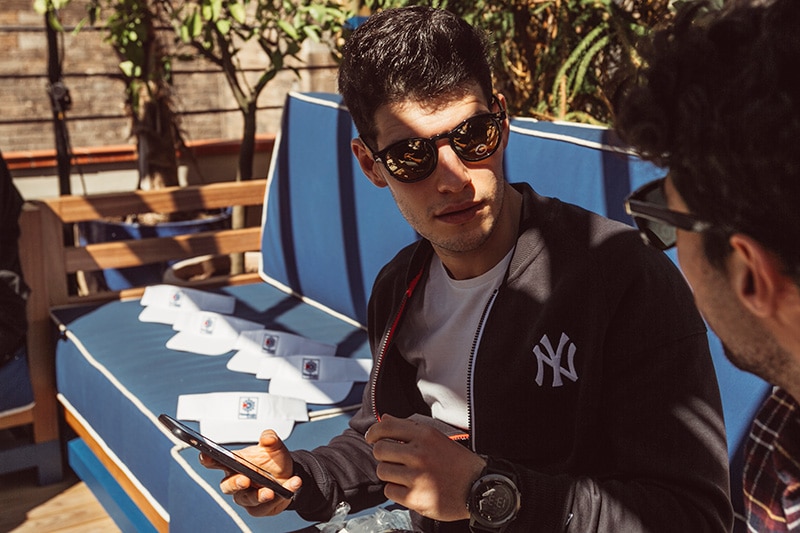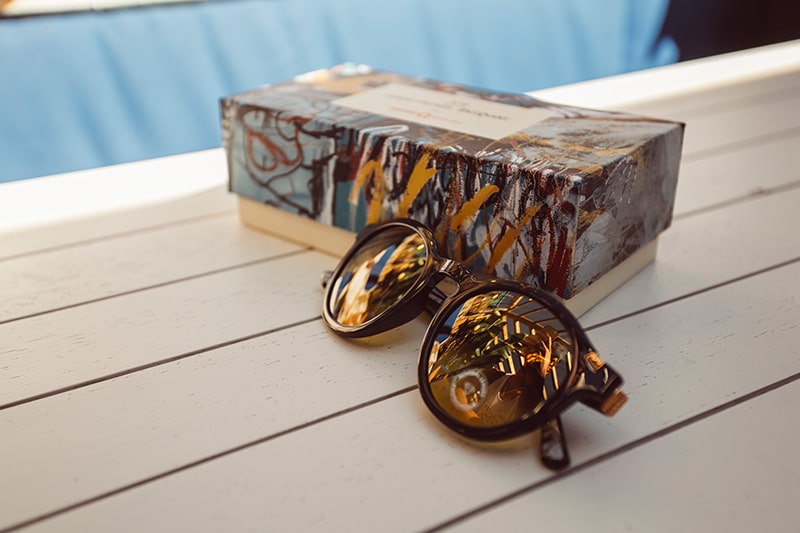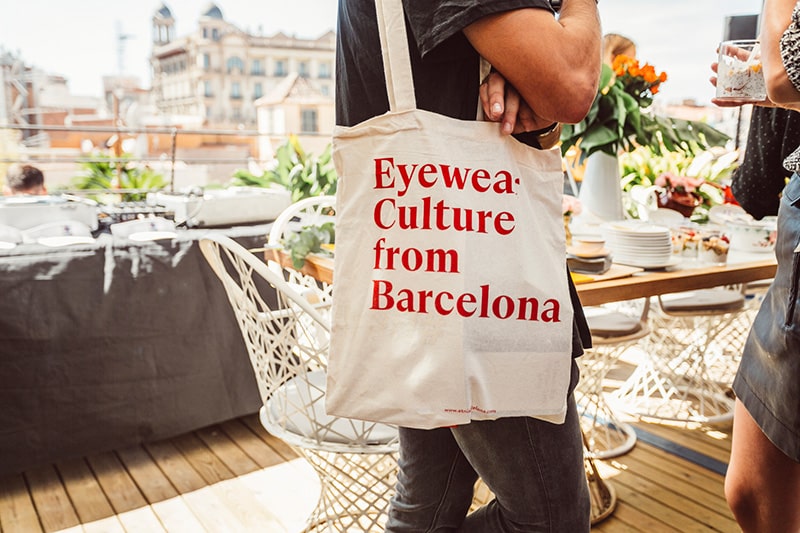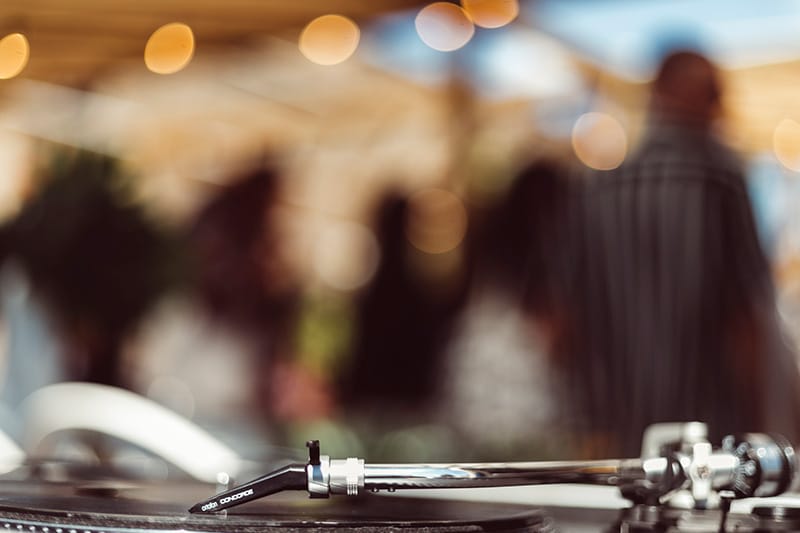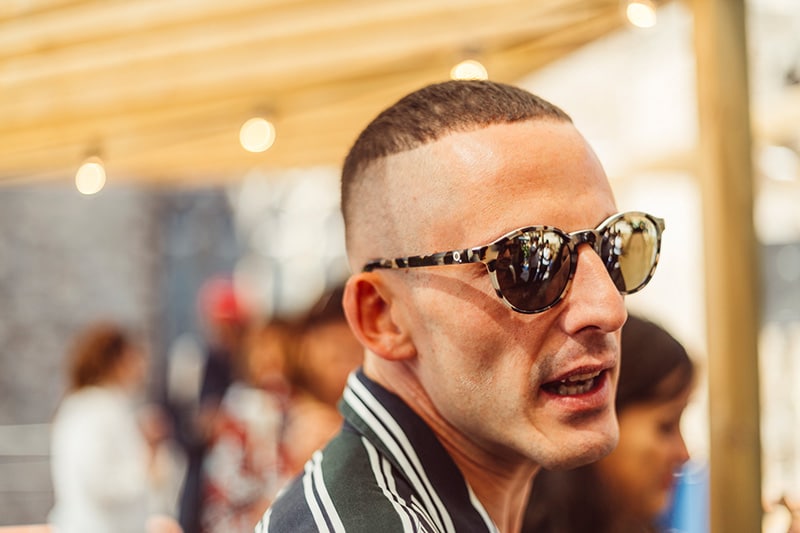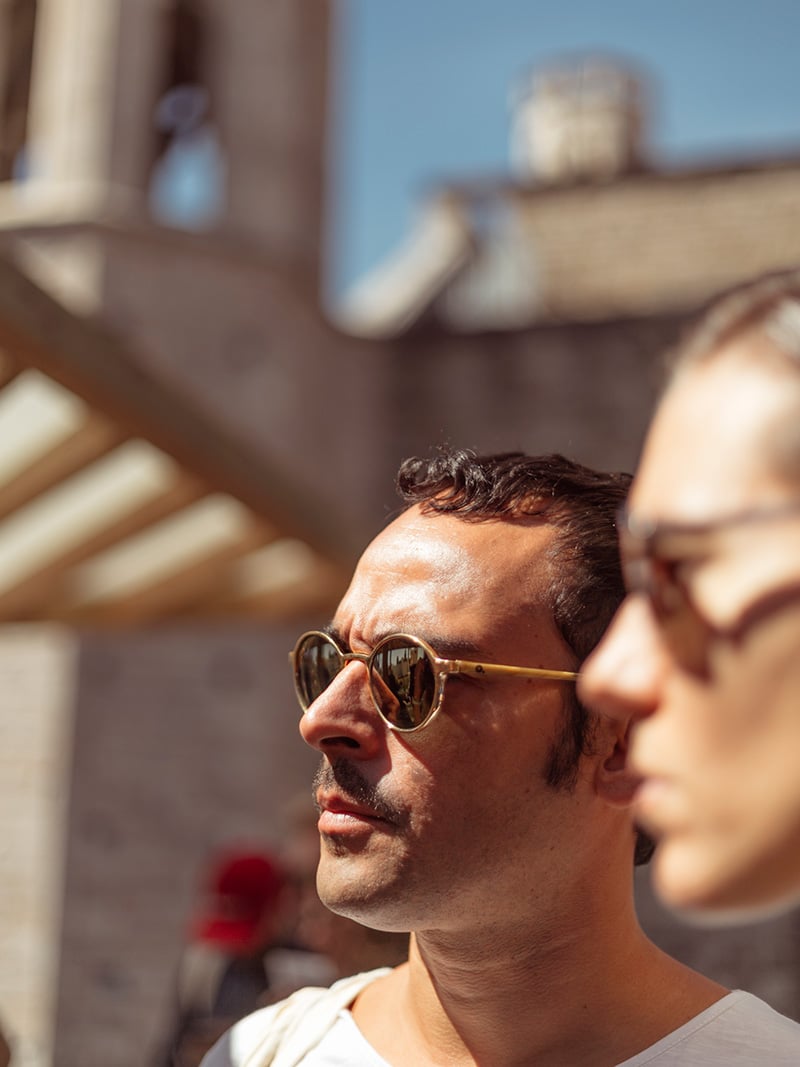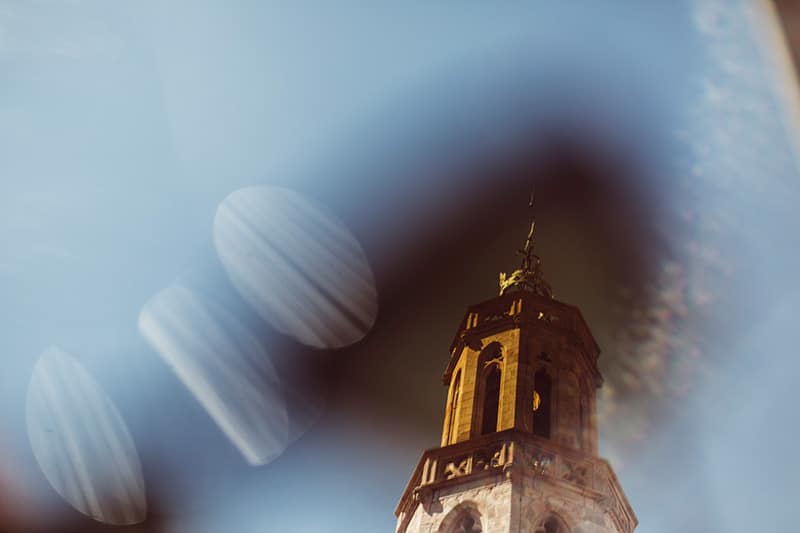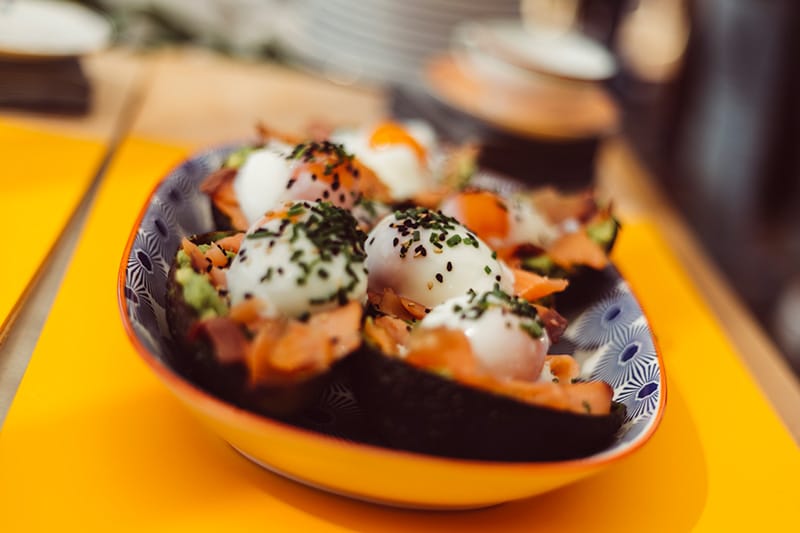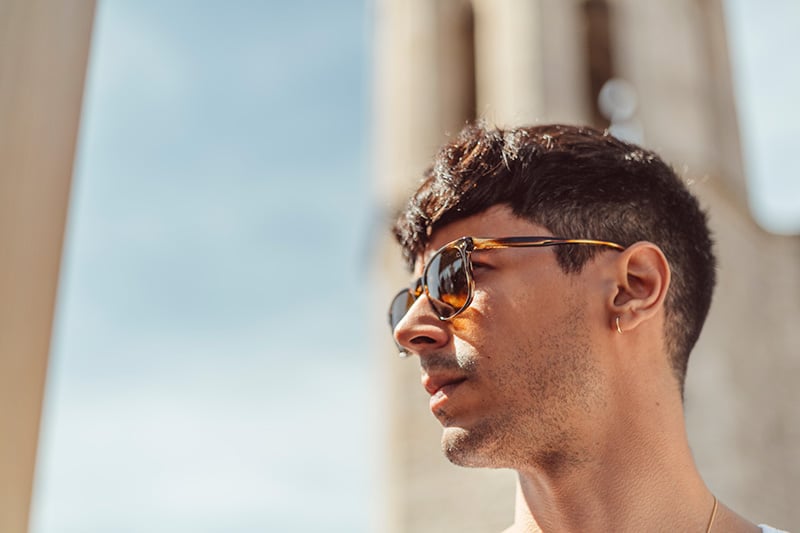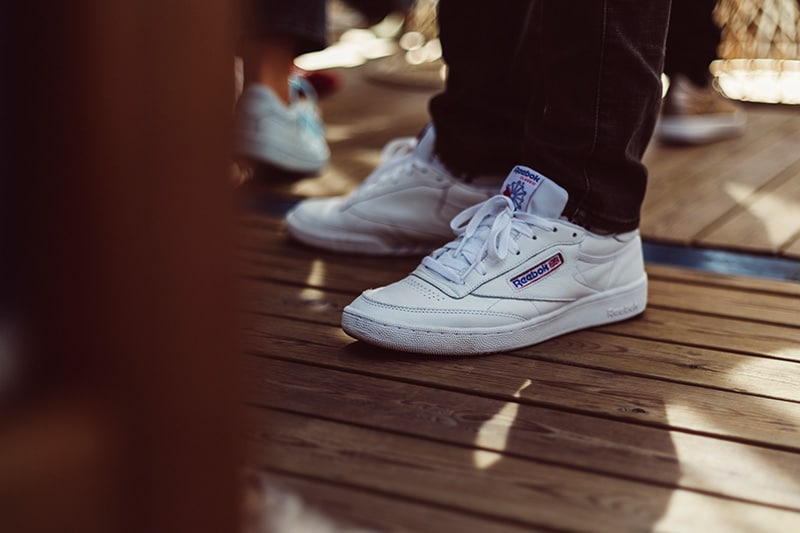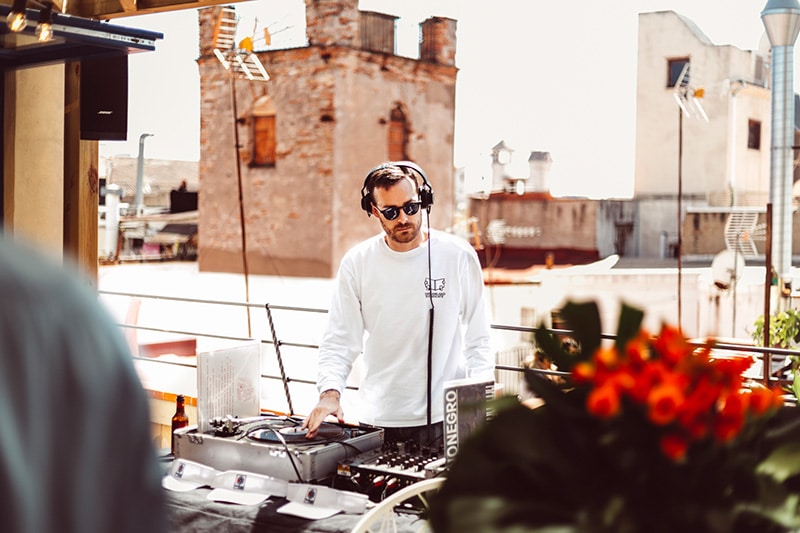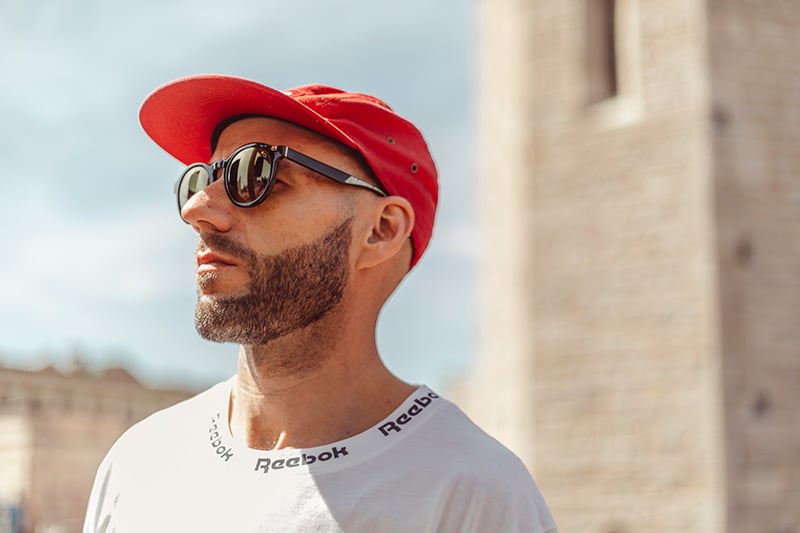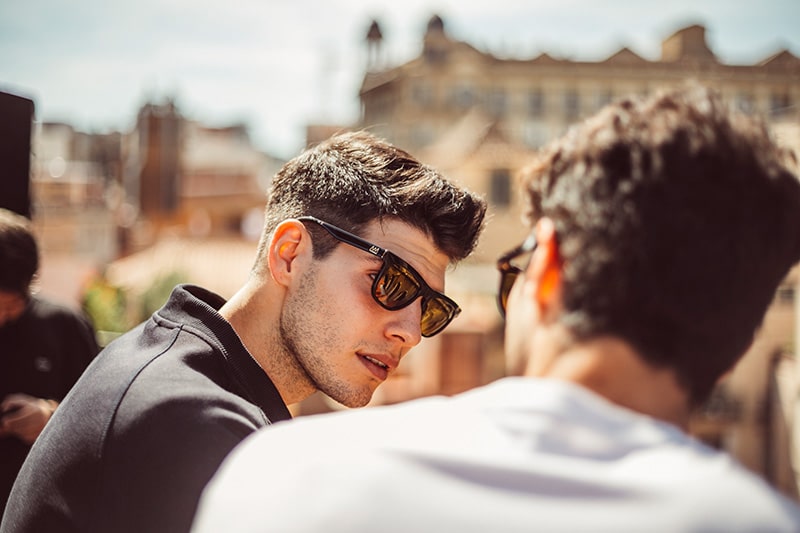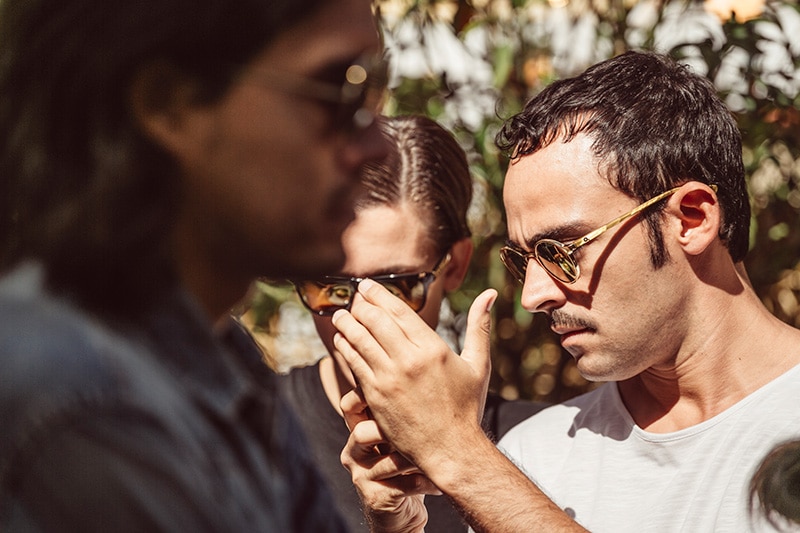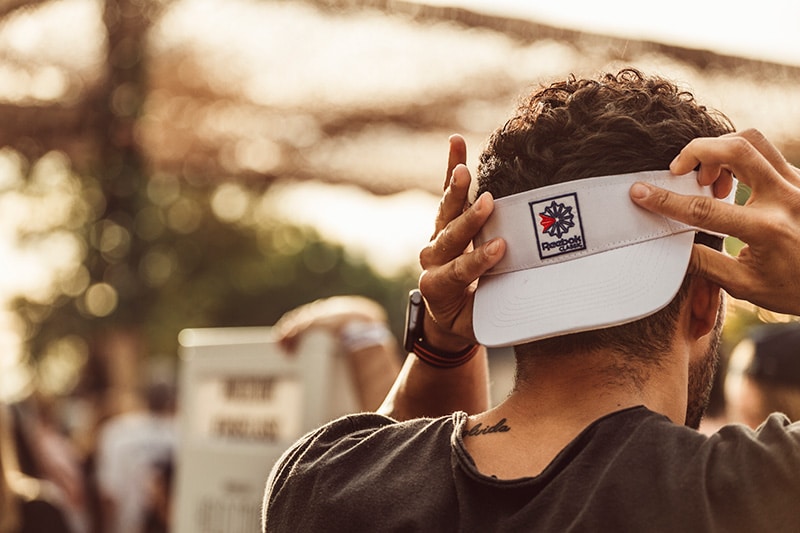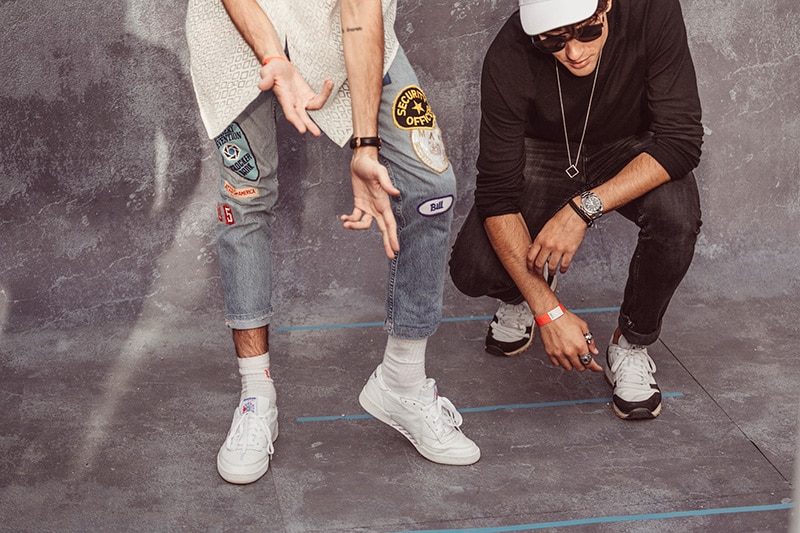 Sunglasses brand Etnia Barcelona and Reebok Classic teamed up to say goodbye to Summer in a very special way: the Brunch Before Brunch.
Just a few months ago, Reebok Classic and Etnia collaborated together for the first time on the occasion of the opening of the new flagship store of Etnia in Barcelona's Born district, where Reebok put the staff of the store with the iconic model Club C. A silhouette born in the tennis courts in the 80's and which, over time, has become an urban icon.
Now, with the end of the summer festival season, both brands are coming together one more time at the "Brunch in the Park", an outdoor music festival of which Reebok Classic is one of its exclusive sponsors. On the occasion of the closing of the festival in Barcelona, Etnia and Reebok organized a farewell brunch with media and influencers on the terrace of the flagship store of Etnia, in the heart of Born.
The guests were able to enjoy a sunny day with music by the hand of DJ Luishøck. They all wore Reebok Classic Club C shoes and Etnia Barcelona x Basquiat goggles, the perfect urban kit to get carried away in one of the most original and most successful recent music festivals.
The Basquiat collection of Etnia Barcelona is an exclusive collection of sunglasses composed of four models that show patterns constructed from three original works of the artist of Brooklyn, that make of each one of the models of this capsule a unique, differentiated piece of the others, with a common denominator: three vertices that recall the three points of his iconic crown, his artistic legacy. Like Basquiat's works, this collection conveys the transgressive, powerful and emotional aspects of his work that made the artist one of the most important figures in contemporary culture and art.
The Reebok Club C 85, is a silhouette born in the tennis courts in 1985 also known as "Club Champion", an icon of the street style. The Club C is a true contemporary classic that has survived over time thanks to a timeless style full of personality. This design is inspired by the aesthetics overbranded that caused so much fury in the 90s. In this way, Club C reinvents once again combining retro with an urban and contemporary look that does not forget its roots. A shoe for people who stomp on their court, whatever. A shoe for people who play to win.