"I like living, breathing better than working…my art is that of living. Each second, each breath is a work which is inscribed nowhere, which is neither visual nor cerebral, it's a sort of constant euphoria" – Marcel Duchamp
ETNIA BARCELONA always strikes us with the most colorful eyewear crafted with the highest quality natural materials. Merging culture and art into its designs and campaigns, the Barcelona-based brand has been putting color on our faces since 2001.
20 years is a long time and sometimes it's hard to stay on top for that long, but Etnia never disappoints. With every new collection, the brand reinvents itself without never losing its rebellious, non-conformist stance.
That's exactly what we see on the new collection titled Eufluoria. The new range of products takes inspiration from fluorescent colors and transports us to a psychedelic, sophisticated world. Conceived and created in 2020, Eufluoria was born with hope for a world of renewed rights and freedoms. A collection inspired by the euphoria that will take the world the day we all come out on the other side of this.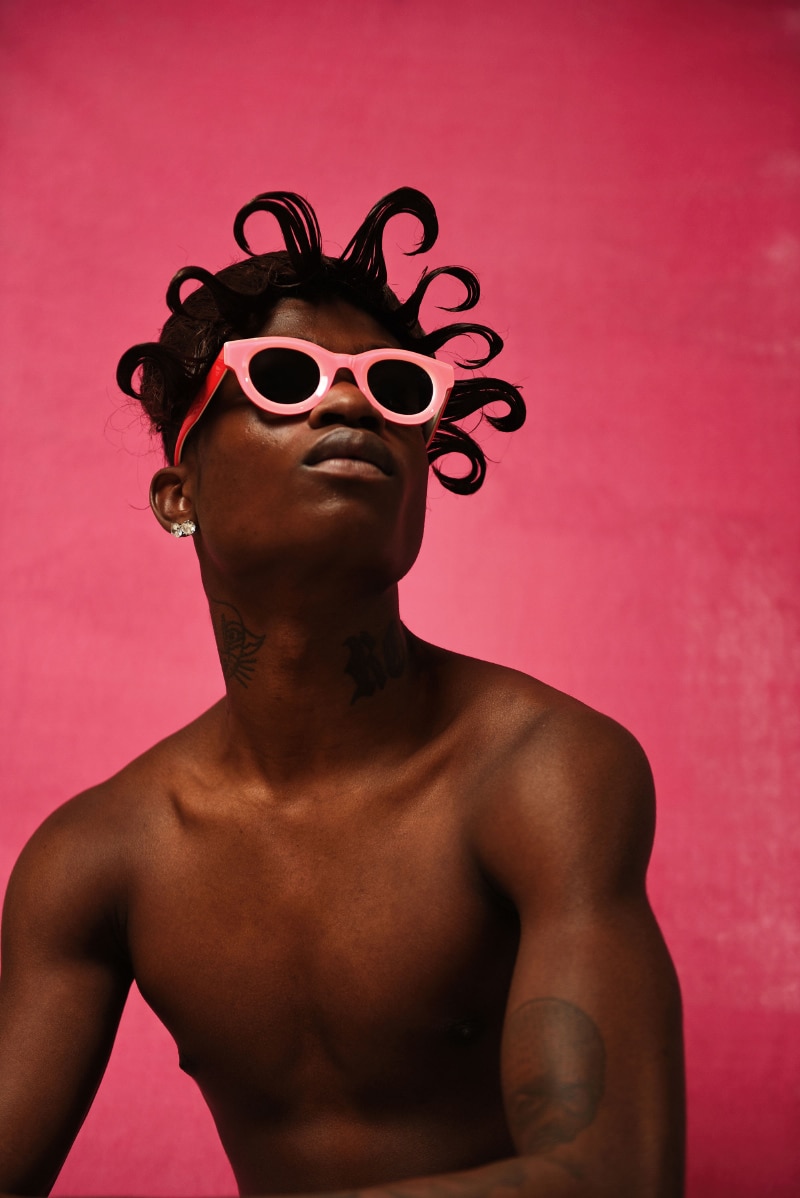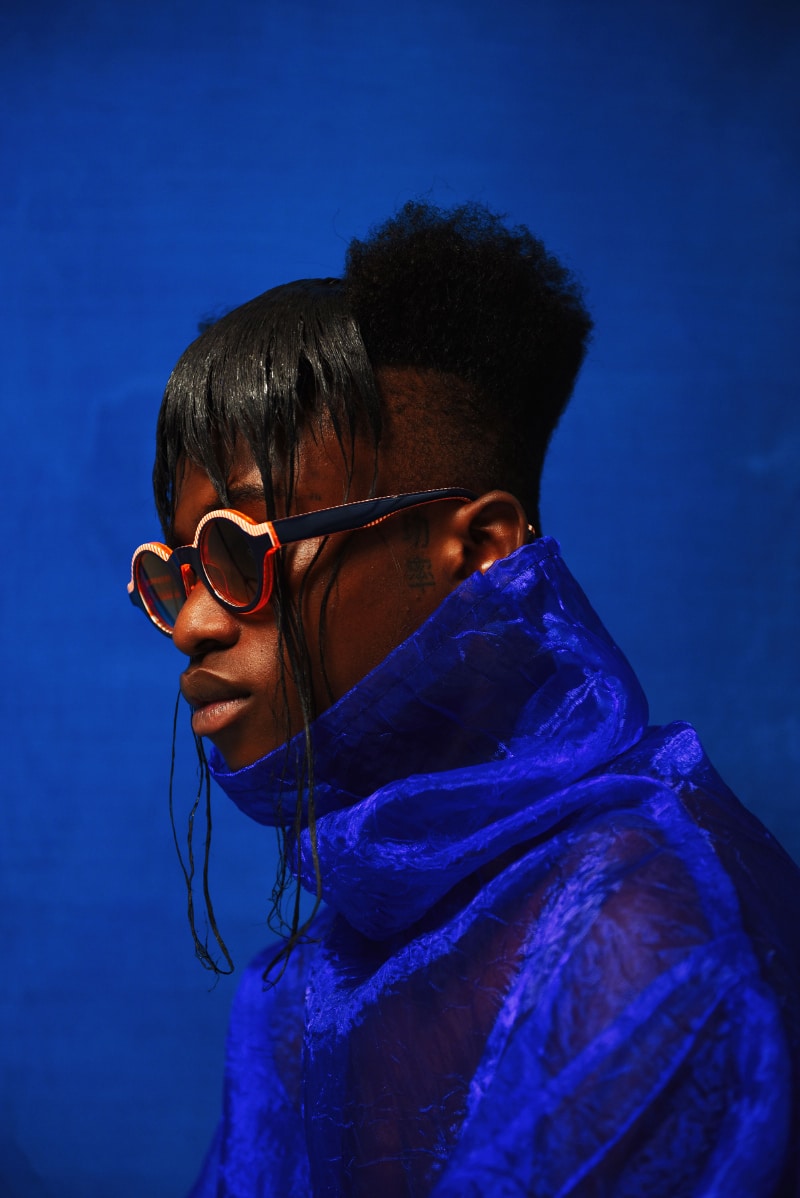 3 models are all it takes to mesmerize and inspire us: "The Einstein", "The Kennedy" and "The Khalo". Made with natural 3D Mazzuchelli acetate, the new models all come with HD color mineral lenses that offer a truly unique visual experience both in color and quality.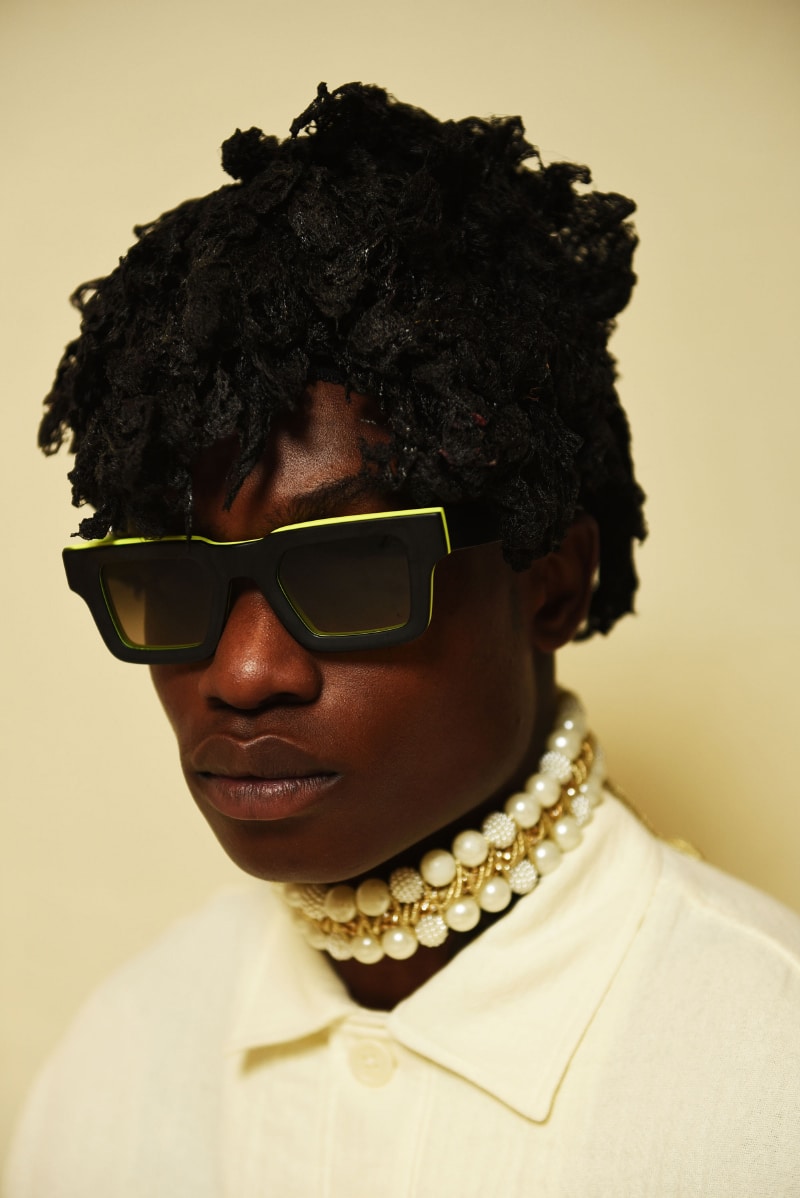 For the campaign, Etnia invited the Moroccan photographer Mous Lamrabat who added the finishing touches to this capsule collection with pictures flooded with ethnic identity, transporting us to the very roots of the brand.