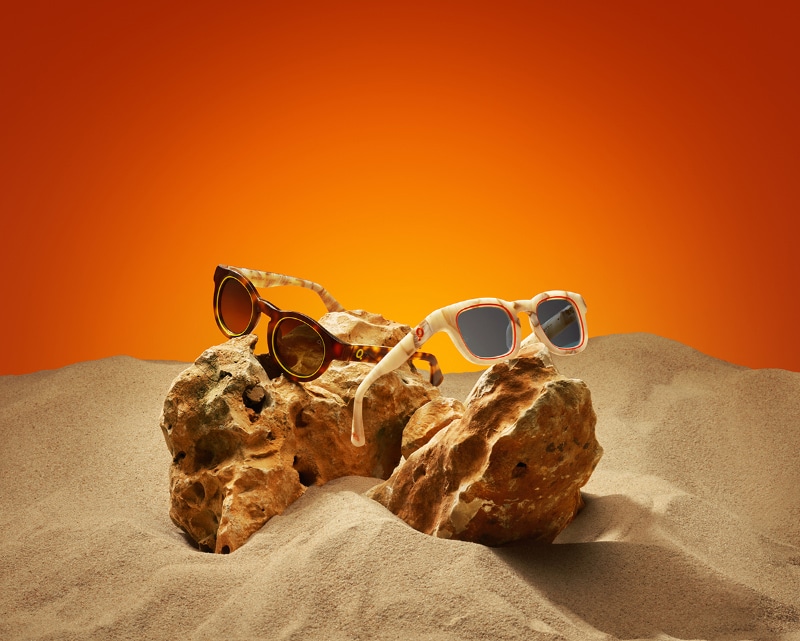 Etnia Barcelona returns to Ibiza, unveiling the latest additions to its namesake collection.
Ibiza Volume 4 pays homage to the island's most spiritual and magical essence, which has witnessed ancient civilizations like the Egyptians. It's a place brimming with mysticism, where wind and sea sculpt rocks and twist trees, transforming its landscape into a surreal paradise.
The new models of the Ibiza collection draw inspiration from the island's magic, energy, and connection with nature. These two new models bring a unique style, featuring bold retro shapes with smooth curves that achieve harmony in each design.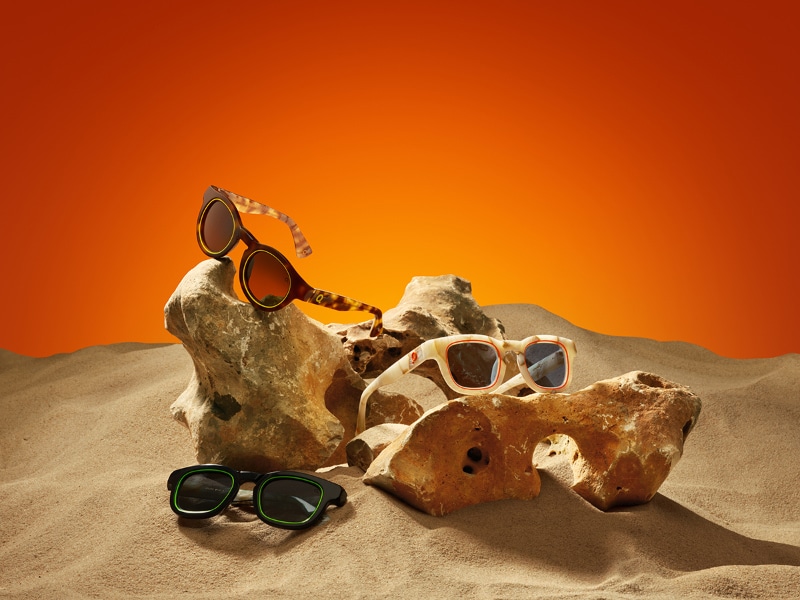 This collection has been delicately crafted, brimming with intricate details. Stainless steel rings painted in fluorescent colors, terminals engraved with the Eye of Horus, an ancient Egyptian symbol embodying order. The Etnia Barcelona logo, also painted with fluorescent paint on metal, turns every pair of glasses into a piece of craftsmanship.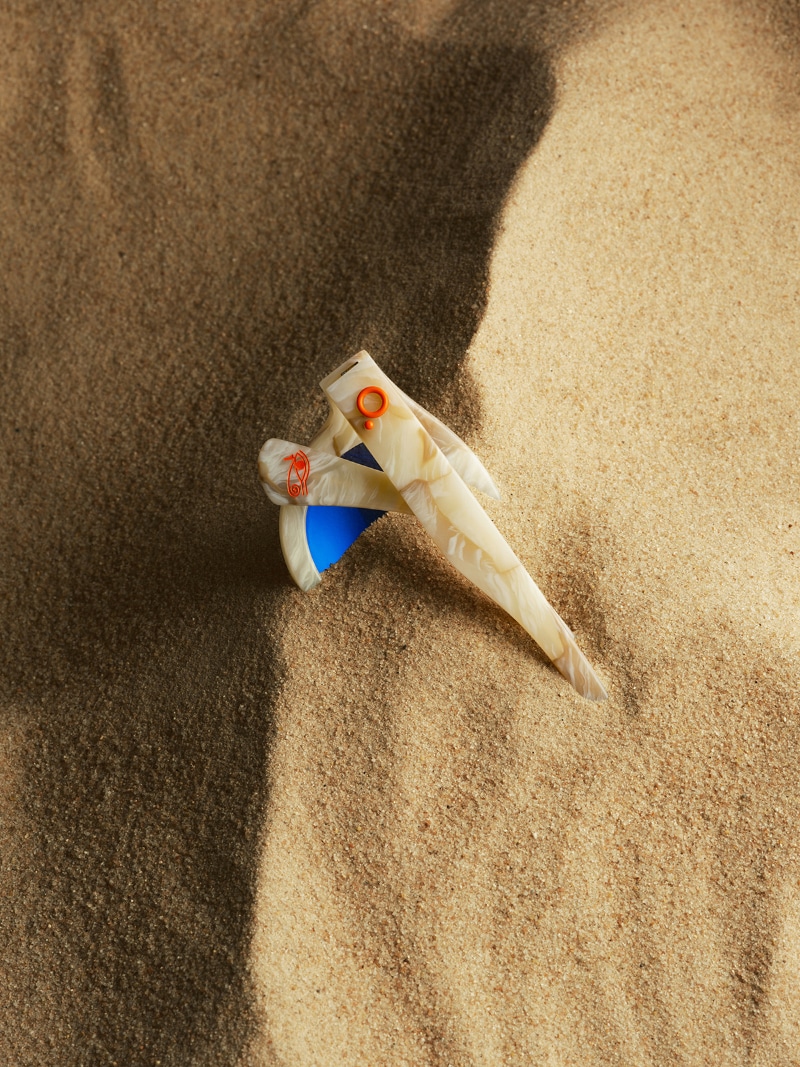 The collection merges the natural ambiance, represented by havana tones and marble textures, with the vibrant spirit of the island through fluorescent colors.
These two distinctive models are made possible by using natural acetate for each frame and high-definition mineral lenses that provide a unique visual experience.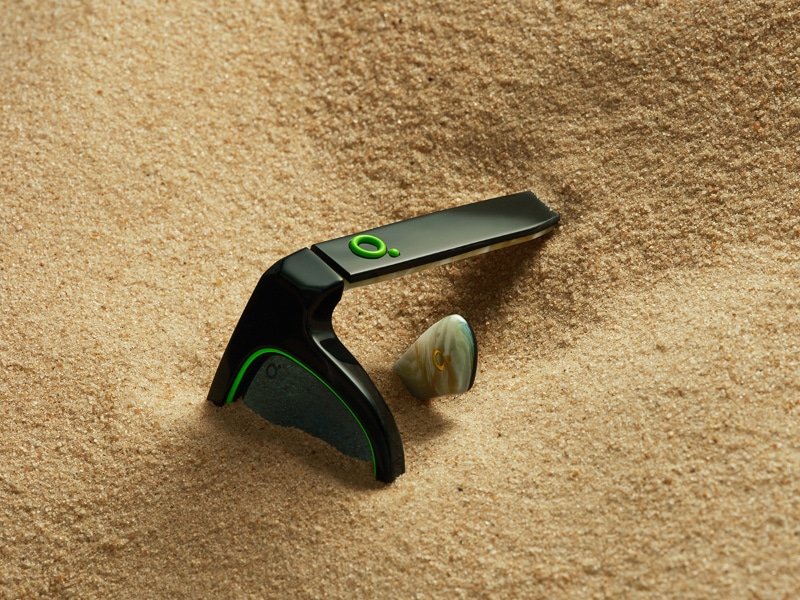 The new Ibiza collection from Etnia Barcelona will be available at select retail locations and through their online store (check the Shopfinder section on www.etniabarcelona.com to discover their network of optical shops).