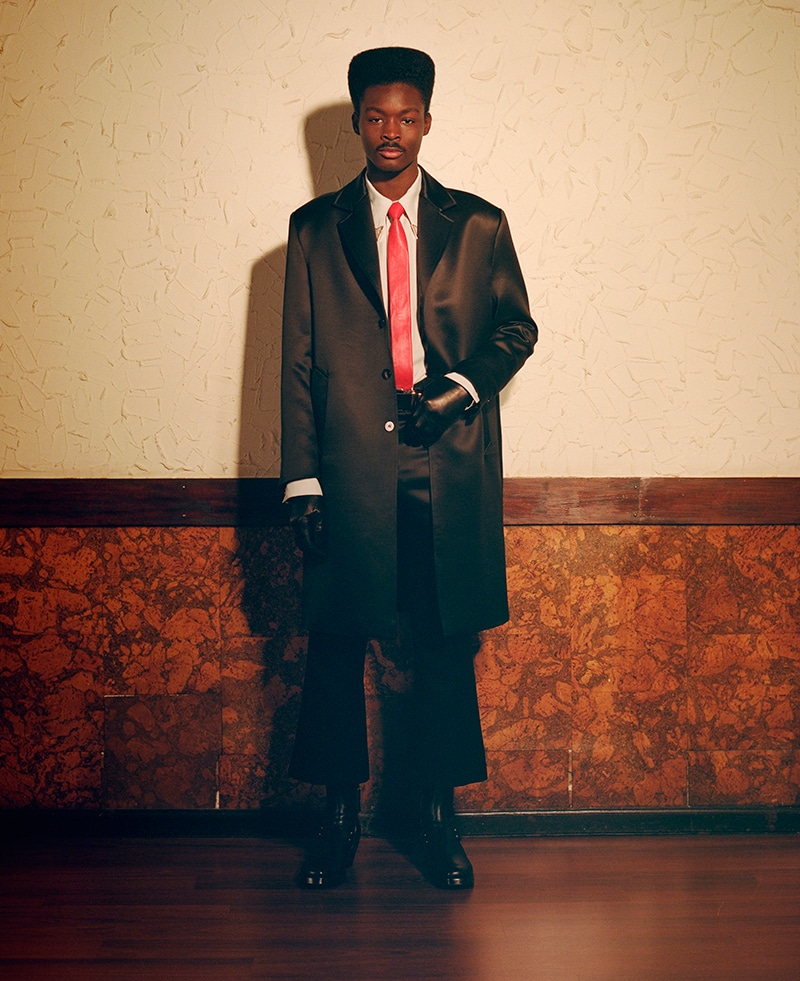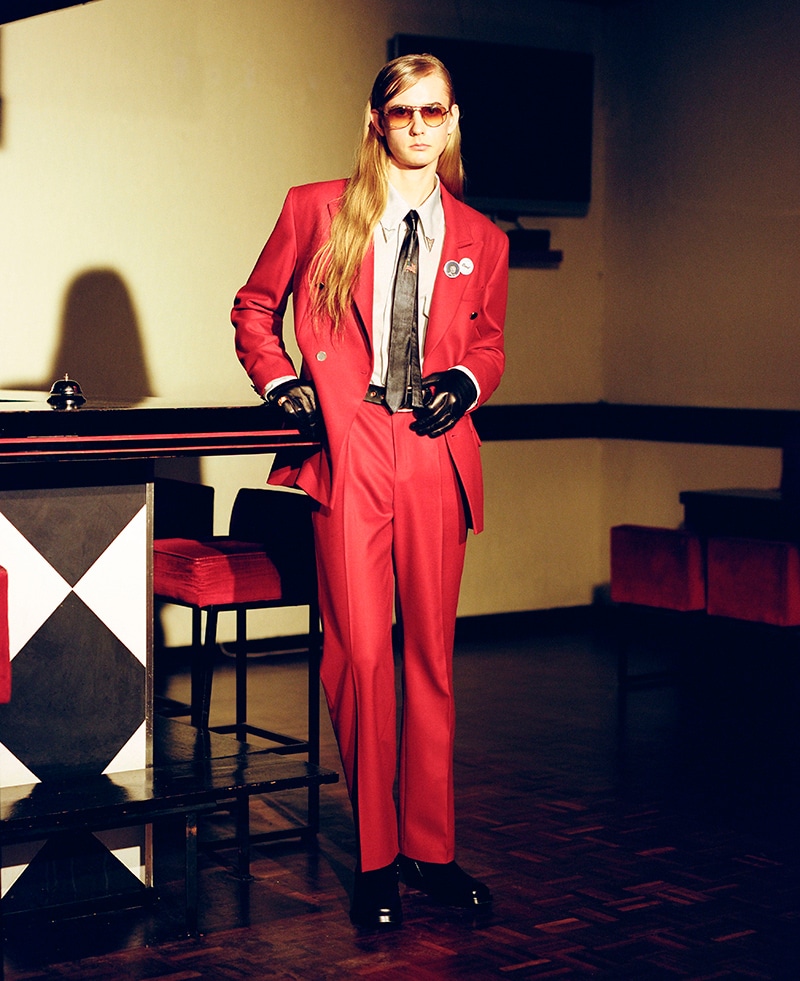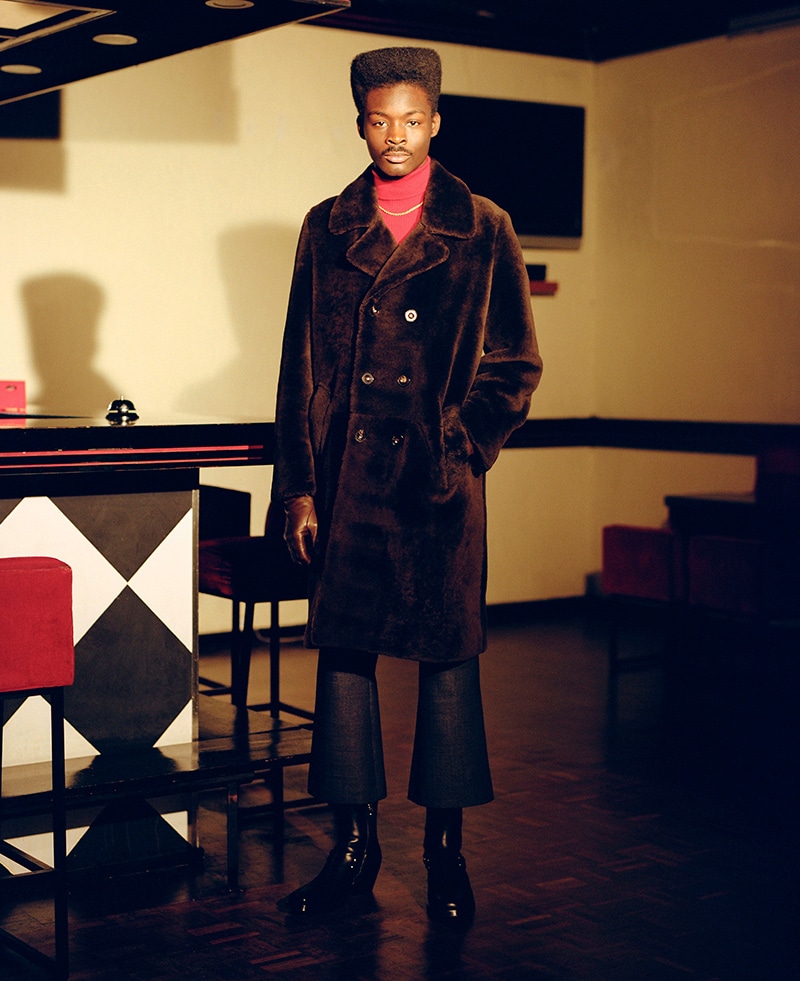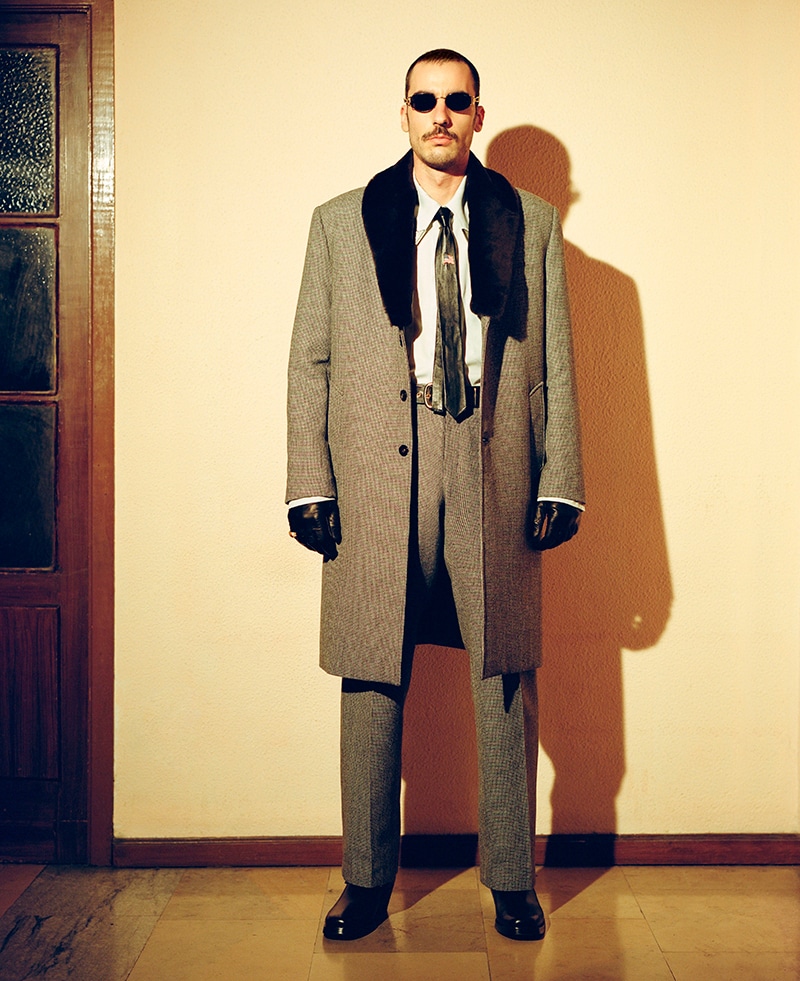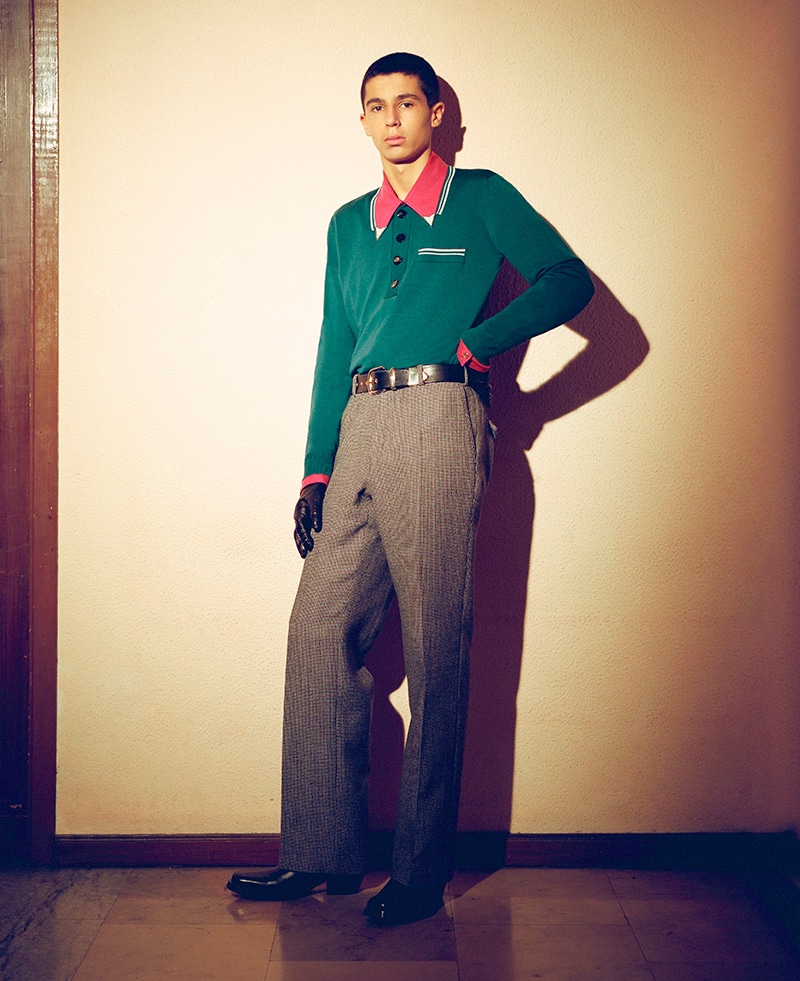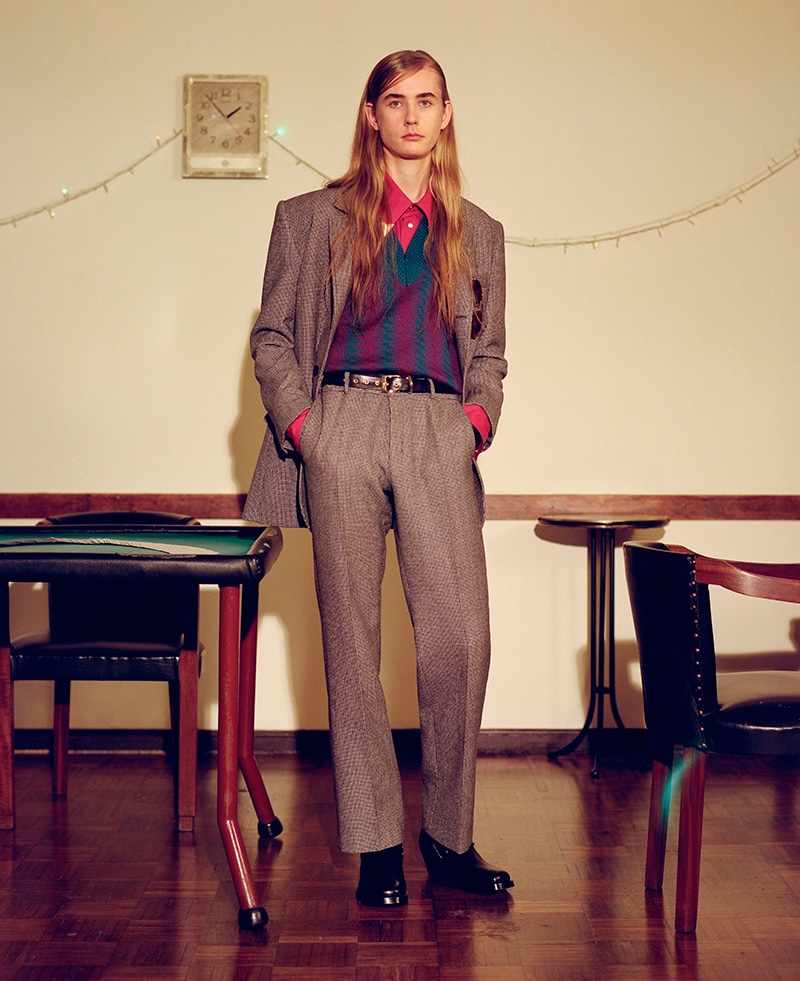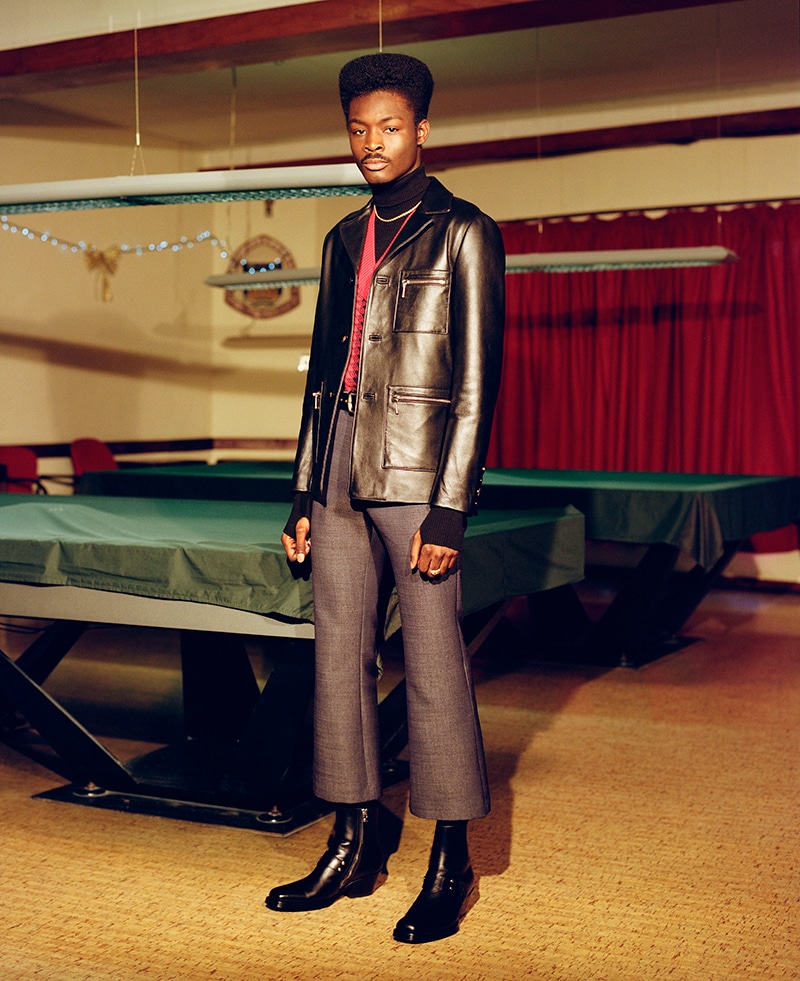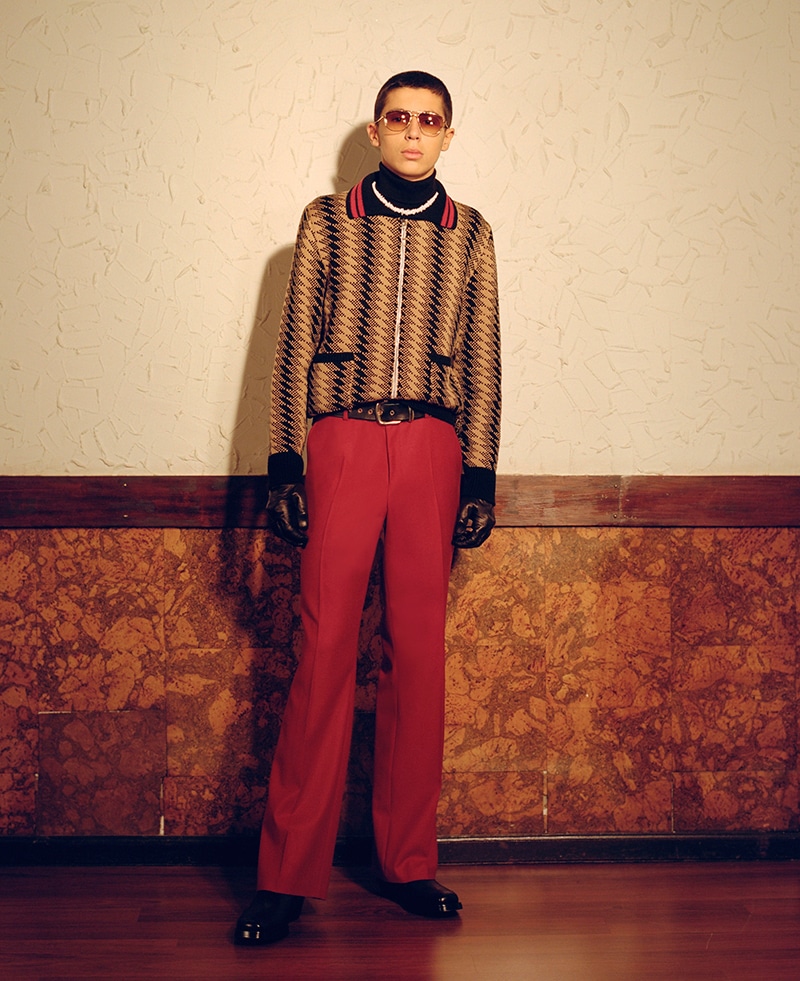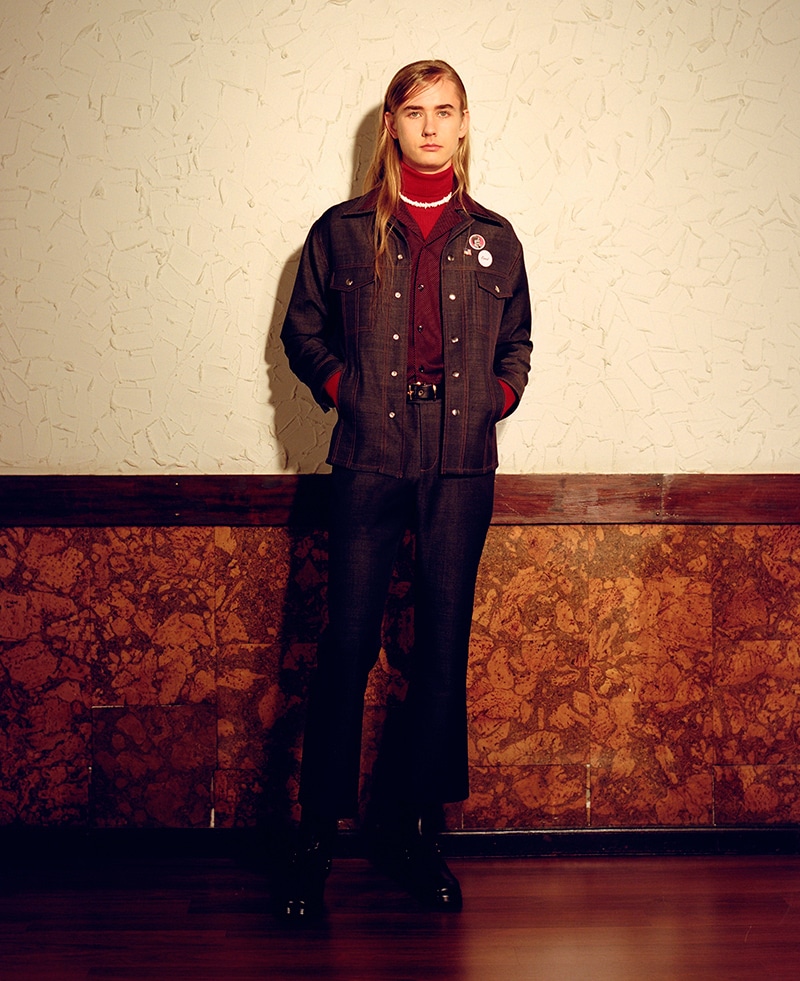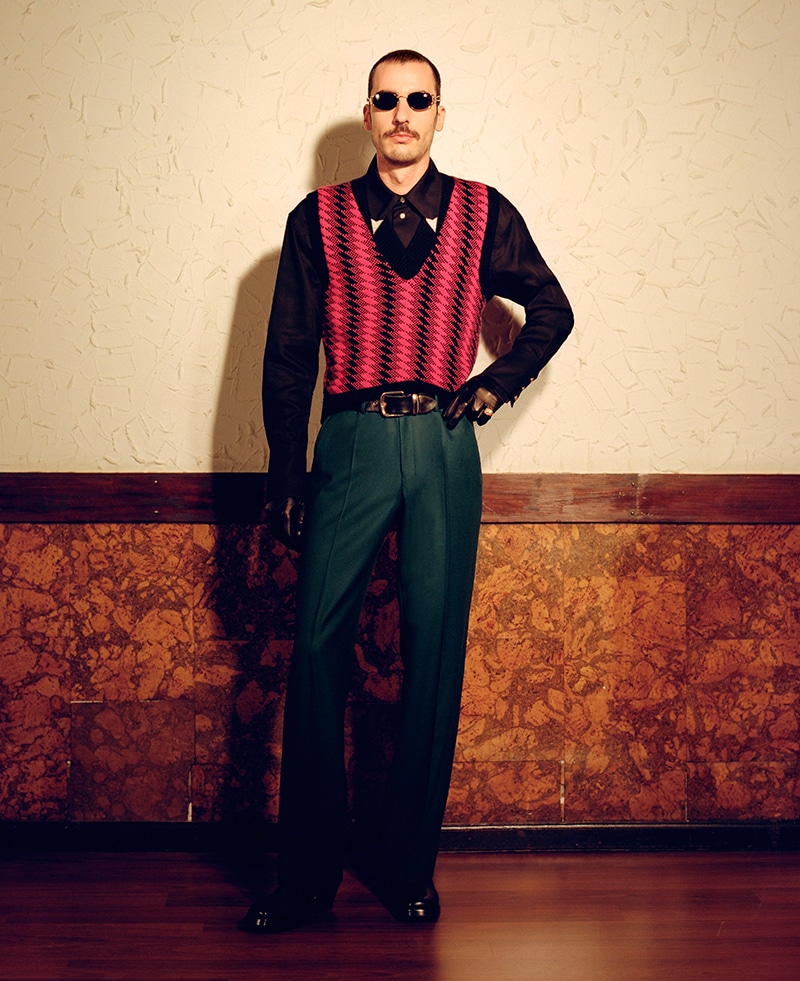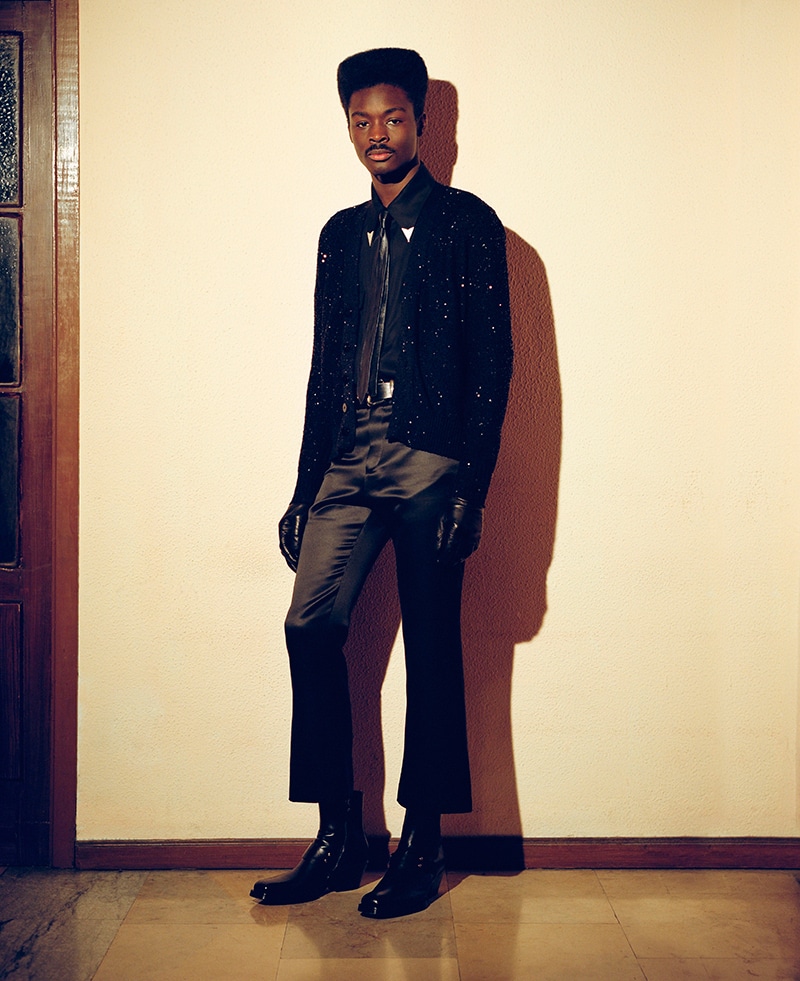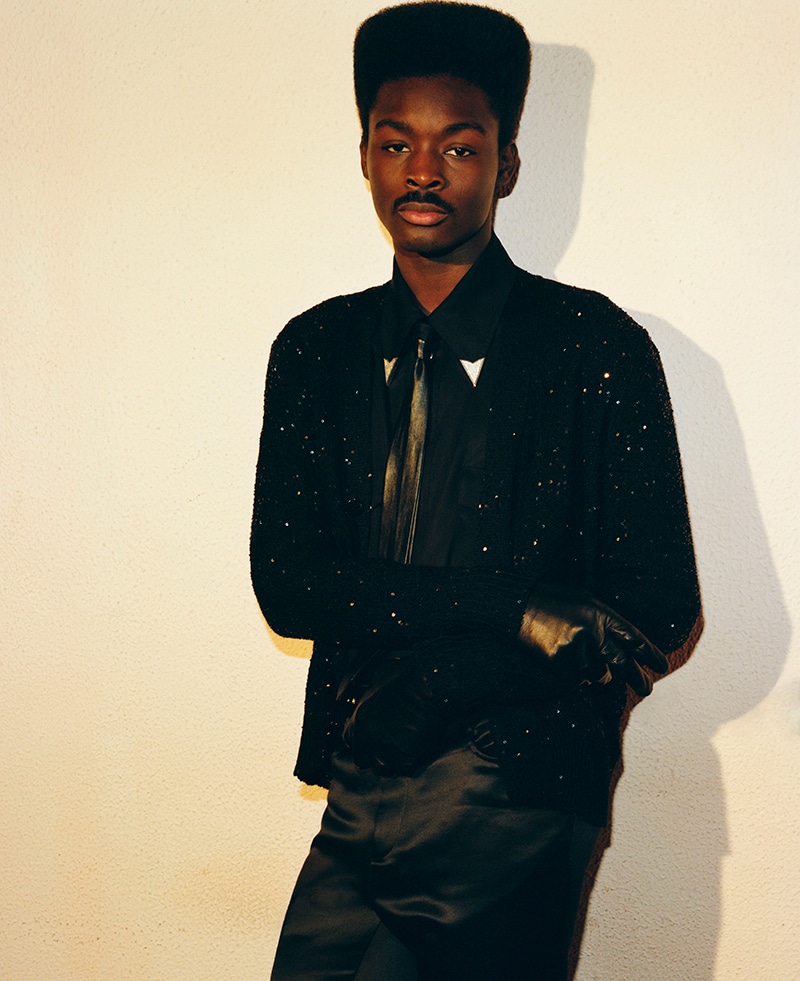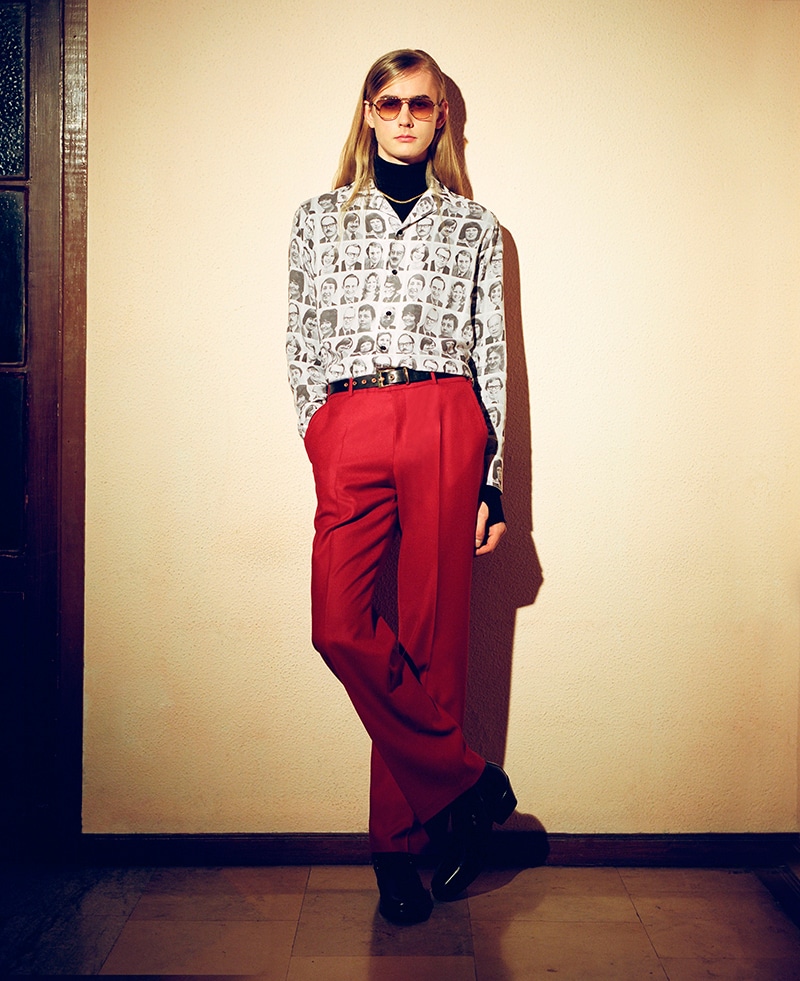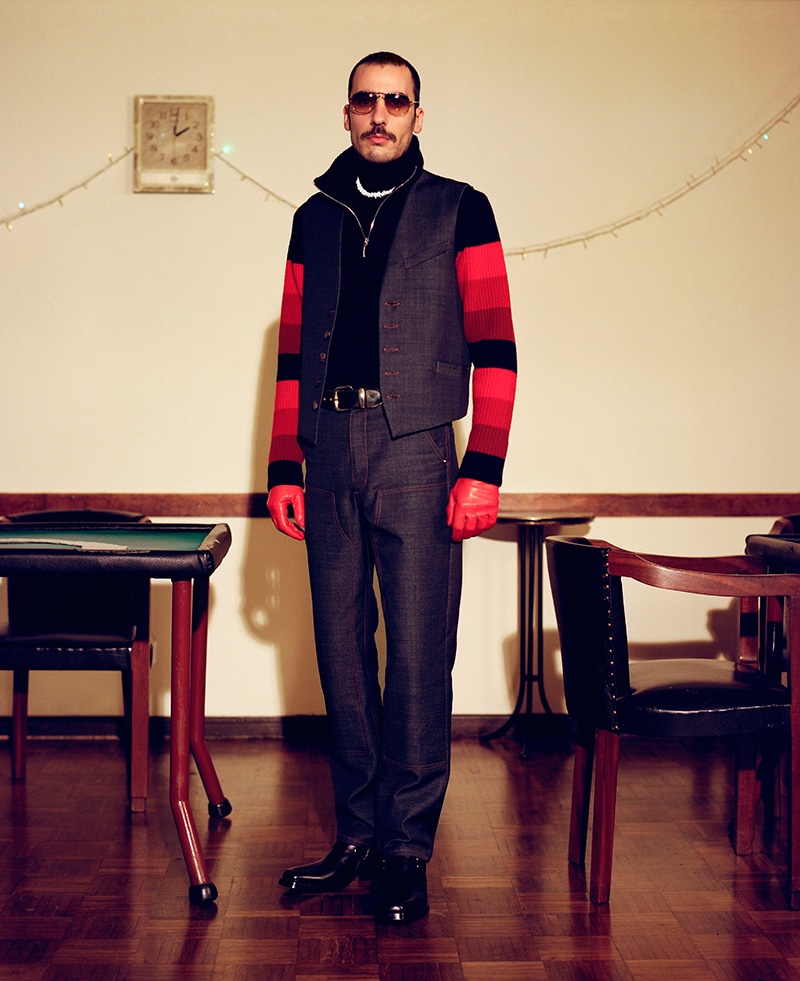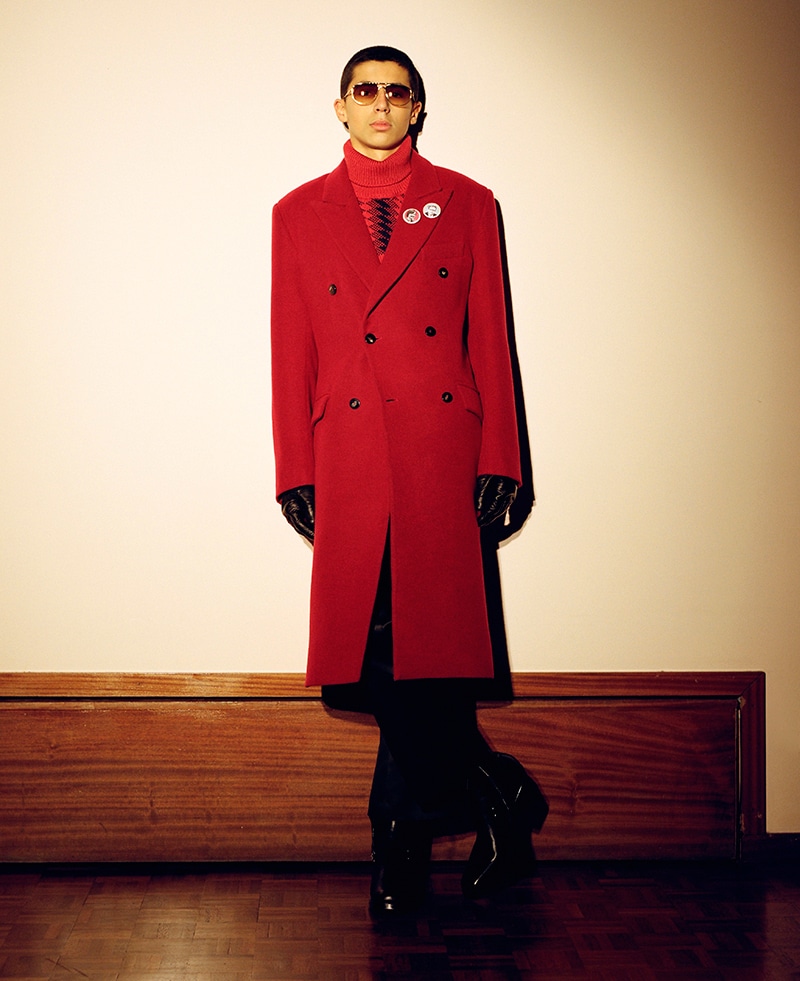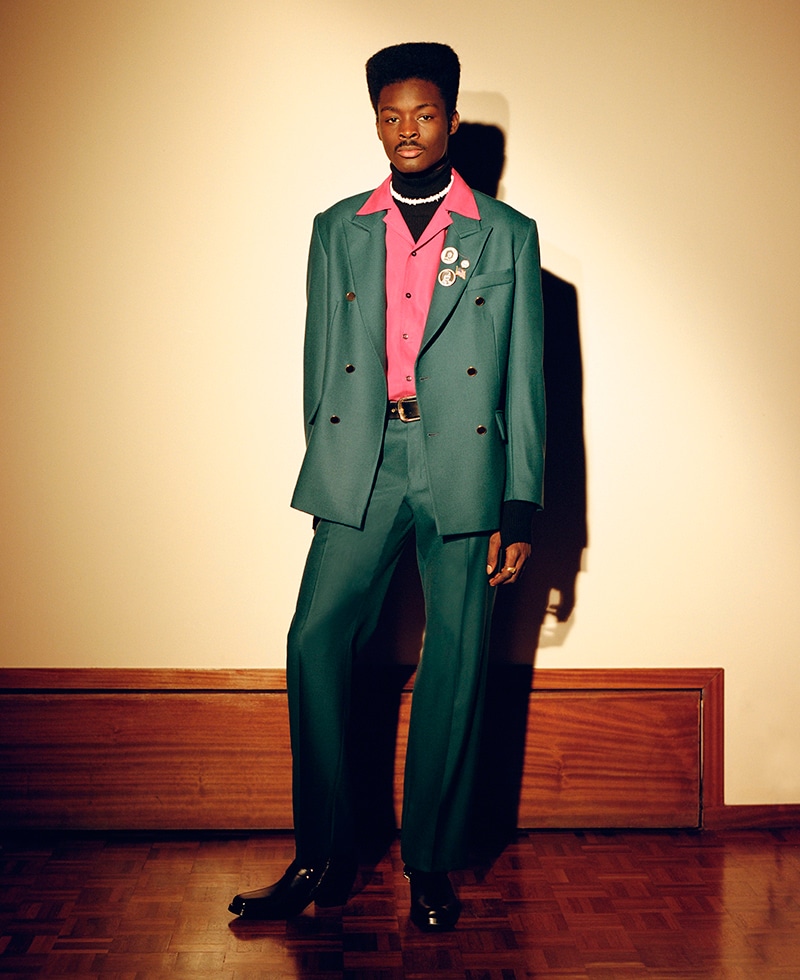 Detroit 1970-1980, a decade in which the city was seen both at its best and worst, yet continued to endure. These ten years in Detroit and the lives that passed through the city were an inspiration for the label's Fall/Winter 2019 collection.
The collection once again takes reference to the co-designers grandfather and 92-year-old muse, Ernest W. Baker. A company brochure was the inspiration for the seasons print, as 12 portraits are listed under the headline "1973 E.W. Baker Advertising, Employee's of the Month." Both playing off a kitsch American tradition and paying homage to the real people and workers of Detroit brings the collection full circle.
The collection was photographed by Vladimir Kaminetsky and styled by Mauricio Nardi.