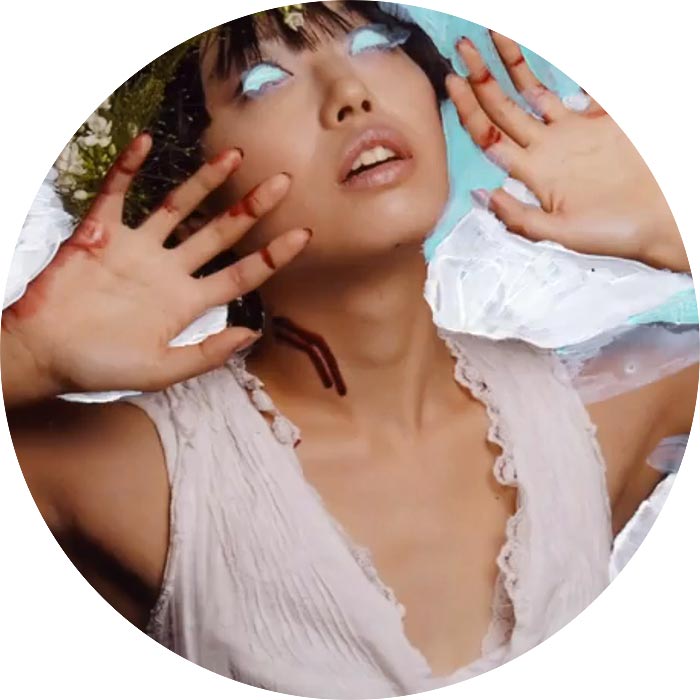 Japanese dark New Wave chanteuse Eiko was born in Tokyo. Deciding at 16 to live, feel and understand different cultures, she spent three years in New Zealand and America. Upon coming back to Japan, influenced by her mother, a fashion designer, she worked at fashion magazines, in fashion PR and did some styling assistance too. Meeting up with creative people, she started to DJ at strange events. 'I found myself for the first time' – Eiko gets really into music.
"Her music is a mirror to her emotions, delight, anger, sorrow, pleasure and love. Lyrics are written from her heart and the melodies spring from her unlimited romantic dreams. Her indie-pop melodies delivered by her cheerful but bittersweet voice."
Photographer and videographer Elza Jo to help Eiko with her debut single and video shoot (Sad Feel), Handmade with over 600 photos shot in Amsterdam.
Debut single "EIKO" released on iTunes!
Track listing:
01. Sad Feel
02. Moonlight and the Death Blind Lane
03. Floating Mind
04. Moonlight (DOLL Remix)