Eastpak and Colorful Standard have joined creative forces to unveil an exclusive assemblage of backpacks, waist bags, and canvas totes. This collection radiates a vibrant essence, merging sustainability, vivid hues, and timeless design into a harmonious symphony.
Crafted from recycled polyester, the bags in this limited edition lineup are masterfully engineered to withstand a lifetime of ventures. The collaboration reimagines three signature Eastpak designs, brought to life in six iconic shades curated by Colorful Standard. This endeavor seamlessly melds Colorful Standard's Danish finesse in sustainability with Eastpak's renowned legacy of crafting lifelong enduring products. The outcome? An audacious and resilient assortment of bags poised to remain your steadfast companions for years to come.
At the heart of this partnership lies a shared commitment towards championing inclusion, diversity, and the creation of products that endure while treading lightly on the planet. This latest collection boldly underscores the brand's pride in embodying these values through the kaleidoscope of their bag offerings.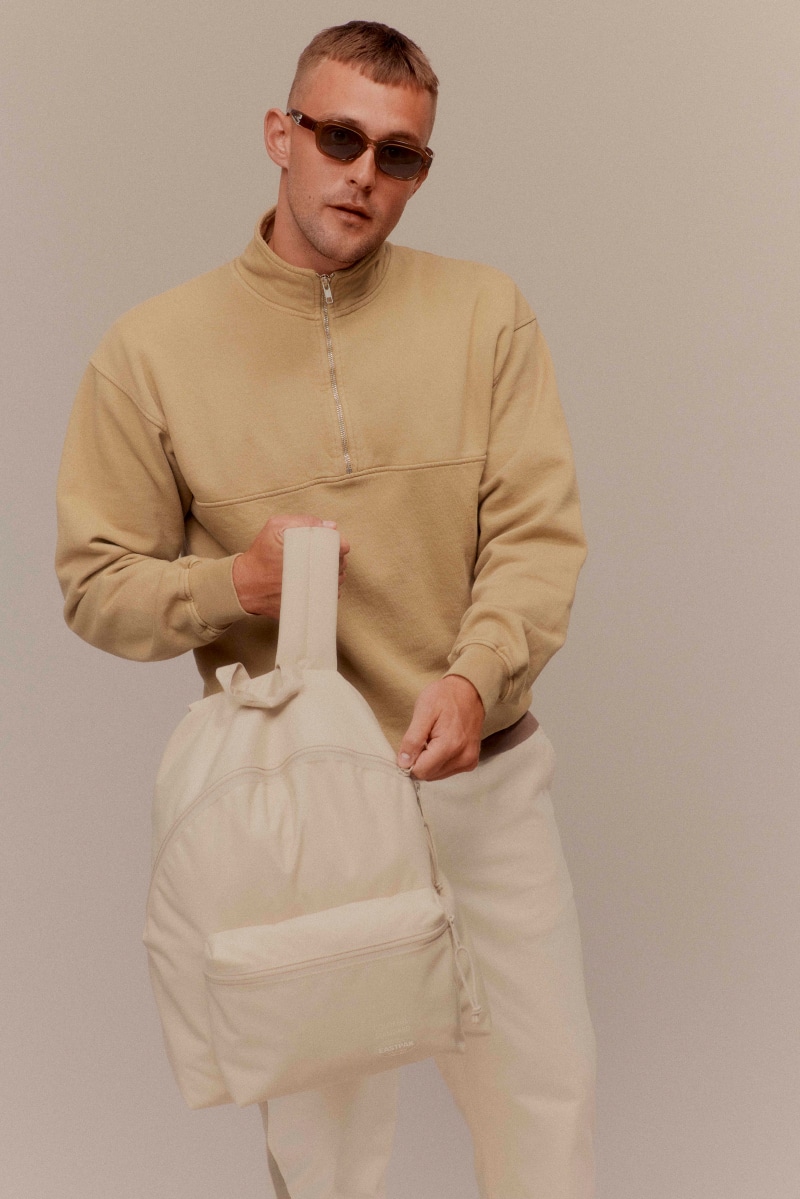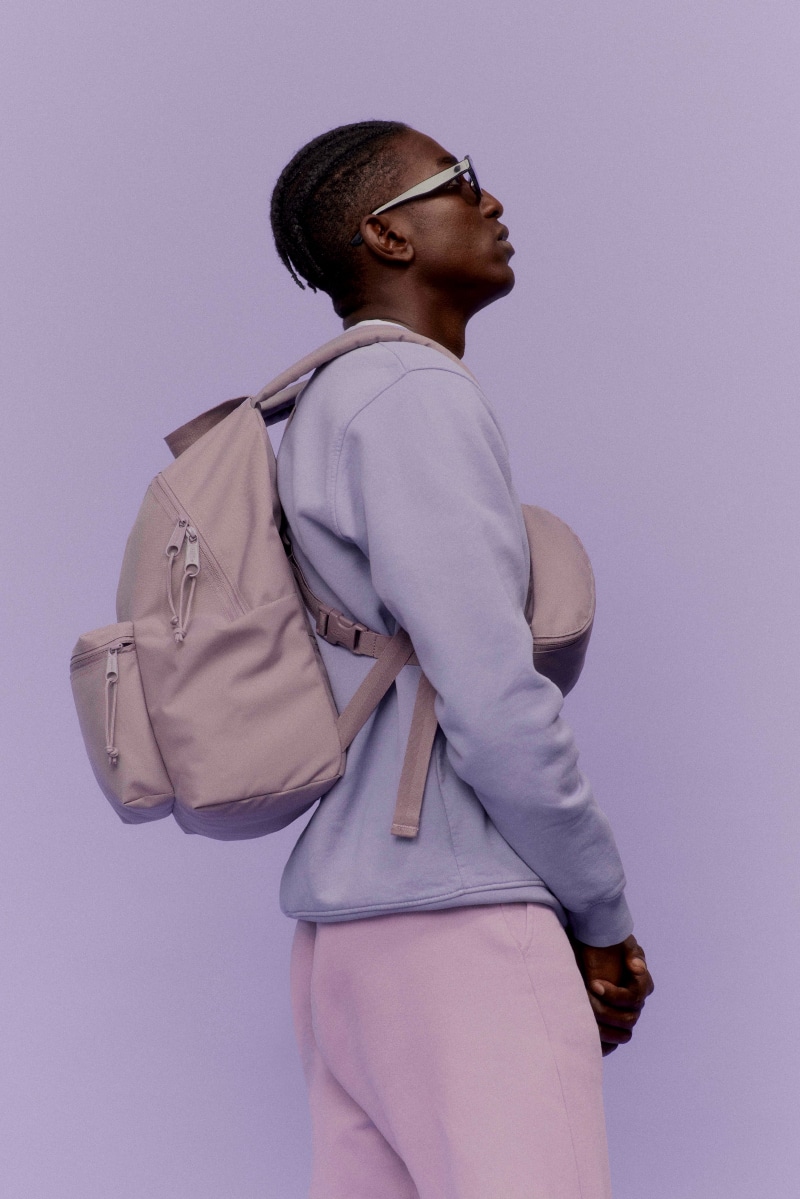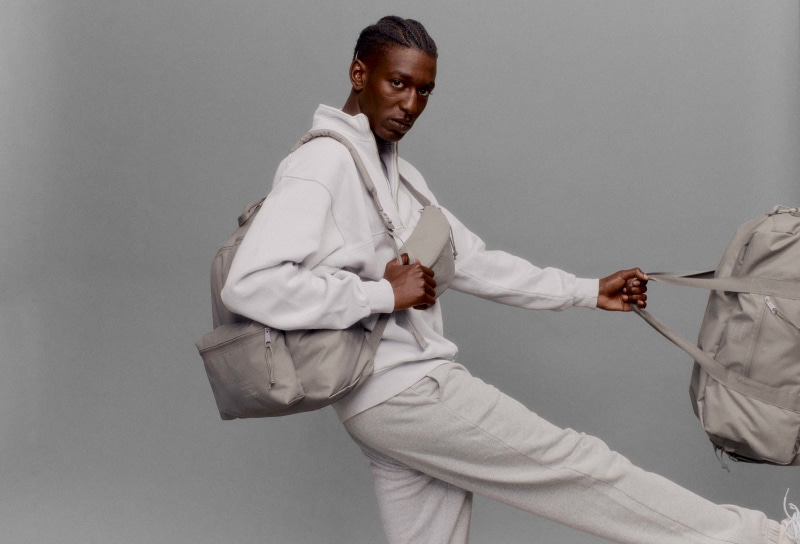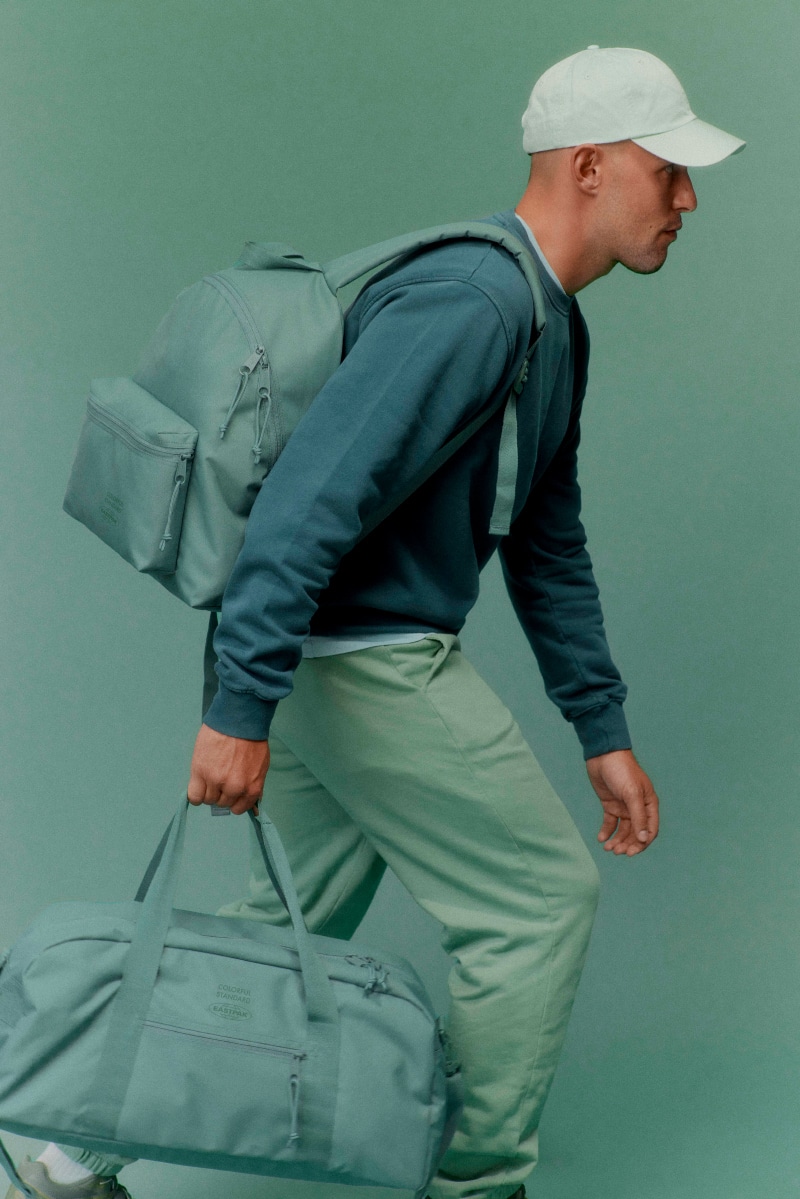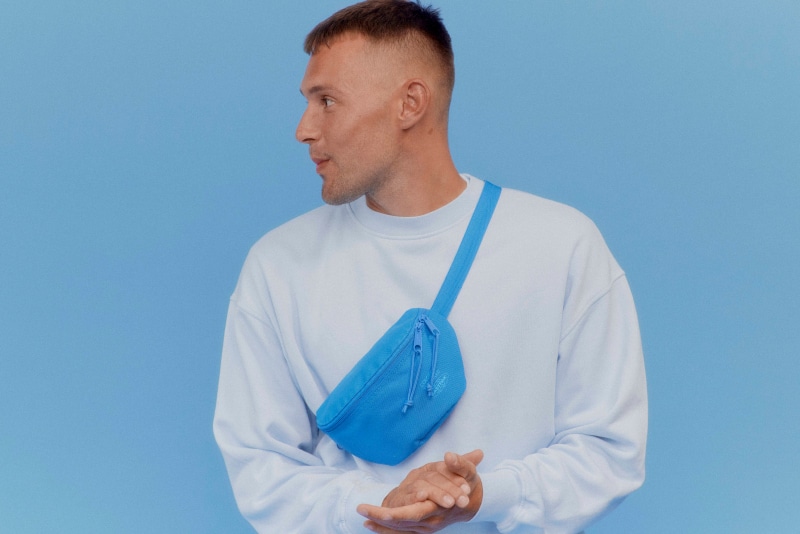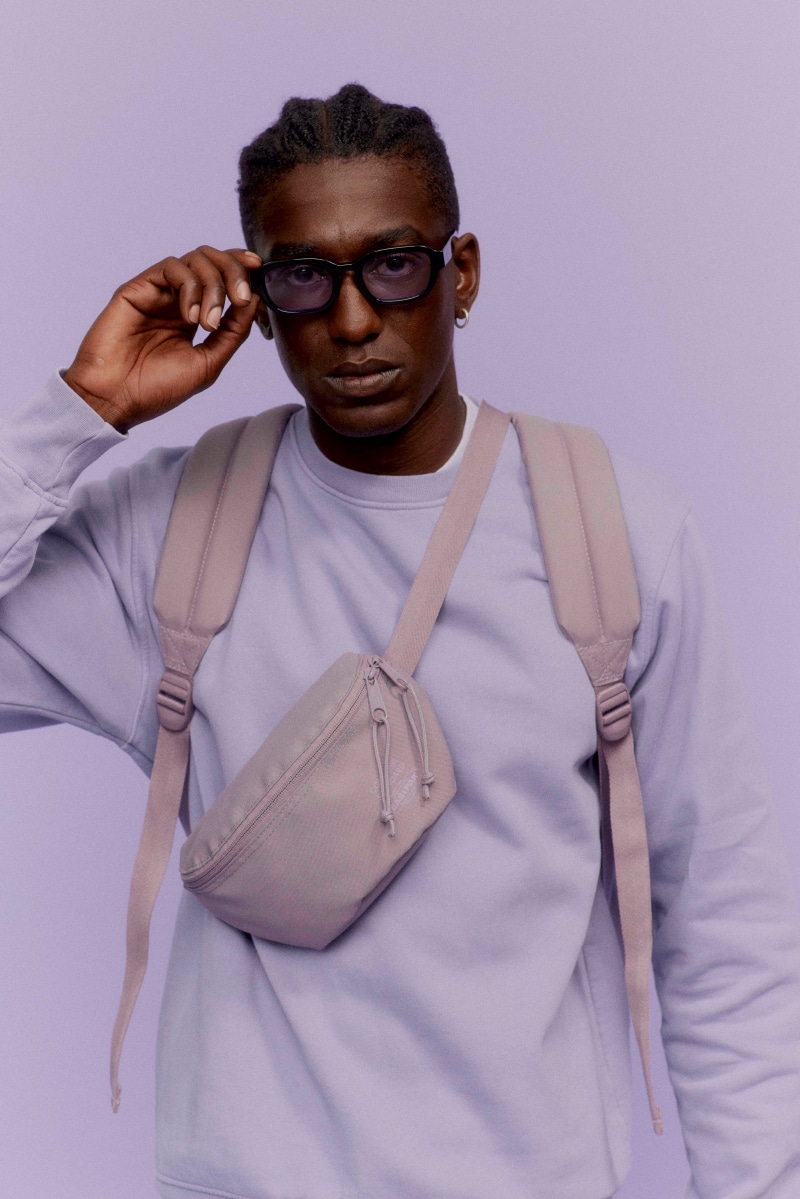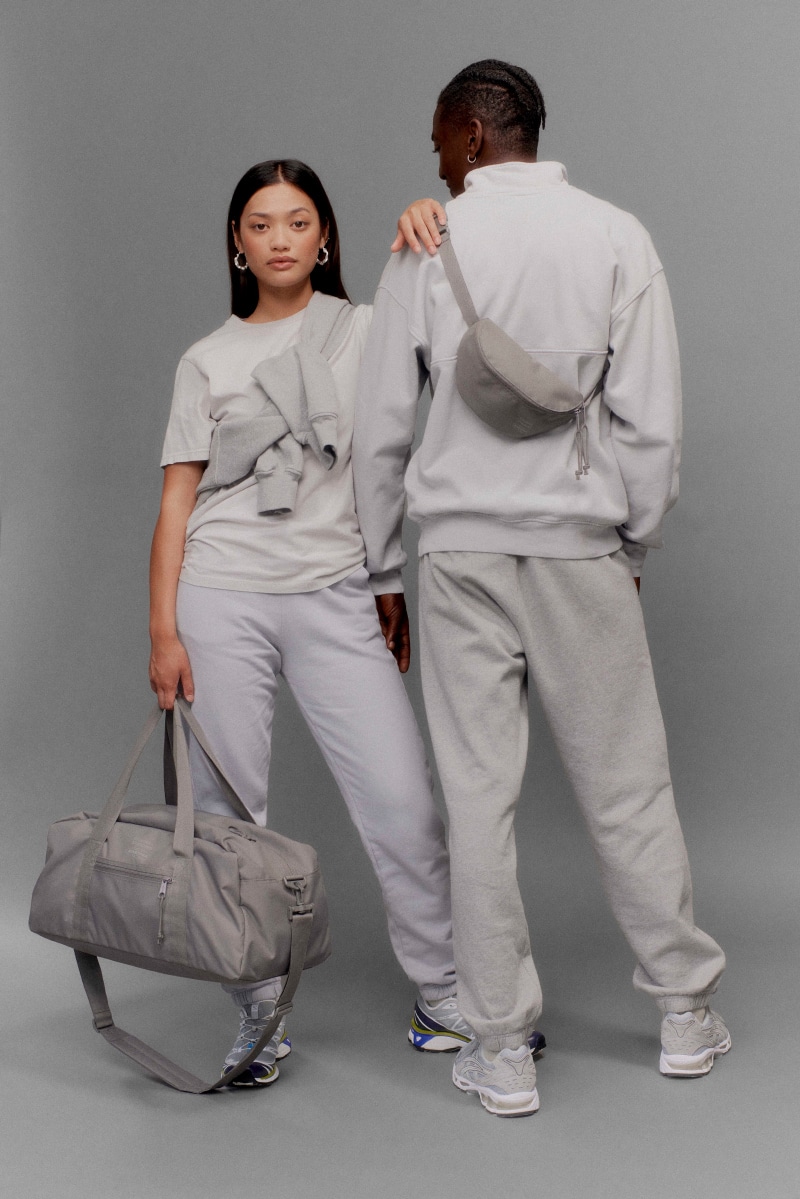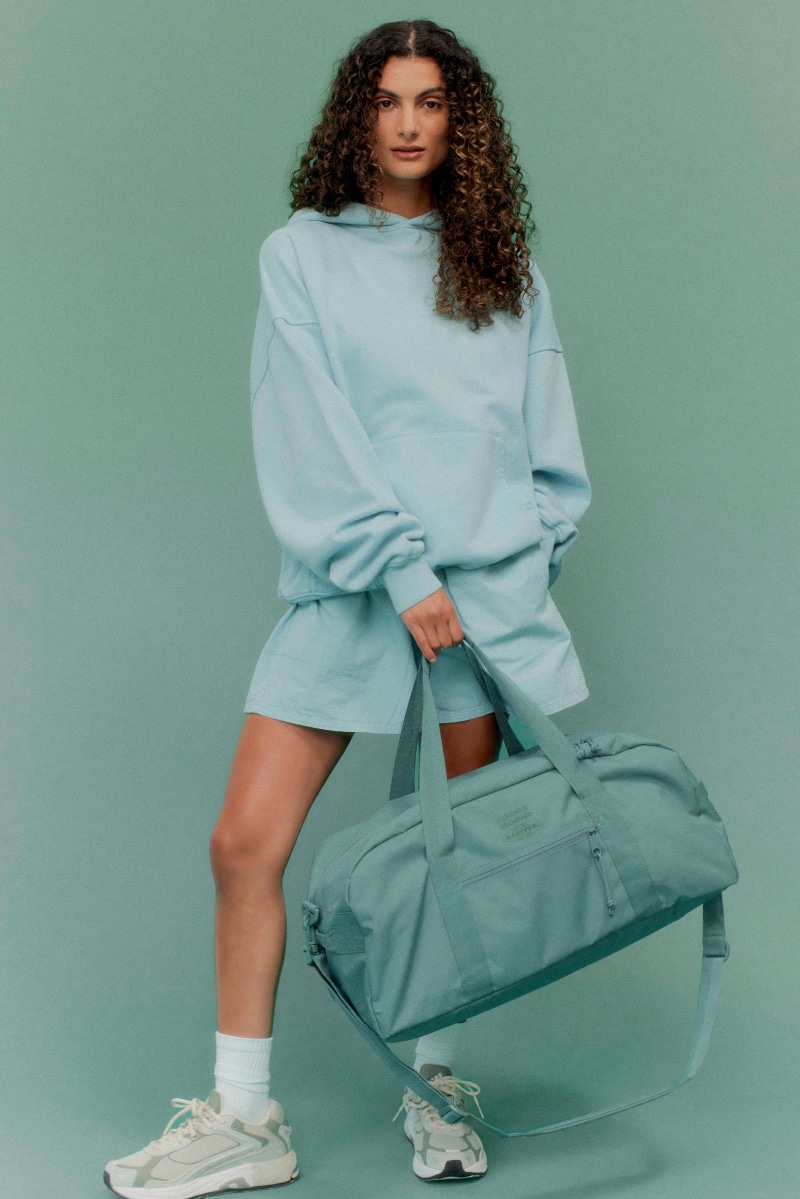 The collection is available at handpicked retail locations, Colorful Standard stores, as well as on colorfulstandard.com and eastpak.com.