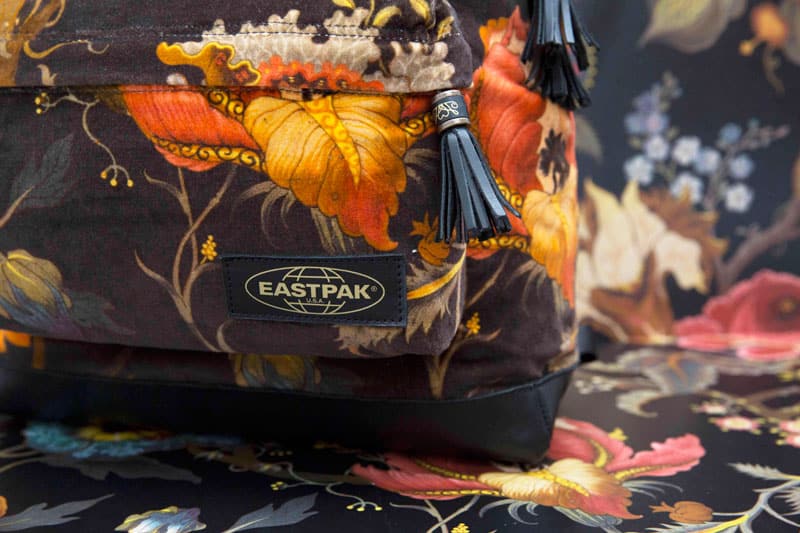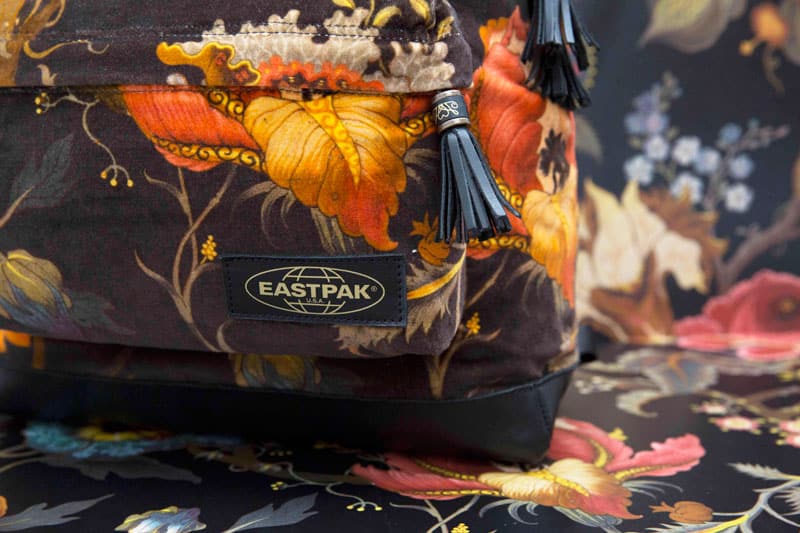 Eastpak introducing the latest in a series of unique collaborations that are "Inspired by the World of" some of the most celebrated fabric manufacturers from around the globe…
This is the second time that Eastpak has joined forces with House of Hackney. And after just one glance at this exclusive collaboration, you will see why! Once again, House of Hackney has fused the essence of British luxury with Eastpak's inimitable functionality, while adding a contemporary twist along the way. For a look that is sure to turn heads wherever you go.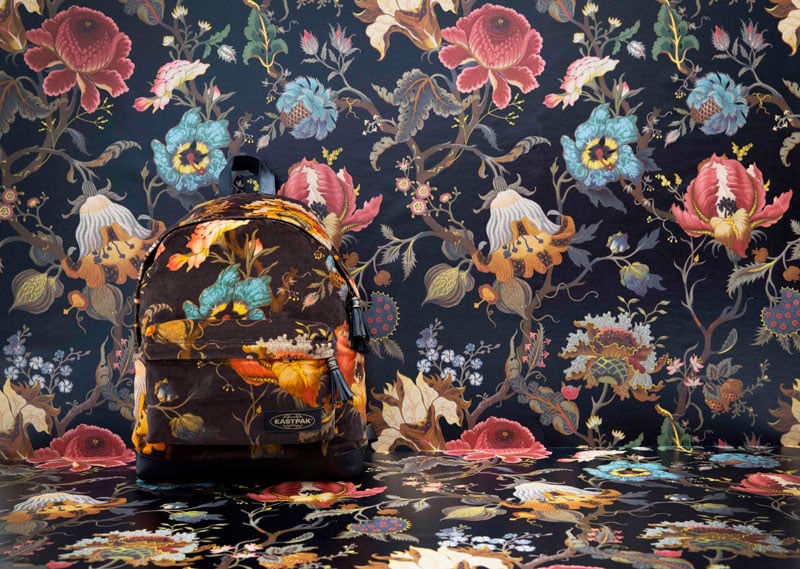 Each bag in this limited edition collection tells a story. The patterns are supplied by the William Morris Gallery and the fabrics are made in England by House of Hackney, each print is a testament to the tradition of British design. Add rich velvet fabrics, quality hardware, and both solid and printed leather details on the base and shoulder straps, and you have two unique creations that exude style, quality and class through every stitch.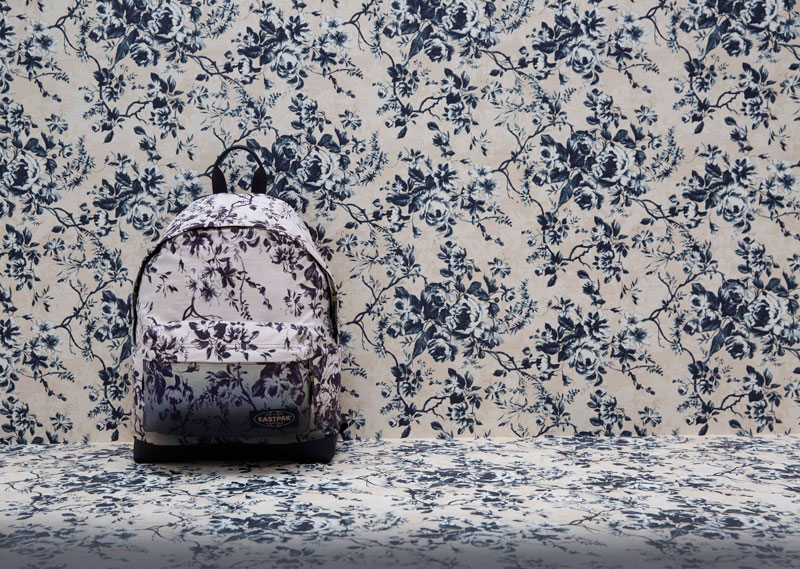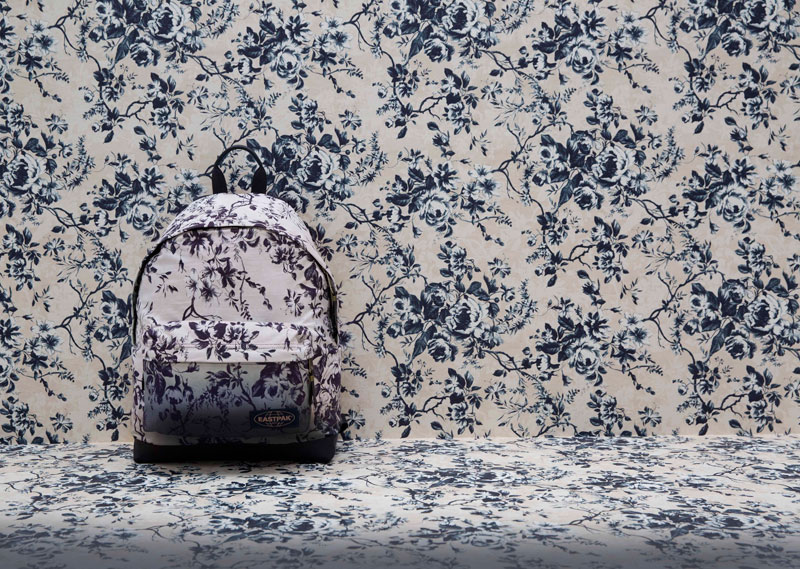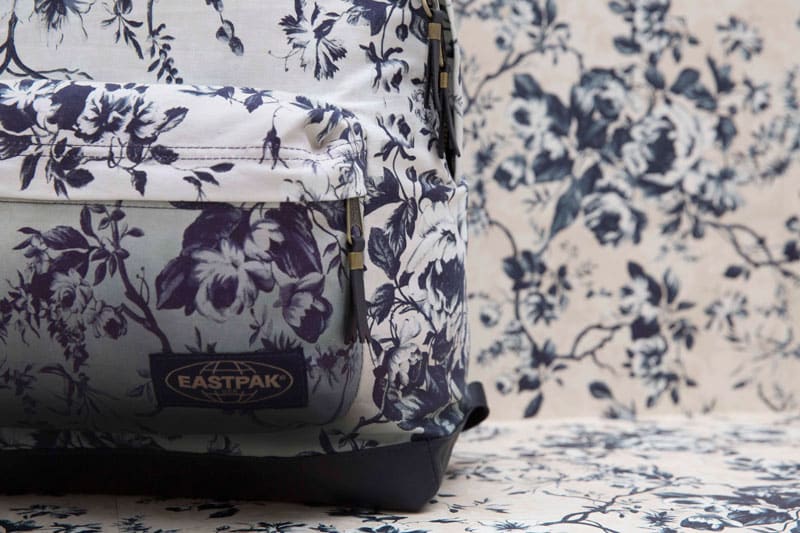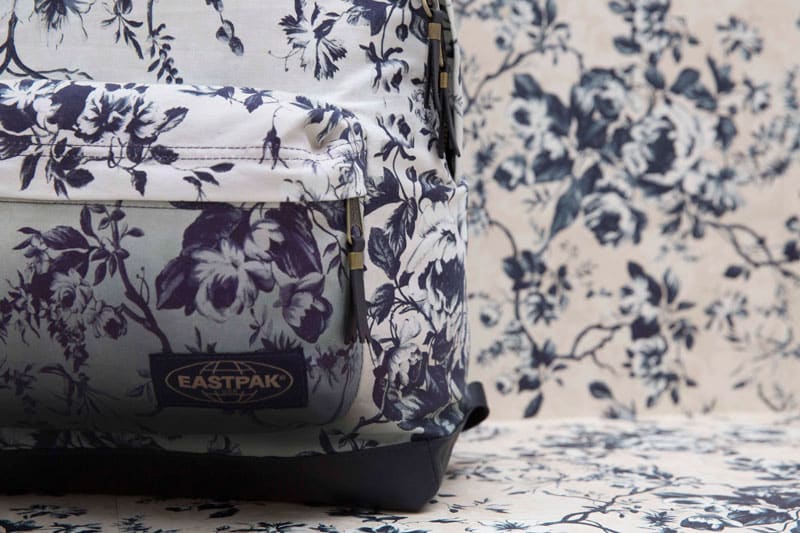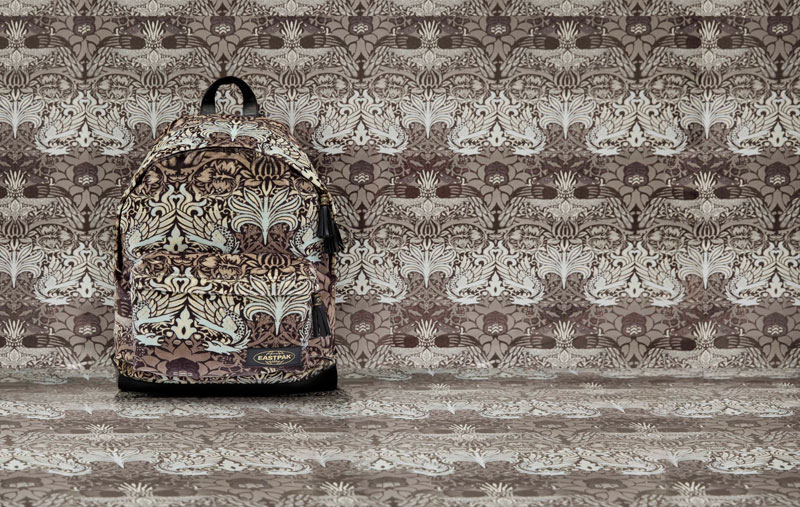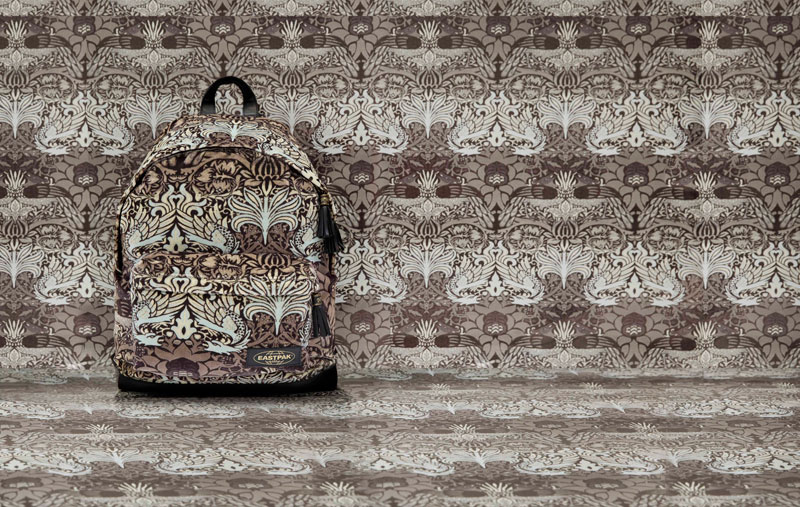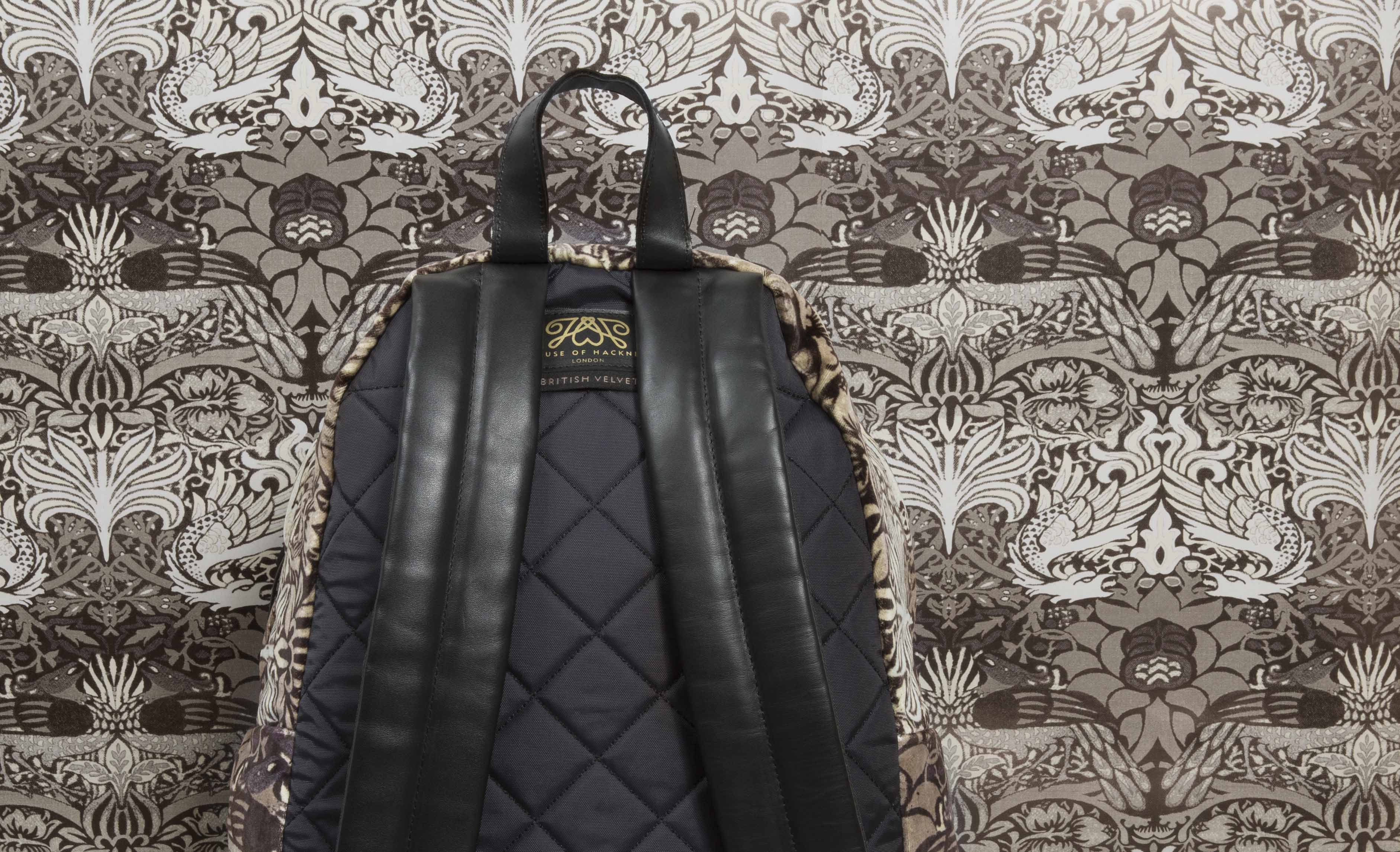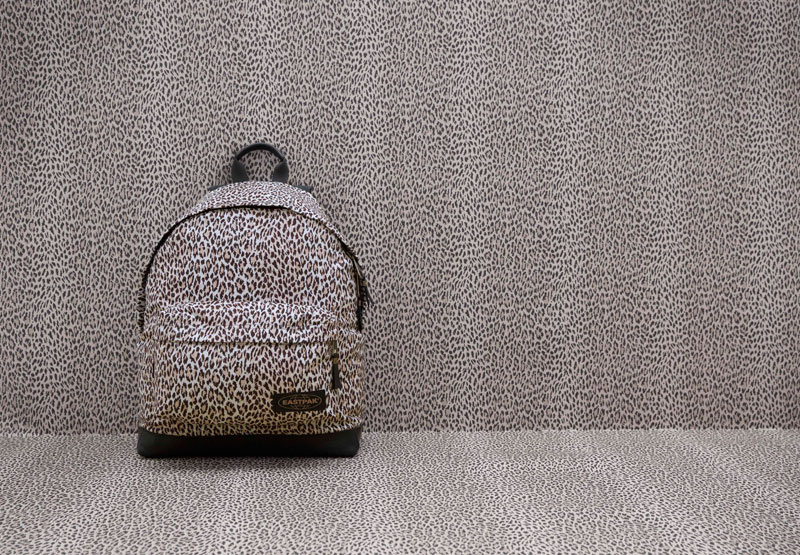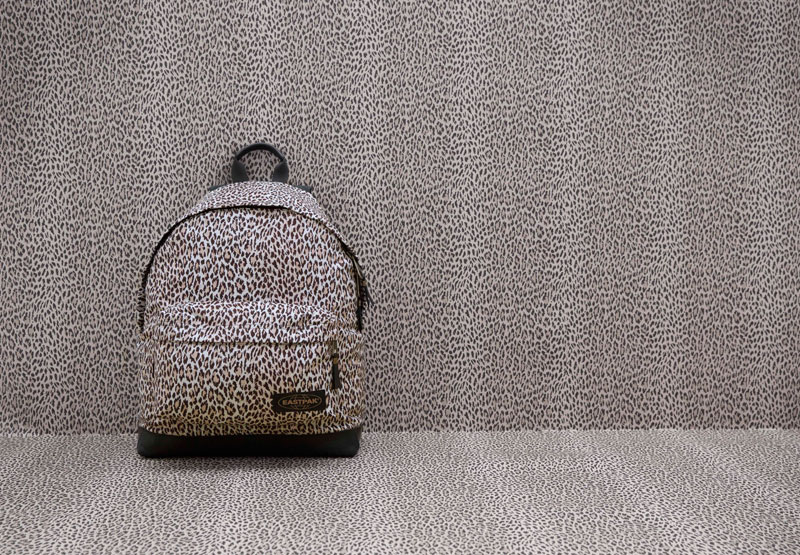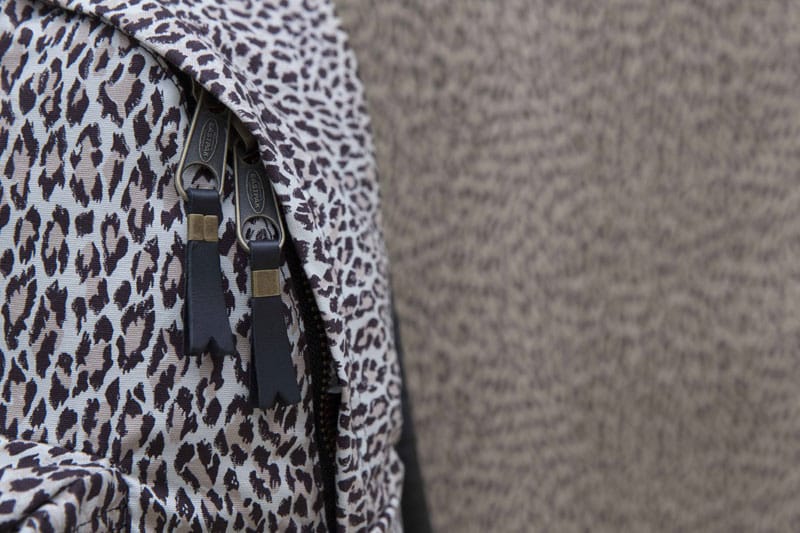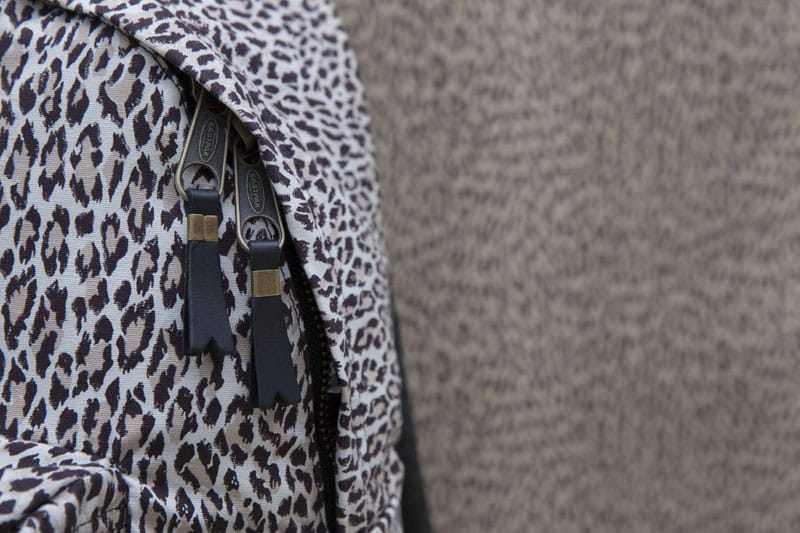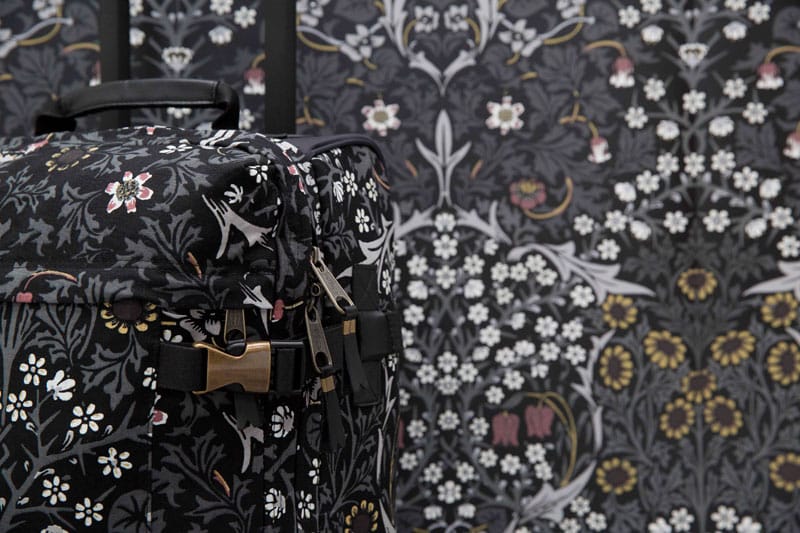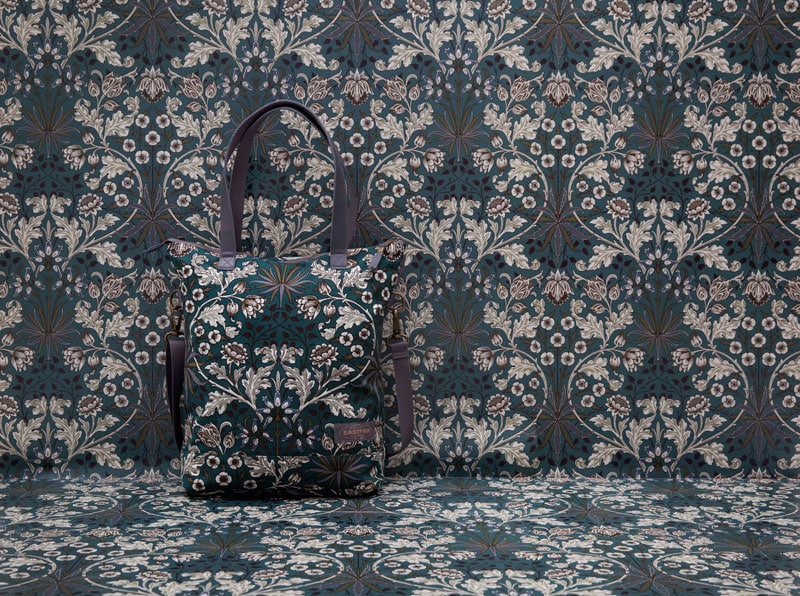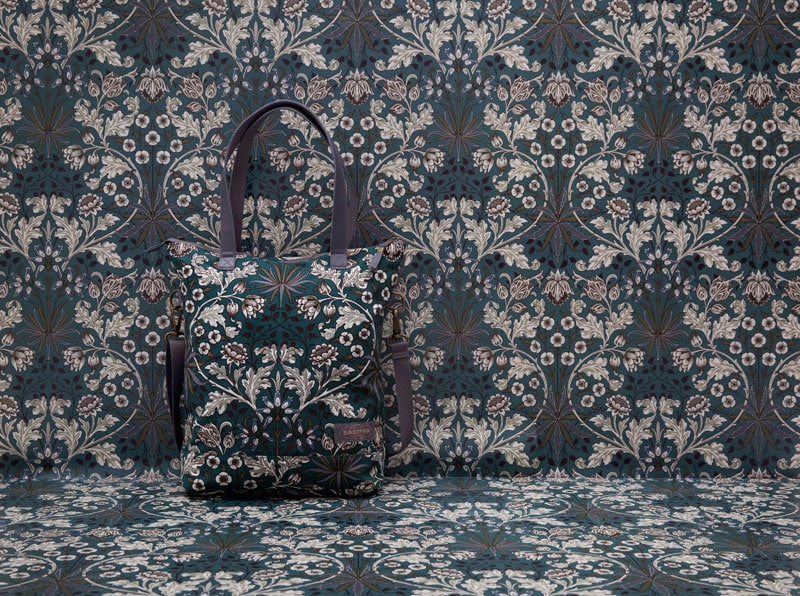 The collection is now in stores