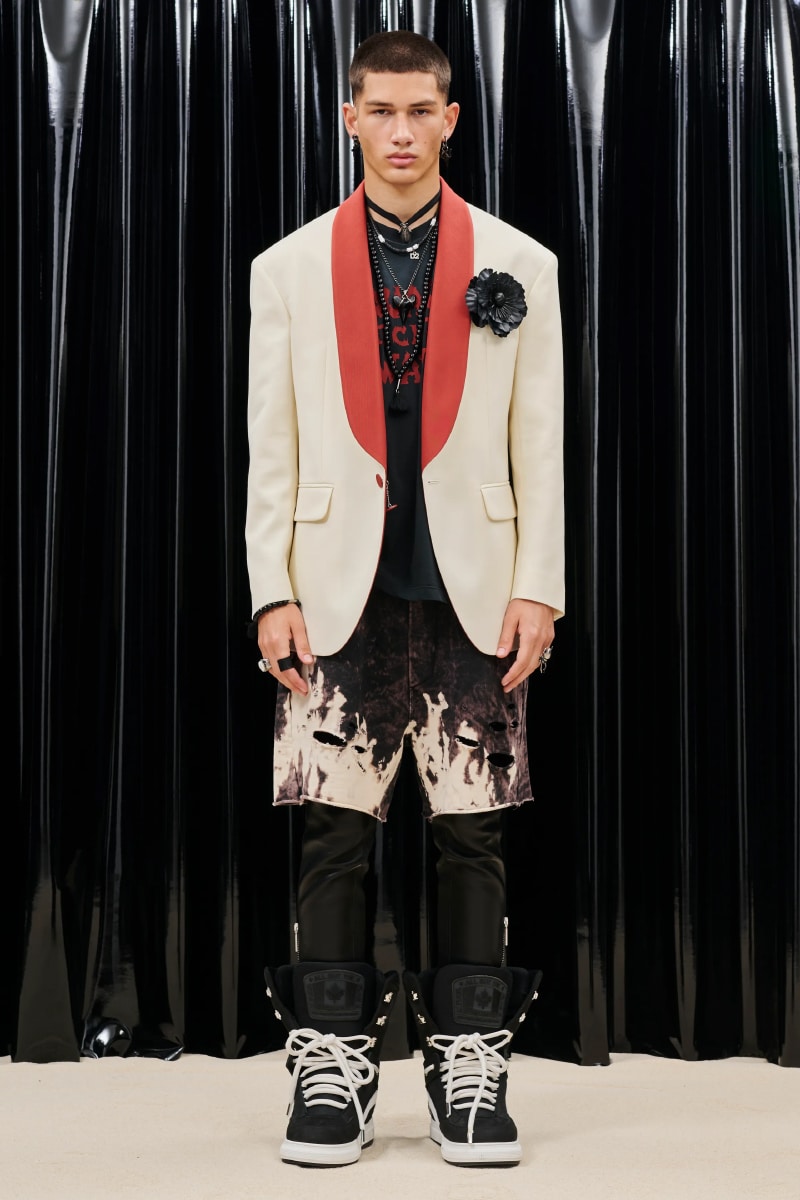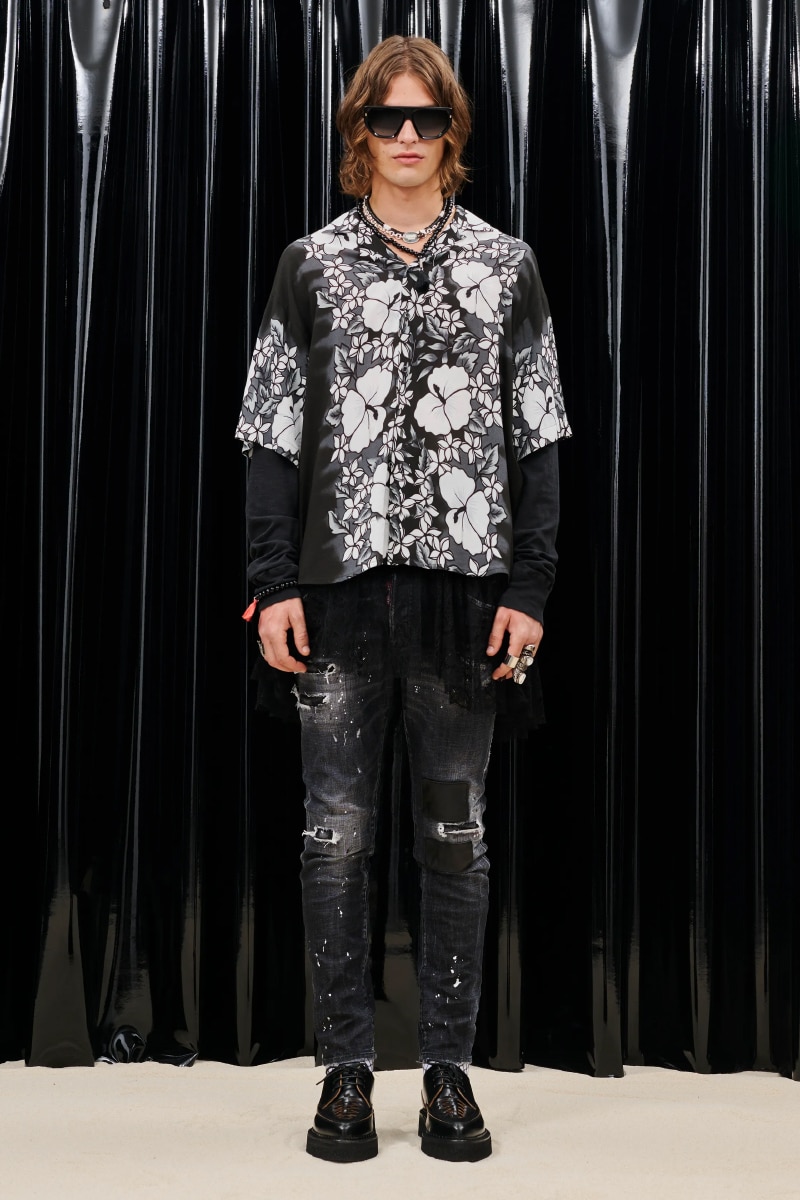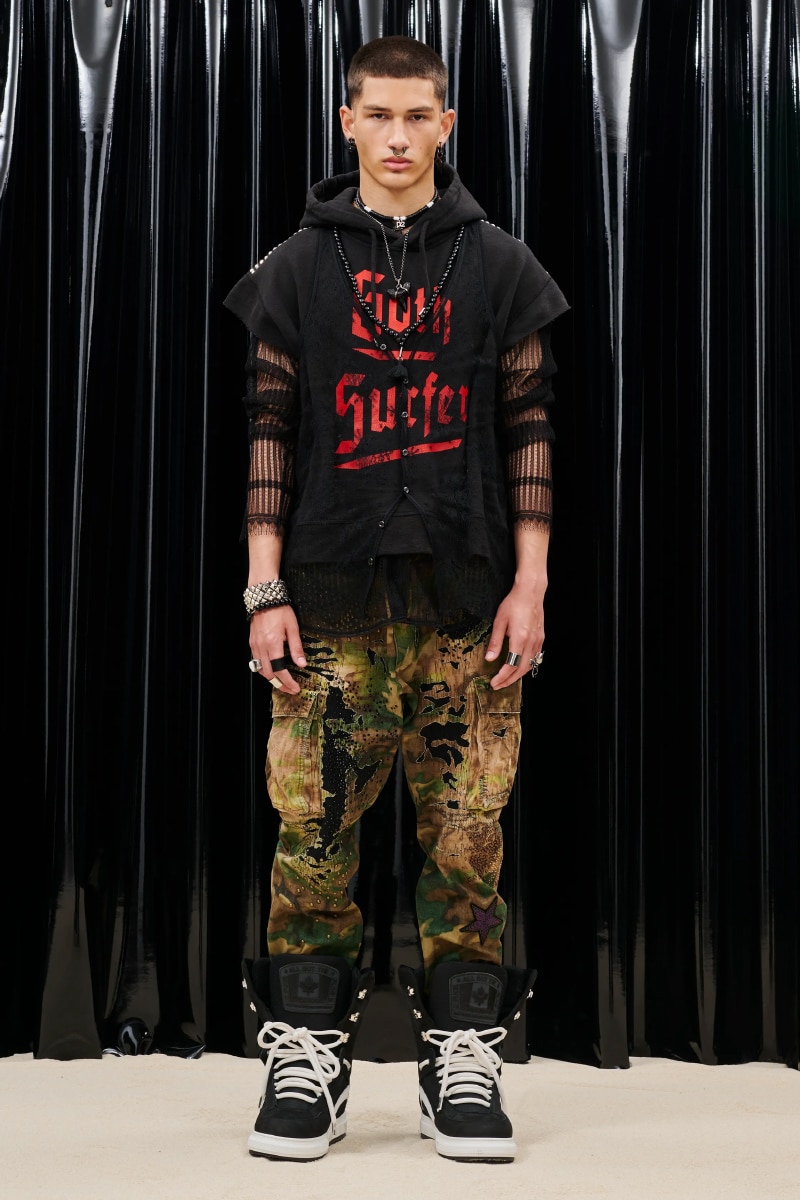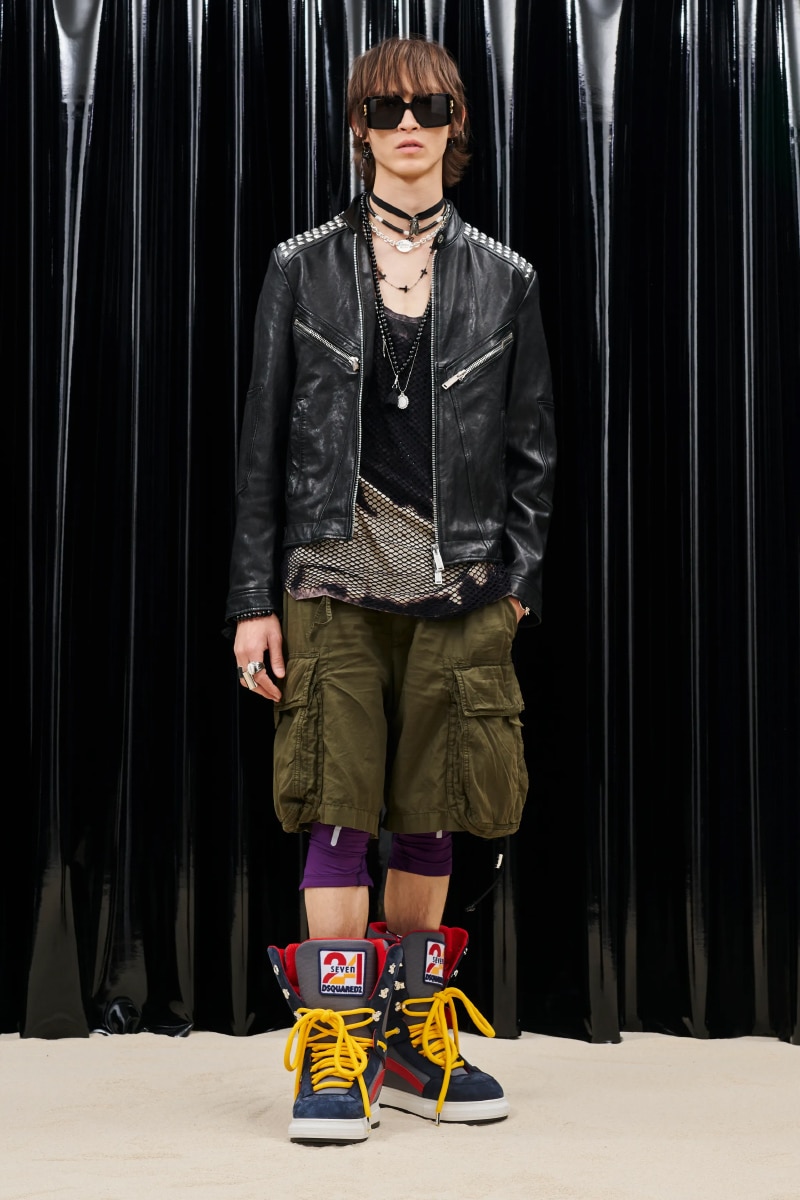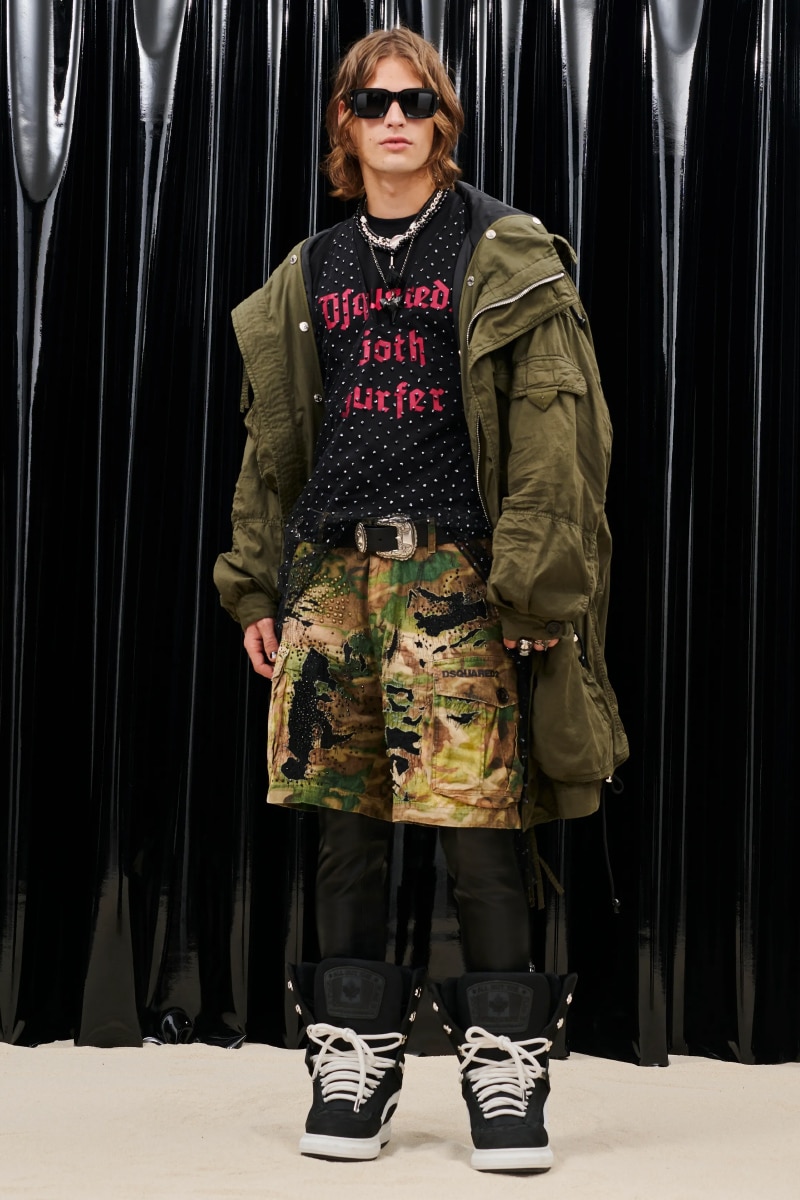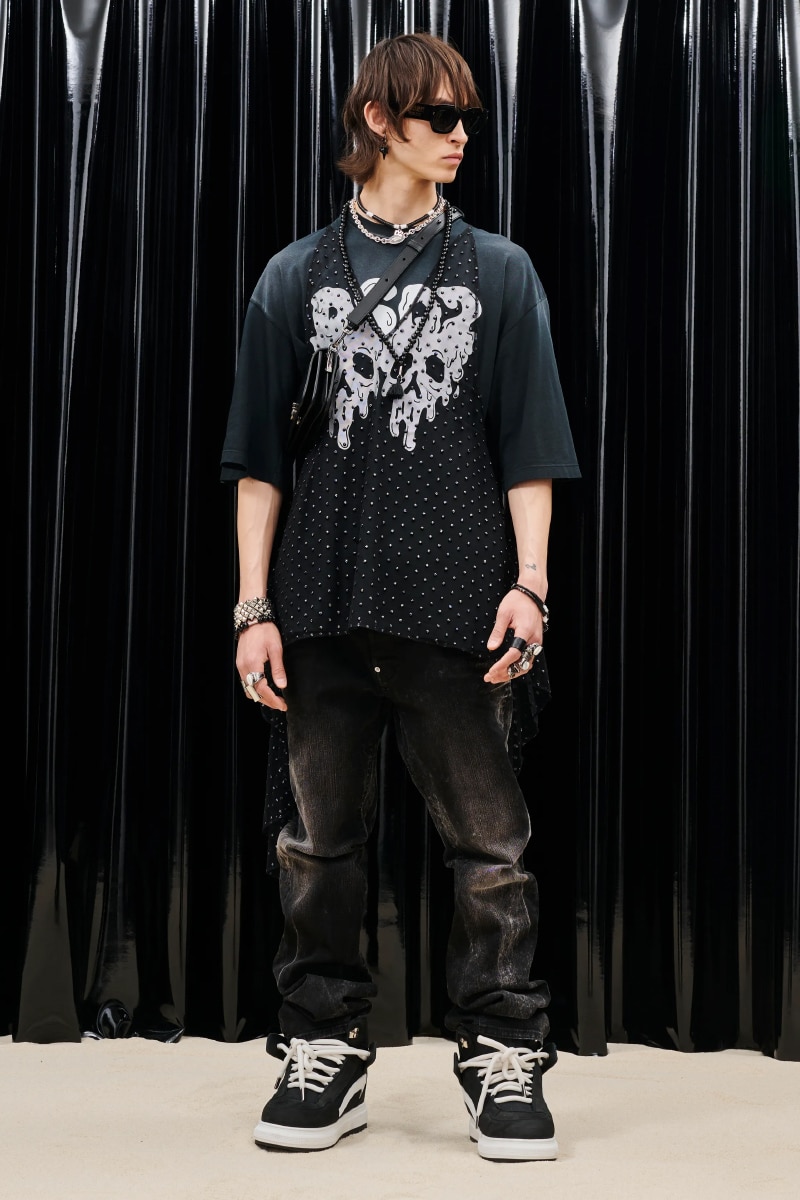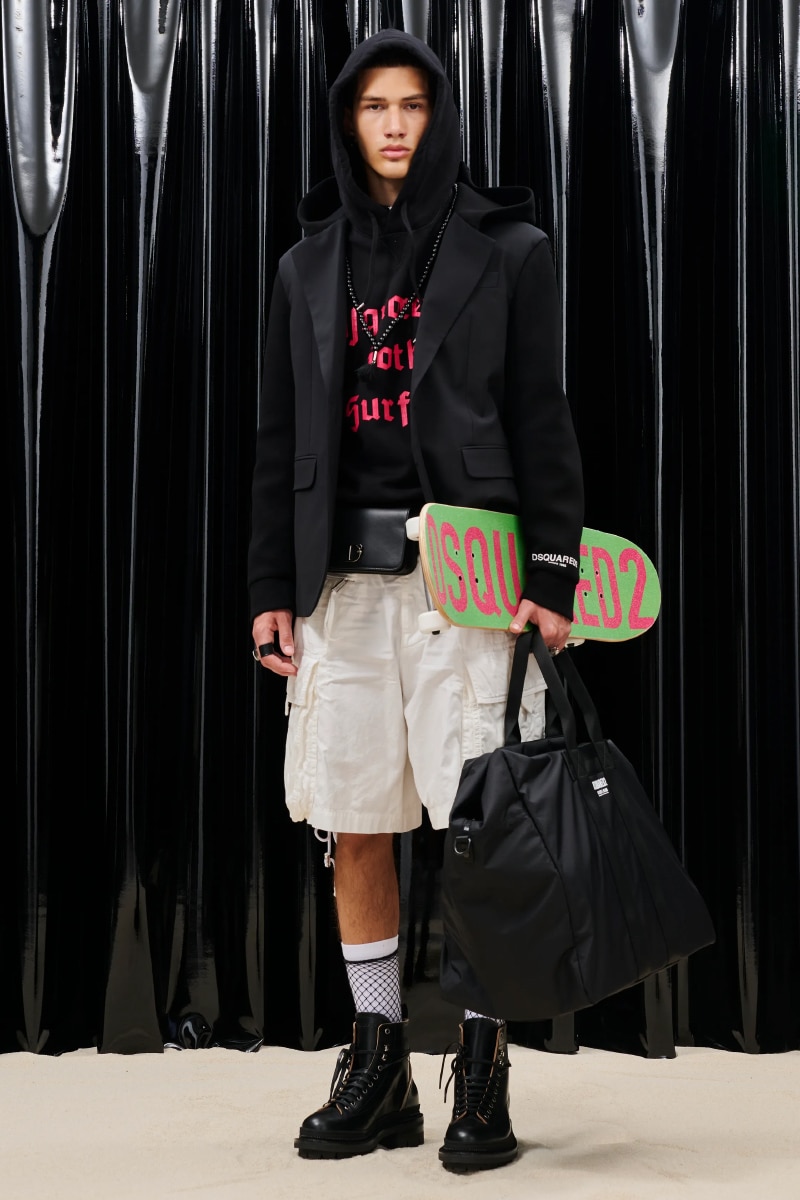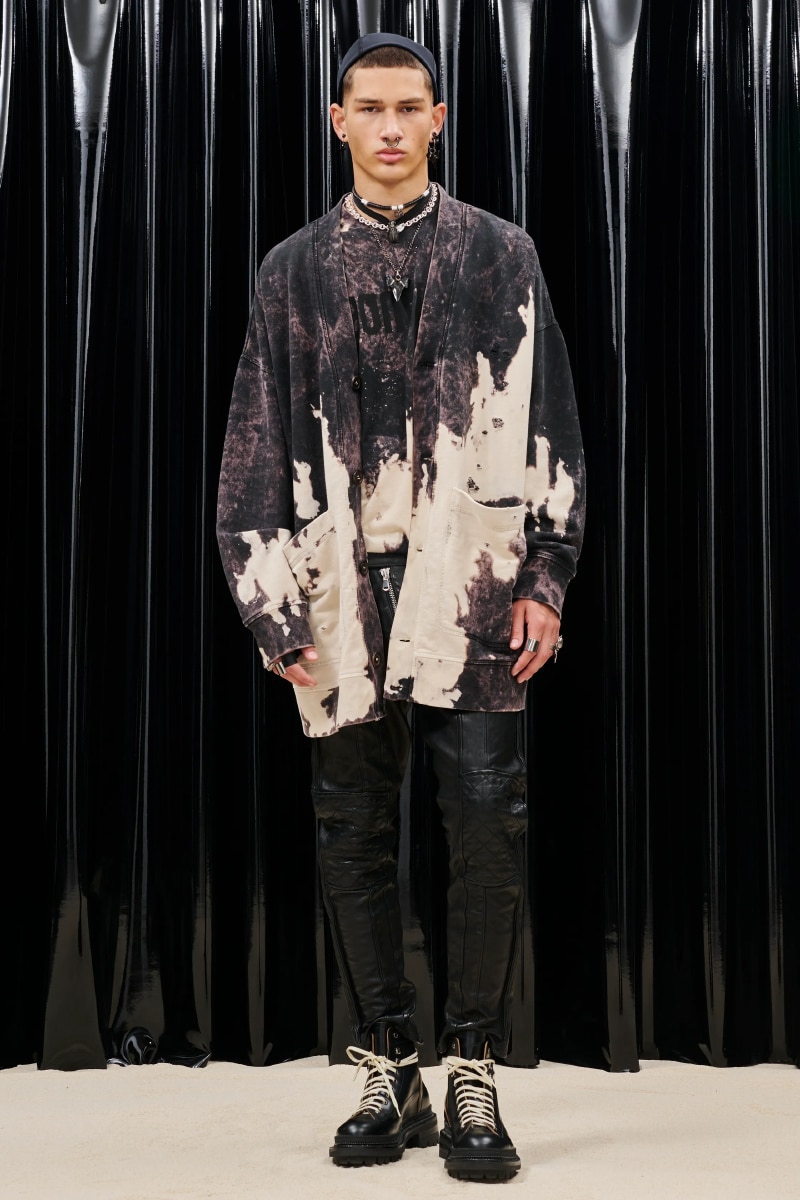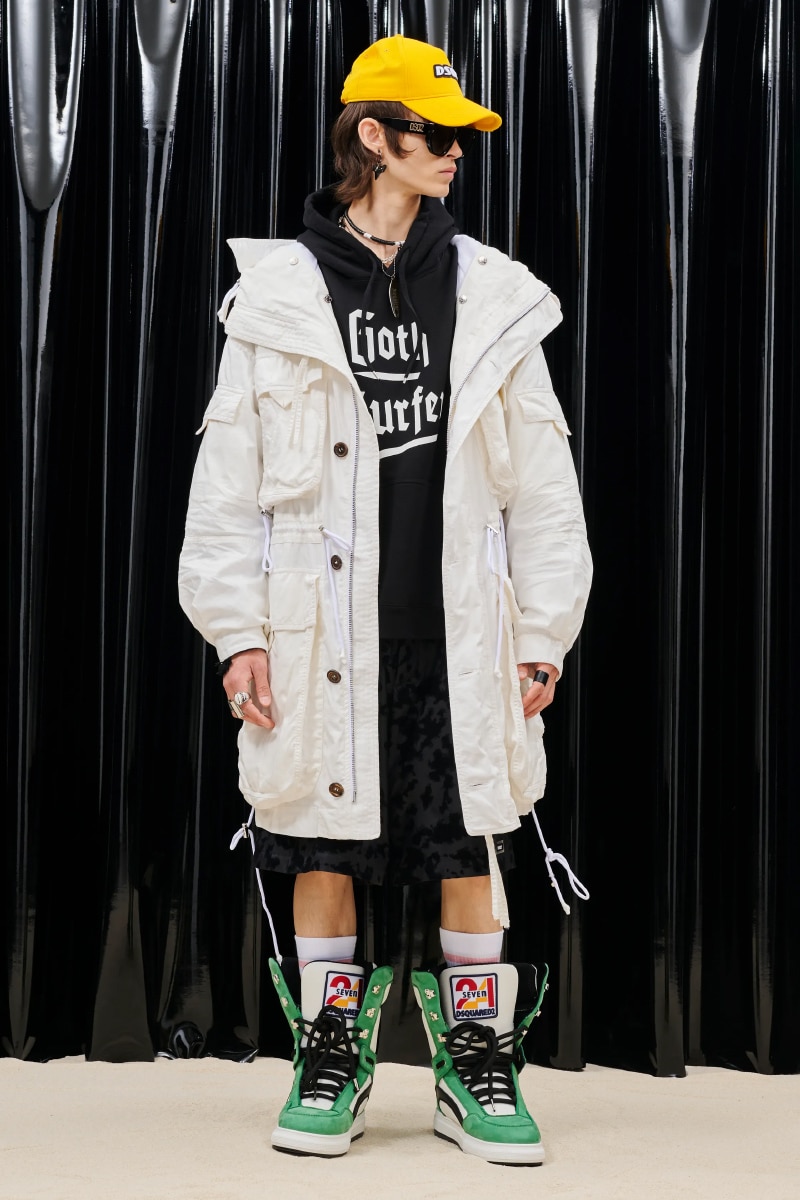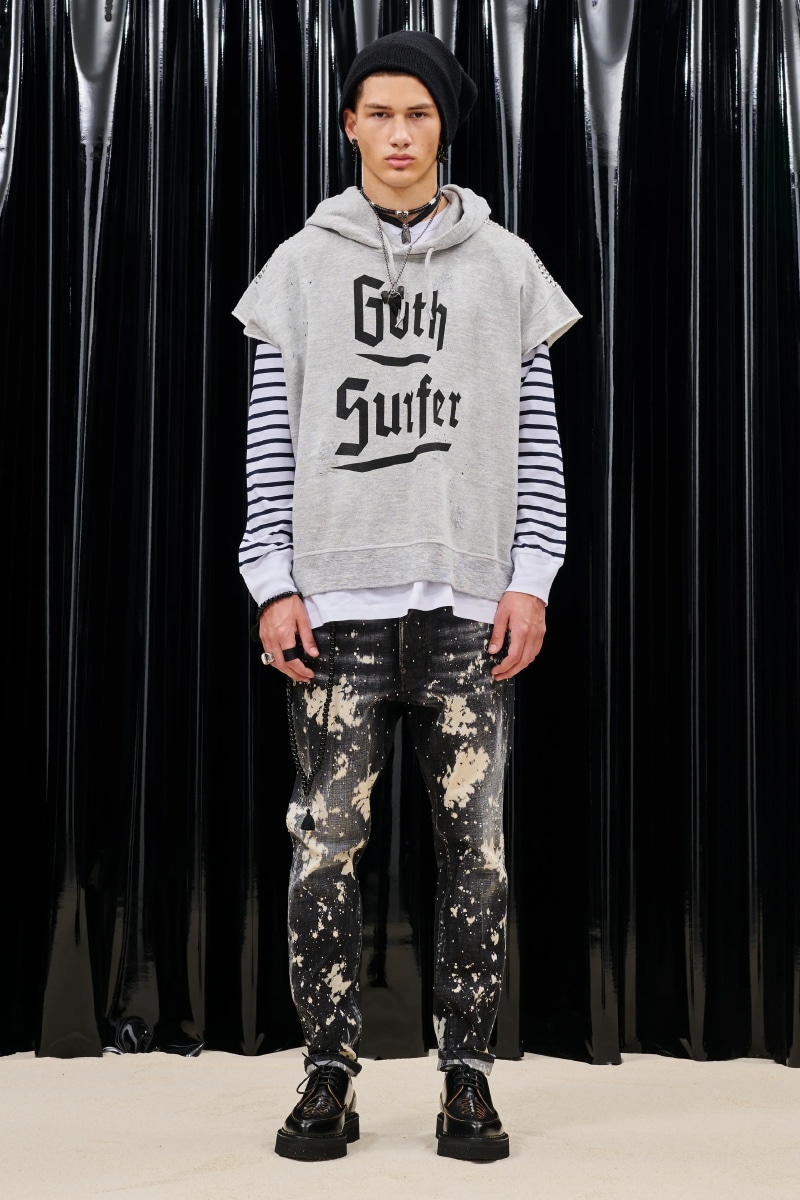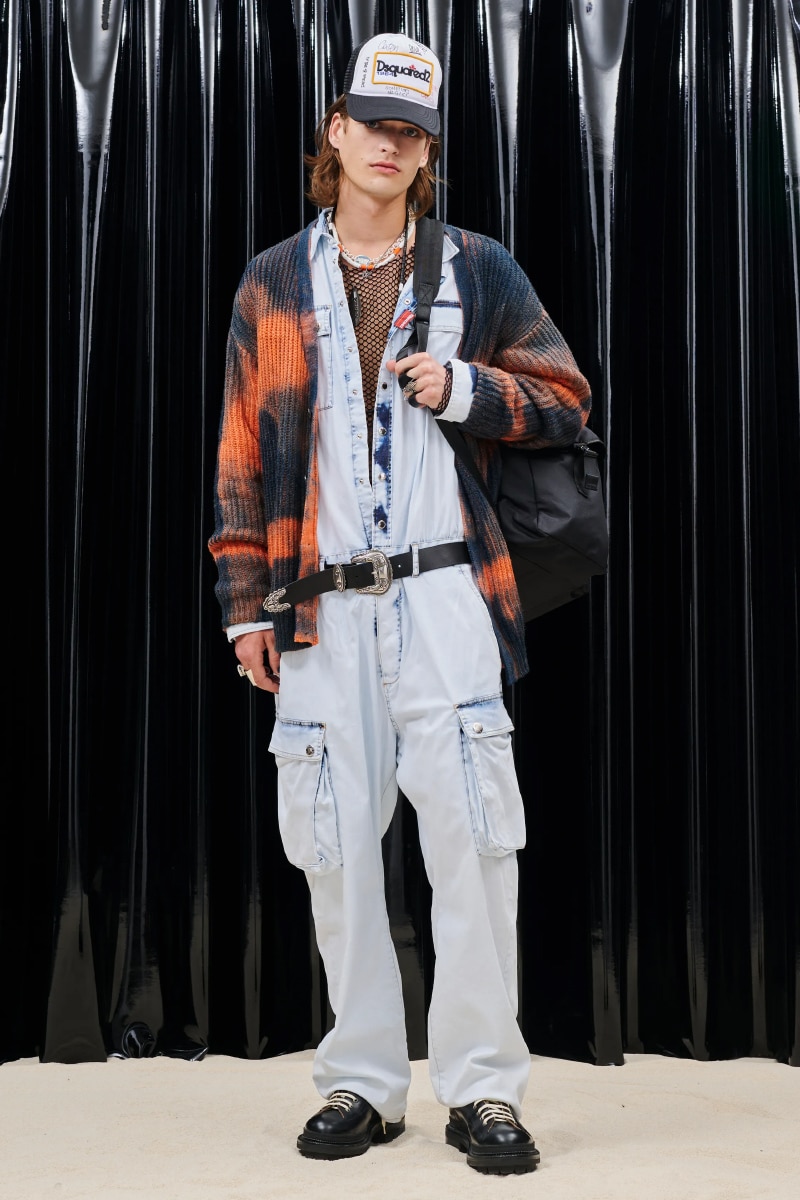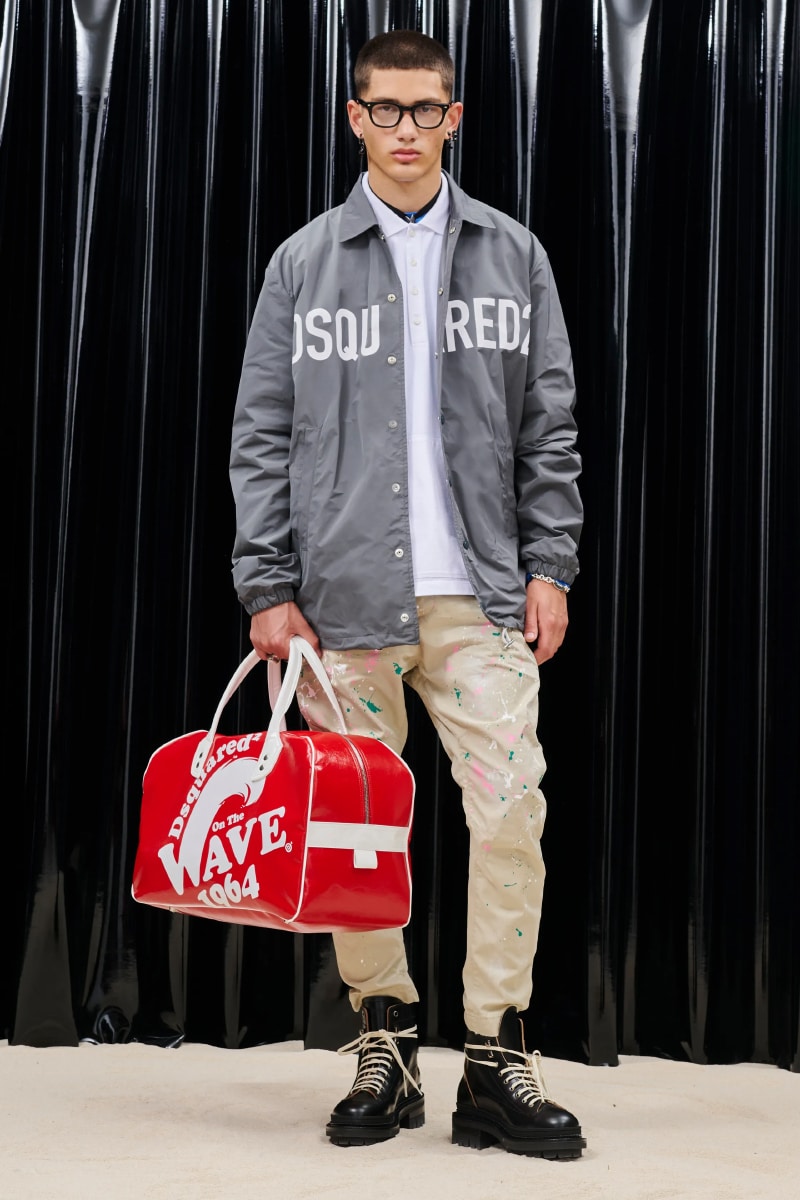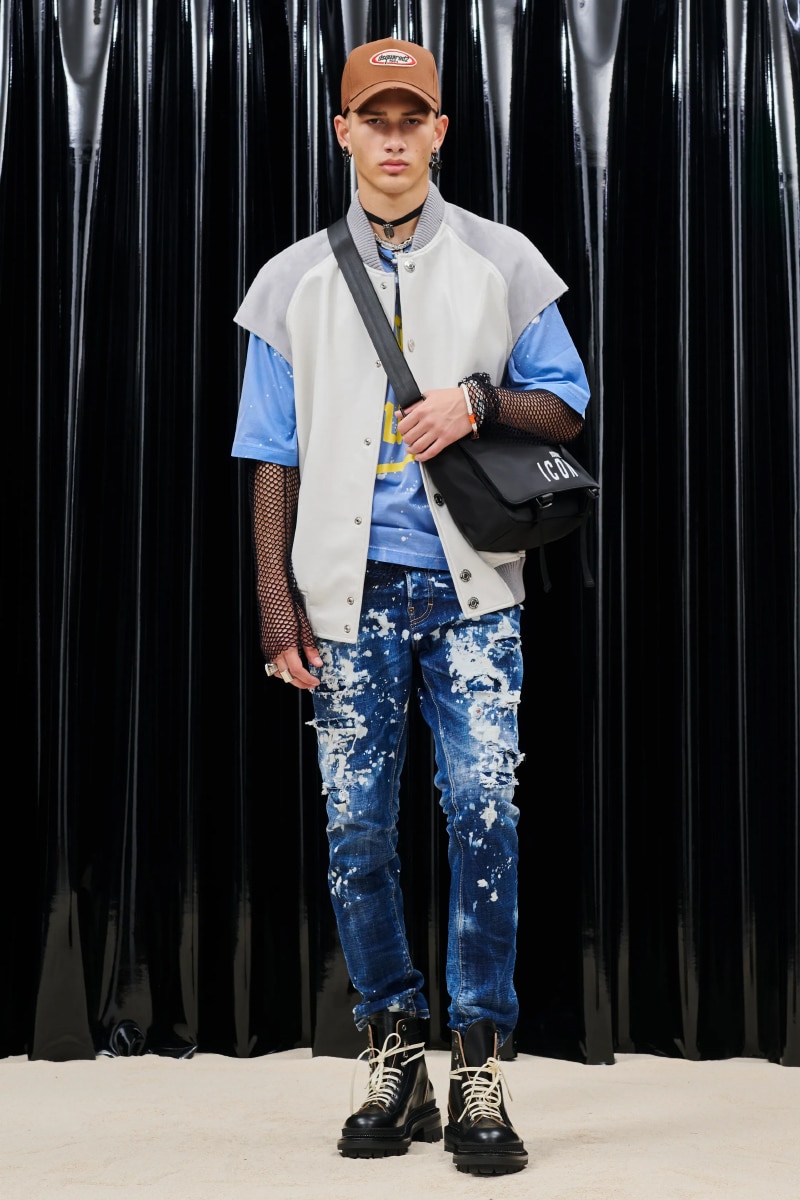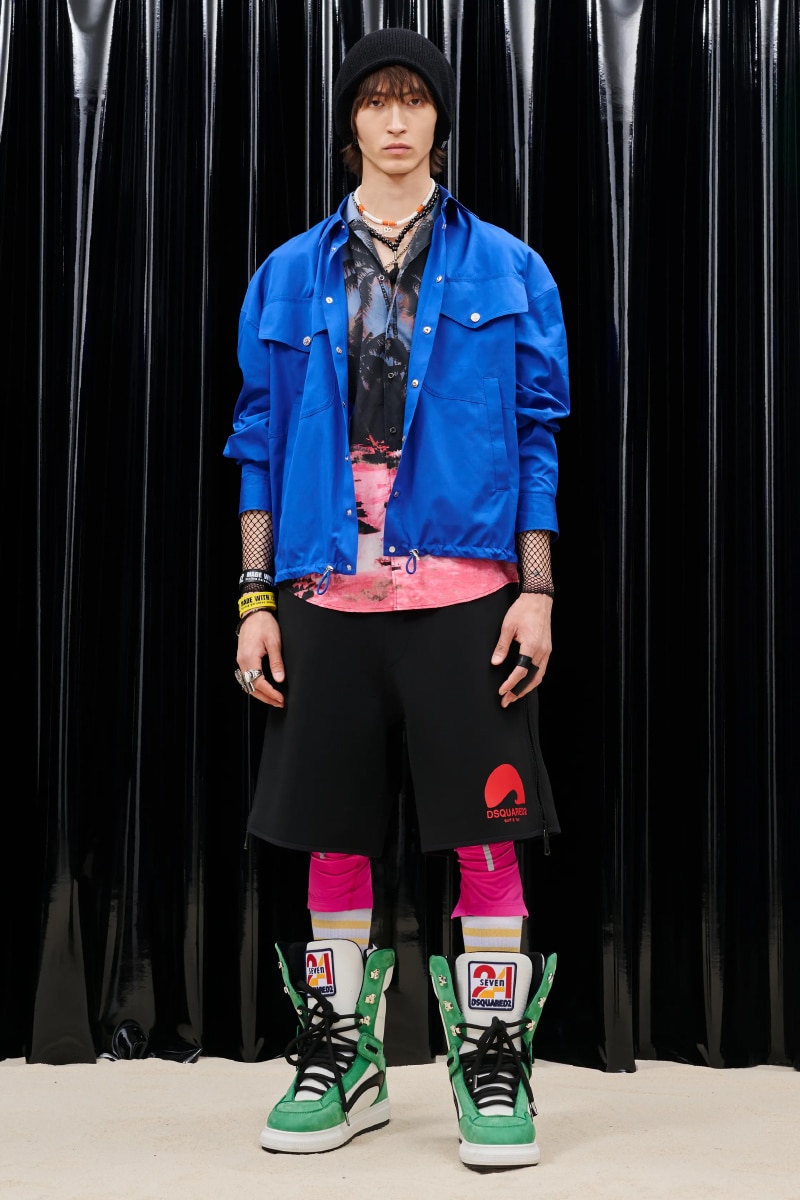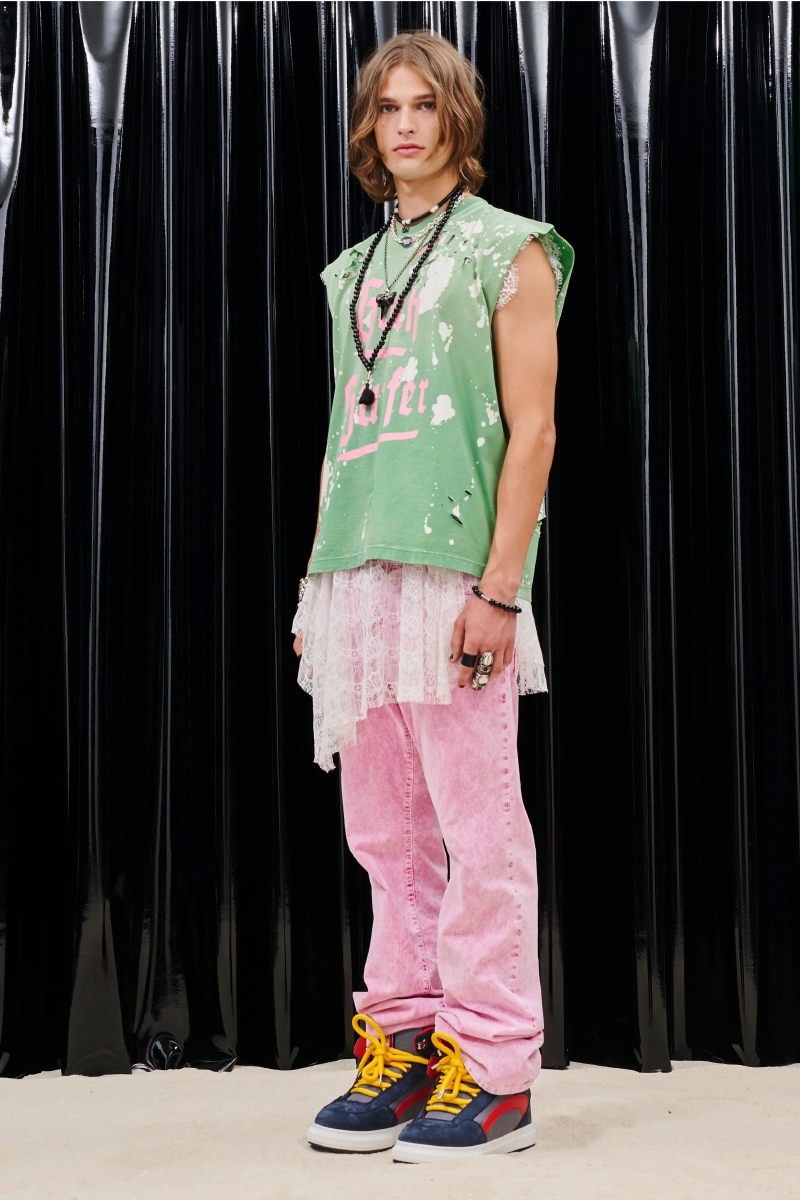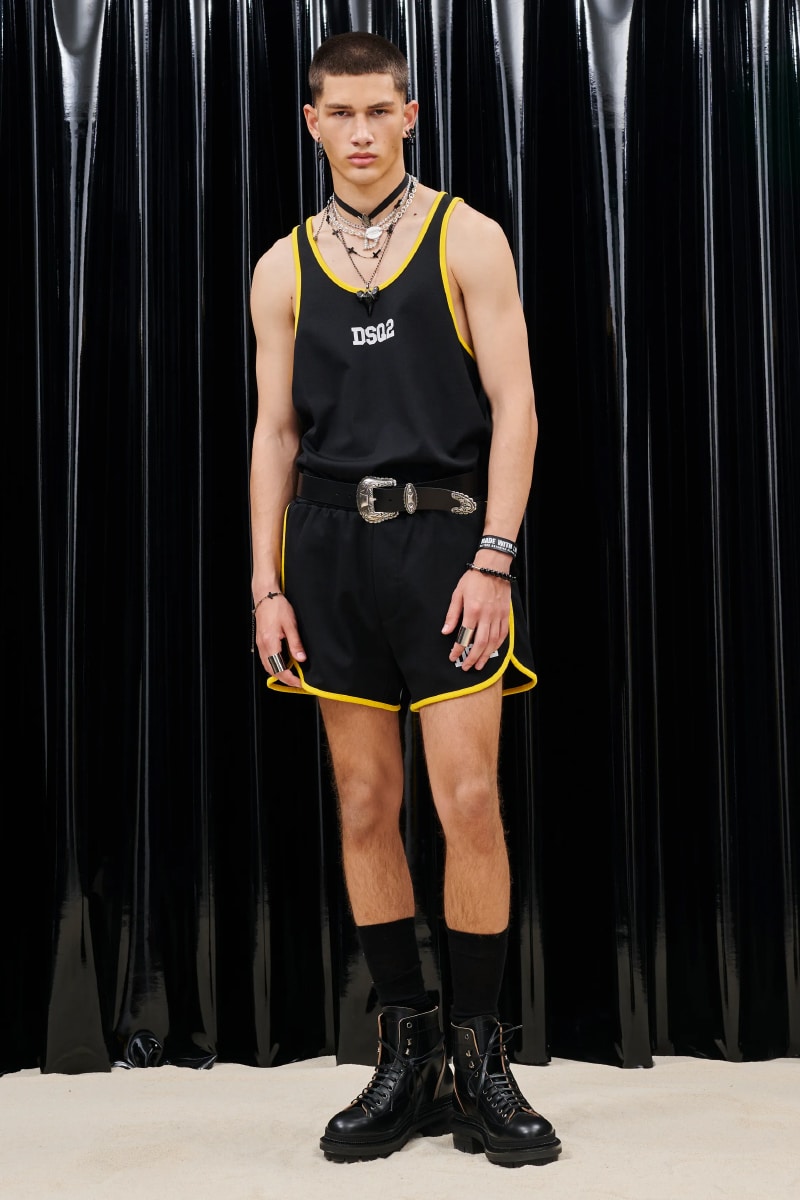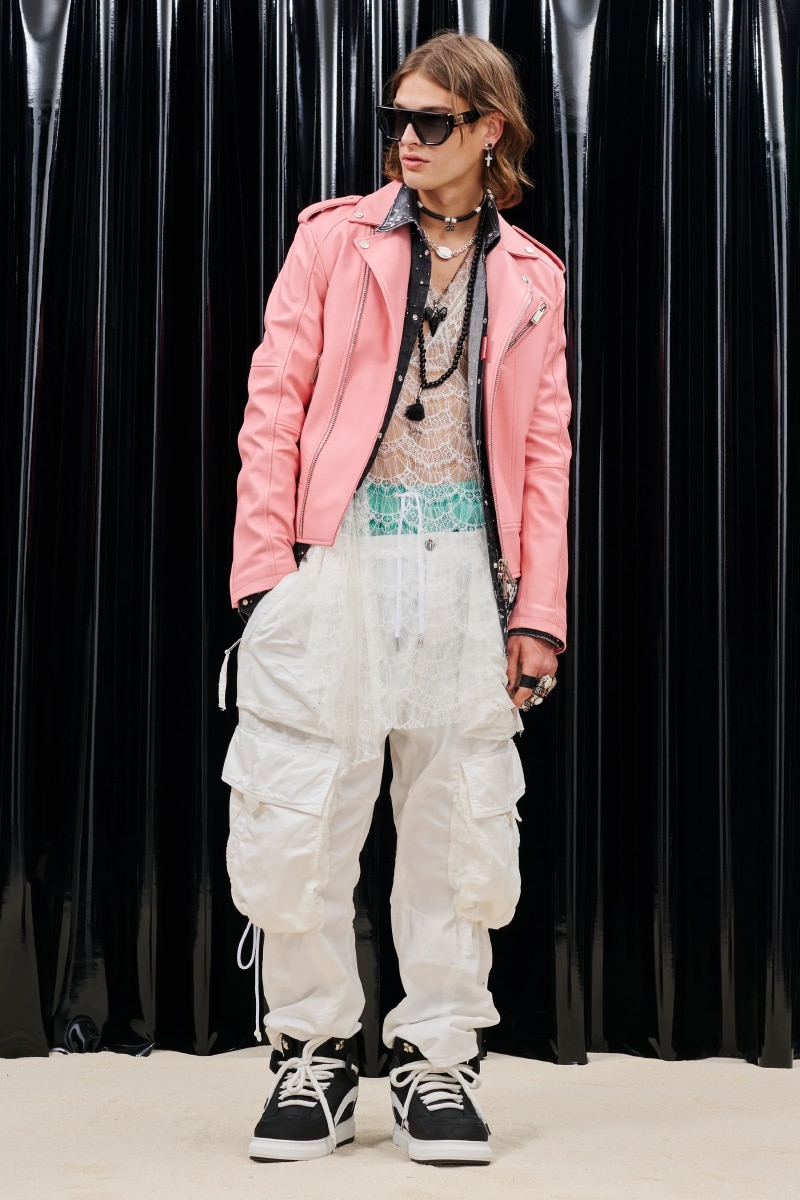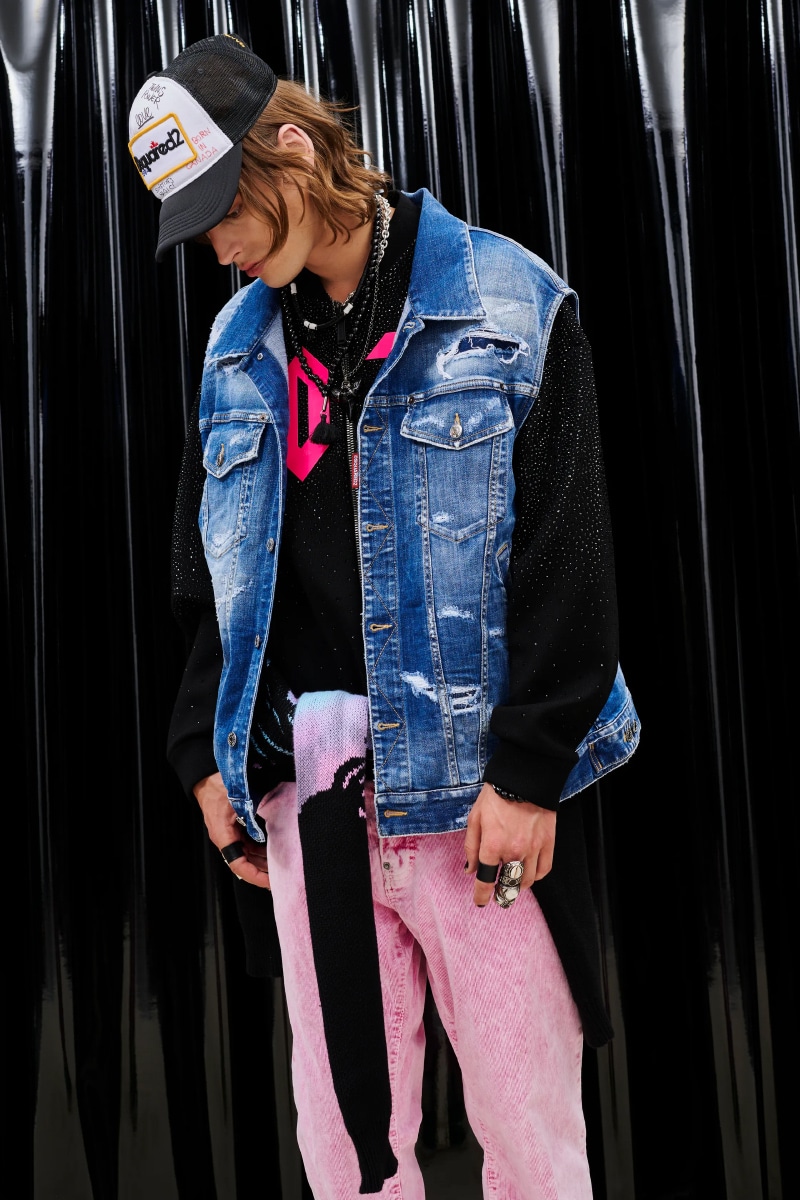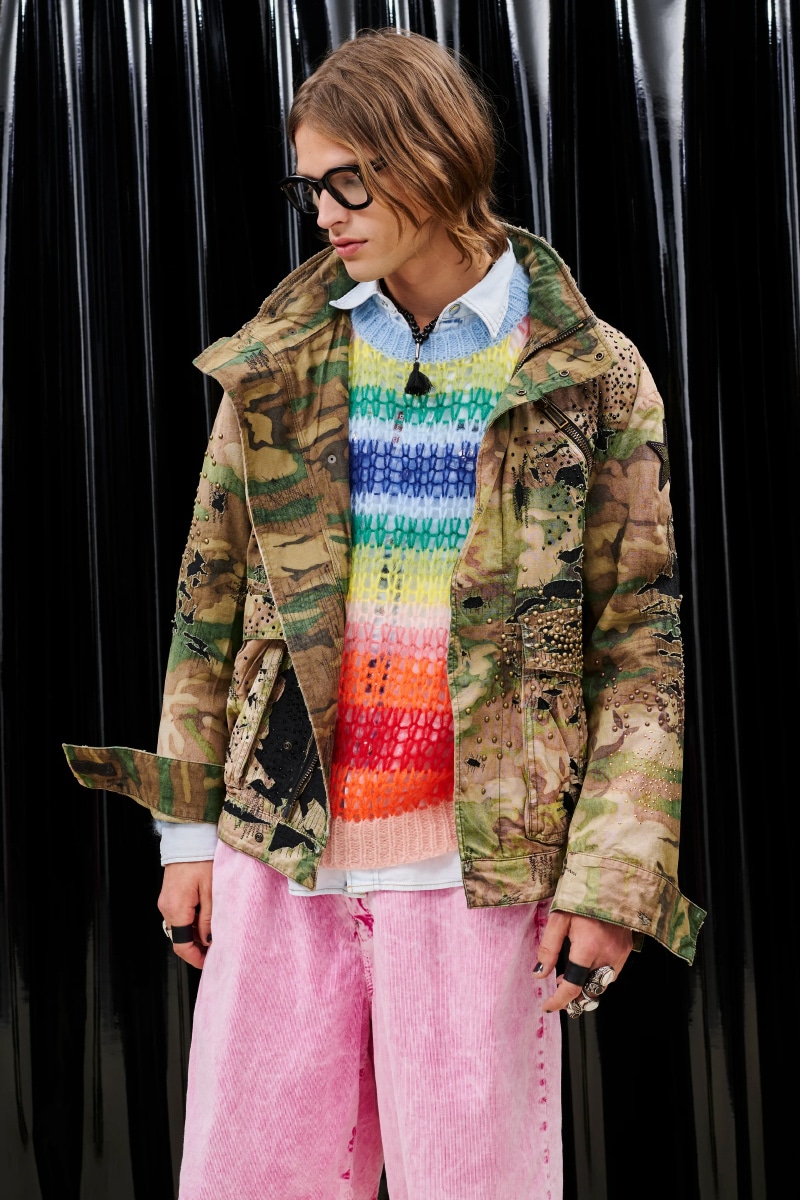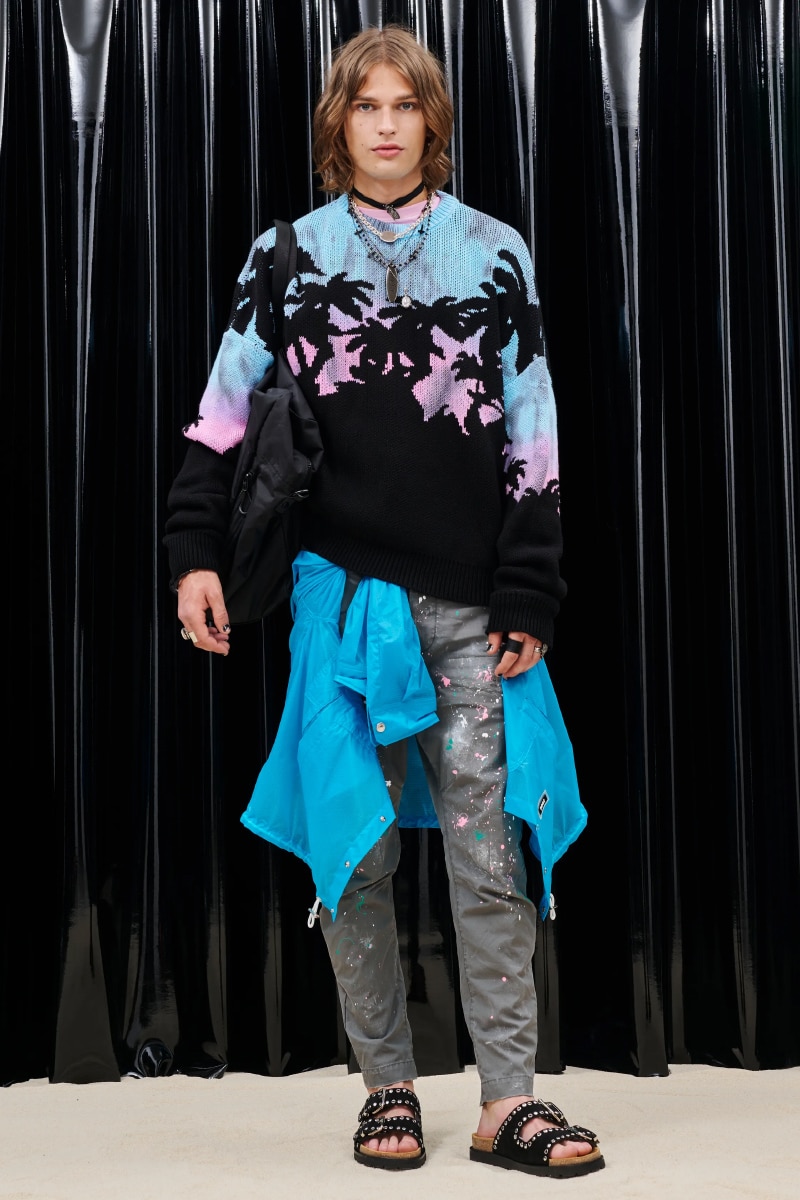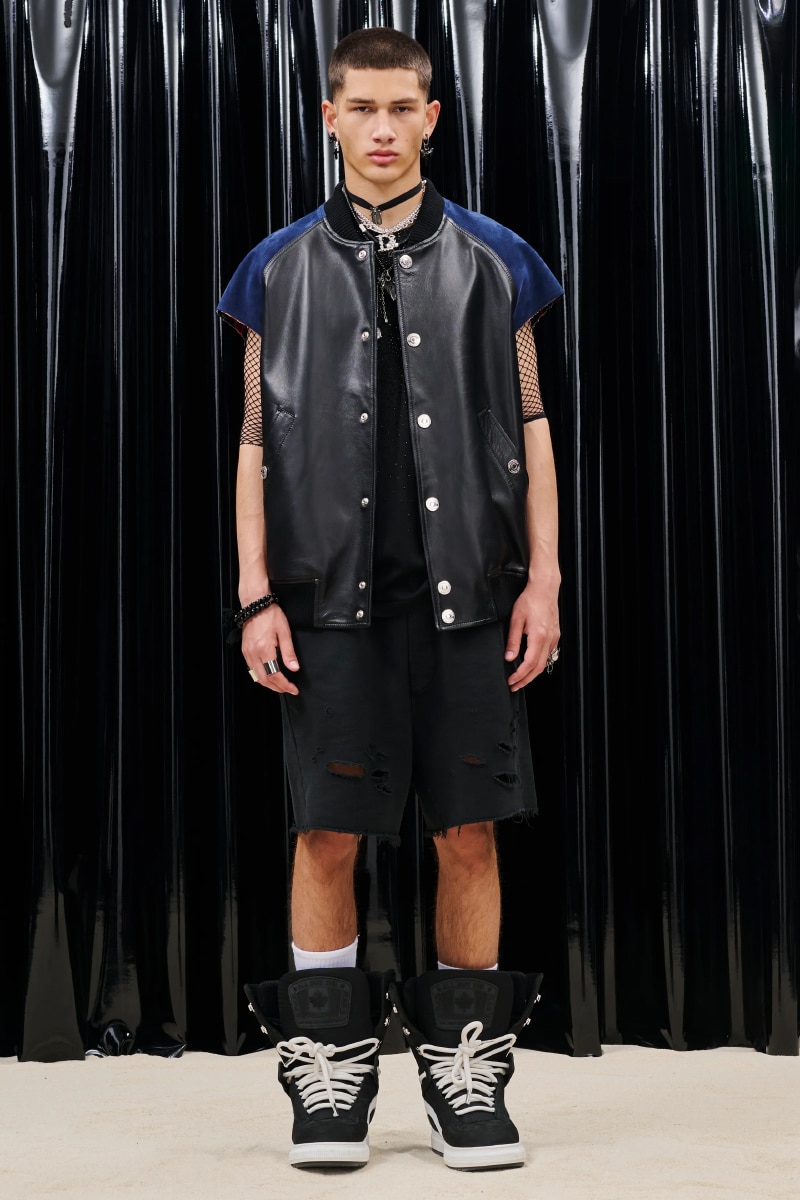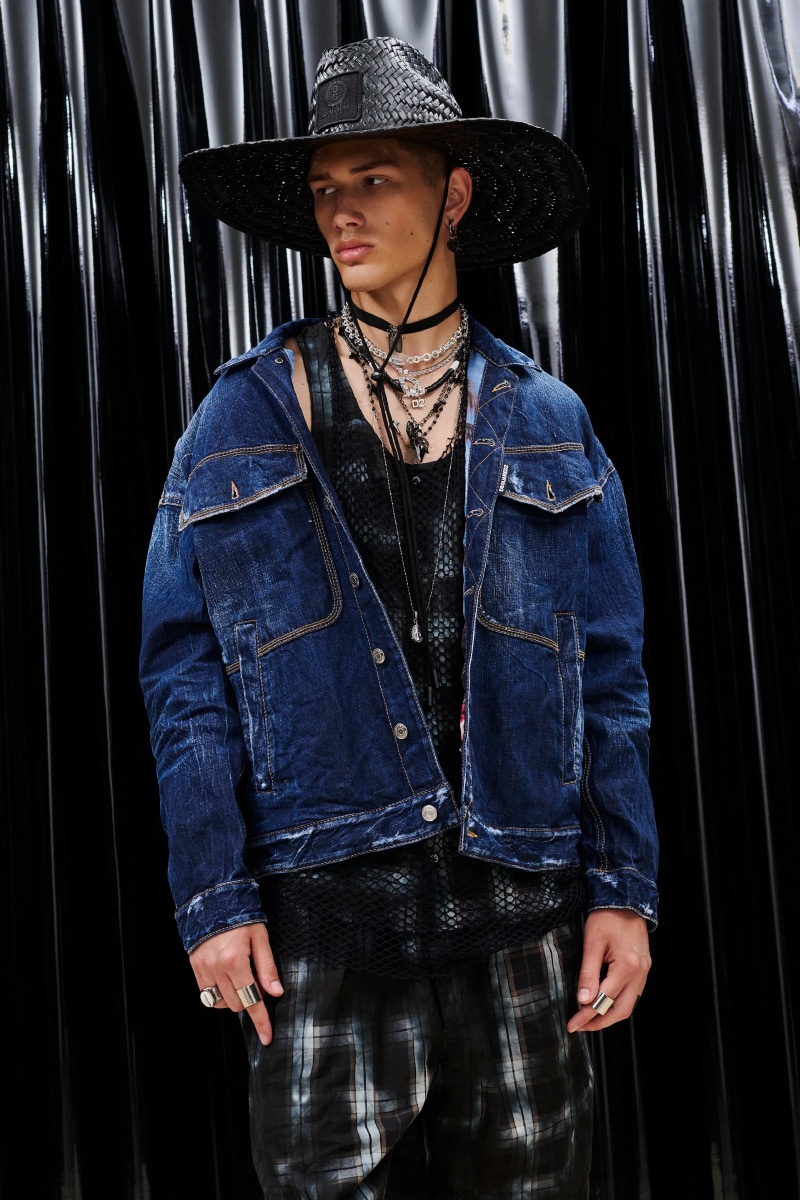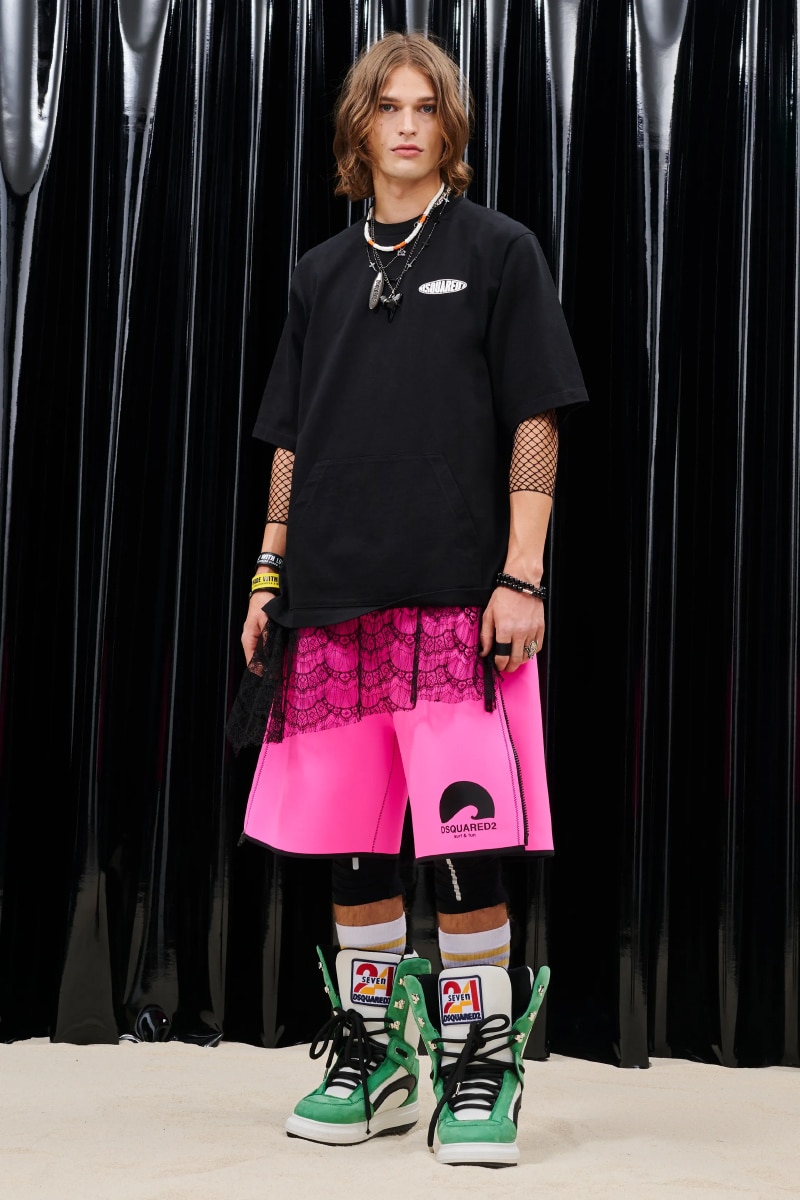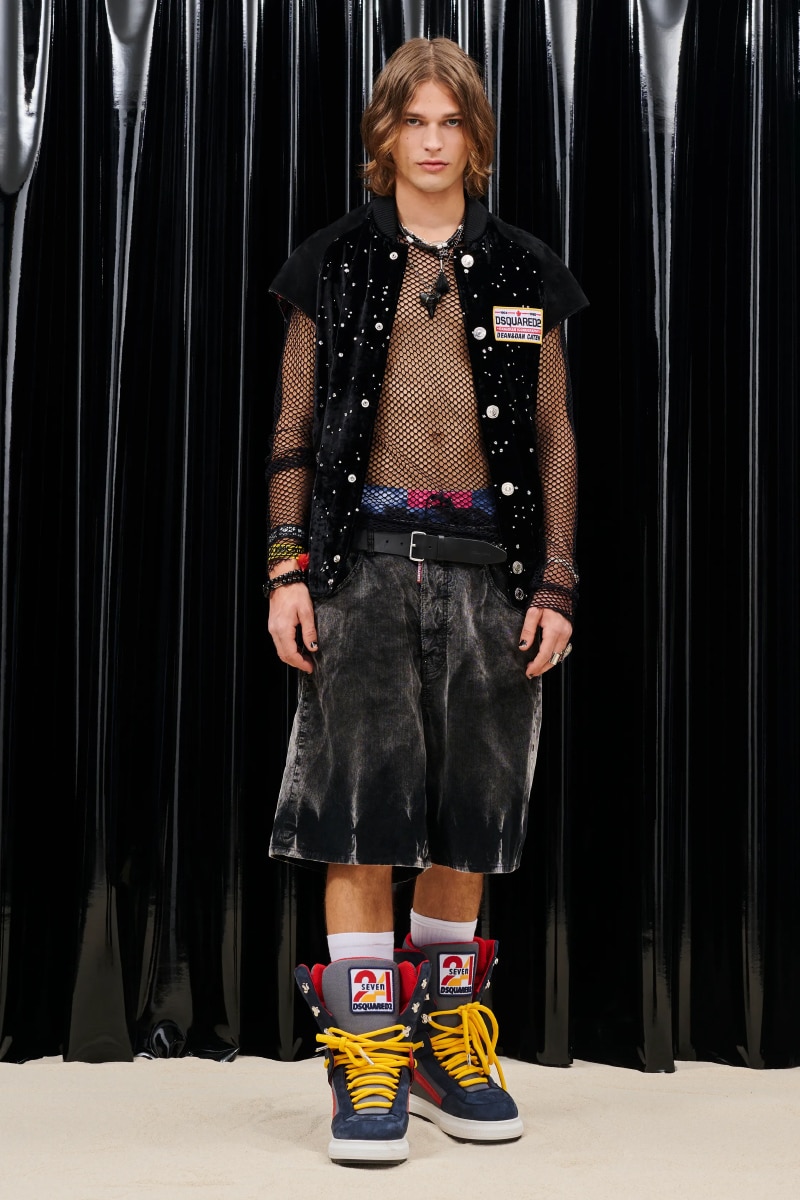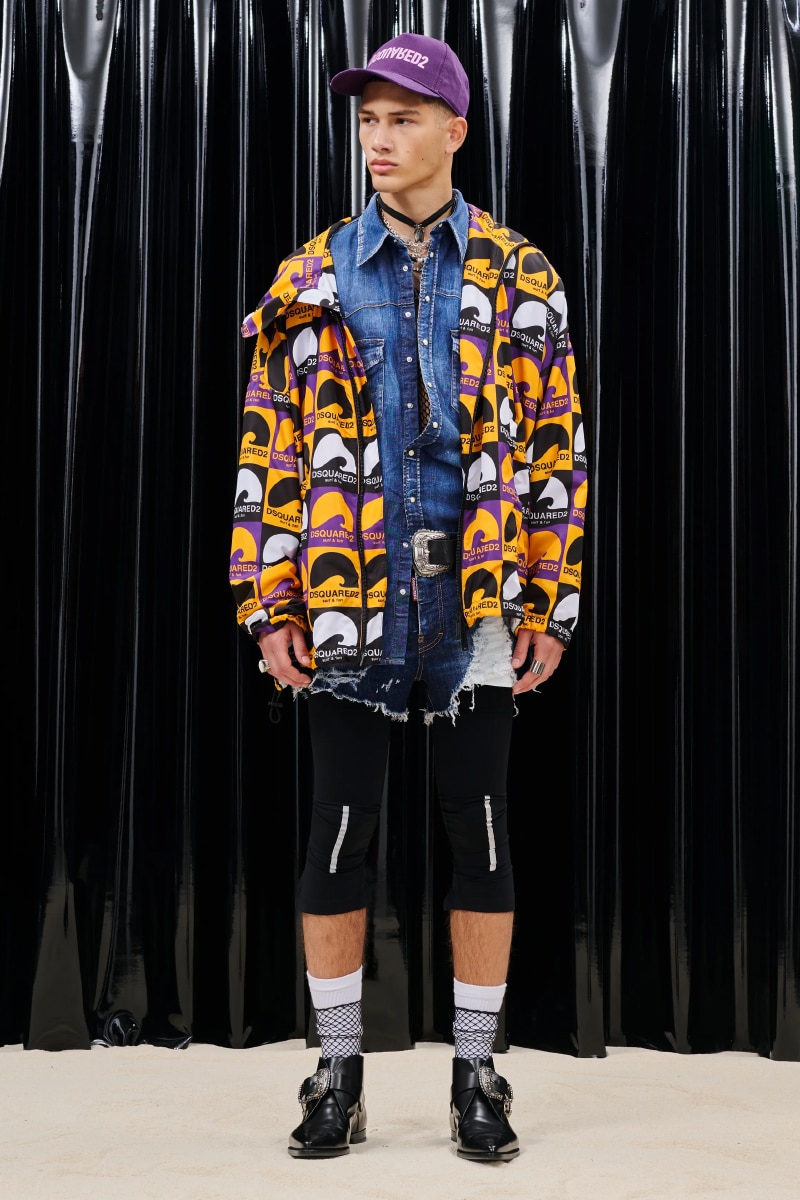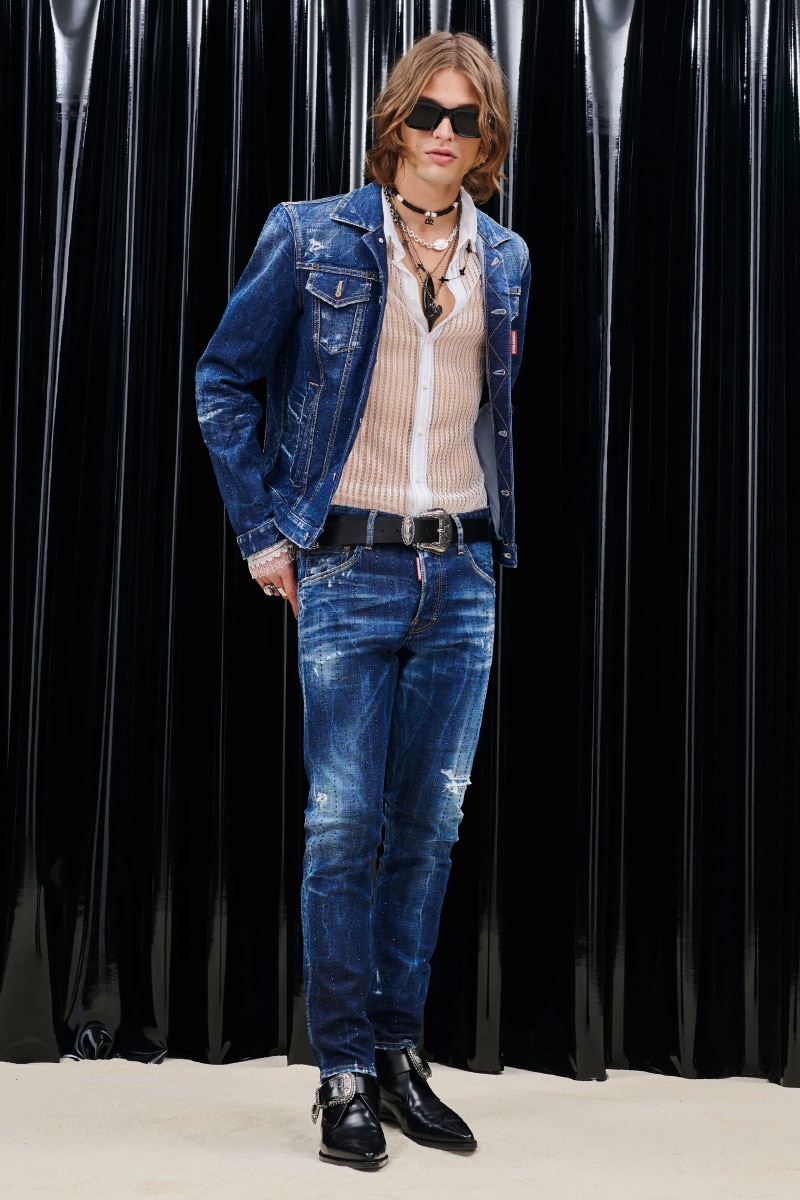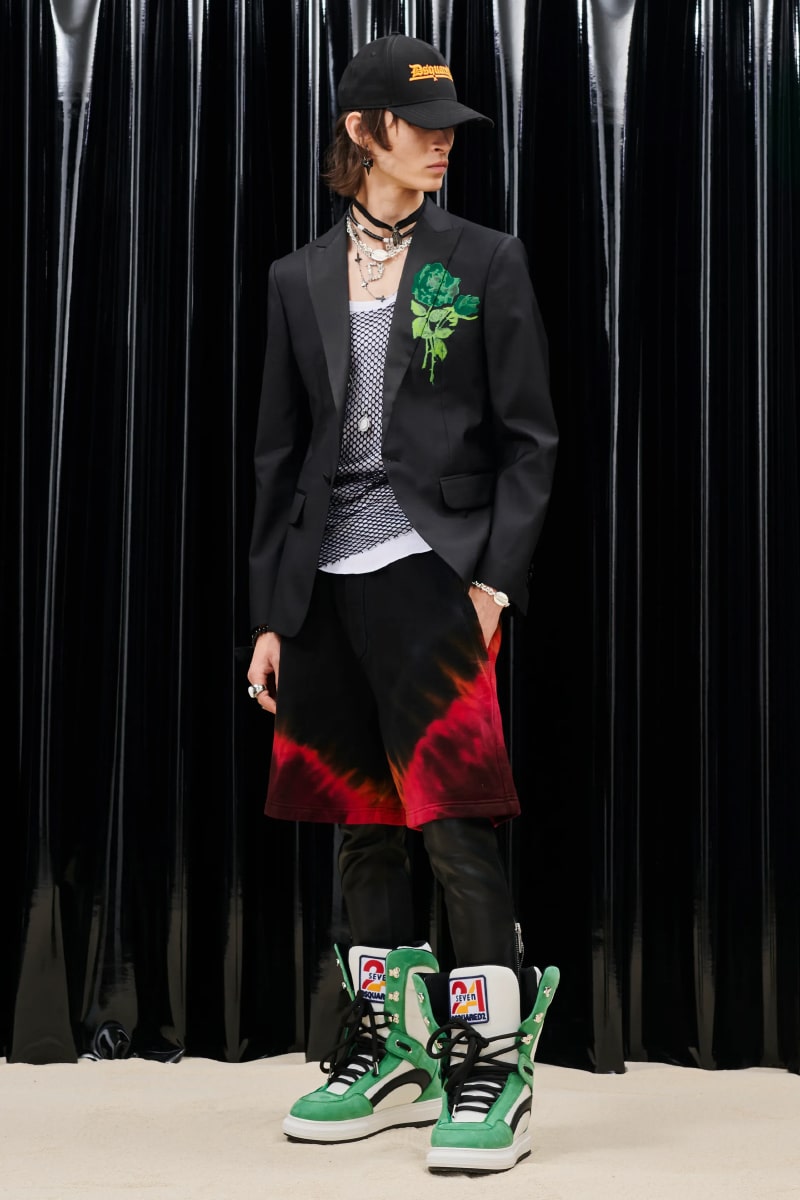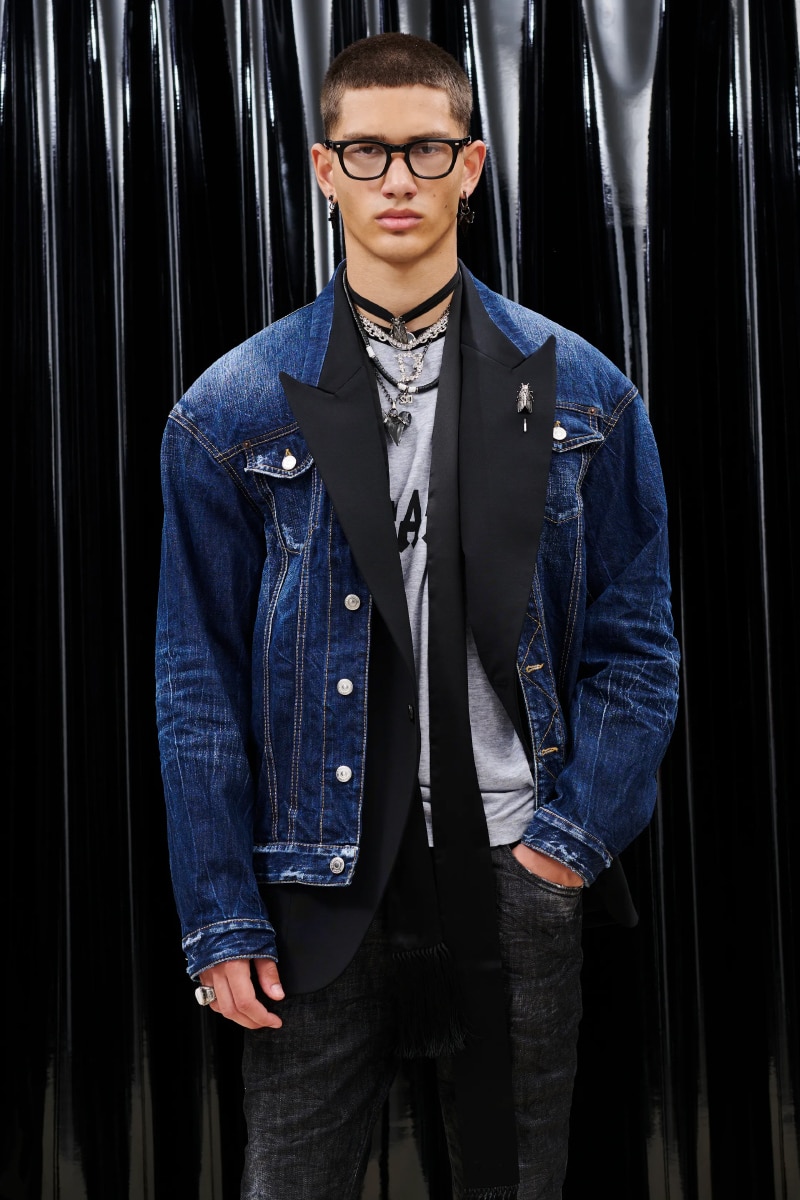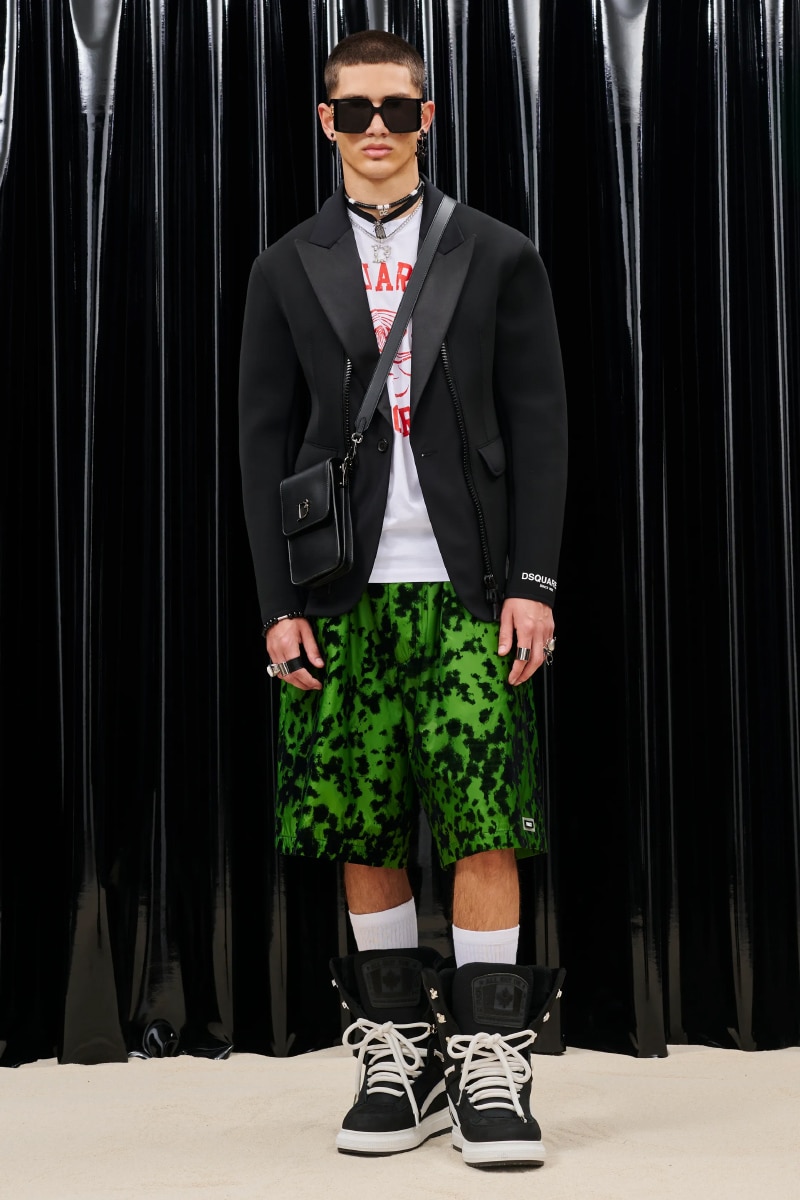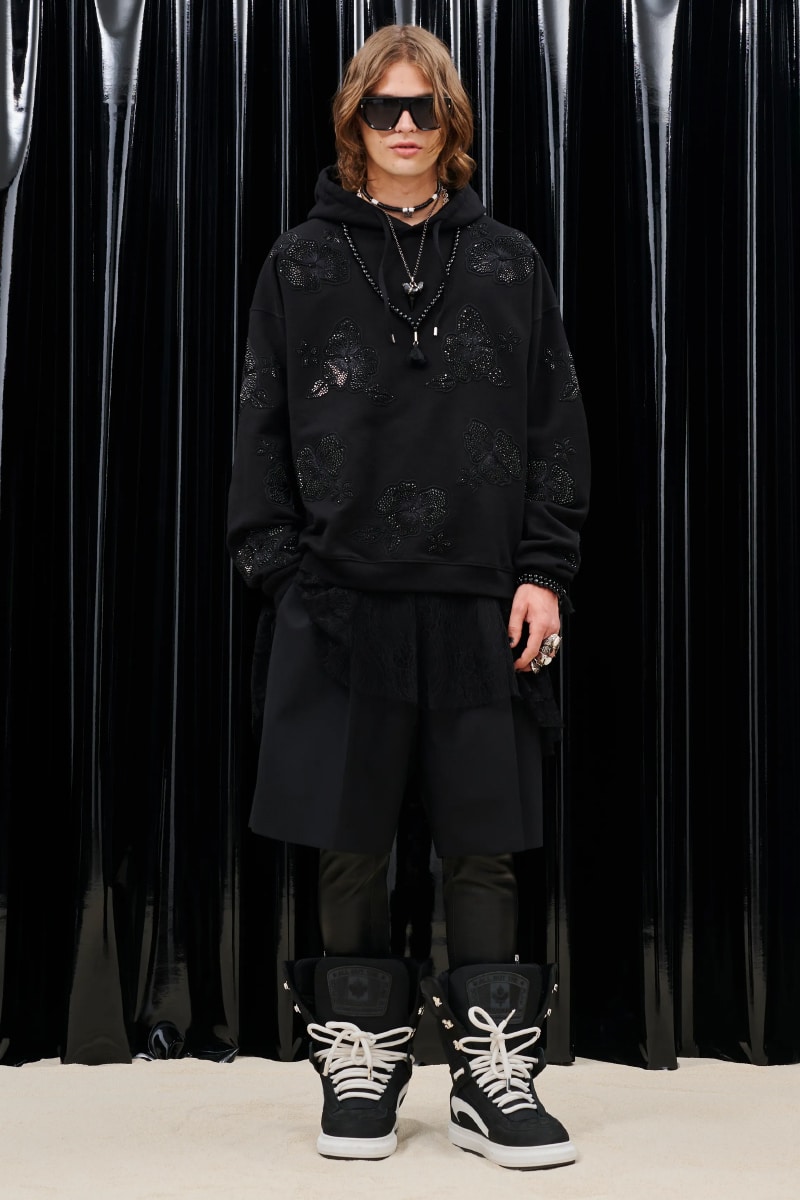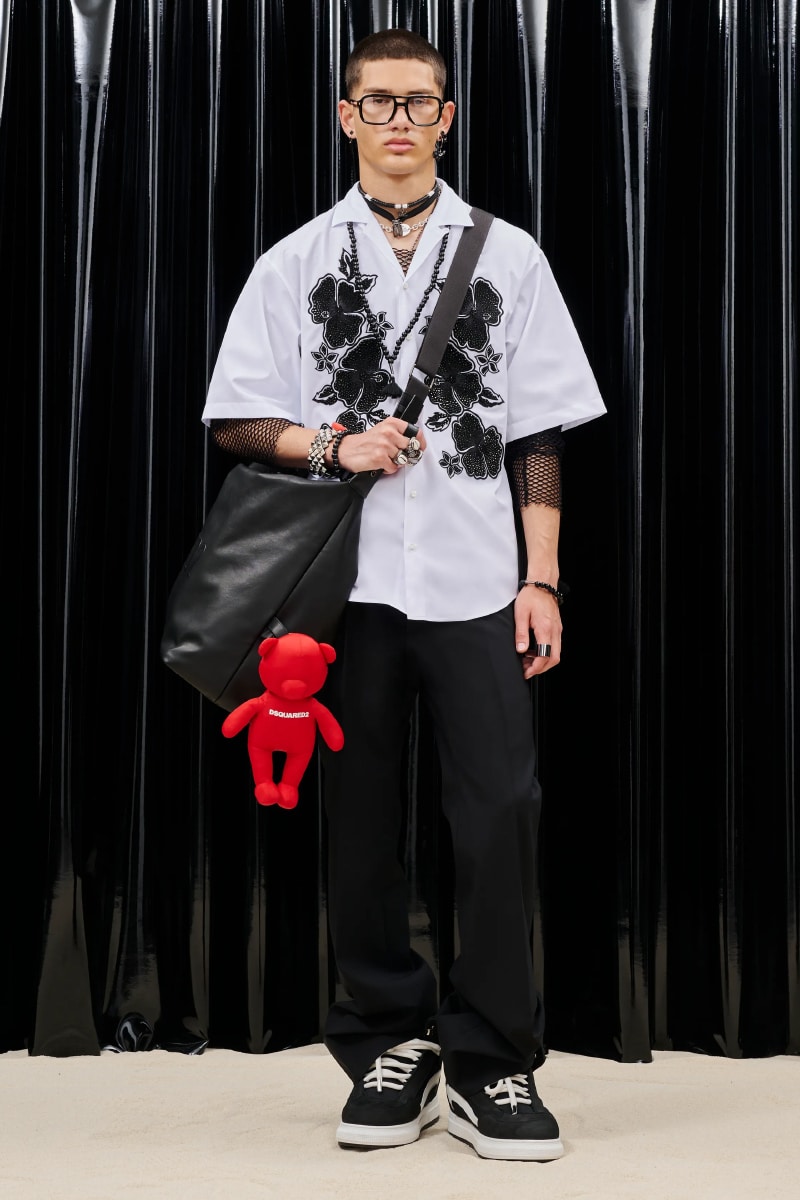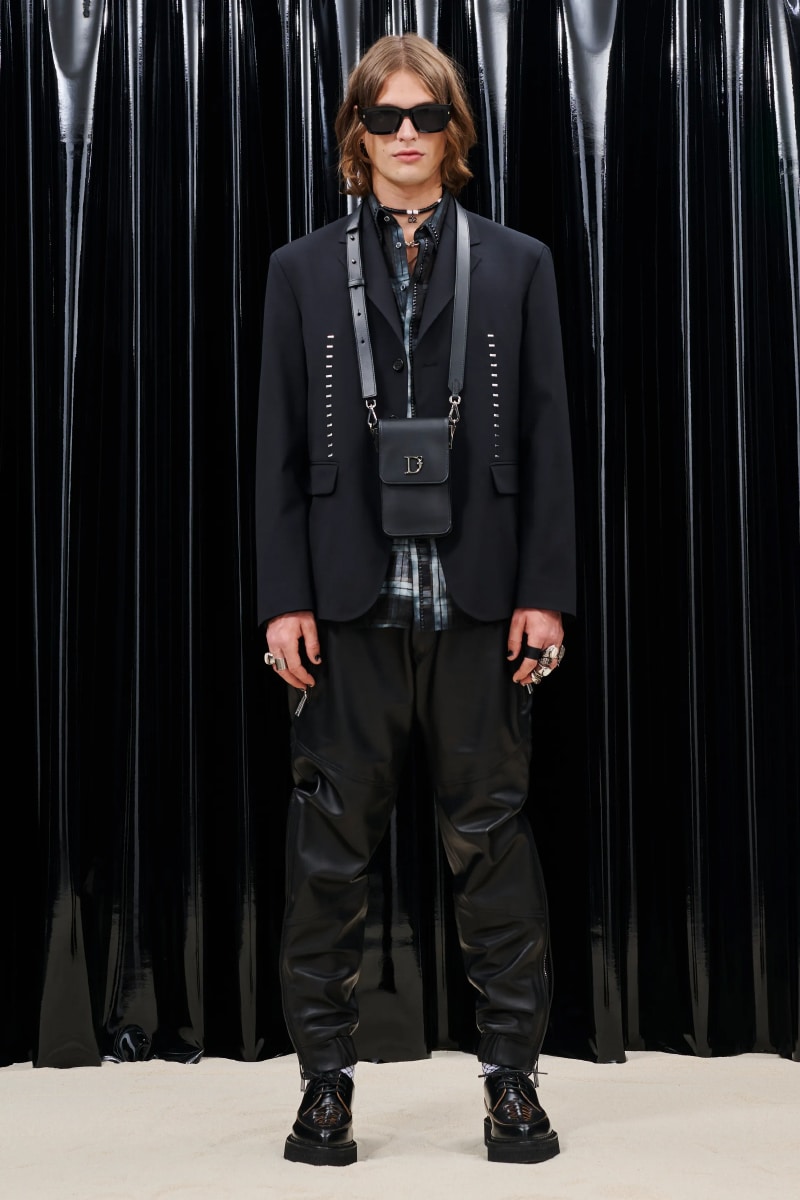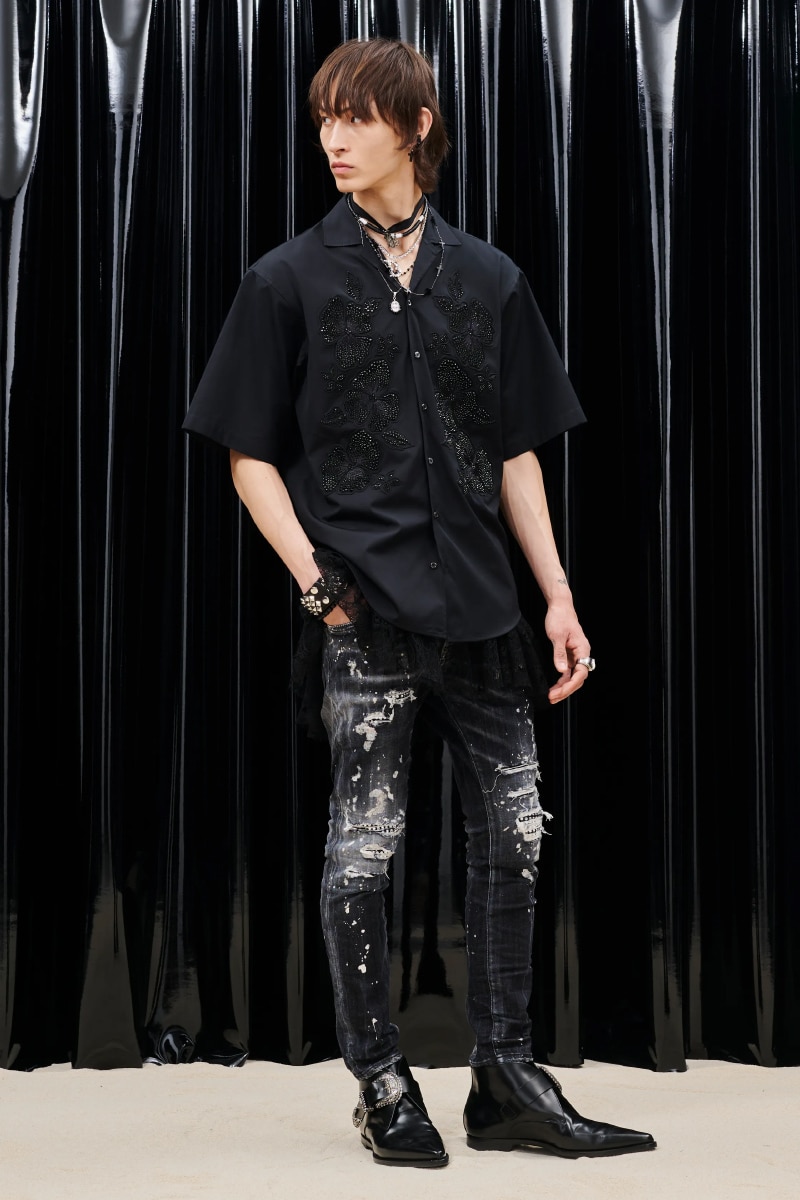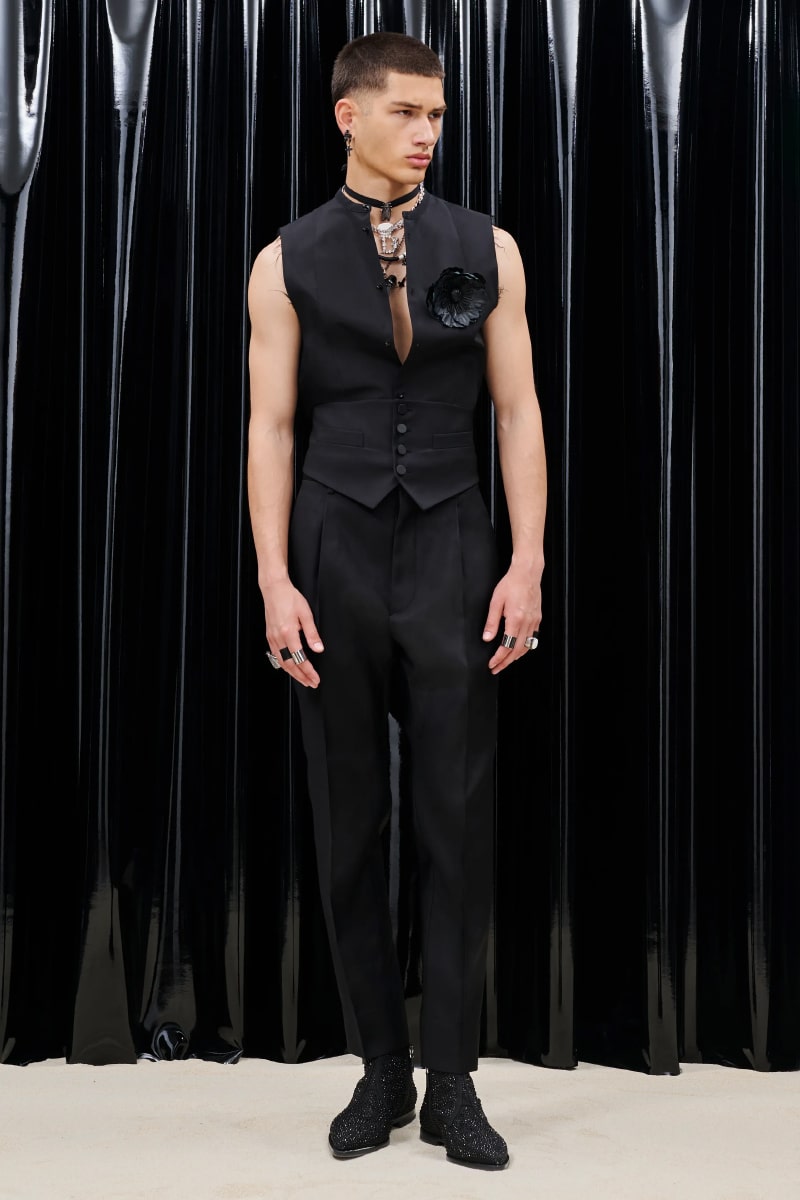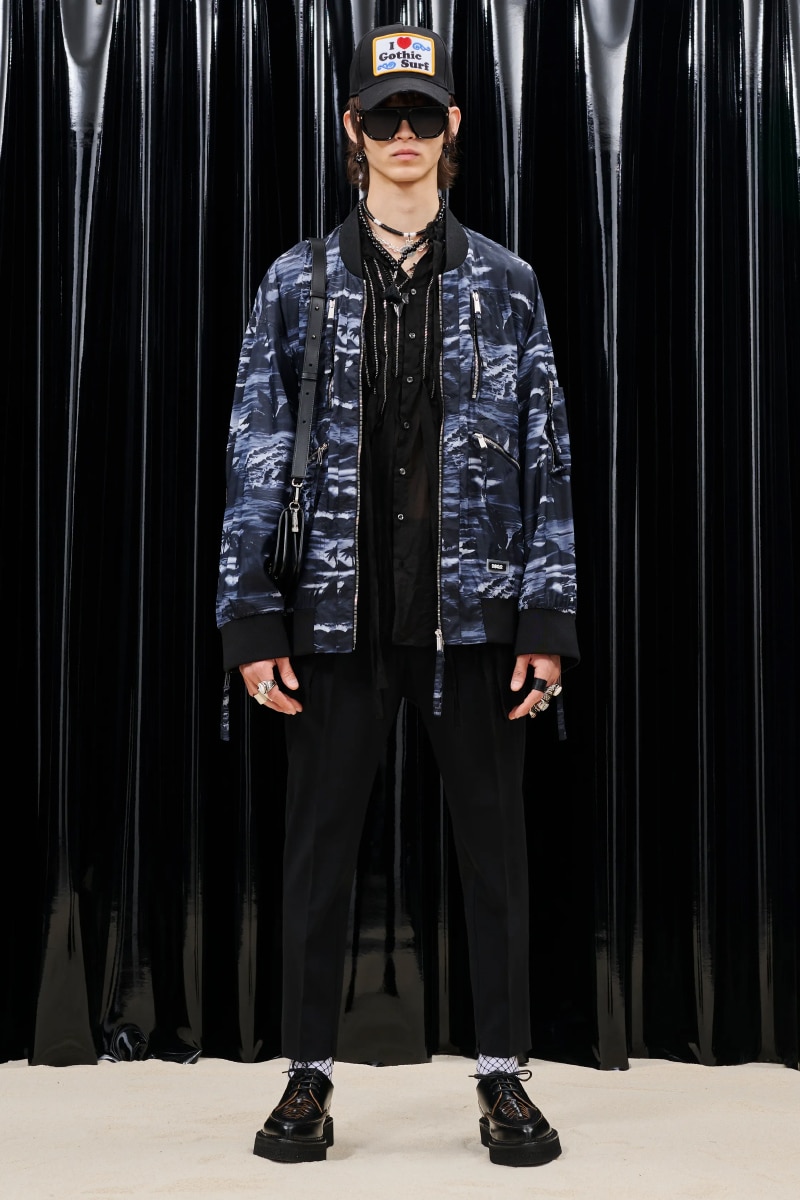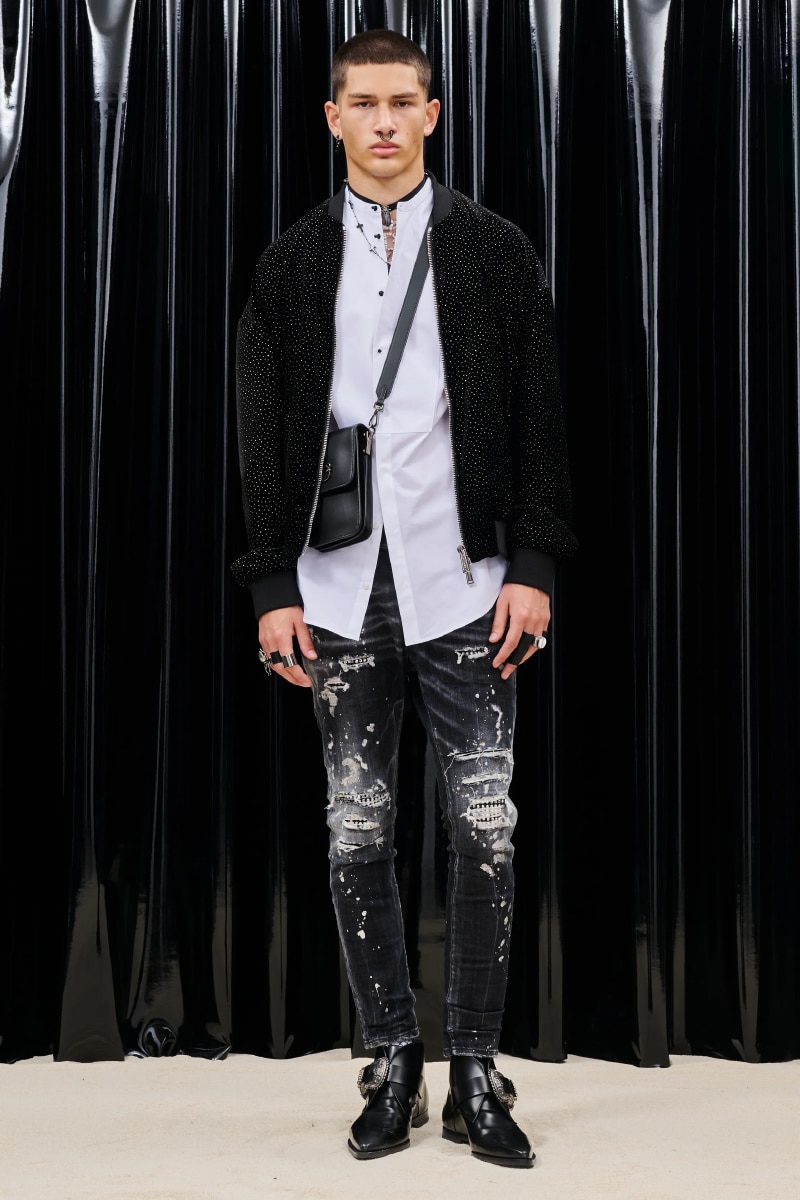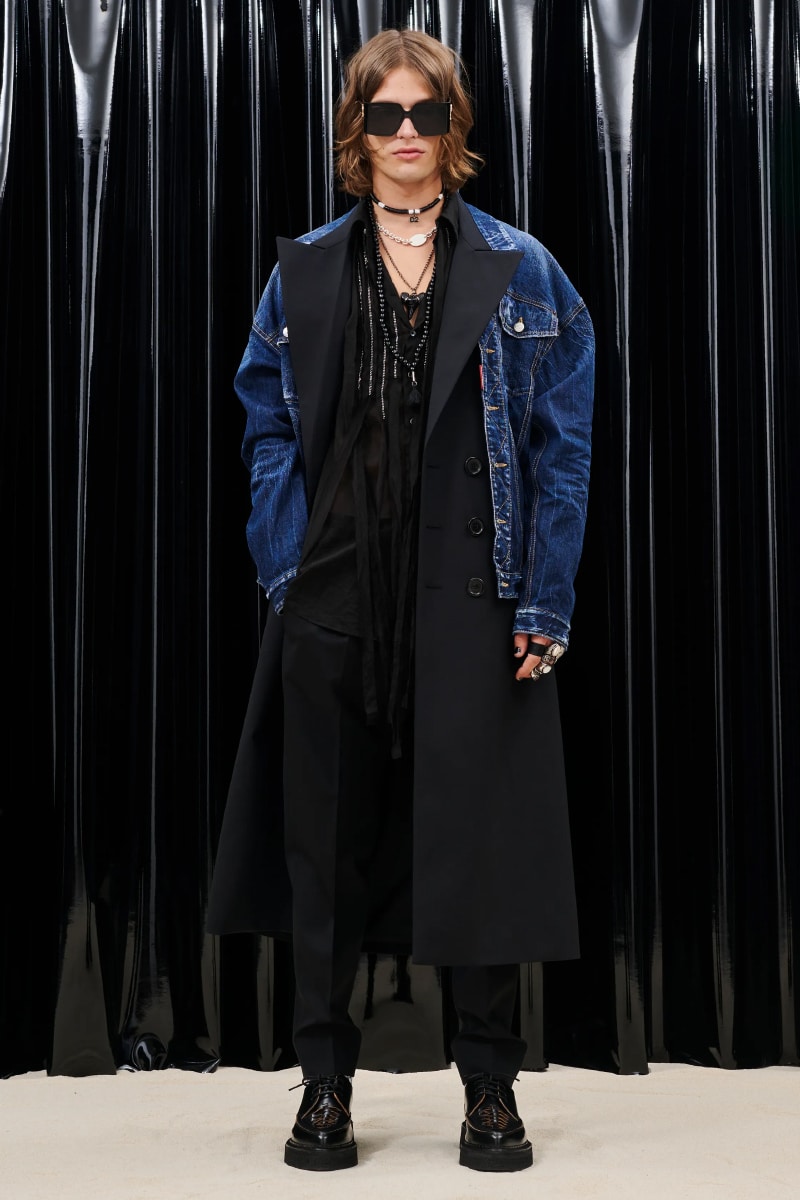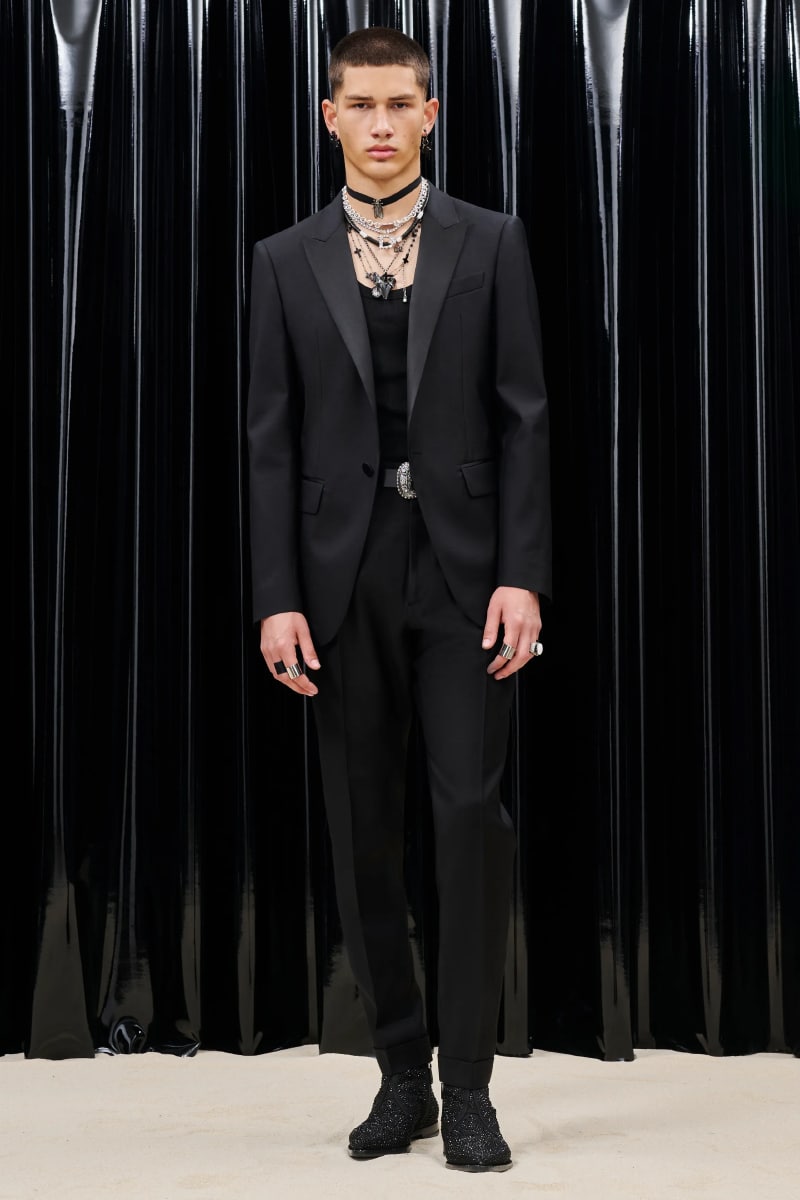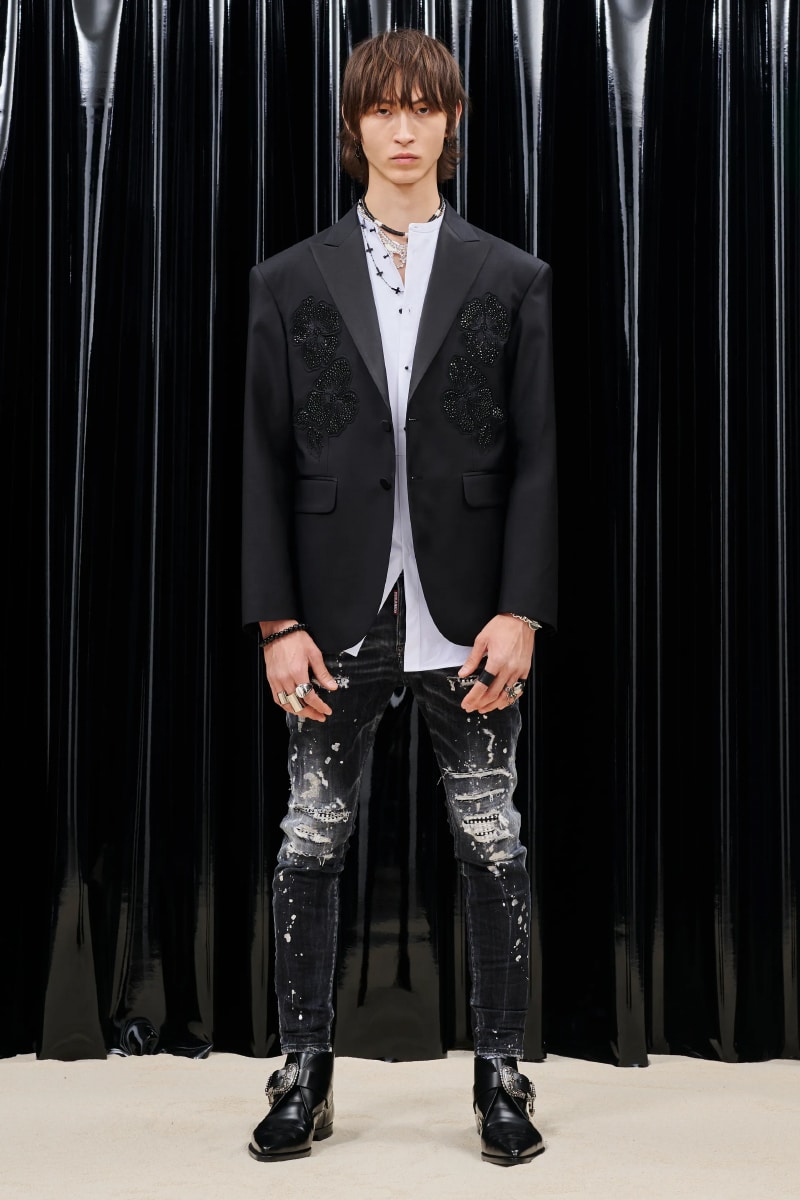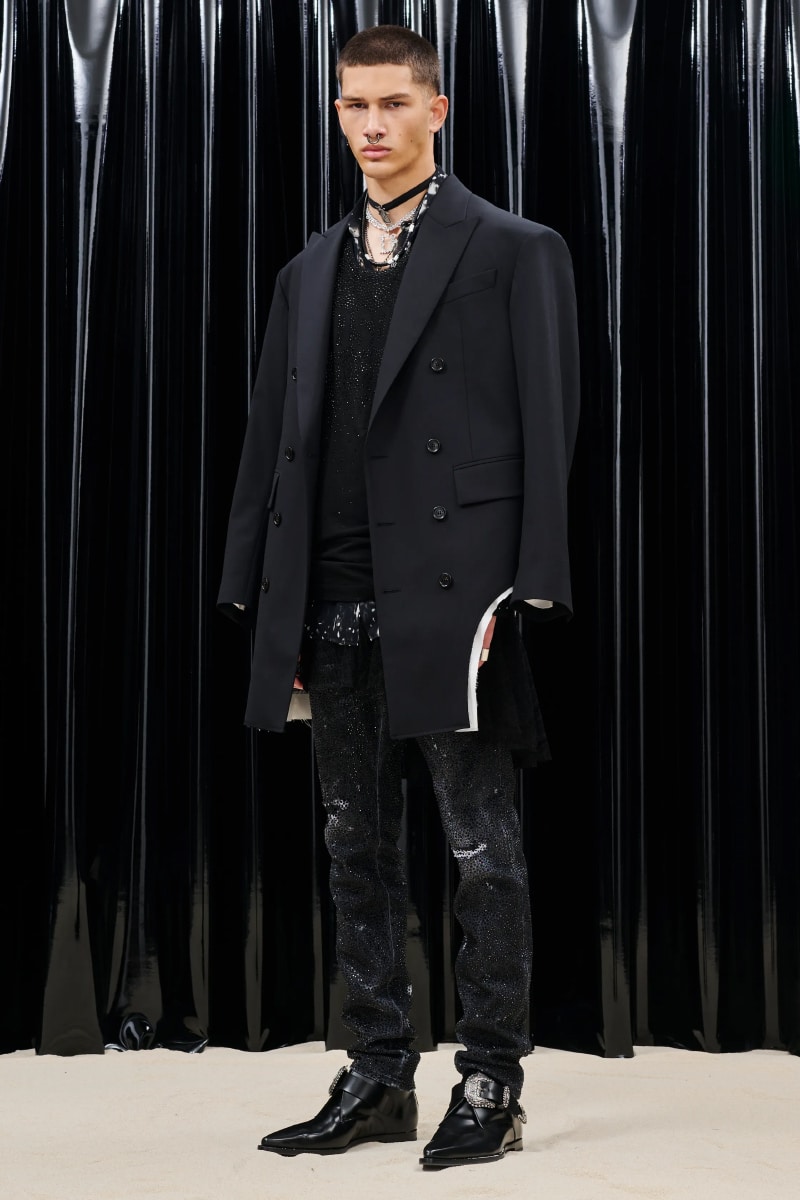 Dean and Dan Caten, the twins who run the Italian luxury brand DSQUARED2, just a few weeks before celebrating their next men's fashion show during Milan Fashion Week (MFW), have taken the opportunity to unveil their RESORT 23 collection.
With a total of 40 looks, as far as men's fashion is concerned, the designer duo have once again made a strong commitment to what are already three of their hallmarks. What are they? More is more concept, the mix of garments, fabrics, prints and styles – which, season after season, are improving and achieving better results – and the layering.
This proposal has been designed for all the followers who reap and with the aim of offering them a wide variety of options. In it we can find from a more relaxed offer – inspired by the 50s and 80s – ideal for lovers of surfing and all the Californian aesthetics and characterized by sometimes having a dark touch, to a more partying one that a priori we would say is the one that has more to do with the brothers and their essence, given that they both love the night and dancing until dawn.
On those party nights, the guys wearing DSQUARED2 pieces become more genderless than ever by wearing long lace dresses with baggy shorts and oversized sweatshirts in sun-bleached colors or by combining delicate crystal mesh tabards with tuxedo jackets and jeans – a look that is very characteristic of the brand.
Cartoonish snowboard sneakers, caps and bags in various styles add a rebellious, urban touch to DSQUARED2's RESORT 23 looks.