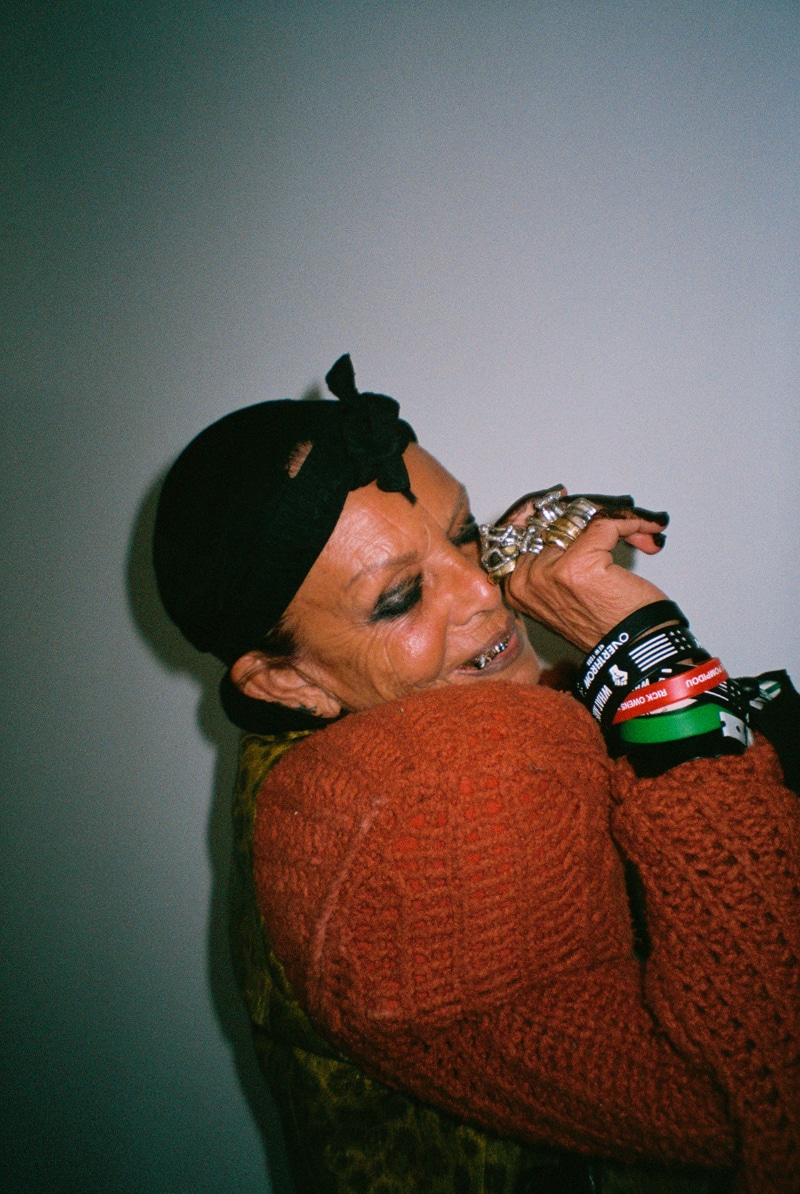 CULTUREEDIT Gallery announces a solo exhibition of works by American multi-media artist Tyler Matthew Oyer.
Titled CONSTELLATIONS, the exhibition features twenty analog portraits of friends, lovers, mentors, and inspirations – a method of photographing that focuses on the tender connections and bonds we form as we orbit each other and move throughout this world. Oyer's subjects include artists across disciplines; Ashley Huizenga, Barbara T. Smith, Casey Spooner, Christeene, Frederick Weston, Hayden Dunham, K8 Hardy, Kembra Pfahler, Robert Alfons, and Sebastian Hernandez to name a few, representing a community changing the art world's status quo. Also on view are two ceramic wall-pieces of faces, serving as an extension of his drawings and made to represent portraiture through a different media.
The exhibition coincides with the launch of Tyler's first book titled PORTRAITS. It opens on May 28th- June 23rd with an event from 5-8 pm at CULTUREEDIT Galley. The photographs will also be on view online at cultureedit.com.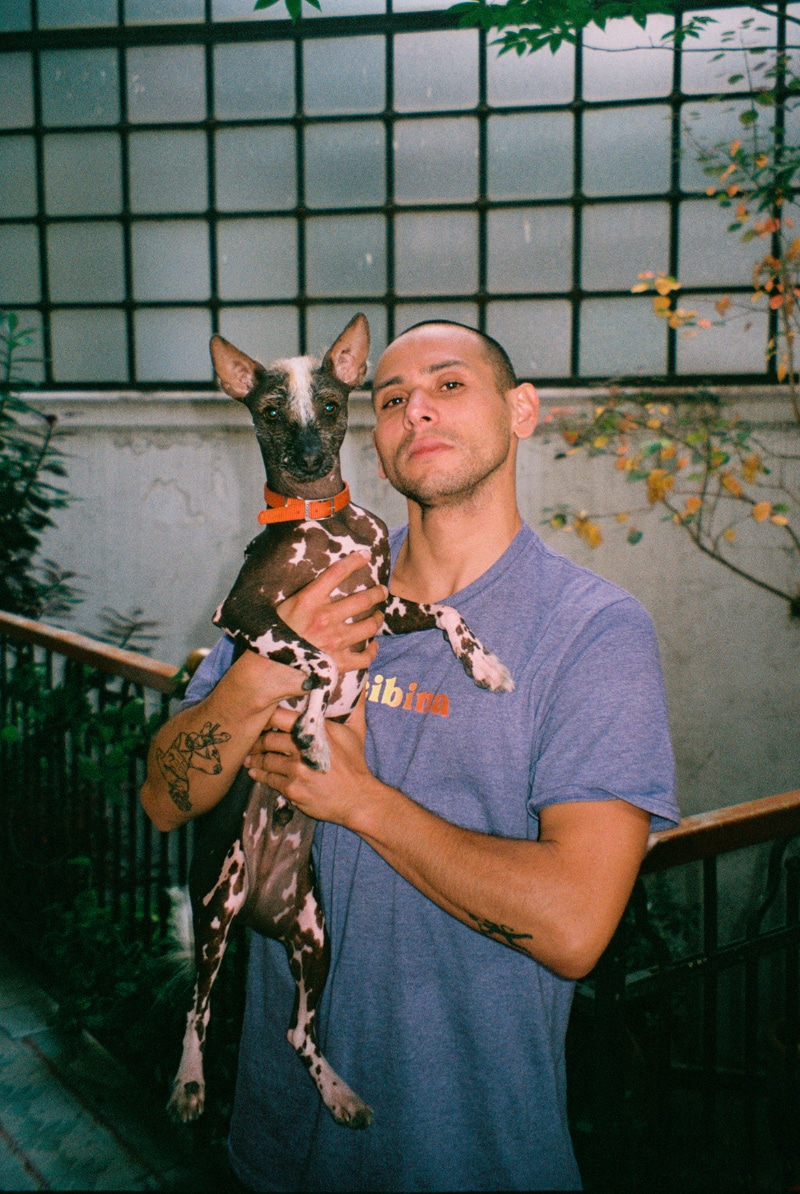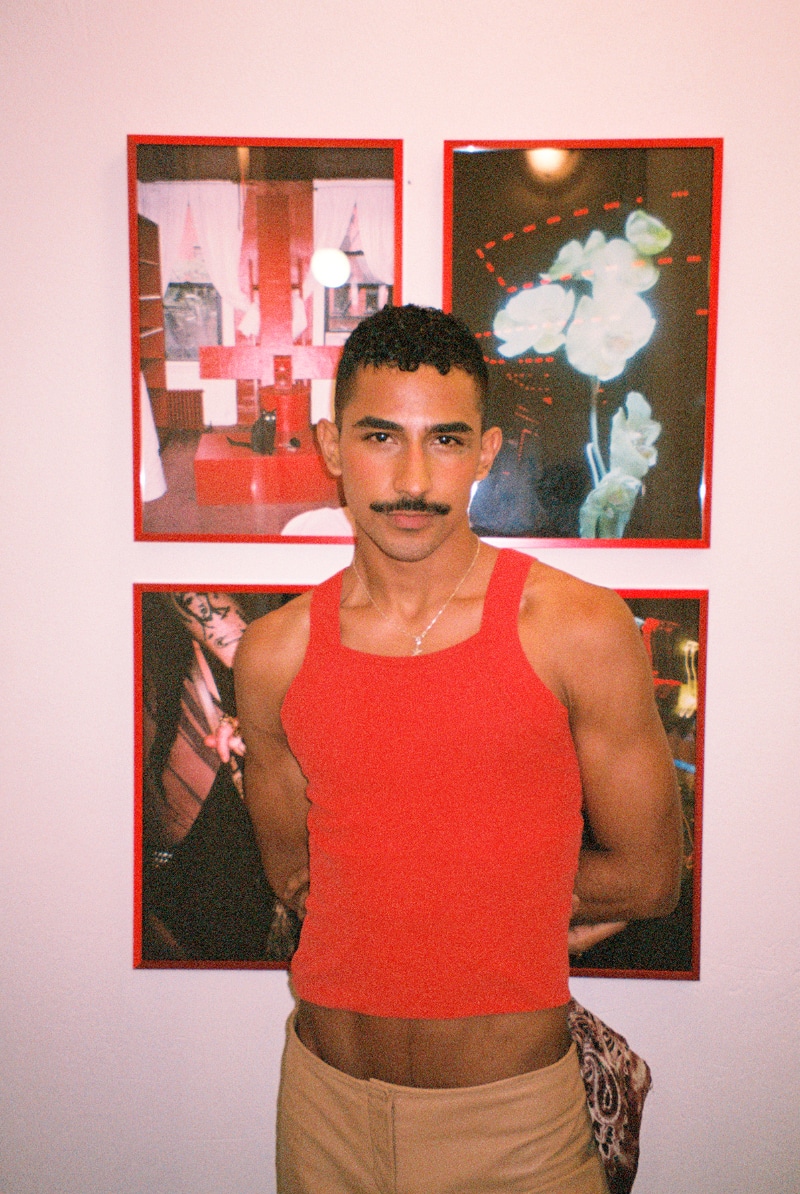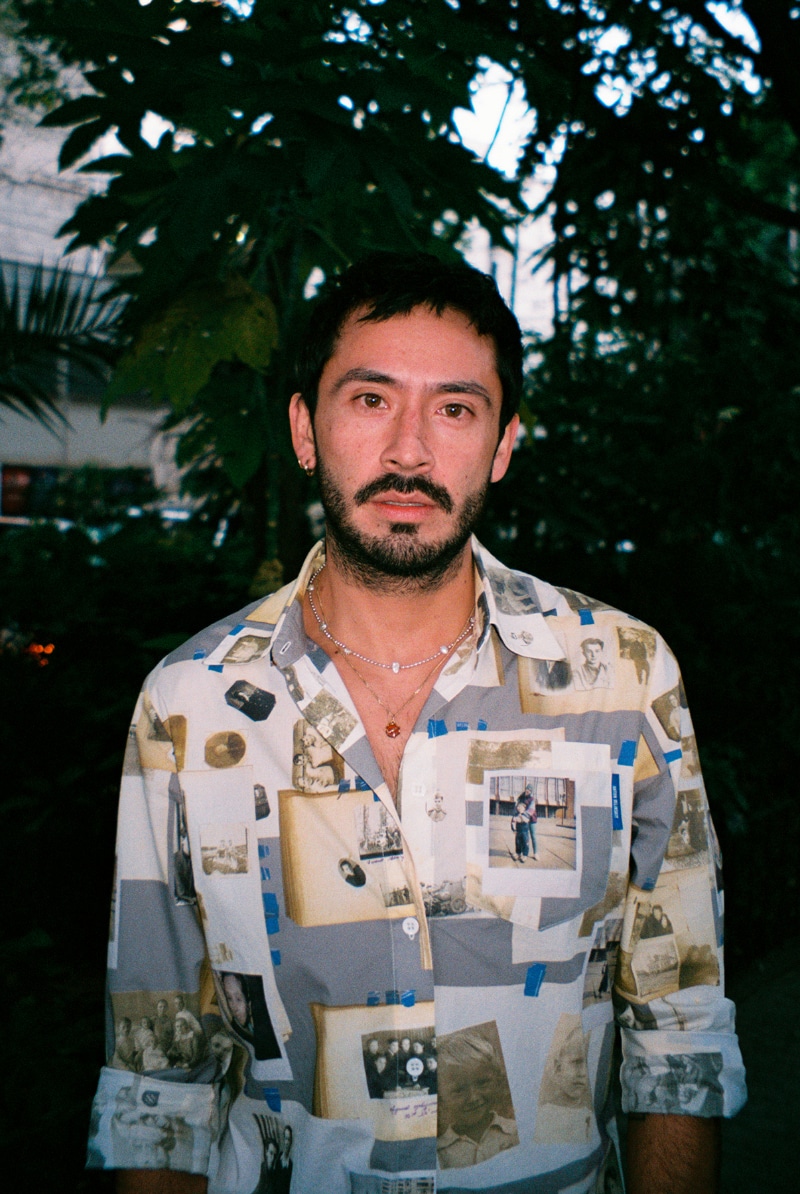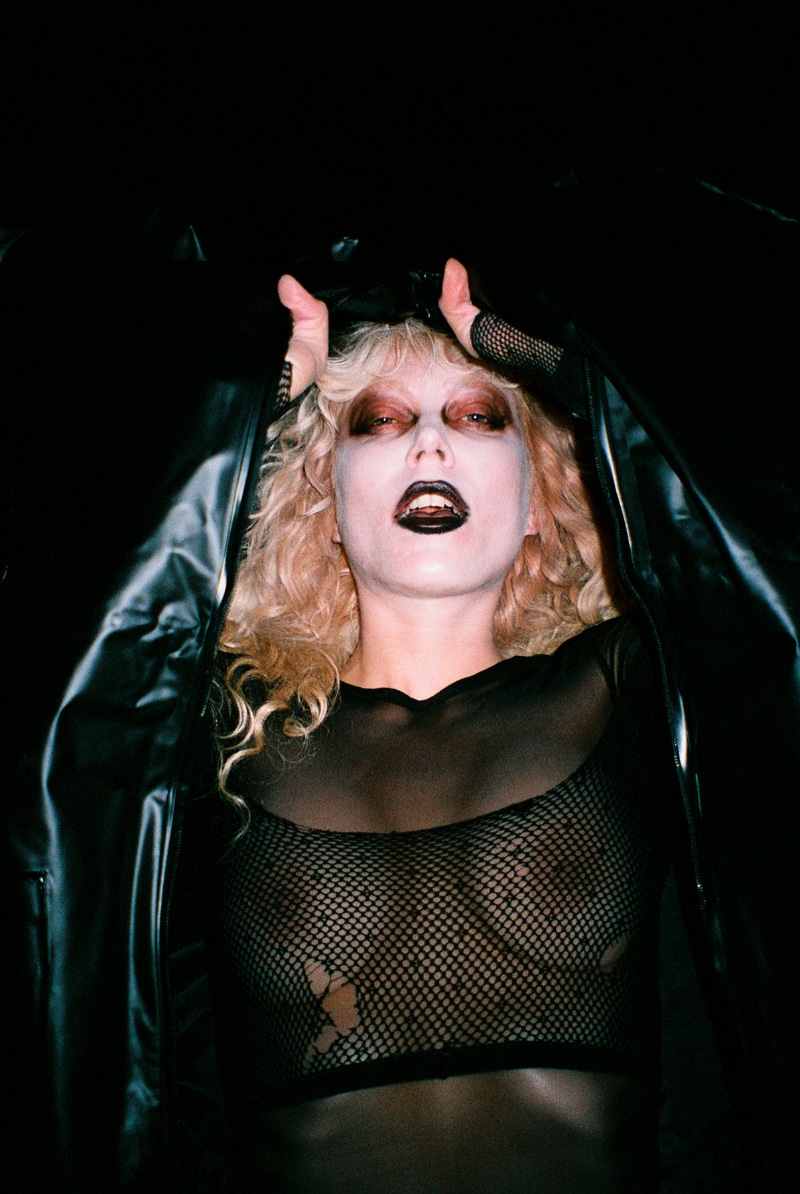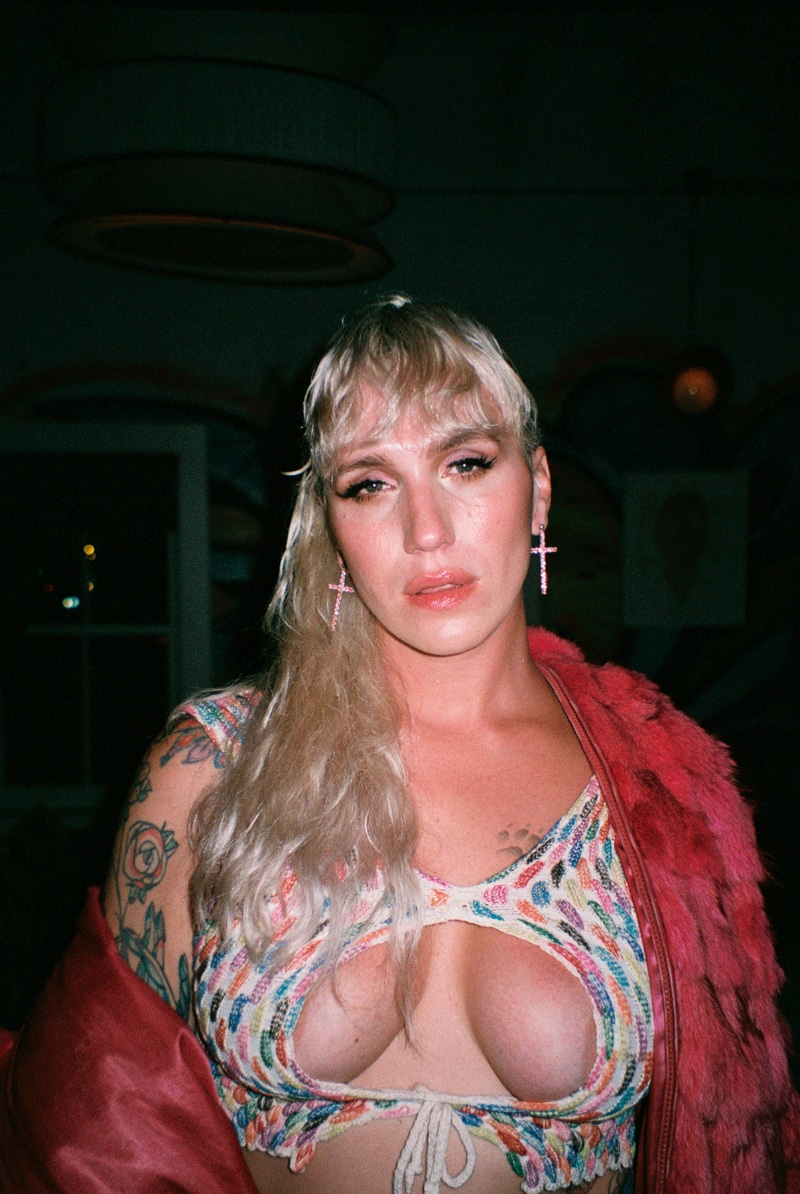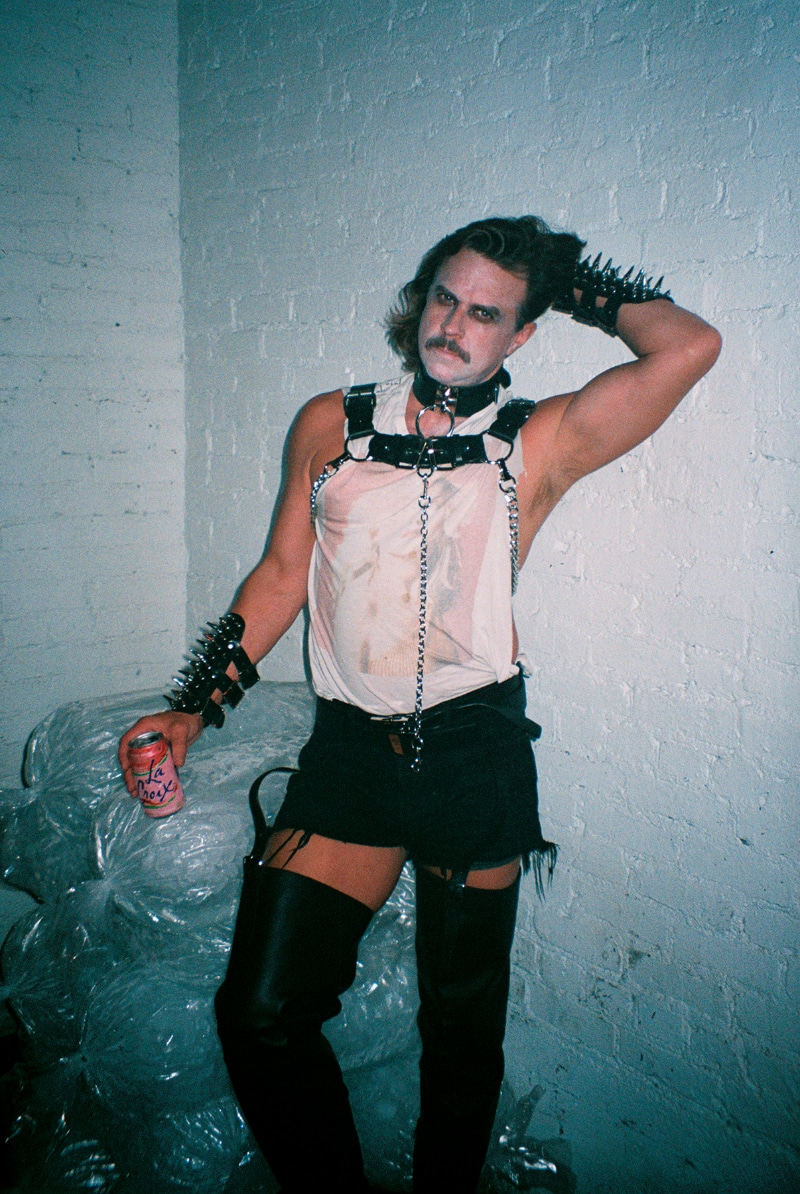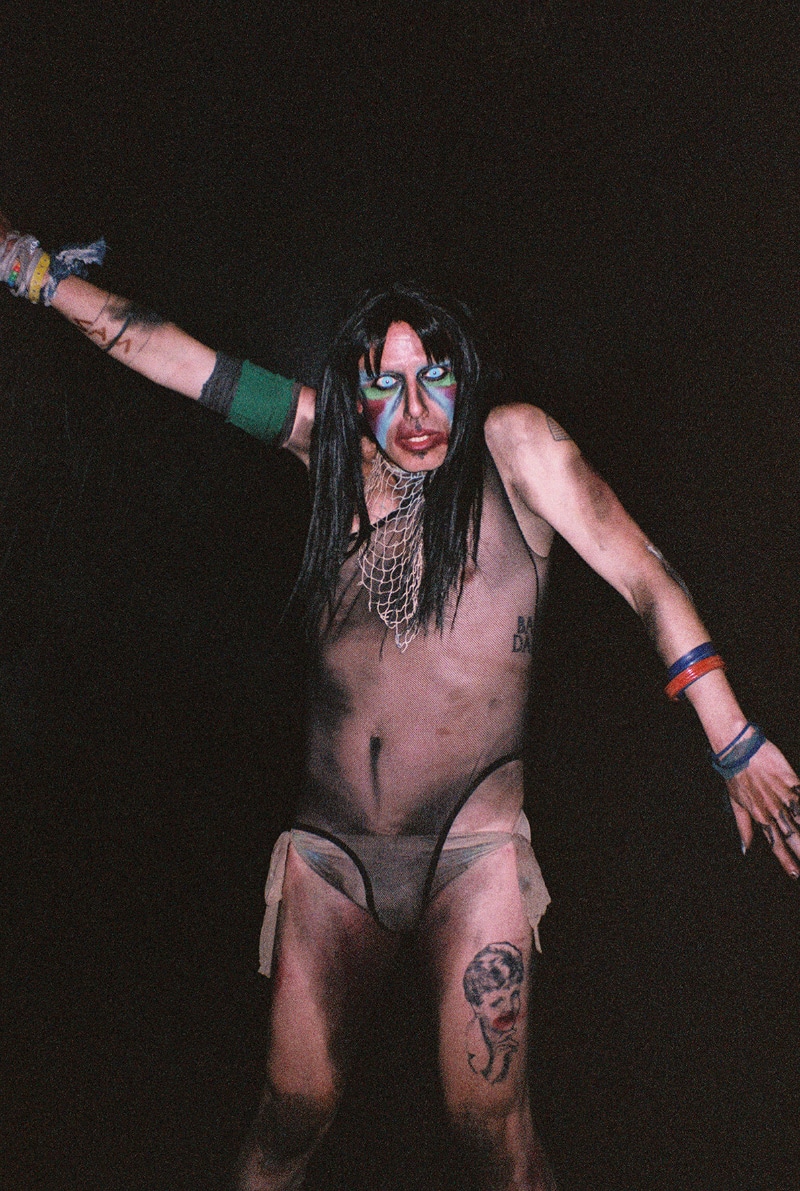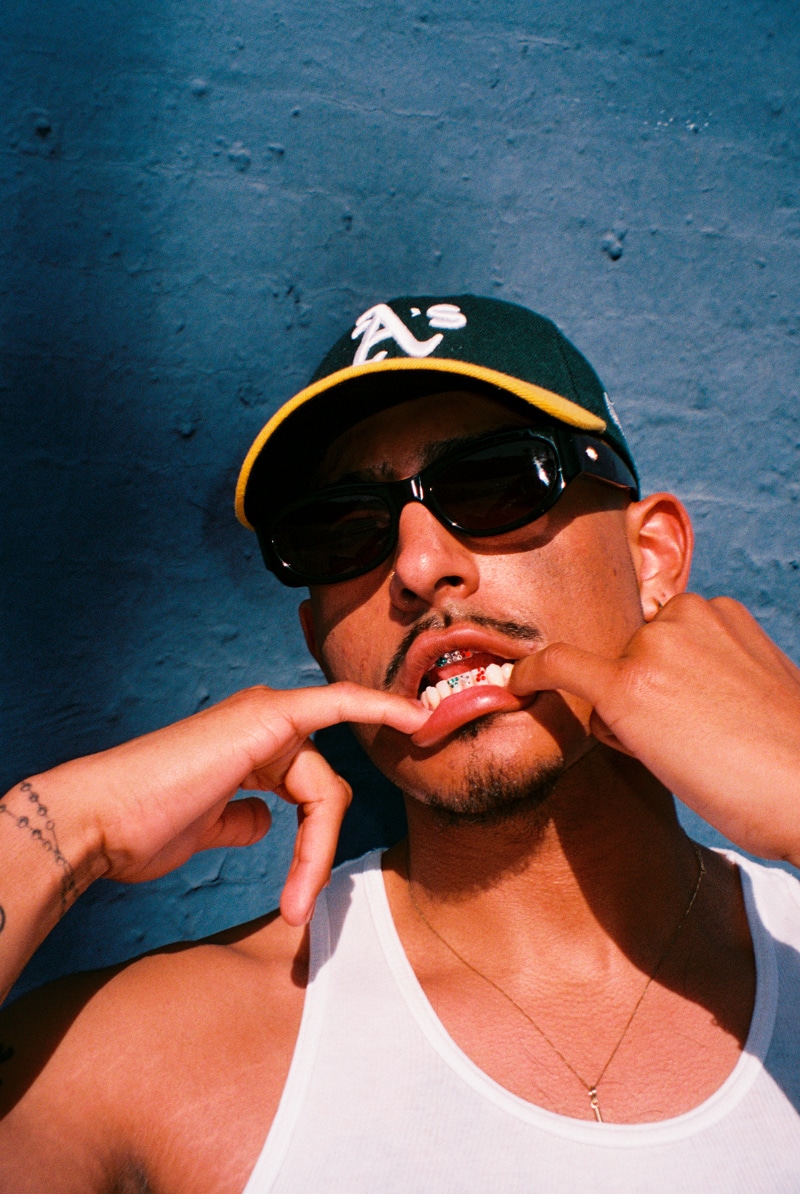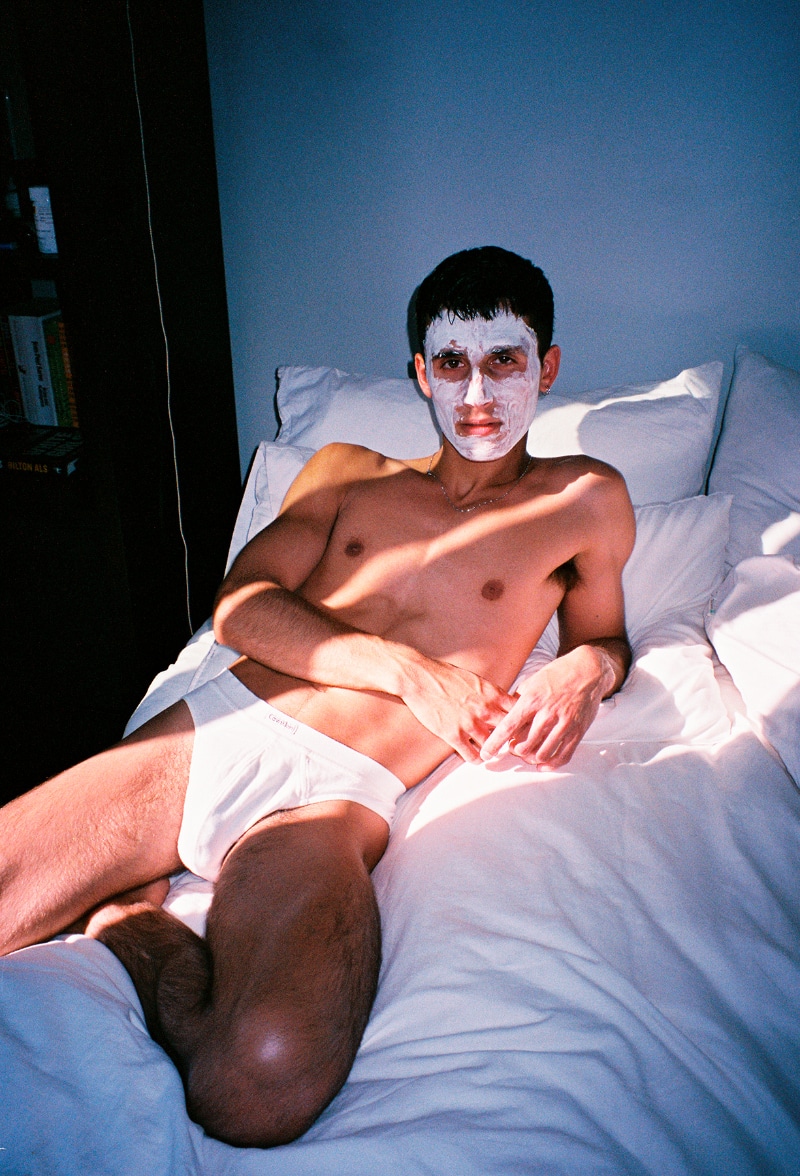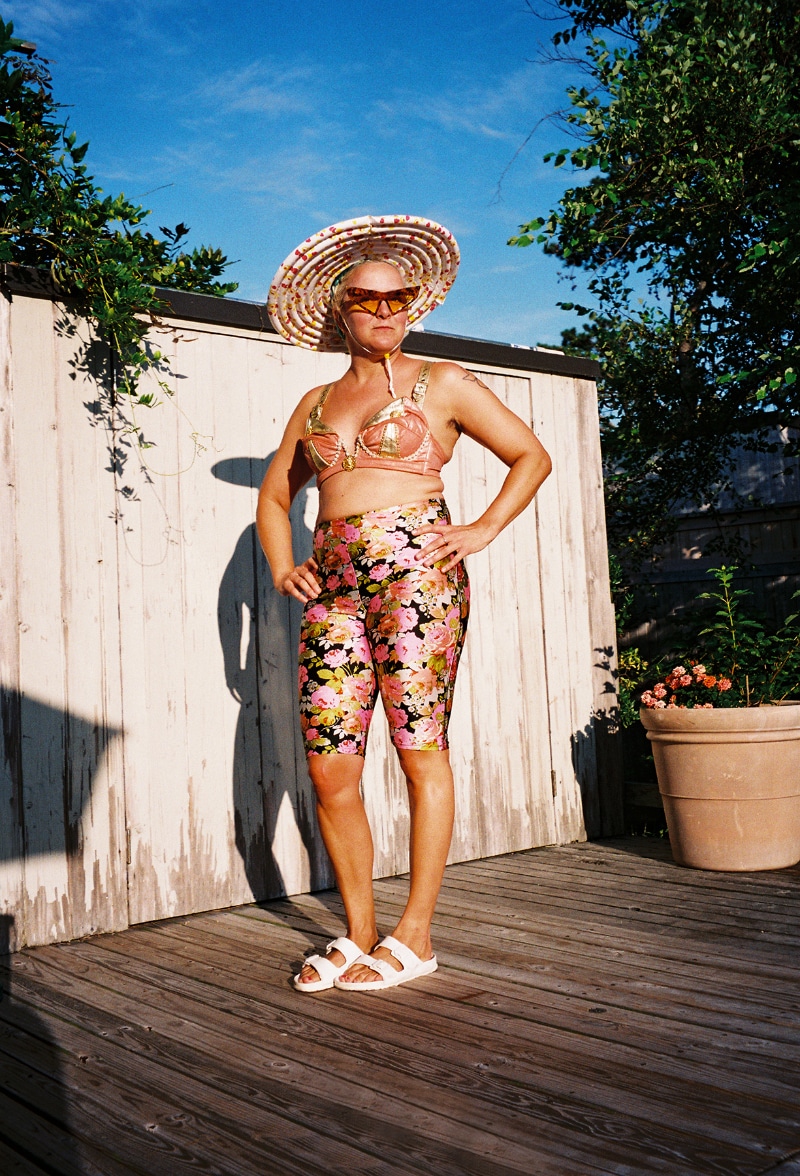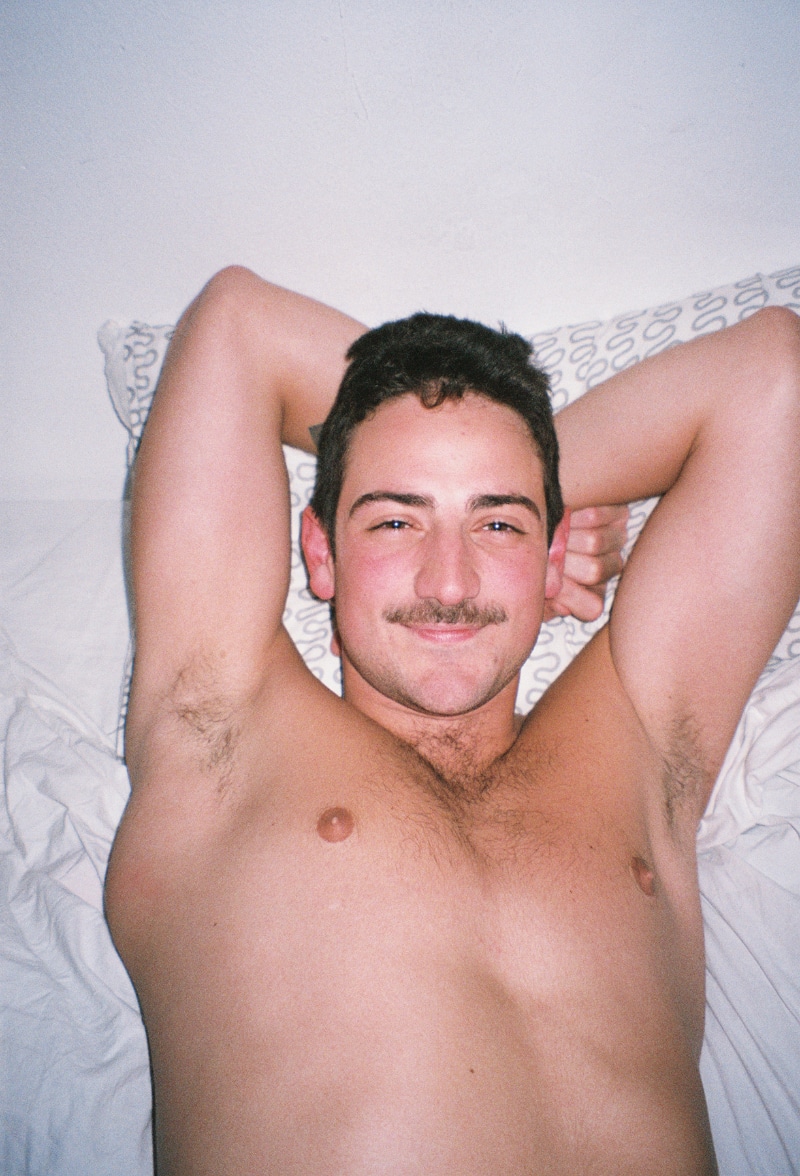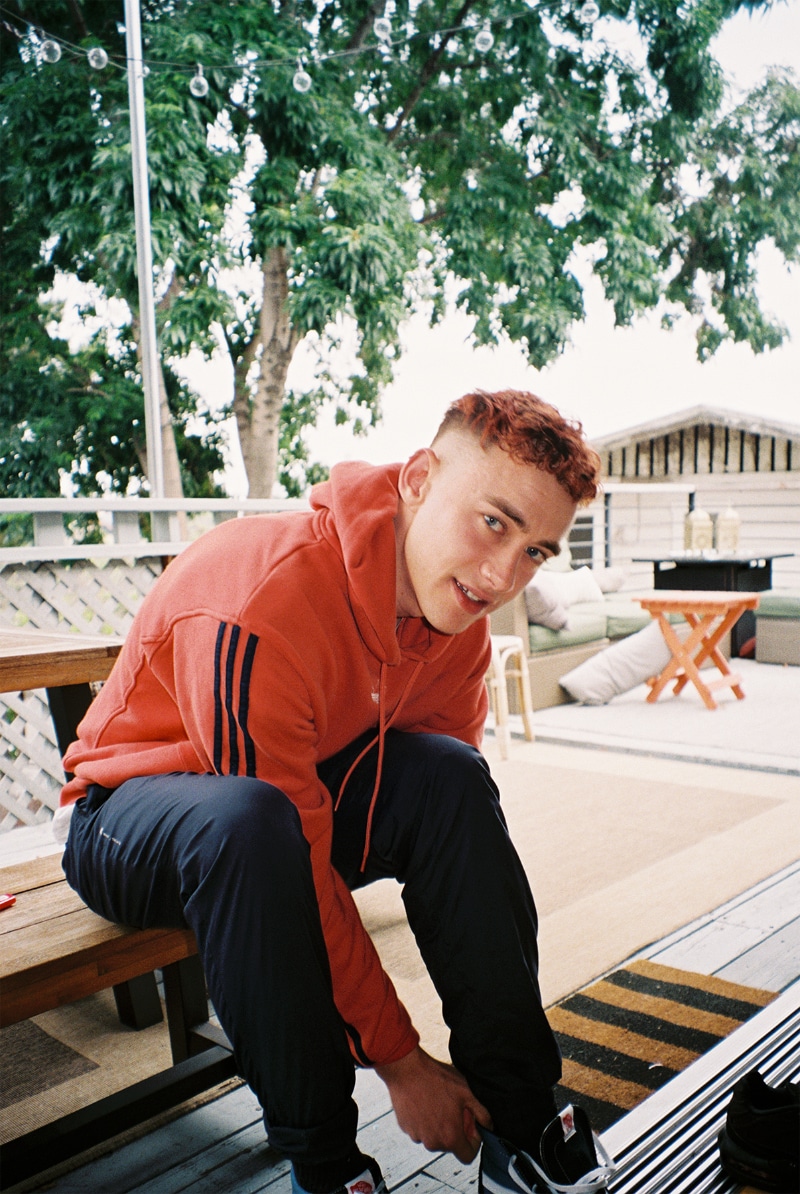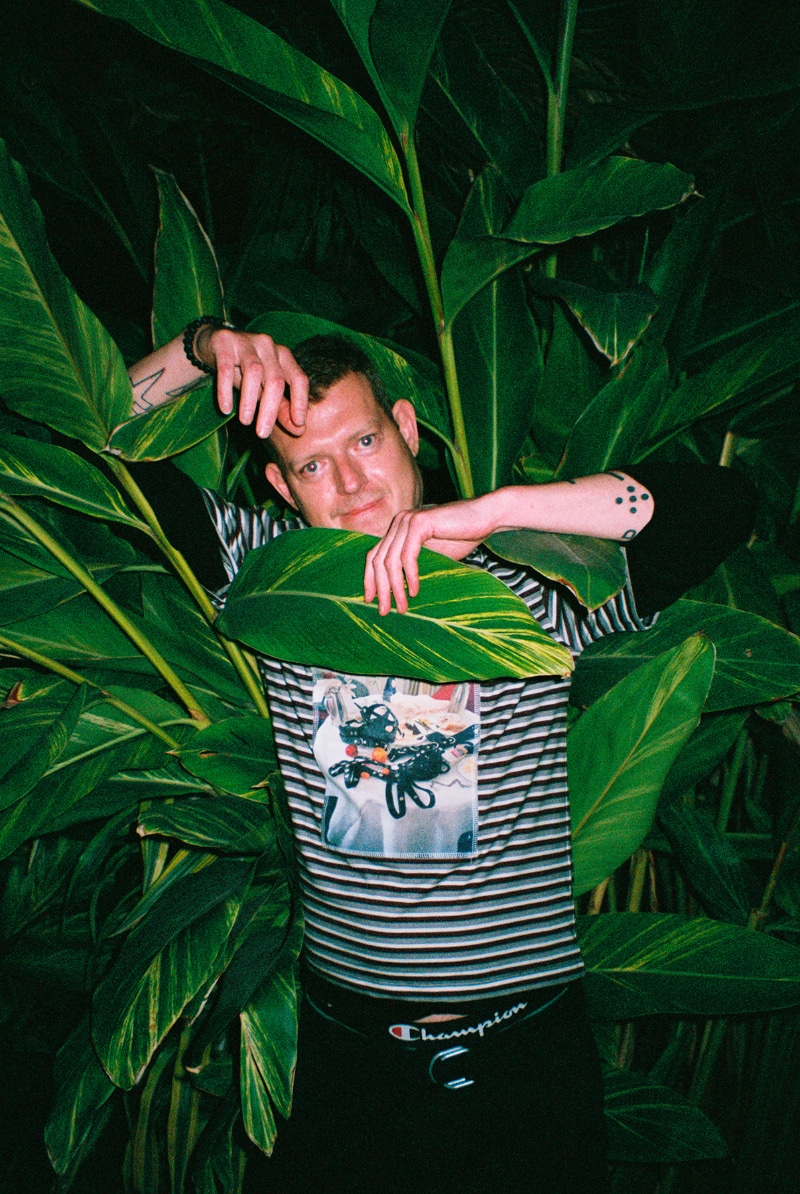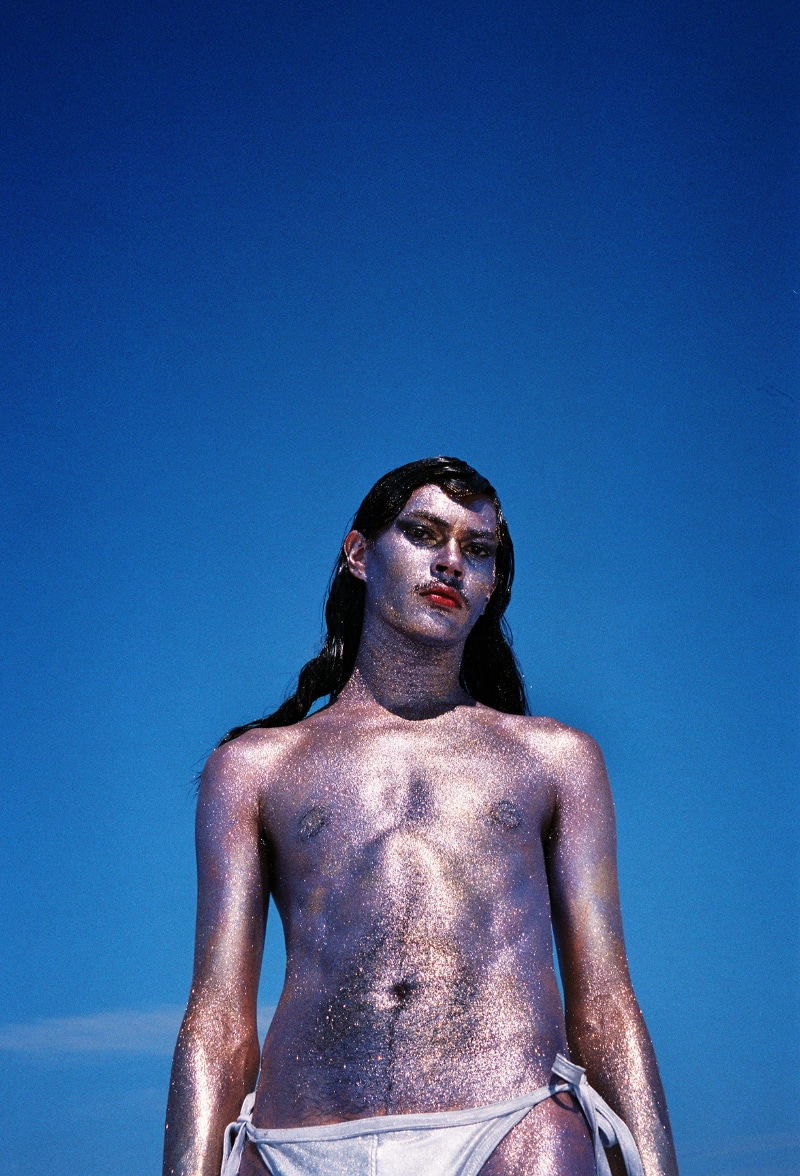 CULTUREEDIT GALLERY
1105 N El Centro Avenue
Los Angeles, CA 90038
USA
P +1 323 450 9660
Mon-Fri 9-7PM Sun-Sat 12-7PM
@tomoffinlandstore
@cultureeditgallery