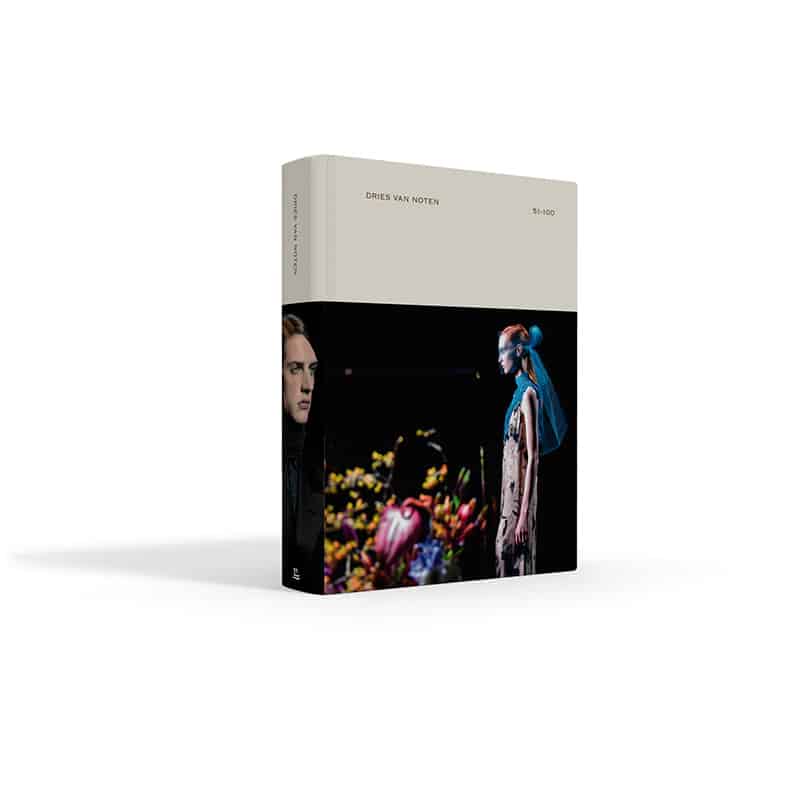 Belgian fashion designer Dries Van Noten presented his 100th collection in March 2017. September 2017 sees the publication of a full retrospective book of every Dries Van Noten fashion show from his beginnings to date. Mostly never before published pictures, as well as accounts of his renowned shows, fill the pages of the two volumes covering Shows 1 – 50 and shows 51 to 100.
These two books delve into the fashion designer's work and aesthetic vocabulary, documenting and capturing the spirit of each collection with more than 2000 pictures detailing everything from the runway to the backstage, from the invitations to the scenography and uncommon choice of locations.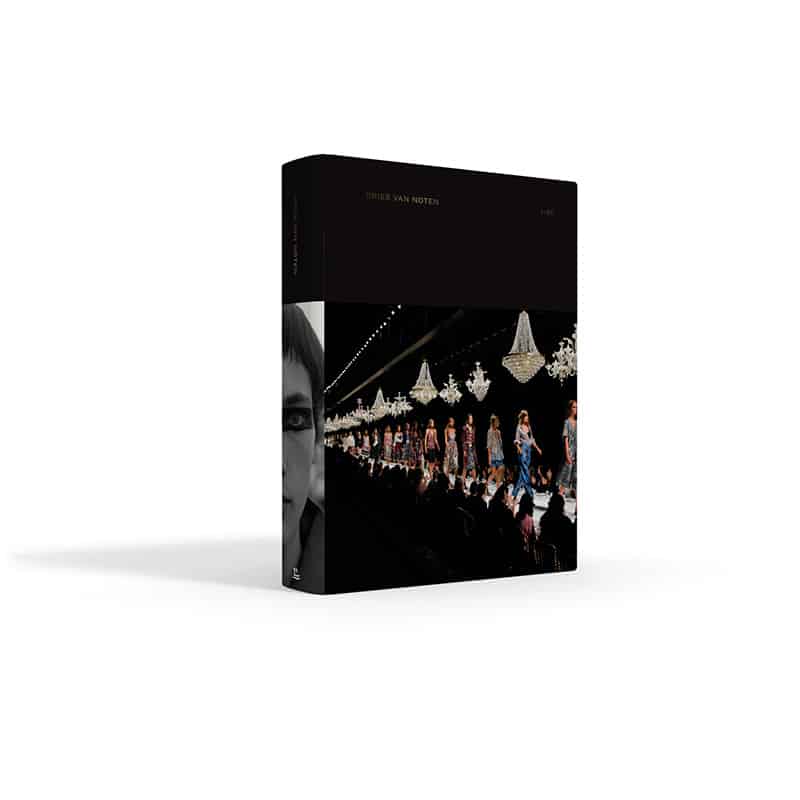 Each show is depicted in texts written by renowned journalists Susannah Frankel (the collections for women) and Tim Blanks (the men's collections). They recount the inspirations, creative references, and context of each collection.
The books will be published by Lannoo Publishers and will be available worldwide from the 1st of October 2017, and will also be released in a limited-edition slipcase.
"I like the idea that this commemorates my past so that I may just focus on the future and further evolving as a designer from now. I originally published a book to commemorate my 50th show and so it came naturally to also do so for the 100th. The 100th show itself was a celebration and I wanted to make it last. This is really one work in two volumes. The first fifty shows in the first one and shows 51-100 in the second one. It is exciting having all the shows in this special object, being able to remember, read and understand the context and inspiration of a show through texts and pictures, not only about the show itself but also on everything surrounding it." Dries Van Noten