Warner Bros. dives into the nostalgia of dystopian masterpieces with their latest collaboration with Dr. Martens, paying homage to the iconic Blade Runner and the relentless Mad Max: Fury Road. Celebrating a century of storytelling since 1923, the collection features the 1460 boot, the Jadon boot, and the Reporter bag, each intricately adorned with the essence of its cinematic inspiration.
Mad Max: Fury Road stormed onto the scene with its unbridled energy, and the Jadon Mad Max boot mirrors that spirit. Crafted from flexible Waxy Orleans leather, it boasts a chrome finish, a metal plate showcasing Immortan Joe's skull emblem, and a matching zipper pull. The upper flaunts a skeletal arm and intertwining red rubber chains, secured by utilitarian-inspired eyelets and a mask-shaped metallic lace charm.
Meanwhile, the 1460 Mad Max: Fury Road boot, in textured Old Harness leather, embraces rivets and a golden-trimmed harness. The laces feature a spearhead pendant with Immortan Joe's emblem, and the back strap boldly states Nux's memorable line: "WHAT A LOVELY DAY." Both Mad Max boots retain the signature Docs touch, labeled with a black and yellow loop on the heel and adorned with yellow stitching.
Blade Runner, a cyberpunk dystopia set in 2019 Los Angeles, inspired a futuristic twist on the Jadon boot. Crafted from Smooth leather with a TecTuff heel, it pays tribute to the film's enduring iconography. Tyrell Corporation's logo is boldly imprinted on the boot, echoed on the tongue and embossed on the leather. Metallic Tyrell Corp lace tags and an origami unicorn pendant on the laces add to the allure. The back strap carries Roy's haunting words: "LIKE TEARS IN RAIN," and a black and red heel tab completes the look atop the Quad sole.
The 1460 Blade Runner boot, in classic Smooth leather, features a checkered pattern, a reflective strip at the back, and a molded Tyrell Corporation rubber patch. The iconic "LIKE TEARS IN RAIN" quote is embossed on the top, with a hidden message inside the zipper.
Completing the collection is the Blade Runner-inspired Reporter bag, crafted from embossed Smooth leather and durable TecTuff. It proudly displays the molded Tyrell Corp patch and comes with an origami unicorn pendant.
Check out the collection below: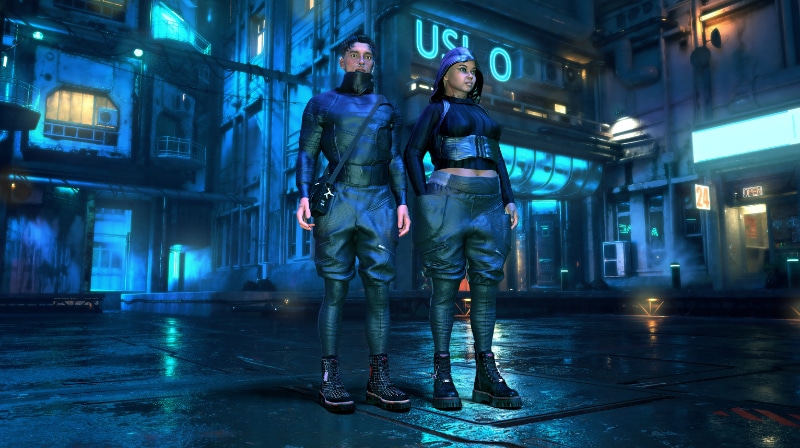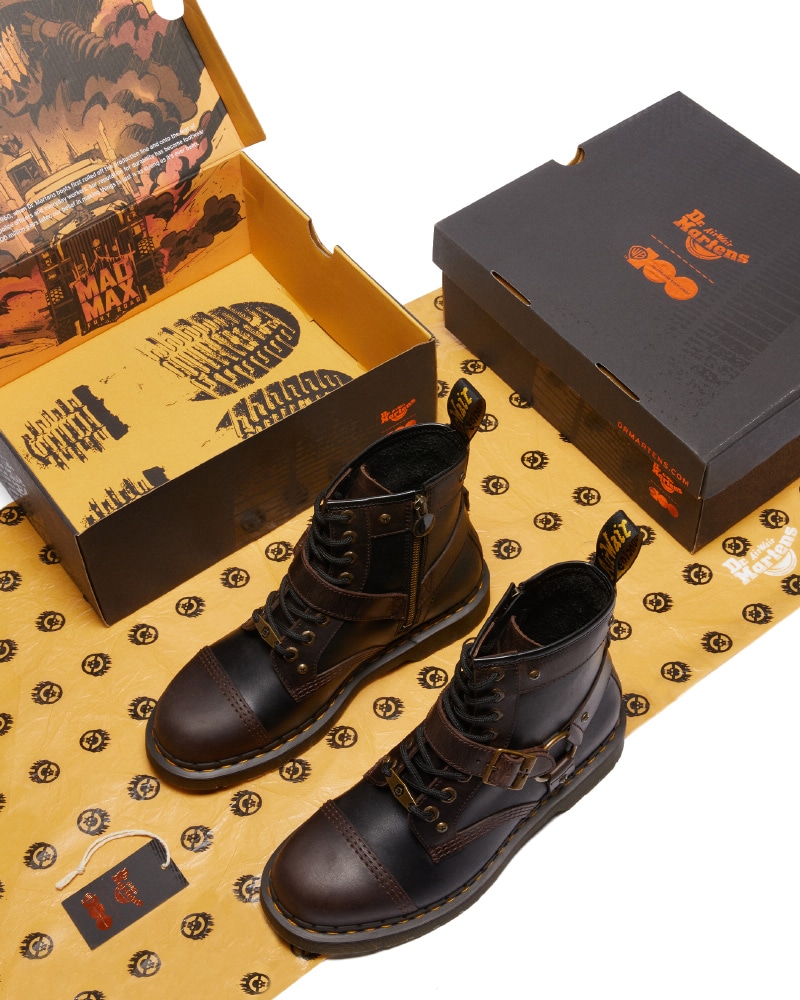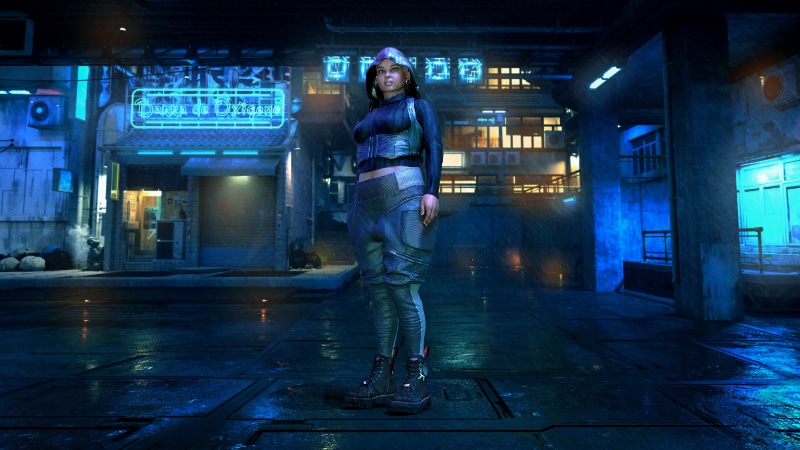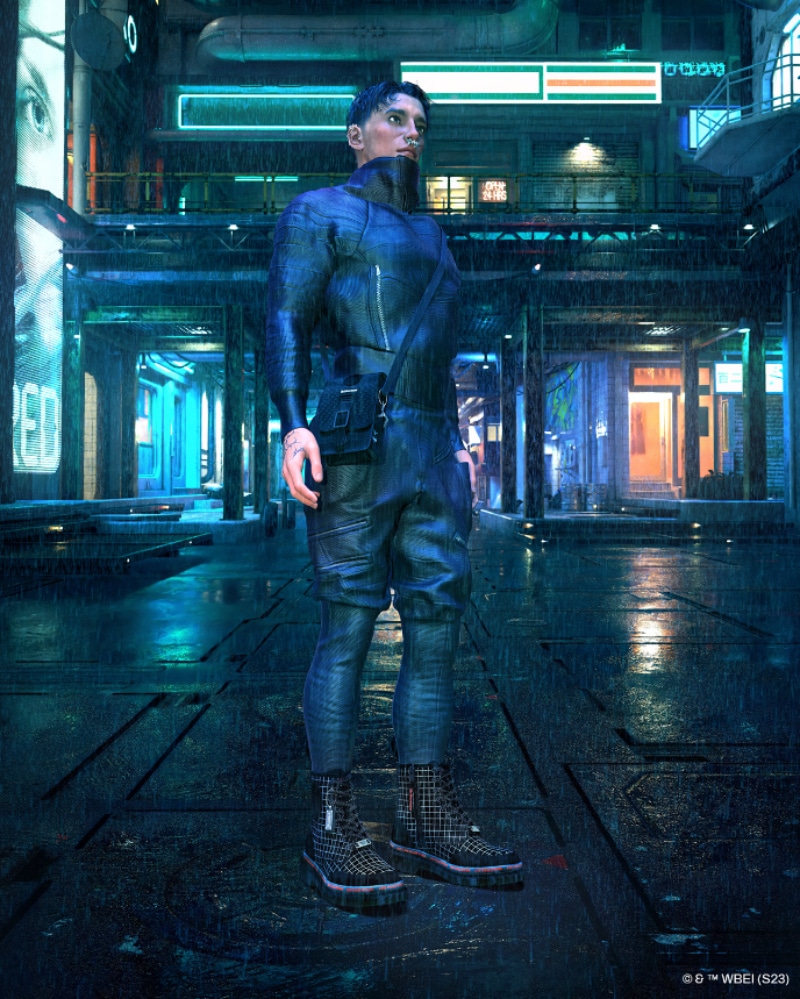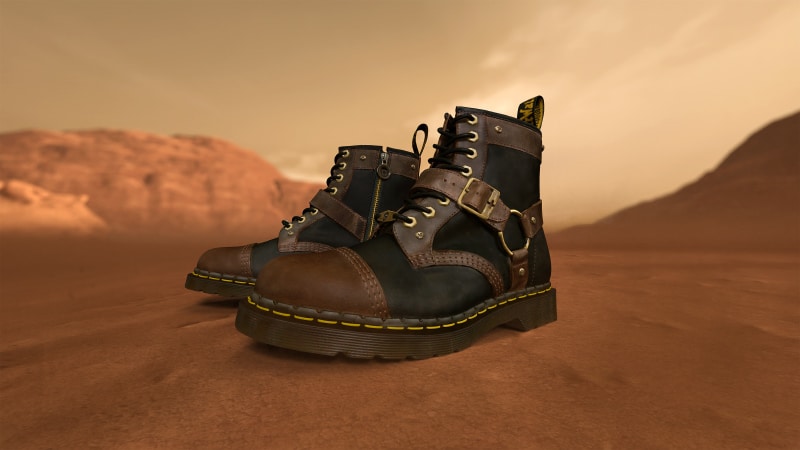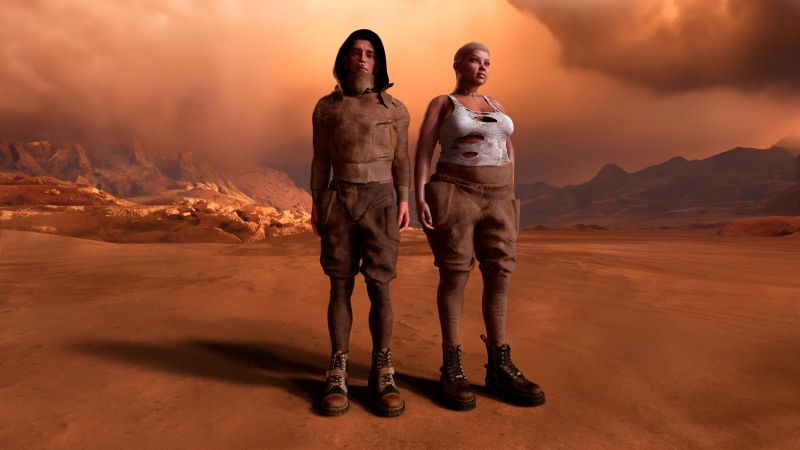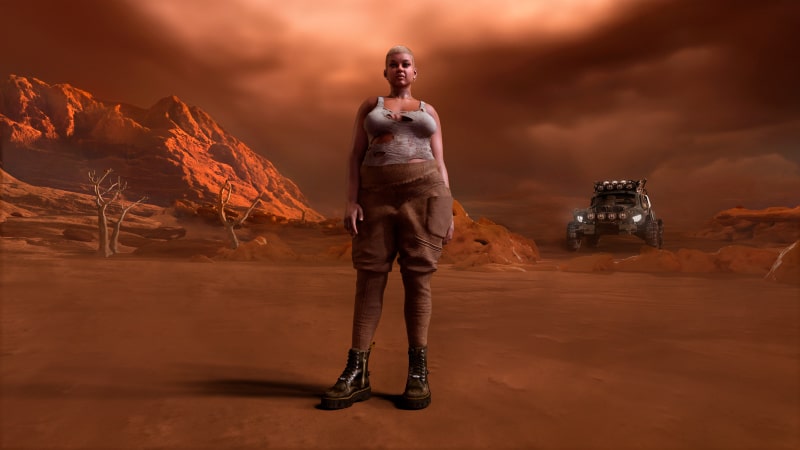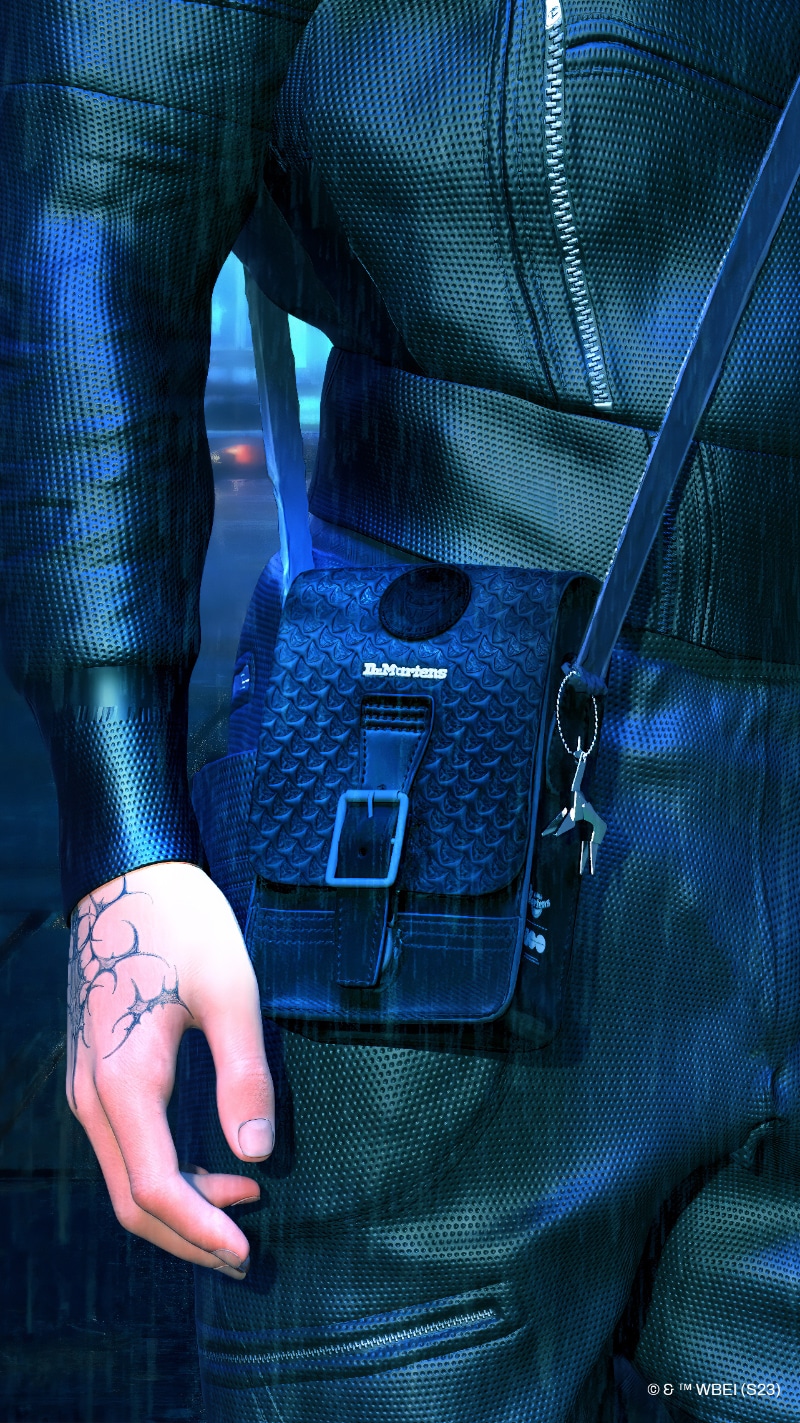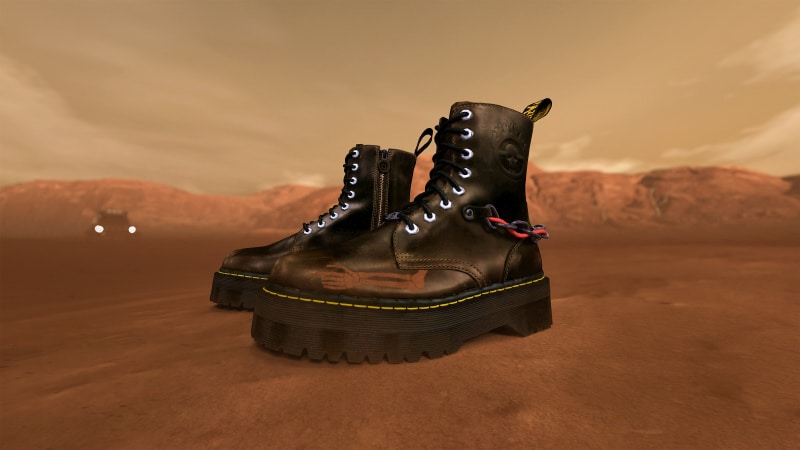 Dr. Martens x Warner Bros. 100th Anniversary collection is now available at drmartens.com and select stores, marking a century of cinematic and sartorial influence.