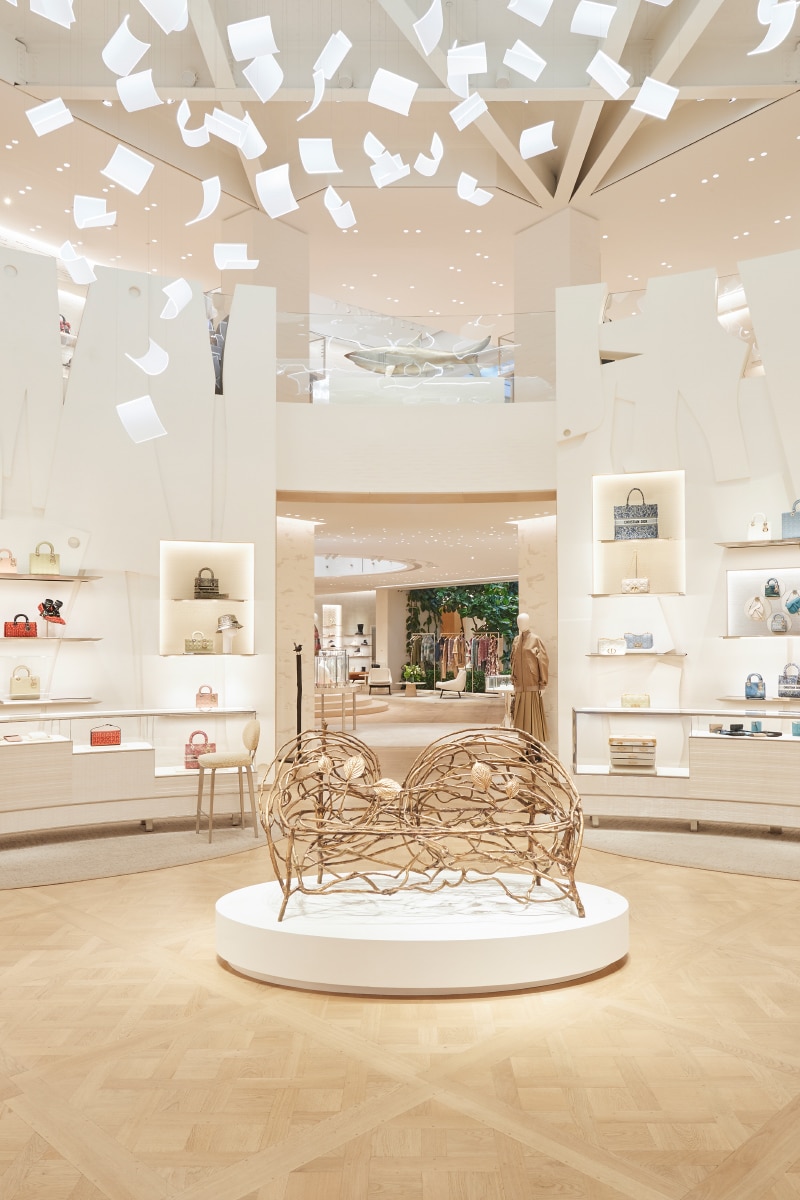 On the occasion of the sale of works by Claude and François-Xavier Lalanne – organized by Sotheby's in Paris on November 3 – Dior presents at 30 Montaigne, from September 26 to October 9, a preview of more than twenty exceptional sculptures from the collection of his daughter, Dorothée Lalanne.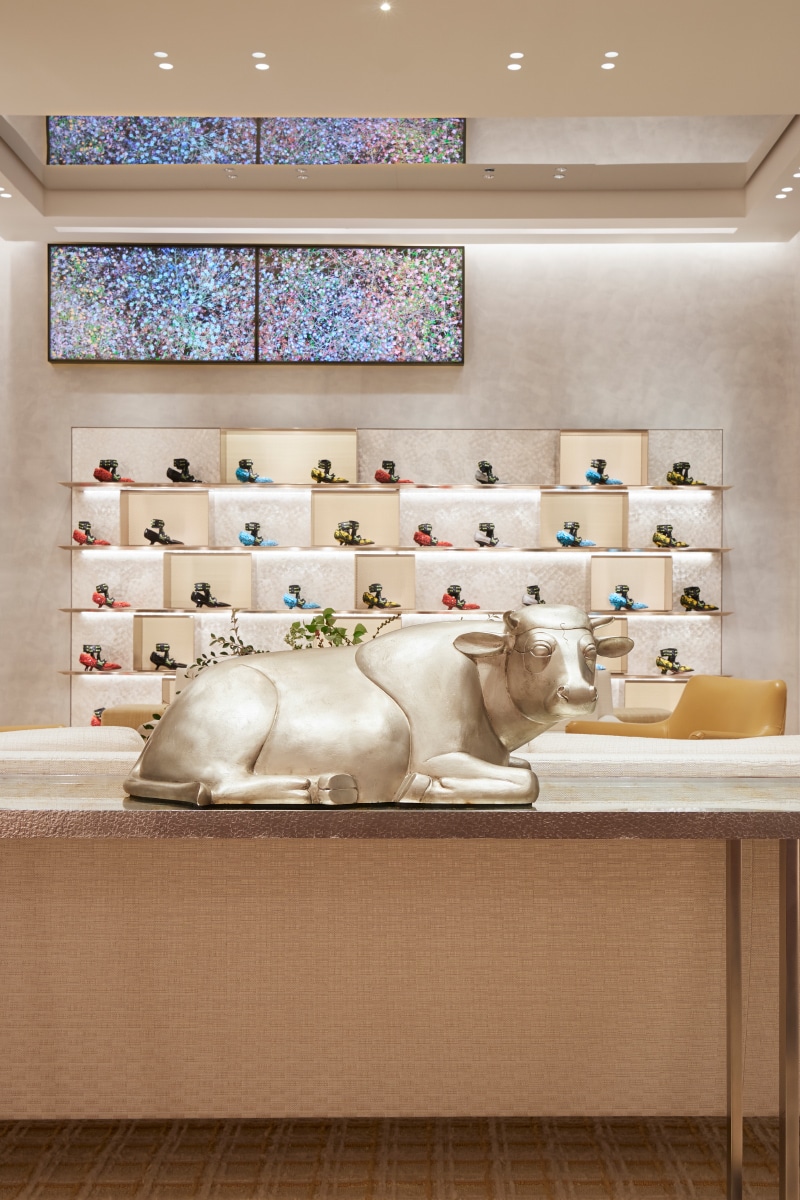 This event pays tribute to the first profession of Monsieur Dior who, before becoming a fashion designer, was a gallery owner and art collector with a passion for the avant-garde.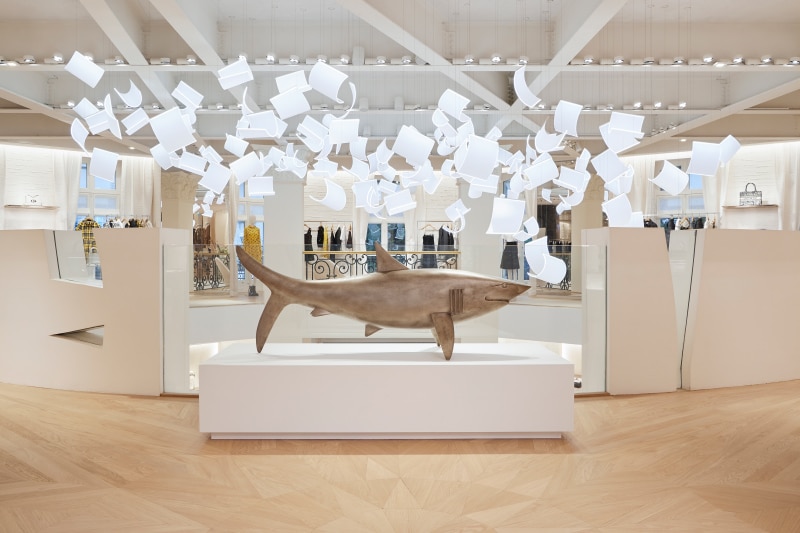 For Dior's SS17 haute couture show, Maria Grazia Chiuri also invited Claude Lalanne to come up with the jewelry for the collection. In 2021, thanks to the patronage of Dior, the large-scale exhibition Les Lalanne à Trianon revealed the work of the sculptors in the gardens of the Château de Versailles.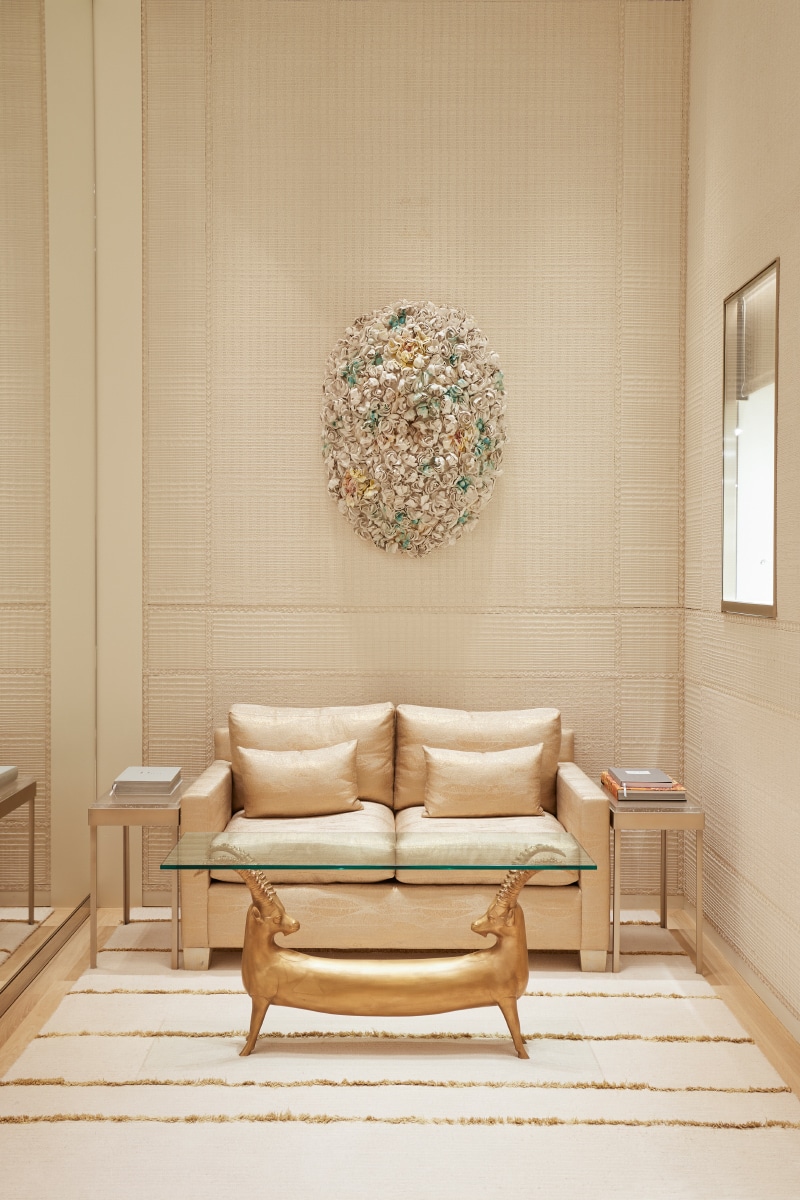 Marking a new chapter, Montaigne's 30 gives prominence to these two French artists. The setting for this preview, the emblematic address of the House, reinvented in 2022, is the ideal place to welcome visitors into its dreamlike universe. A celebration of creative passion in all its forms.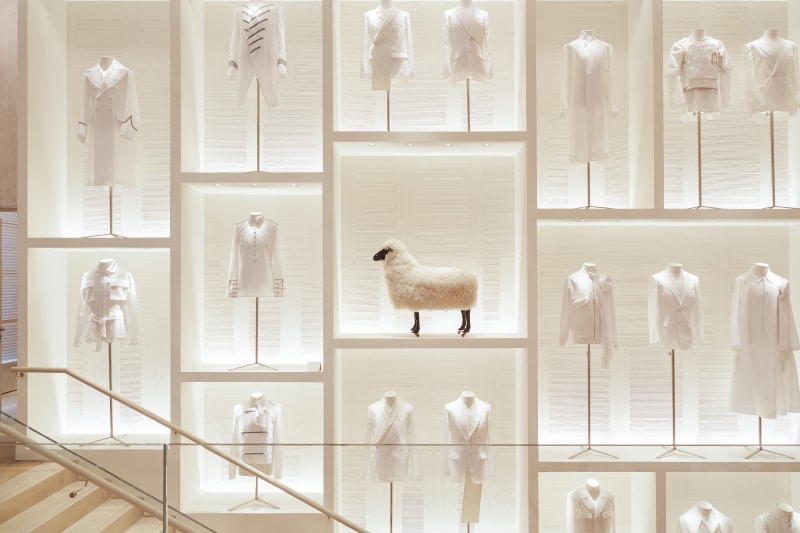 Photos: © Adagp, Paris, 2022