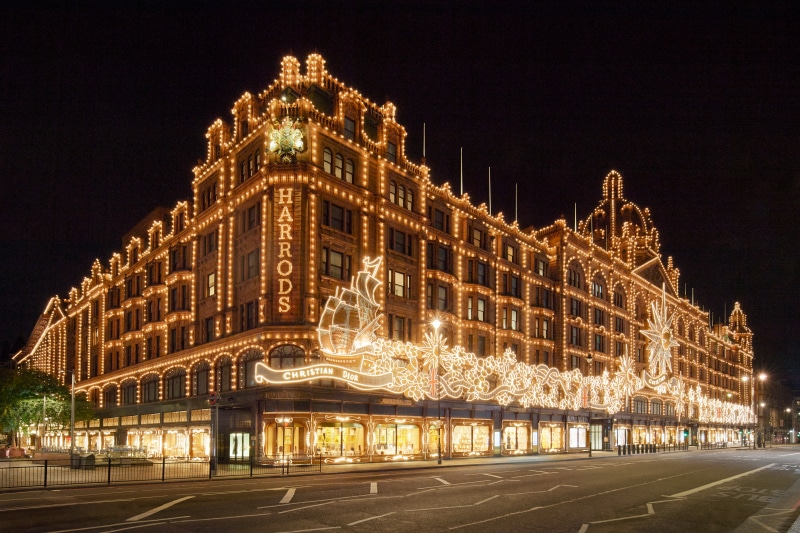 It's almost seventy years since the quintessential French Maison Dior and London's (and the world's) most famous luxury department store Harrods shook hands and began a relationship that has lasted until now. It's always good to have friends in the profession, and this indestructible alliance is a clear example of that.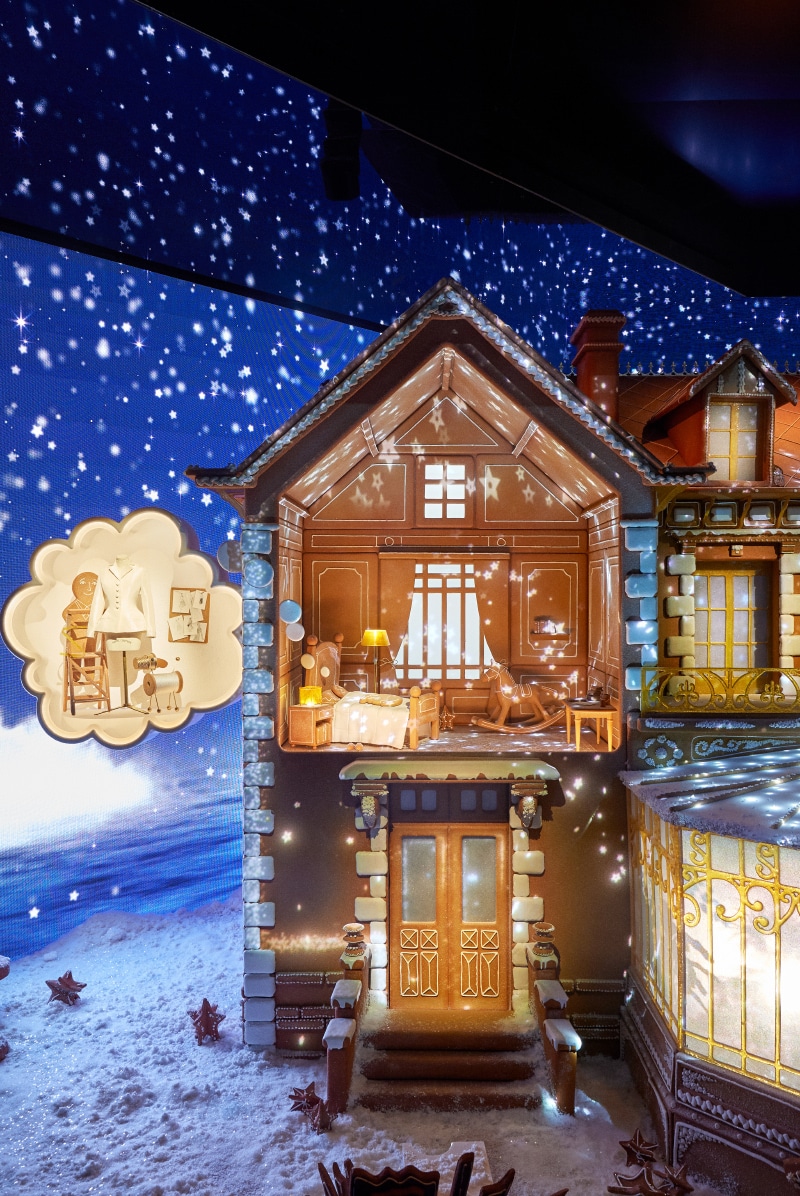 In case you hadn't noticed, Christmas is just around the corner. It's the season most loved and desired by many, and especially by brands and department stores, you know… So who better than Dior to decorate every floor of Harrods? We can't think of anyone else, really.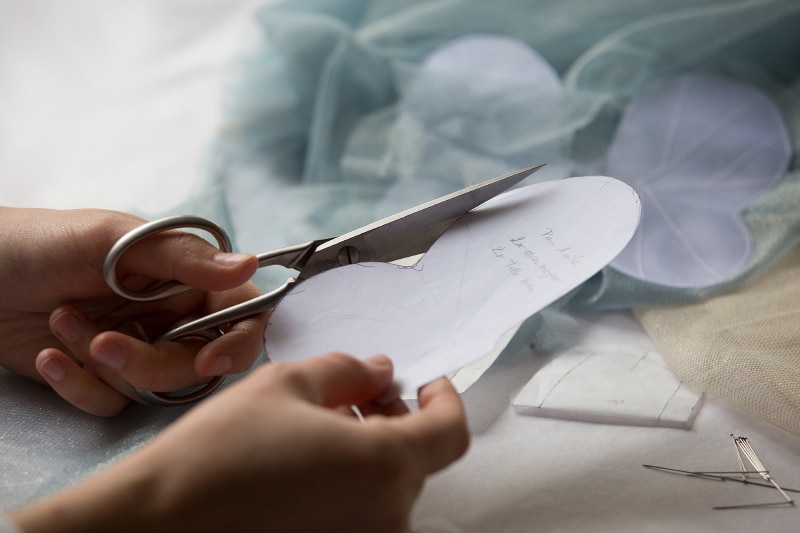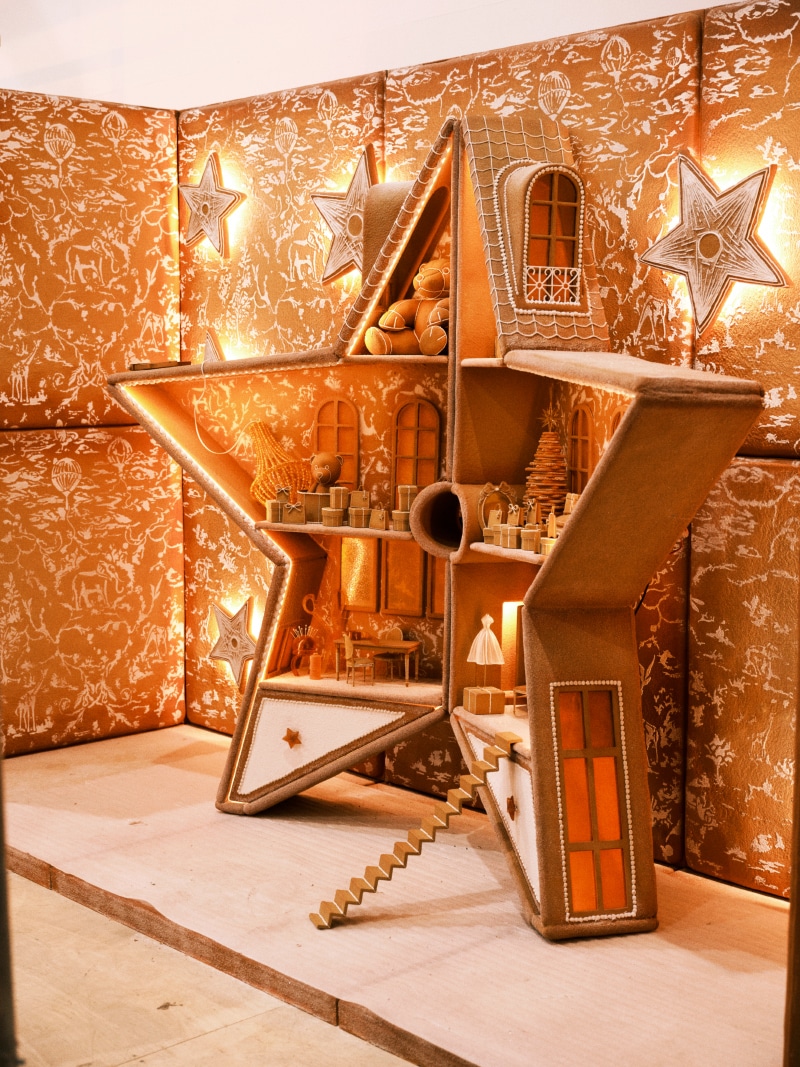 This year, from 10th November 2022 to 3rd January 2023, the façade of the famous Brompton Road address will undergo a change and be adorned with a monumental installation, reinterpreting the compass rose, a symbol dear to the founding couturier, animated by a dazzling play of light with classic Dior emblems. The Dior gold star, the Bar jacket, and the Medallion chair will guide pedestrians to the famous Harrods shop windows transformed into fantastic tableaux vivants in a captivating décor made up of gingerbread, caramel, candied fruit, and multiple delicacies showcasing the House, from fashion to perfume and beauty.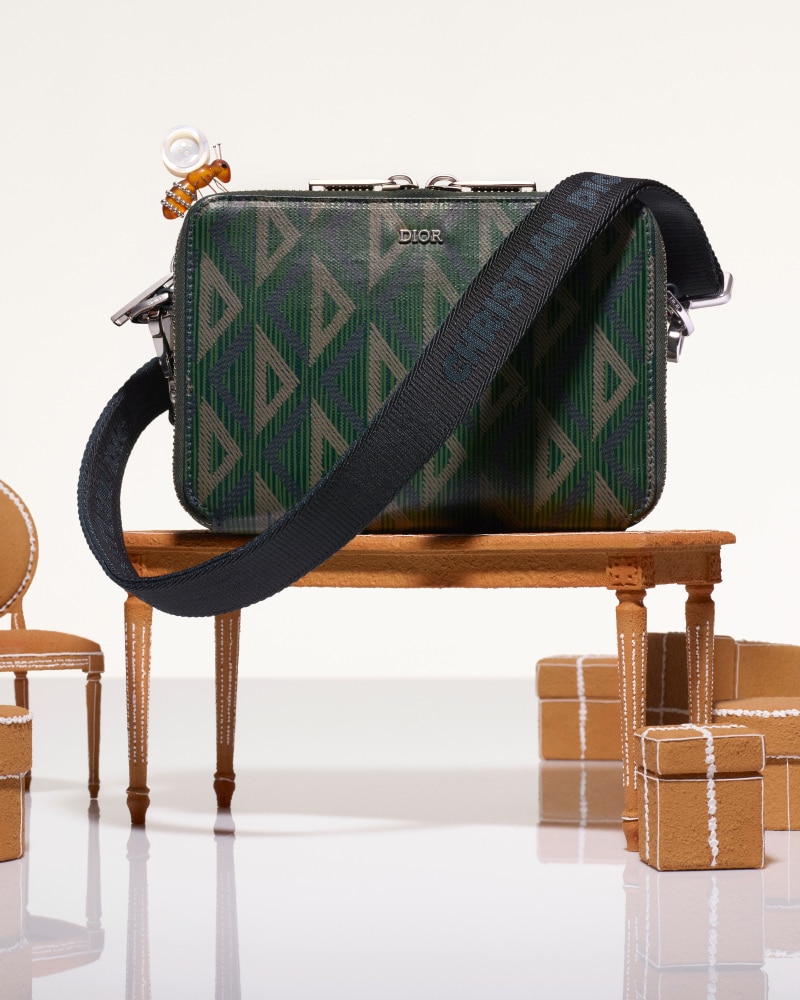 Dior loves Christmas, that much is clear, but it also loves the United Kingdom and more specifically the British capital. That's why, in addition to decorating the Harrods stores, it has several more fascinating surprises in store, including two exclusive pop-ups, a café, and a Dior micro-village. All of them promise to provide unforgettable, magical, shared moments that will be etched in your memory forever.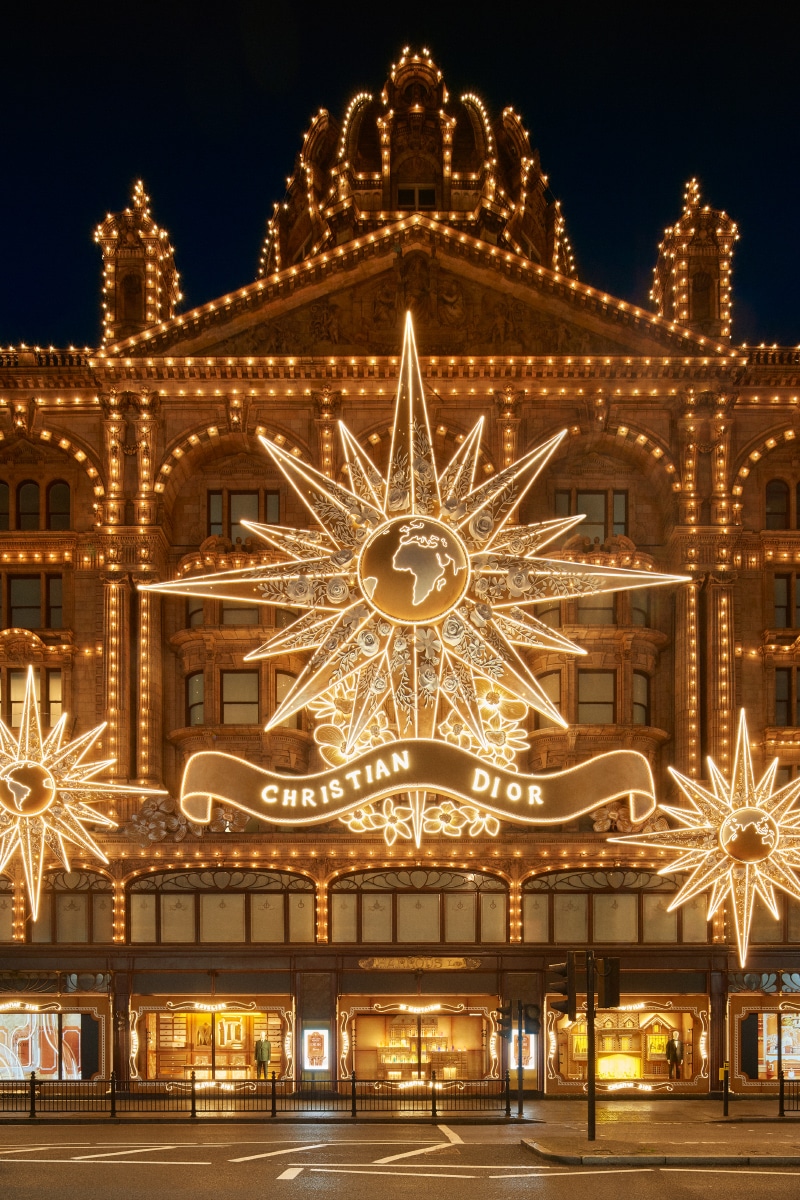 Dior, Harrods, and London. Could there be a better team?