Cutemobb, the new Barcelona young creative collective focused on urban music, art and fashion, presents its first work: "Cute Tapes", with special collaborations from Yung Beef, Aleesha, Rojuu, Juicy BAE, El Mini… released today.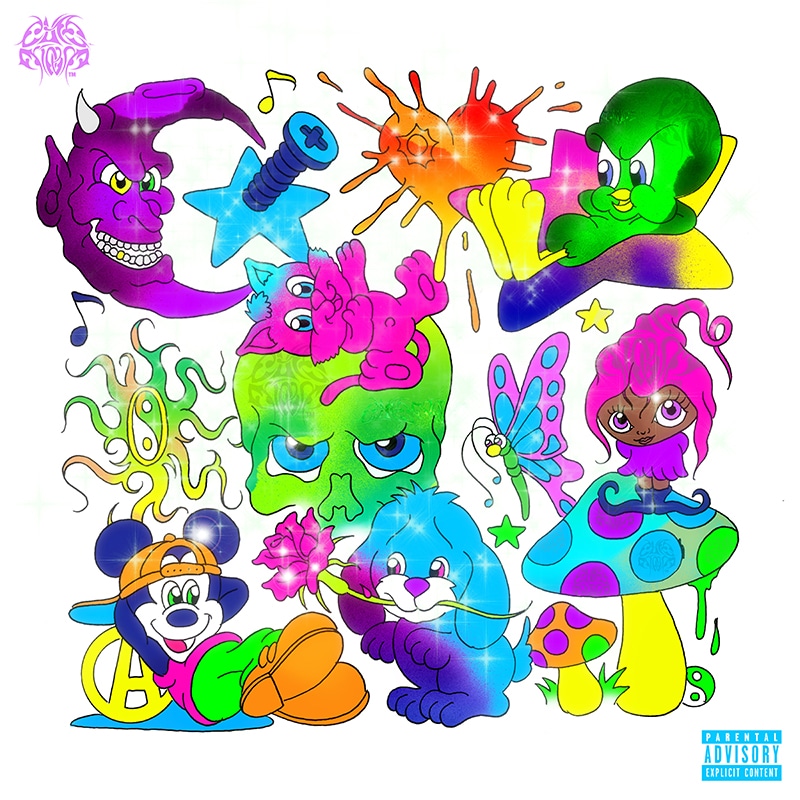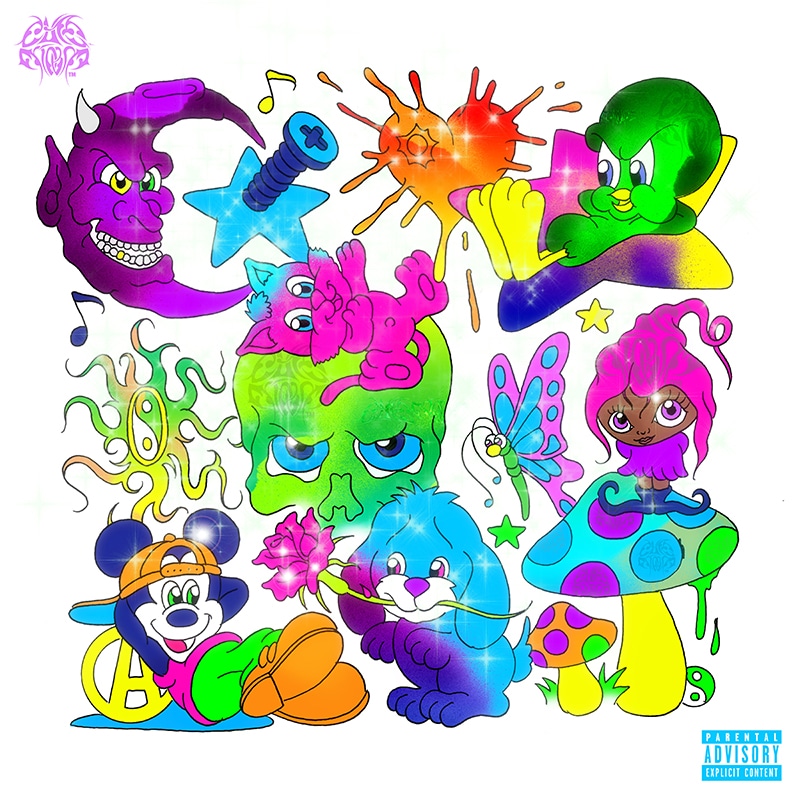 After the success of the first two singles "Feelings" and "De lo mio", today November 6th, the artists of the Cutemobb collective finally present their first work: "Cute Tapes" a mixtape of 22 songs now available on Spotify for streaming, that are a reflection of the urban sound that is currently being created in Barcelona. This mixtape is a very clear reflection of what this new wave of creatives is: a group of friends who have grown up together and who, despite having very diverse backgrounds, have similar ambitions, claim what is different, and are united by their passions: music, art and the city of Barcelona.
Cultural diversity is key to this project and is manifested in the 22 songs on the mixtape: either in the beats, which have been created by the collective's producers, or the lyrics. The mixtape also has very powerful collaborations from nationally recognized artists that help legitimize the project: Yung Beef,Aleesha, El Mini, Rojuu and Juicy BAE. The entire project has been recorded at BBStudio, and the artwork cover is designed by tattoo artist Victor Morales and colored by Cut3Cutr3.
The heart of the collective is formed by actor and rapper Leïti Sene with his friends and recurrent producers: Bexnil, ChineseGuy2021 and Iseekarlo. Also are part of the group vocalist like Bikôkô, Jesse James, Sam Davies & Anouck, producers Malekk!! and Boofkid, dancers Alu NGV, HarySafu, and designers ByLeguard and Ugo Boulard.
Here below you can see some photos in which the main members of the collective are presented, photographed by César Segarra.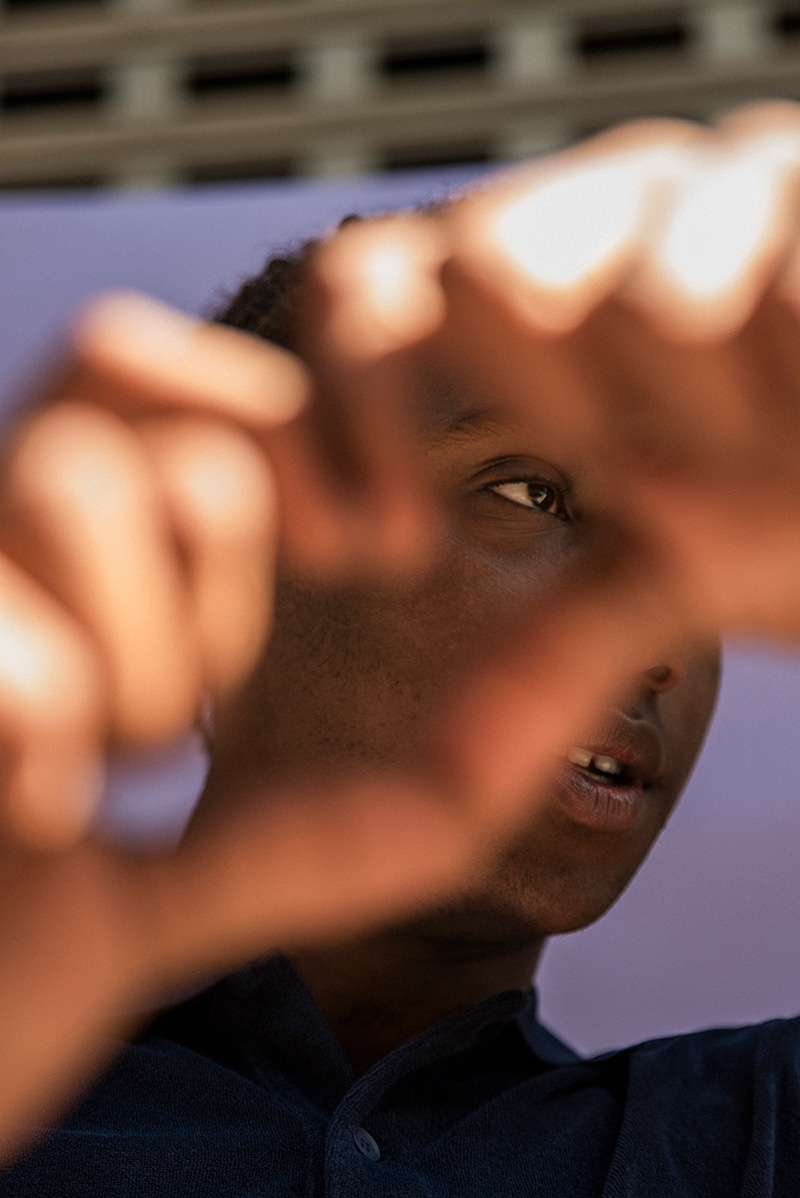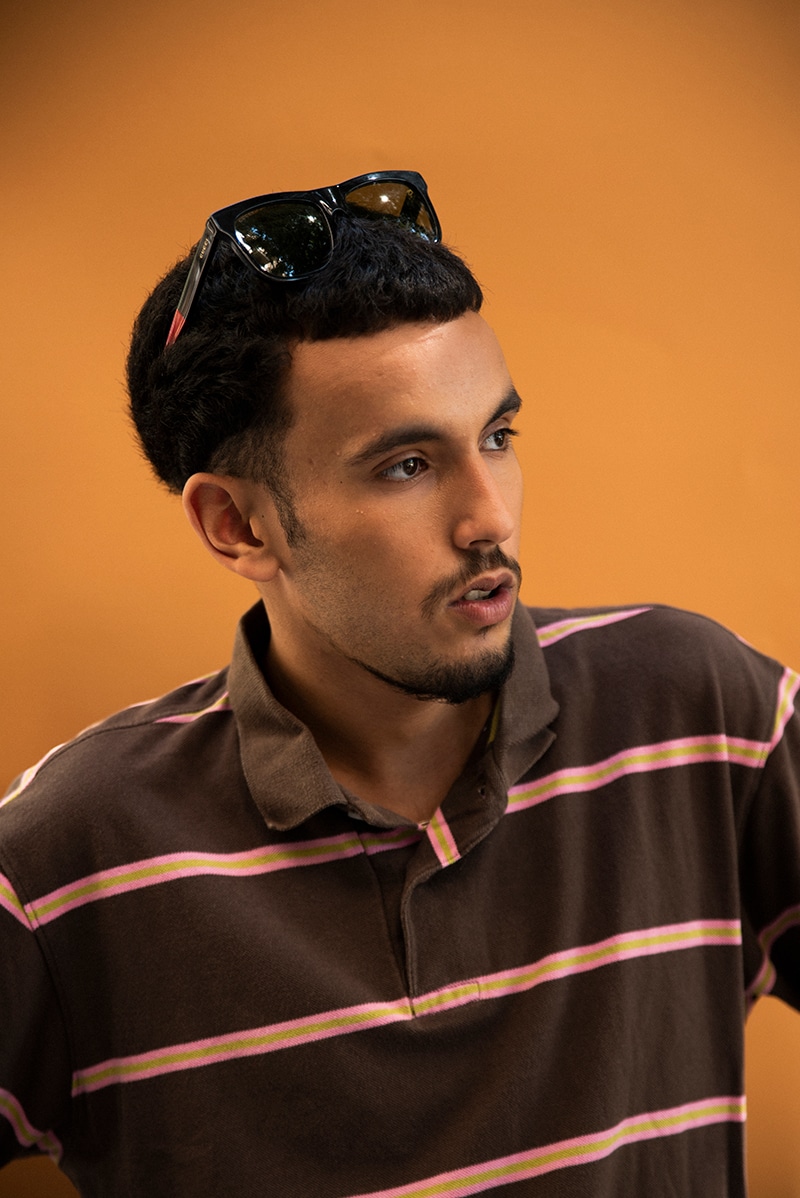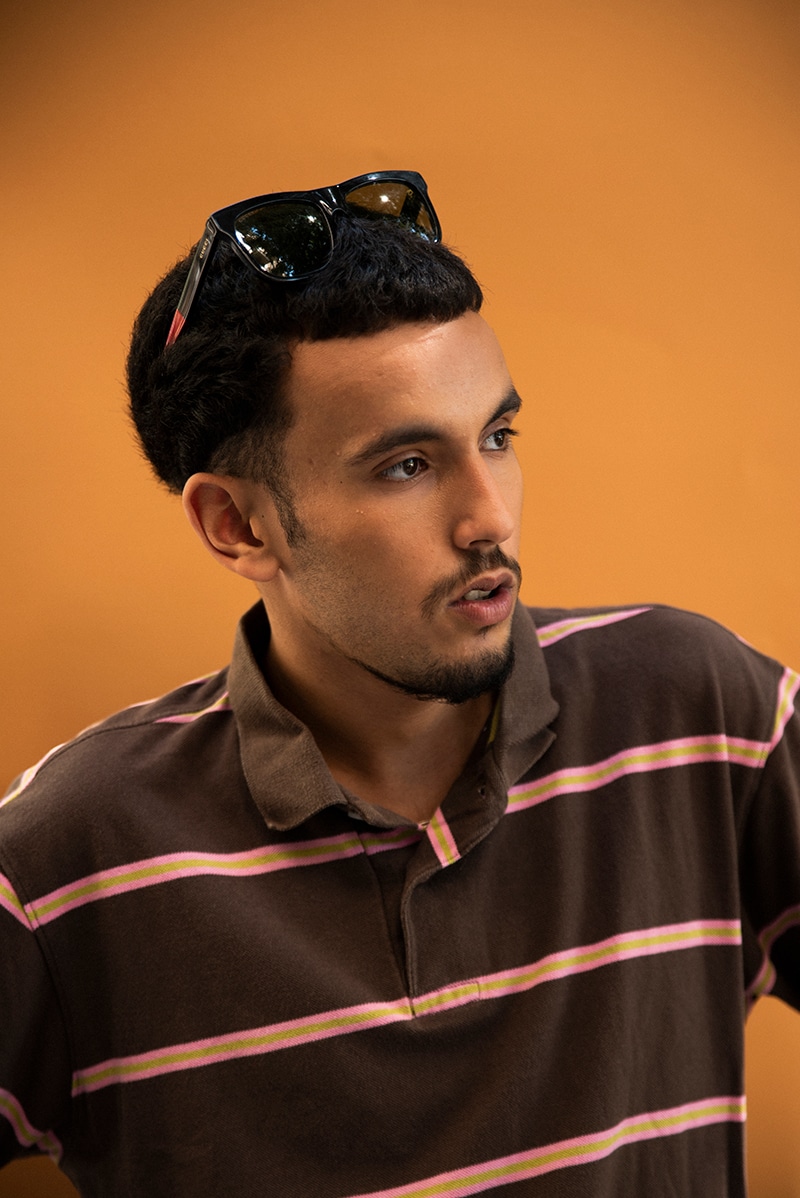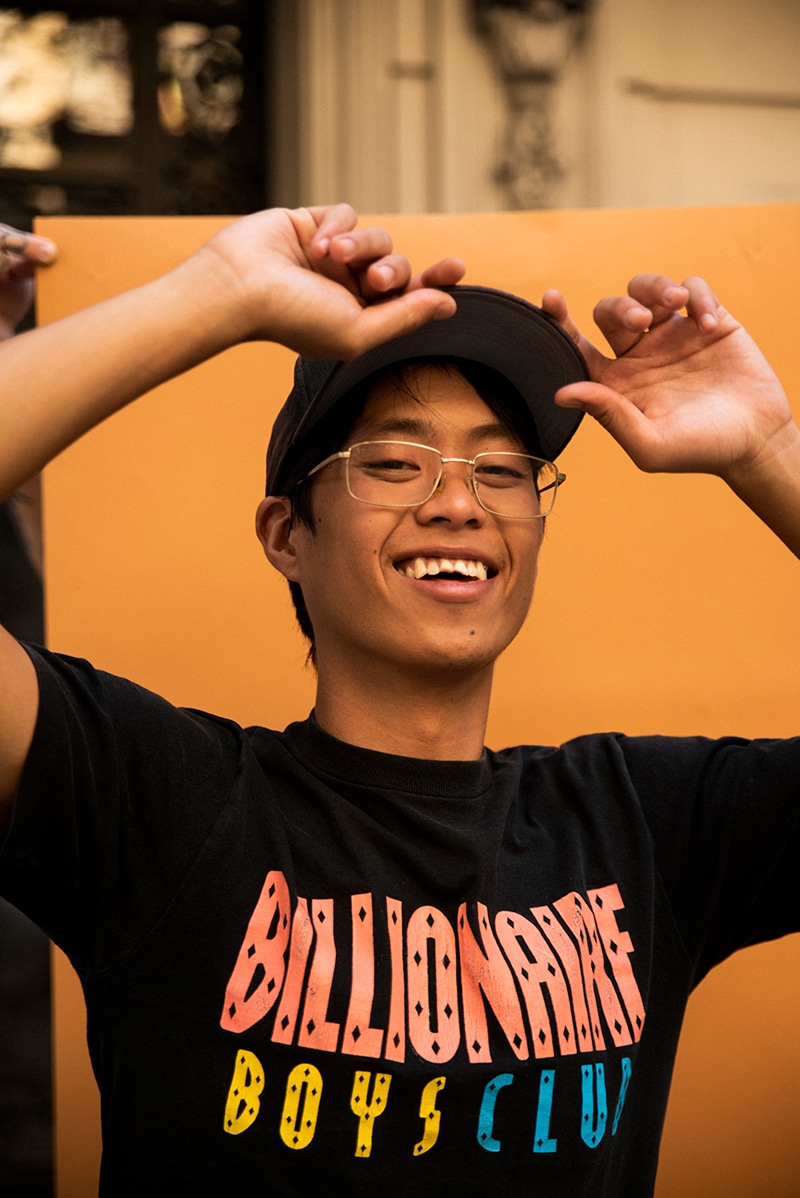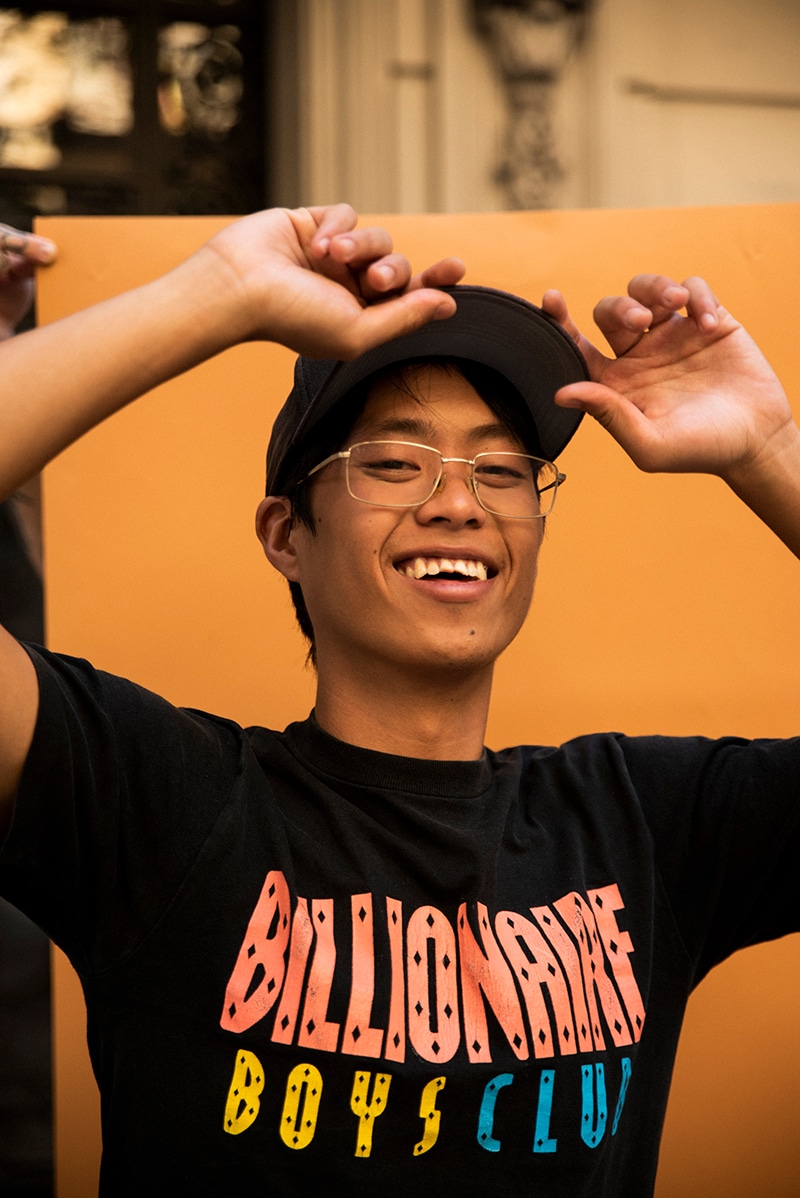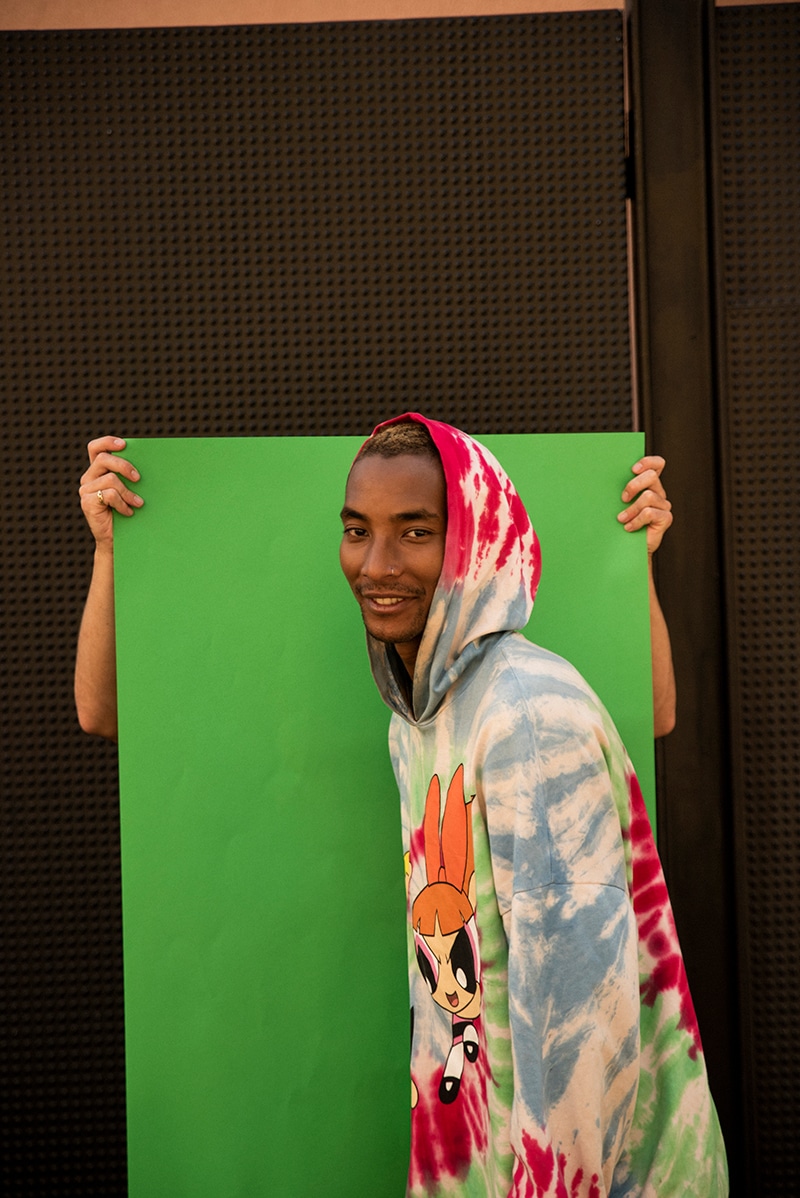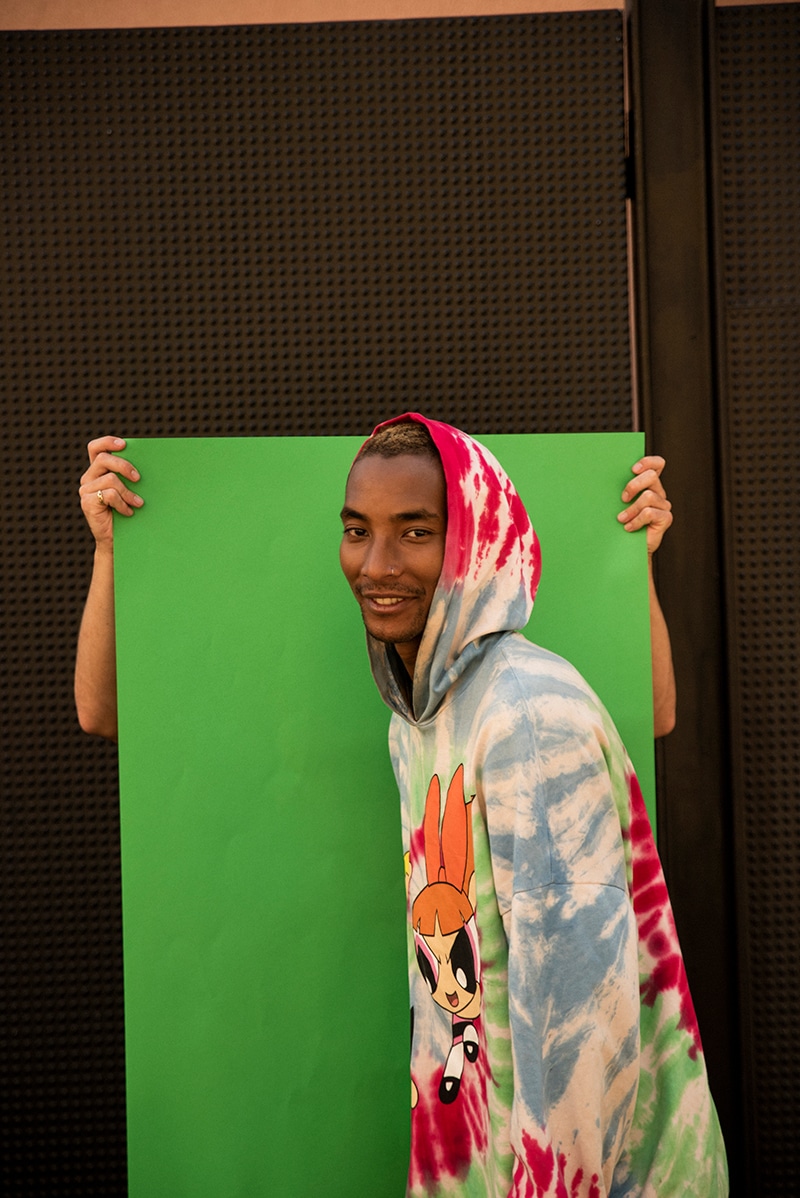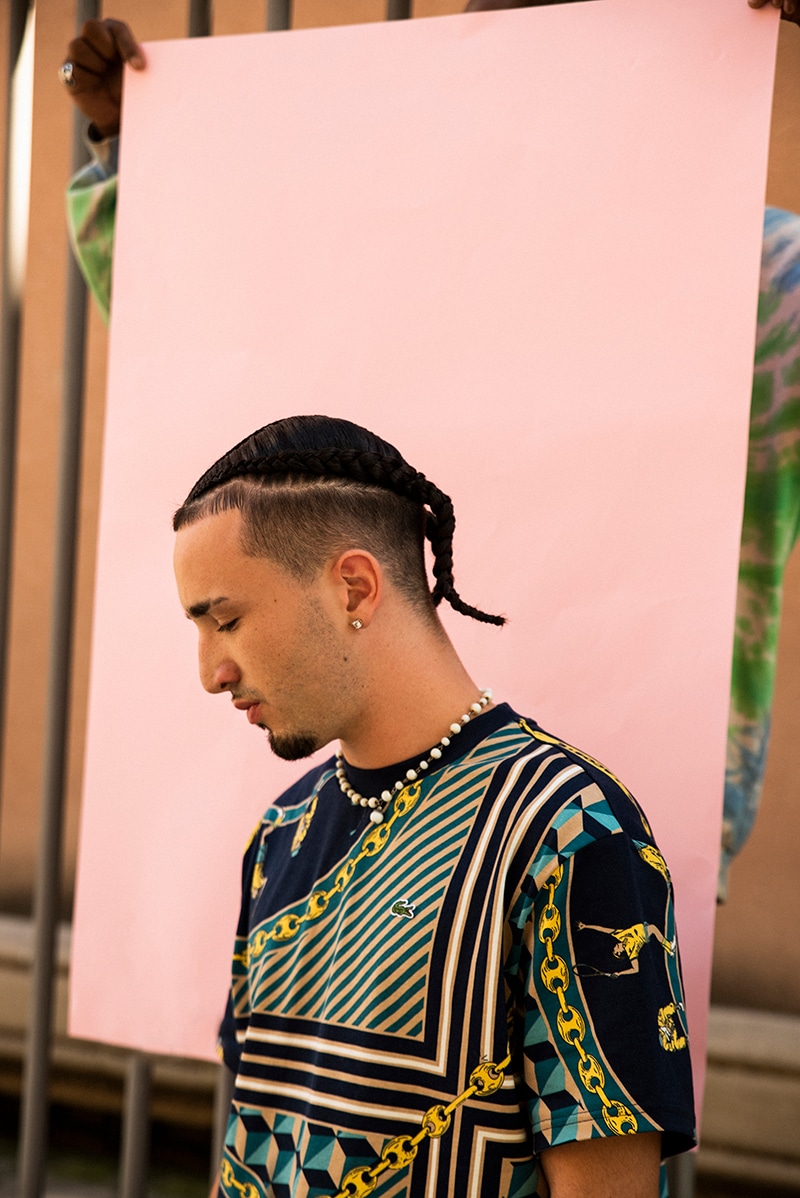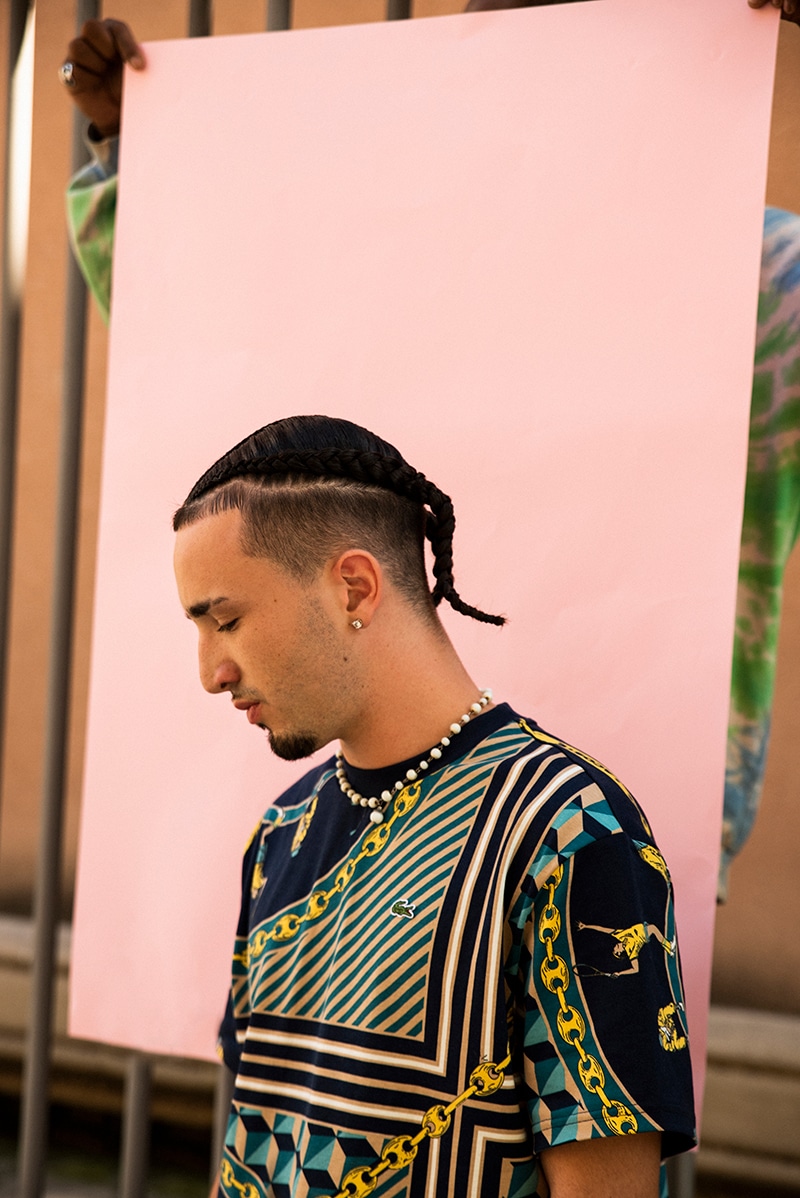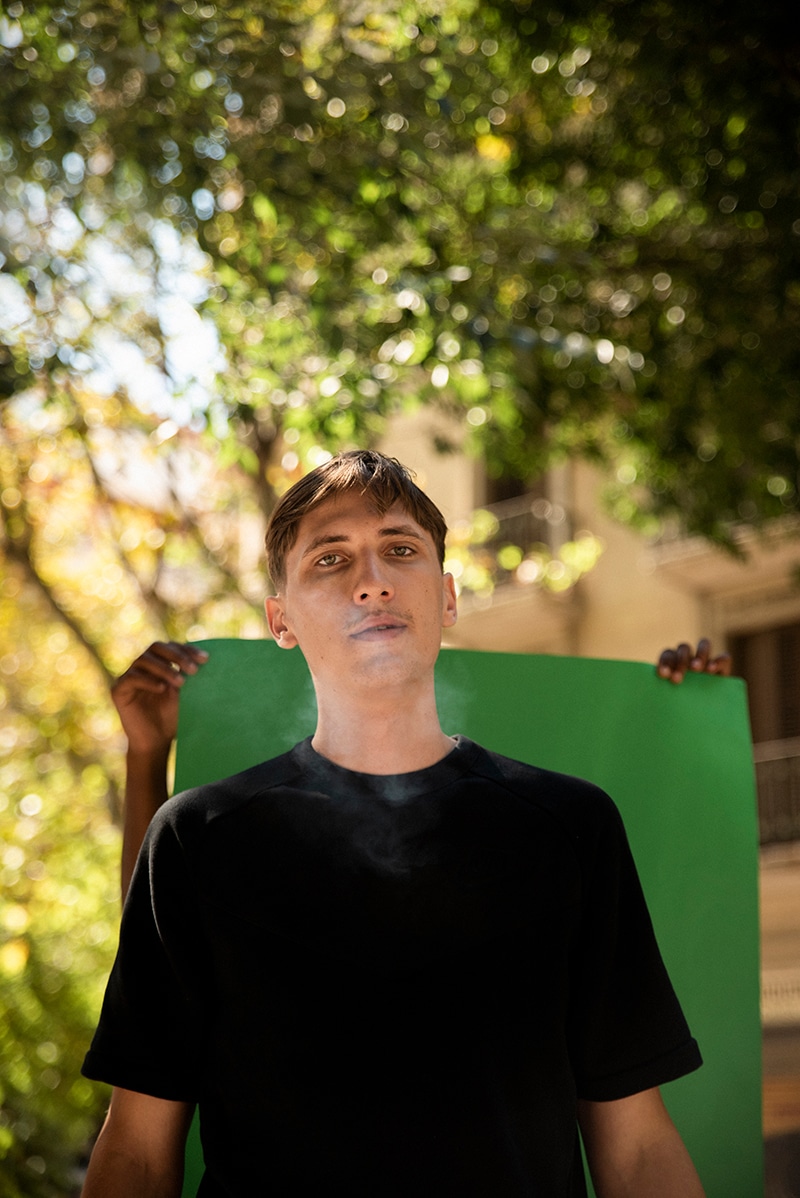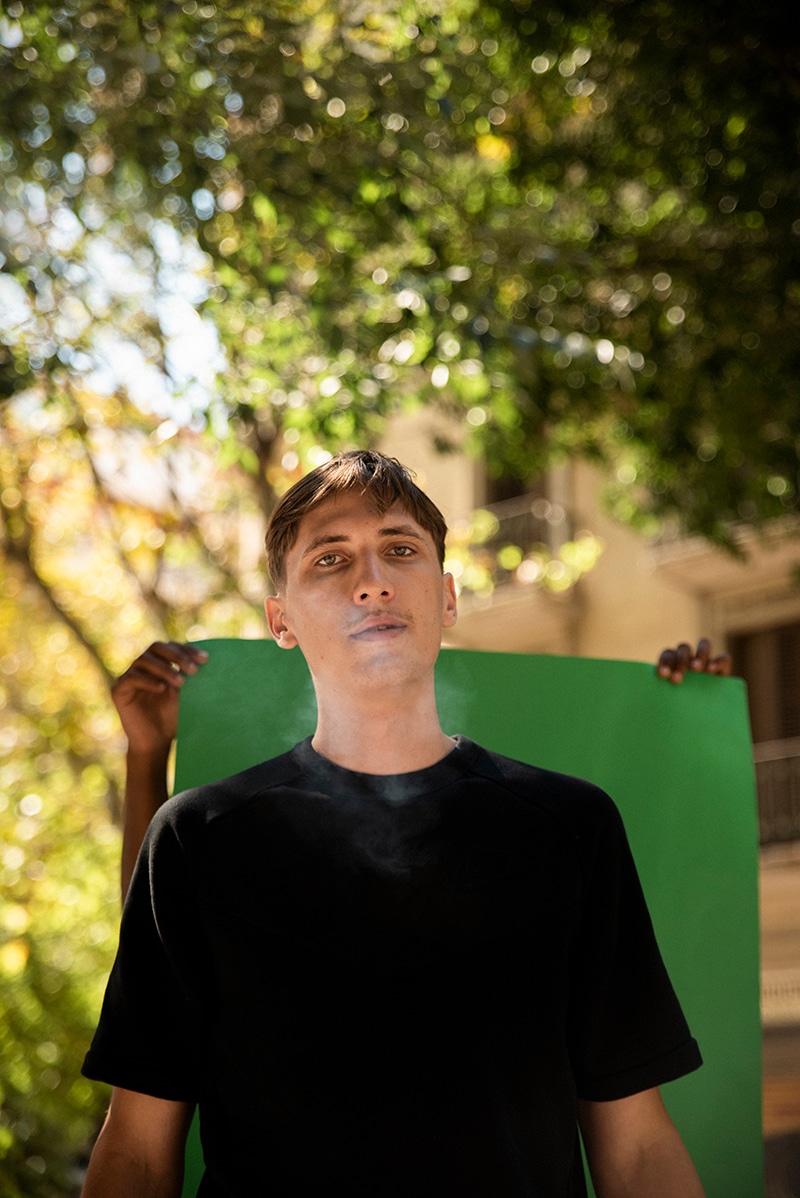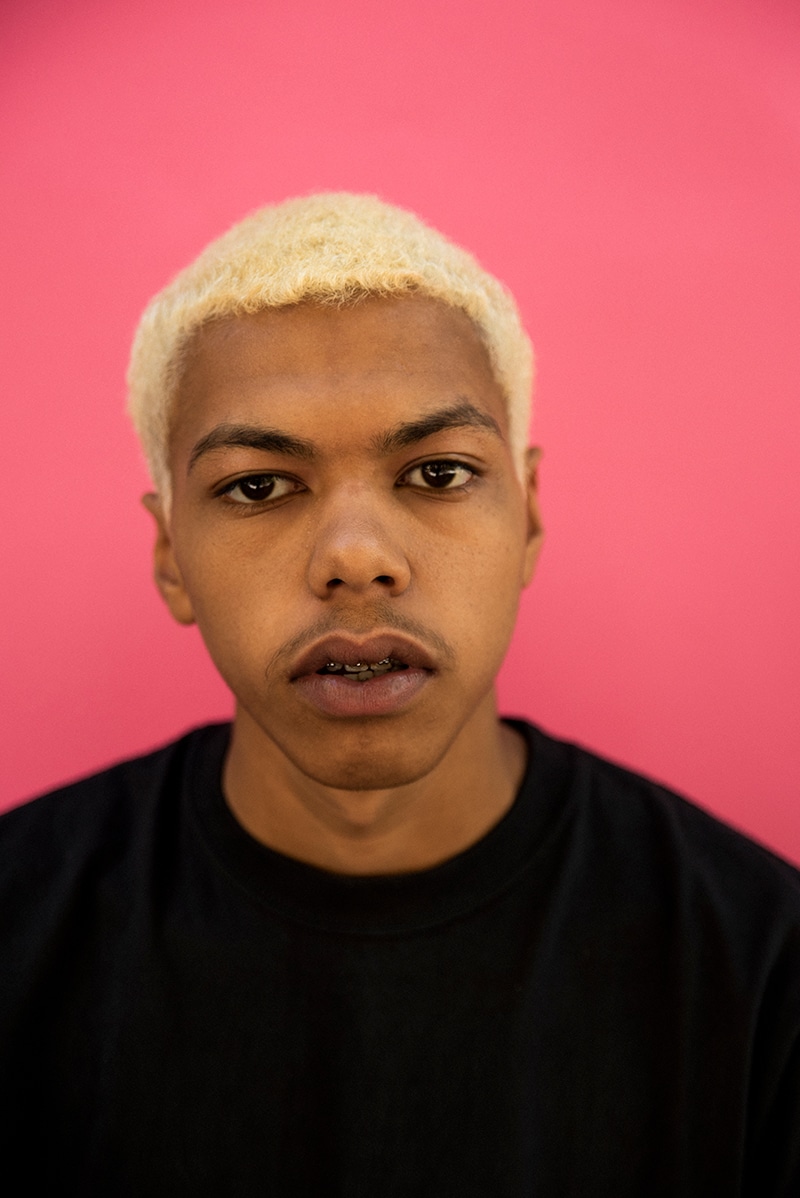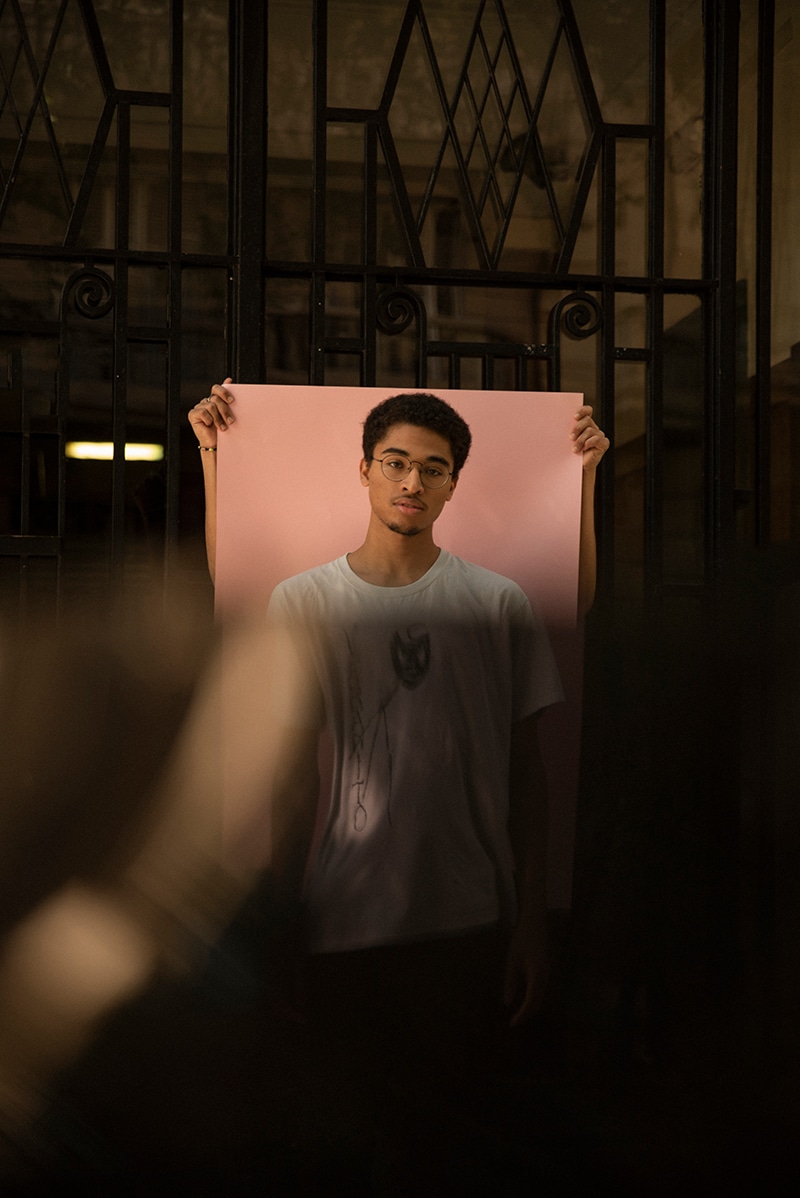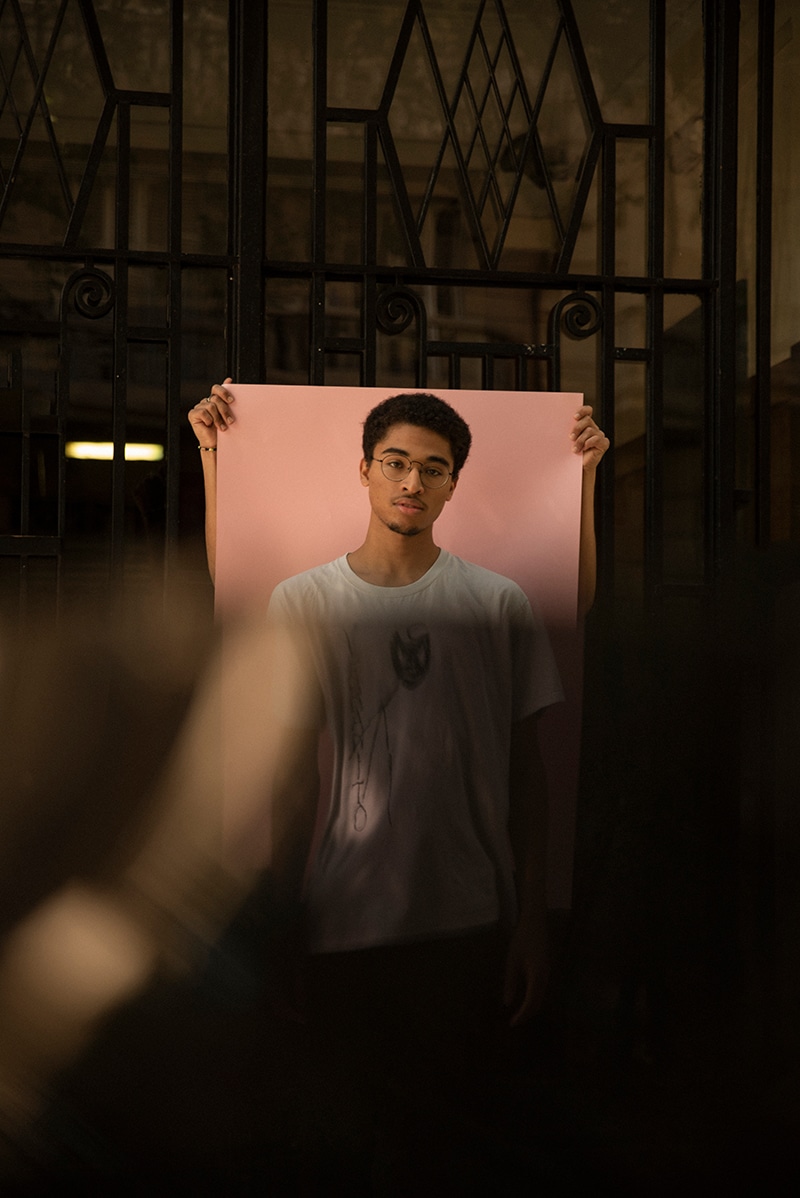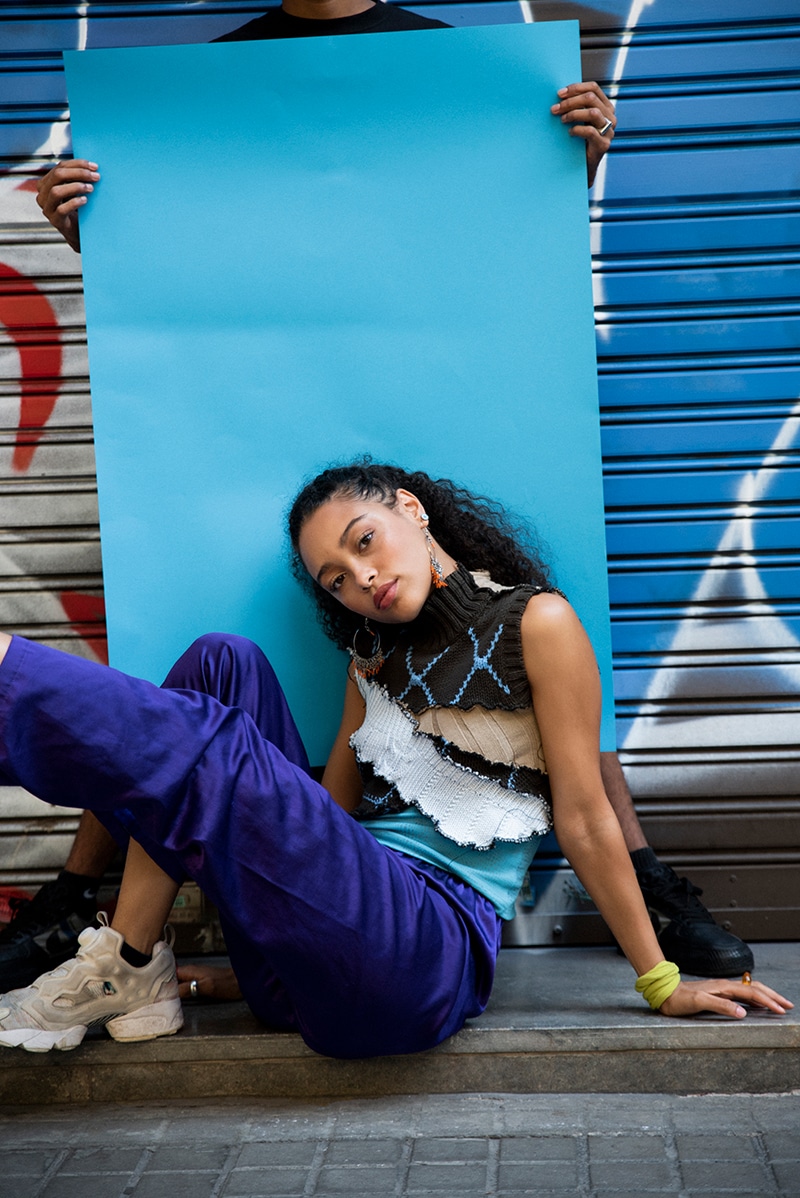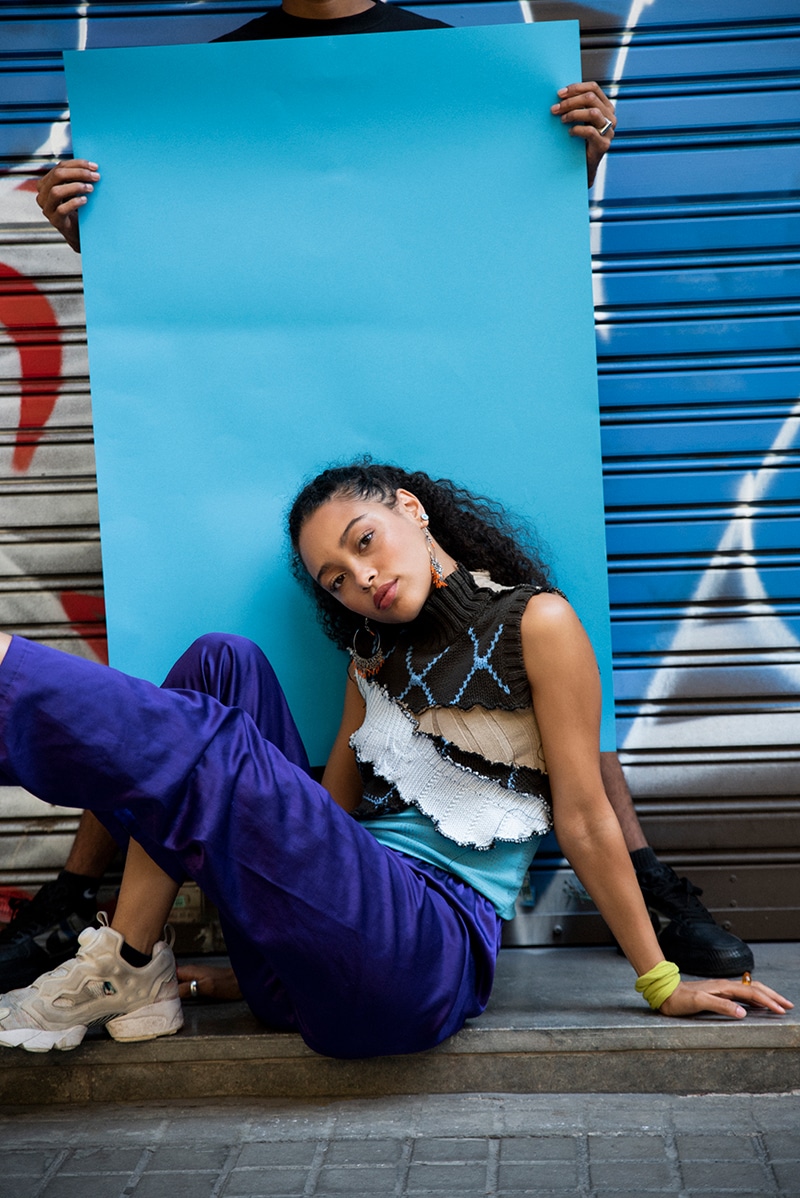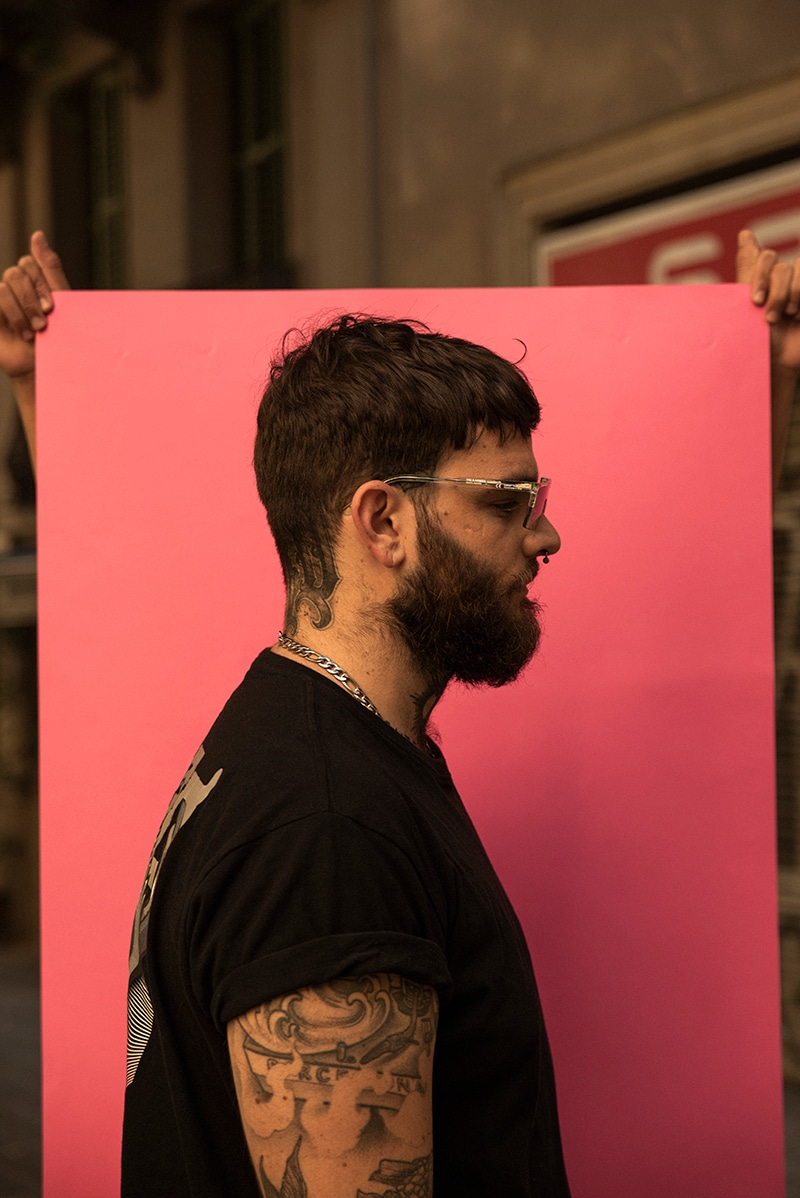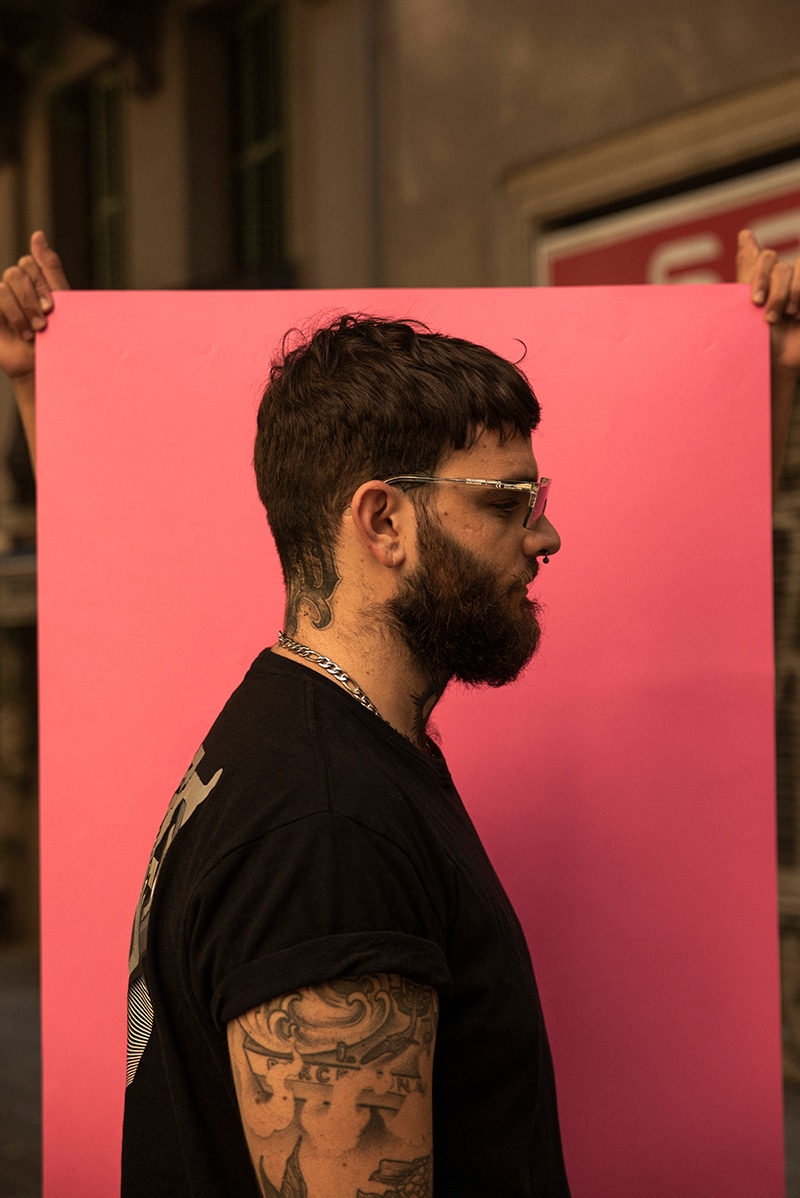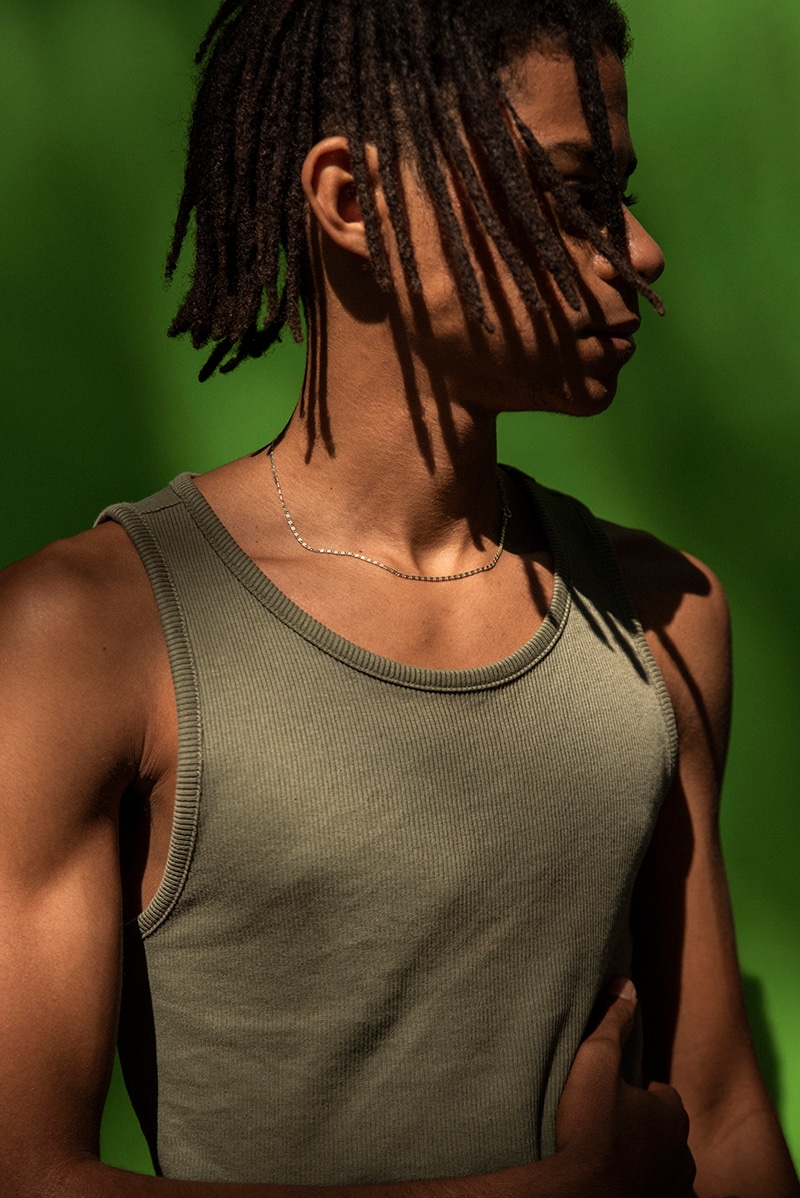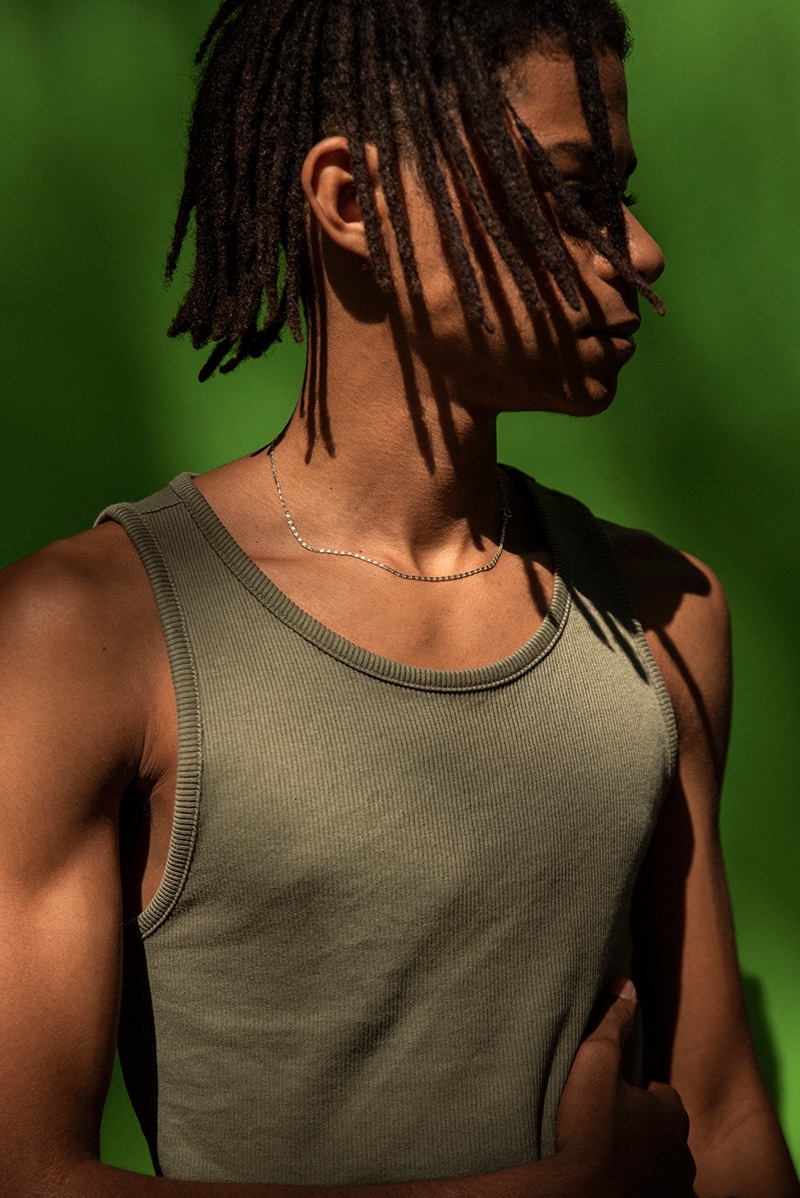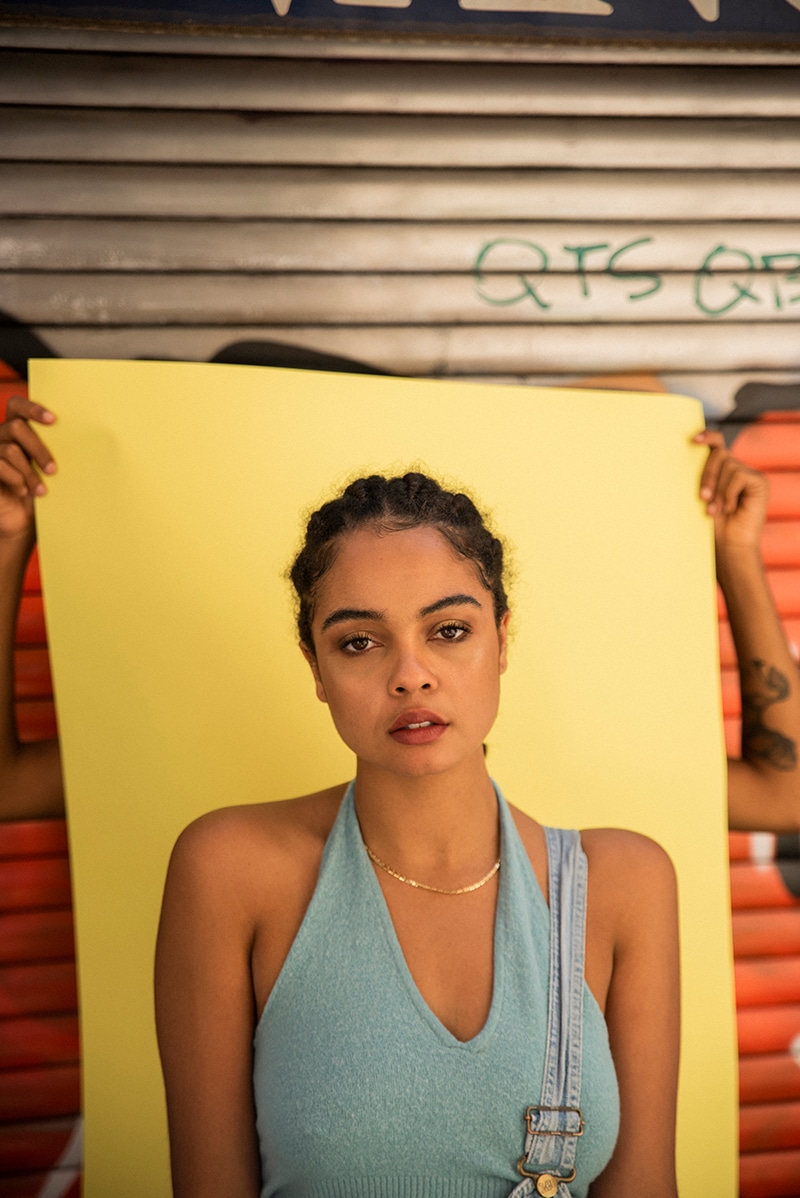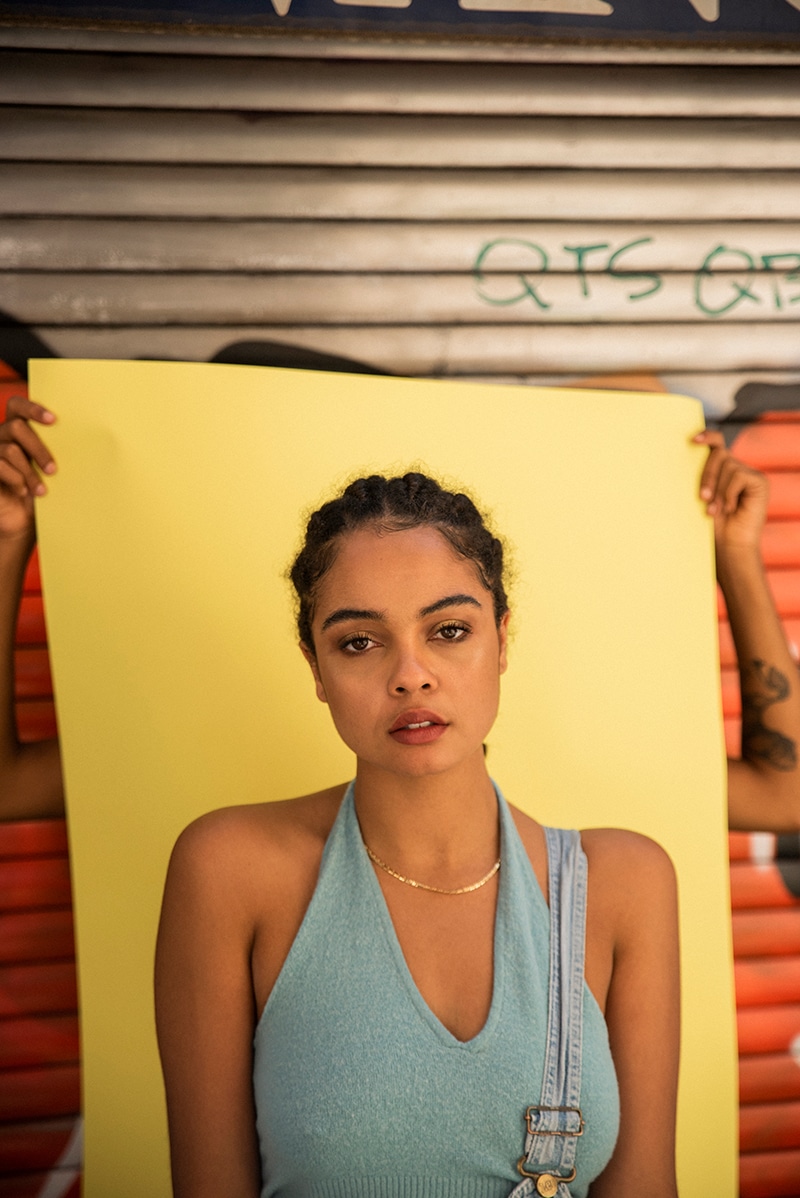 Listen Cutemobb on Spotify and follow the Cutemobb collective at @cutemobbb
Credits:
Images by César Segarra
Make up by Sebas Hageneier
Agency. Lexa Services