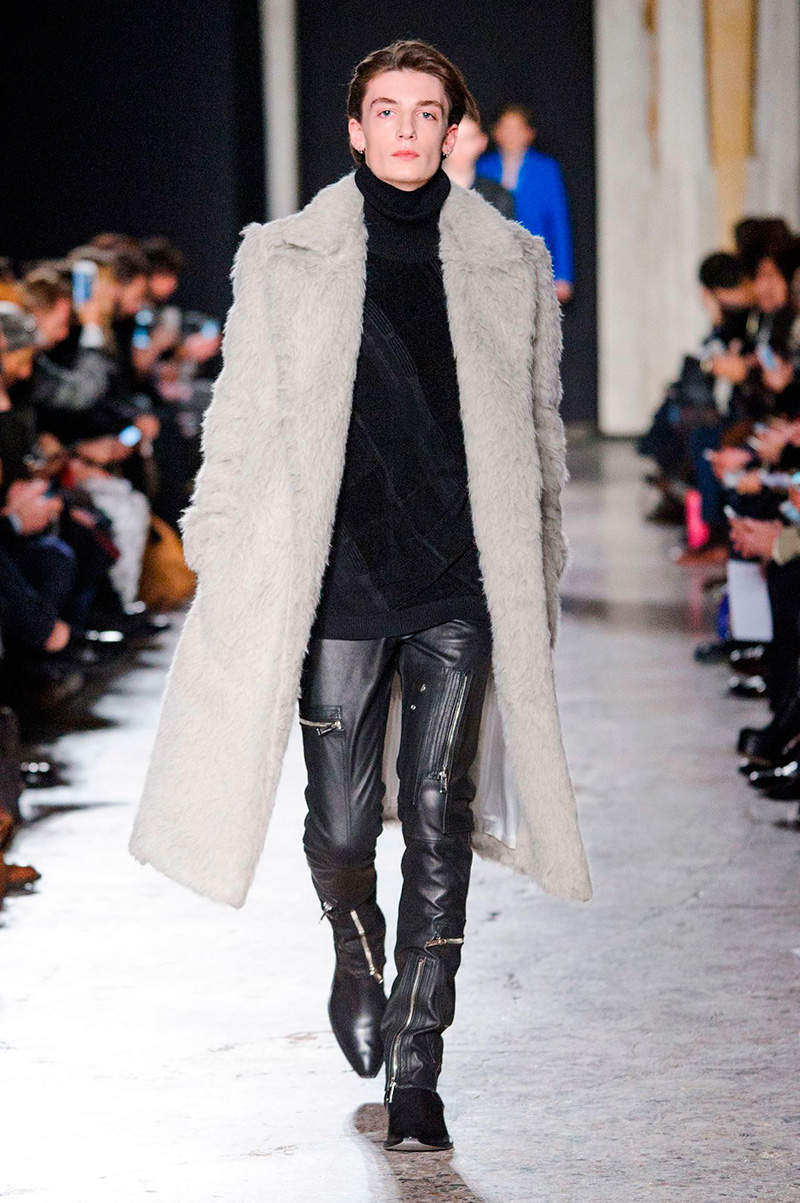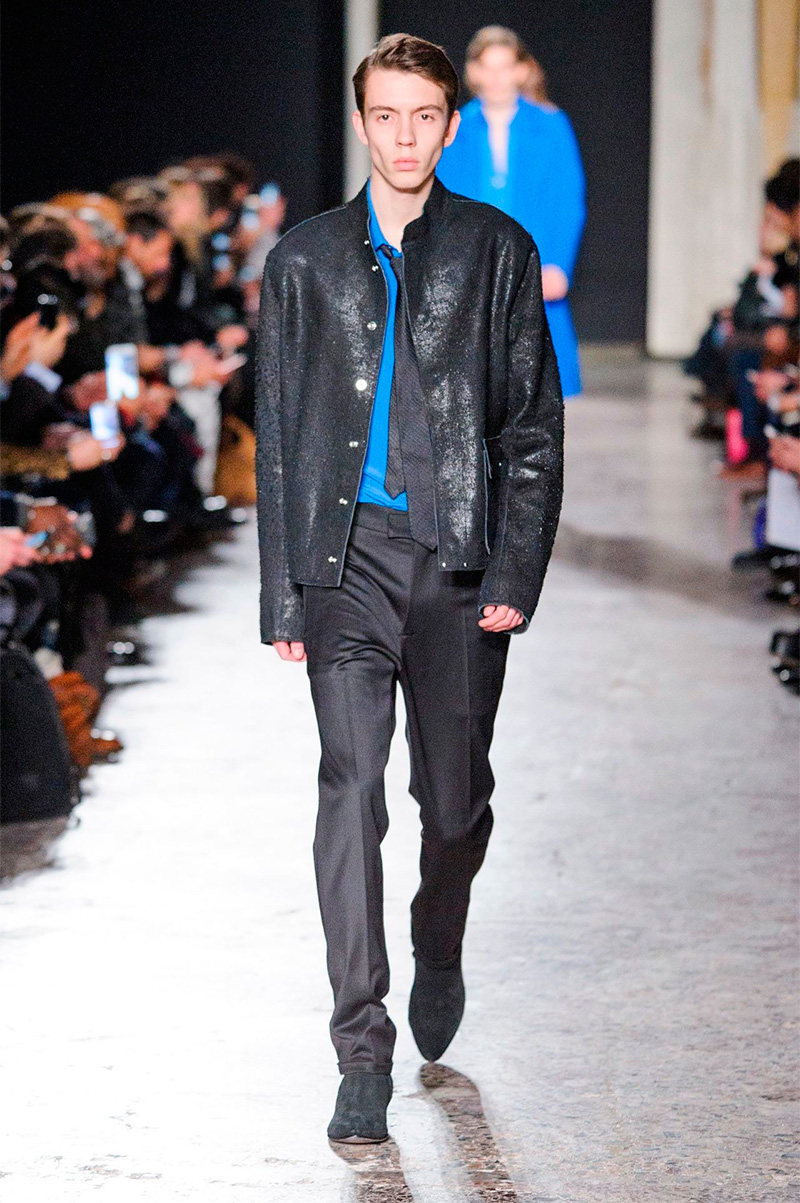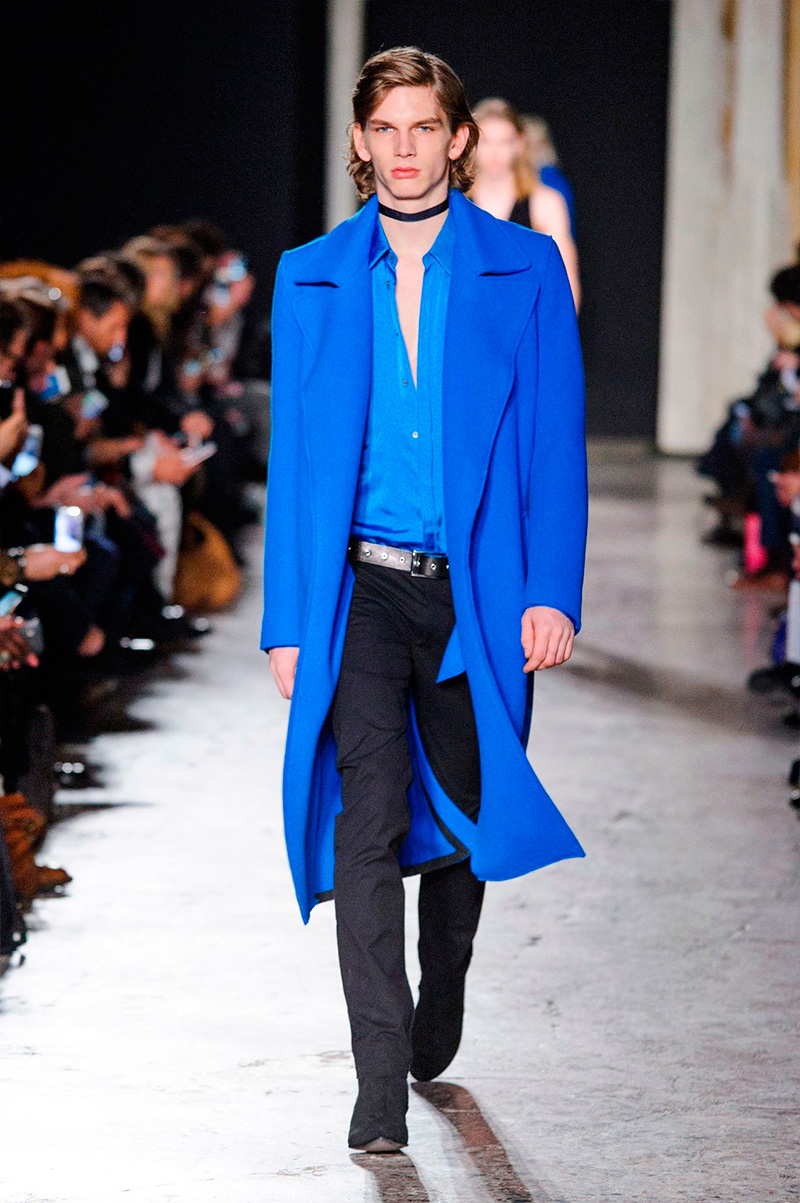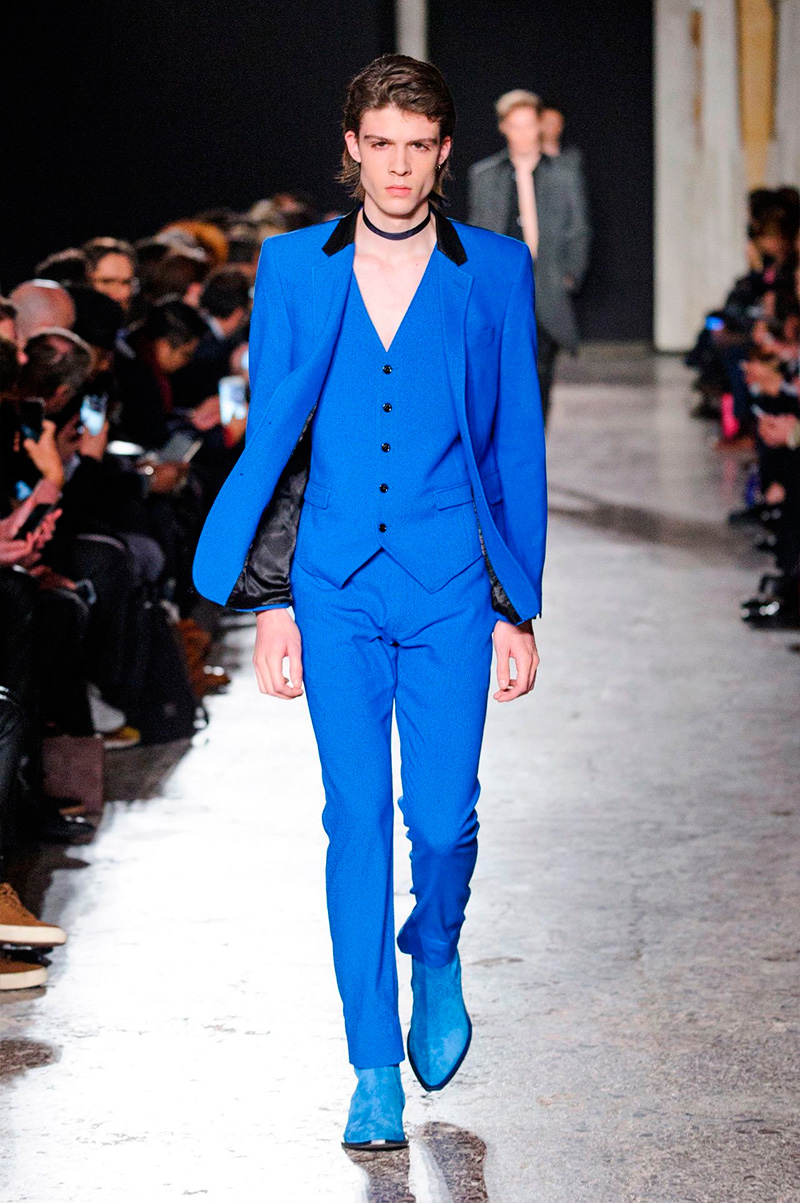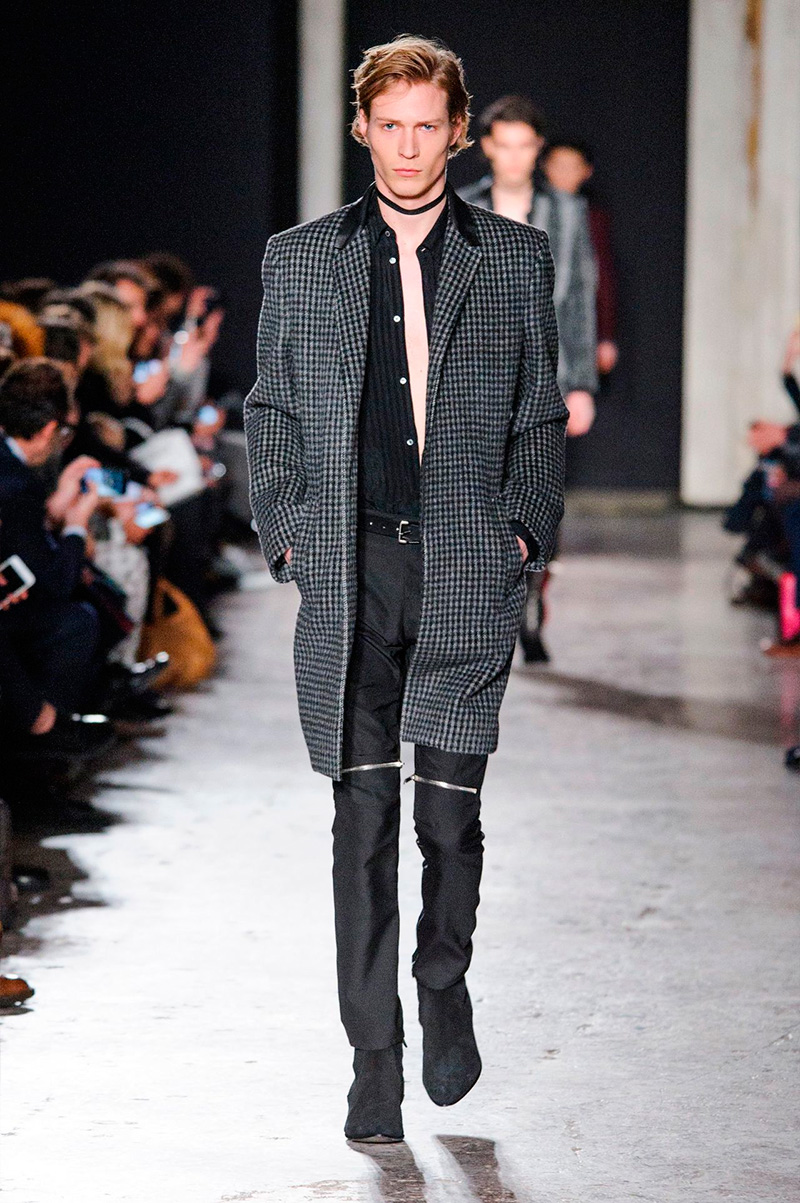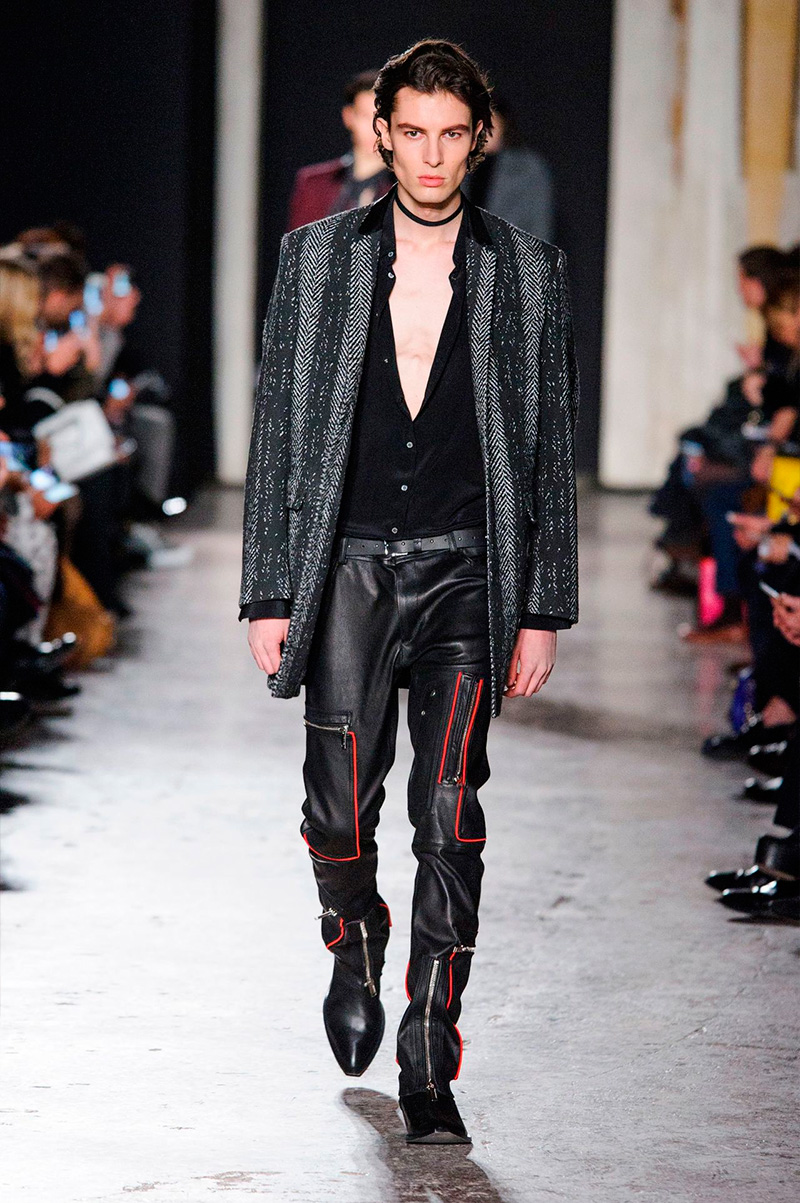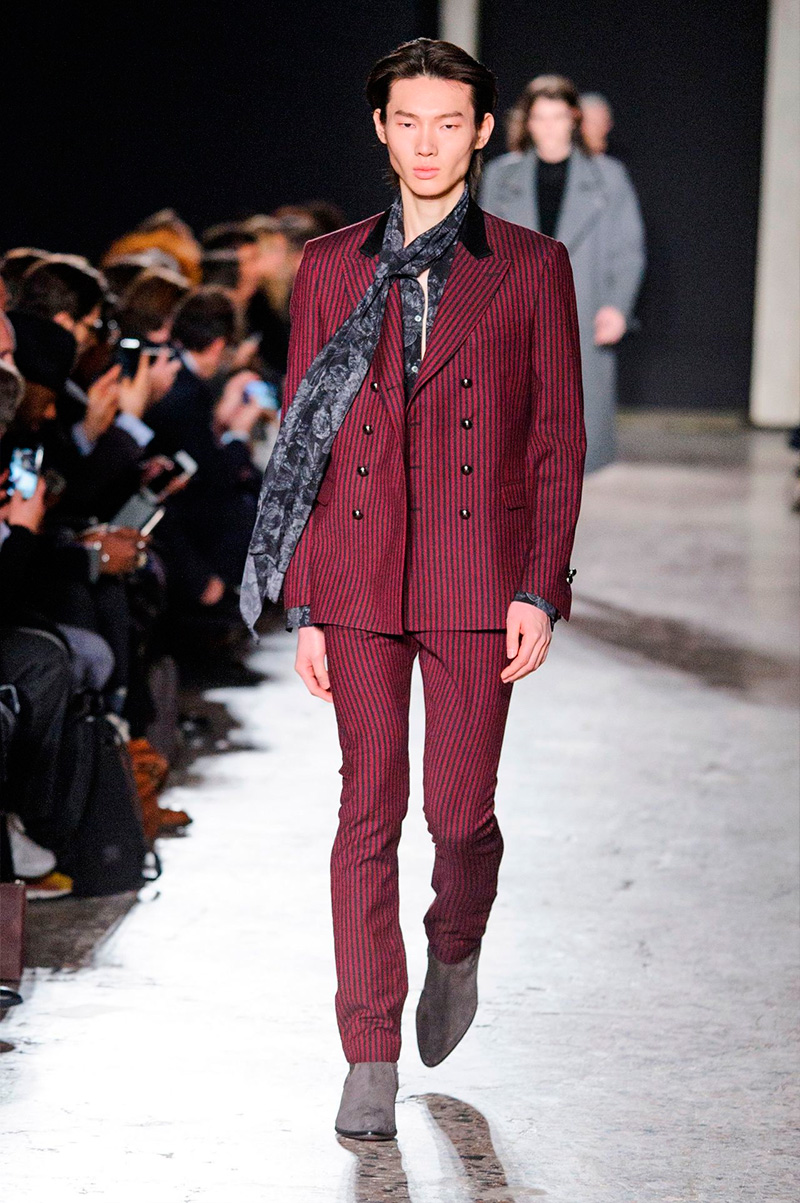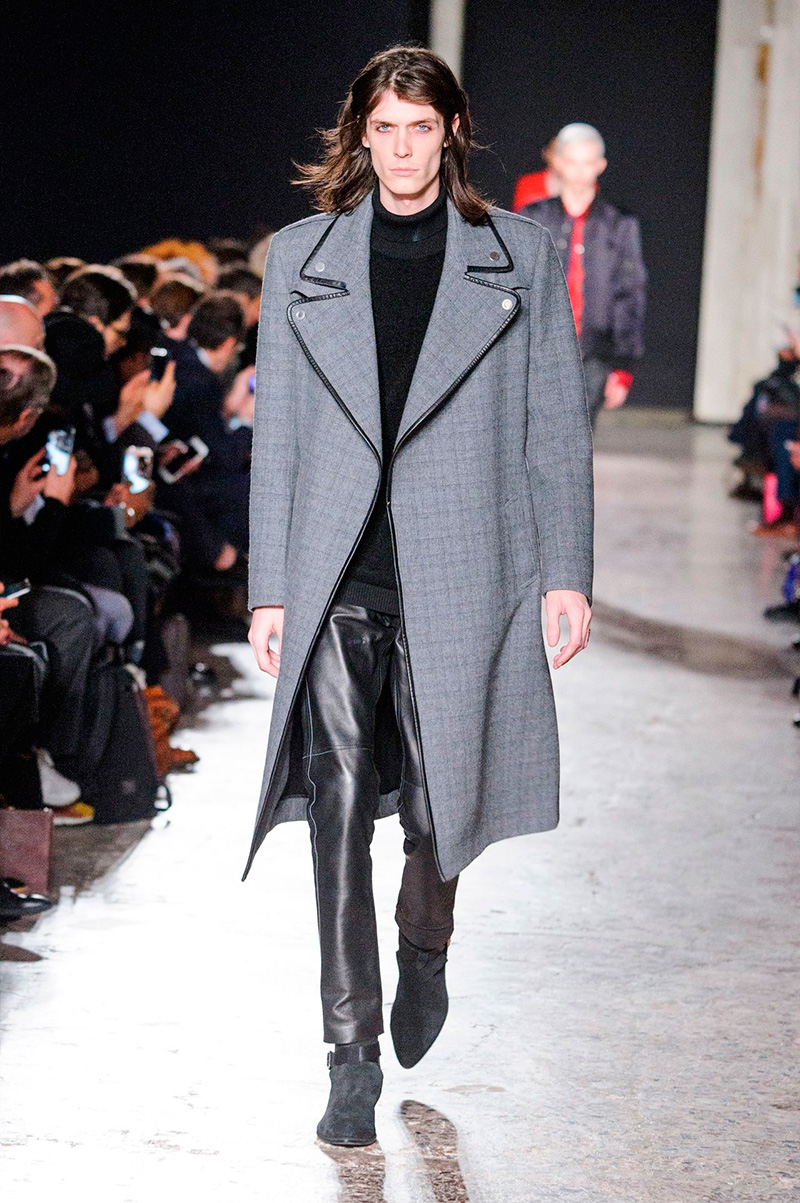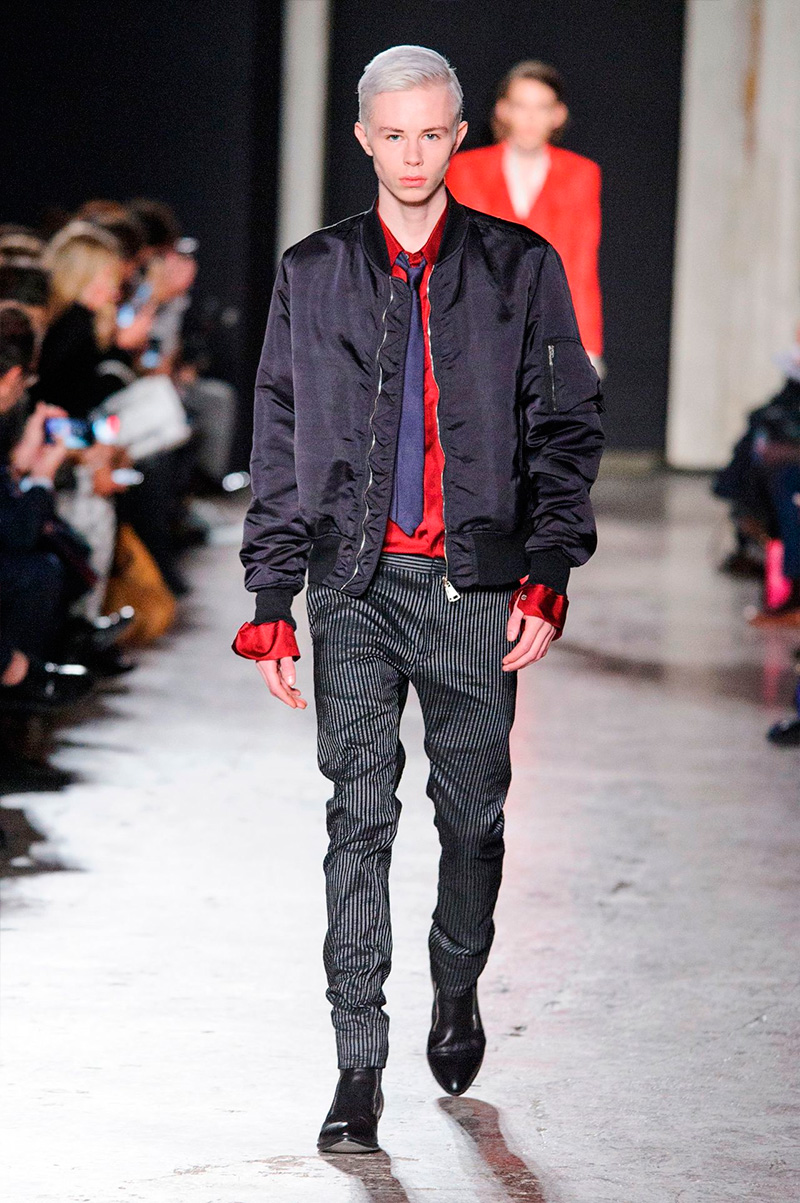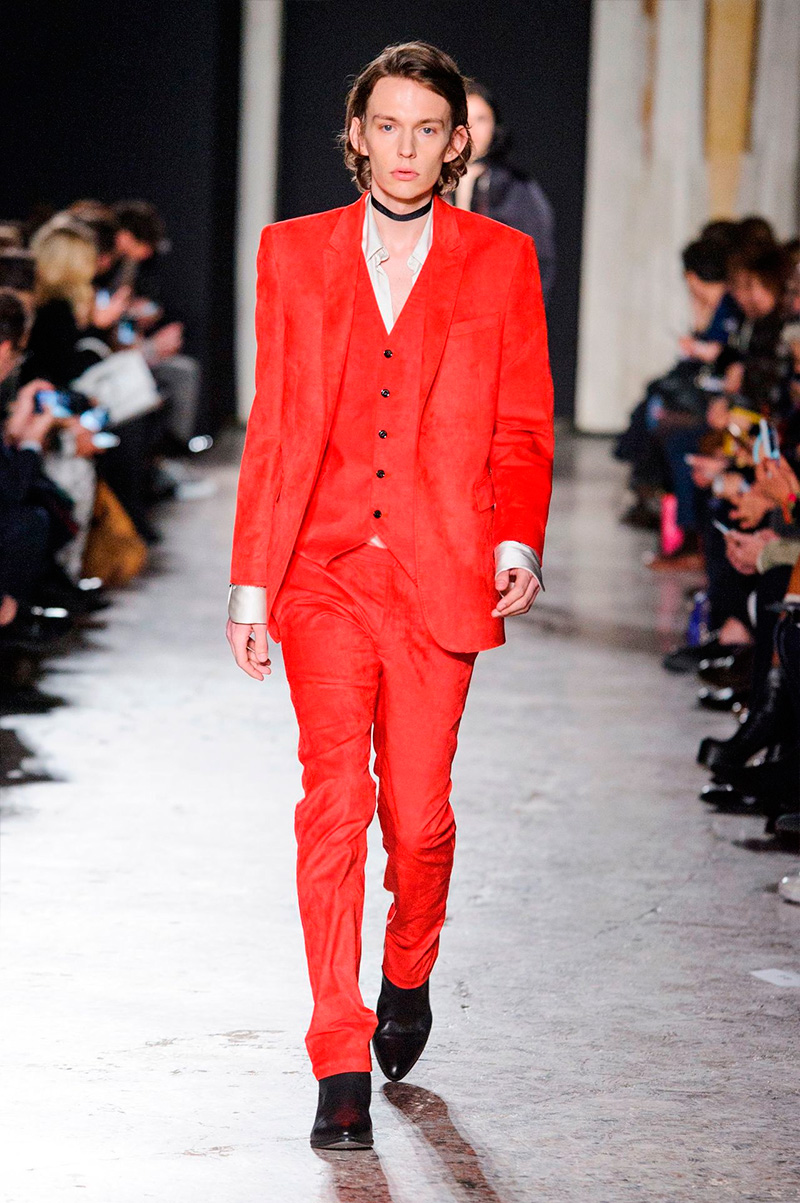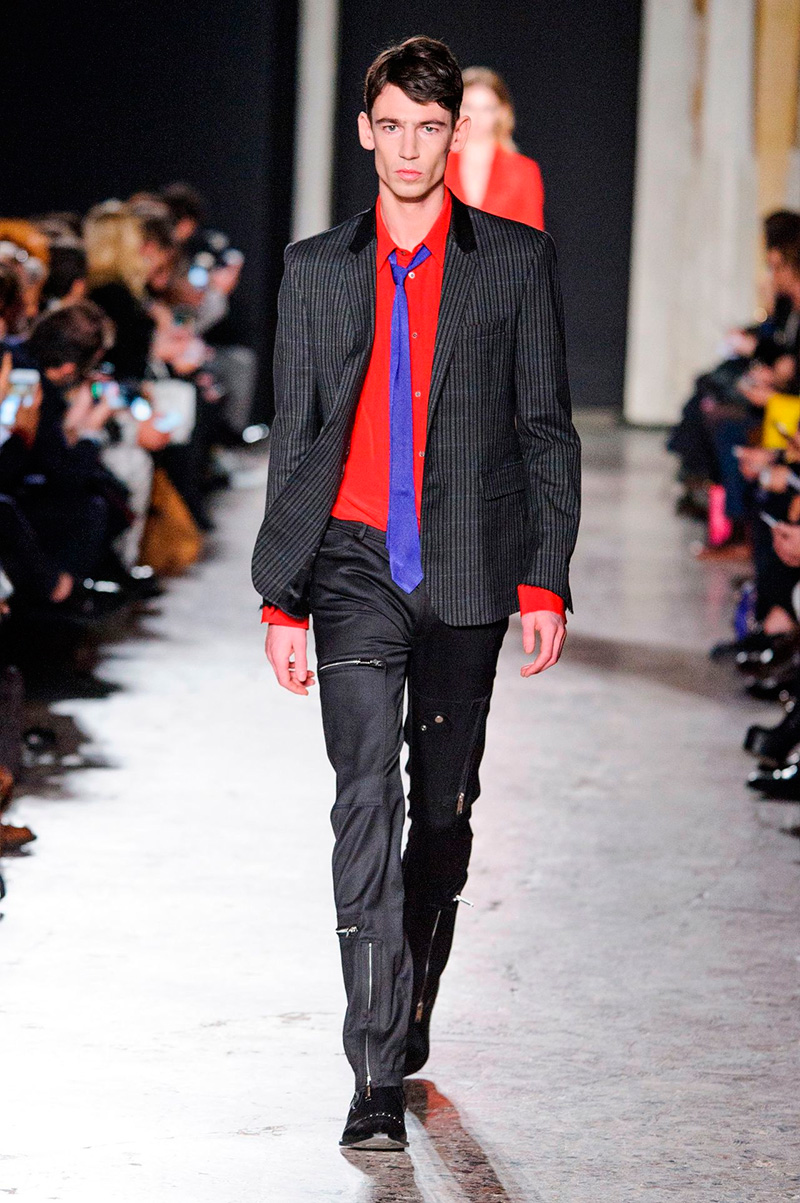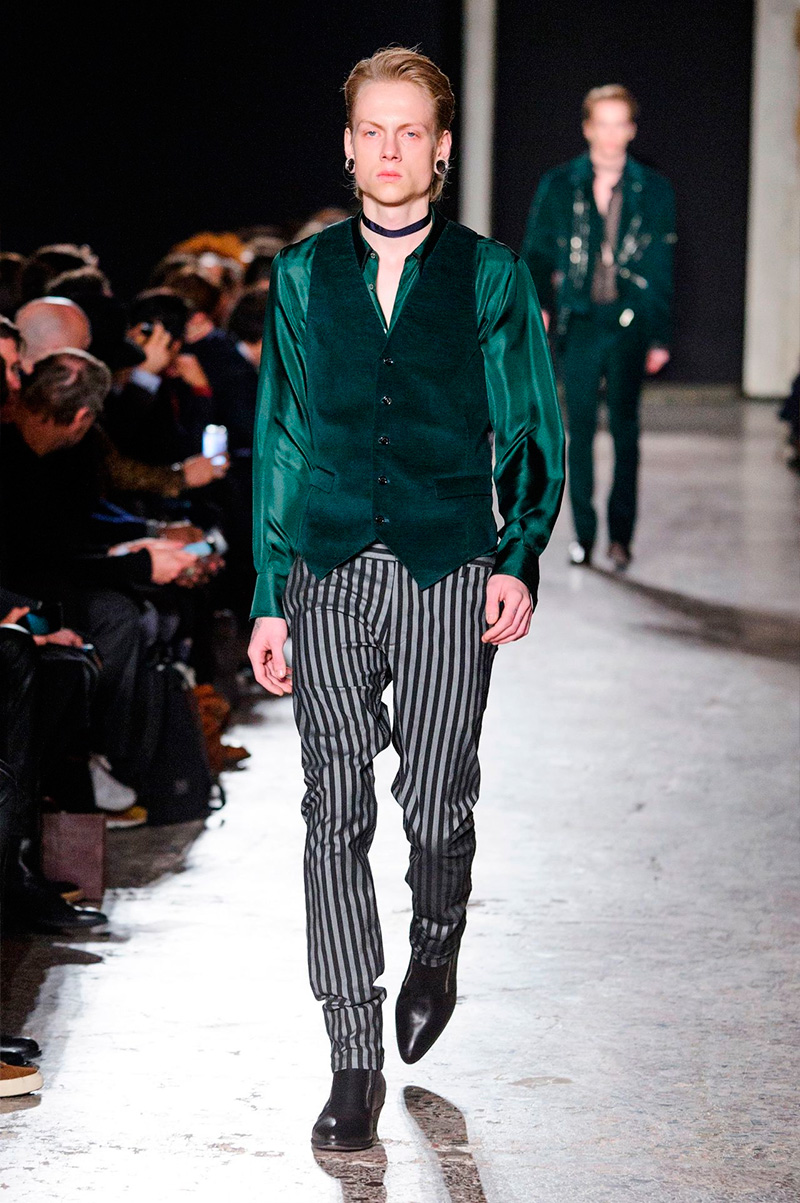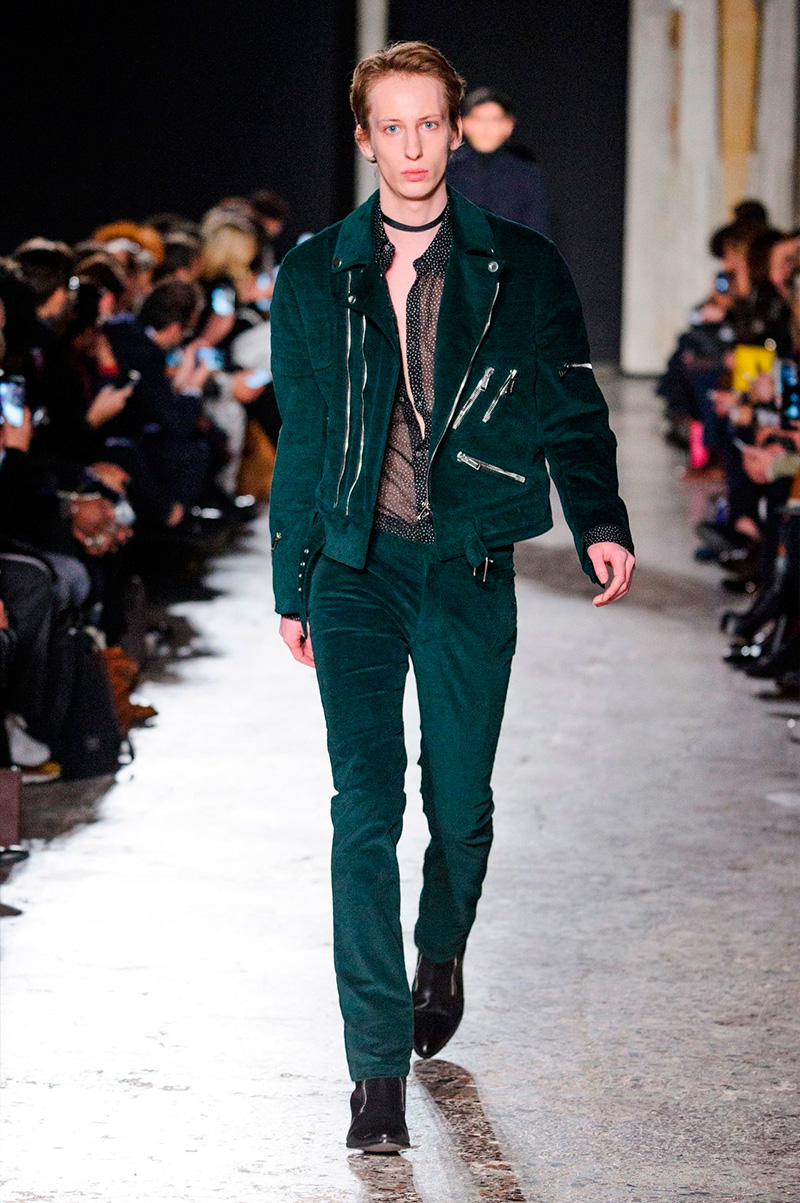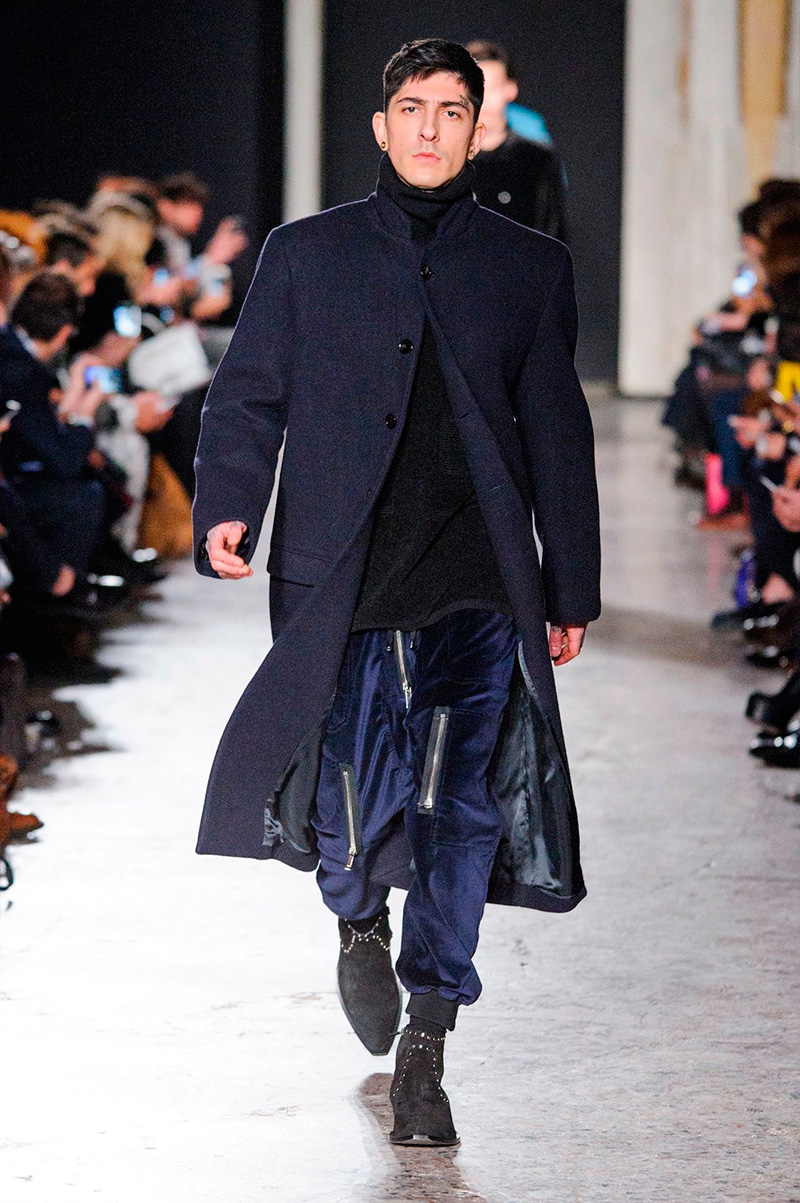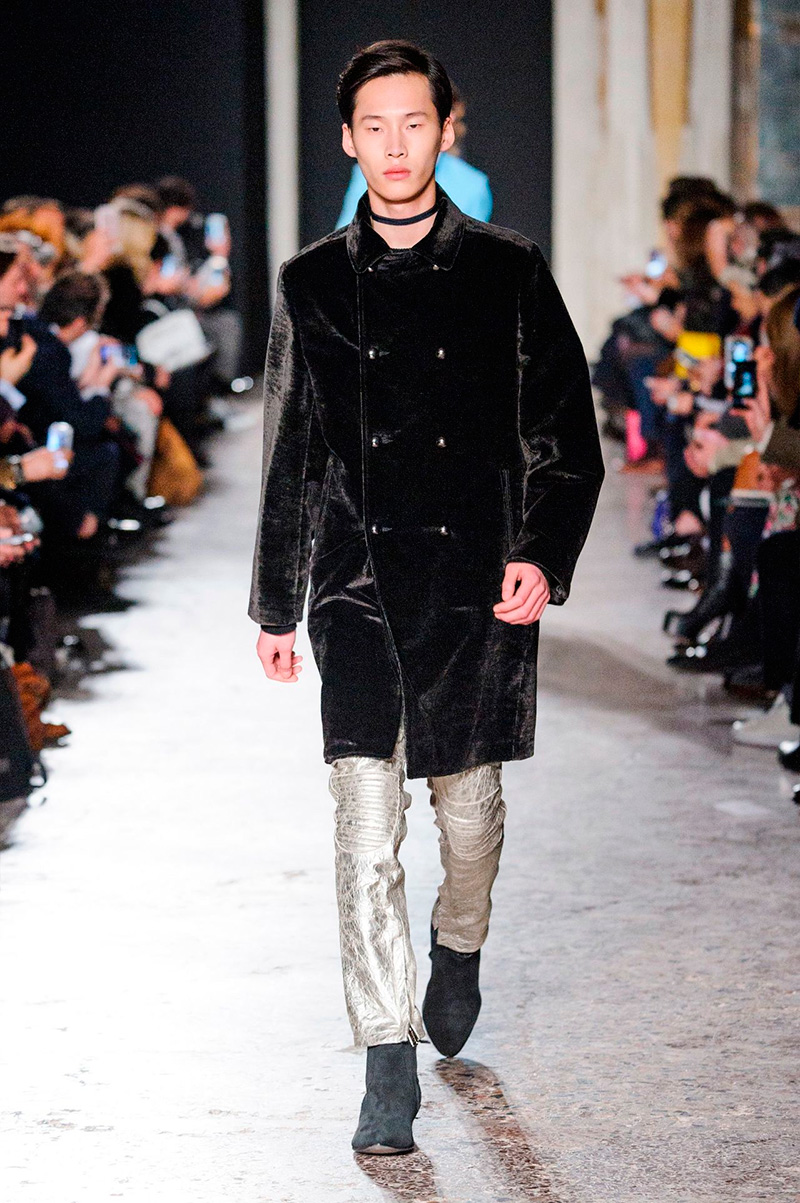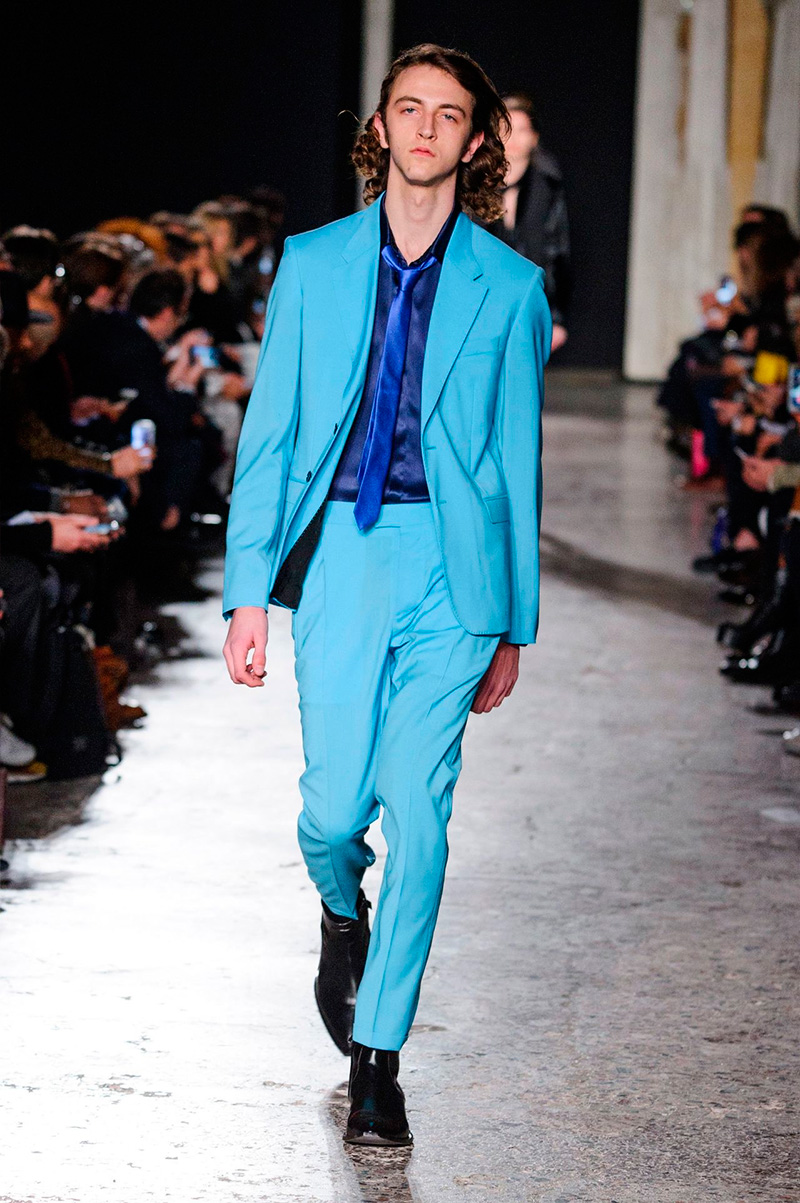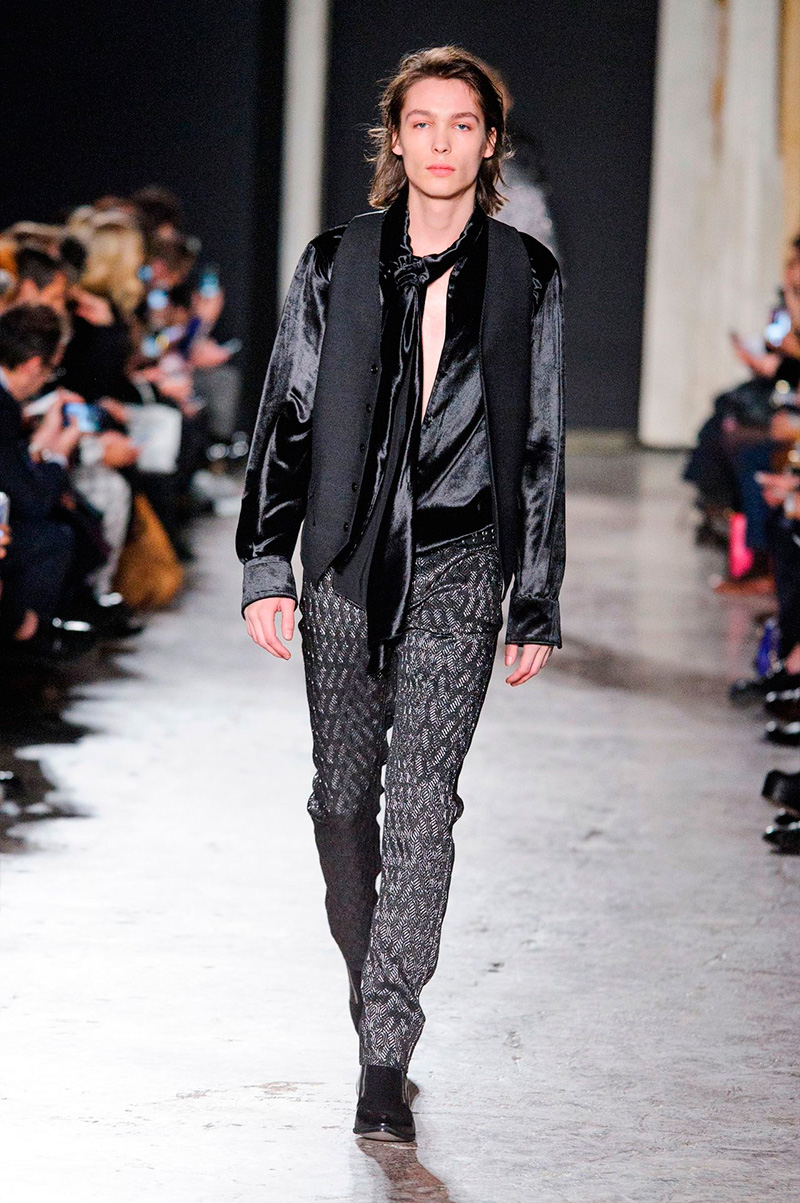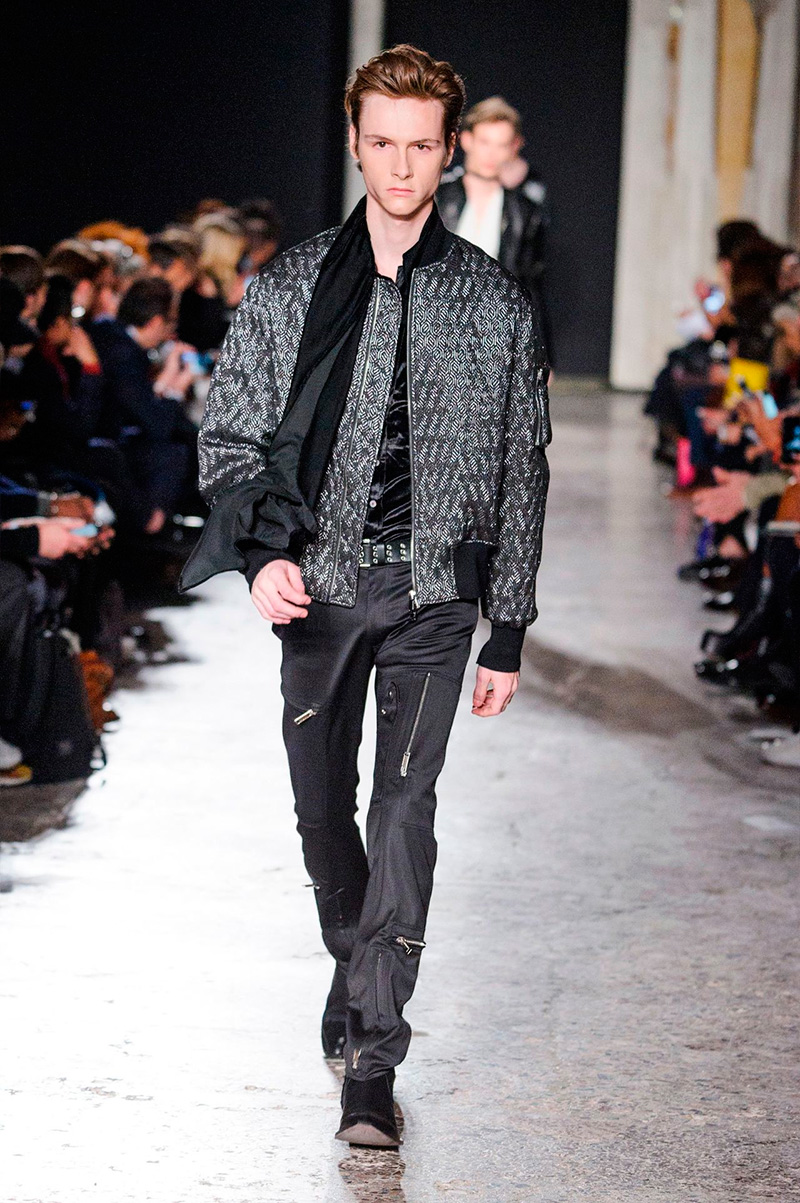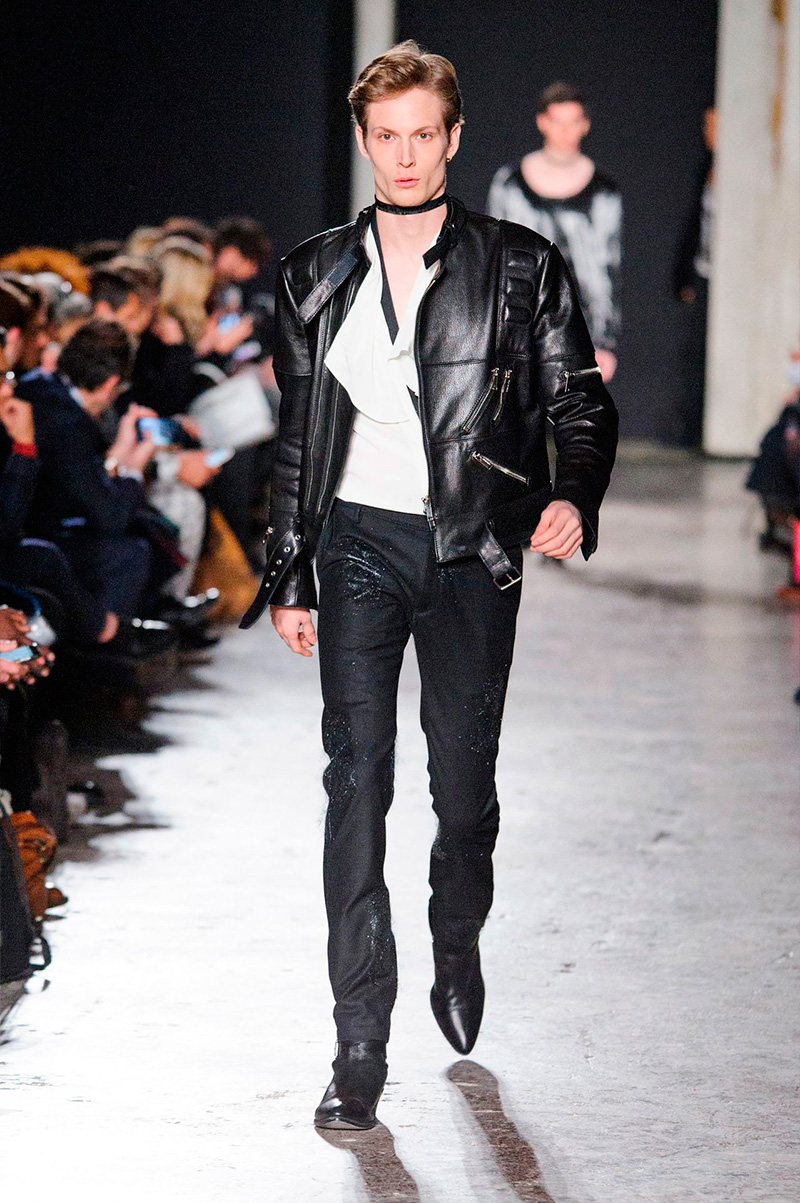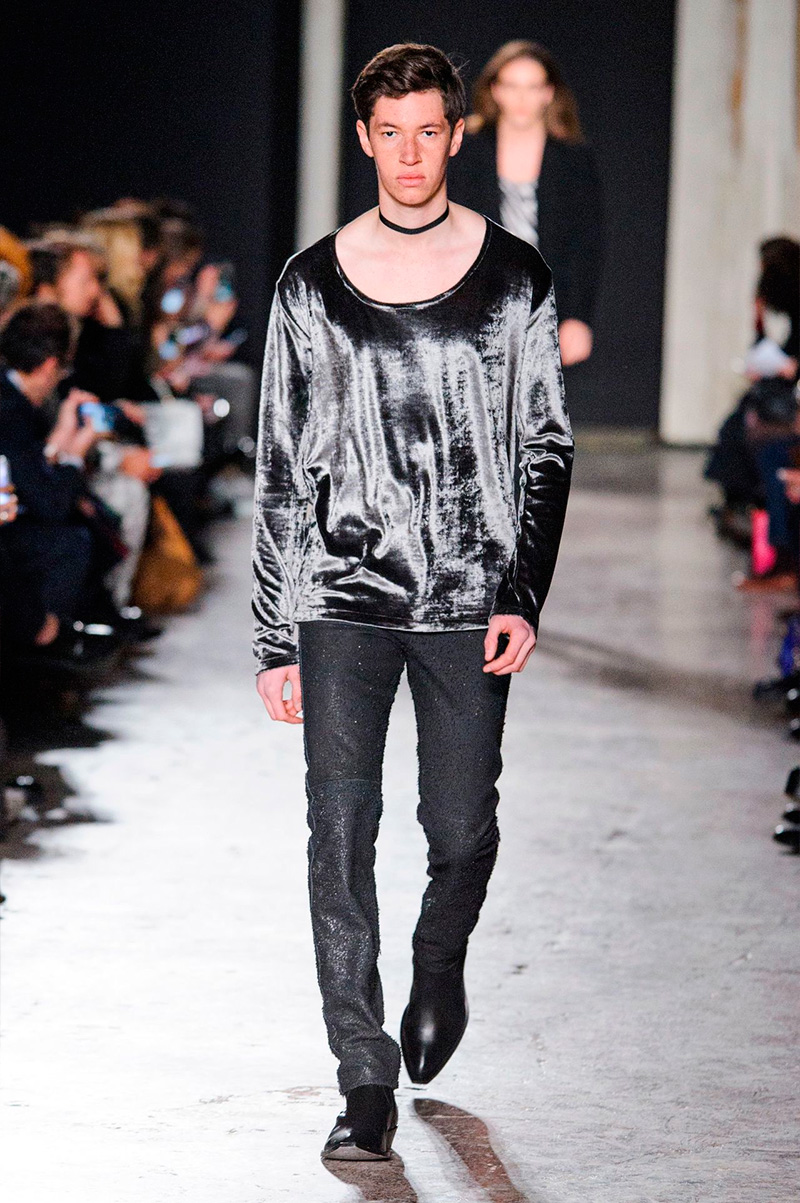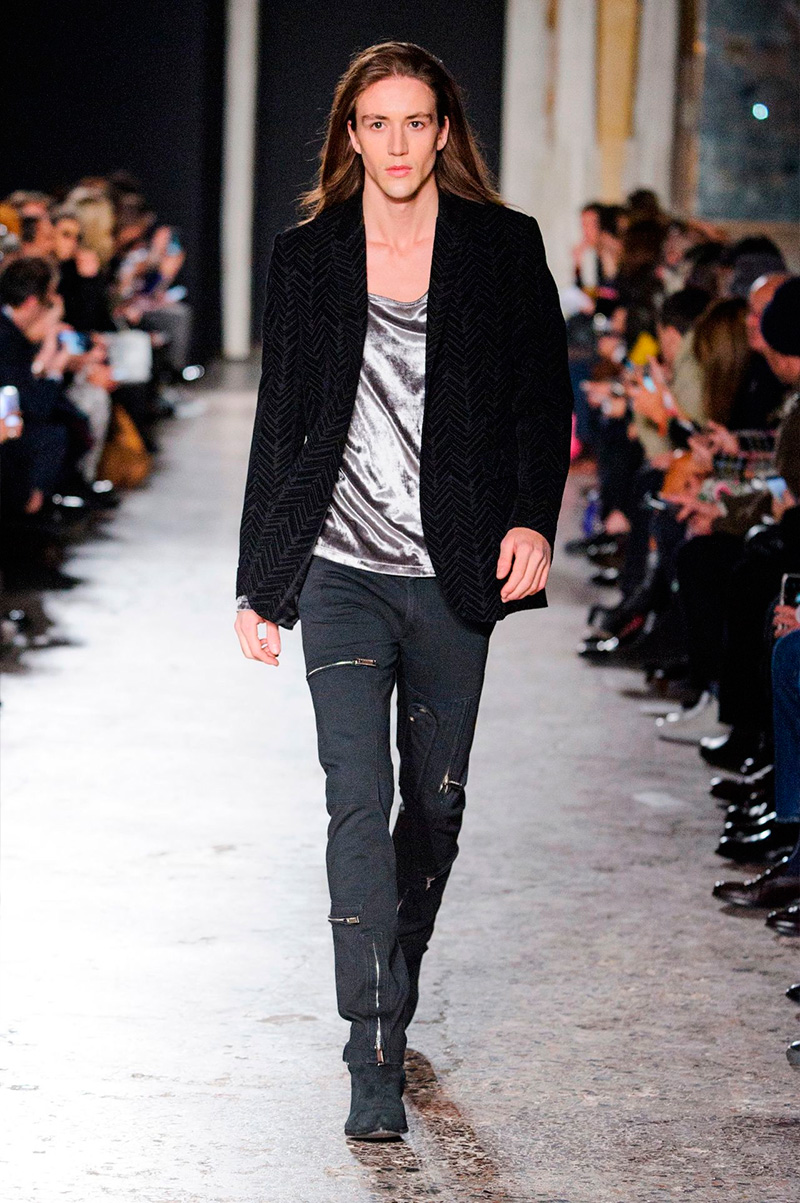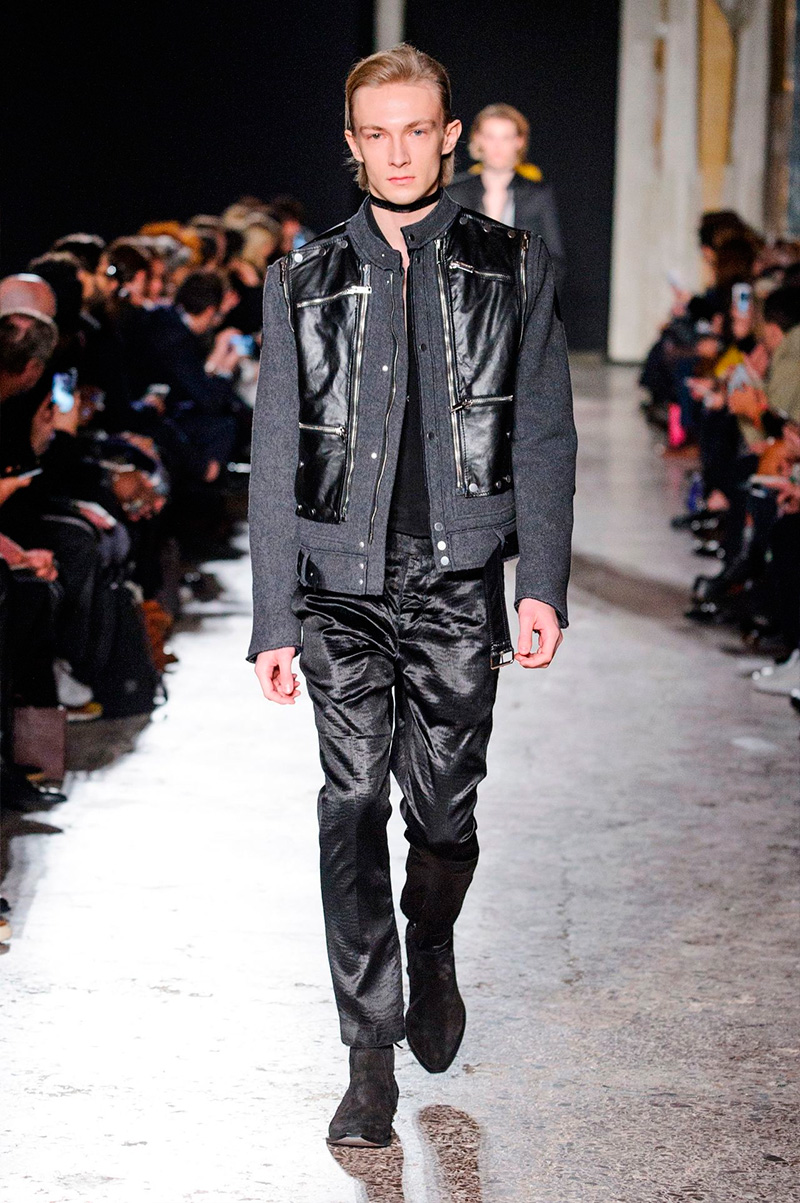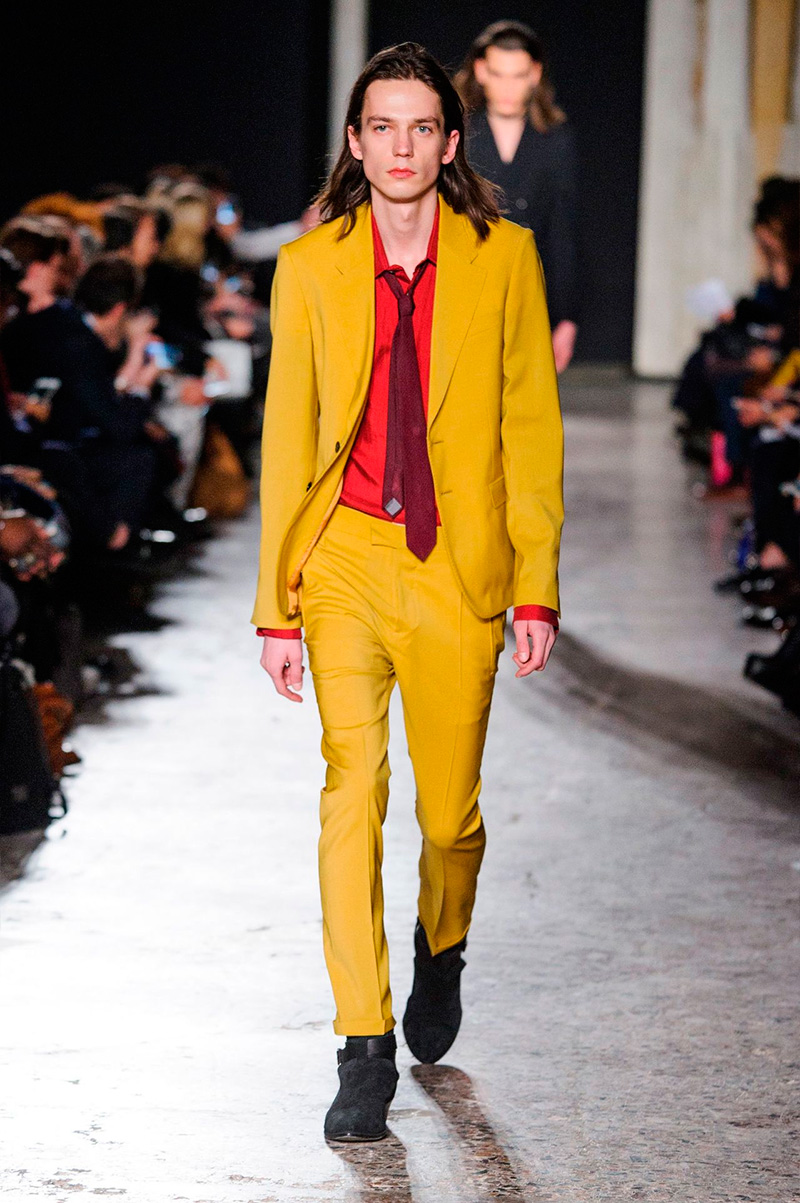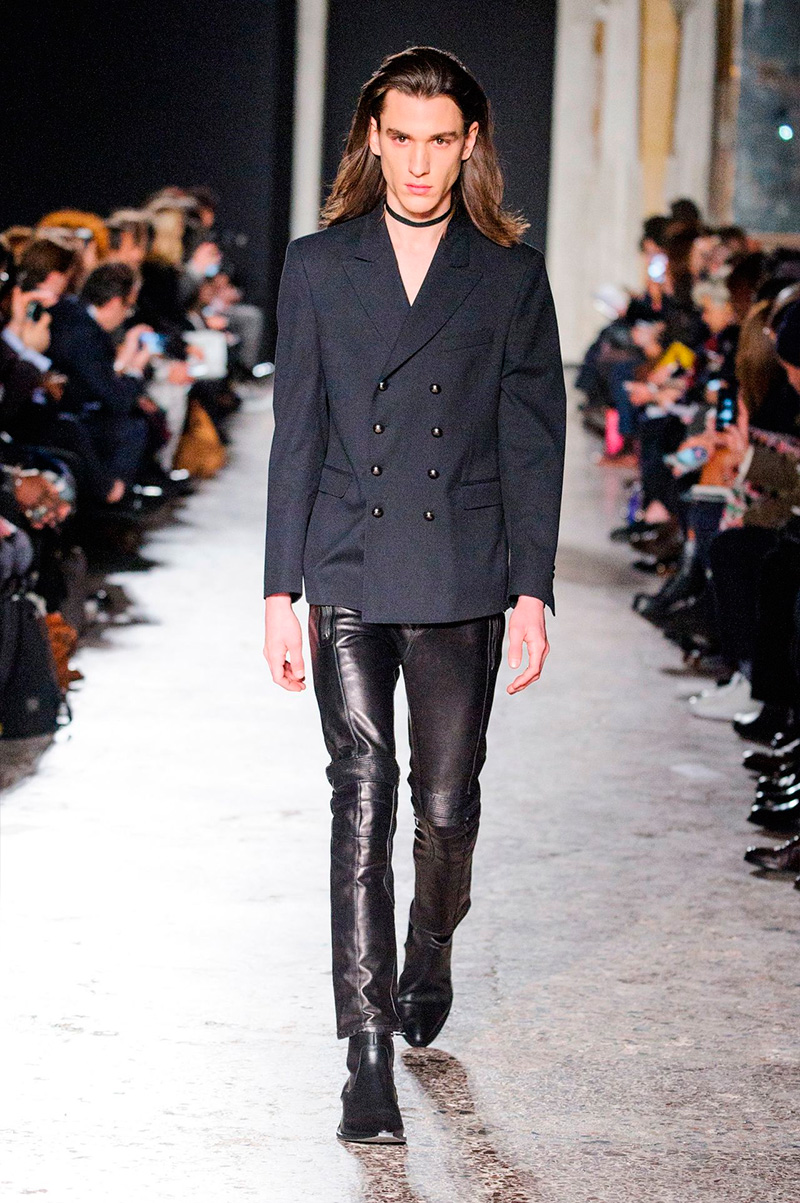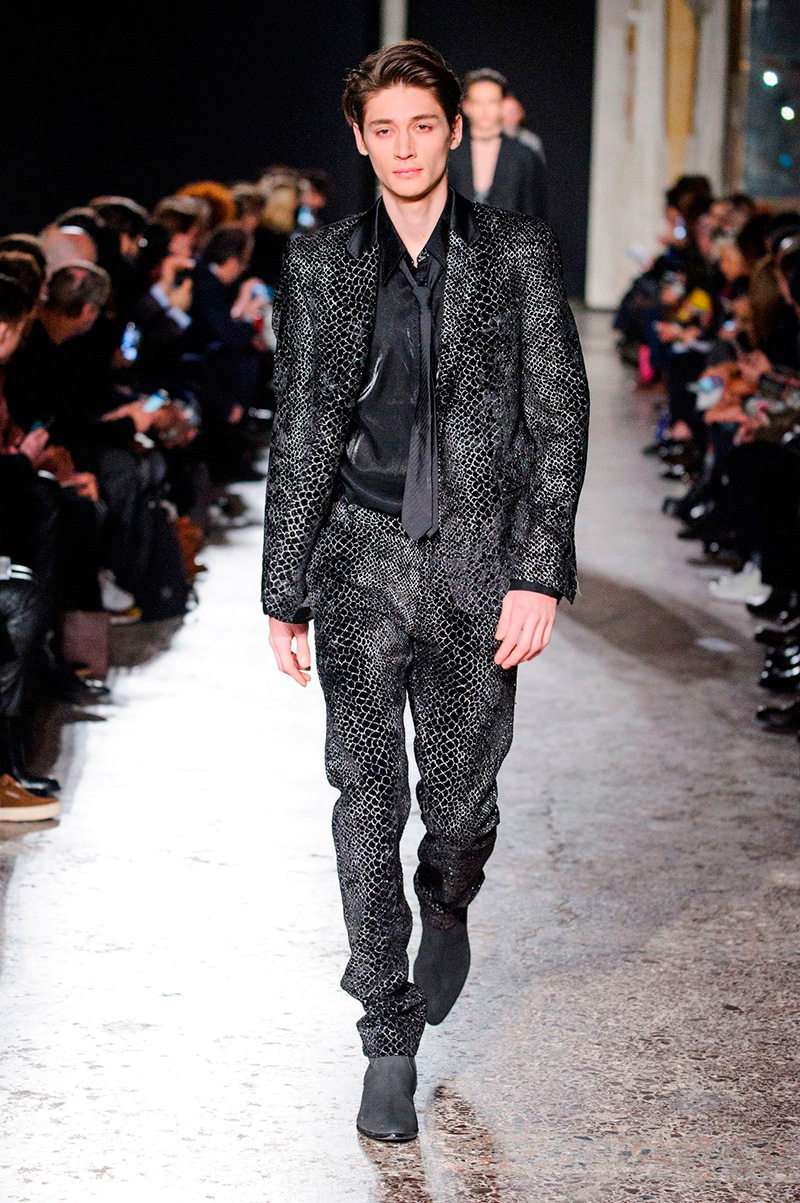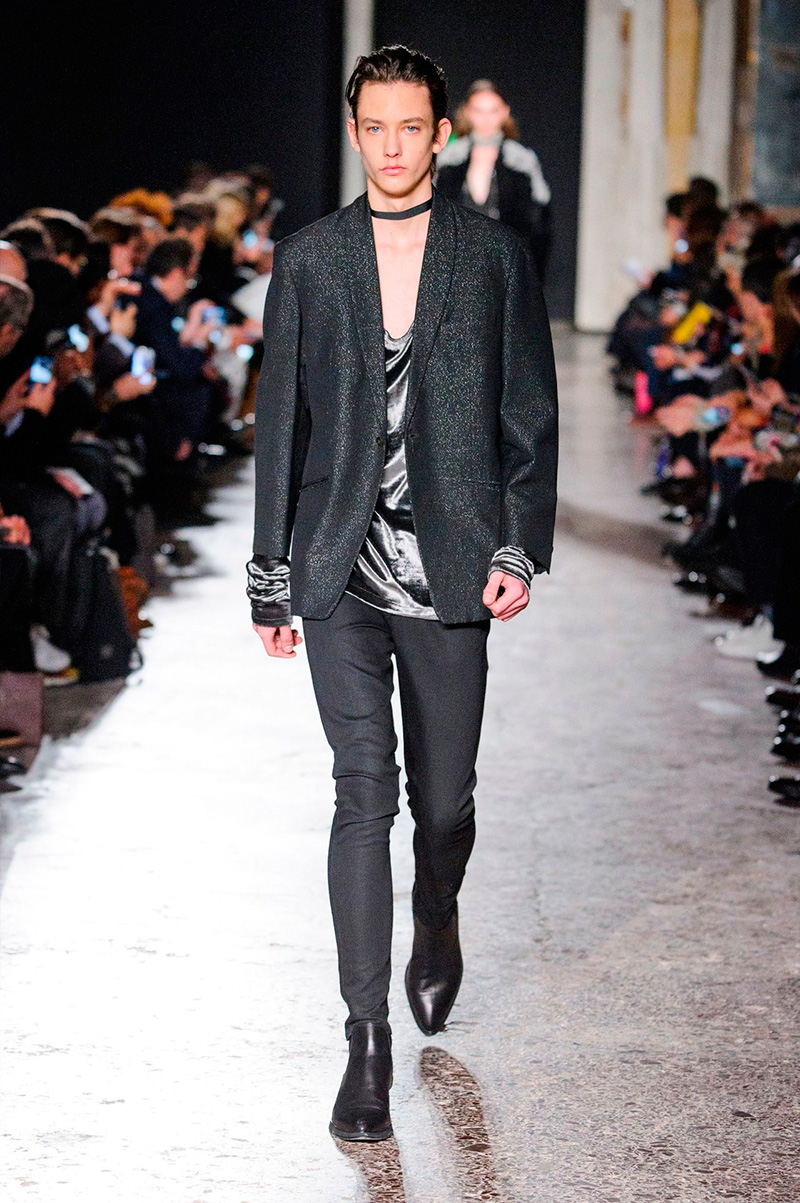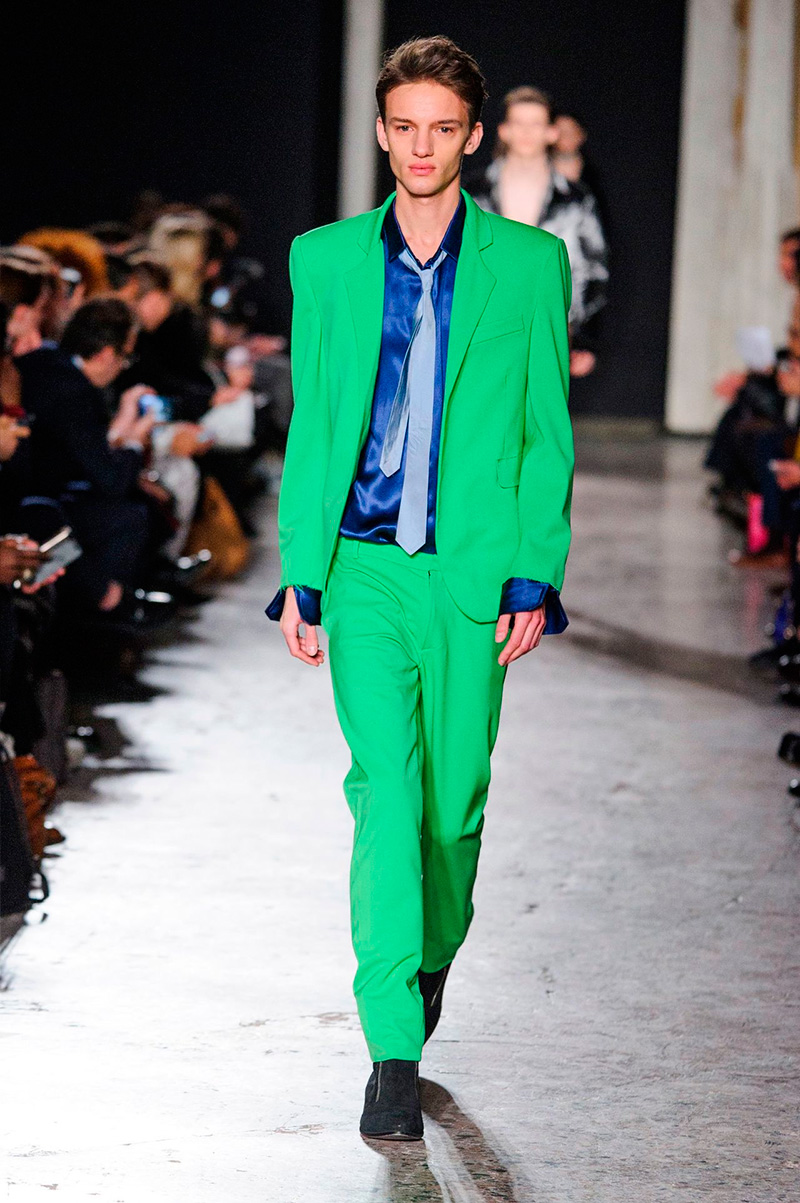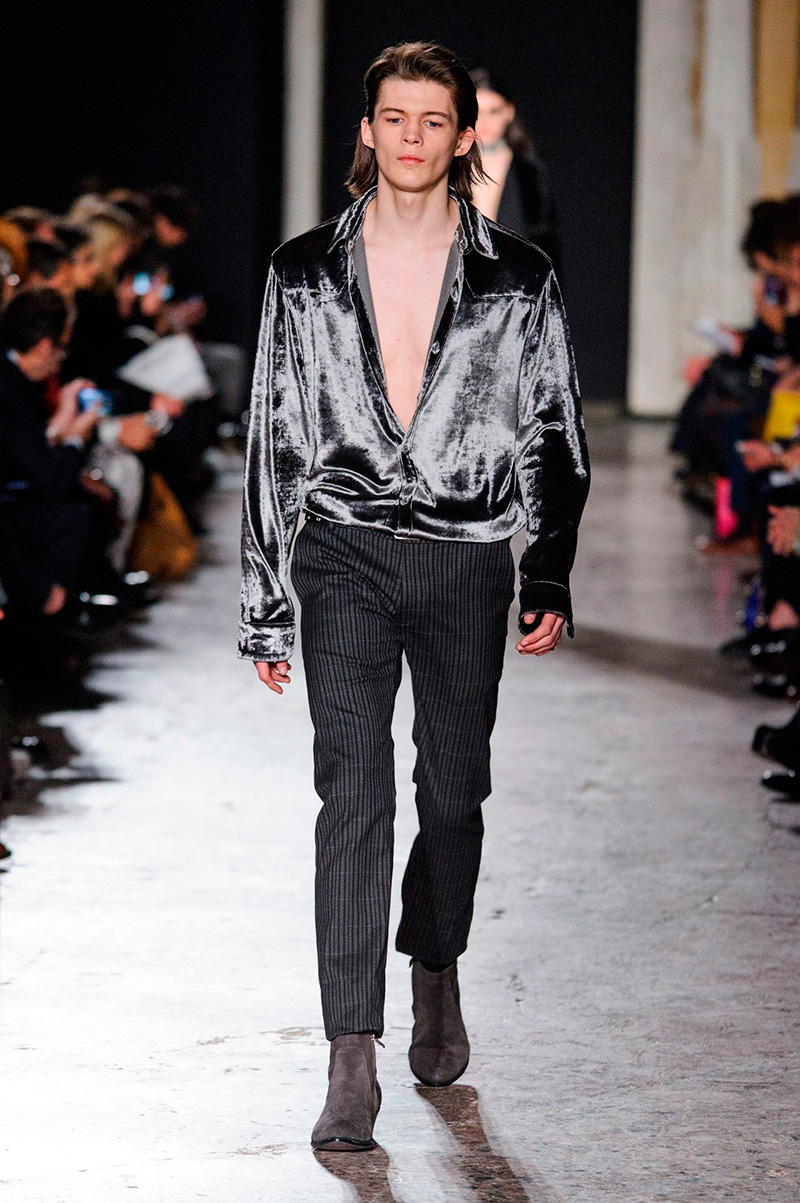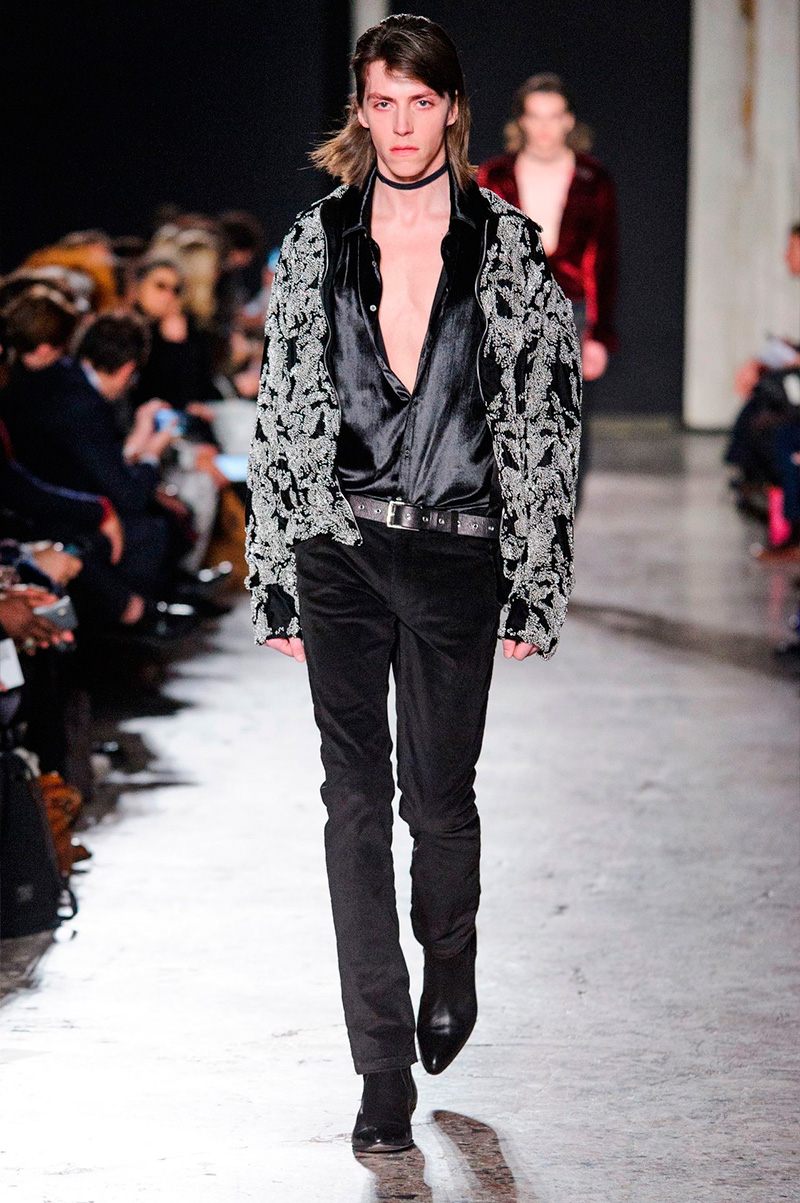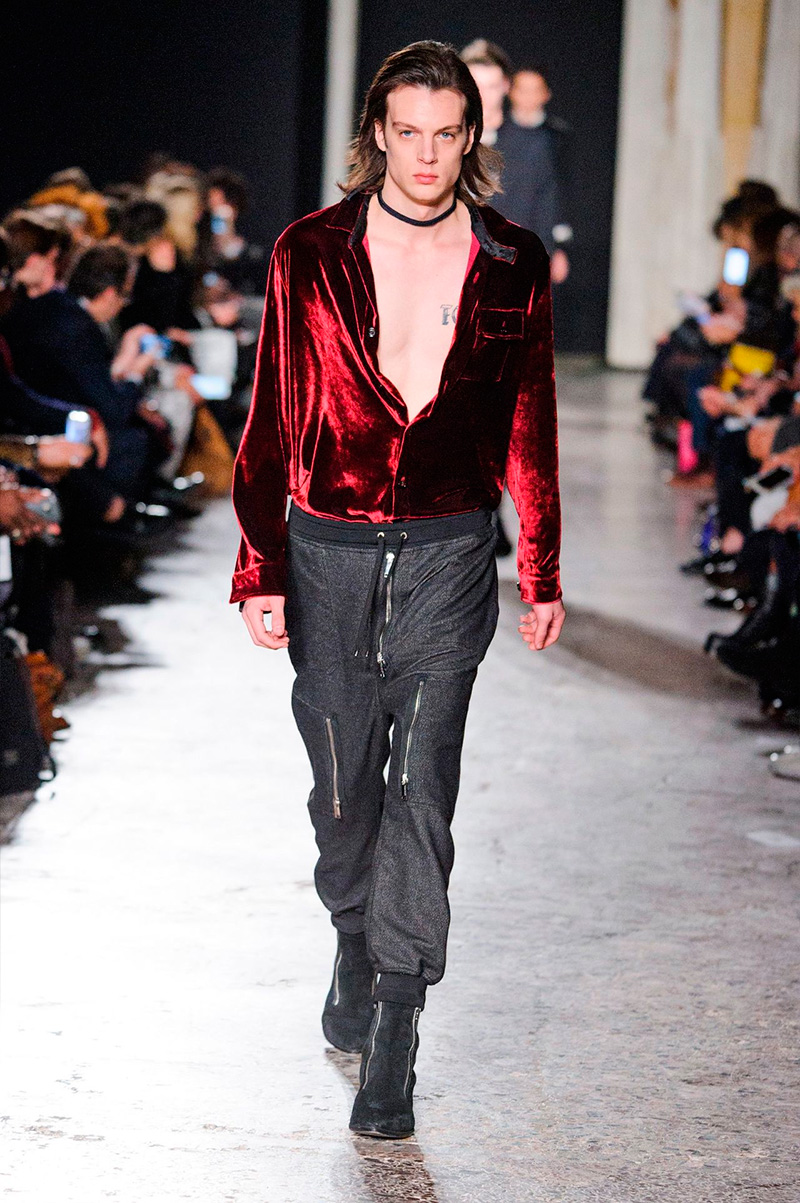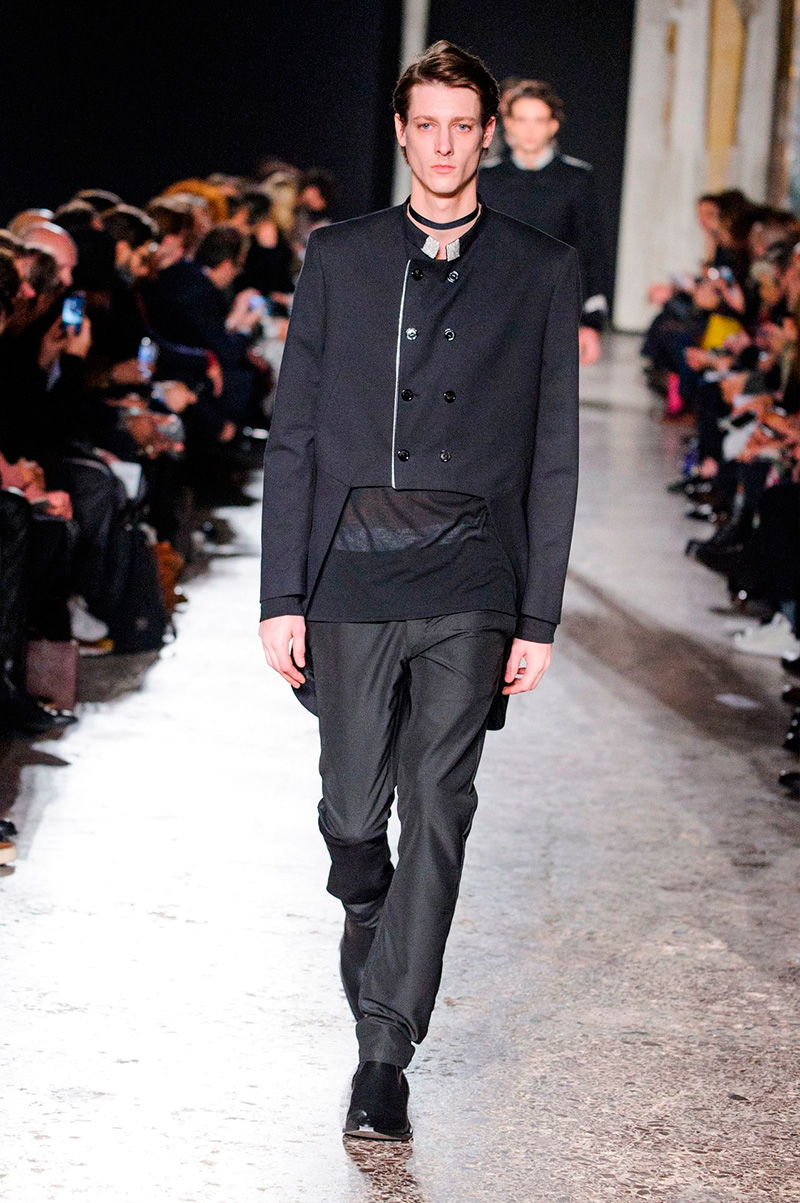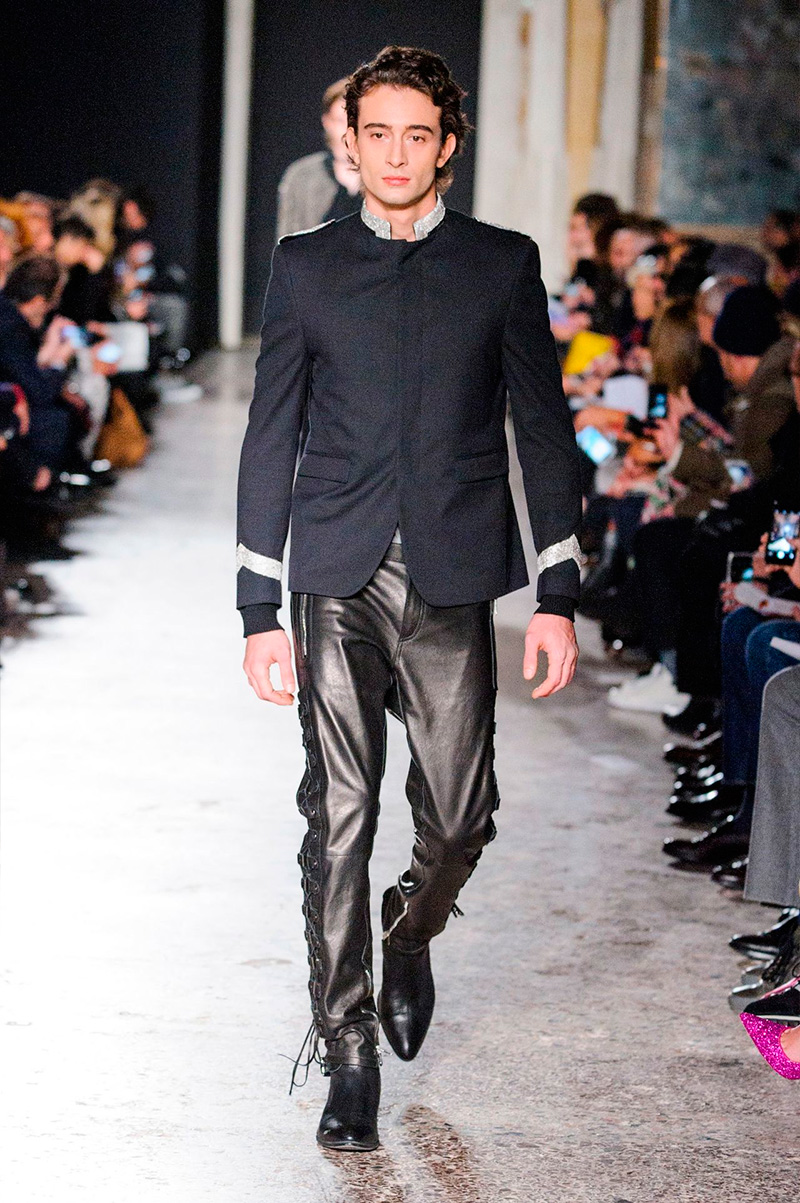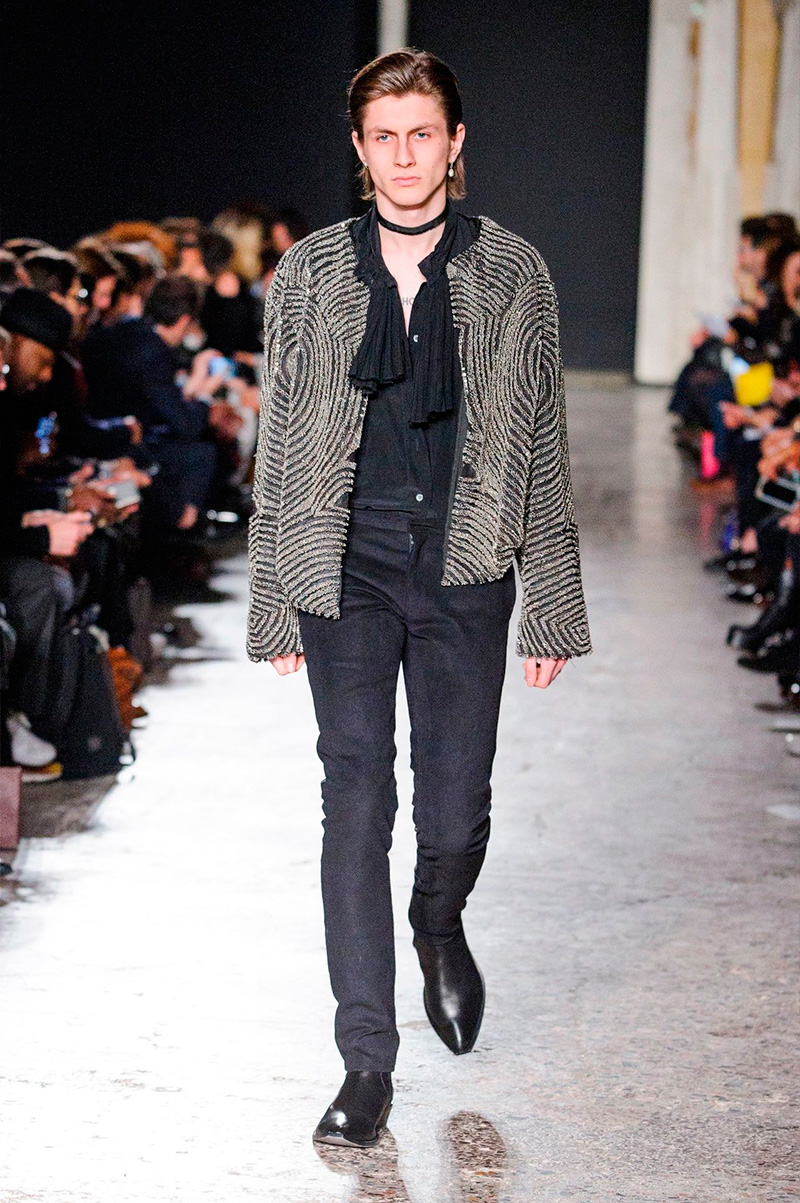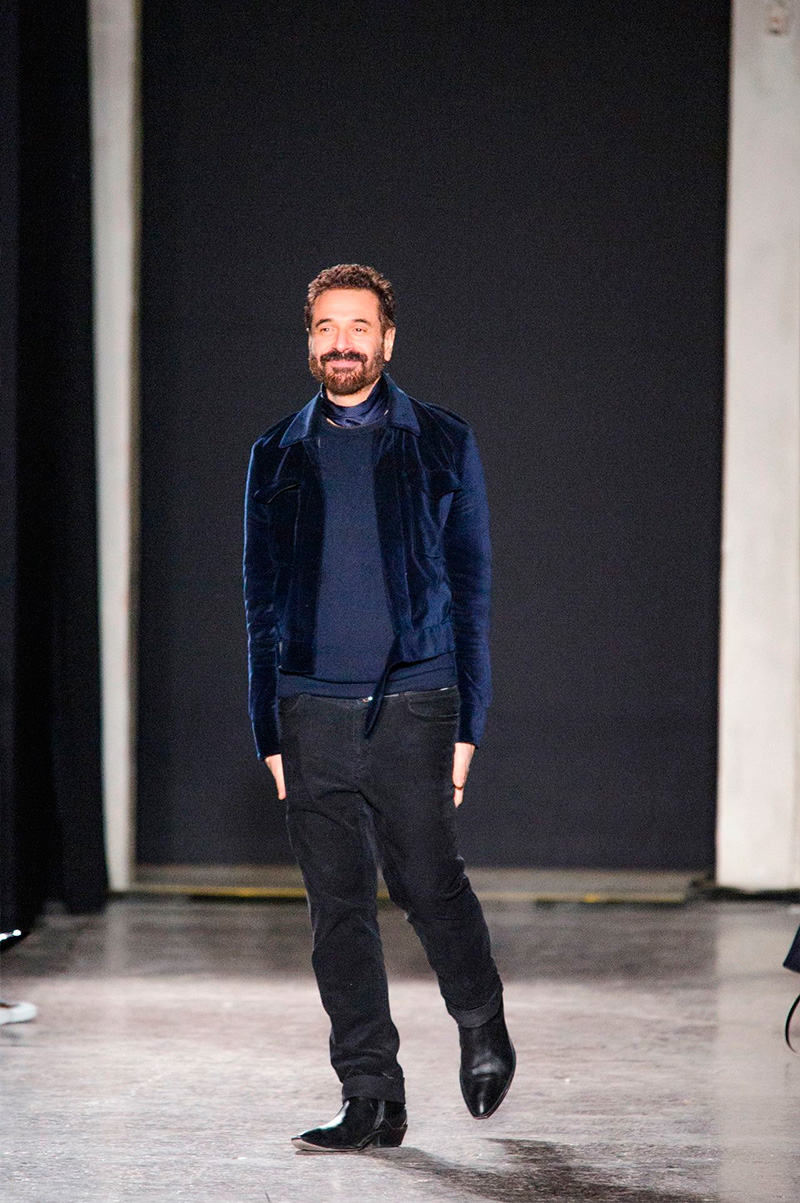 From being a fashion incompetent person to turning into a trendoid, it's a short step- in other words Dalai Lama can easily turn into Bryan Boy!-. We live in a world where even an unstylish pipsqueak might become 'the belle of the ball' with the 'perfect' styling that- often- is the wrong one. The word moderation is a typo of fashion- be careful generalizing, you may say- or, pardon me, it's been like this since being overexeedingly dressed is the last thing.
In the case of Ennio Capasa, you can't convert a soul so deeply entrenched in the 90's minimalism- but, most importantly, you can't convert a man who cut his teeth assisting Yamamoto-. However, minimalism has its wild side, too. With a limited palette- imagine Mark Rothko's N.61 rust and blue and Ellsworth Kelly's Blue, Green, Red which are both part of Costume's AW16 colour scheme- Capasa builds a collection so sophisticated that really packs a punch! Rock is linchpin of Costume National: urban warriors walk down with skinny trousers, squared shoulder jackets, shiny velvet blouses and waistcoats worn on bare skin- damn, that really rocks!-.
This time to experiment is important to assert the centrality of fashion- declared Capasa- but, if those glitter prints on velvet, fil coupè on nylon and three-dimensional embroideries have to do with Ennio's experimental procedure, I admit that all this experimentation has brought about sensational results. The man behind Costume National is a 'beautiful mind' who's often unfairly unappreciated but, please, let me be brutally honest: Ennio Capasa's pure aesthetic is so significant that it is more than capable of kicking our trendy asses without missing a beat.