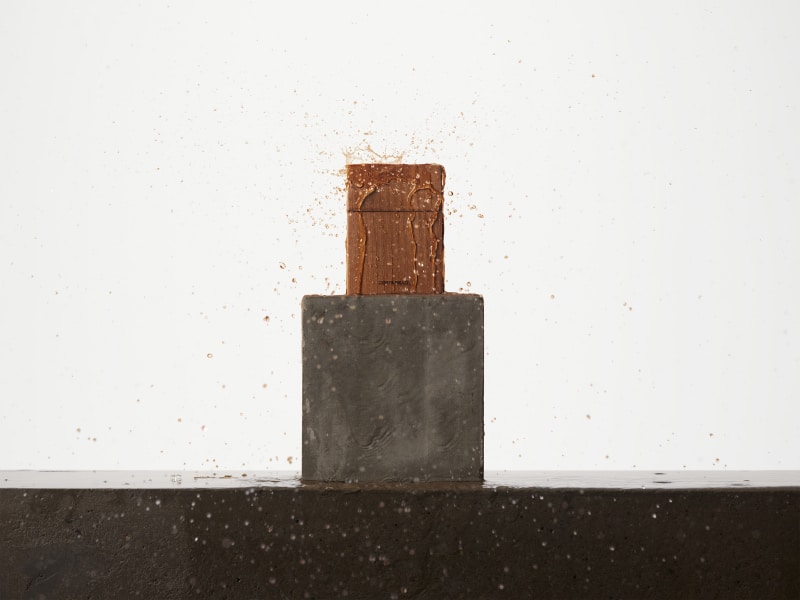 In 2016, after spending 13 years working for Calvin Klein, Brazilian designer Francisco Costa got back to Brazil to explore the Amazon Rainforest. This is how he developed his sustainable beauty line, Costa Brazil. Built on the simple belief that the spirit of beauty is inseparable from the health of the earth, his vision is the importance of protecting the environment which is deeply ingrained in Costa. Throughout his expansive career in fashion, he continually proves that beautiful design can be created in a smart and sustainable way.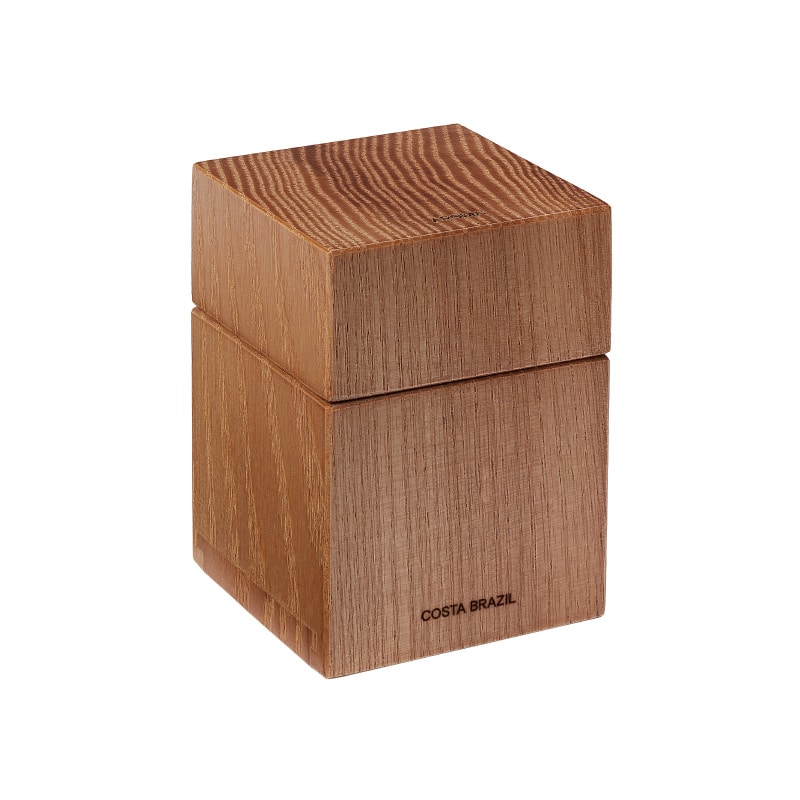 For his first fragrance "Aroma", Costa was inspired by Breu, a natural resin that grows in the Amazon and is revered for benefits: peace of mind, focus, balance. A blend of fresh earth, spicy wood, flowers and crushed leaves—and ingredients that are known to encompass stress-reducing phytoncides—it reminds one of waking up in the jungle at dawn.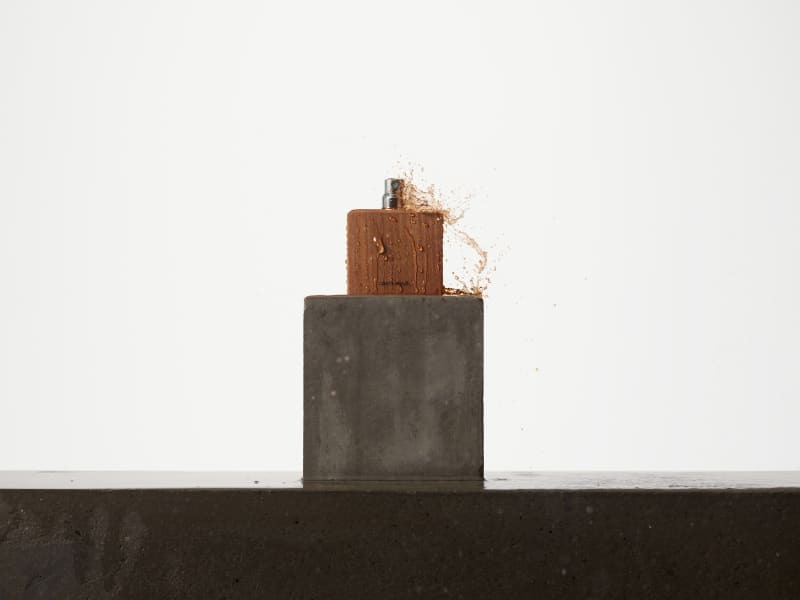 This debut fragrance is available on Costa Brazil website and at Dover Street Market in New York, London and Paris. The bottle arrives in a custom-designed wood vessel with some of the most creative components on fragrance counters; inspired by the work of Piero Manzoni, the abstract artist that Costa has channeled before, a simple slide mechanism reveals a receptacle for a refillable glass flacon. While revealing "Aroma", Francisco Costa announced that he is planning to launch more fragrances next year.