COS and emerging designer Reece Yeboah join forces to launch their namesake label YEBOAH with an exciting new collaboration, Metamorphosis. The collection developed with COS represents the evolution of Yeboah, fusing each brand's unique creative language and drawing on designs that emerged from formative experiences in the life of founder Reece Yeboah. Combining high-end streetwear with contemporary tailoring, a bespoke approach to design results in a unique collection that blends functionality and style.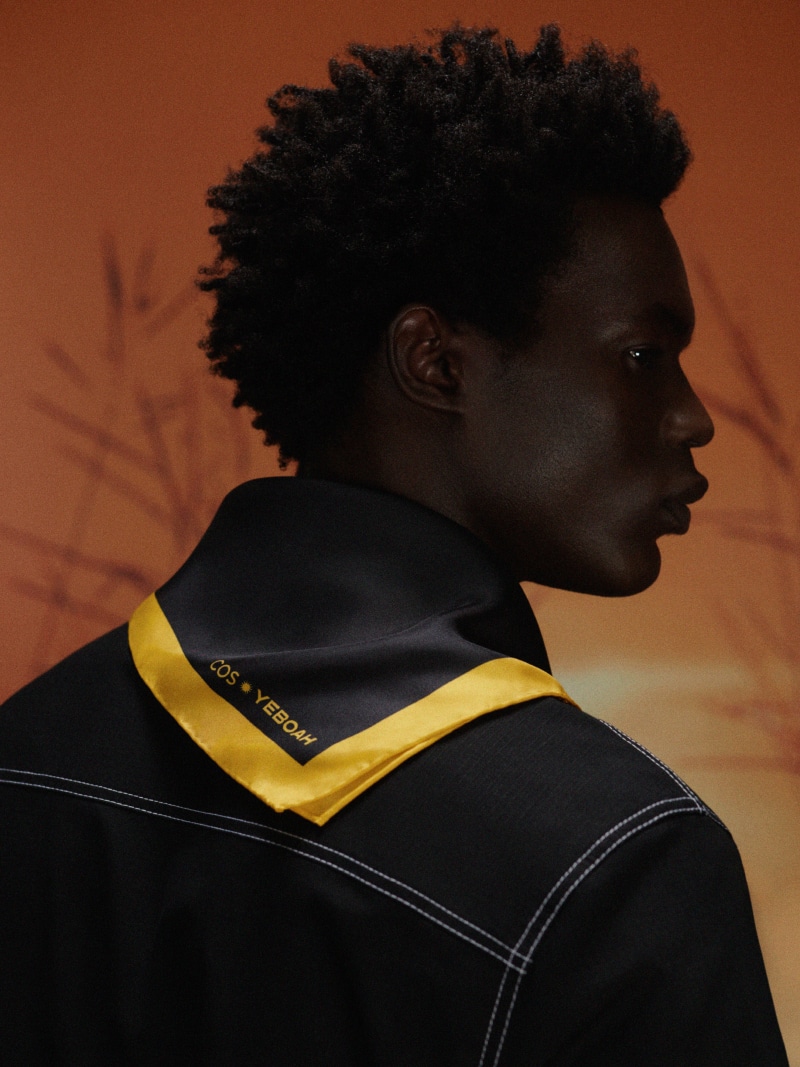 Sent to Ghana at the age of eleven, Yeboah reached a turning point. A transition phase redirected his path and he returned to London, gaining wisdom, courage and the drive to make his mark on the world. Like a butterfly that begins life as a caterpillar, Yeboah recognized the beauty of his journey and, through the pain, found his purpose. He now hopes to inspire others to find strength by showing the next generation that it is possible to overcome obstacles and difficulties.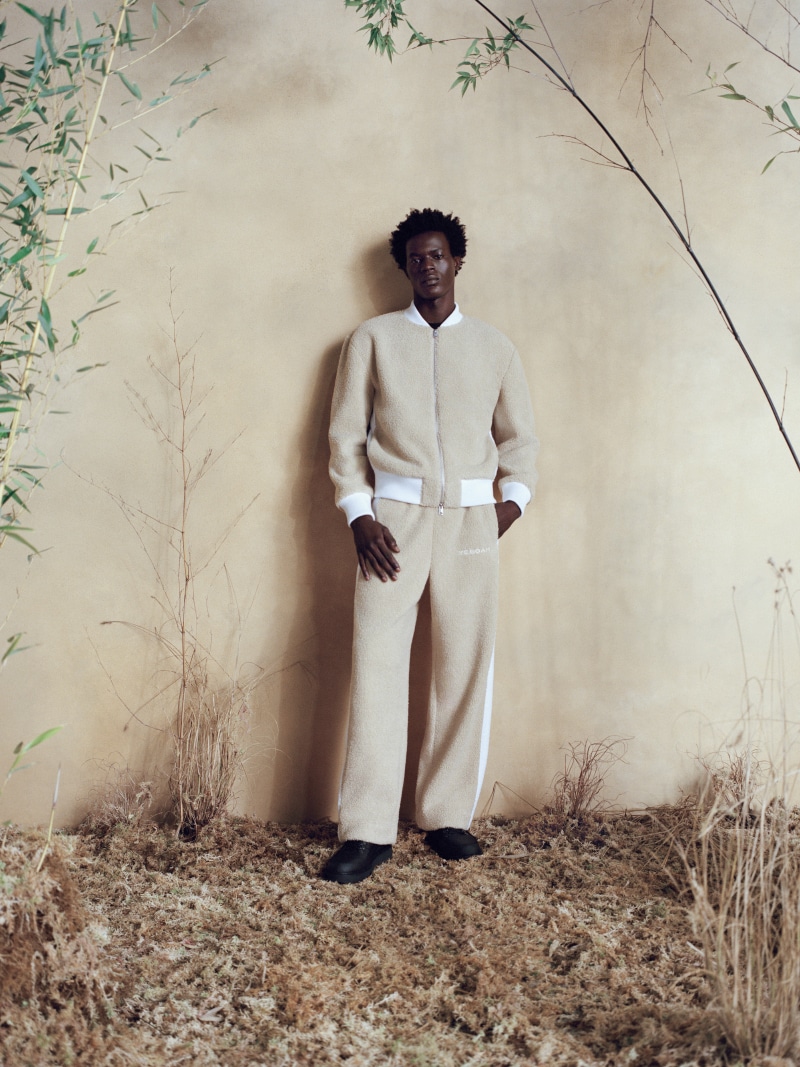 The design process sought to reflect Reece's journey and the complexities of life, incorporating multiple layers of discovery. The result is a collection straddling the past and the future, addressing both individuals and communities. Composed of more than forty pieces inspired by men's fashion and unisex accessories, the collection uses the butterfly effect to experiment with small details that significantly influence the final design. A reversible waistcoat offers versatility: puffer jackets with specially designed hardware hug the body, while an abstract butterfly-print suit offers modern tailoring for special occasions. The collection unapologetic moves away from seasonal trends and focuses on individual expression and authenticity.
Committed to innovation and promoting a more circular economy, the collection uses organic and recycled materials, as well as responsibly sourced RWS wool.
The capsule collection is available worldwide at cos.com and in select stores for a limited time.
Take a look at our favorite pieces below: