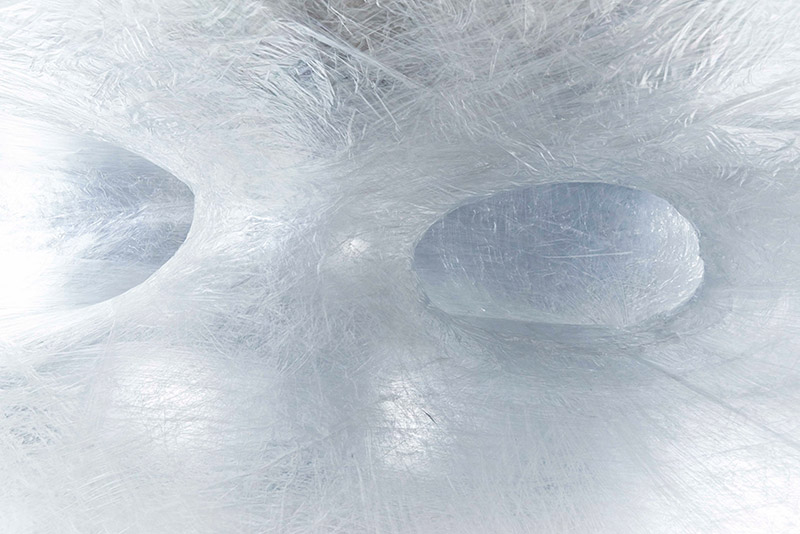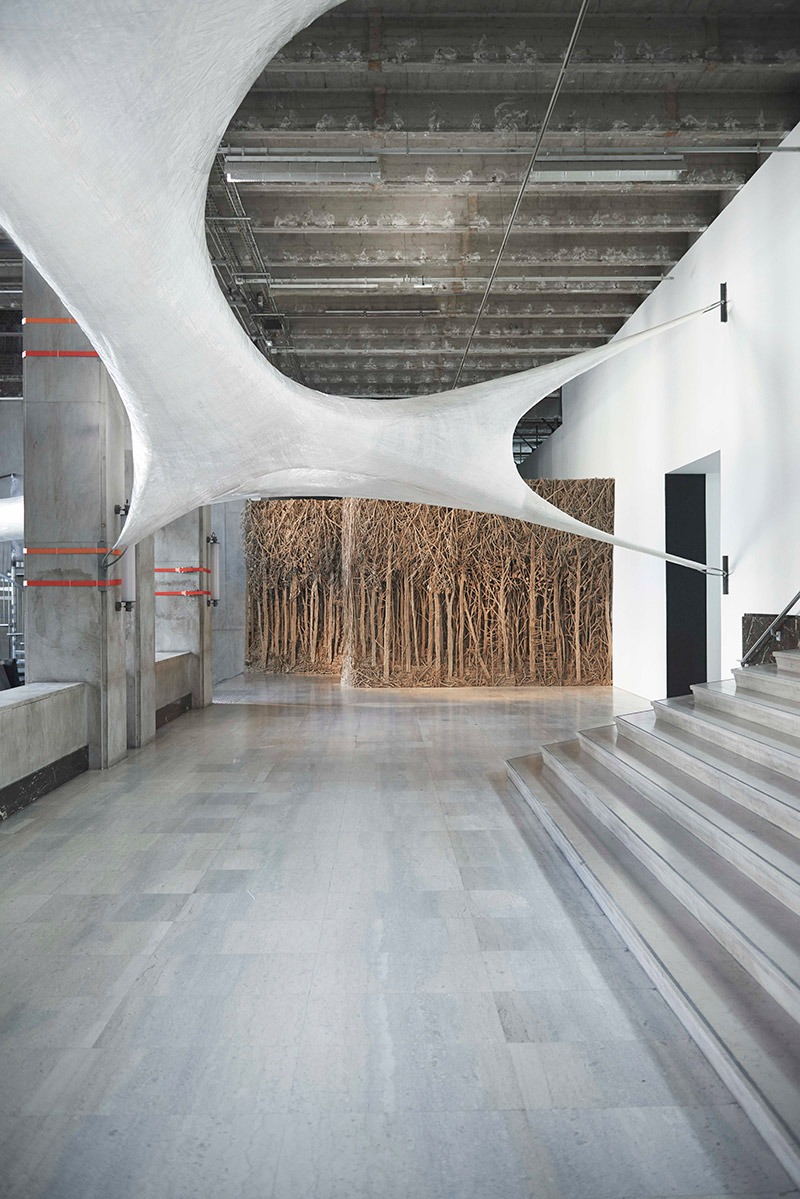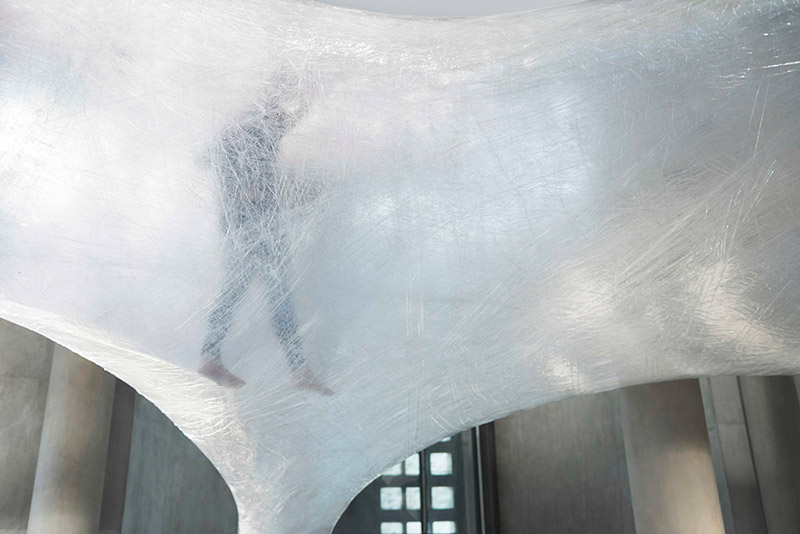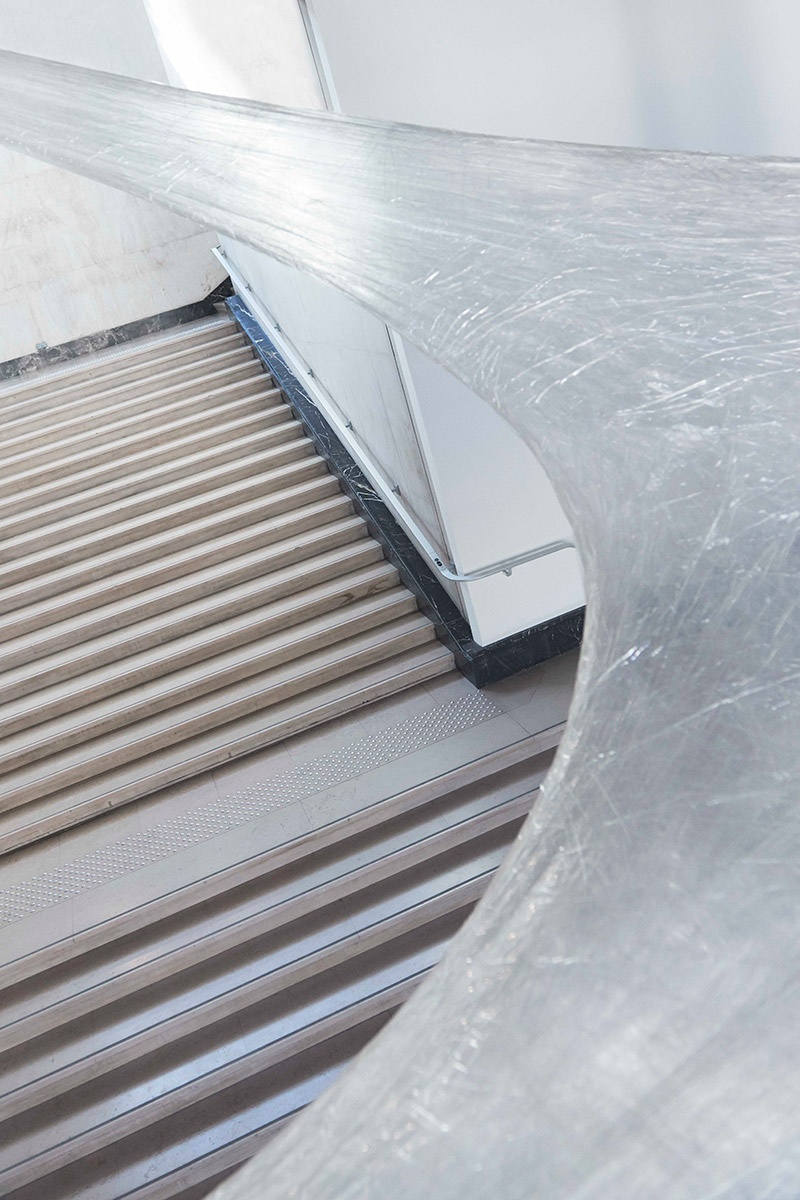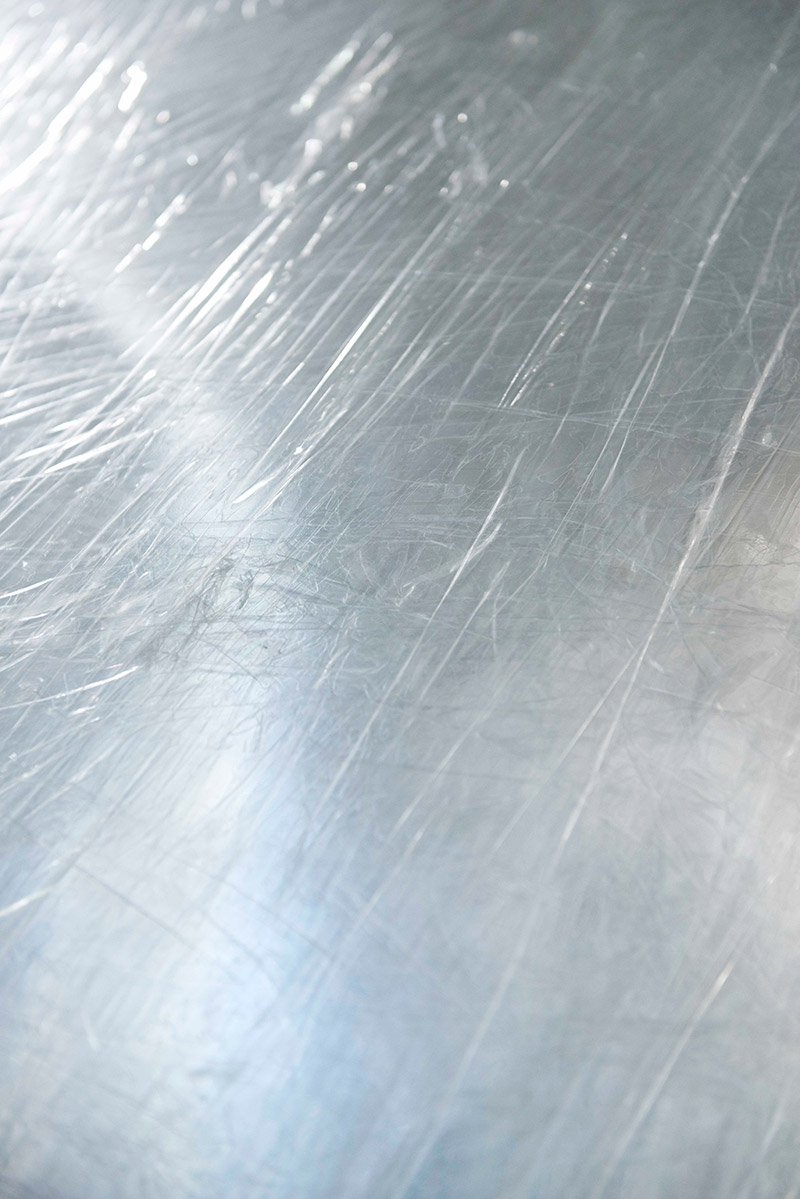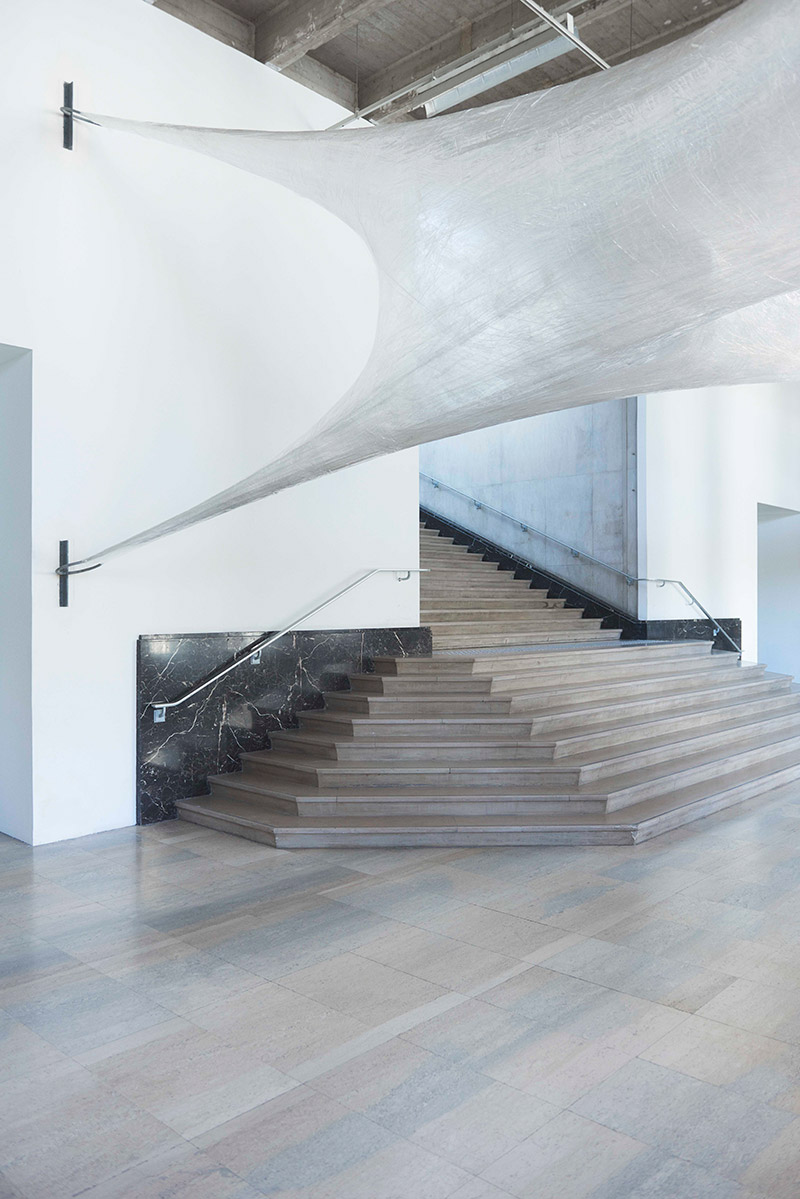 COS, the brand synonymous for its commitment to functional design, quality and affordability, is pleased to announce their partnership with Palais de Tokyo this autumn. Supporting the worldrenowned institution's INSIDE exhibition, specifically the work 'Tape Paris' created by Numen/For Use.
An immense odyssey within itself, Inside invites visitors to pass through two levels of the Palais de Tokyo, all transformed by various artists. Tape Paris, the monumental installation by collective Numen / For Use – consisting only of transparent tape – will be deployed in the lobby of Palais de Tokyo as a stretched canvas. The arms of the body will suspend from the building inside, suggesting its unique form. Paralleling COS' utilitarian and nature inspired AW14 collection, the organic form and interactive nature of the work encourages guests to engage with the installation.
Of the partnership, COS' Head of Womenswear Design, Karin Gustafsson, says, "As a brand inspired by the arts, we are pleased to be working with Palais de Tokyo, an exciting and established institution in the creative world." Martin Andersson, Head of Menswear Design, states, "We feel extremely privileged to be supporting the work of collective, Numen/For Use as we feel they align perfectly with the COS aesthetic and ethos of tactile, modern and functional design."
Jean de Loisy, President of Palais de Tokyo, says "We warmly thank COS for their generosity and sensibility in their way to support the exhibition and specifically accompany the project of Numen/For Use. We are pleased to create links with a brand with which we share sustainable values of high requirement and accessibility."
The Inside exhibition at Palais de Tokyo will run from 20 October 2014 – 11 January 2015.