Blossoming from a regular Kampala based party crew, Nyege Nyege was established to support the East African music community offering residencies, studios, and then a record label as well as an artist management agency. The eponymous Nyege Nyege Festival was subsequently born as a platform to showcase the artists' new productions, developing both the local arts and culture industry and connect underground musicians from around the continent with one another.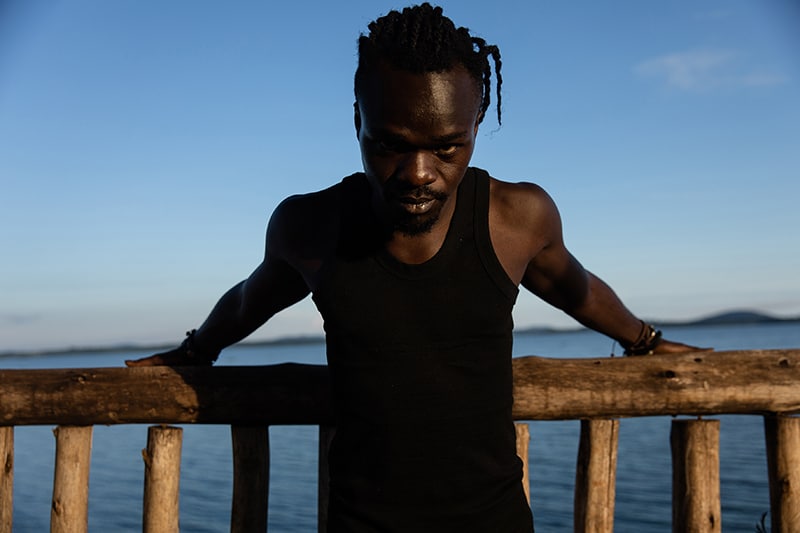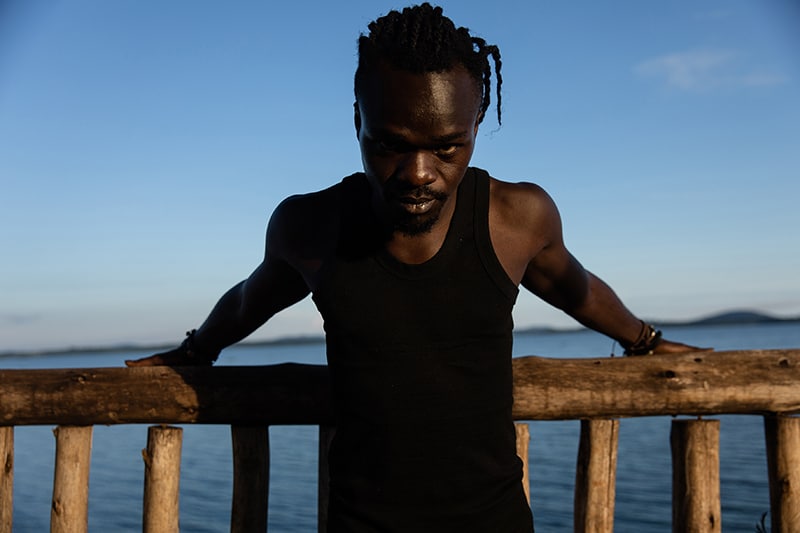 What is Nyege Nyege Tapes?
Nyege Nyege Tapes is a record label based in Kampala, Uganda.
I discovered Nyege Nyege tapes via Refraction Festival but had a proper introduction to the music through the latest Duma single Lionsblood, then I listened to Makavelli, MC Yallah and Debmaster and the whole vibe reminded me an Afro-futuristic version of my hometown label Principe, what's the role of Nyege Nyege tapes on the contemporary African music scene?
Nyege Nyege Tapes is a conversation starter, not a finite statement. I think it has helped challenge a lot of pre-conceived ideas about what African music is, and opened new spaces and economies for many different artists to flourish.
Nyege Nyege does an amazing job supporting groundbreaking African music from the whole continent, are there any other similar collectives you love and respect?
Yes, there are many of us, working in different ways and with a result that is geared towards the communities in which our collectives operate. We've invited many of them to collaborate on the festival program this year. It's really impossible to name drop everyone, but you can check out LaSunday in Abidjan, Pussy Party in Johannesburg, Jowaa Askopor in Accra, Shrp Nite in Nairobi, Rhino Crew in Goma, Singeli Movement and Pamoja and Sisso records in Dar Es Salaam who are just a few of the many active collectives organizing from the ground. Hopefully, this year's edition will give people a chance to discover many more.
You just unveiled the brand new platform of the upcoming virtual Nyege Nyege festival platform, what were the main difficulties, and what does it add to the flourishing industry of virtual music festivals?
Our festival this year aims to challenge how we interact with the internet, we want to use it as a tool to allow us to connect and collaborate remotely, but the final outcome and its reception should remain a sensory experience, it should ideally bring about a certain feeling of togetherness, participation, and ownership, so we will try our best not be "another virtual festival" which sounds really boring. The process of over 30 collectives creating something together is what's most exciting to us.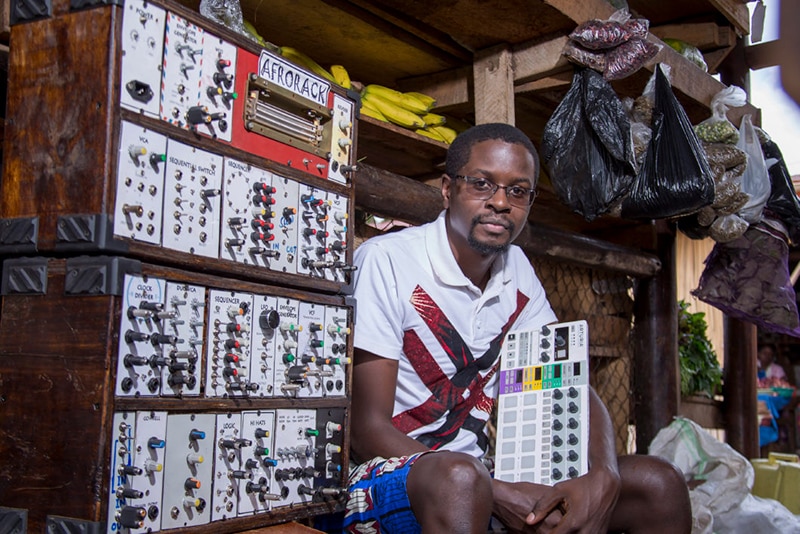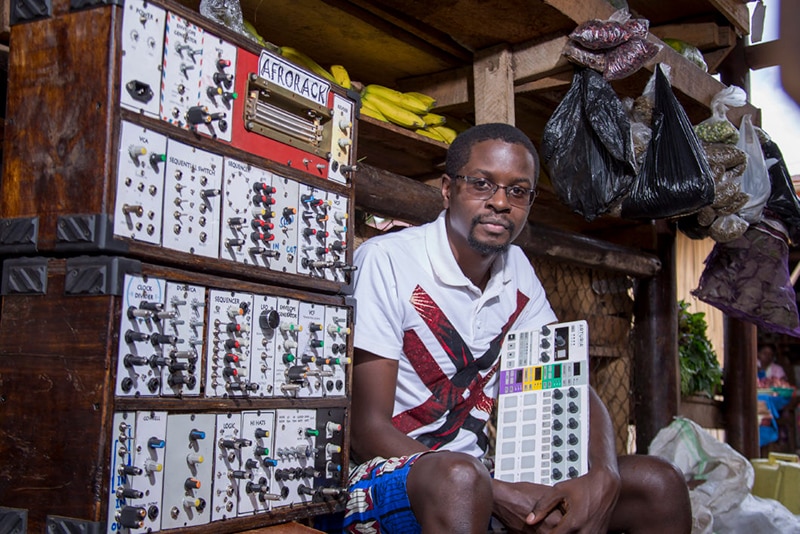 Finally what role does fashion play in Nyege Nyege initiatives?
Fashion naturally plays a part in what we do, not only do we have artists directly involved with it, like Hibotep and Don Zilla who have their own fashion brands, but we also work with young designers like Josh Tigerson on merchandise and styling artists for shows and videos, music is just what we are known for, but in reality, our community is very mixed in terms of disciplines, and we feel that fashion, or film and photography, for example, are naturally intertwined with what we do, and hopefully people will start to see more of it.
Watch Nyege Nyege Tapes performance at Refraction Festival HERE.