Hailing from East London, the 20-year-old Max Hanley aka Leyma has been making waves in the underground London scene. Entirely self-produced, his summery and undeniably UK lo-fi sound fusing indie, R&B, and hip hop with his poetic, pertinent, and observational lyrics around the struggles of youth culture has gained him fans across the British media landscape. Following on from his 2019 sophomore EP L O N G D A Y S, Leyma unveils his most personal and telling project to date, Tomorrow's Almost Over. Spanning six tracks including the recent dreamy lo-fi single 'been a minute' and five new unheard singles including the gritty 'checkers' and 'control' and the laidback'sunset broadcast', the EP takes place metaphorically over one night. This conceptual body of work promises to be the first true introduction to Leyma and his three sides – The Lovr, The Worst and The Wise.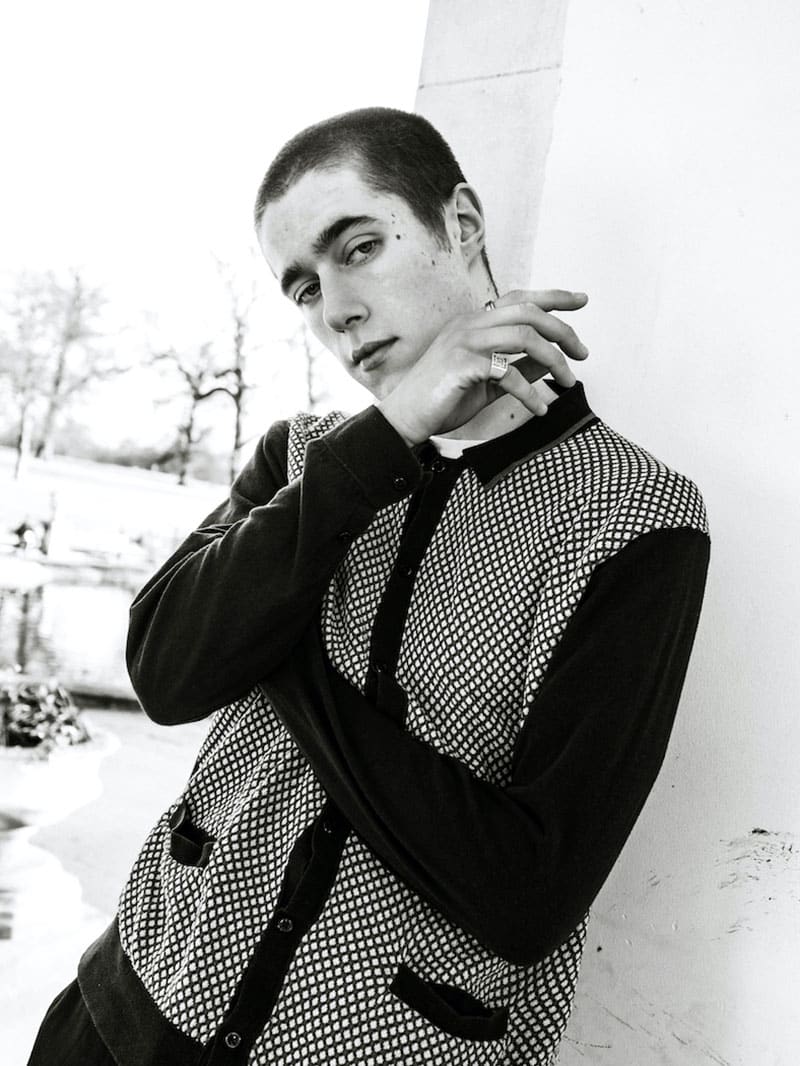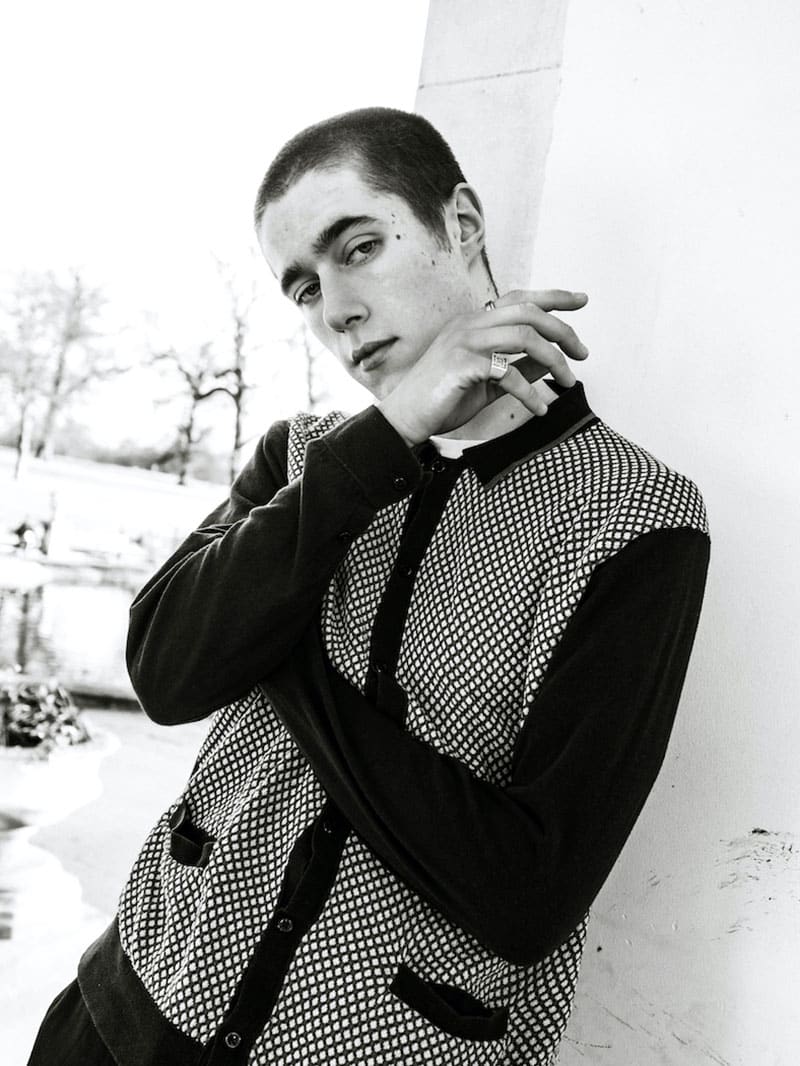 What does your artistic moniker mean? Something to do with Jackal's Leyma Palomares?
I actually came up with the moniker by accident. I was 16 and had just started making some demos in this little home studio setup I'd built. I was so proud of this one demo I'd made, I wanted to put it on the internet and show my mates. So I was making an account on SoundCloud, but I had no name. After like an hour without luck, I think out of frustration I just wrote my full name over and over. I noticed the end of my last name and beginning of my first name spelt Leyma. It sat right with me, and I just went with it.
Is your career as a Select model somehow interlaces with your artistic career?
I try to keep them close, making sure the fashion represents the music and visa versa. I love doing both, so I'm grateful I can pursue the paths together without having to make any sacrifices.
So, your latest video been a minute was created in collaboration with Maisey Charlton were you somehow involved in the process?
I remember I had just handed in the track, and I was just aimlessly scrolling, by chance came across Maisy's art and animations. I was taken aback by the colorful, unique, and DIY feel to it. At this point, lockdown had just started so any plans for filming a video were scrapped. It just made sense for Maisy to animate it. I wanted to give her as much creative freedom as possible, so she could enjoy the process. I gave her a few frames I had in mind, but other than that it was all her. She smashed it, I'm proper happy with how it all came together.
What's your current relationship with fashion? Have you been collaborating with any brands?
I love fashion. I'm definitely not an expert in the field though. I spend most my time listening or making music so there are gaps in my knowledge across the board; films, books and fashion I know bits and pieces but I'm not a guru with them. I've worked with some brands here and there over the last year, my favorites Fred Perry, and Hedi Slimane.
Could you share any details about your forthcoming project 'Tomorrow's Almost Over'?
Tomorrow's Almost over is a 7 track EP. an introduction to three sides of Leyma. Leyma the worst, Leyma the wise and Leyma the lovr. It takes place over one metaphorical night, traveling through all the different avenues, tunnels, and bridges of London and my psyche.
Watch 'been a minute' below: