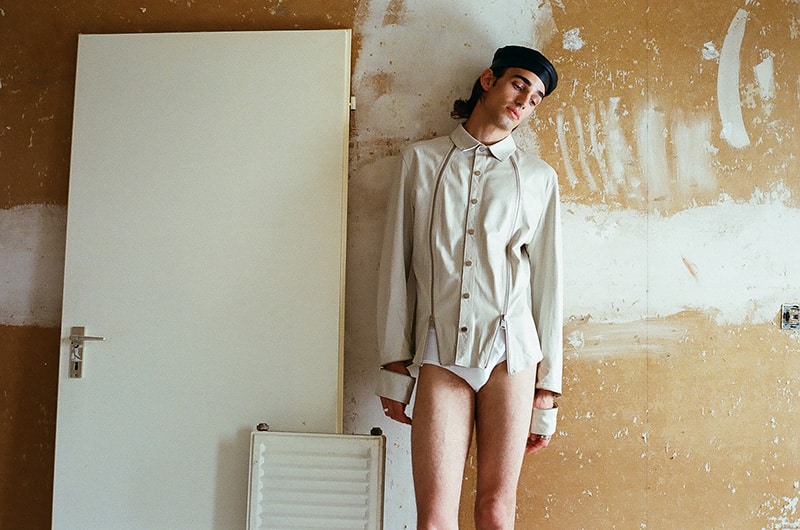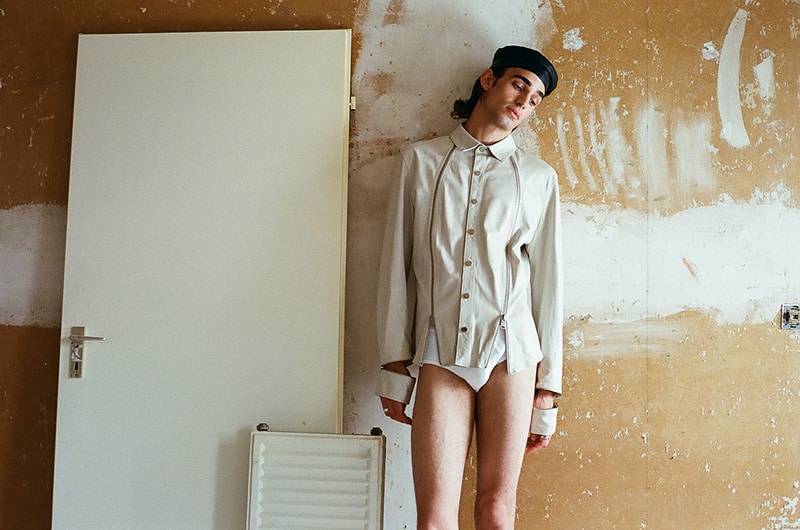 Although Russia and the middle east are not what springs to mind when talking about the key changers and driving forces of western fashion aesthetics and clothing culture, former Soviet republics countries are gaining more and more attention over the last seasons, not least when Rei Kawakubo from Comme des Garçons picked Gosha Rubchinskiy and his post-soviet, youth culture inspired streetwear as her new foster child and the Eye of fashion and all its participants turned towards Russia and ex-soviet union countries. Right afterward half-Georgian Designer and student of Martin Margiela, Demna Gvasalia, founded probably one of the most influential fashion brands of the last decade, "Vetements", and was instantly put up as creative director and head of design of Balenciaga. With
With its own Tbilisi Fashion Week – which is presented by Mercedes Benz – evermore new emerging Labels and Designers from Georgia make it into the world of high fashion and glossy fashion magazines of Europe.
One of those is Georgian menswear brand Aznauri, designed and run by Irakli Rusadze – a 26-year-old wunderkind of the local fashion scene. Rusadze, who already runs the womenswear label Situationist and started doing fashion about ten years ago – being not much more than a teenager –, now founded with Aznauri already the second Label under his creative leadership. We spoke to him about inspiration, challenges, business and his strong bonds to fashion and art.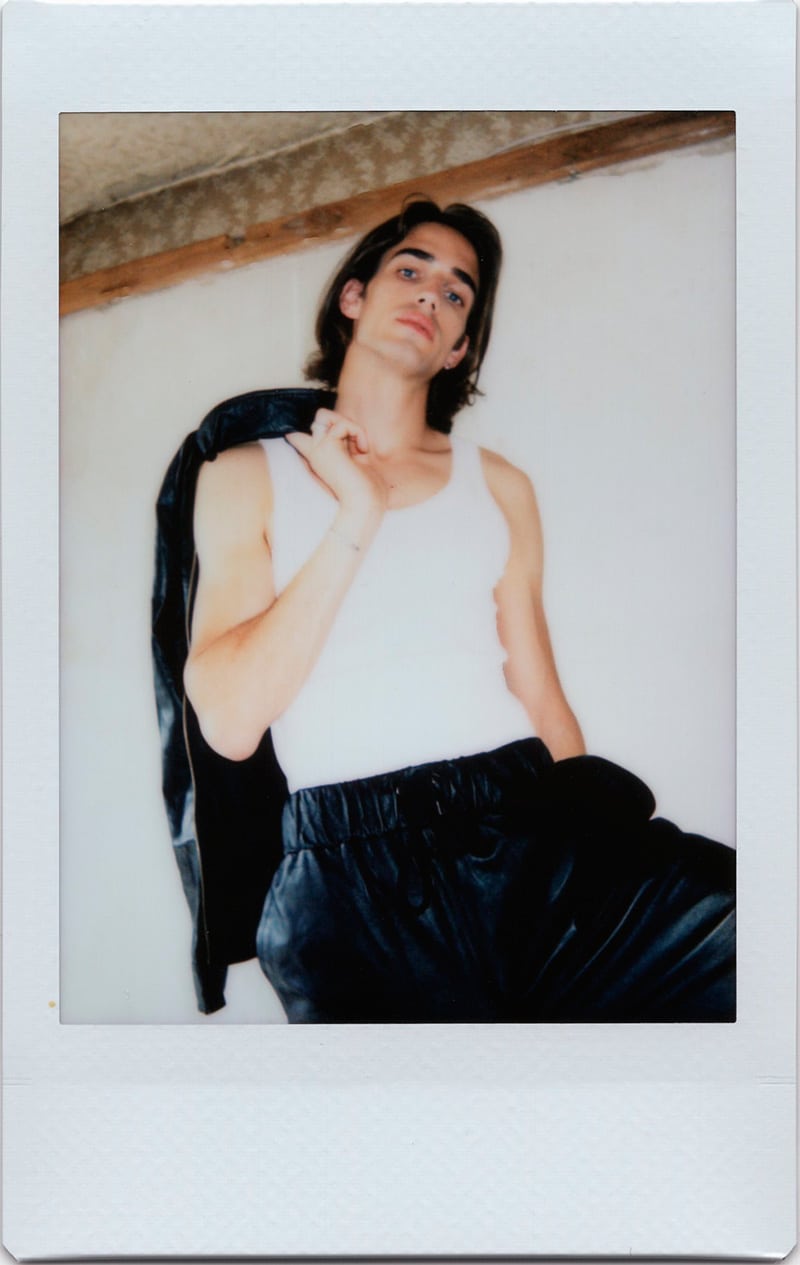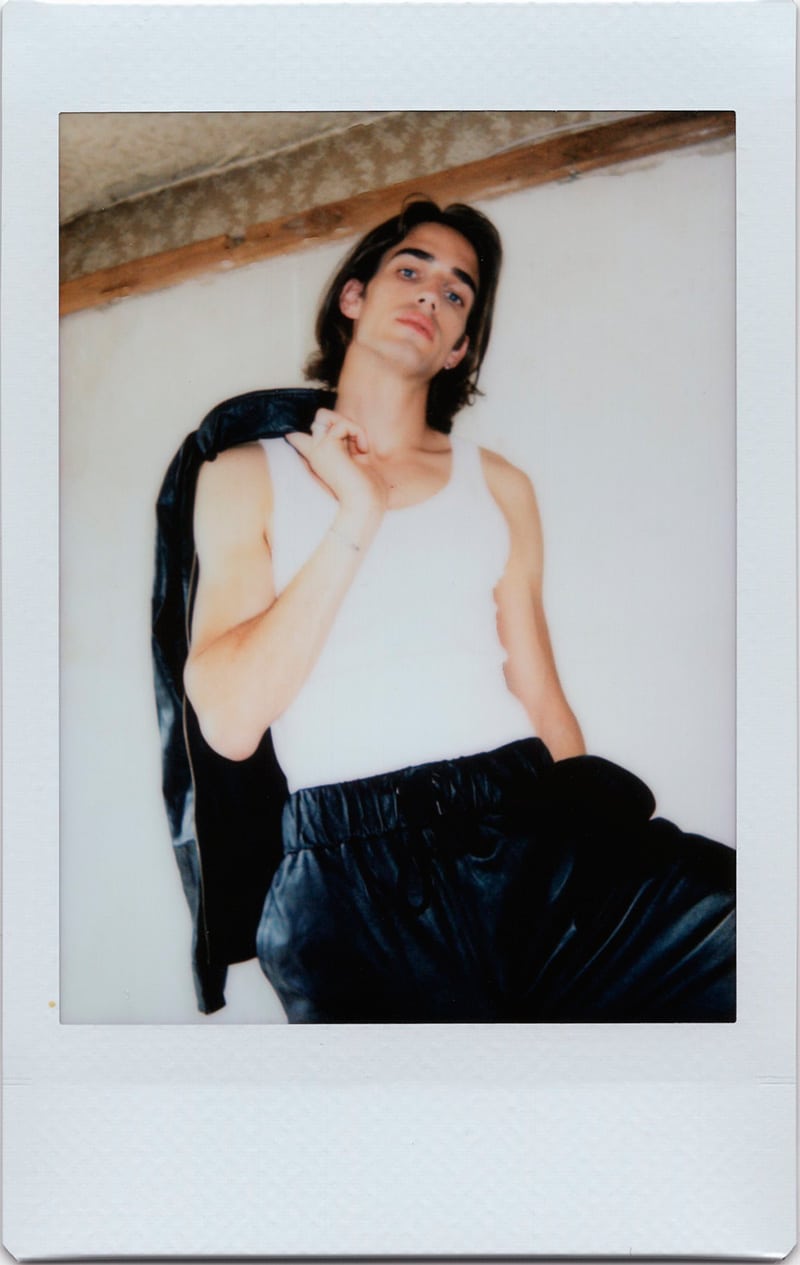 You started doing fashion quite early. Have you ever lived in Georgia or did you study somewhere else? What was your entrance to fashion, in a post-soviet country with no certain fashion scene or media?
I was born in Georgia and always lived here. My interest towards fashion sparked at very early age. In the primary school, I started doing sketches and illustrations. At the age of 14, I was already working with different fashion houses, where I supported designers with sketching and putting my two cents in their ideas. Later on, I was faced with the dilemma – job vs studies. I chose to get a job and decided to continue studying privately. I find cut making very interesting and this is why also chose to work with that profile from the beginning. I have spent 3-4 years learning by doing without any special education. Now I am 26 years old and I consider that choosing practice was a right decision to make. I consider that hardship to access the materials and fashion trends by that time, made Georgian fashion scene somewhat unique. I'm glad to say, that modern Georgia can be a very interesting place to be an artist.
Where did your inspiration come from? How do you notice youth culture and did anything change with the digital age?
My inspiration comes from everyday life, from simple communication with people, from Georgian culture and history and many other tiny details that I face in day-to-day reality. Nowadays, it is hard to work on something new, because everything one might think of is already done and said. However, modern technologies undoubtedly influence our being. I feel like life is speeded up, even 24 hours seem less to me. This is why I consider that cloths and appearance should match the tempo of life and this is why I always think about it.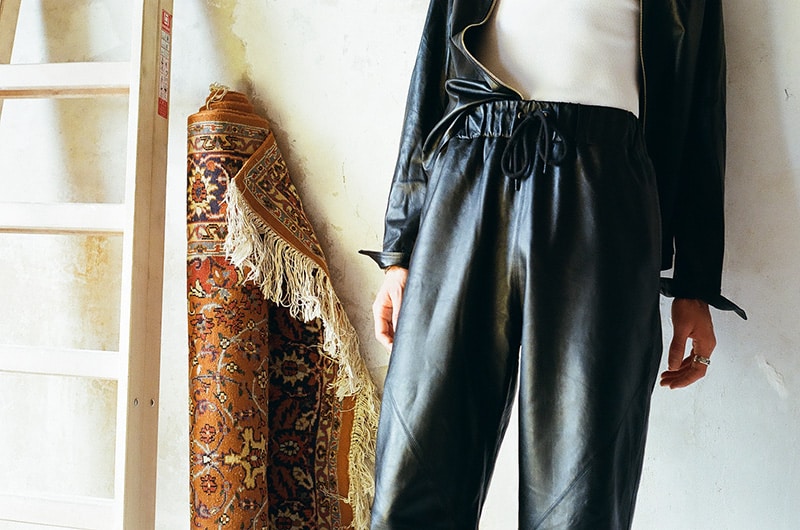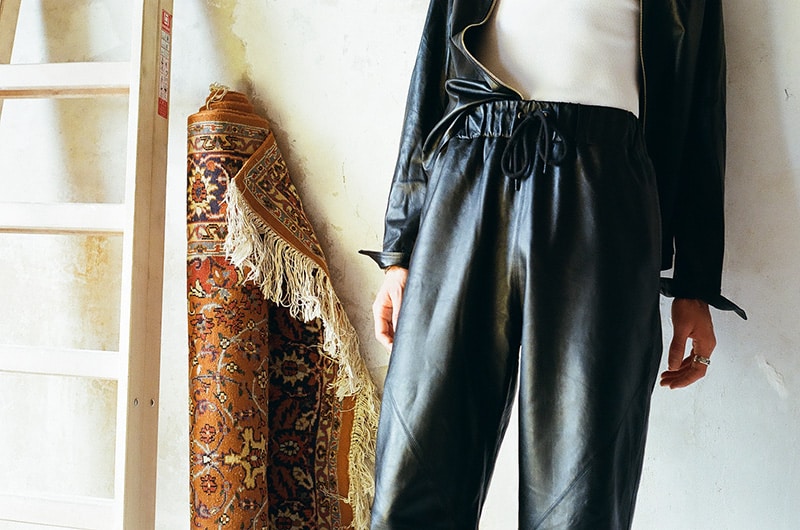 Tbilisi Fashion week was established in 2009, which is not that long time ago, with the patronage of Mercedes Benz. Does this affect the success and development of young Georgian designer brands and emerging designers?
It is a blessing. Participation in MBFW is big step forward for Georgian designers because it receives coverage from all around the world and serves as a connector with the leading professionals in the fashion industry. Participating in MBFW means raising product awareness all around the world. Today I am a creative director of two brands – Situationist and Aznauri and MBFW has played a huge role in the success of both.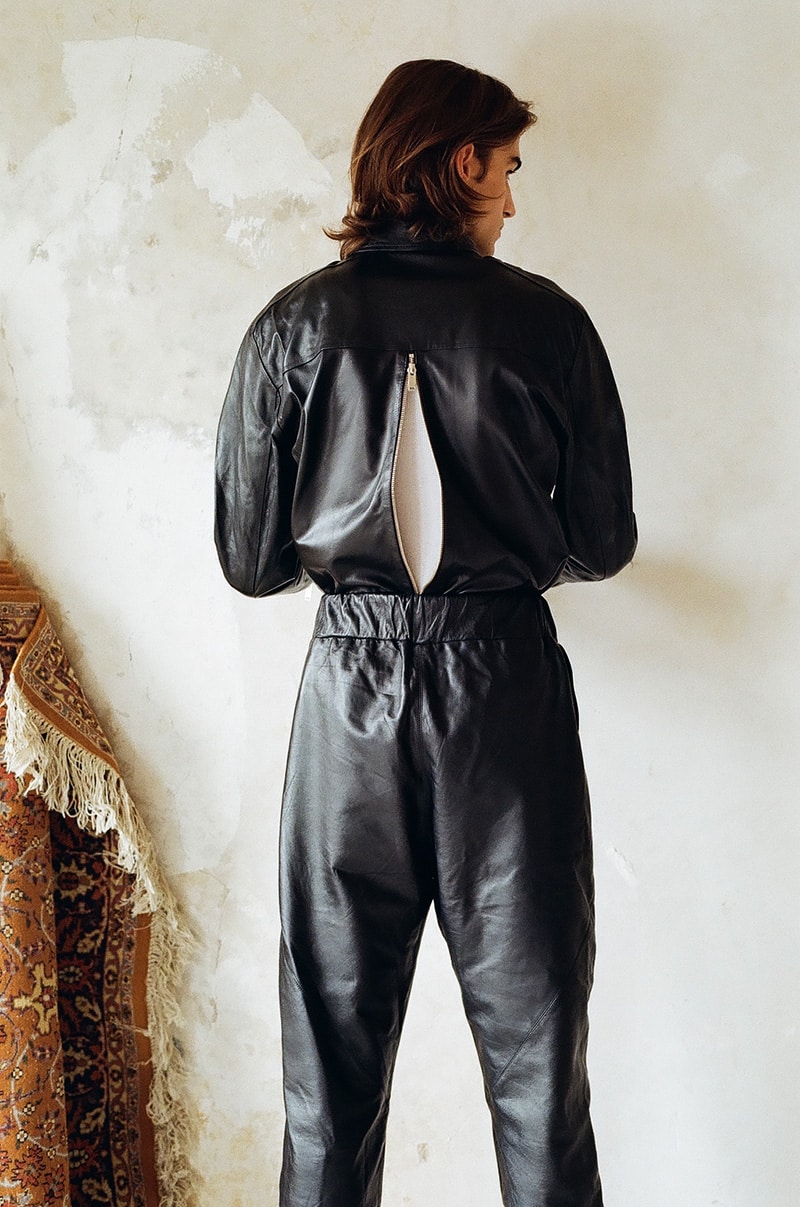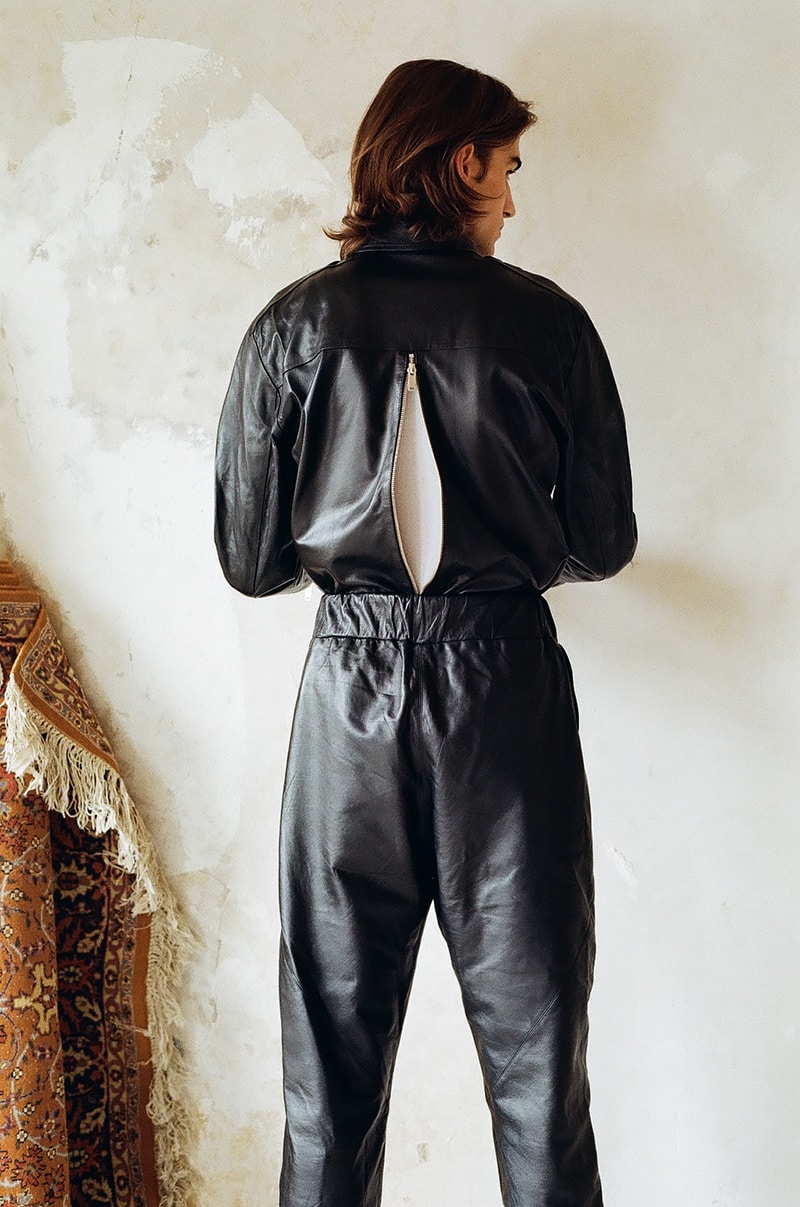 Designing for a rather womenswear Label like Situationist and now for Aznauri – how far does this classical binary of male and female influence your way of designing?
My work is created for humans, not for a specific gender. I am not fond of any kind of binary ways of thinking and believe in a social construction of gender. Aznauri is a first Georgian brand that designs classical, casual, comfortable clothes for modern males. It just happened so, that there was a free room for a male-only brand on the market, so I guess Aznauri just took over space. Nonetheless, the concept of the both brands is absolutely gender-free.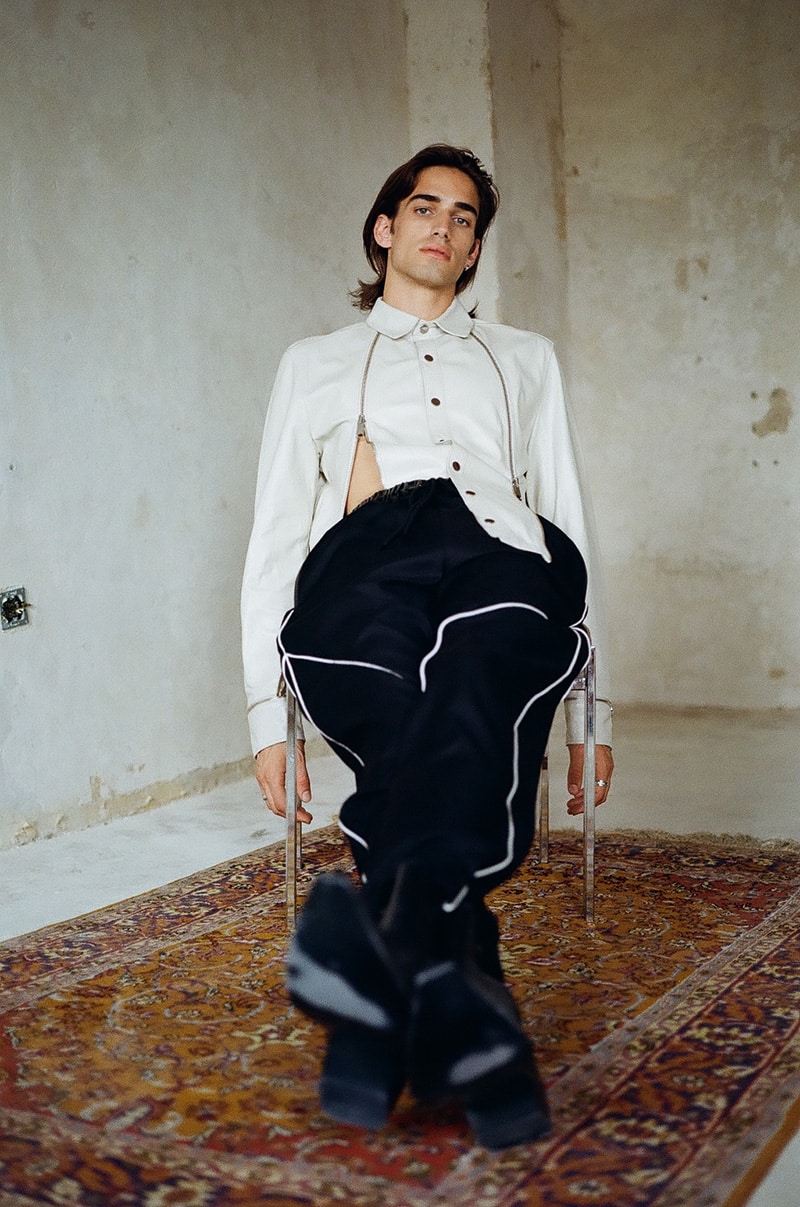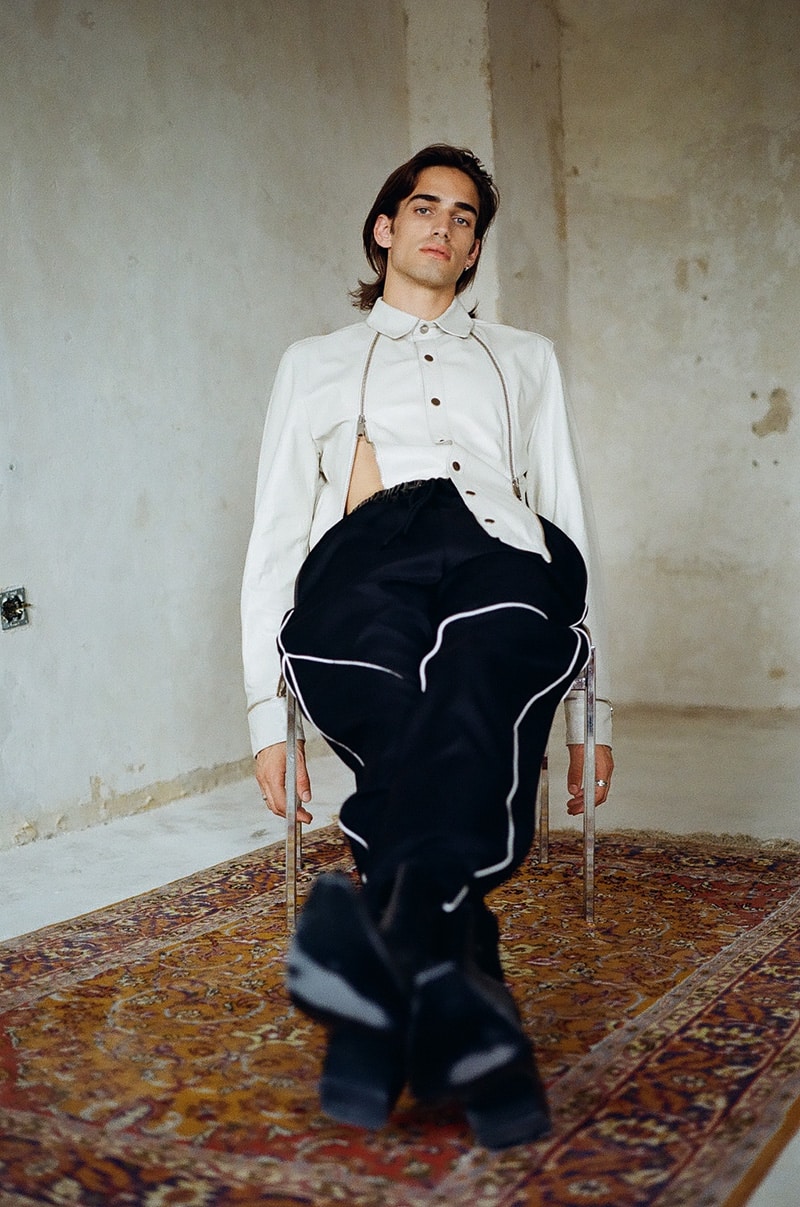 Georgian Designers making their way into key positions of old European fashion Houses, if you imagine Demna Gvasalia at Balenciaga or David Koma at Thierry Mugler. If it comes to Demna Gvasalia, creative director and head of Design at Vetements and Balenciaga – do you see him representing Georgian designers?
The image of Demna is indeed raising interest towards Georgian designers and I personally consider him as a Georgian designer. We are a small country with a weak-willed economy and unstable political climate. At the same time, it has a very characteristic and interesting culture that influences all the Georgian designers, included Demna. I observe that nowadays the fashion scene of the country has dramatically changed. Increasing international interest towards Georgia is undoubtedly the merit of MBFW and Demna Gvasalia.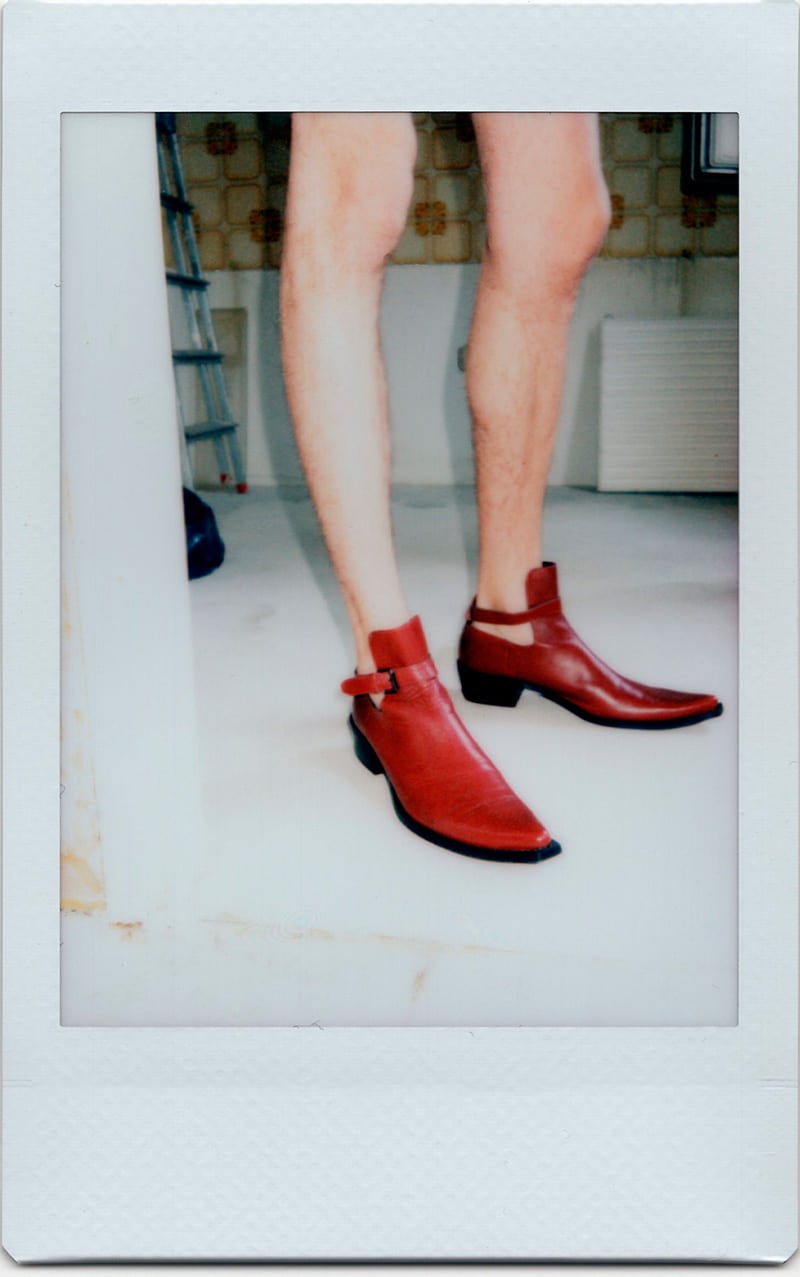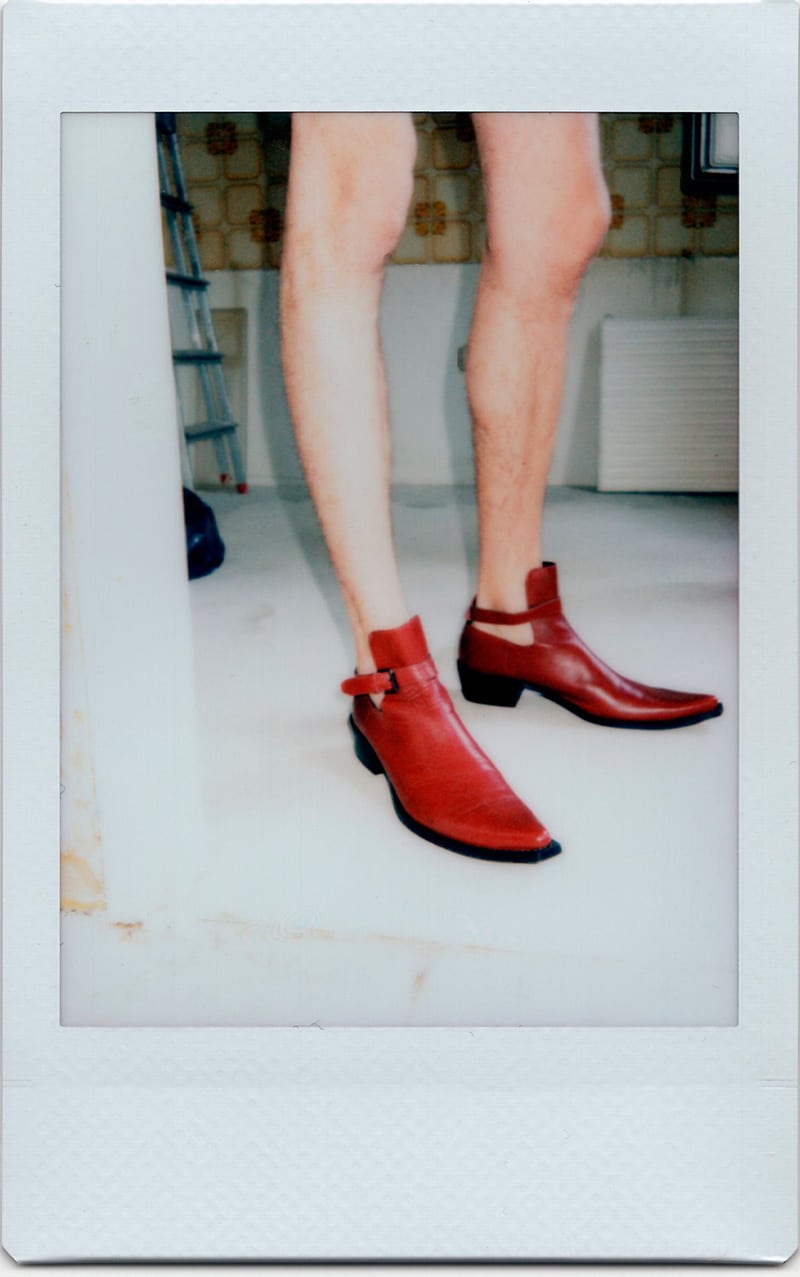 Aznauri combines rather classical, uniform pieces with a lot of pieces that are inspired by sportswear, heavy coats and boots with tracksuits, hoodies, and sweatpants. Are these pieces connected to your own youth and does this reflect Georgian youth culture in a way?
Aznauri has different directions. Everyone can find something that matches their age and interests. Some of the details are indeed inspired by the Soviet and post-soviet era. For example, I have used patterns of post-soviet firefighter uniform in the last collection. At the same time, I consider that all of these tiny details are practical and connected to everyday life.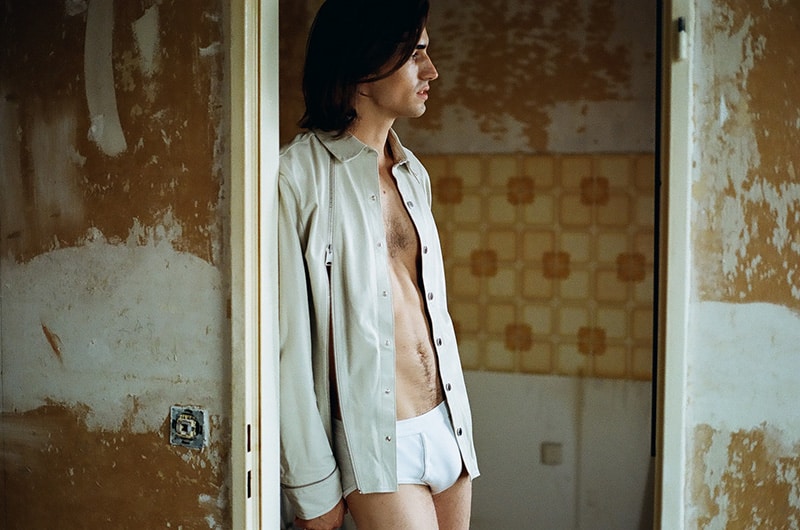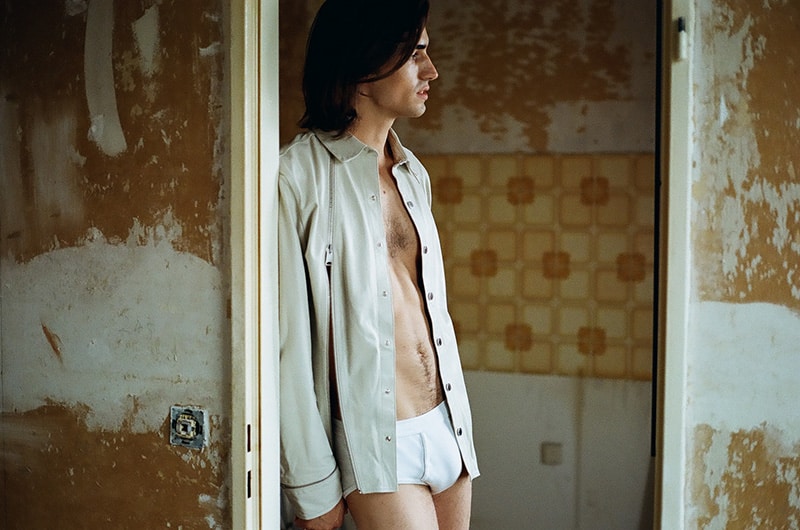 Within the new collection, you used a lot of leather. Why is leather so appealing to you?
I like materials with the weight. This is why I rarely work with a soft and thin fabric. In spite of ongoing debates on this issue, natural leather is my absolute favorite.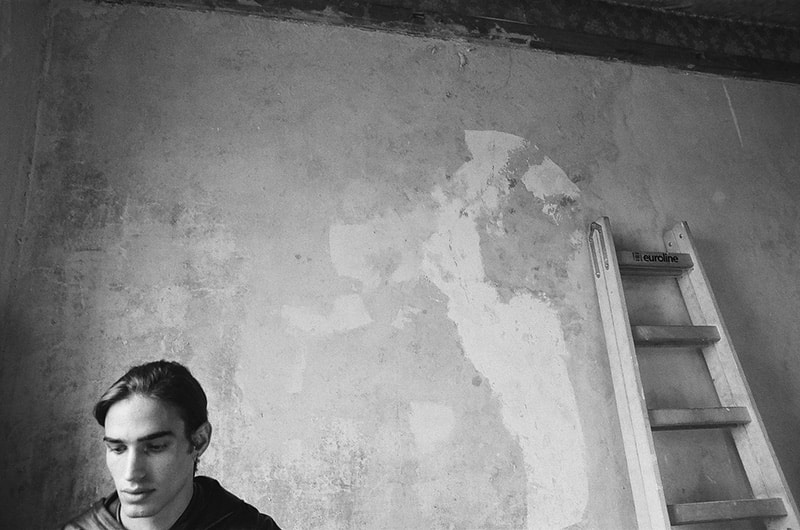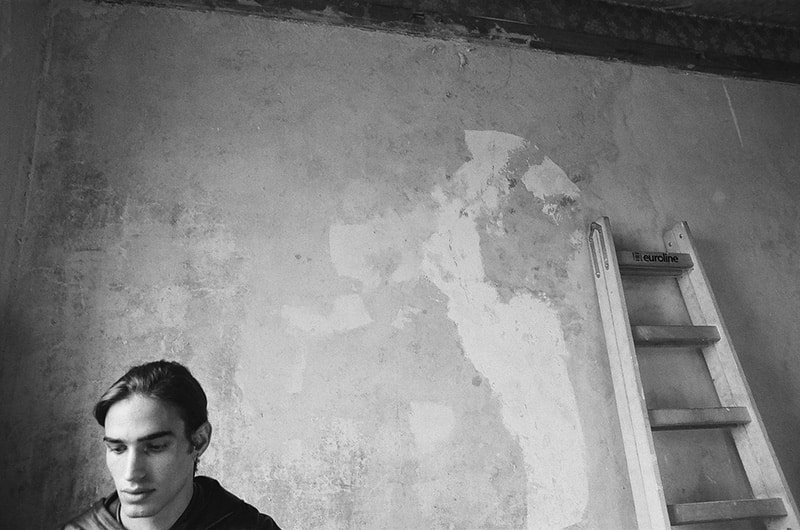 Post-Soviet aesthetics got big attention through the last seasons but from my point of view, Georgia tries to cut its bounds to this strict connotation of post-soviet culture and aesthetics, to reboot the whole understanding of fashion and design. How inspiring is the country's history to you?
I think that a Soviet history has a huge influence on the country. Even looking at some parts where Soviet architecture is dominant in Tbilisi, one can find tiny pieces of inspiration. Some might say it is ugly, but some would find it fascinating. Georgia is a very interesting and unique mixture of Soviet past and modernity. This is why it often becomes my inspiration. For example, Situationist carries a lot of ideas from the Soviet past. The government of the USSR tried its best to create an information vacuum for its residents in many different ways. The country was less commercialized, but clothes available on market were pretty much similar. People were not aware of western fashion trends, but at the same time many of them were very creative and started to create their own apparel by putting different pieces of clothes together and created their own, exclusive style. Could you call it a fashion resistance? Maybe. As I found this issue very interesting, I started to collect photos of redesigned clothes from that period that I later used in my collection.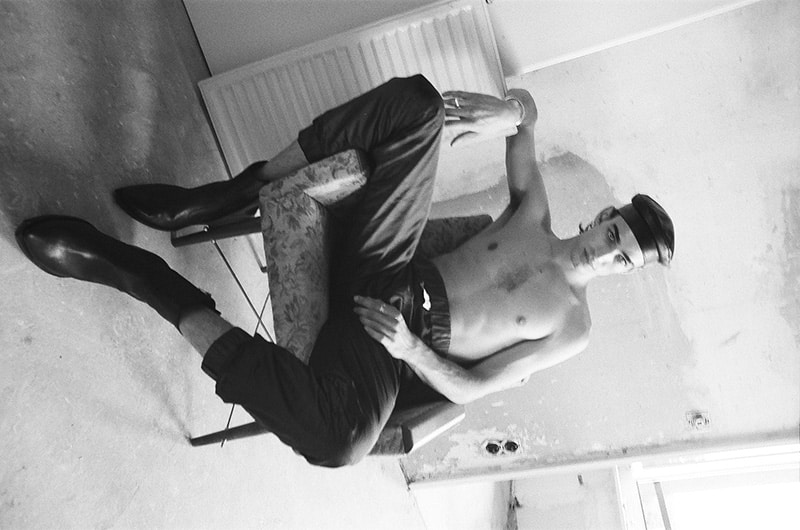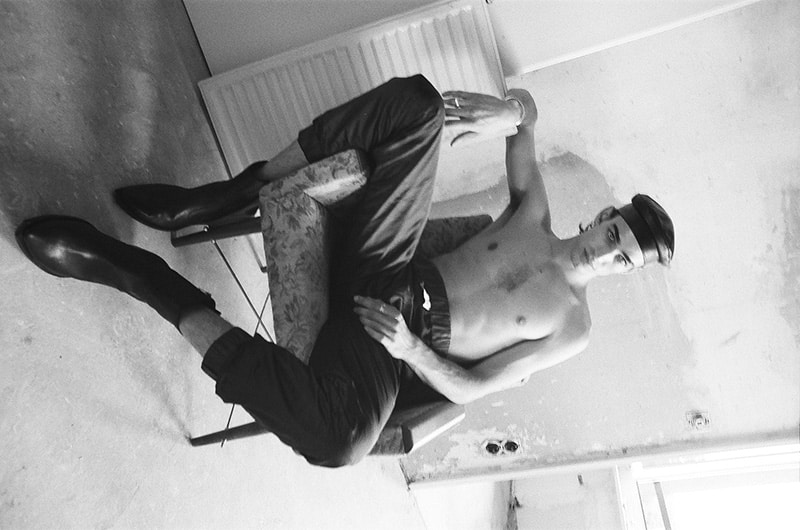 When it comes to Aznauri in the streets: New talents like Nicolas Endlicher from Berlin can be seen wearing Aznauri. Nicholas and his entourage, who run a party called "Herrensauna" that happens every month create their own aesthetics, connect emerging fashion brands with the club scene and use the club space to exhibit their view on fashion and art. Do you believe in the support of such artists rather than the support of printed media/press in the future and do you think there is still a strong network of subcultural artists?
Of course, there is a strong network of subcultural artists. My design is not about the shape of the body, it is about the shape of character. Apparently, the mood of Situationist and Aznauri, fits into the character of subcultural artists and absolutely love it! I think that subculture firstly, brings diversity, secondly, deviance and wave of protest against the mainstream norms that comes with it, is somewhat very inspiring for my work.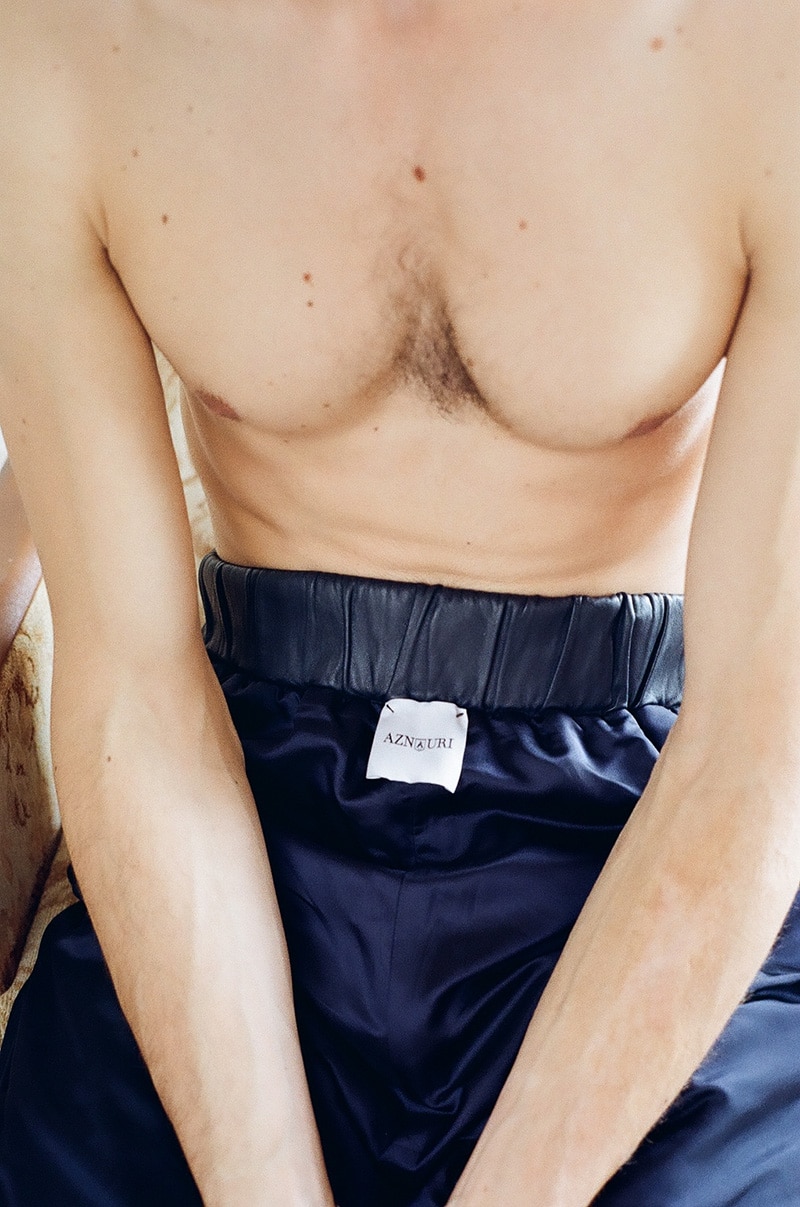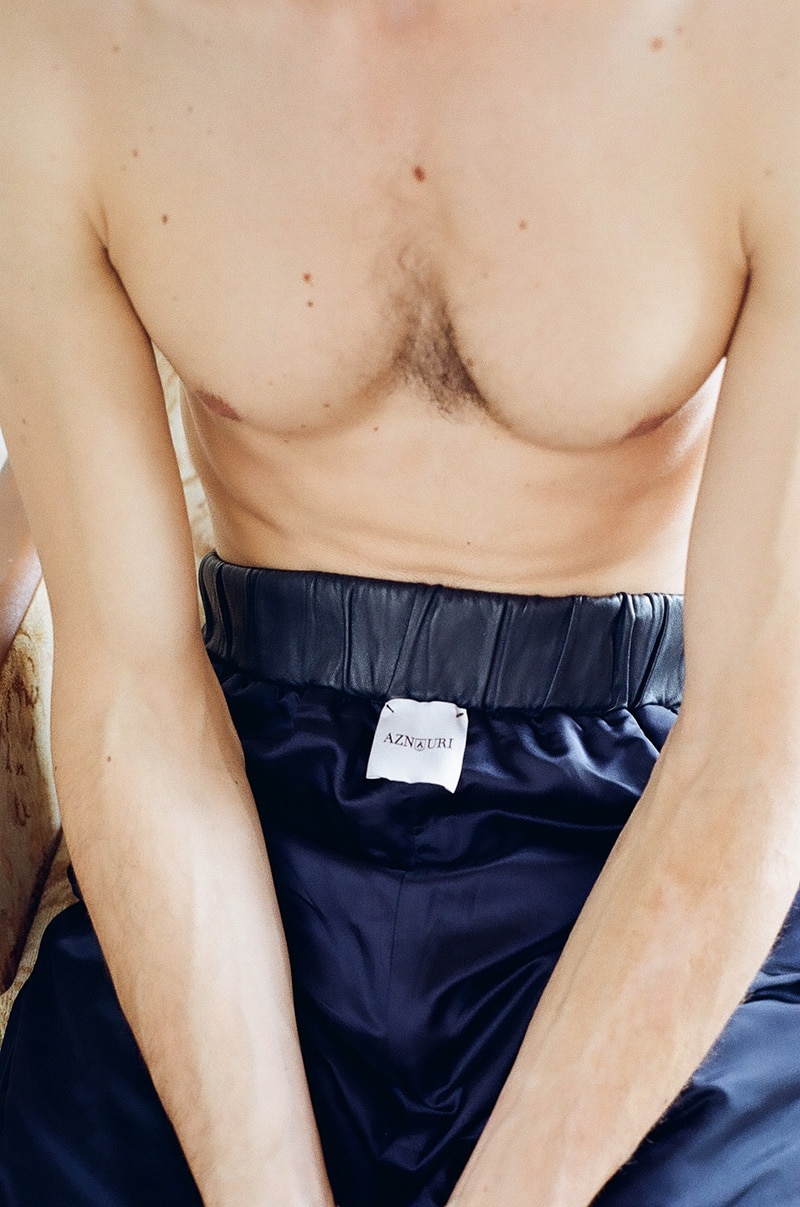 Model: Philip Milojevic
Photographer: Timmi Taubenschreck
Hair & Make-up: Deborah Eliza
Interview, Art Direction & concept: Sebastian Schwarz