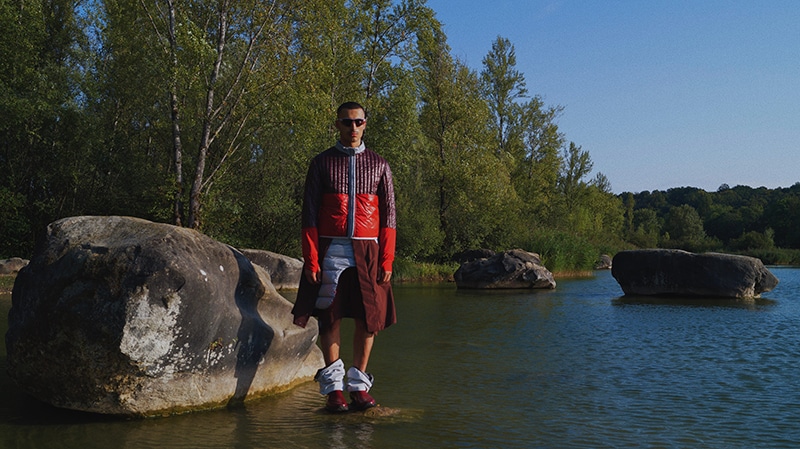 Colmar A.G.E is a collection with a focus on experimentation and product innovation and this Fall/Winter 21 presets its third collection and the one chosen to design this capsule is the acclaimed designer Morteza Vaseghi. Colmar A.G.E. introduces futuristic organic forms that could translate an advanced vision of the holistic coexistence between humankind and nature.
This special A.G.E. collection, which is unisex and 100% green, consists of 18 signature pieces, meant to be worn either as complete structures or as separate modules. The compact, complete and unisex offer presents a choice of outerwear, sweatshirts, T-shirts, trousers, skirts and a range of accessories like bags, a cap and a pair of gaiters, the product that characterized the foundation of Colmar in 1923. The collection is made with sustainable materials such as recycled polyamide, obtained from carefully selected offcuts of polyamide and put back into the textile sector or polyester, again recycled, and organic cotton. The technical fabrics also undergo a water-repellent treatment with a low environmental impact.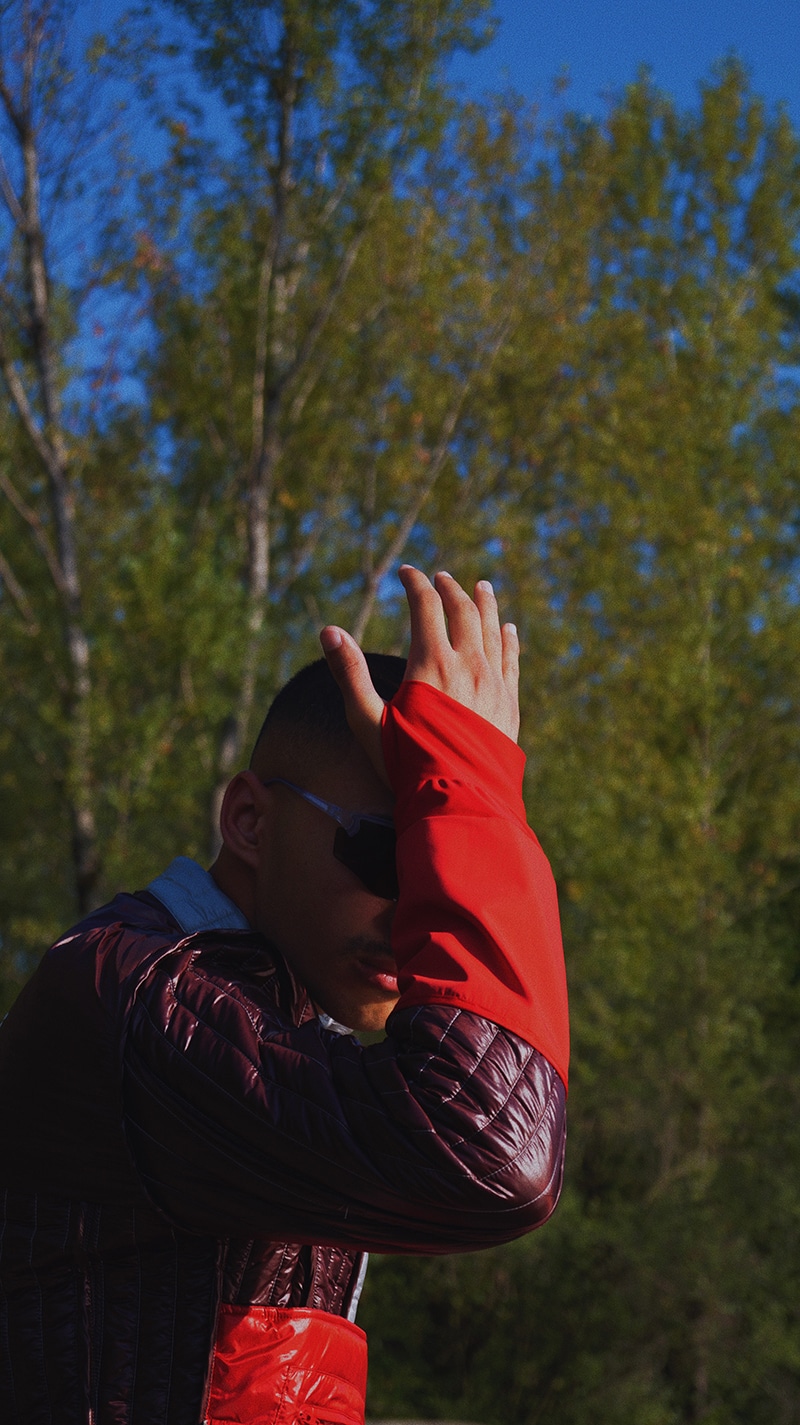 To achieve a unique, yet familiar result, this collection's contextual point of reference borrows elements from the mountains of Cortina D'Ampezzo. A key element in the collection is the Oval shape, representing the link between Man and Nature, seen in the patterns, labels and pockets of the pieces. Abstract forms and shapes are extracted from the area and customized with a contemporary style through rich color schemes, futuristic silhouettes and sporty materials.
Morteza Vaseghi, most known from his publishing projects Recent Paper and Wallet that he co-founded with editor Elise By Olsen. Translating his fascination with conceptual thinking from paper of the printed page to dressing the human body, Vaseghi applies a laboratory approach to his fashion practice.
The images below are from the content creator Erwan Filidori (Sickwan) and this is his interpretation of the collection.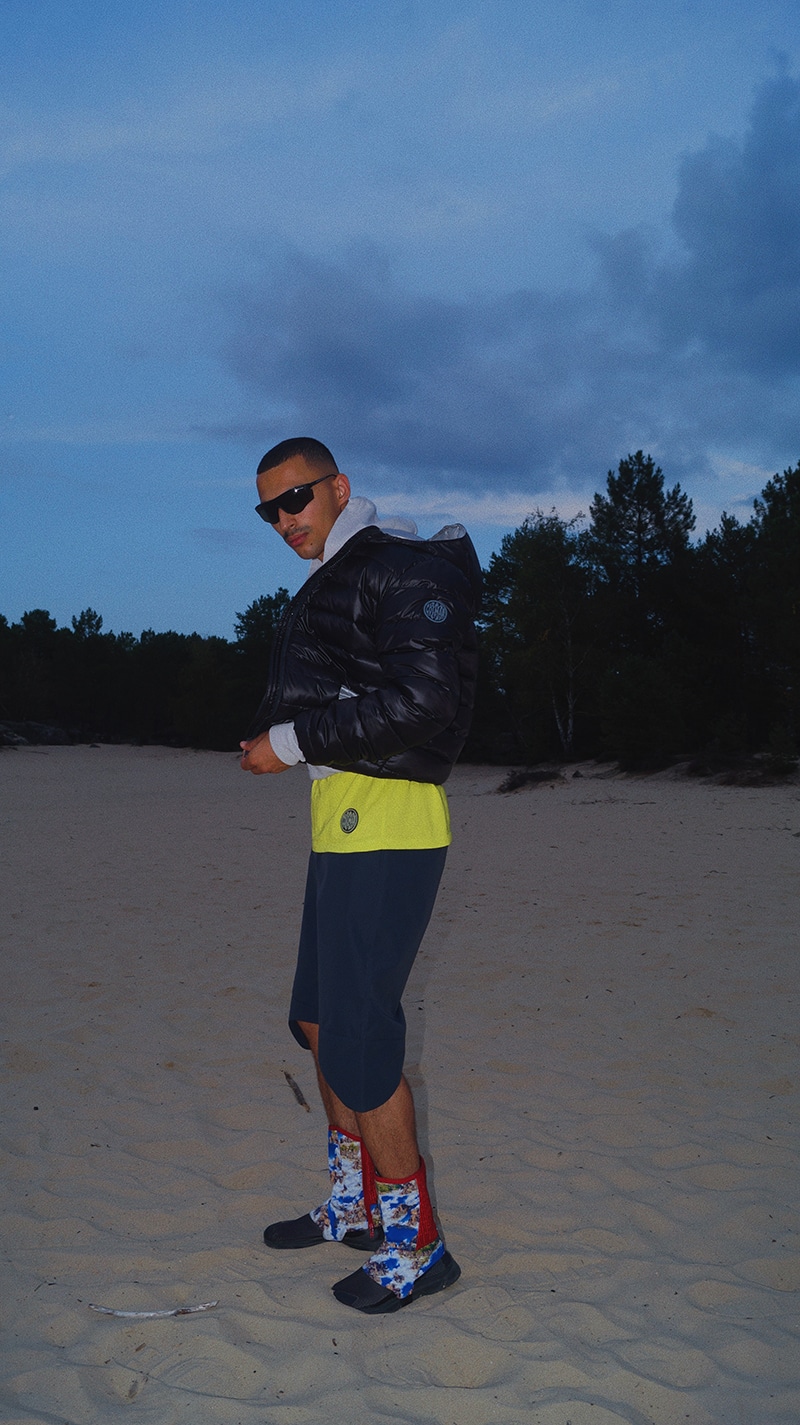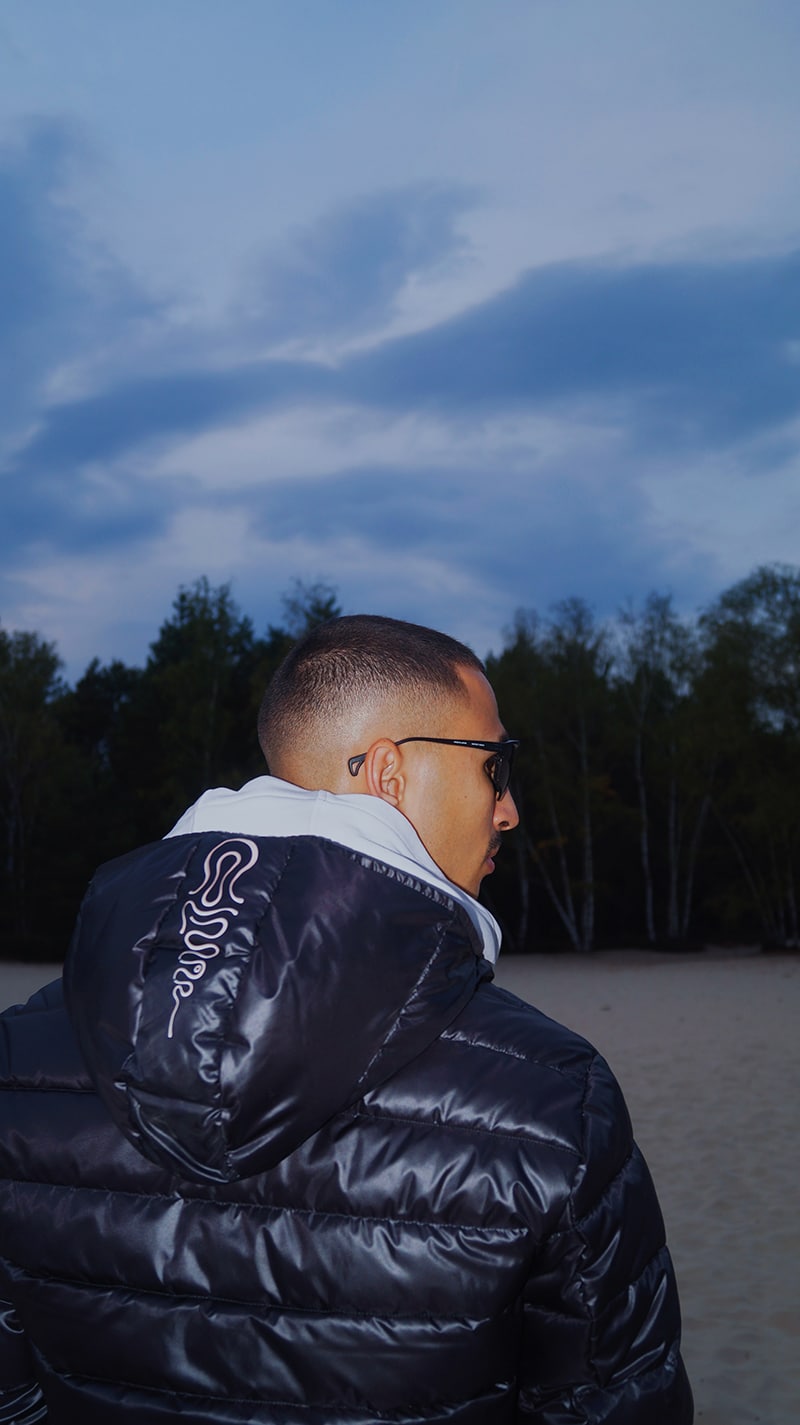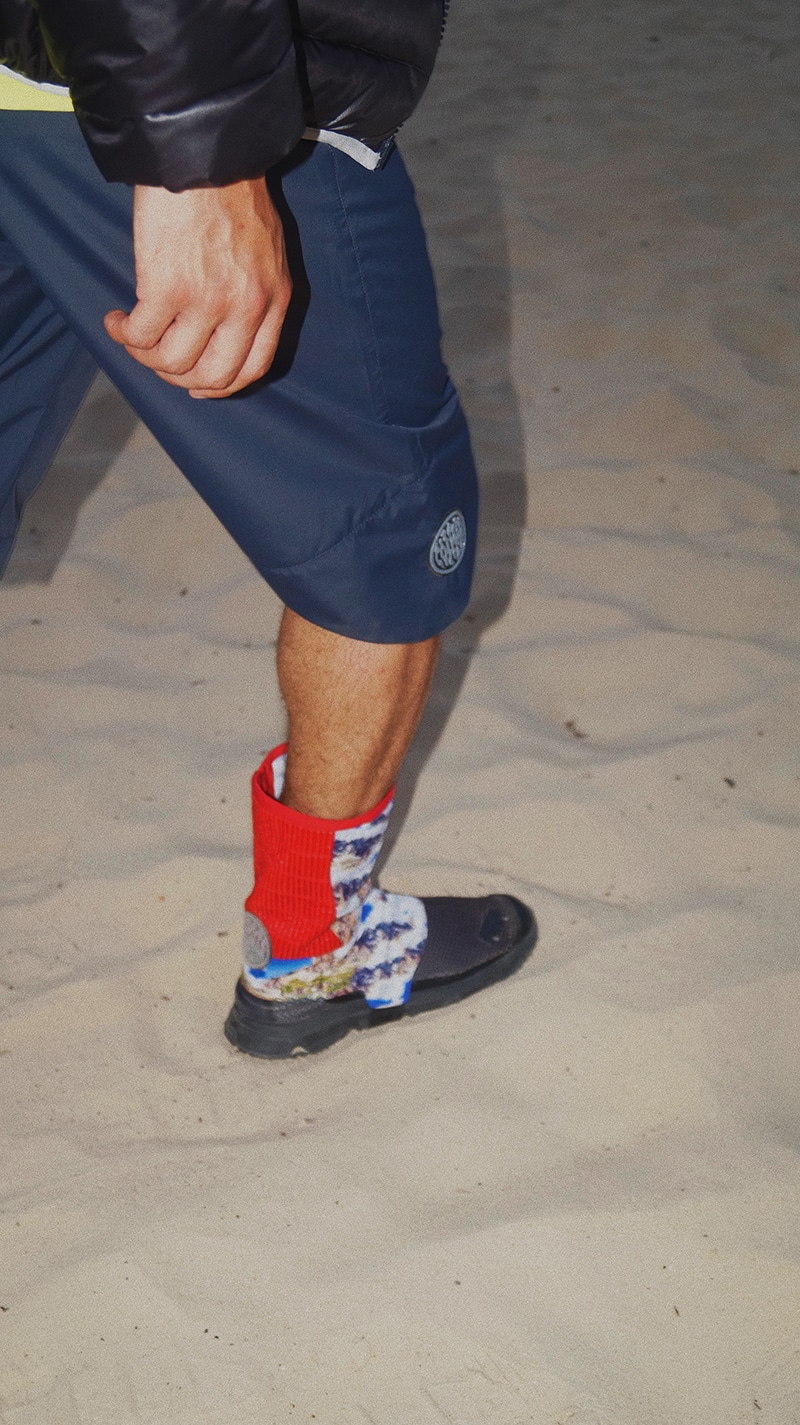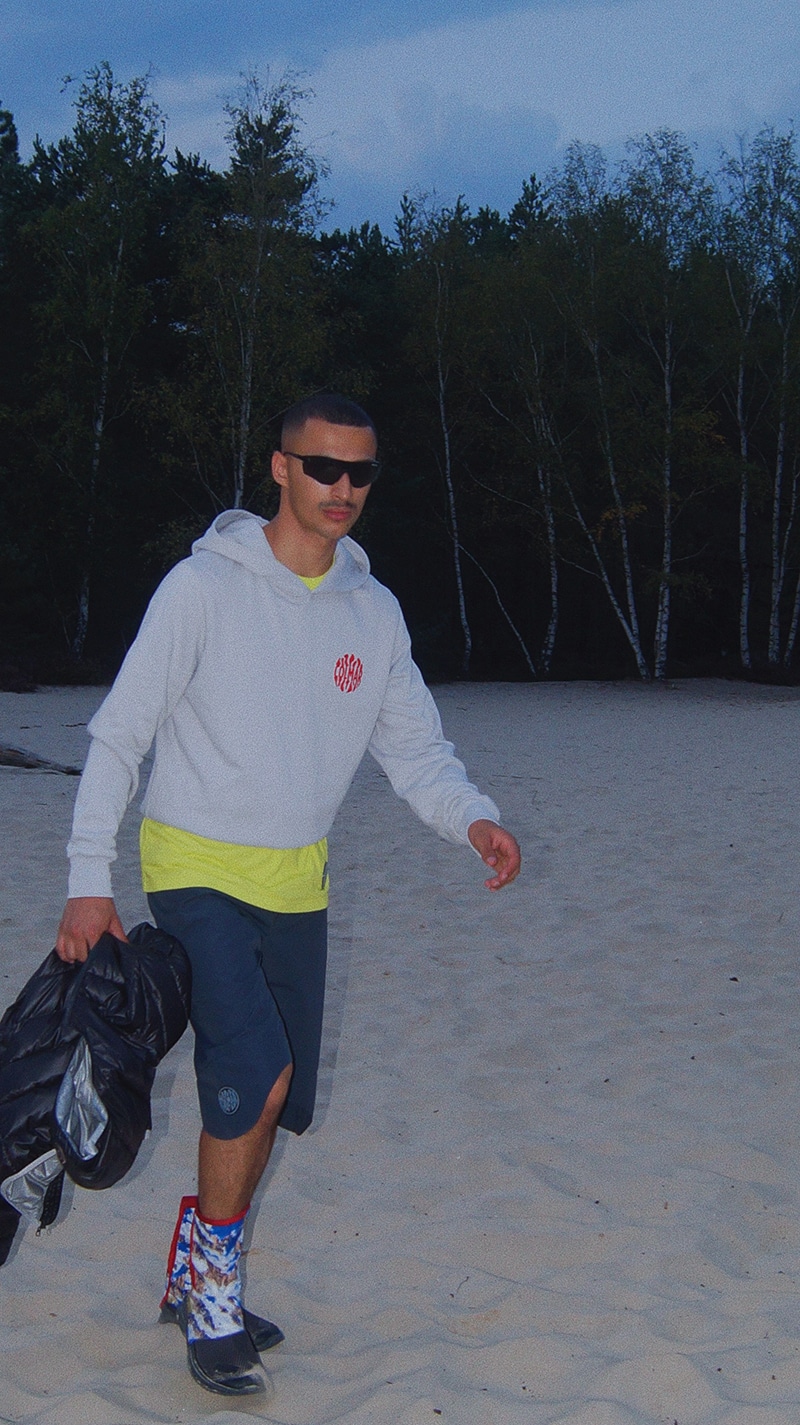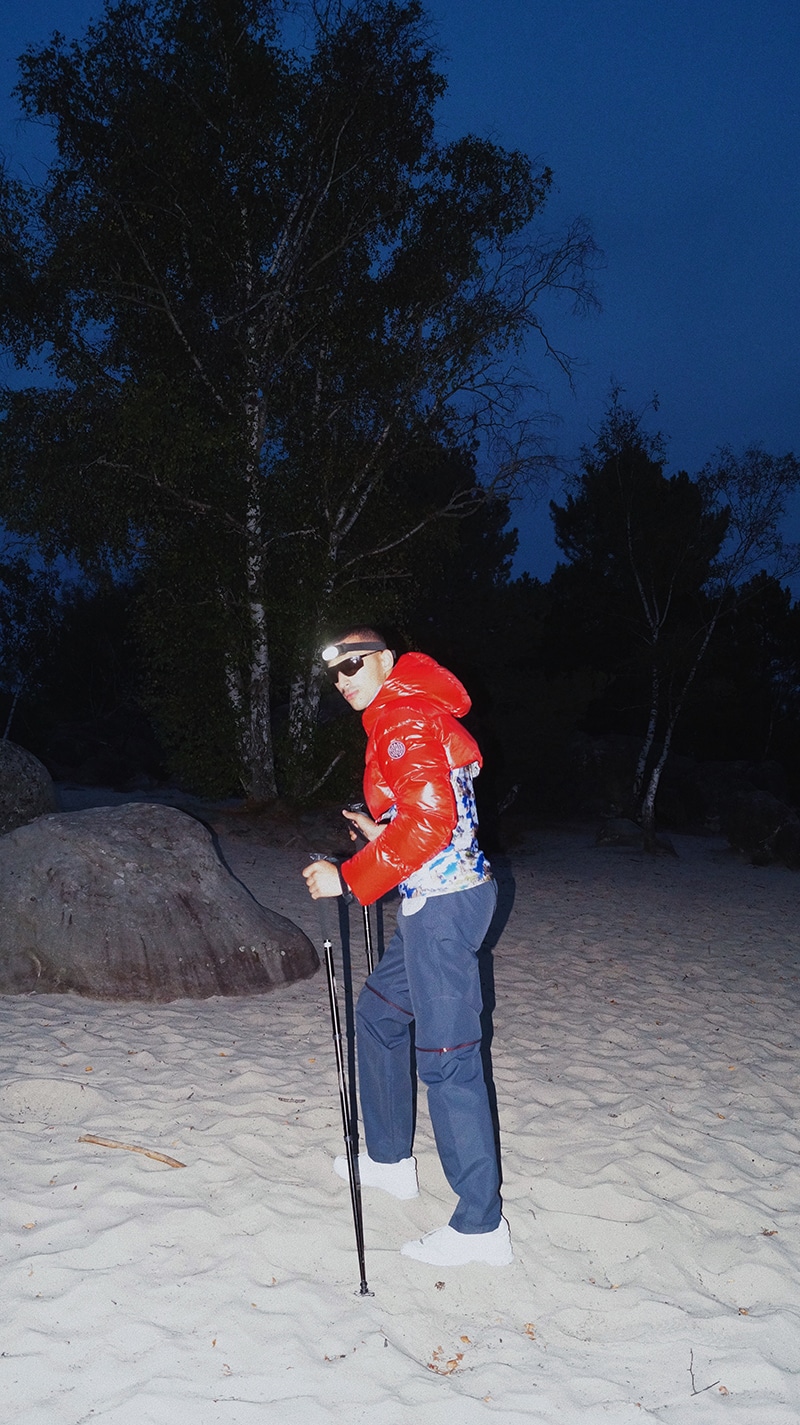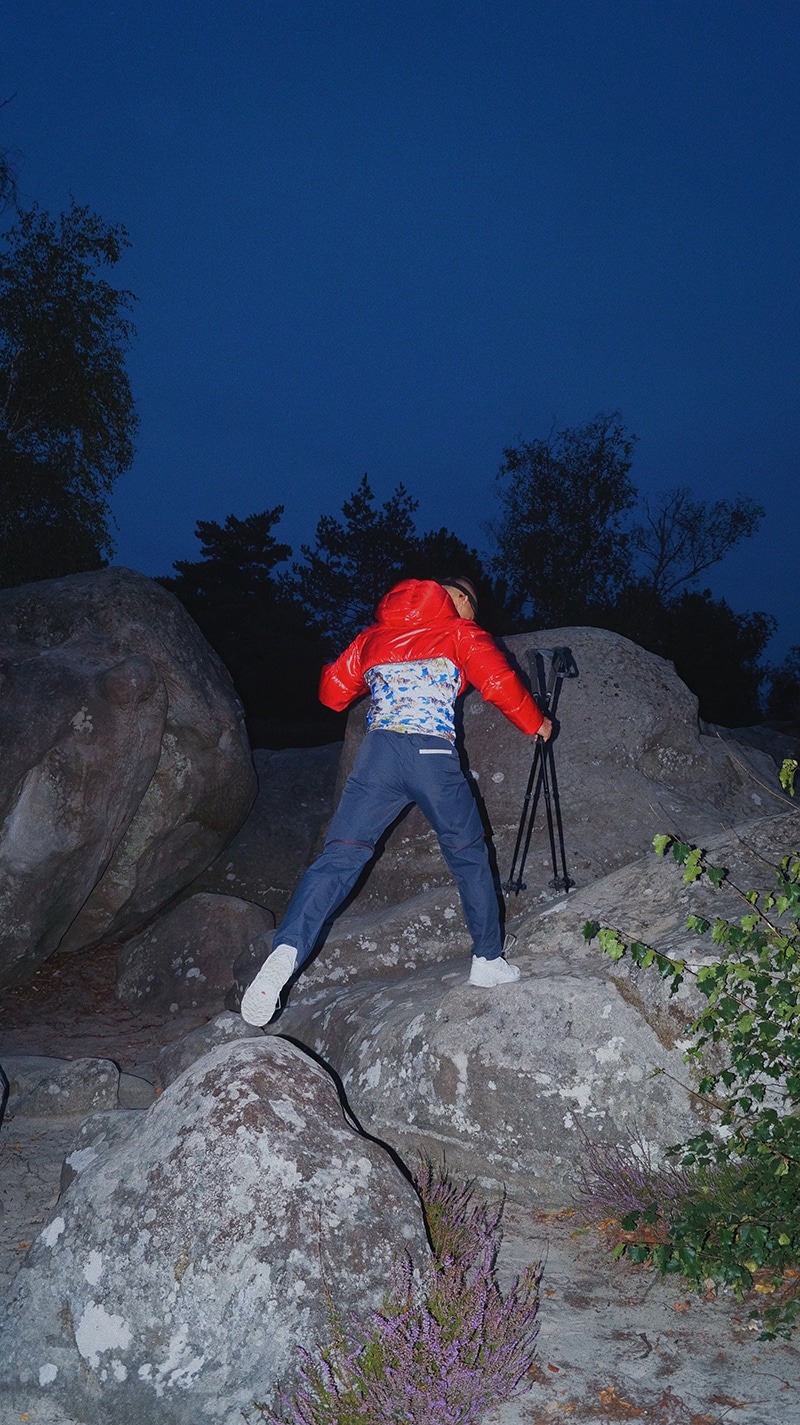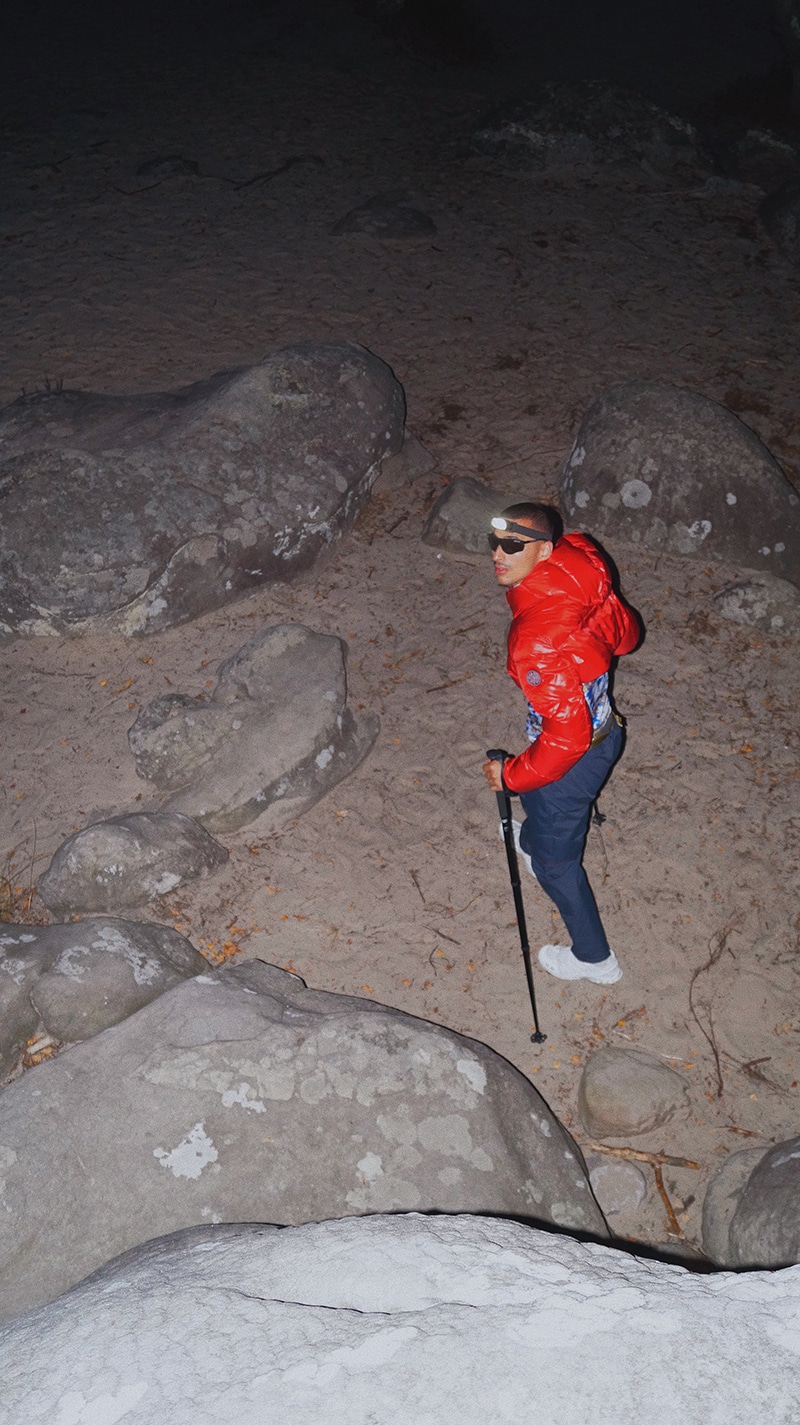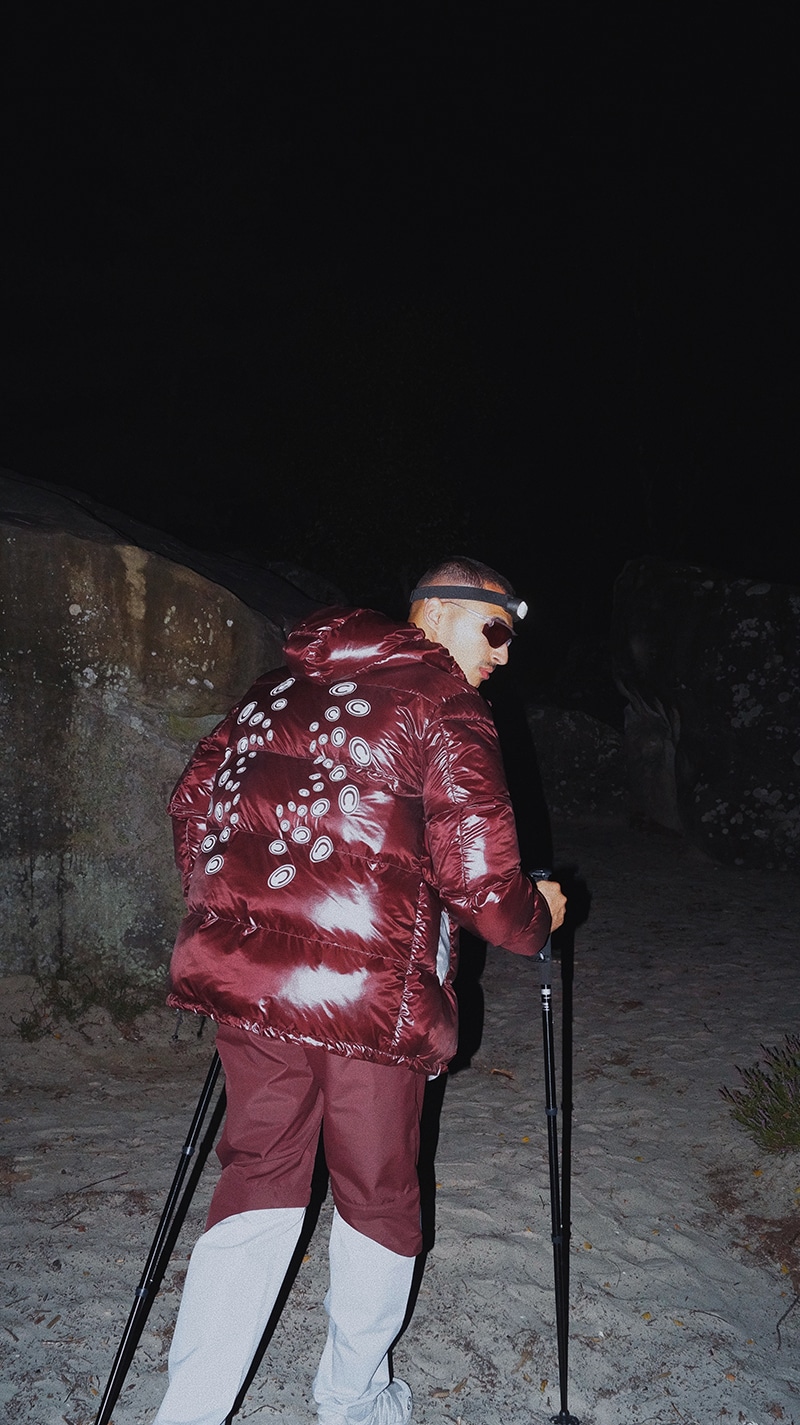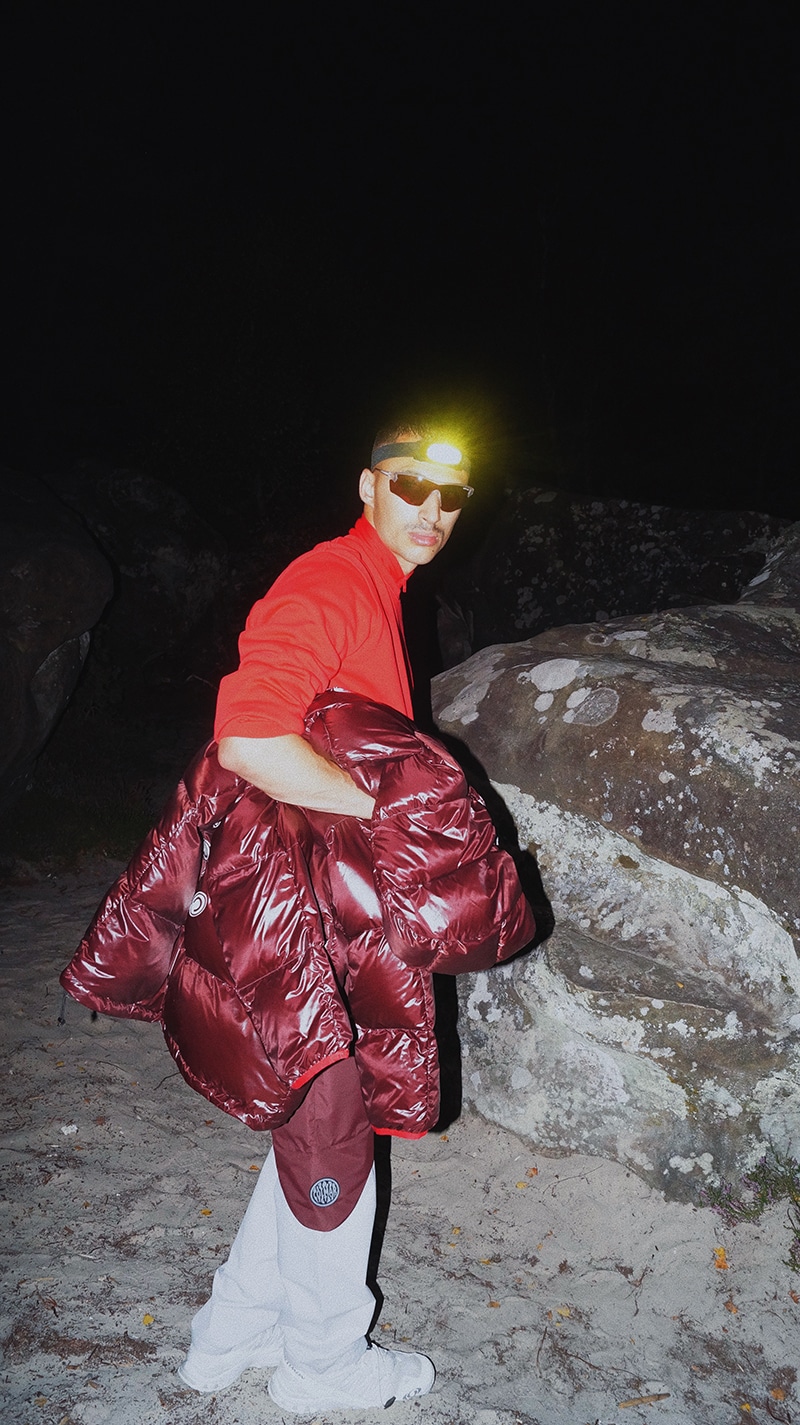 The third collection of A.G.E. (Advanced Garment Exploration) by Colmar just arrive in stores.
#MortezaVaseghixColmarAGE #ColmarOriginals