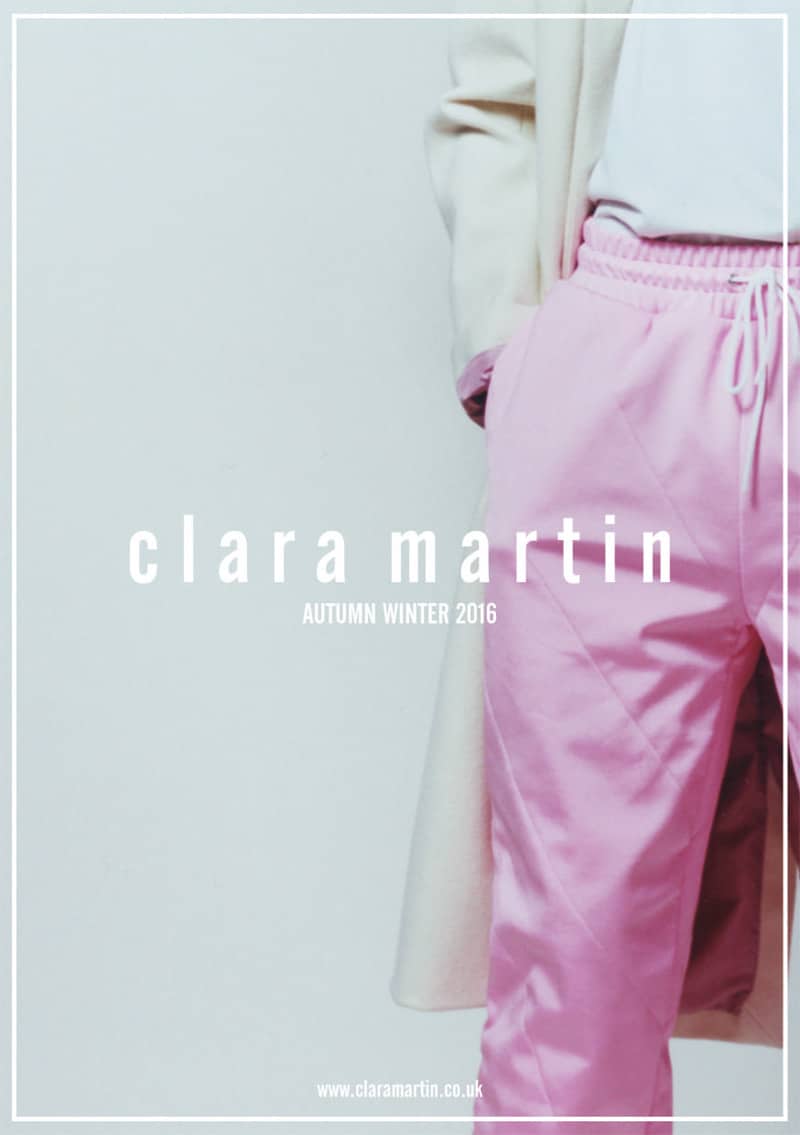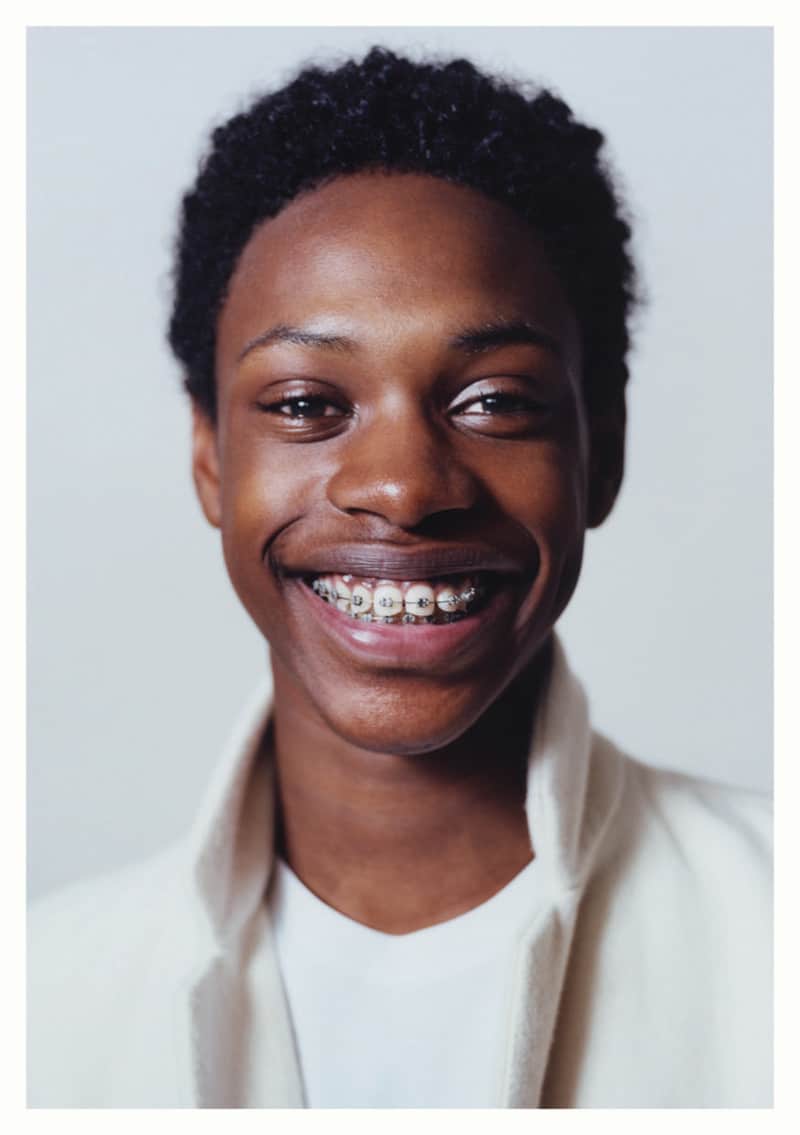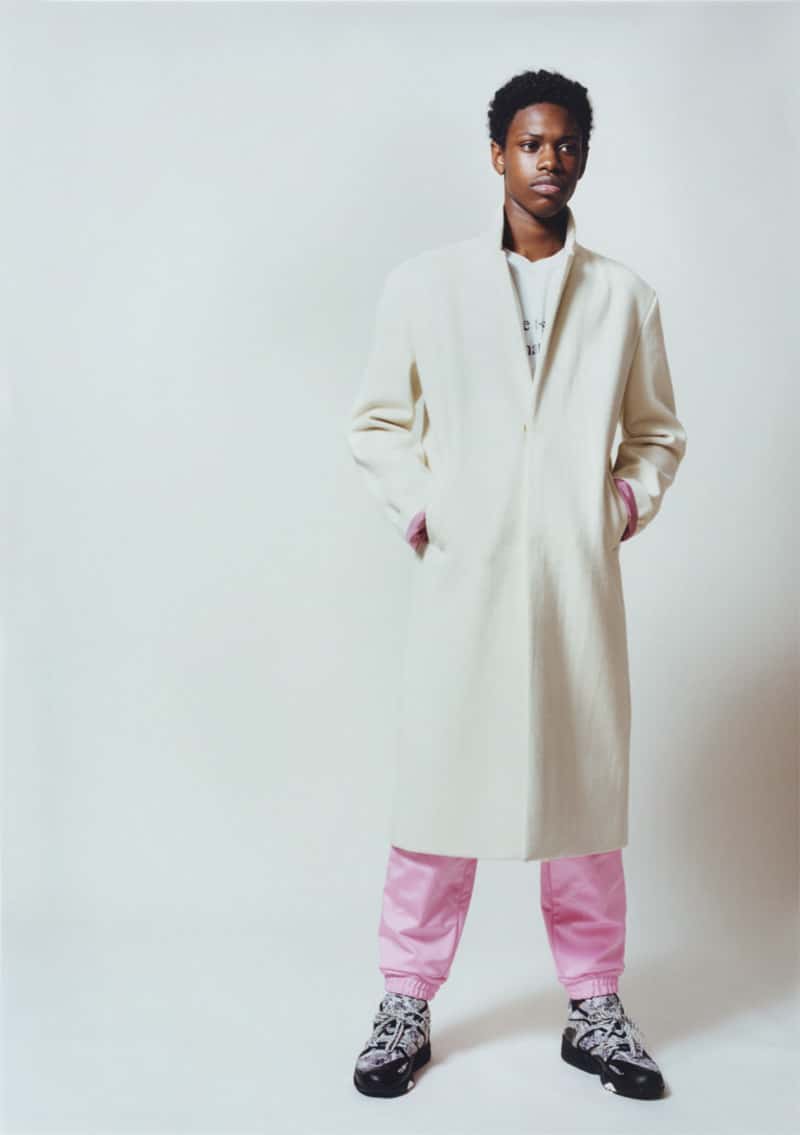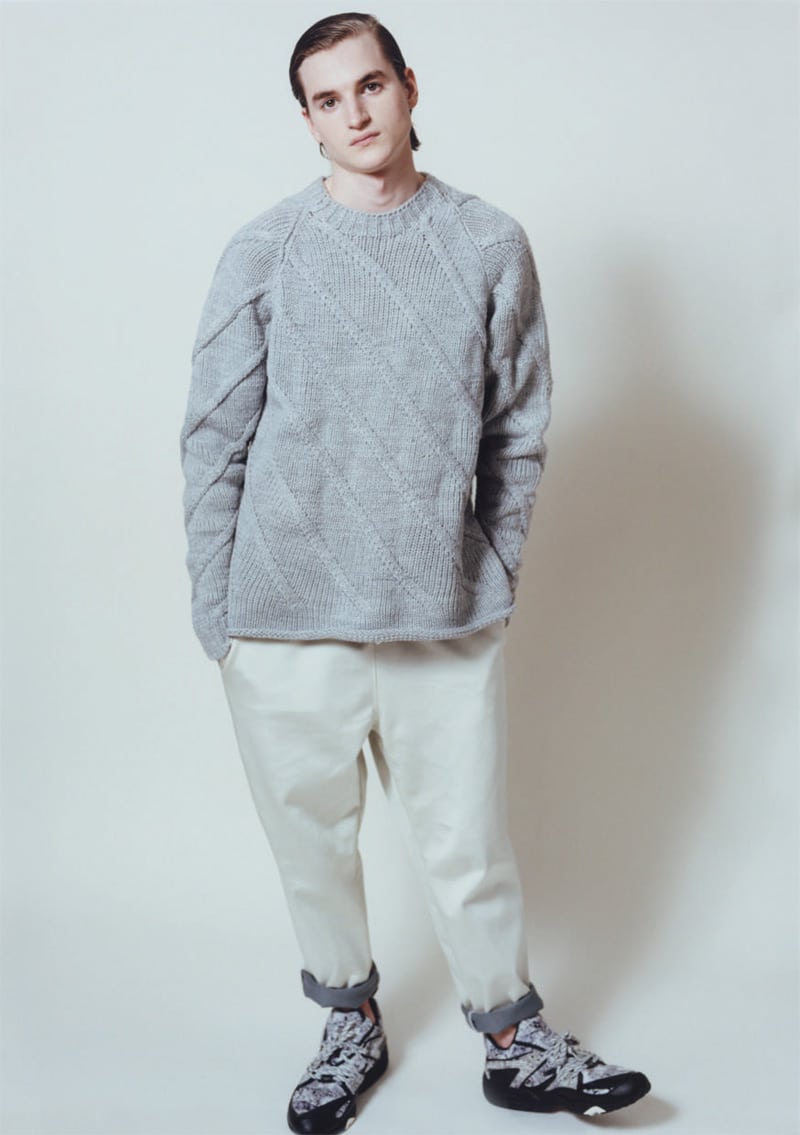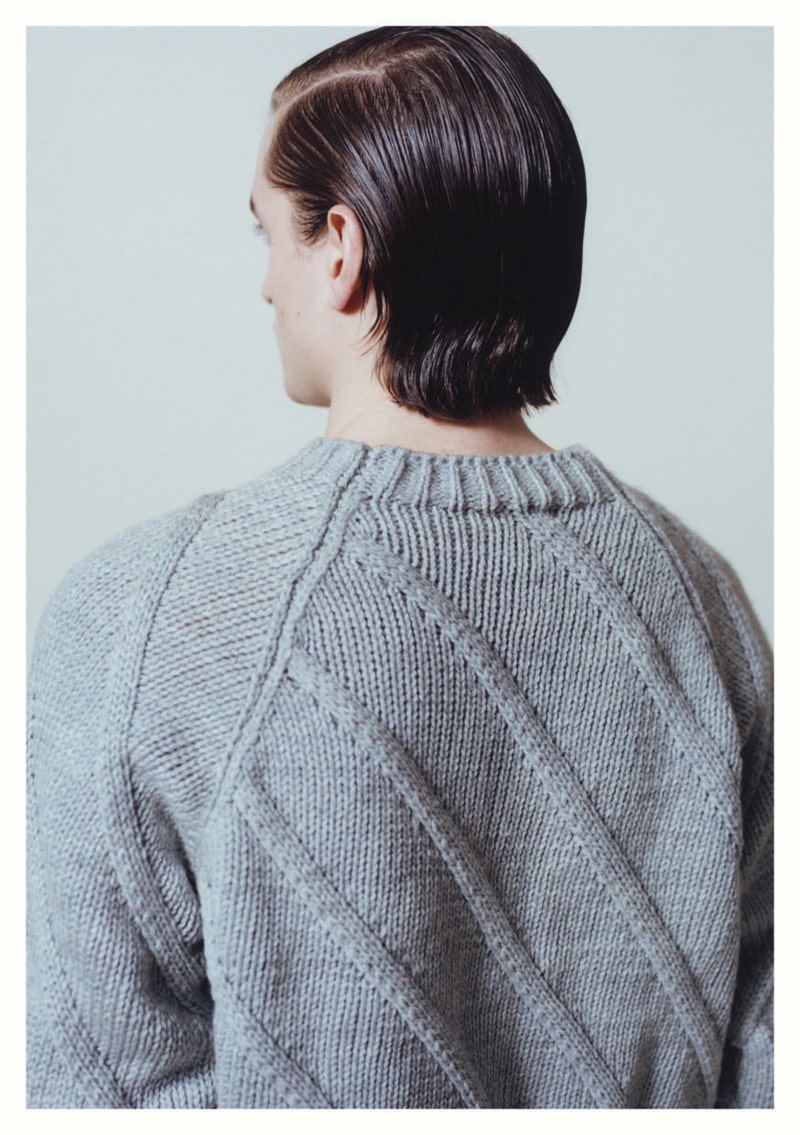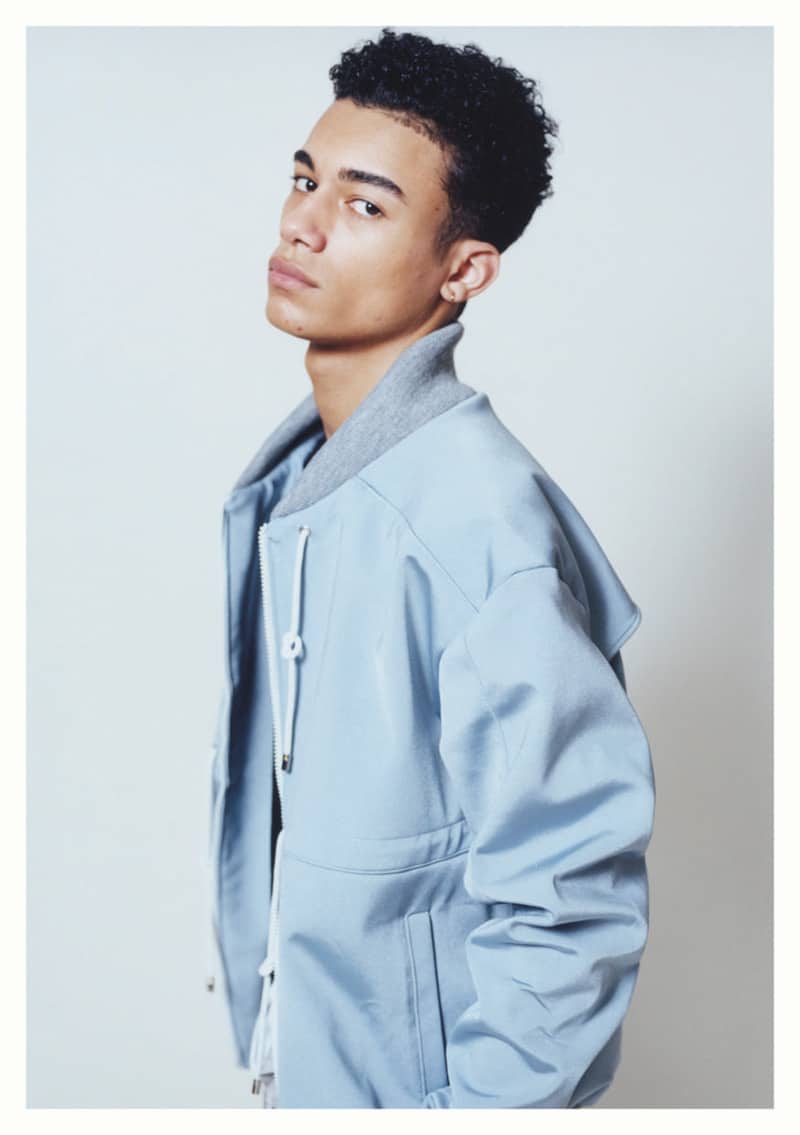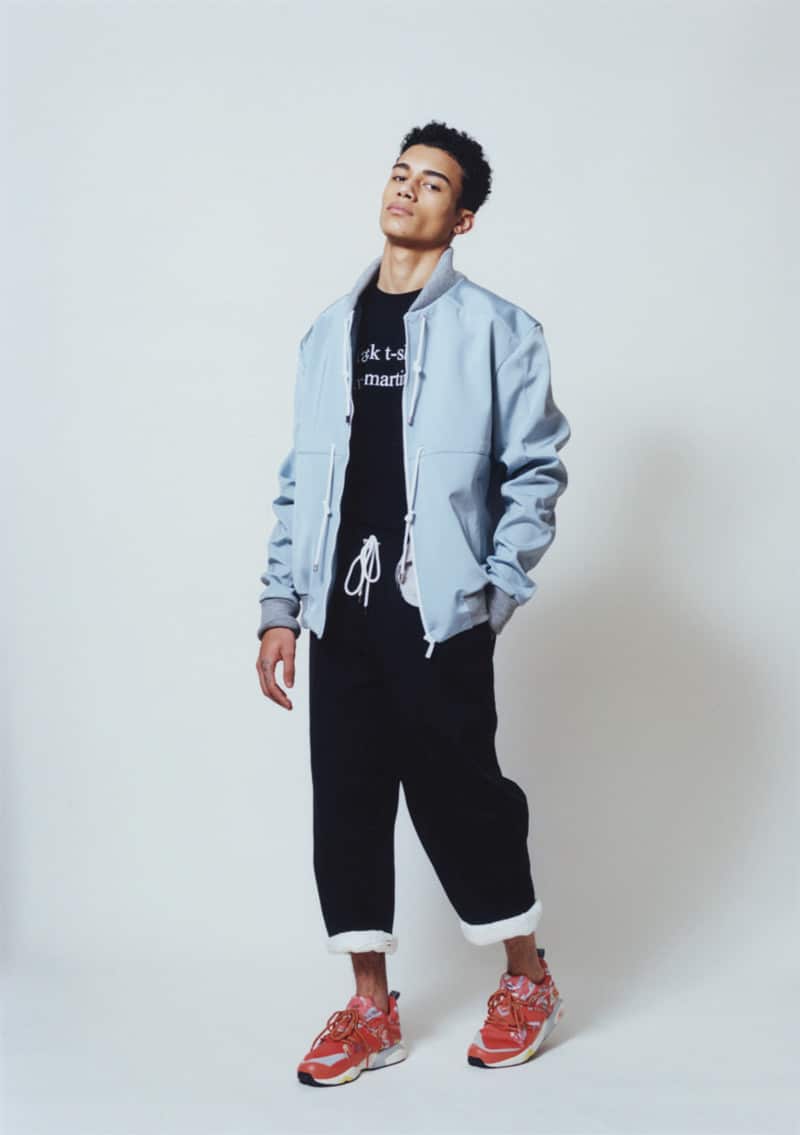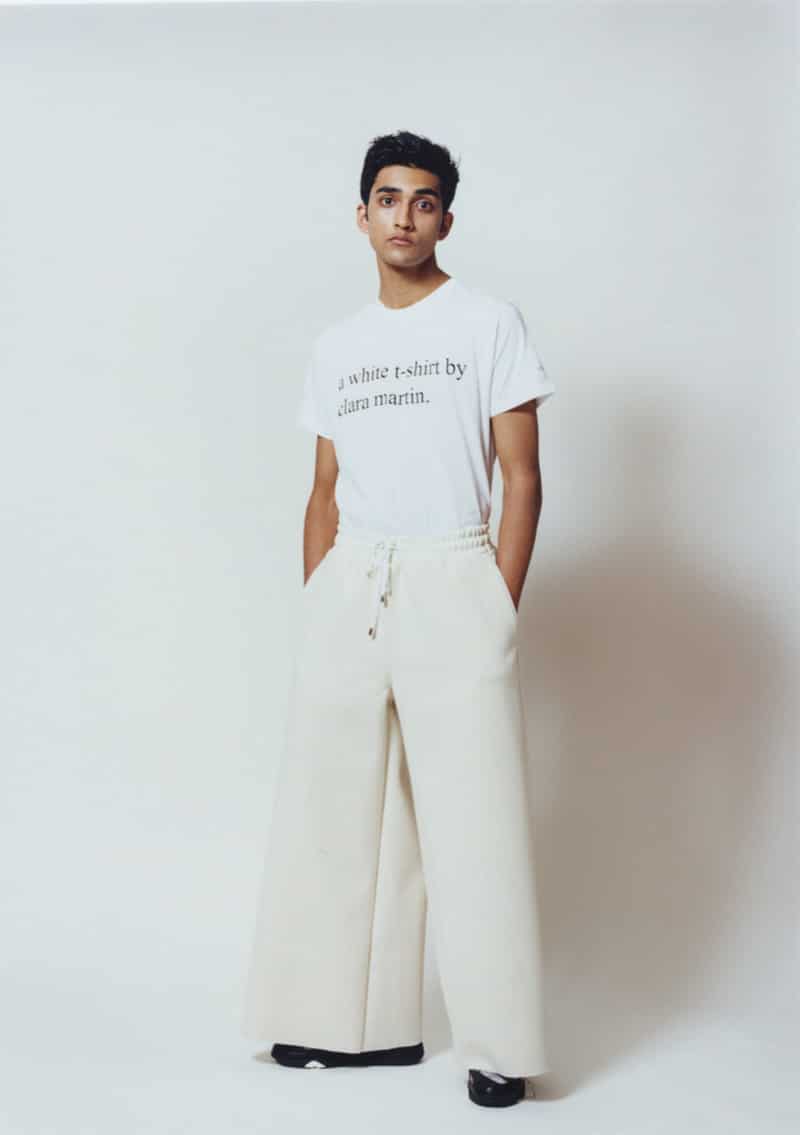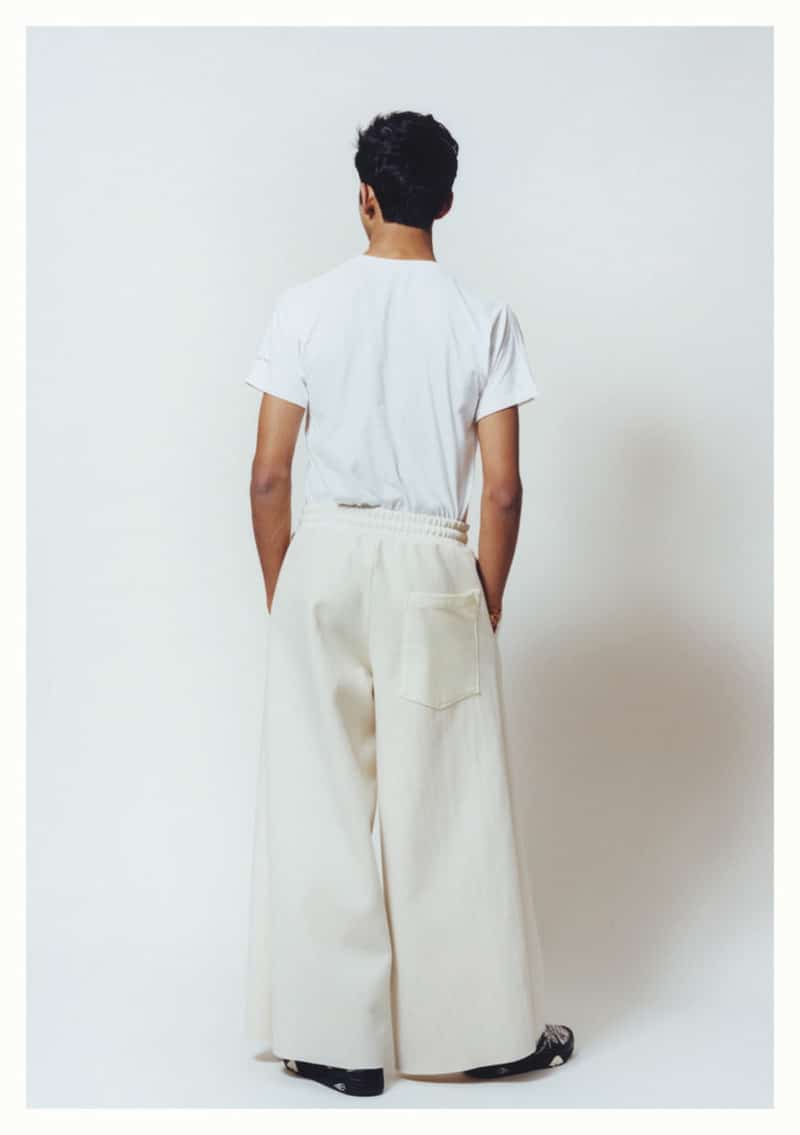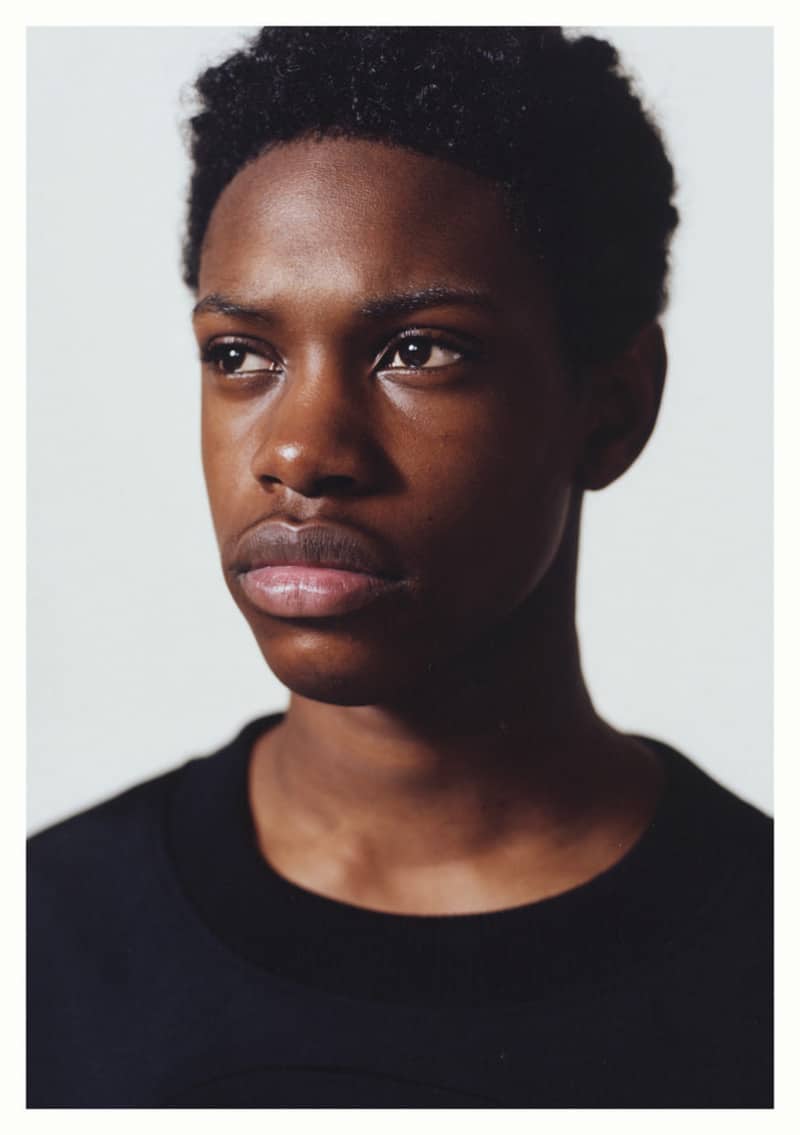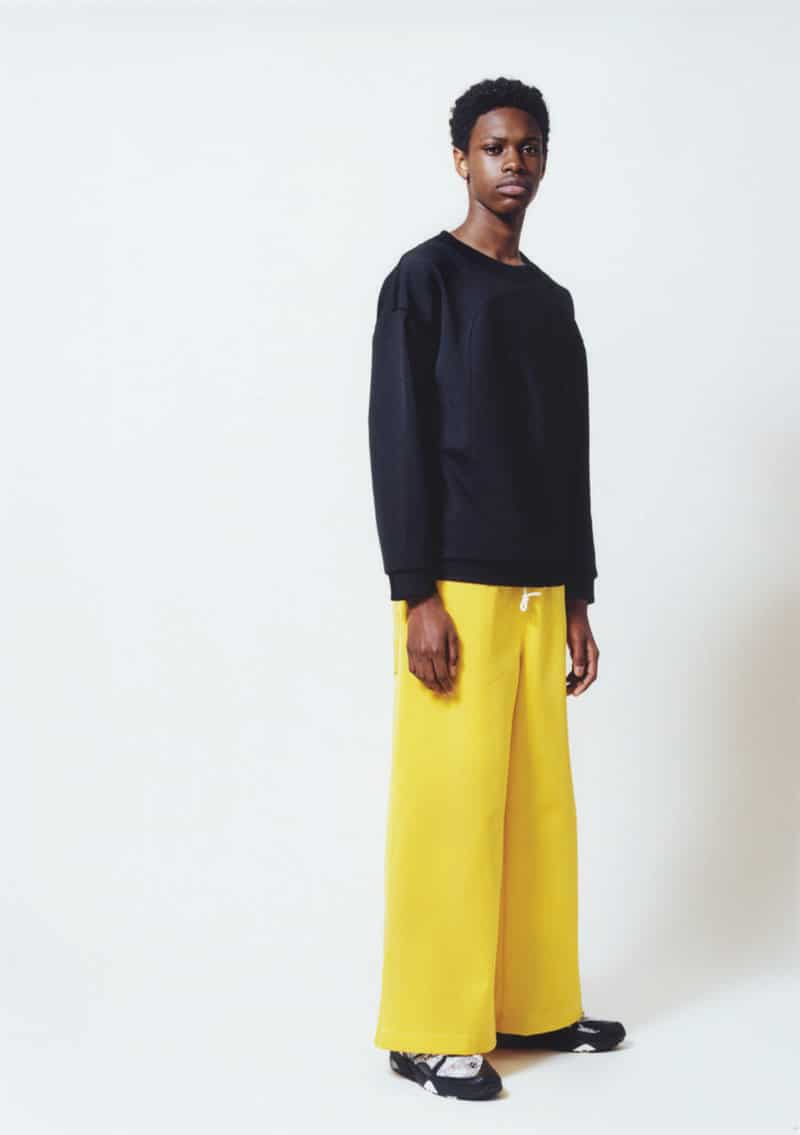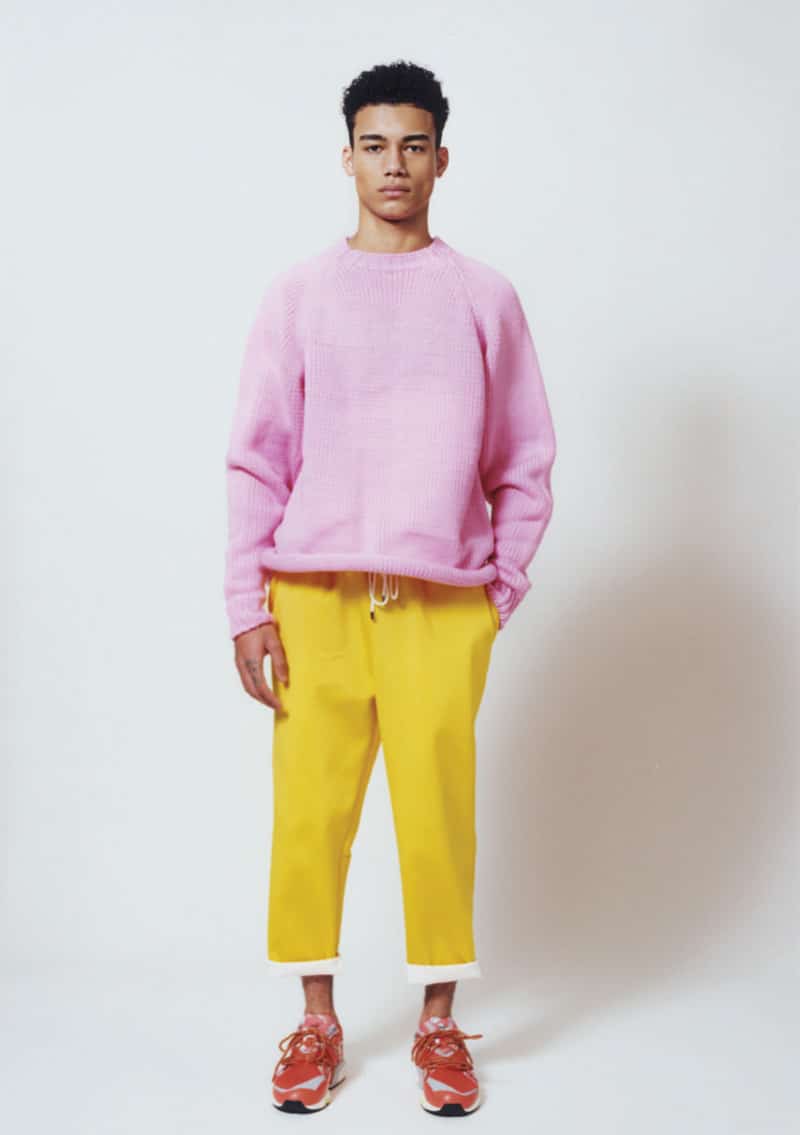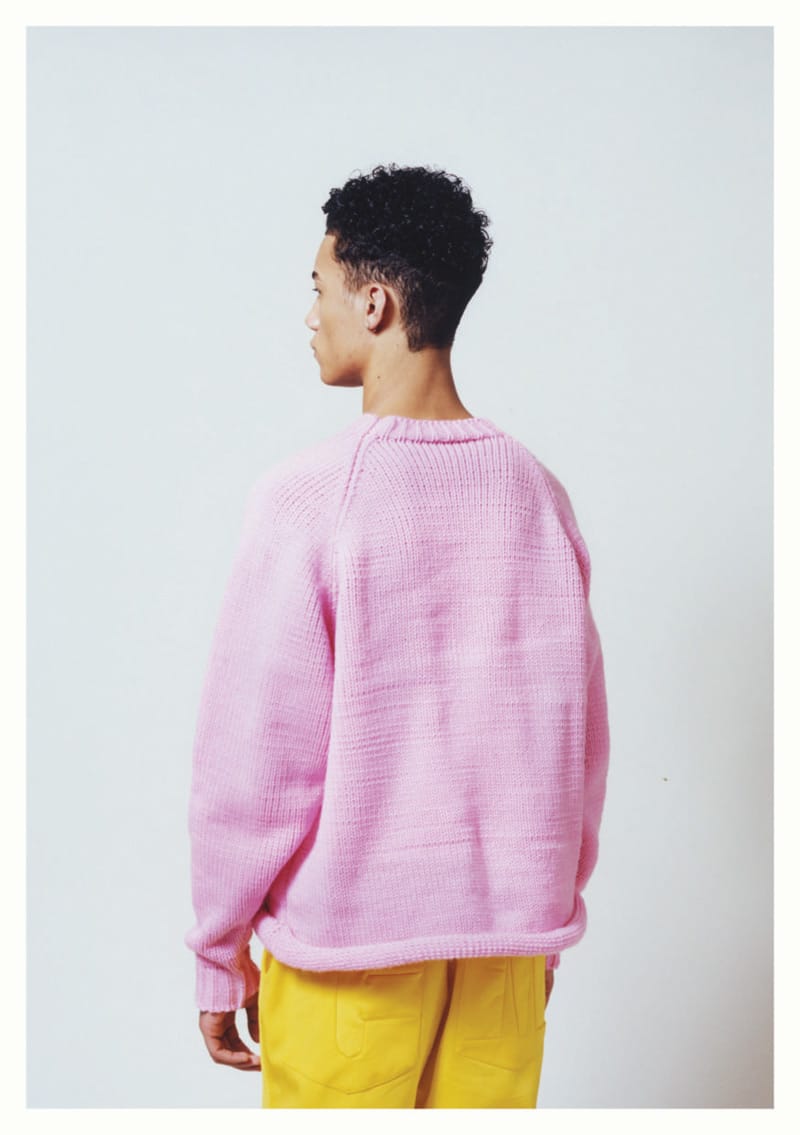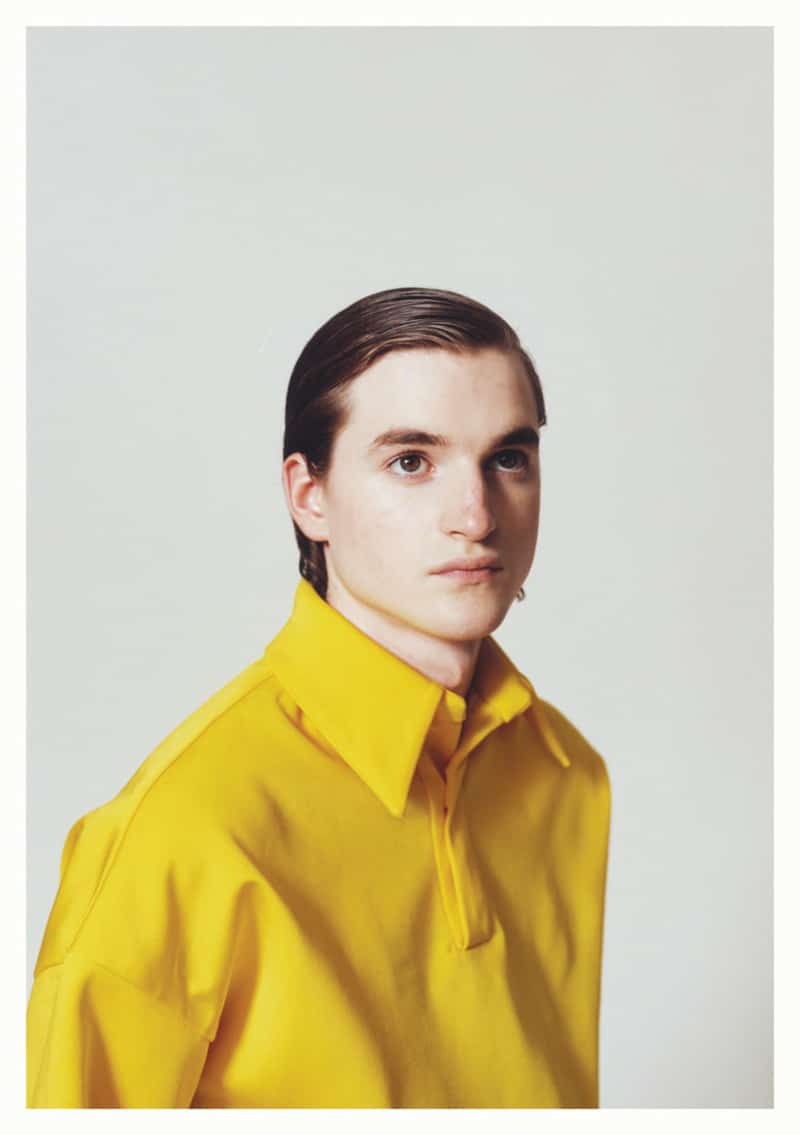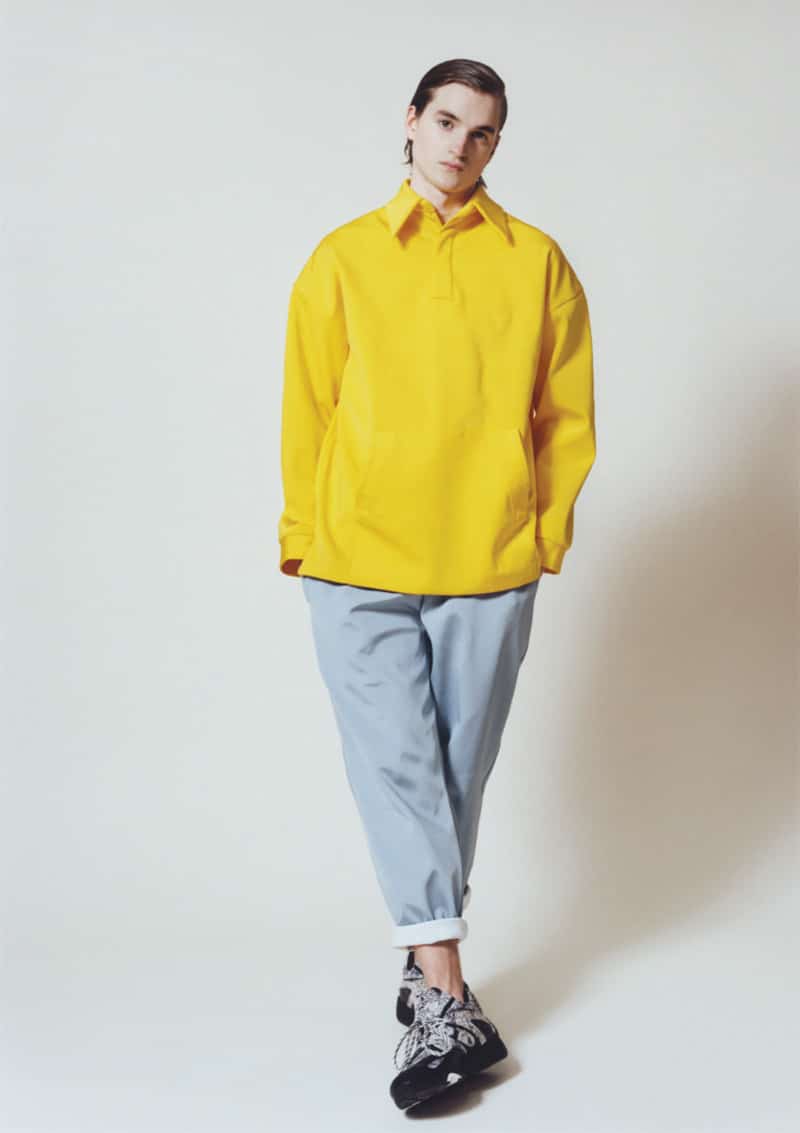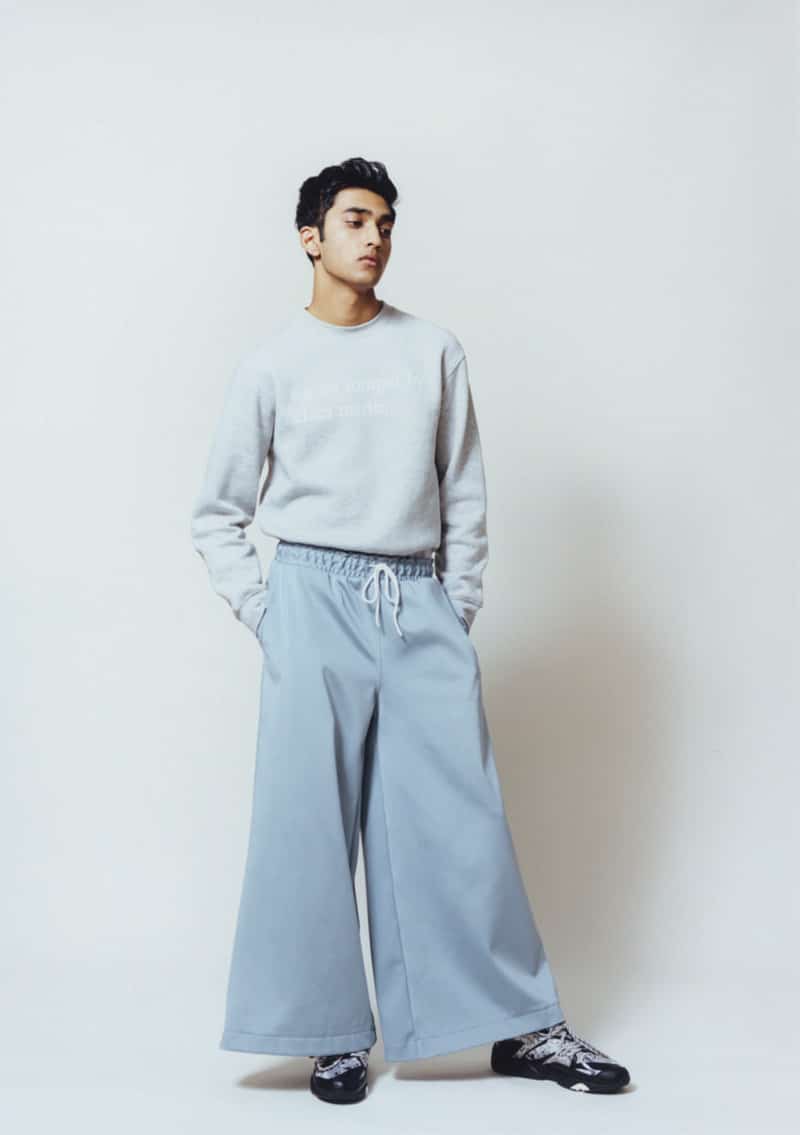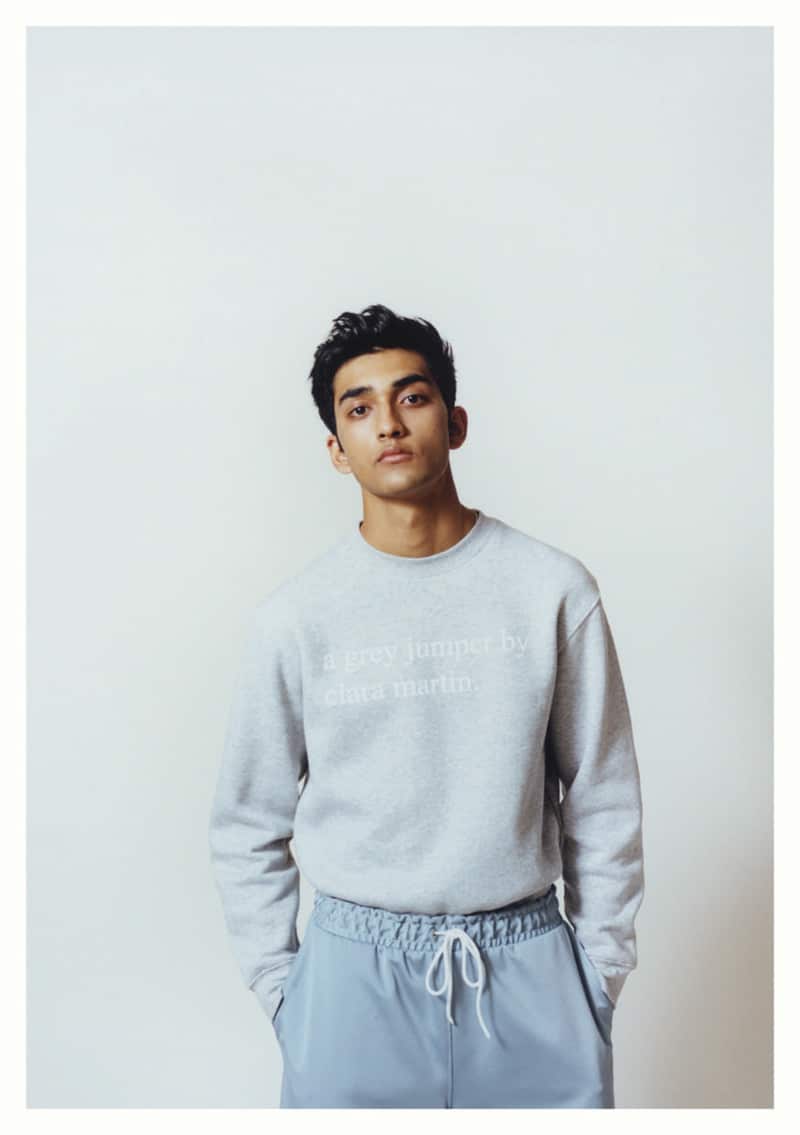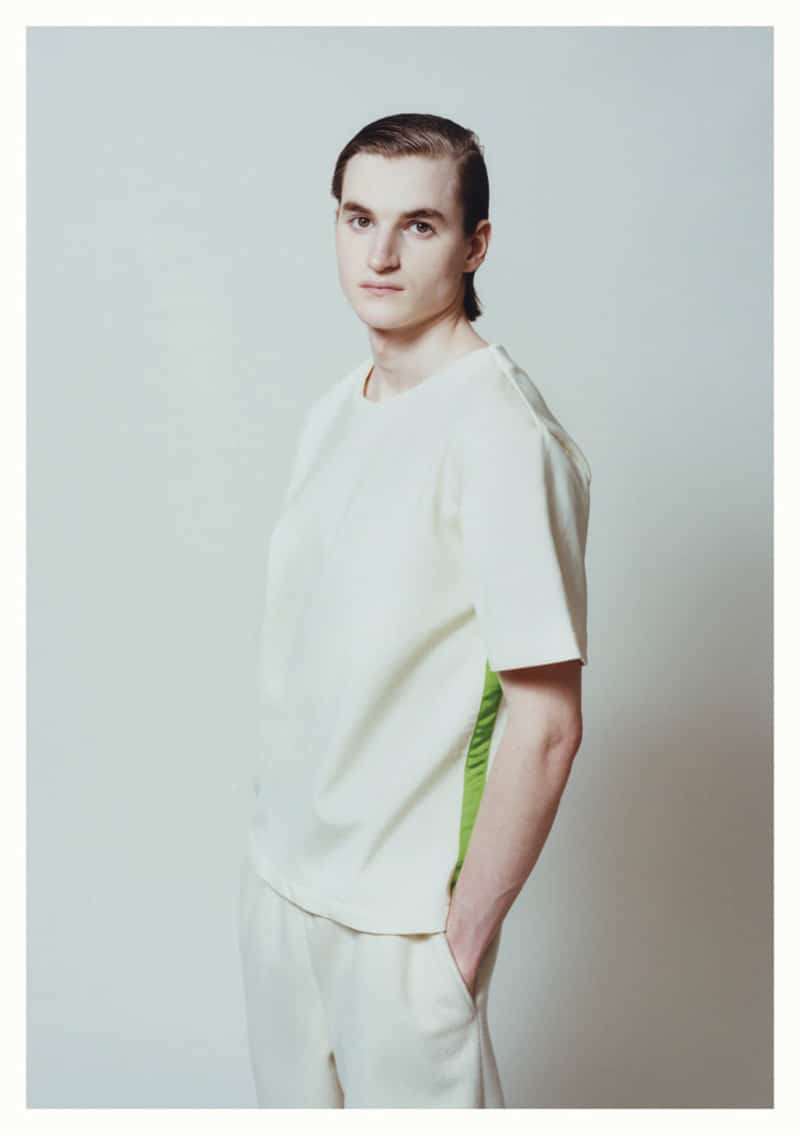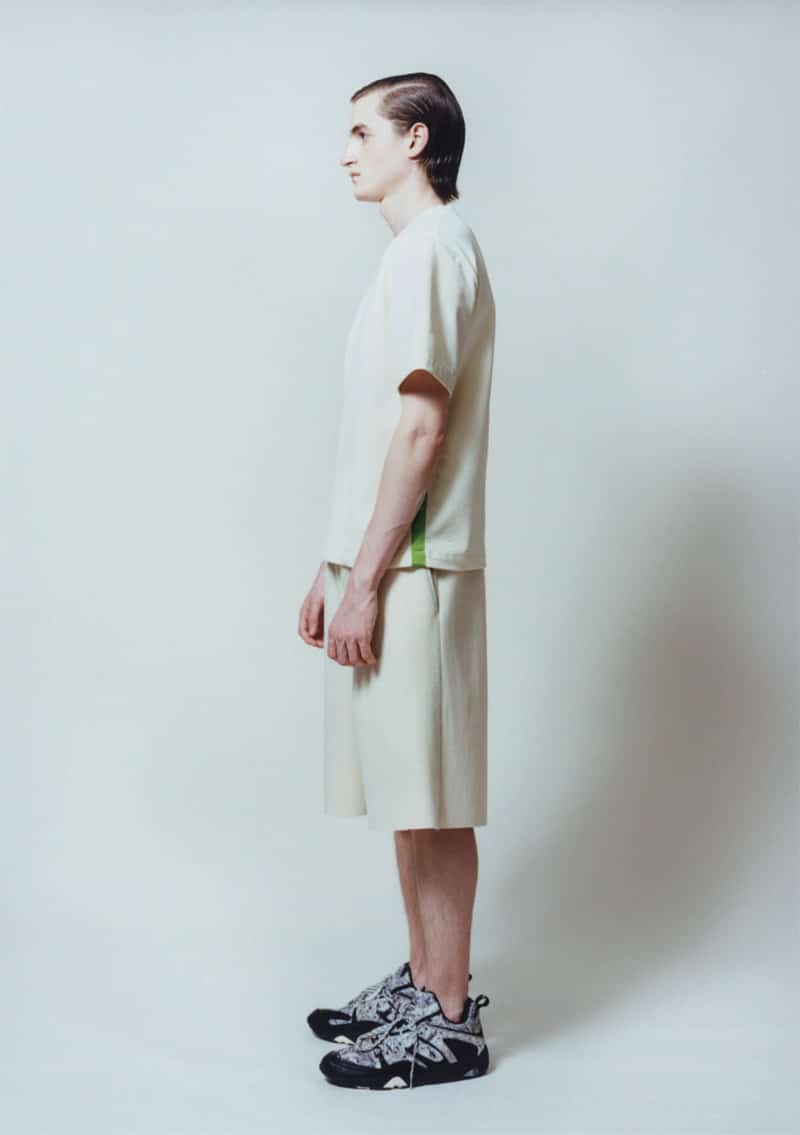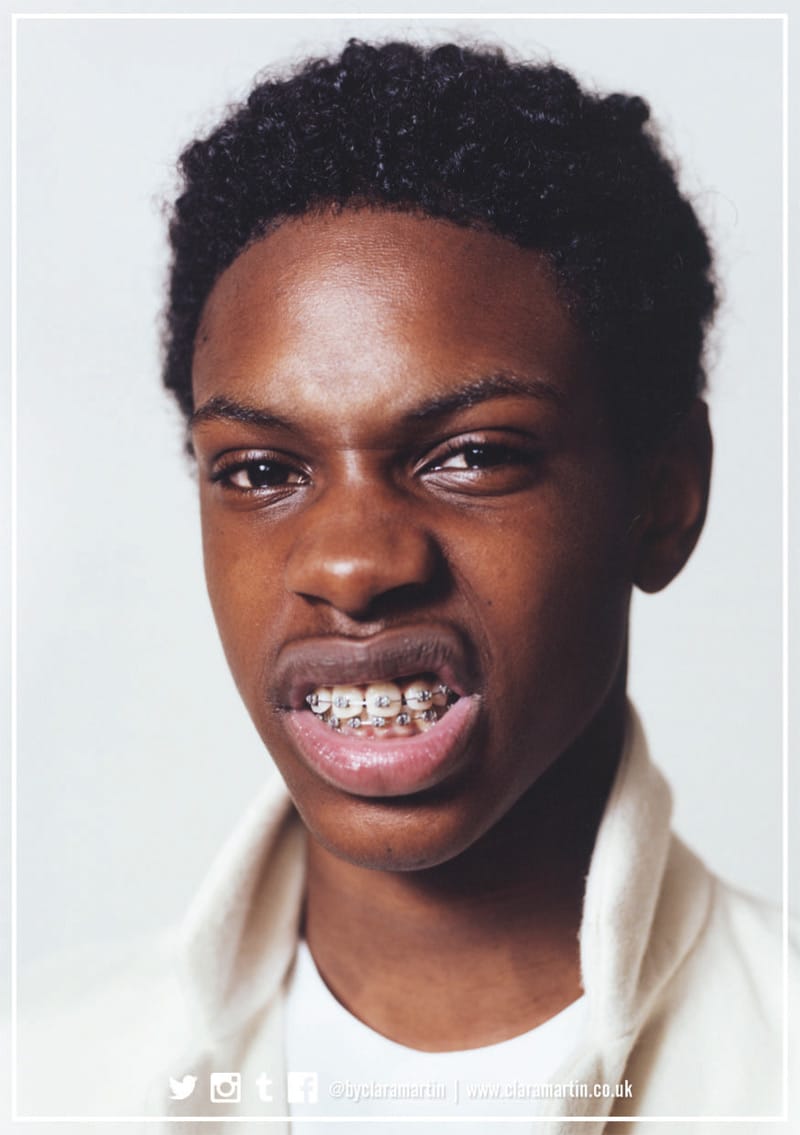 For FW16, Clara continues in her bright and bold fashion, the prospect of winter has never been so bright. Creating another collection with bright, block colours. This season was inspired by true adolescence and the idea of a boy facing manhood. He is coming to terms with his newfound independence, and wearing the clothes he wants to wear, finally.
The ease of getting dressed is essential to the brands aesthetic, Clara Martin's signature white drawstring waistline features throughout the collection. Large bellowing trousers are premiered this season as the ultimate loungewear luxe piece, which expresses the attitude of her boyhood muse perfectly. The signature fabric has again been beautifully constructed with matt lycra bonded to cotton jersey for a sleek and vivid feel of both colour and texture. This artisanal attribute makes up a large part of the range, and adds a luxurious quality to wearable clothes. Outerwear plays a key part in the collection with the popular Bomber Jacket returning with added details for a progressive spin on everyday sportswear. The three-quarter length coat is made to feel like it belongs to her muses father as he pretends to be a grown up, again linking back to the boyhood element but never forgetting his stylish identity. Padded Sweatpants are also a new addition into the range for a more seasonal take on the popular item, with a thick cotton wadding for extra warmth and comfort.
Branded tees and jumpers speak through the range as key entry point pieces, and real signature identity items. There is a sense of accessibility this season, and with the launch of the online store in November 2015, it has never been so easy to buy into the brand with some key styles.
Credits
Photos: Rhys Frampton
Stylist: Way Perry
Grooming: Freddie and Adam De Cruz
Models: Abolaji, Peter, Reece and Shaurya and the agents, Charlie and Ama (SUPA) and Patrick (AMCK).
Video: J&J London (Filmmaker) and Robert Parker (Assistant) from Assist London