If you ever puzzled how to team-up neutrals with elaborate details, we've got you covered. Christelle Kocher knows how to do it right.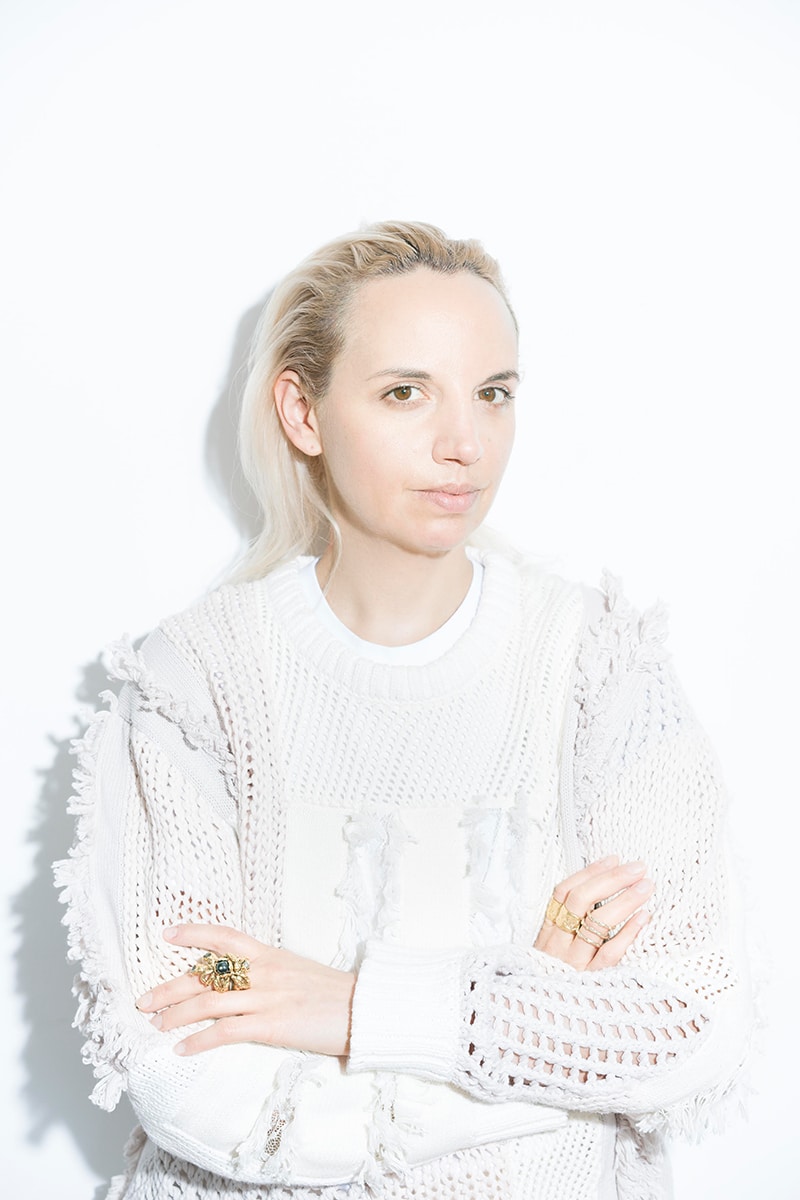 French-born Christelle Kocher falls under the leading-edge category of designers seeking to shatter conventional canons of modern dressing. At the forefront of a new generation of consumers, the designer's longing to pioneer both luxury and streetwear has been remarkable over the past few years. For Kocher, the meticulous intersection between Parisian-chic and street-cult glamour has felt nothing but exciting, venturing into the making of a (close enough) eponymous brand, Koché. Tantalizing tones, elegant frilling, and mouth-dripping cuts have slowly but surely fashioned into an enrapturing "modus operandi", capturing the timeless Parisian spirit throughout the brand's ethos.
After being shortlisted for the LVMH's ever covetable accolade, and receiving ANDAM's award in 2018, it's been an all-out blast for Kocher. Graduating from London's Central Saint Martins in 2002 and launching the label in 2014 may have well-brought hindrances in the process; however, the fulfillment of working alongside some of the industry's most renowned labels fetched her the ultimate backbone to wrestle. From Dries Van Noten, Bottega Veneta, to her tenure as artistic director of MAISON LEMARIÈ, recent seasons saw Koché lean towards a modern-dandy world, able to convey a strong feeling that melds the traditional, eclectic, and subtle through a refreshing attitude. And while she reminds us that "it's okay to dare", we spoke to Christelle about her latest show-debut in Tokyo, touching on influences that stirred her creative thinking.
Bias-cut tailoring, graceful edges, and poised aesthetics? Voilà, the aftermath is served.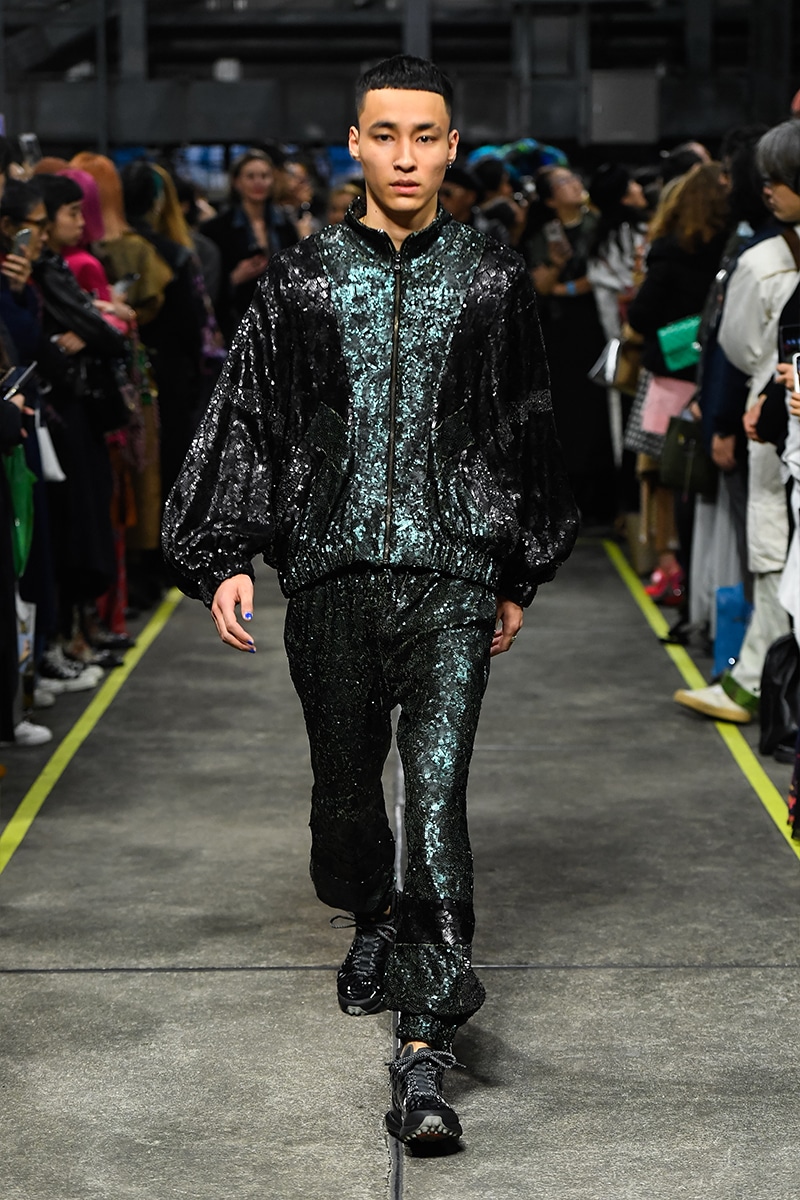 I'm going to take this back to the very beginning. You studied at the prestigious Central Saint Martins School of Art, in London, pioneering global crowds through a refreshing DNA of urban-luxe design. Could you tell us how it all materialized for you since then?
It was a two-pronged path in a way, once I graduated from Central Saint Martins. The first move of my career entailed shadowing other designers. I had the privilege of working alongside prestigious houses such as Armani, Martine Sitbon, Chloé, Dries Van Noten, and Bottega Veneta. I was lucky to cover these creative roles, because I could experiment with different studio processes, how they were being organized, and how to generate a multiplicity of imaginative outputs. Additionally, I feel like I gained an incredible glimpse into the global process of fashion branding, spanning from the first insights to the final product.
In 2014, I created Koché, which was a totally different game. You can't run a brand without owning a comprehensive vision, or without understanding every aspect that ranges from creation, production, communication, to team management. You have to learn and decide at the same time, without losing the creative focus. Exhausting but thrilling…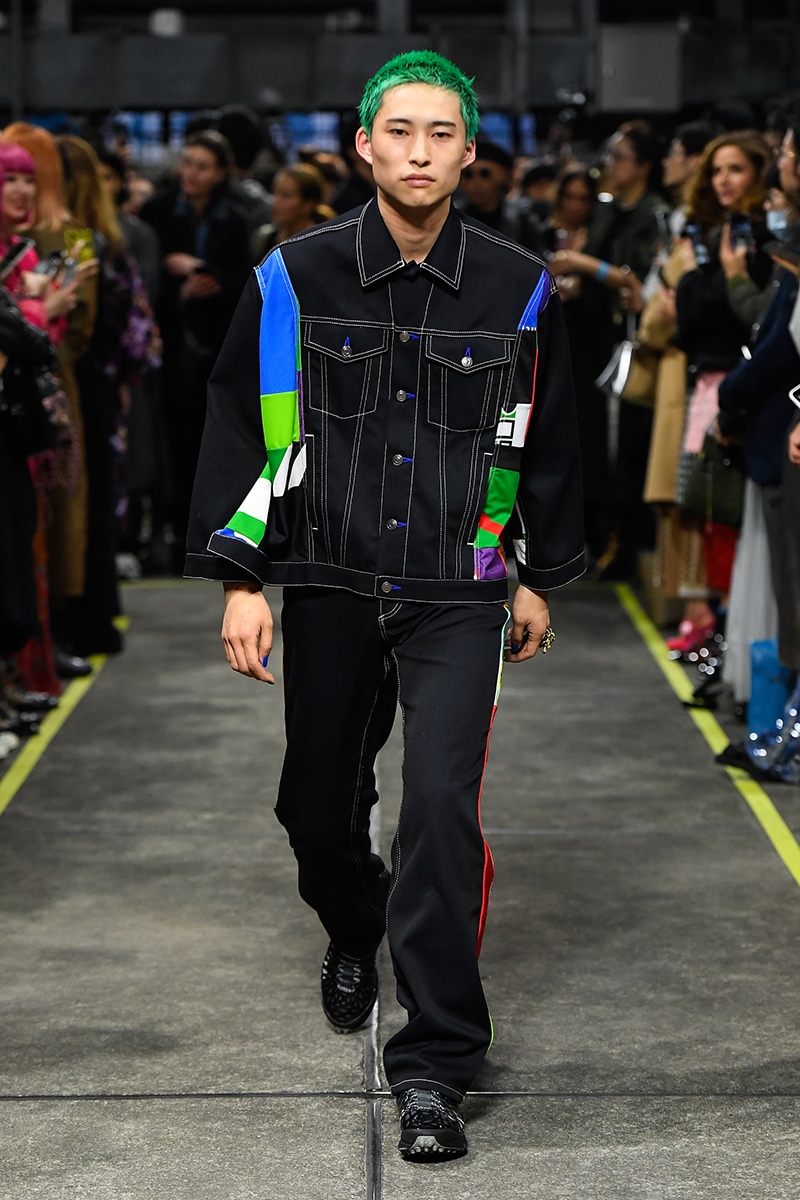 Let's elaborate on your tenure at MAISON LEMARIÈ: how did such opportunity come about and how did it serve to nourish your creativity?
It was definitely a bet. Virginie Viard contacted me to revitalize Lemarié because Chanel wanted to develop their craft houses. Lemarié had a very old school way to operate at the time: a magnificent heritage was present, but the team was getting older, with no bridges between younger generations and new ideas. I'm totally passionate when it comes to pure craft, so it was easy to communicate with the team. I could understand their approach to design and the most complex techniques. I could propose my vision, mixing it with their knowledge. And then you realize that the possible combinations are endless.
Lemarié did grow a lot since then, offering a new schema of running a traditional house. From 20 people, there are more than 80 parties in the team, with a great variety of generations working together: the heritage is still preserved. I'm very proud of this.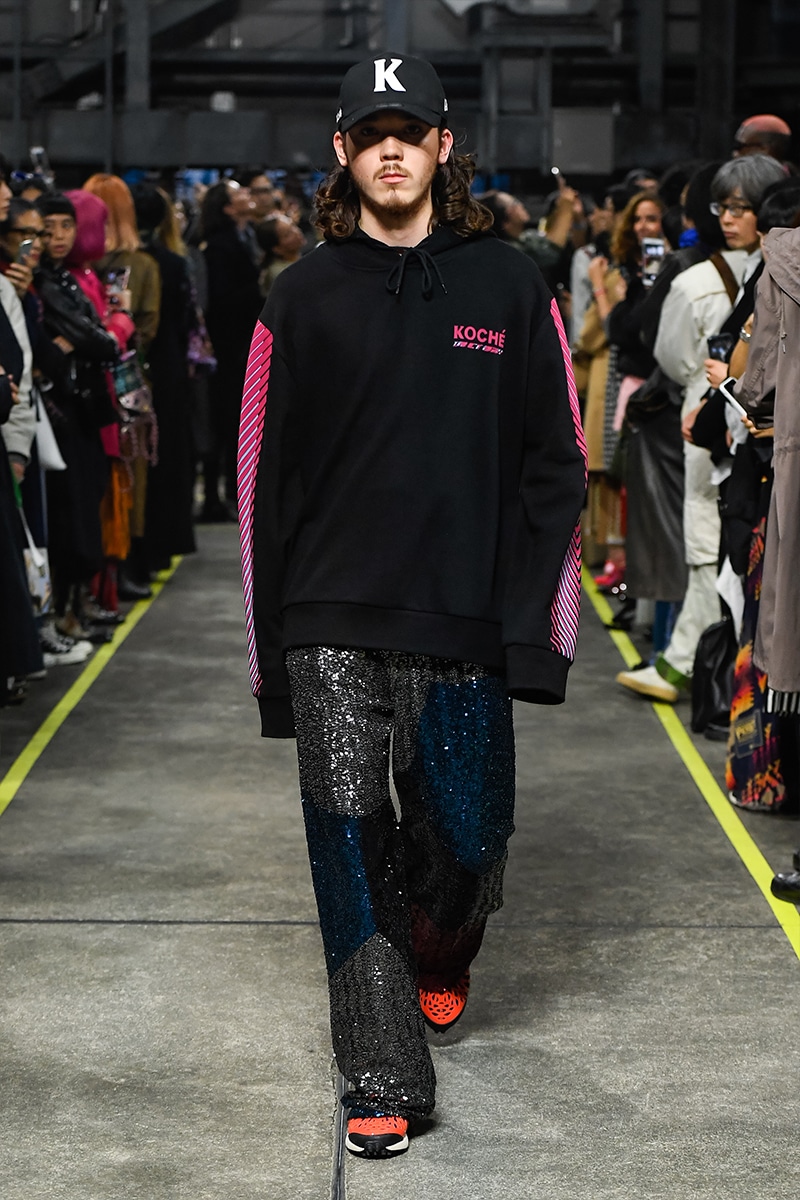 Couture rose to prominence many decades ago: society often places it on an exclusive pedestal. Despite all trepidations, you were able to tone it down and uplift canons of dressing ever masterfully. How did you find that?
I wanted to give access to the codes of couture because they are and will always be important to me. I'm from an average background; nothing was given to me at the beginning. I had to learn. That said, I guess I made those codes much more personal, mixing them with my own sensibility and expertise. Of course, not everyone can afford pieces of such caliber. But at least one can be sensitive to the different signs that make couture expression of beauty.
Could you talk us through your most imperative sources inspirations, when it comes to preparing your collections?
I don't have a regular process when I create, and I try to change it on a regular basis. I like what Bernard Frize, who became a friend, does with his painting, devising new rules and new constraints that come to live at the end. Sometimes imposing limits gives you the will to step outside the overall framework, in order to achieve greater flexibility.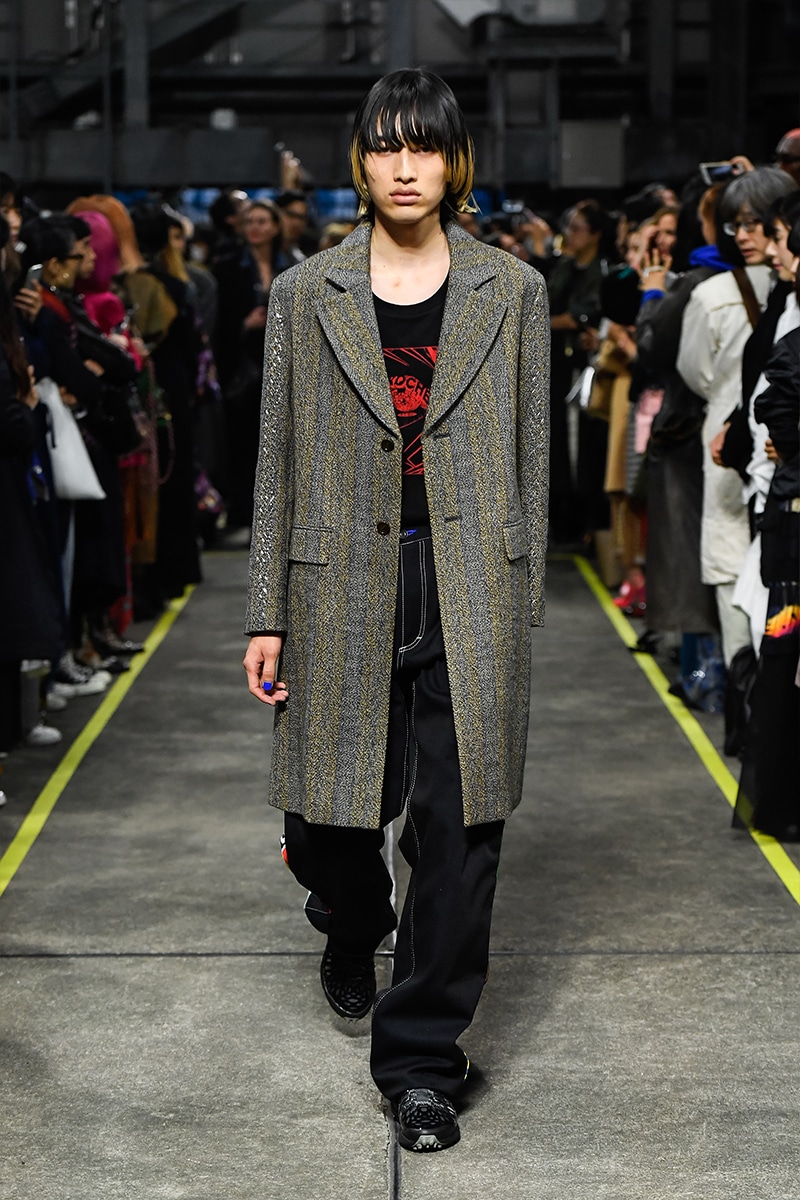 As seasons drift by, we've noticed an invigorating usage of color-clashes juxtaposed with duskier palettes. There's such an incredible aura of wackiness, elegance, and meticulous structure in your pieces. What role does chromatism play in your strategic planning?
I would love to add colours in every place possible, but I have to restrain myself sometimes and adapt to key seasonal trends. To me, colours are just like miracles, hence I'm all about the painting facet of art. The surfeit of shades, combinations, and contrasts feed my creativity incessantly. In dark times, adding colours in my creations gives me a sense of comfort, hope, and strength.
James Turell remarks a beautiful concept: "We create the reality in which we live in." Colours help me in achieving such.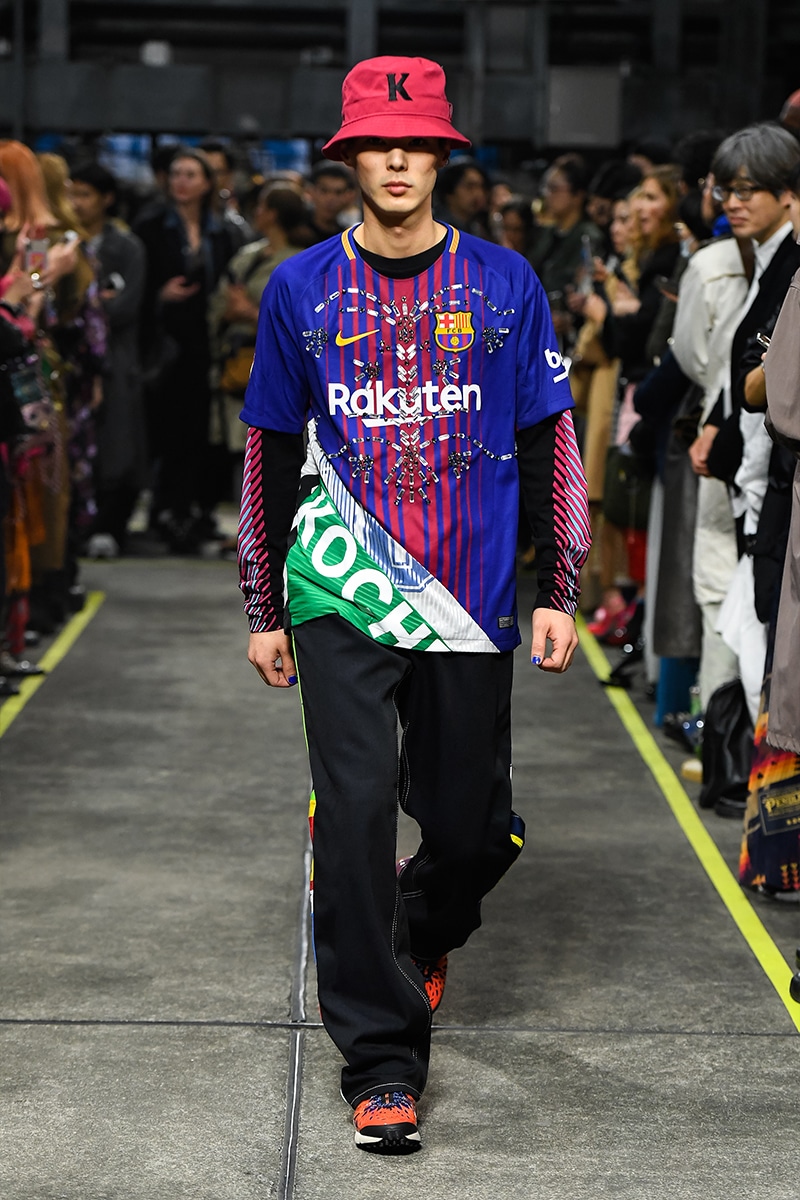 But then we noticed the serious debut at Tokyo Fashion Week. What cultural influence brought you to decide it was the right city to foster the brand?
It's a long love story with Tokyo and Japanese culture on the whole. The last Koché film, titled "Wandering High", talks about this attraction. It denotes the intuitive pleasure to be in the city, meet people, and create things with all the friends I have. I feel I learn so much in Tokyo, and I'm talking from a very personal level. Undoubtedly, there's an obvious match between Koché's style and how people are so creative there with their wardrobe. It strikes me every time I fly out there.
It looks everyone is a stylist somehow? But no, they just own taste and lots of curiosity.
Have you ever encountered hindrances that implied any major shifts in your thinking?
All the time. Hindrances are impulses to find ways to overcome them. And those instincts are very necessary to create, move on, and strive for betterment.
Ethical-making stands as a dominant buzzword nowadays. How well have you managed to approach sustainability through your practice since you began as a designer?
Too much of a buzzword to me. Sometimes it feels like fashion wants to buy for itself to clear its spooky conscience. It's a long-time practice that needs to be put into perspective with a lot of different aspects of what fashion is about today. Why do we need to produce that much? But most importantly, what are our real needs today?
I've had my "RE/KOCHÉ" line for a long time, where I use old soccer shirts and fabrics to produce new outfits and new shapes. But as every designer in the industry, I feel it's just not enough.
Could you talk us through your LVMH accolade nomination, and other accomplishments you've garnered in recent times?
I won the ANDAM prize last spring, exactly 30 years after Maison Margiela. I was very happy about it, maybe because of what it symbolizes. It made the team proud and all the people who believed in the brand.
But the "post-prize" prominence doesn't last long: soon enough, it all goes back to the basics, and the wheel starts rolling from grade zero.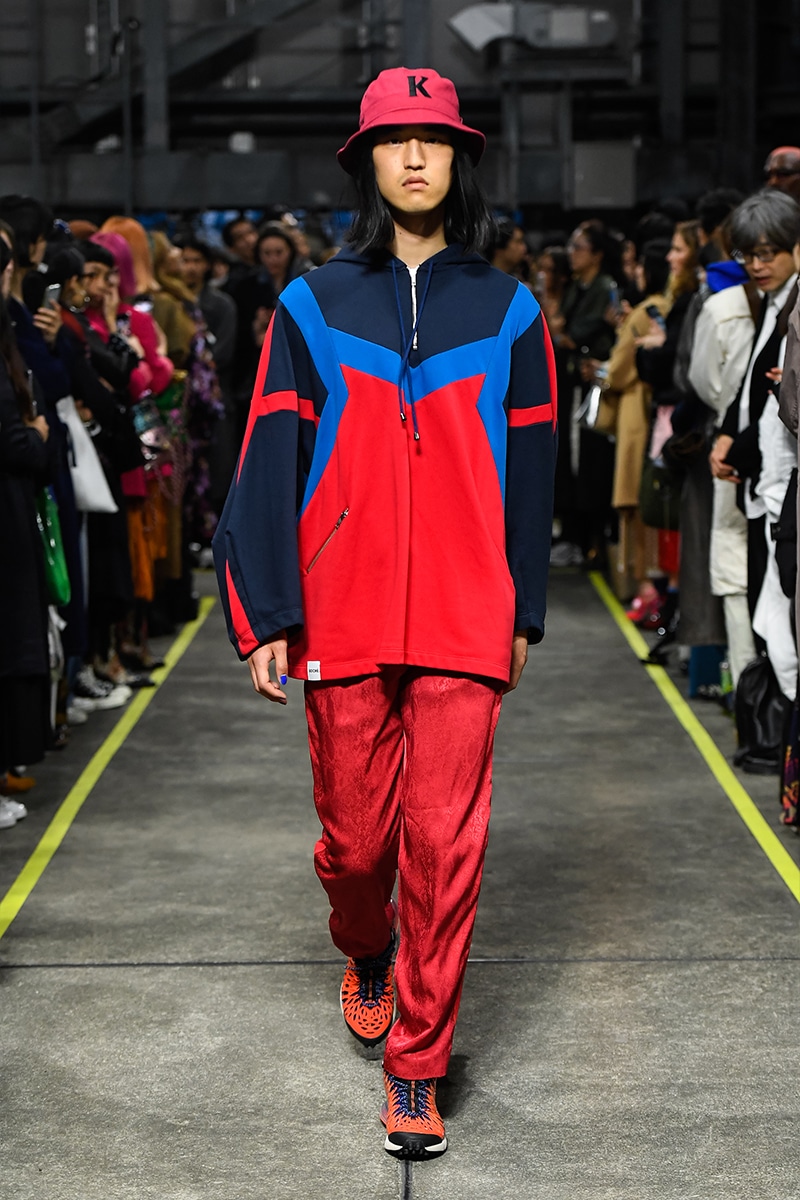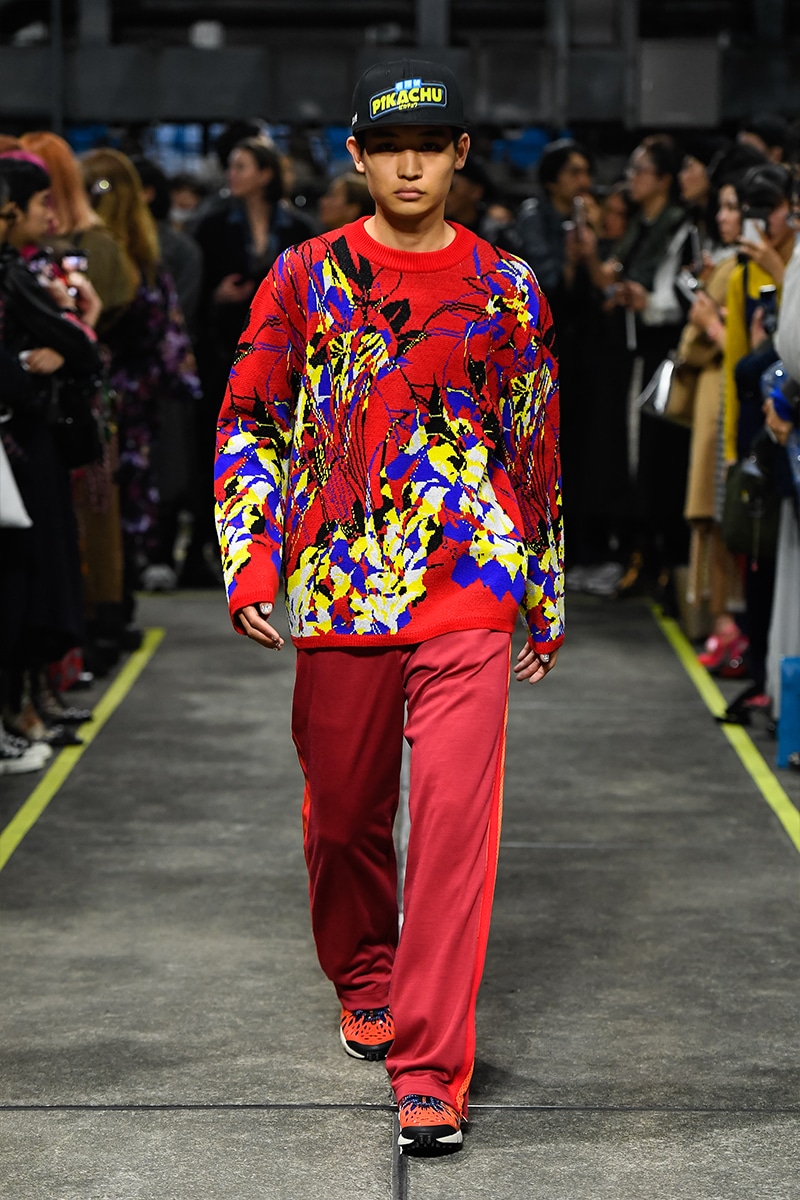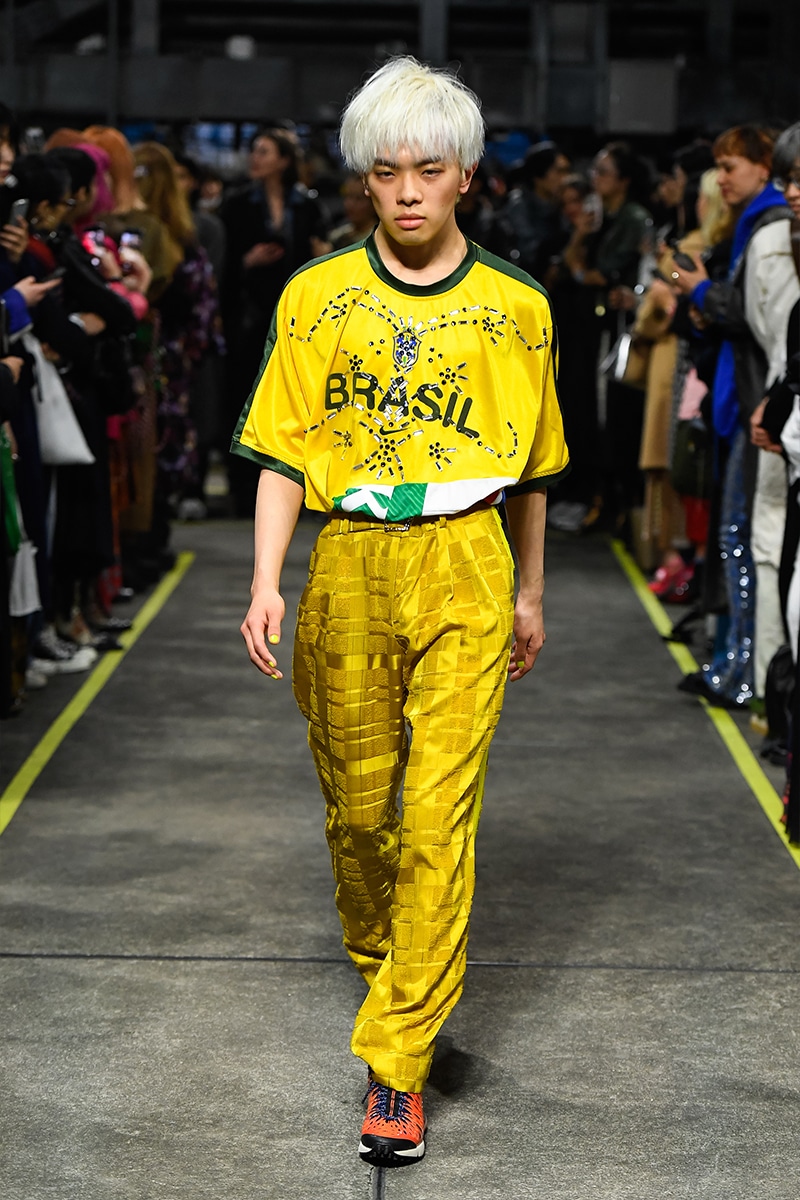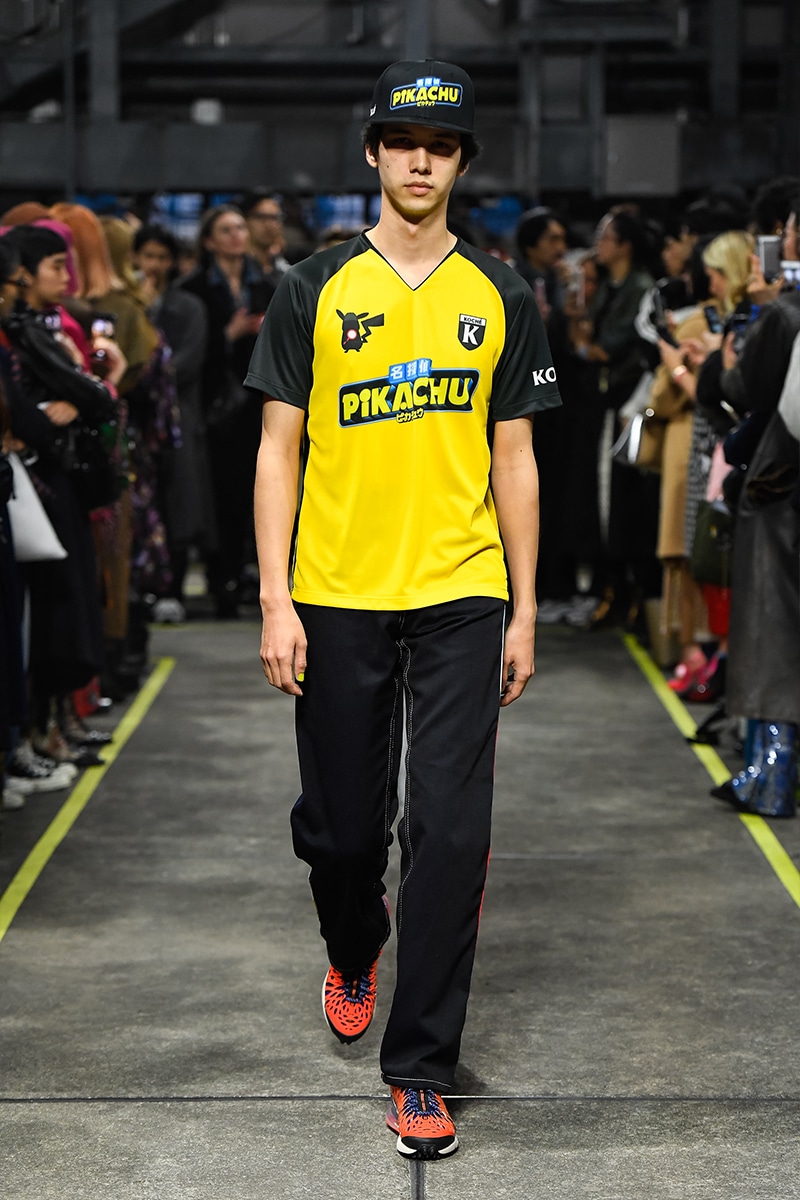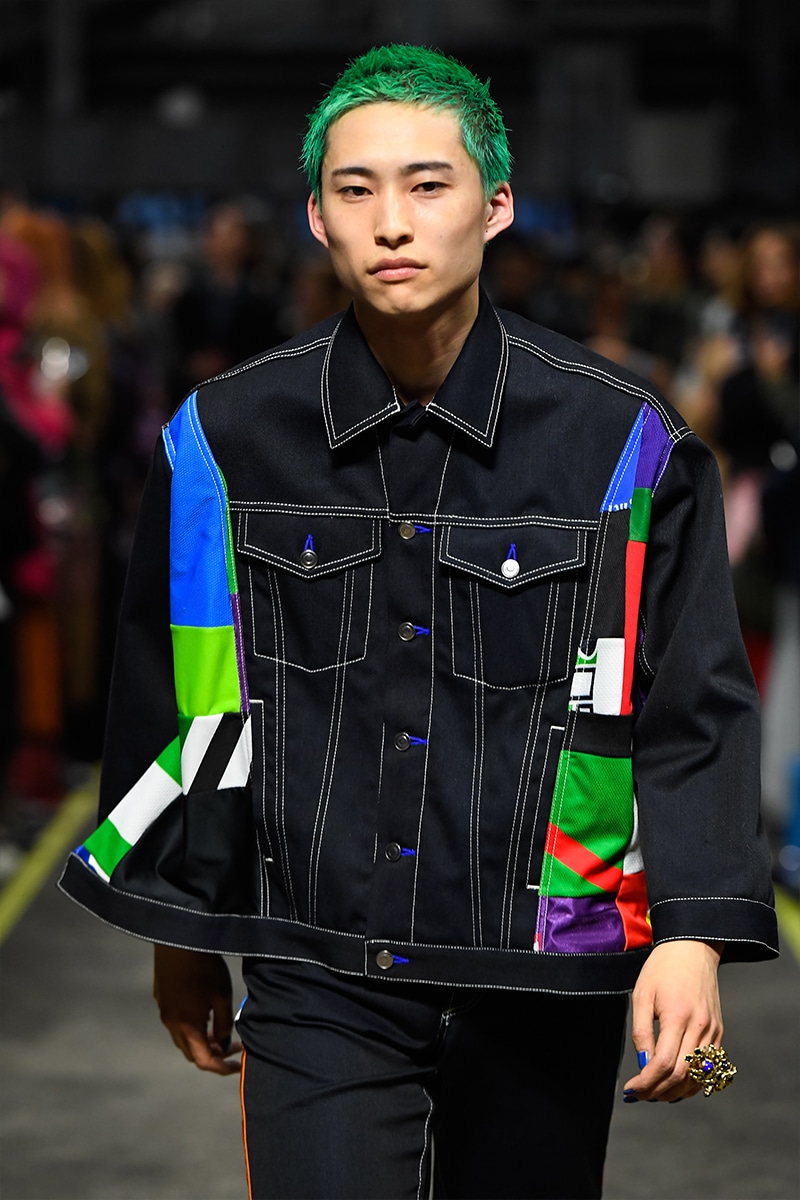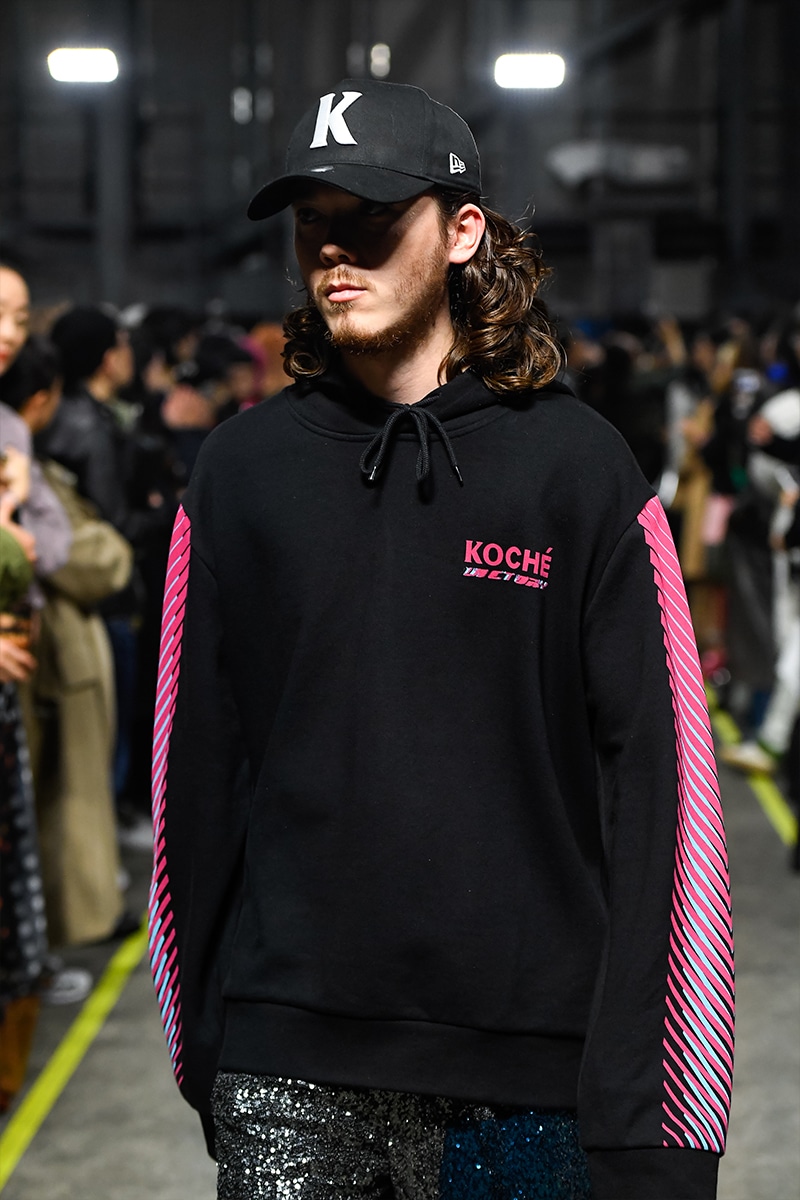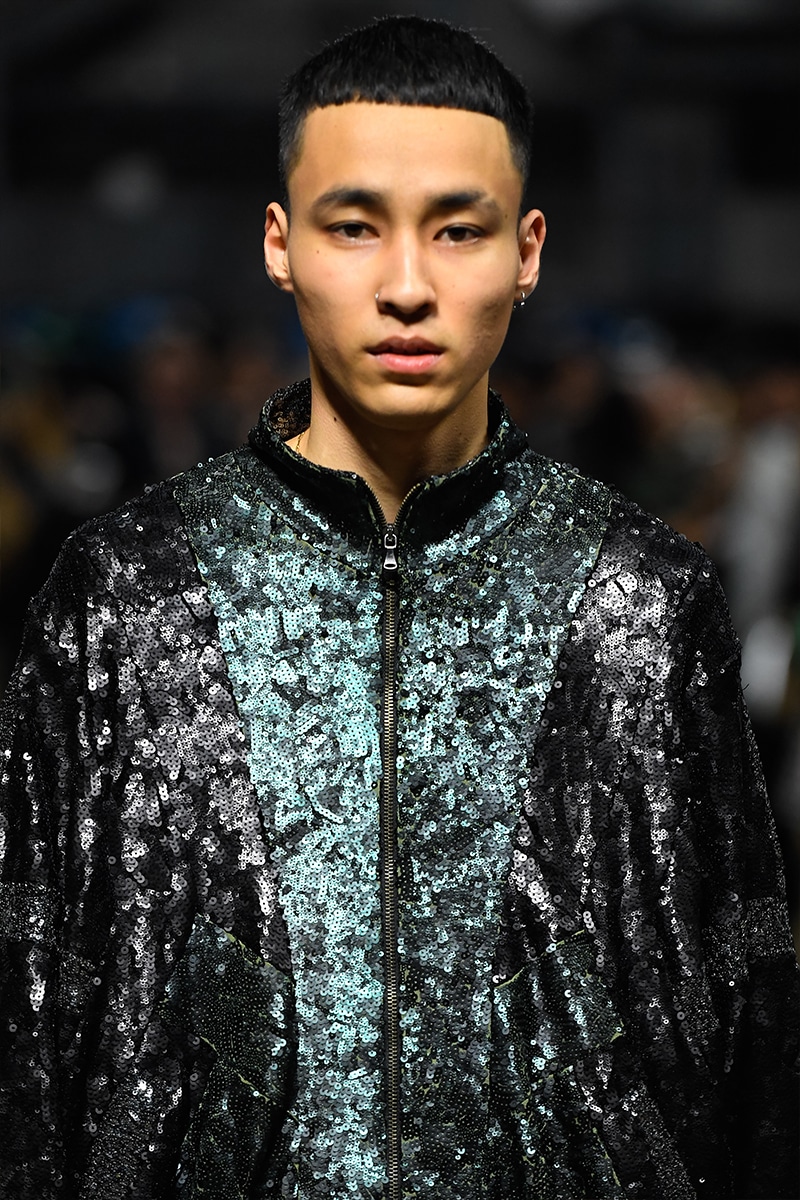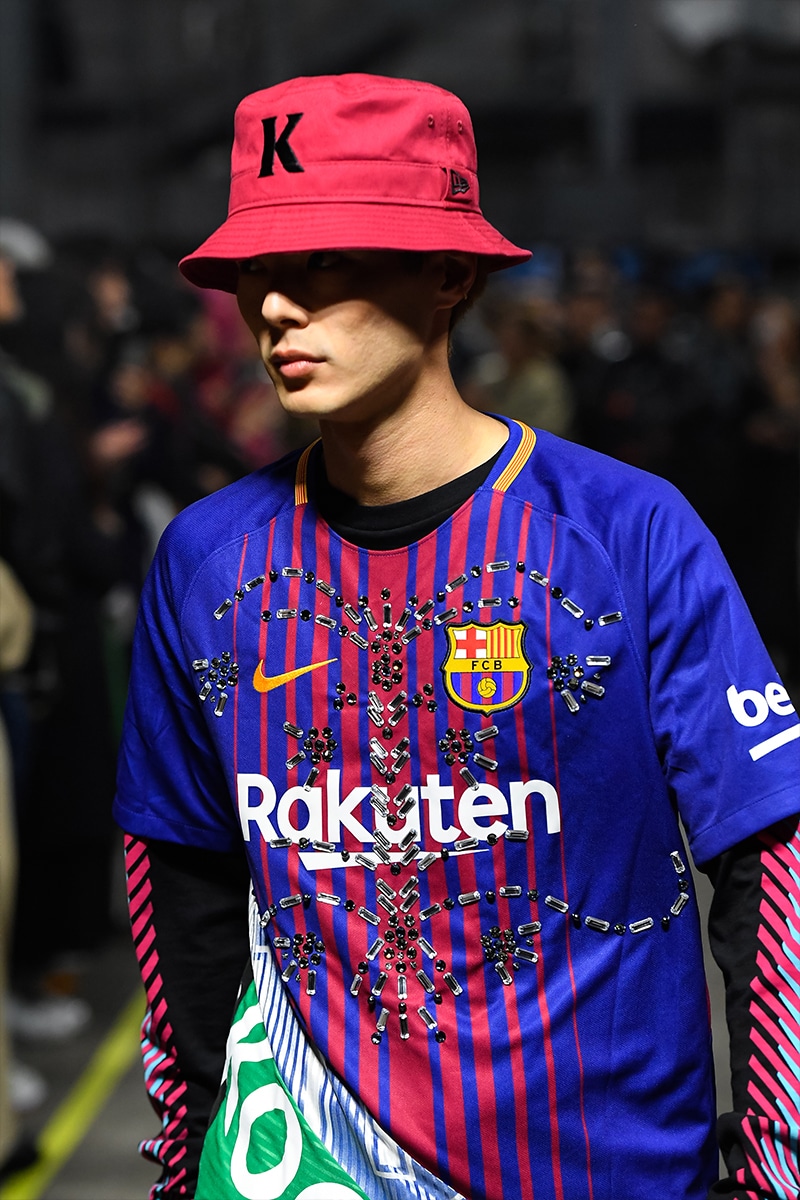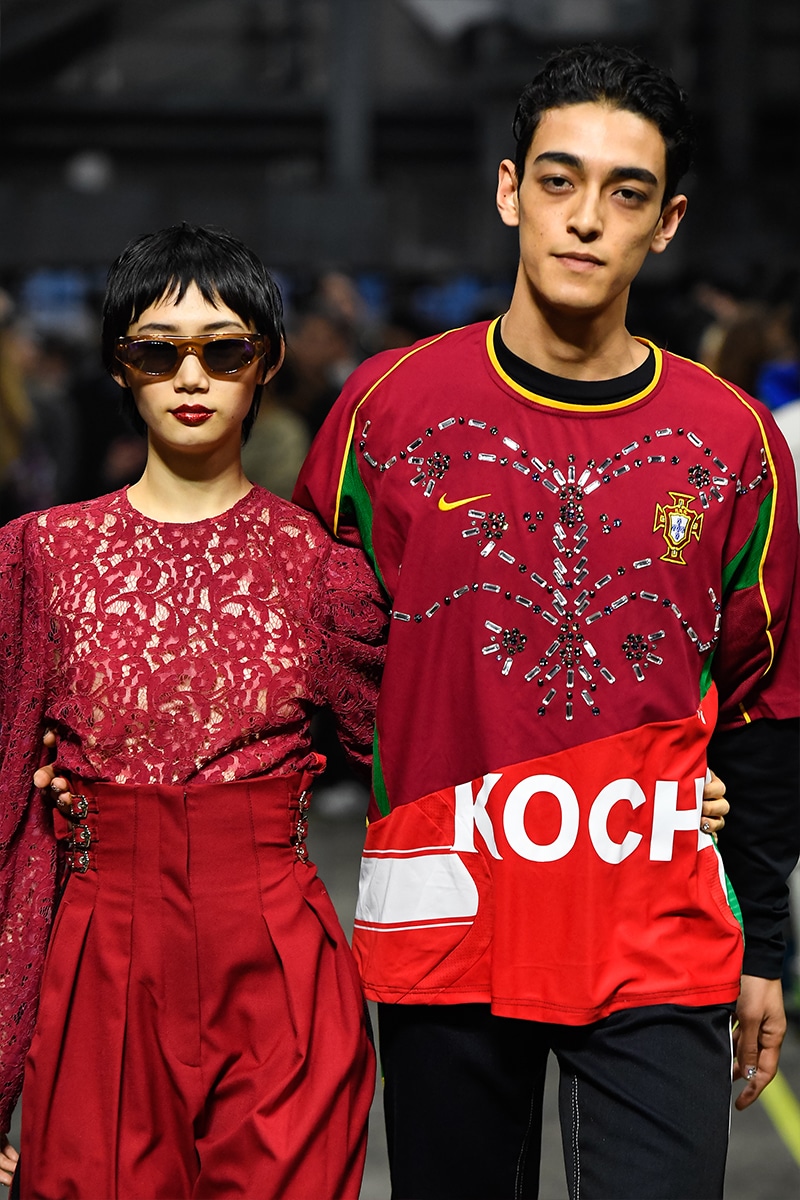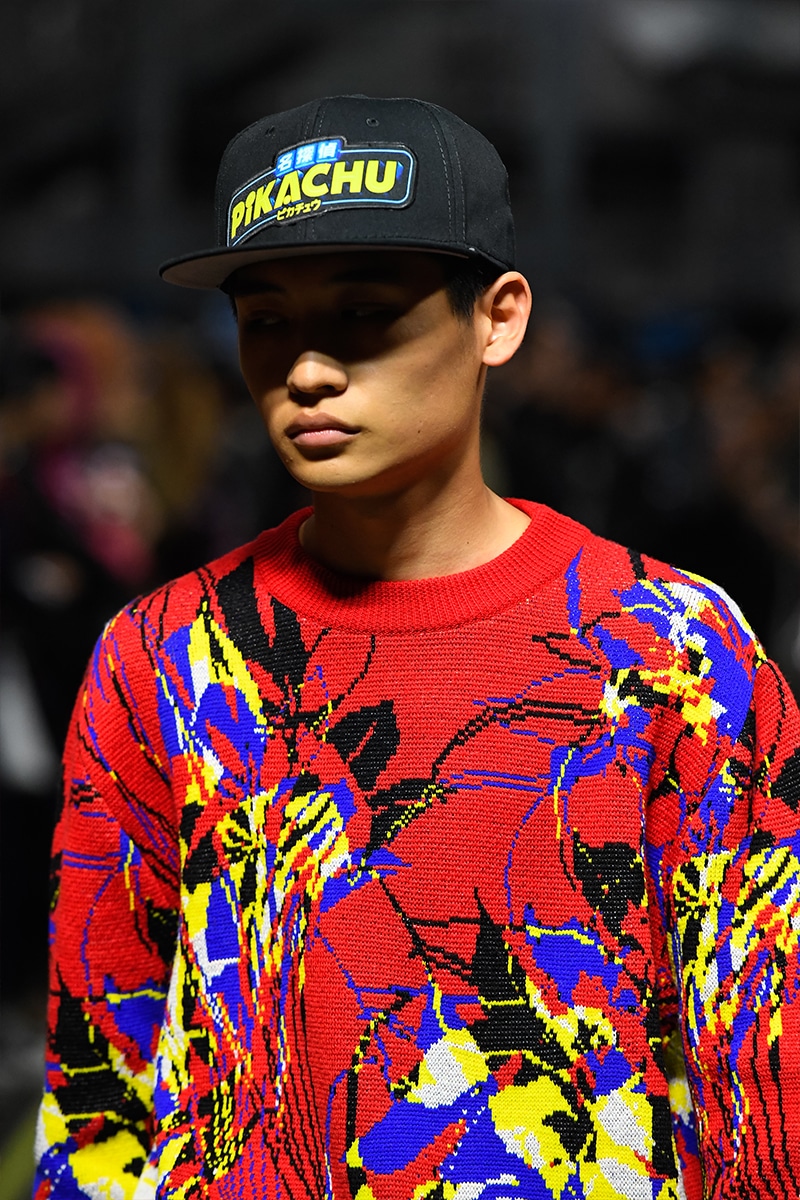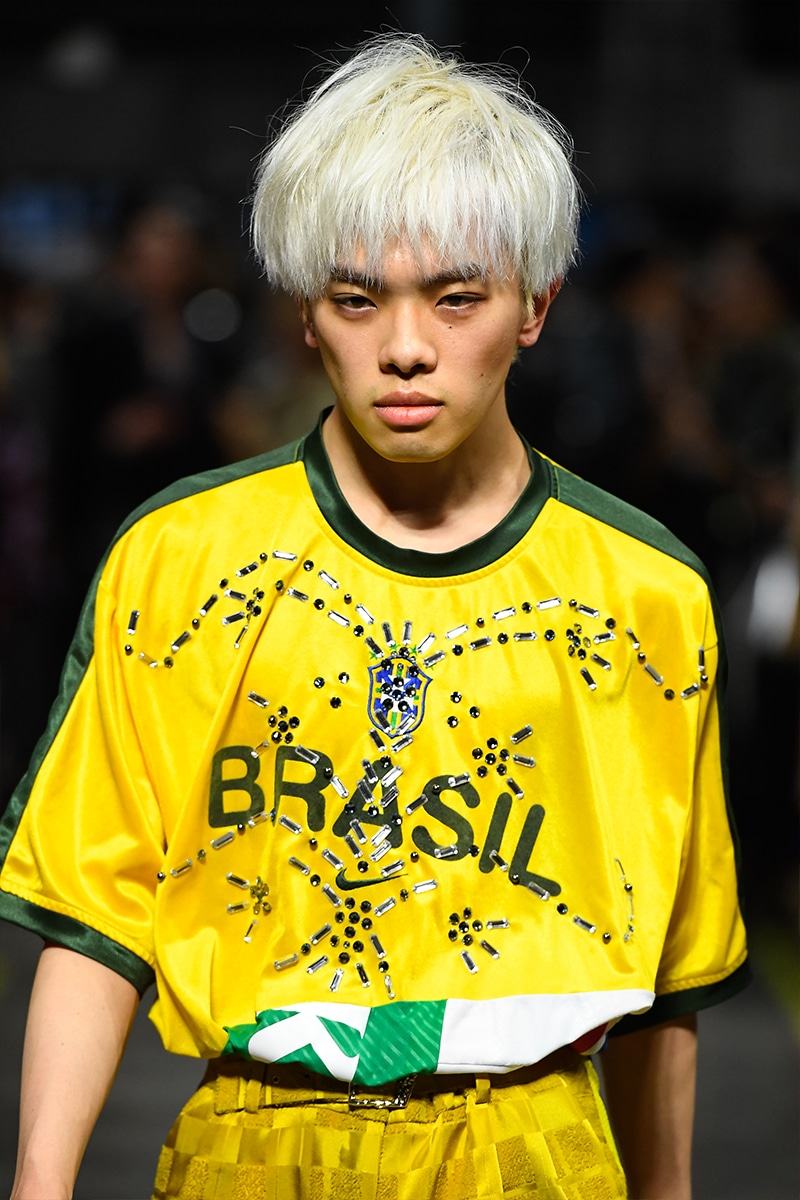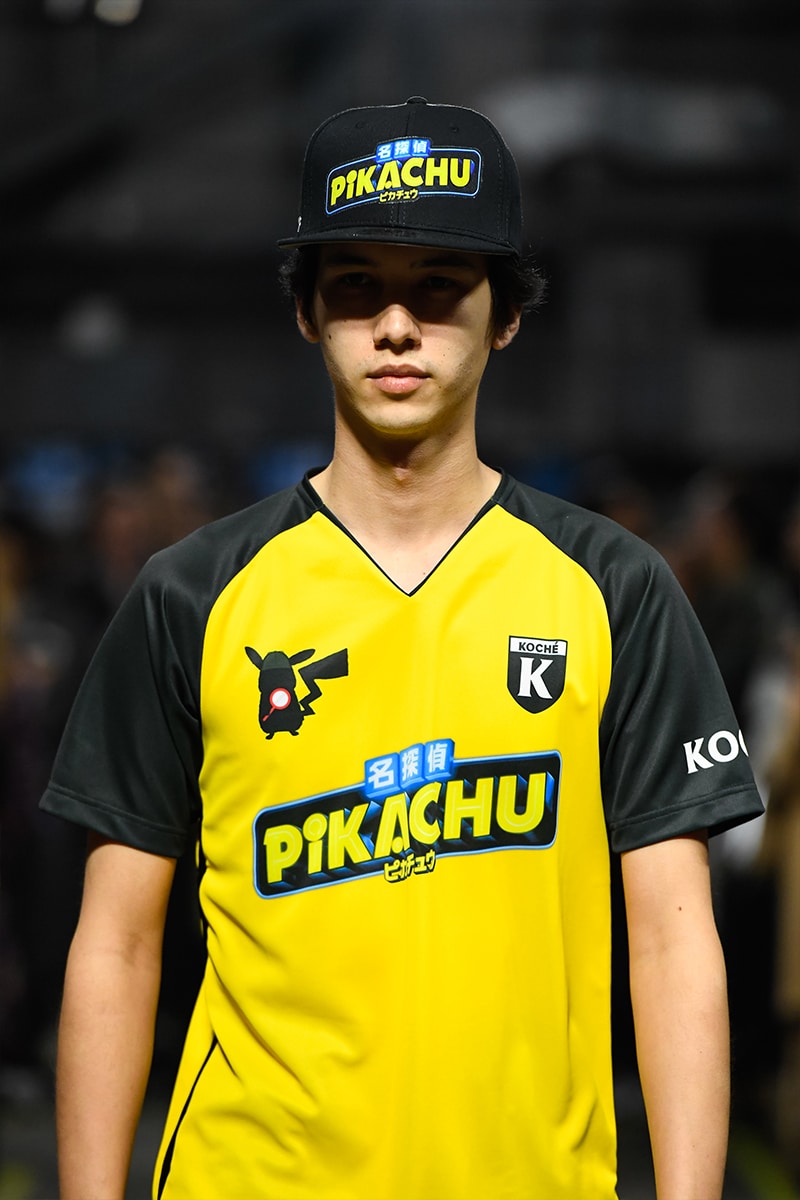 Check out "Wandering High" here.