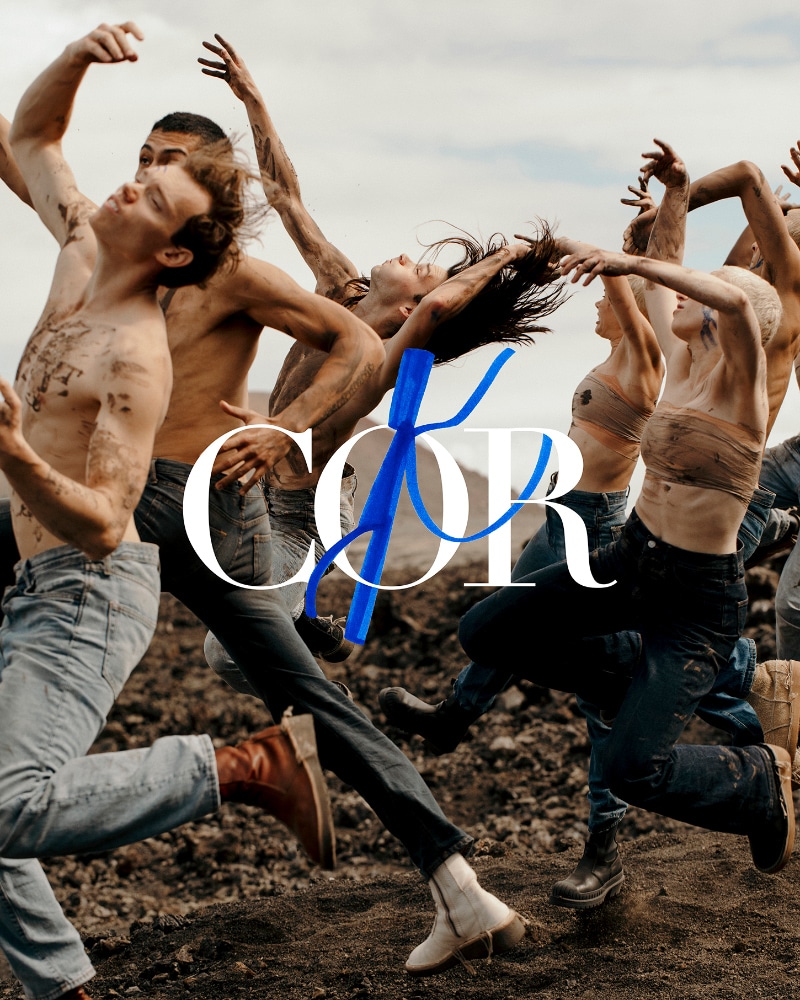 Choreographer Mès Lesne is taking over the 35-37 on January 27th to reveal COR, a choreographic film shot in Lanzarote. This project features a tribe of enigmatic dancers with faces marked with symbols ready to pluck the sky. In a frantic race towards elsewhere, they will unite in a trance that will allow them to leave a form of reality.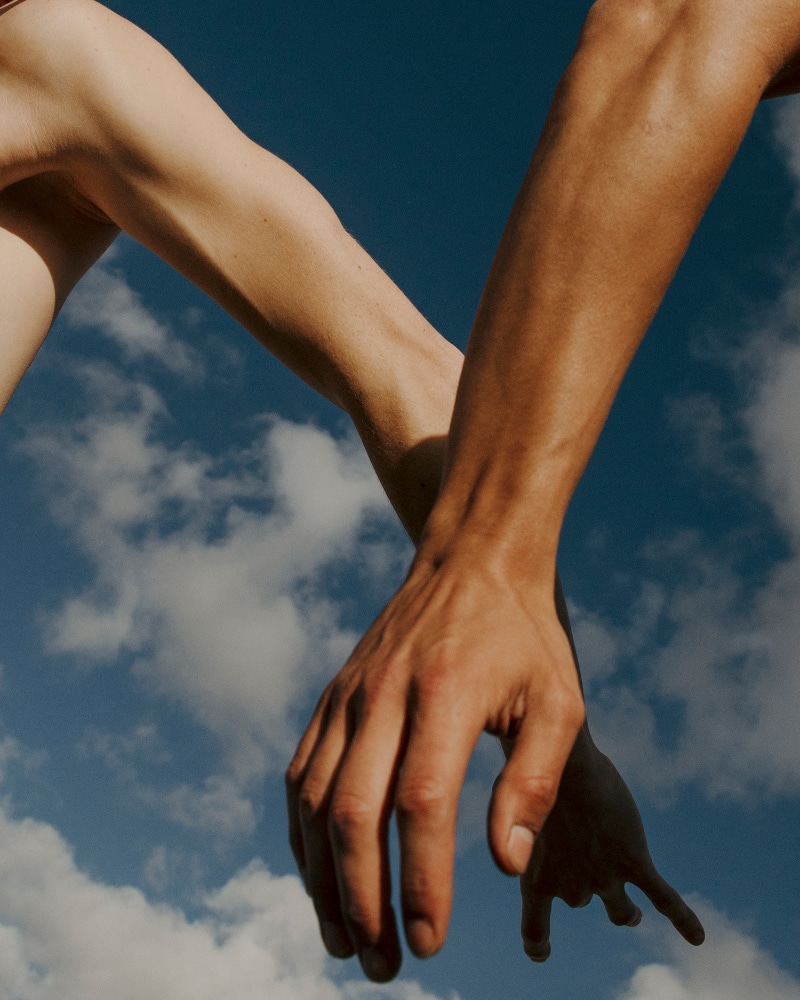 Inspired by flamenco, urban dance and vibrating bodies. Mès Lesne has been building his character of a "child dreamer" with strange and singular gestures since the age of 11. He works with renowned choreographers on his universe and on unique materials that are considered "special". In his rise, he was noticed by brands such as Saint Laurent and Ralph Lauren.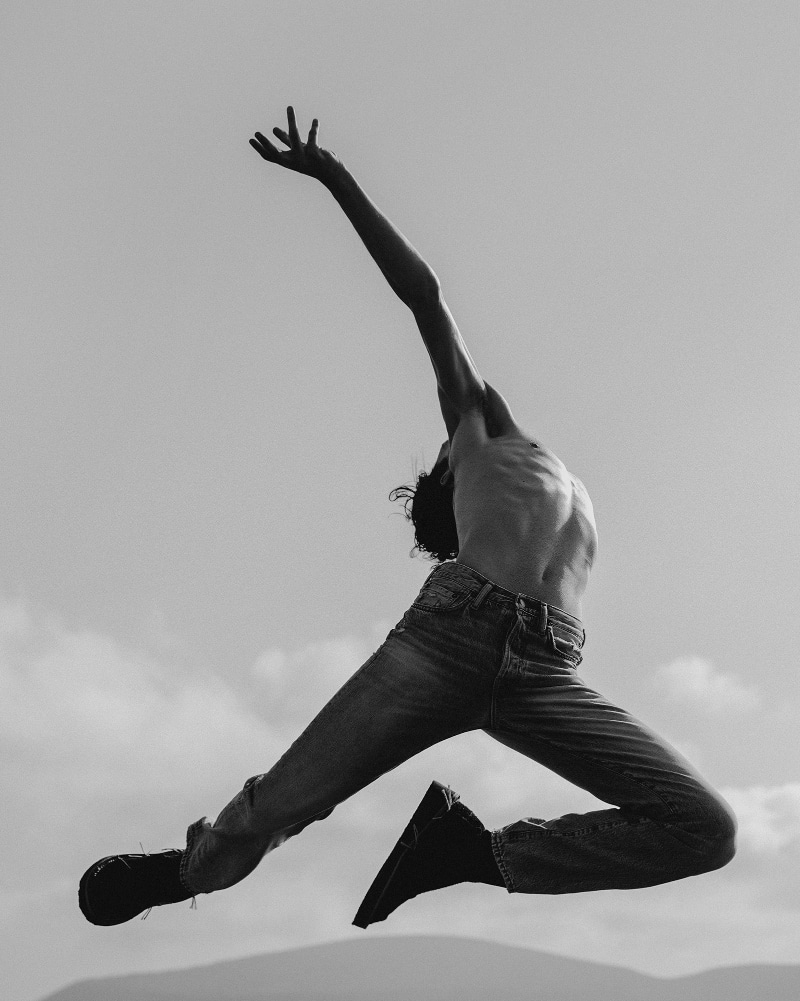 For the COR adventure, Mès Lesne has identified each member of the tribe for the way they expressed themselves in movement and appropriating the jump.  The idea was to create a real choir, like a large orchestra where each dancer expresses itself loudly and clearly and finds an answer in the other. To form a single whole, a single body.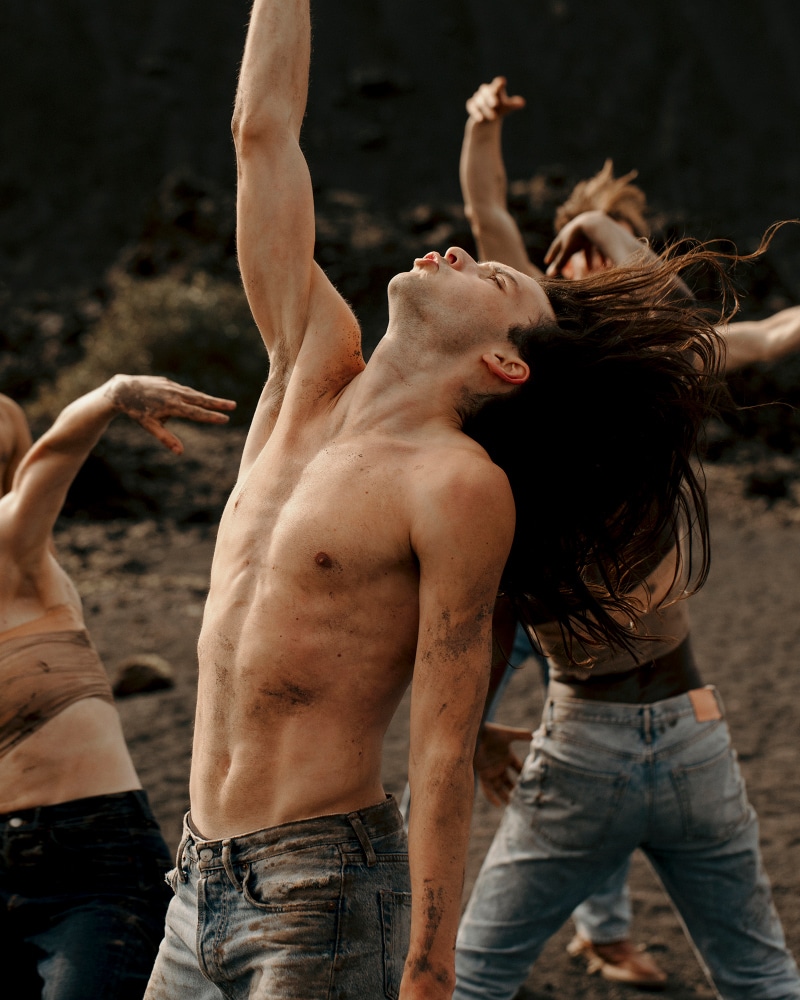 An original idea choreographed by Mès Lesne
A film directed by SimonaGun,
Produced by La Belle Façon,
Musical composition by Pablo Bozzi, Pictorial identity by Enfant Précoce
With the support of ACNE
More information HERE!