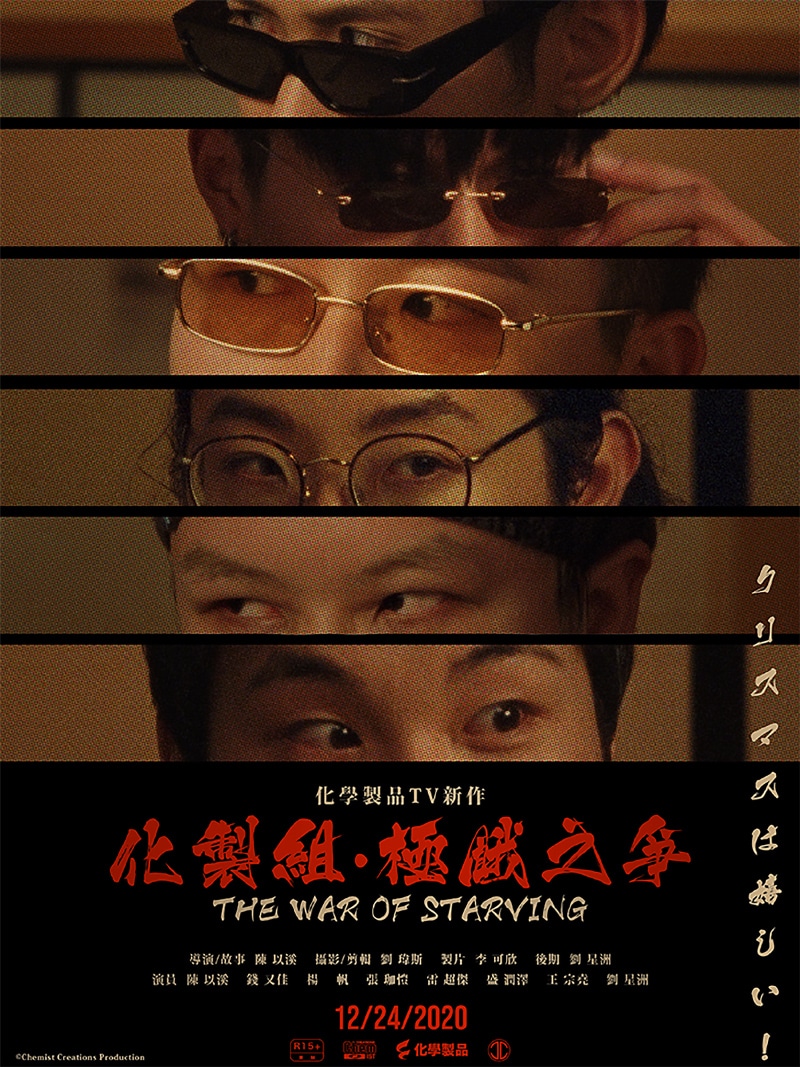 With the belief to deliver a better lifestyle to the audience, Chemist Creations is always on its way to approach more diverse lifestyle categories by injecting its minimalist aesthetics.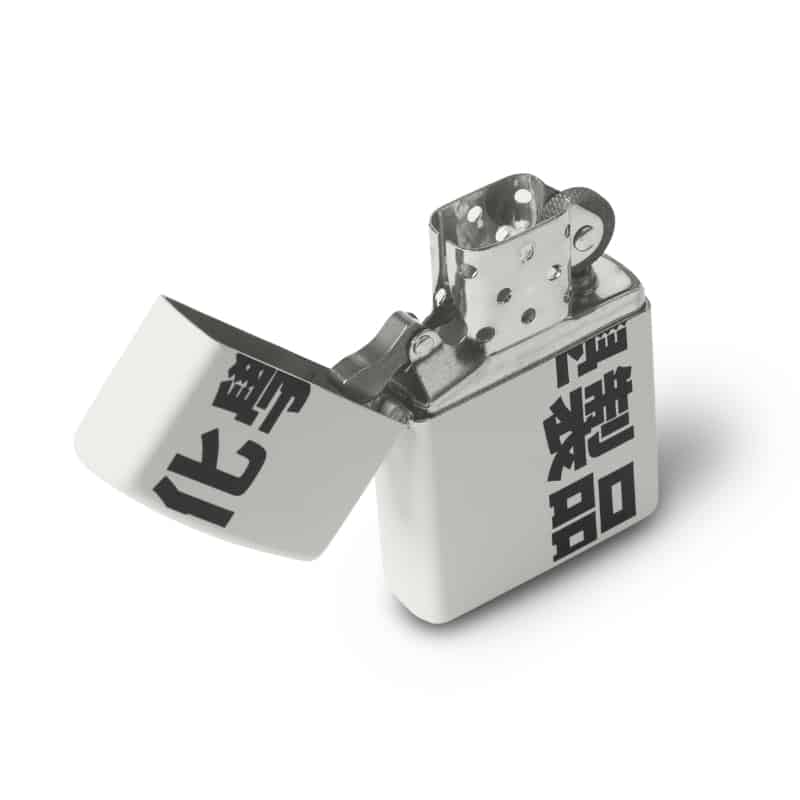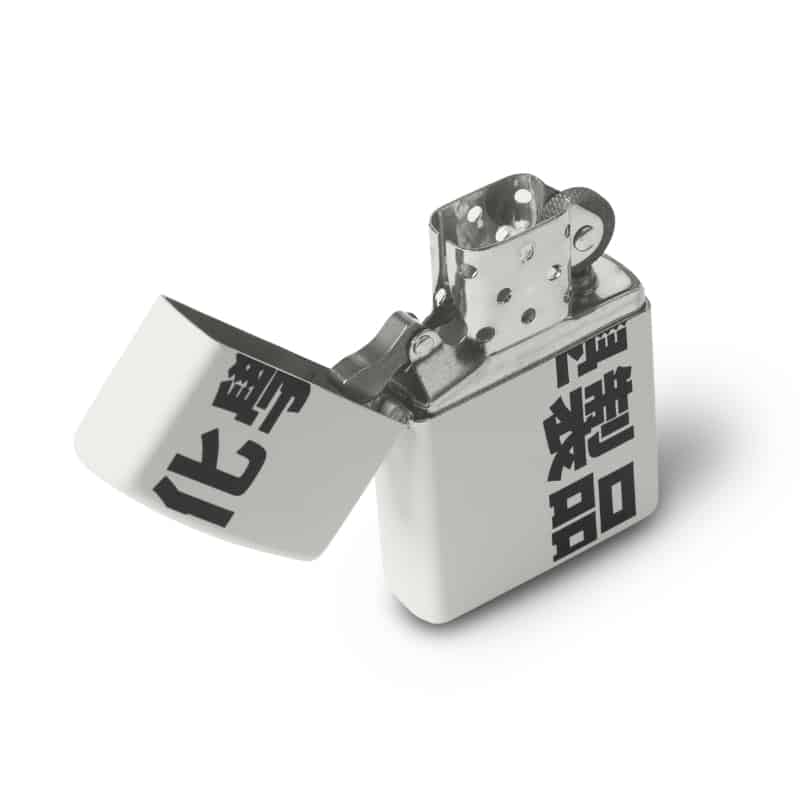 With that in mind, they just launched a limited edition lighter in collaboration with Zippo. The base of the lighter is covered with Chemist Creations exclusive beige rubber paint coating, and classic logo are printed on the front and back of the body utilizing the screen-printing technique. Merging the minimalism of Chemist Creations with Zippo's sophisticated technology towards the lighter, the collaborated lighter features the base of Zippo classic windproof lighter, performing a more creative and delicate appearance.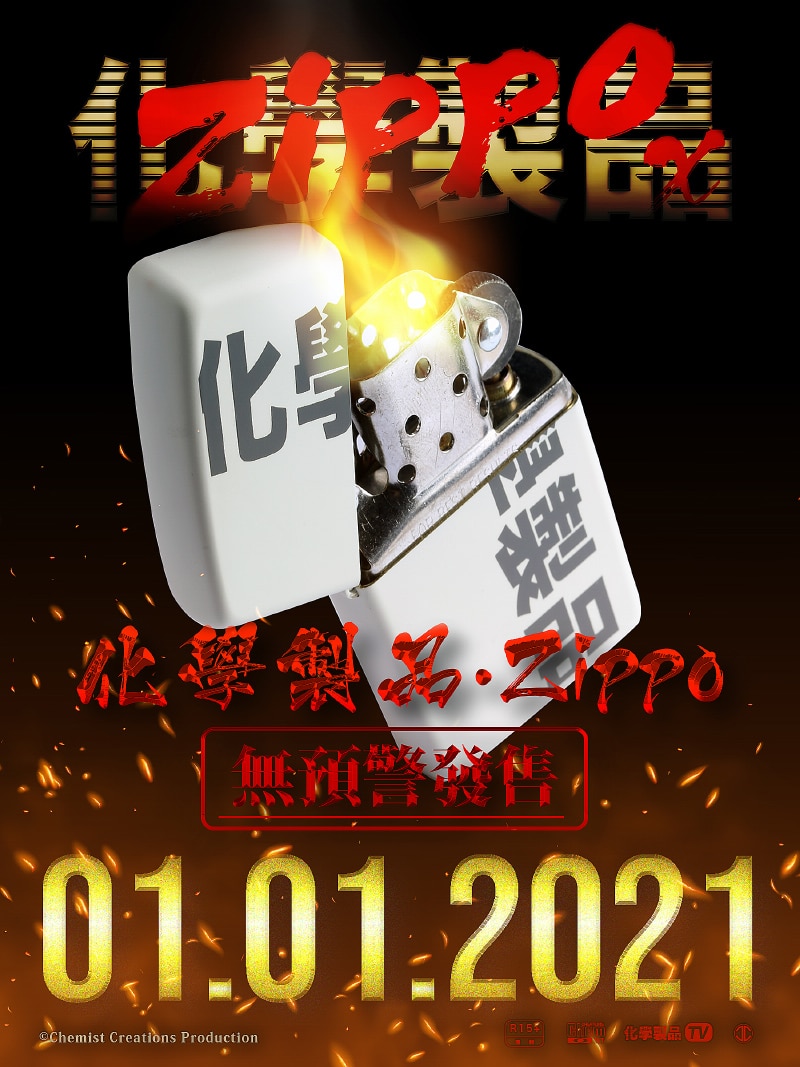 To celebrate the collaboration, Chemist TV released the short film "The War of Starving", directed by Chen Yixi and performed by the Chemist Creations team.
Take a look below: