27º Sónar Barcelona: 17.18.19 Junio 2021 announces The Chemical Brothers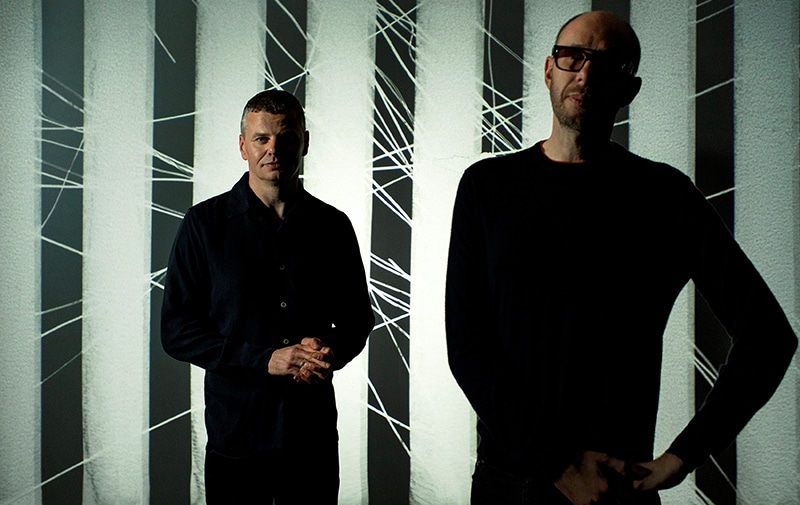 Today the Sónar Barcelona festival confirms that it will feature one of the most anticipated electronic shows of our time: The Chemical Brothers.
The legendary British duo, formed by Tom Rowlands and Ed Simons, will present on Saturday night June 19 2021, their brand new and spectacular immersive new audiovisual show, created together with their regular collaborator Adam Smith. The Chemical Brothers will intersperse their legendary hits with those of their latest album, "No Geography", unanimously recognized by critics as one of the most solid of their entire career.
Sónar continues working at the moment with the participating artists, speakers, and entities to reschedule in 2021 the majority of shows and activities that we all hoped to enjoy this year. The festival remembers that all types of Sónar 2020 tickets are automatically valid for the new Sónar 2021 dates.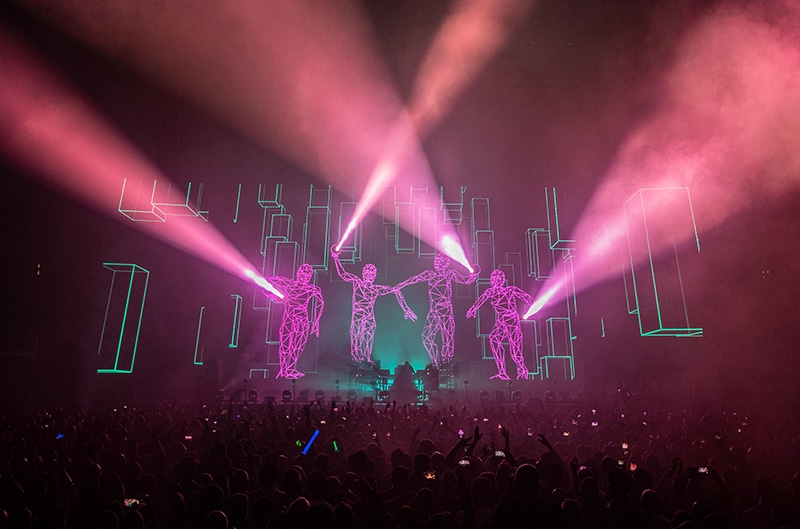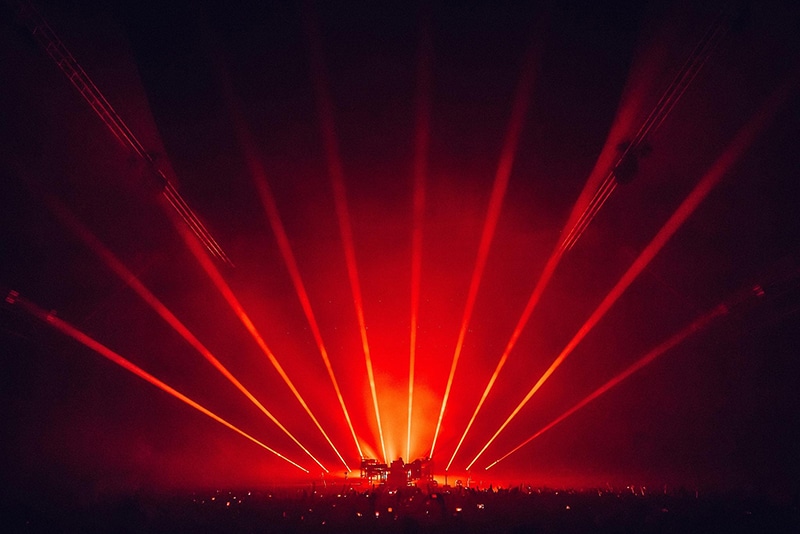 More news of Sónar 2021 will be unveiled soon.