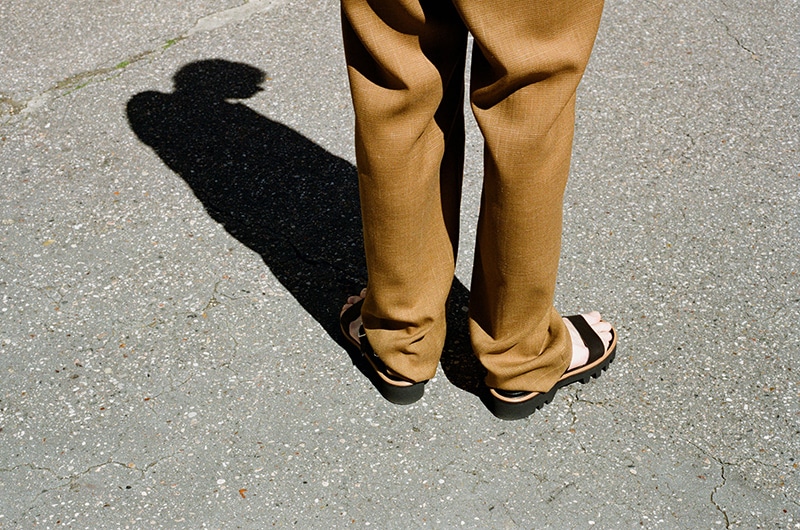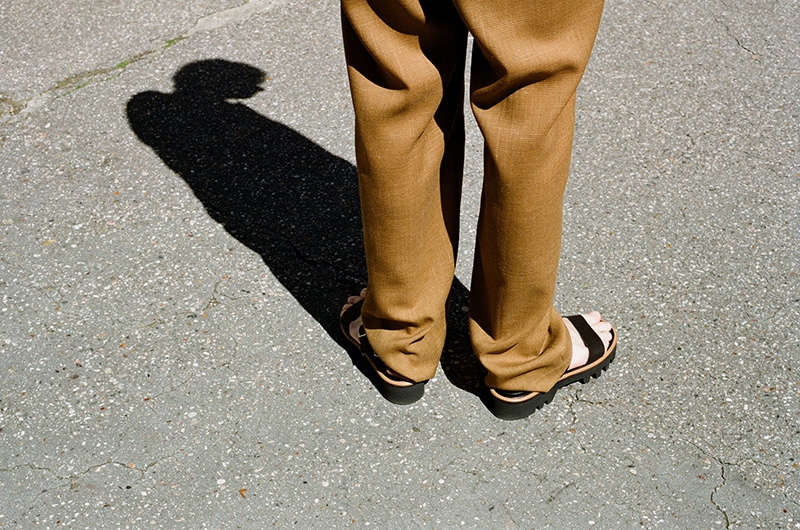 Show me your Instagram and I will tell you who you are. And if AURALEE's account is anything to go by, its clean aesthetic speaks for itself. In a fashion landscape filled with streetwear brands and celebrity ventures, AURALEE's sense of quality and minimalistic, timeless pieces feels welcome. AURALEE is not a political brand redefining the tropes of menswear but rather collections of comfortable, high-quality garments meant to be worn effortlessly. In the midst of an intense menswear fashion week in Paris, I caught up with Japanese designer Ryota Iwai about workwear, the difference between designing for men and women and what it means to be a Japanese designer showing in Paris nowadays.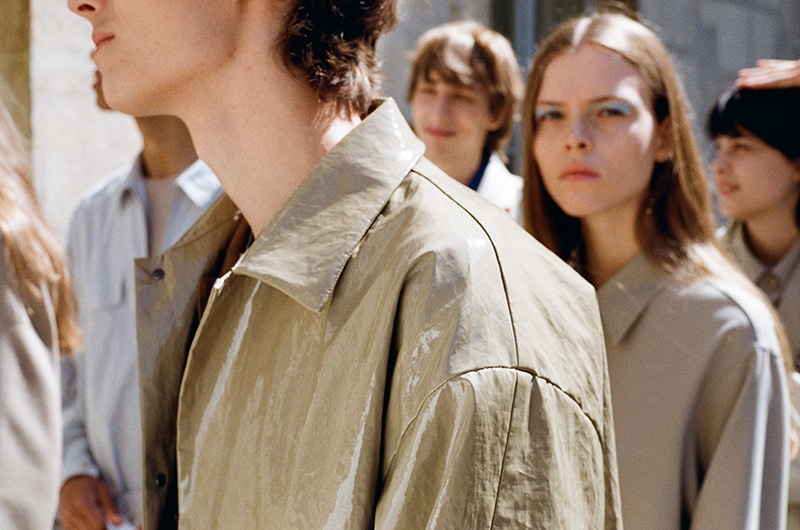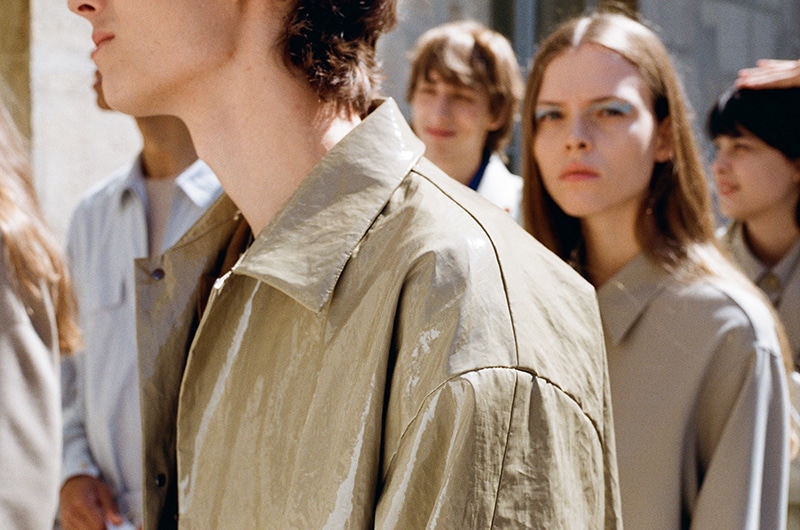 "AURALEE" is a rather enigmatic name. What's the story behind it?
I was looking for an easy-to-remember, good-sounding name. It is the title for an old American folk song, but I used it because it seemed that it also meant "land that lights up". I liked the sound of it. It was actually a coincidence that it happened to be an American name, I didn't seek that intentionally.
Who is the man you are designing for?
 I am designing for men as well as someone who can see things clearly and choose things with their own values. I want to make clothes that bring out the atmosphere and personality of the people who are wearing them. I have never been strongly conscious of masculinity or femininity. If you dare to say, men who do not assert masculinity too much are good.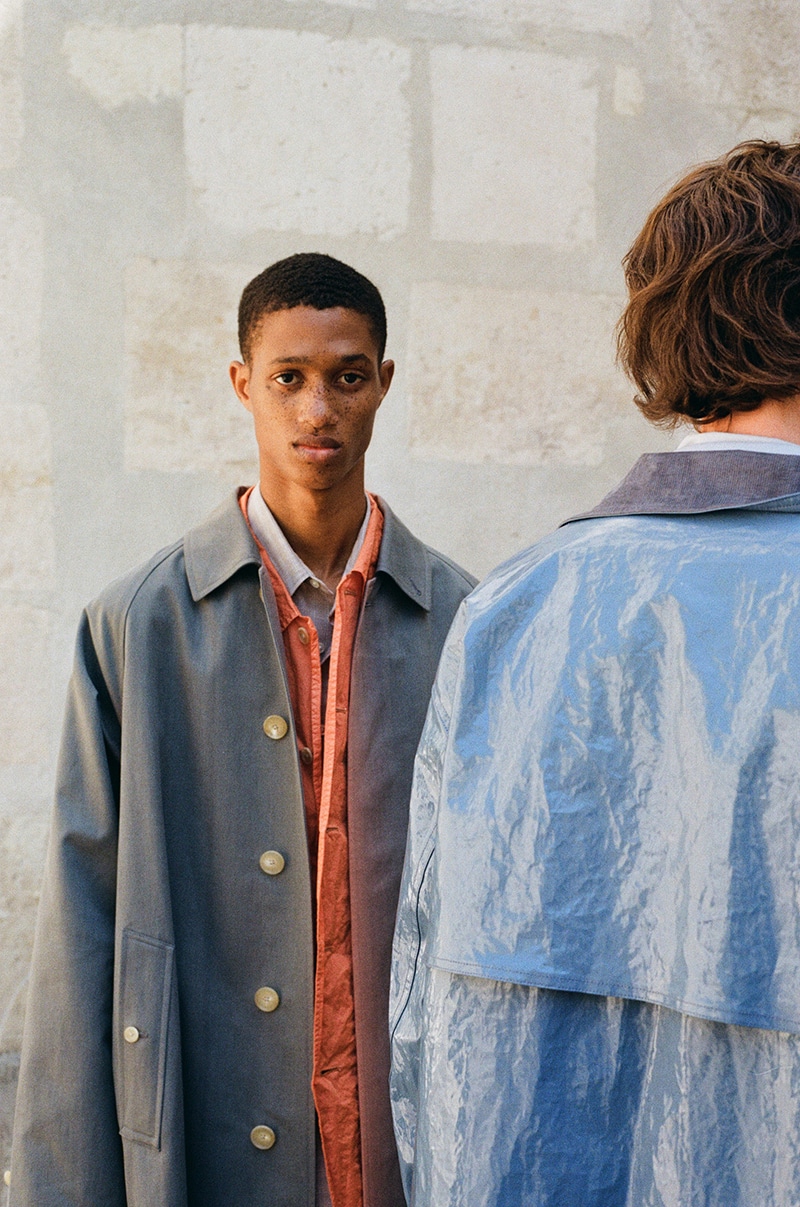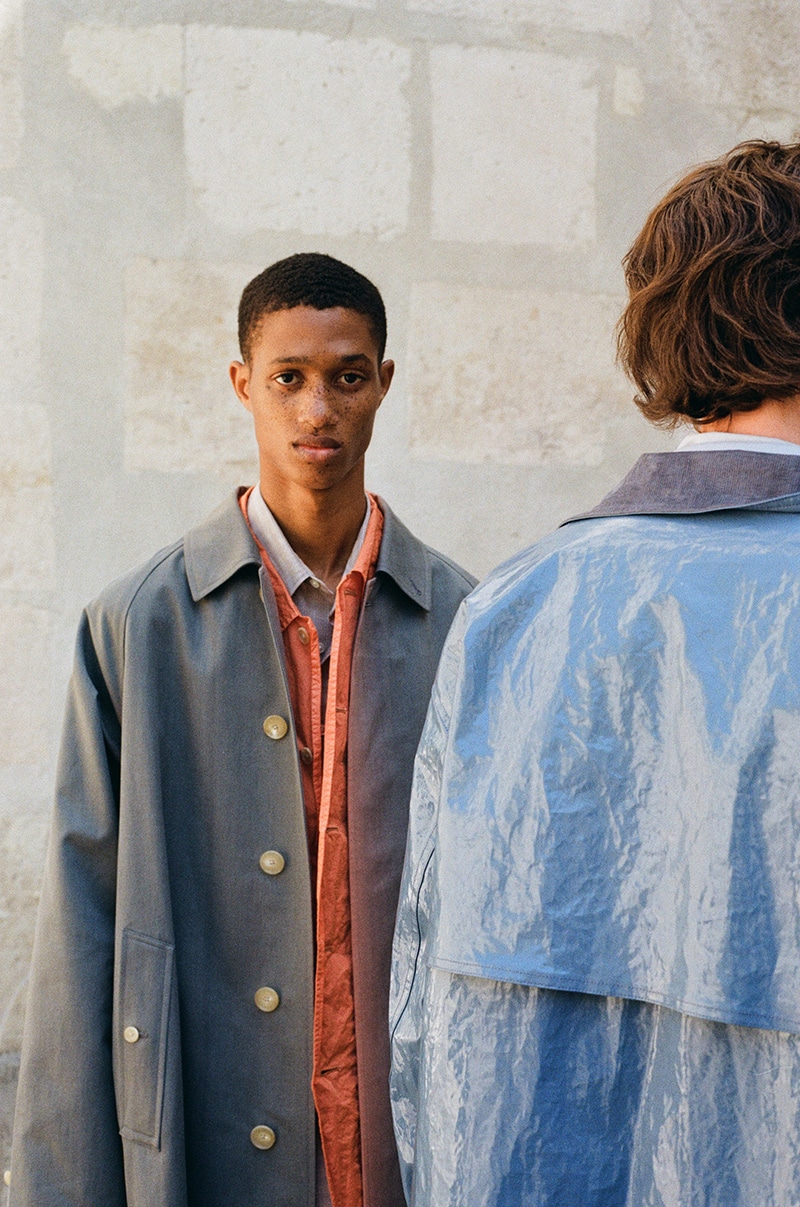 Tell me more about the inspiration behind your designs. Does it come from a real place and things you see every day? Is it a fantasy, an ideal?
As the clothes of AURALEE can be worn every day, there is no fantasy, and real things such as one's own life or a familiar person are inspirational. As AURALEE uses original textiles, we start with what kind of material we want to make. We then create the mood of the season little by little from the image of textiles: is it light, heavy, soft? My designs have been driven by my quest for clothes made of beautiful materials that I have never seen or touched before. Also, I am never completely satisfied with any of my previous collection, so that feeling is always the driving force to design the next.
We've seen a lot of pockets and codes from workwear from you this season. What was the inspiration behind this?
I like the details of the workwear very much because there is meaning in everything, for example, the position and size of a pocket, use of cord… everything has a purpose. I like designs with meaning and significance, so I am often influenced by workwear.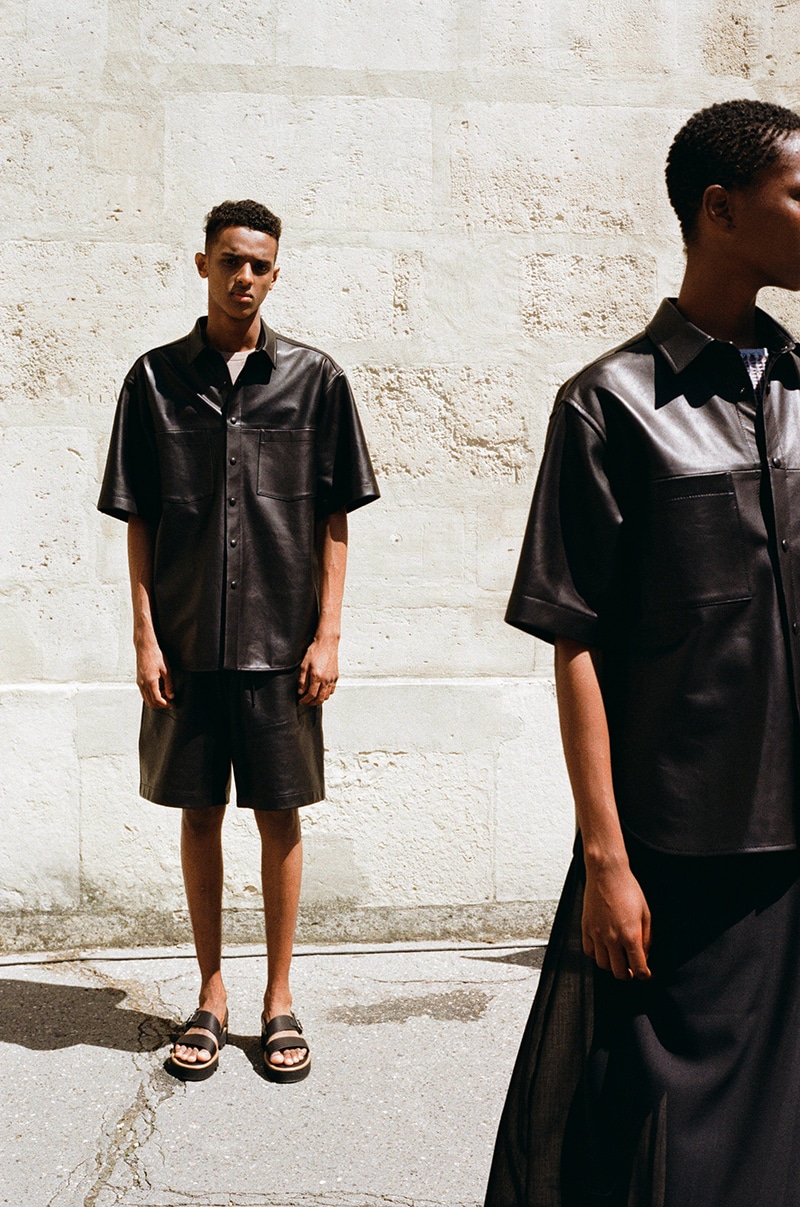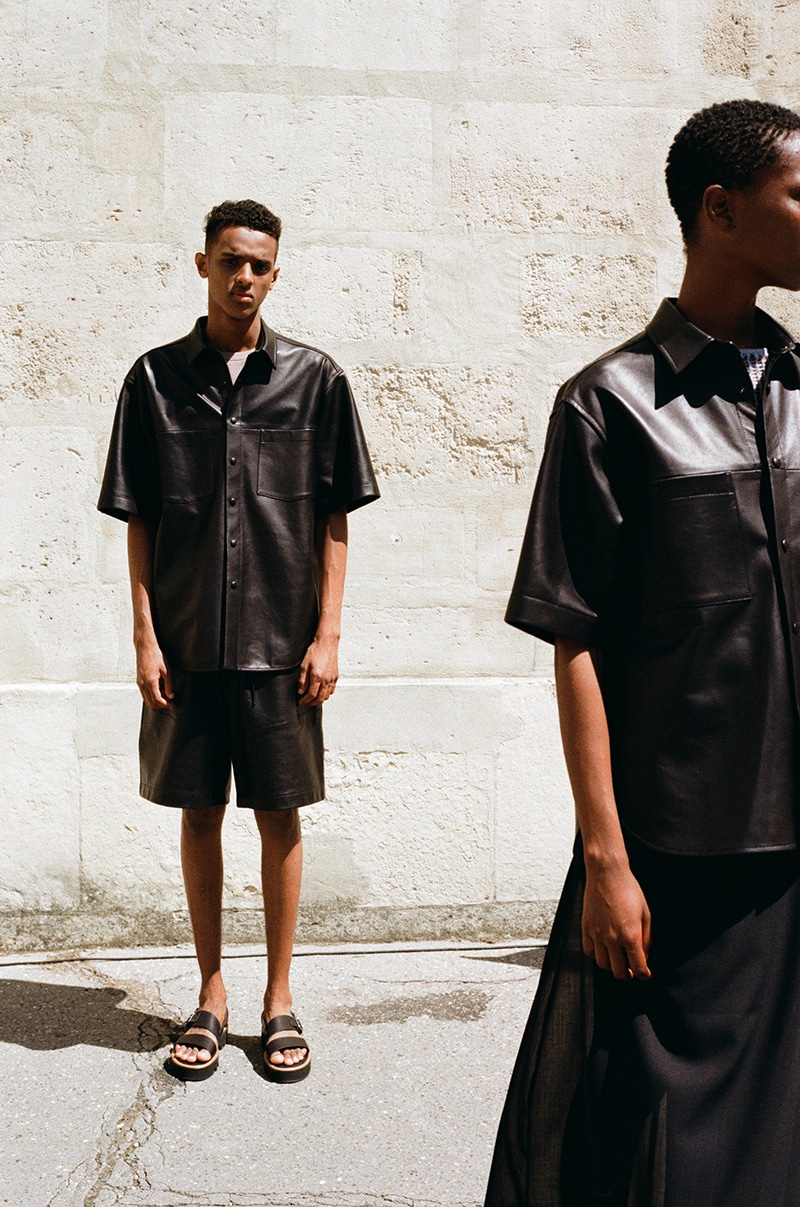 Your collections feature both menswear and womenswear pieces. How different is it to design for one and the other?
 Design-wise, our clothes are not unisex. They are different for men and women but the mood we want to express is always the same. In the process of making menswear and womenswear at the same time, there is also the benefit that one can inspire the other and vice versa. The main difference is that designing womenswear is more challenging because I have to be more imaginative since I can't actually wear them. With menswear, I can relate more to what I am designing.
It seems that minimalism has had a huge impact on your designs. Is it a way to go back to simplicity in a society so often influenced by excessive branding and obnoxious logos?
When I make clothes, I like to use minimal design that can take advantage of the quality of the material, so I feel that a logo would be too much information for AURALEE. I get the fun of logos but I would actually only select clothes without them to actually wear. I do not want to impose the kind of clothes I wear but I also think that some people would want to choose the simpler type of clothes I feel comfortable in.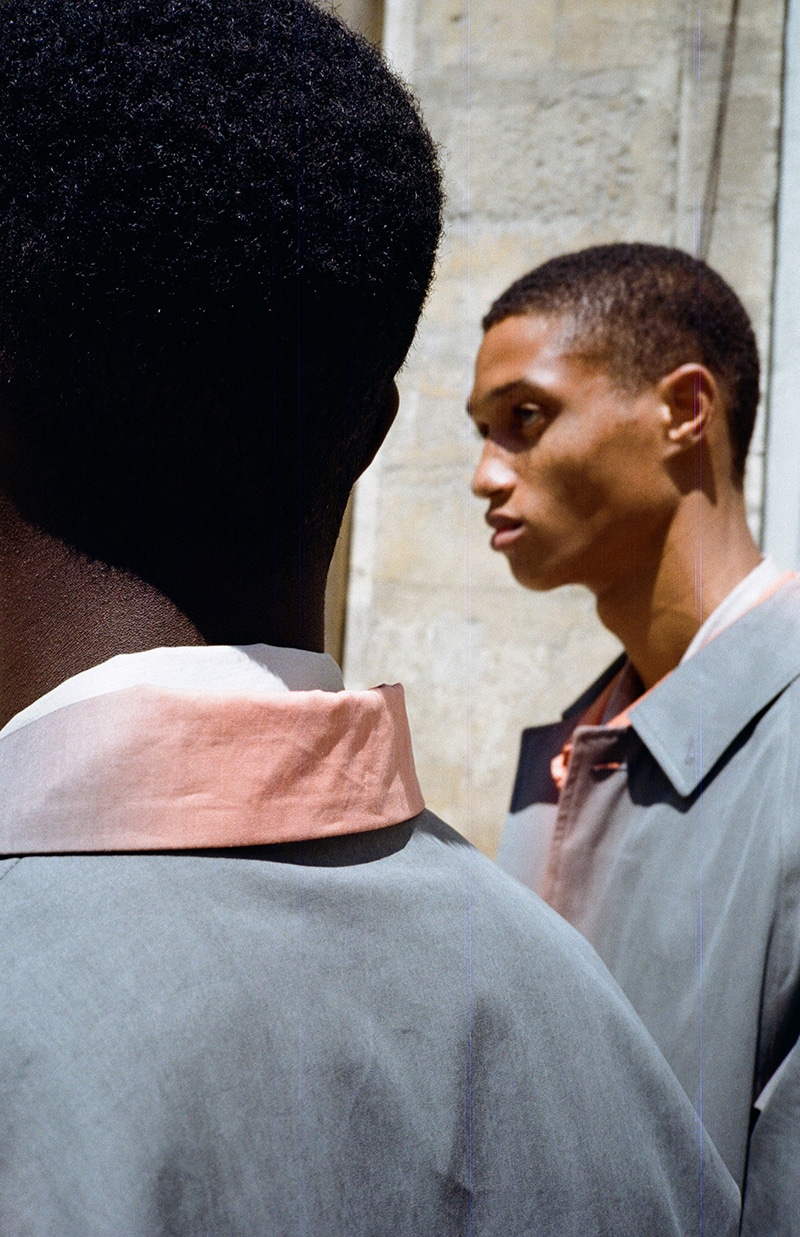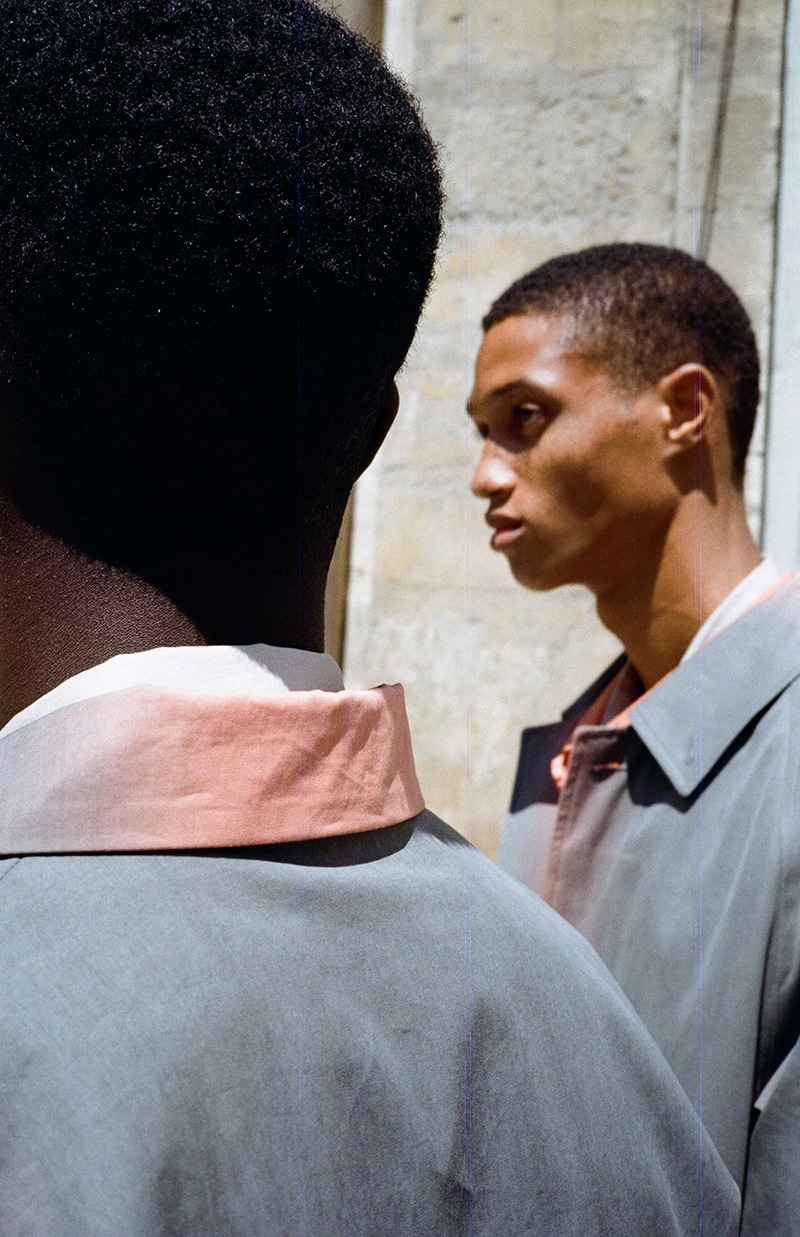 You collaborated with Converse and most recently, New Balance. Would you say that this is a way to inject some streetwear into what you do?
Honestly, I have never noticed much about streetwear. I usually think of sneakers and dress shoes the same way and use them for the same purpose: as a way to extend the design of the clothes. But collaboration is a good stimulus to have: I get to work with elements that I don't have in my collections.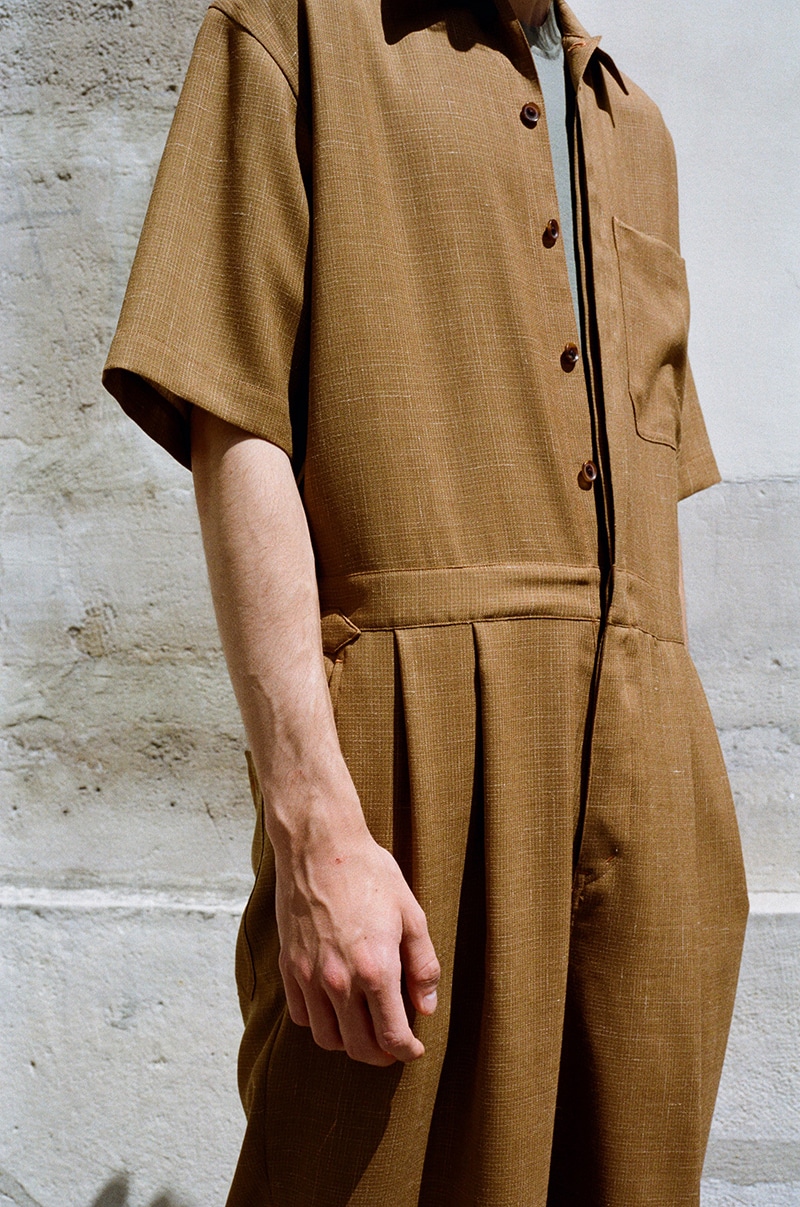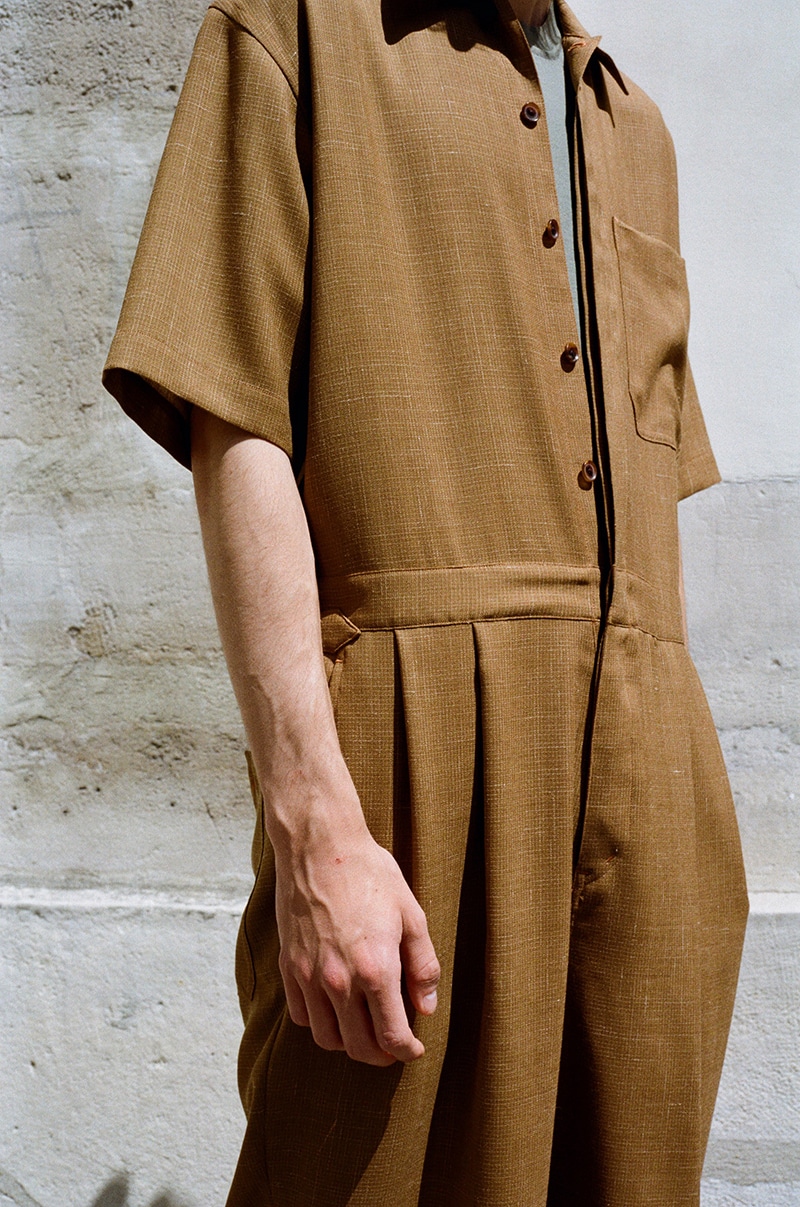 Culturally, what do you think being a Japanese designer showing in Paris represents? 
It's only been a year since I started showing overseas and I'm just starting to realize that I am a Japanese designer. I would like to be able to show Japanese-style "AURALEE like" here in Paris as well as honest and conscious things.