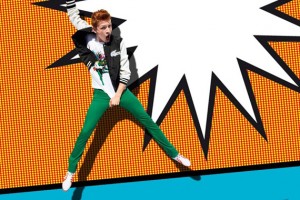 Lacoste Red! 2010 Spring/Summer Collection. Lacoste Red label está dirigida a un mercado más joven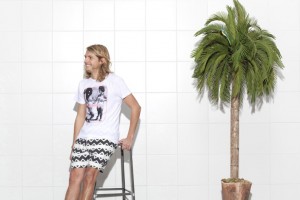 Warriors of Radness Spring 2010
Dos grandes influencias de Warrior of Radness, son la revista de culto Wet y la banda Surf Punks. Rescatan como siempre, esa estética surfer wasted de los ochenta… donde el punk y el surf… »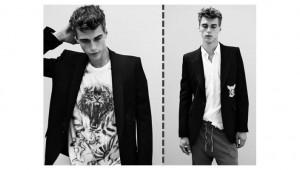 The new Balmain Spring/Summer 2010 collection by Christophe Decarnin with photography by Karim Sadli.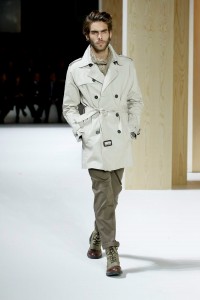 HE by Mango Spring/Summer 2010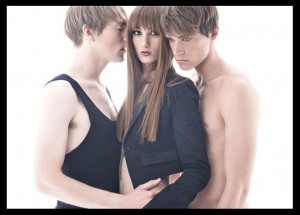 Australian fashion label Popissue is a unique cutting-edge menswear label and is design-conscious in every sense of the words. The garments themselves are appreciated for their quality fabrics & flattering cuts; prints are a combination of hand drawn imagery &… »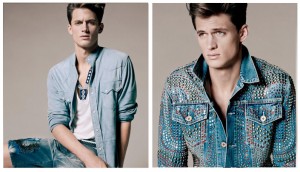 The Trussardi 1911 new collection created by Milan Vukmirovic will be released in February 2010. The collection is composed by red, blue and grey colors with a native western american spirit. Beautiful multicolored studs detailing has been added to… »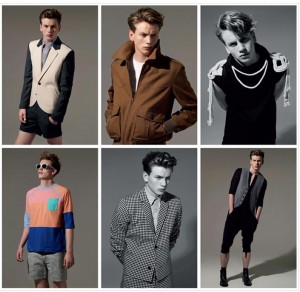 La colección LENS estara en tiendas seleccionadas de TOPMAN. Diseñada por el Topman design collective compuesto por Joining Carolyn Massey, Dexter Wong, Kaspar Harup-Hansen and Mjölk y por el guru del sportwear Christopher Shannon.
Fotografias de Willem Jaspert. Styled by Luke… »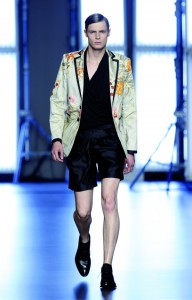 Ana González deja atrás el negro, el negro y el gris y se recrea con estampados, seda, satén y colores vibrantes.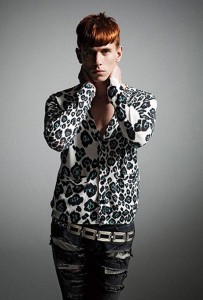 "High Voltage" Spring/Summer 2010 by www.armed.jp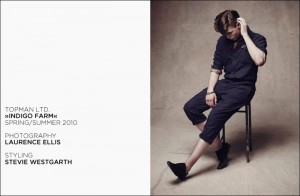 TOPMAN LTD. »INDIGO FARM« SPRING/SUMMER 2010 MEN'S COLLECTION PREVIEW SHOT BY LAURENCE ELLIS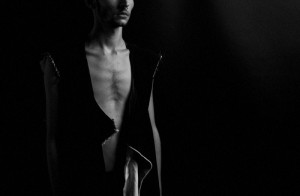 Roberto Piqueras spring/summer 2010
film by DOMINGO FERNÁNDEZ
models LOIC, CESAR DARIO, RODRIGO, PACO
music COCTEAU TWINS "Pink orange red"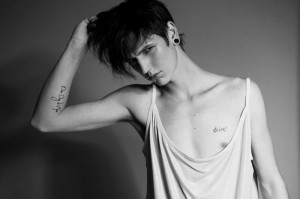 Benthum ha sabido jugar con colores suaves, con formas y tejidos creando una colección soft & futuristic.
Tommy Cox shot by Colin Angus, styled by John tan with Francisco Van Benthum's S/S 2010
By Visual Tales Magazine / Photography »