The young artist shows in his new photographic compilation the chaos and rebirth originated in a social and personal moment of great importance. Buy the book at carlosdarder.com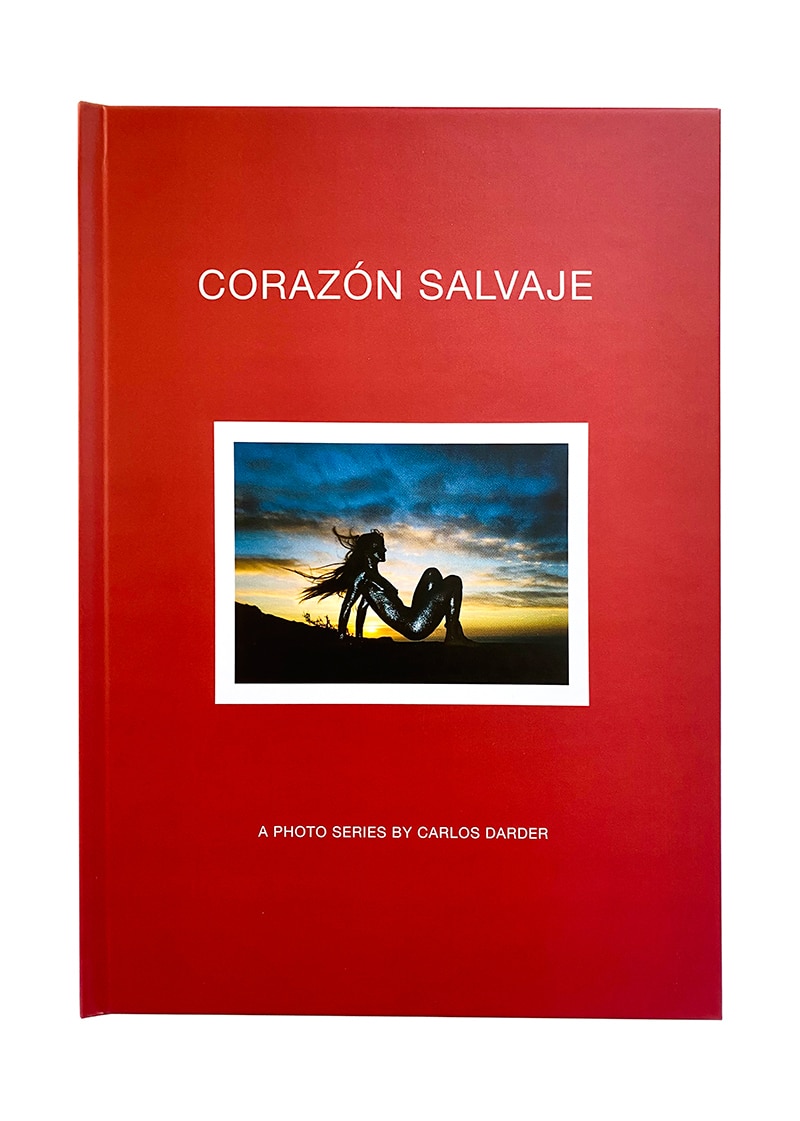 I remember the cold winter afternoon in which I met Carlos, in a bar in the neighborhood of Malasaña, located in the heart of Madrid. We were seeing each other in person for the first time. I was wearing a vintage leather jacket and he was wearing a large fur coat from his grandmother. We hugged lovingly and began to chat. We took a photo with an analog camera before saying goodbye and because of the vicissitudes of fate that photo ended up lost, kidnapped by an "evil spirit" as Carlos said. I felt terribly bothered. I wanted to belong to that raw and suggestive universe that Carlos achieves to create with every click of his camera. Corazón Salvaje, the most recent proof of his talent, is a compilation in which he has managed to frame moments of an undeniable attractiveness and melancholy. A reflection of the constant confusion and unease of a young and unstable generation in an endless escape.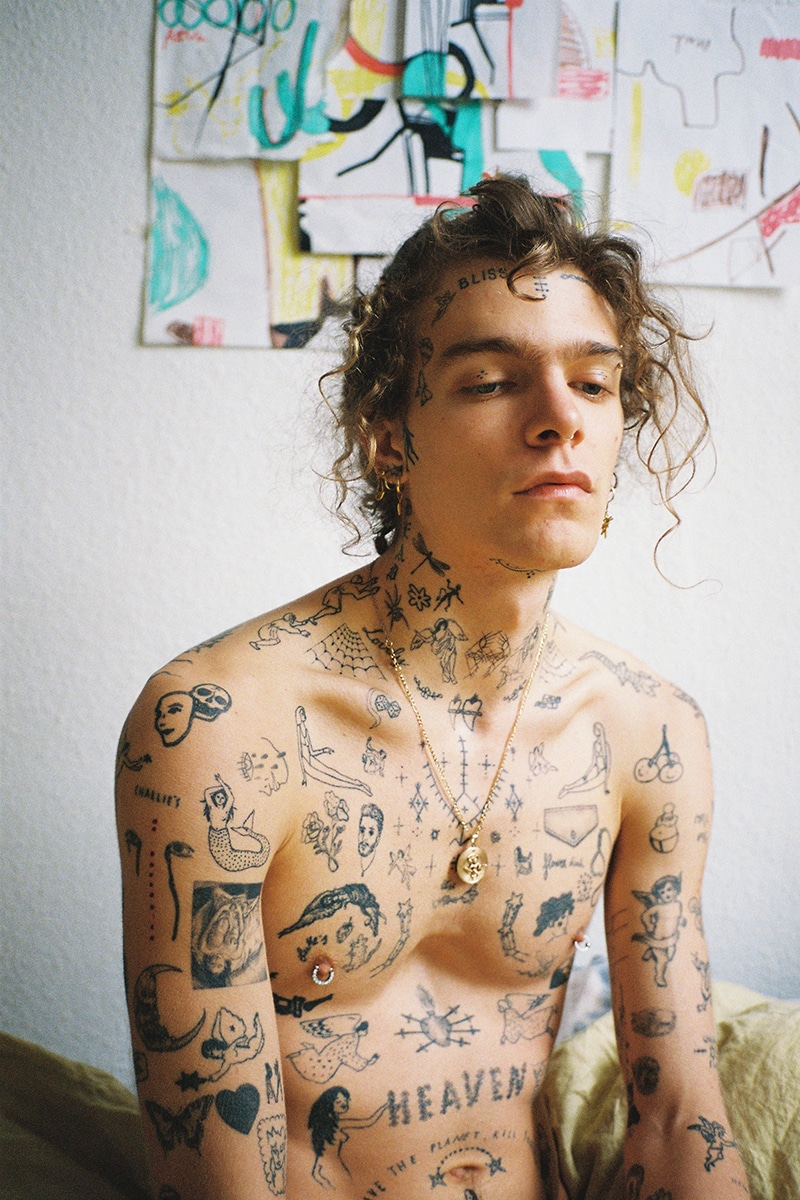 Carlos, could you tell me a little about the process of creating "Corazón Salvaje"
Every time I create something it's because I have been through a very bad time, as a lot of people I think the lockdown affected us in a bad way, mentally I was not there. I moved to Berlin,  it wasn't my place and I tried it to be. I felt anxious and very sad most of the time, everything was closed, no work, no people, only drugs and very long winter, my ex and I broke up during that time and I needed to start something different, I guess that's where Corazón Salvaje started.  I could say it's a visual diary of everything I experimented with during that time, at the end of the book there are no pictures from that time anymore, no sadness, no drugs, its more like a rebirth moment when I flew to LA and met my Love. Everything has changed since then.
Why did you choose this title?
I have the feeling my heart got wild since then, it's happier than ever I think.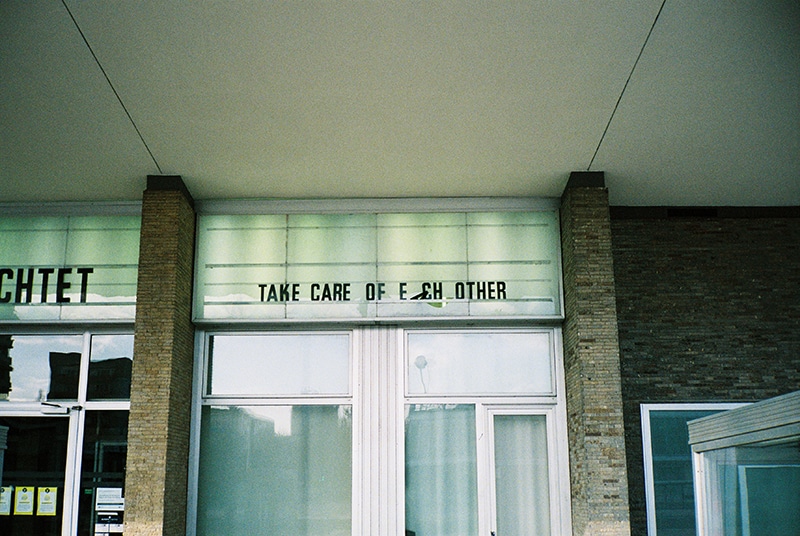 You say that at the time of portraying the moments that can be seen in this compilation, these were not pretty for you, why?
It's the memories I have from all of them that didn't make them pretty, I see them prettier now but not at the moment I took them,
You quote the Czech artist, David Lindert, as one of the main influences of this compilation of photographs, can you tell me a little more about the connection between you and David?
I saw David´s fanzine right before I left Berlin for Xmas, I got kinda obsessed with him and his work, I think his work is one of the most real and not filtered ever. We met in Berlin and he is one of the nicest people I met in Berlin, I love David.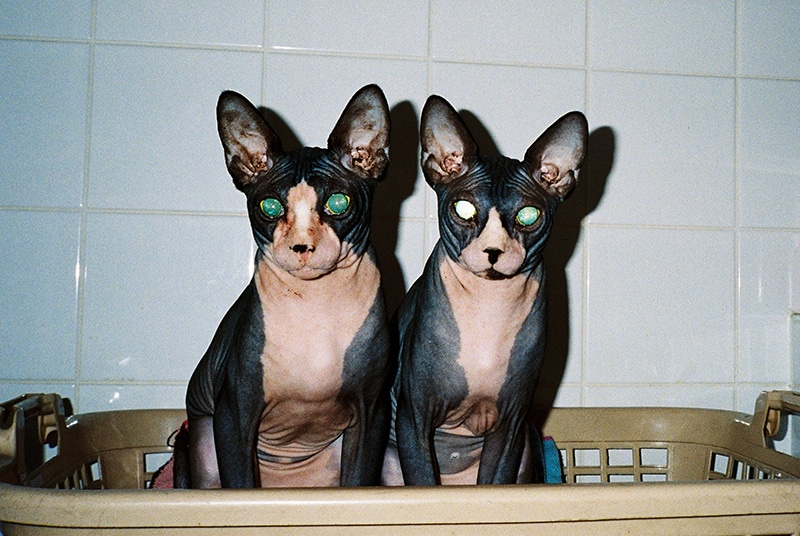 These portraits have been taken at a time marked by the pandemic, how have you experienced this entire global crisis situation?
It made me disassociate a lot from reality, sometimes I didn't know if it was a bad joke or we were living in a horror movie, it took me a lot of time to realize the reality we were living in, I thought I lost my creativity and mind.
How has the COVID-19 crisis affected you?
It made me think I lost my mind most of the time, I wasn't happy anywhere, since it started I have been just moving around the world trying to feel at home but in the end, I was just escaping from myself till last summer. I also learned a lot about myself during this time. I'm grateful for it.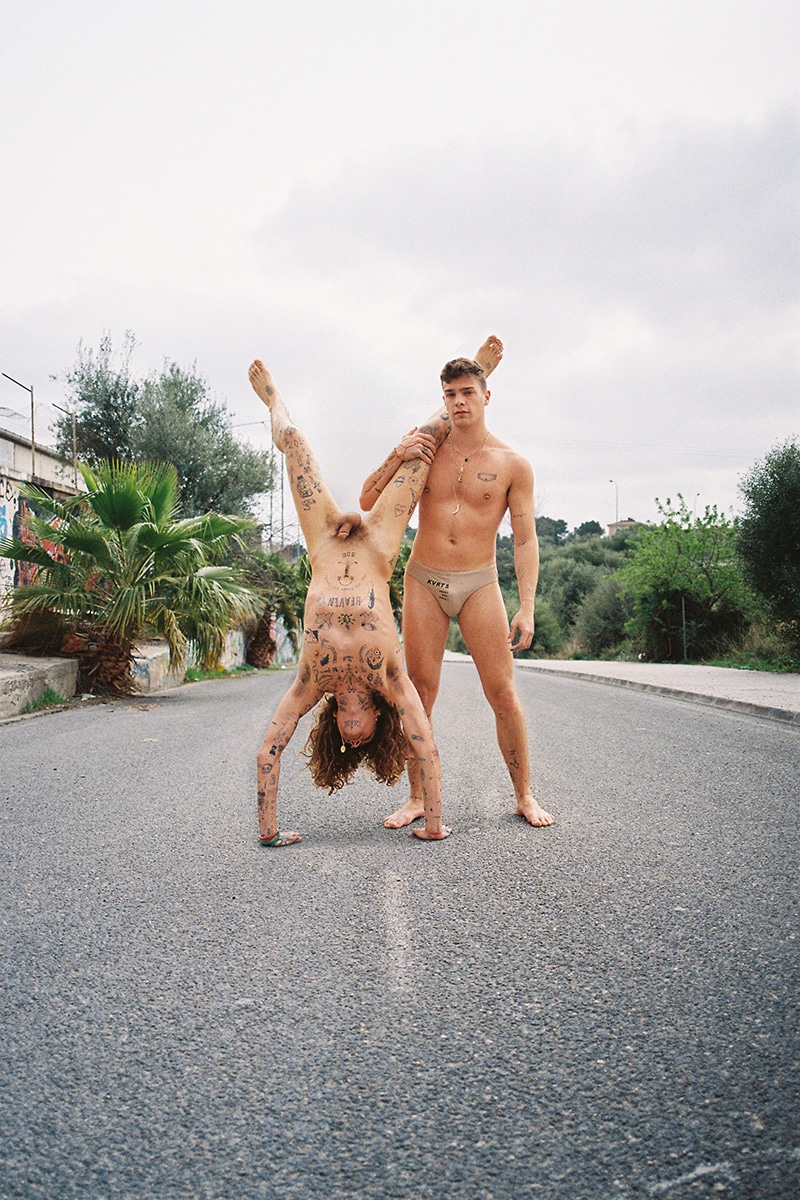 In times of crisis like the one we have experienced, what do you think is the role of photography and photographers?
Sharing their reality as it is, I feel less alone sometimes when I see people are doing the same as me and I was not the only one feeling cou cou.
Your photographs are characterized by their rawness and their explicit features, do you think it is the obligation of a  photographer to show reality as it is without sweetening it?
If you wanna be recognized for sharing reality yes, I think it's hard for people to do it.
In what personal and professional moment is Carlos Darder now?
I'm doing everything as it comes and not expecting anything, I'm moving to LA in November and kind of doing what I love there.