Not only does Tossu come from 100% recyclable materials but the shoe itself can be recycled.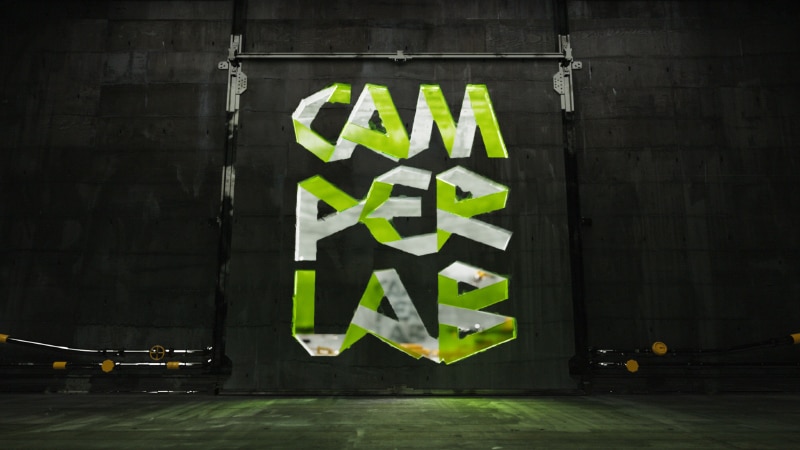 Since CAMPERLAB first launched in 2015, the DNA of Camper has always been present, full of beautiful contradictions and unpretentious. CAMPERLAB takes the artisanal approach and reimagines the brand's signature aesthetic into more progressive design-driven styles. Under the creative direction of Achilles Ion Gabriel, for the Fall/Winter 2022-23 season they just released their latest model Tossu, the name is from old Finnish slang for slipper or trainer.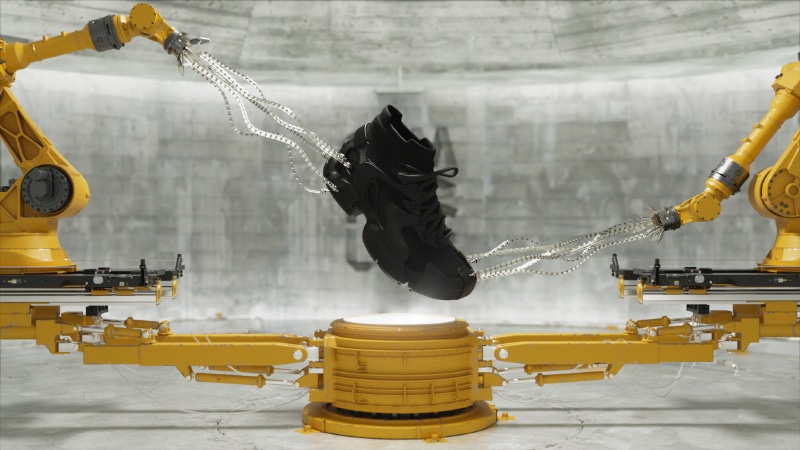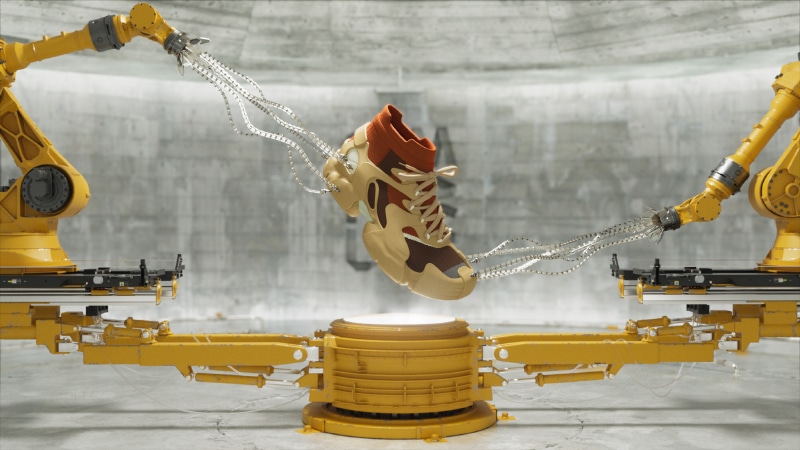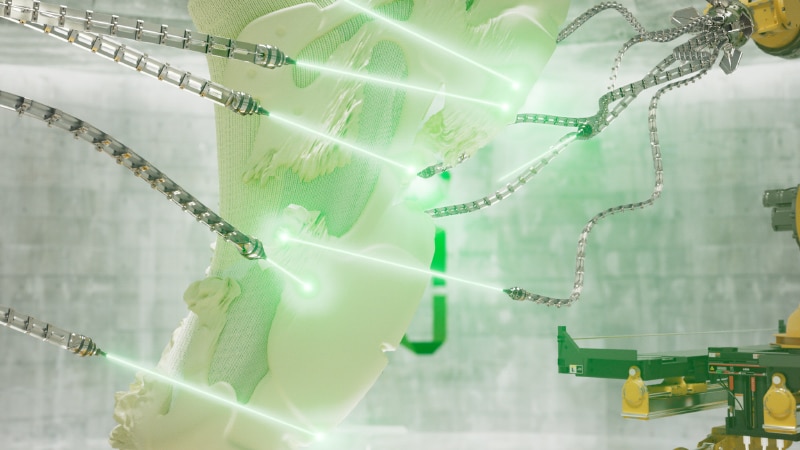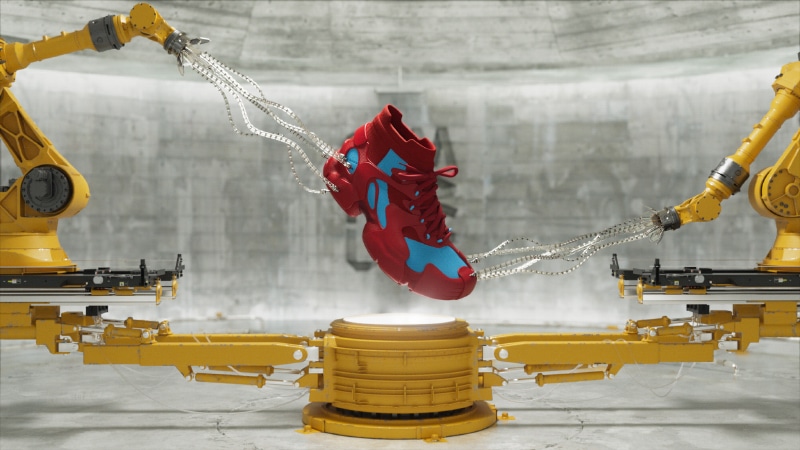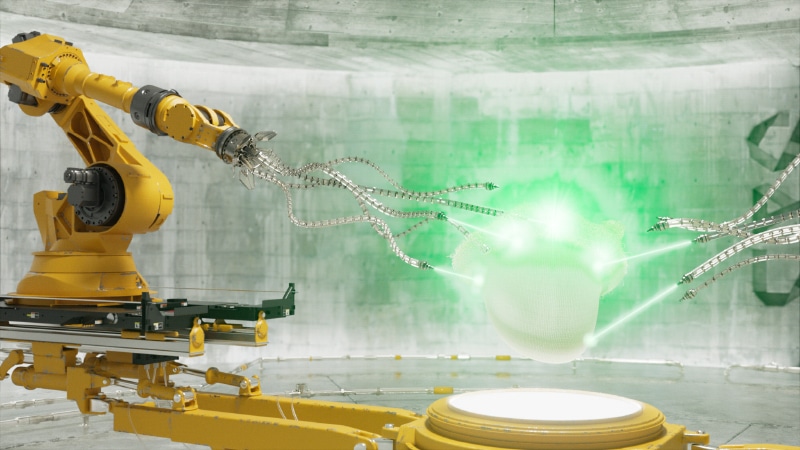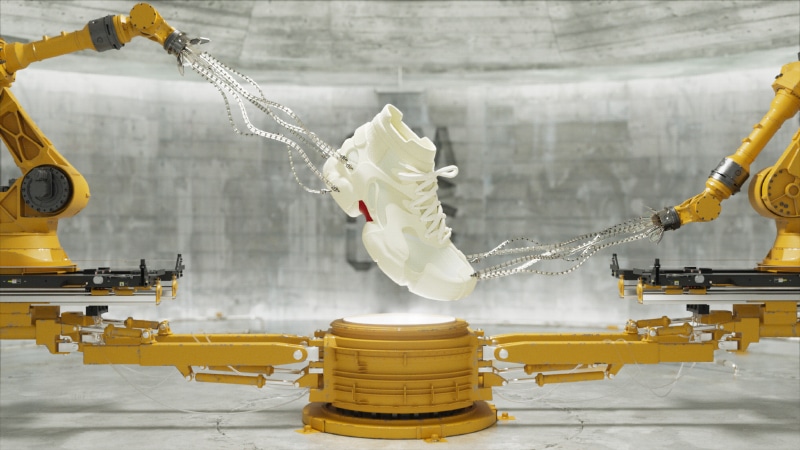 The name itself is something ironic, as Tossu is way more than a slipper but a technical sneaker as it combines a rubber outsole that evolves up the upper with a 3D knit sockliner made from recycled polyester. The sporty sport silhouette was designed and manufactured in Spain with a sustainable mindset from conception. Materials are polymer-based and their innovative bonded construction avoids the use of glue, resulting in a zero-waste. Additionally, it's fully recyclable and can be taken back to their stores to be turned into playground flooring.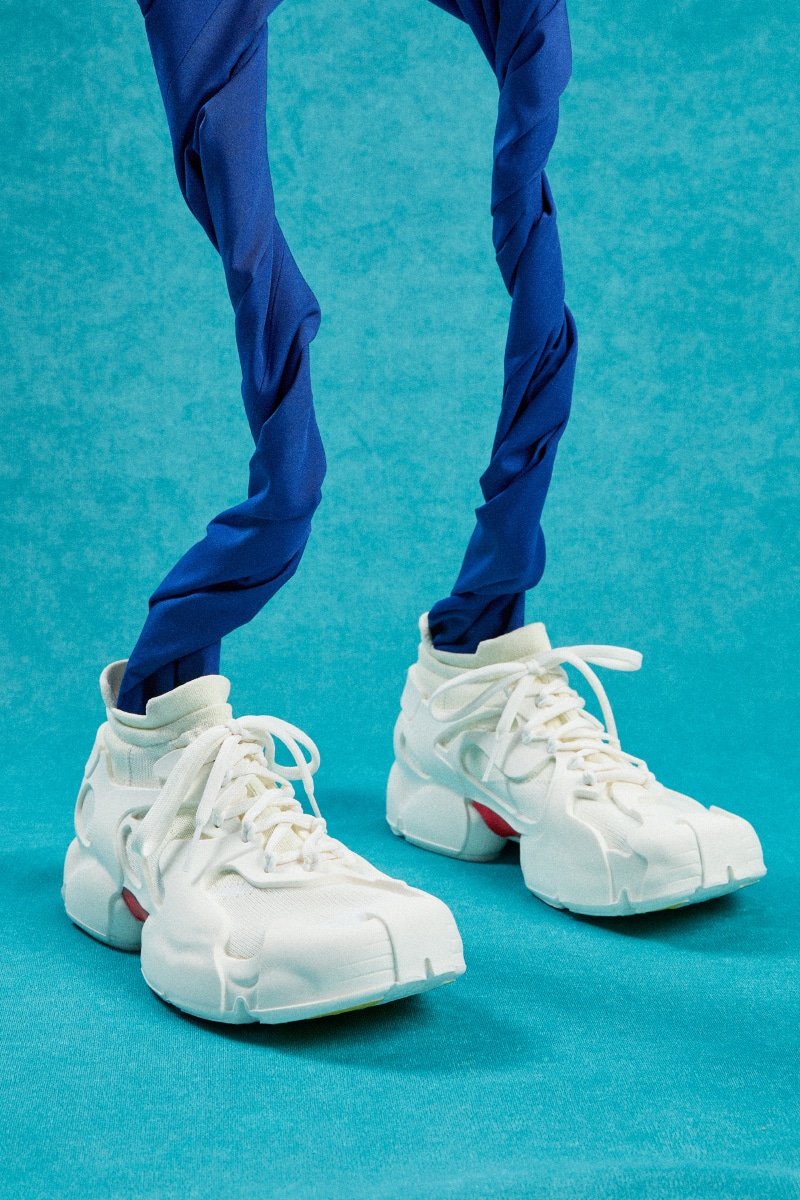 Tossu is available at CAMPERLAB stores and on camperlab.com in four different colorways:  full black; white with contrast highlights; beige and natural tan inspired by the earth; and a burgundy and blue bicolor version.