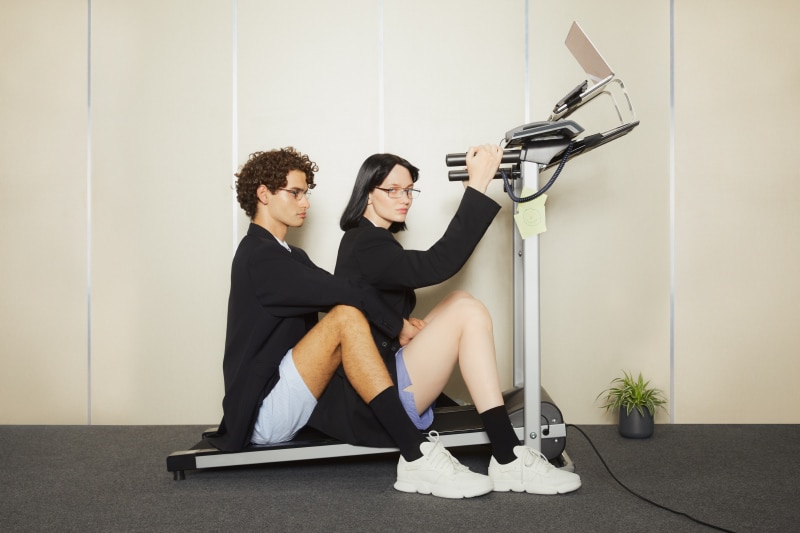 Camper went outdoors to find inspiration for Karst, an all-new sneaker designed with nature and sustainability in mind. Are you ready for this new adventure?
Sharing its name with the rocky topography, Karst combines natural and recycled materials with technical details sourced from the world of climbing.
These new sneakers feature chunky rounded soles, created with 30% sugar cane, add extra protection and durability. Soft, breathable and 100% recycled linings. Lightweight, ergonomic design for flexibility and support. The perfect genderless shoes for both nature and city streets!
Take a look at the campaign below: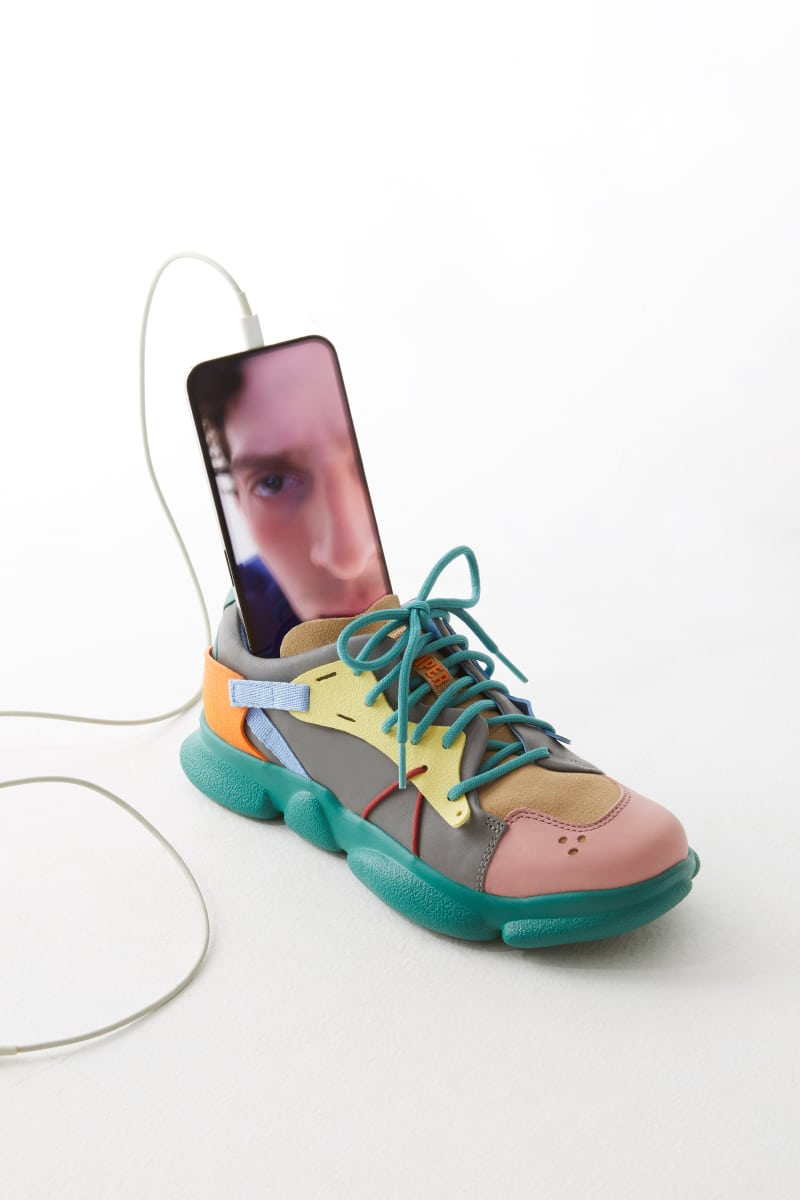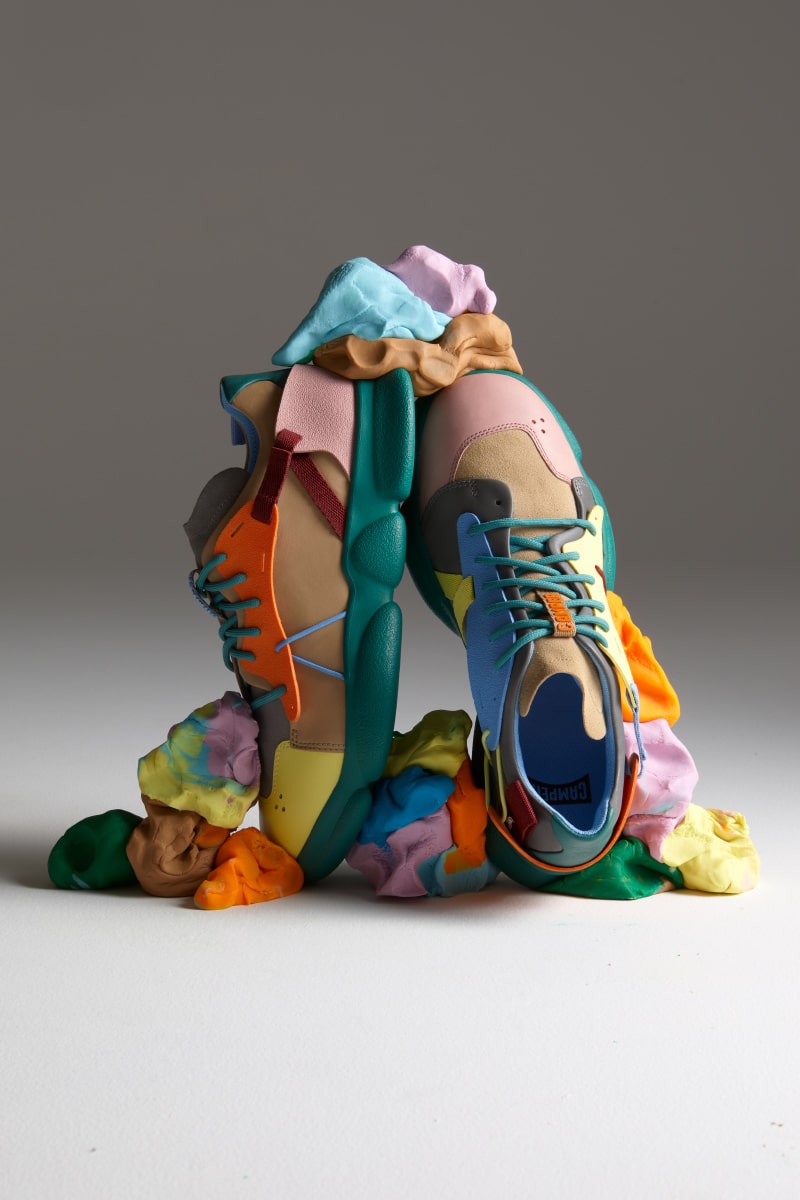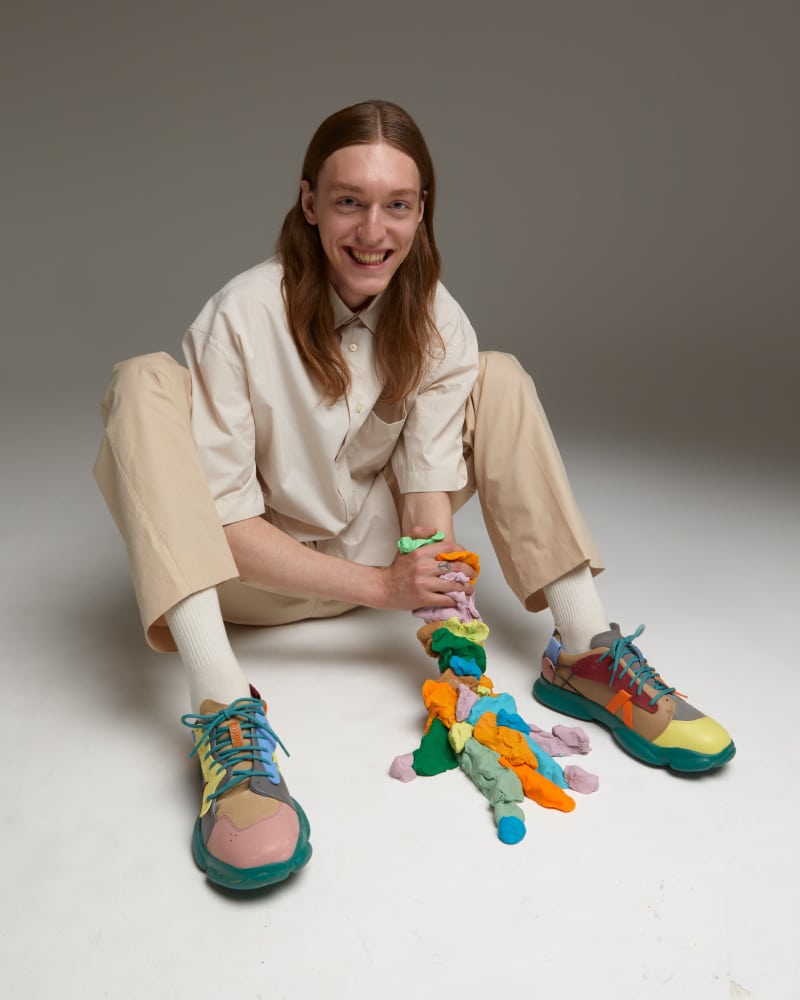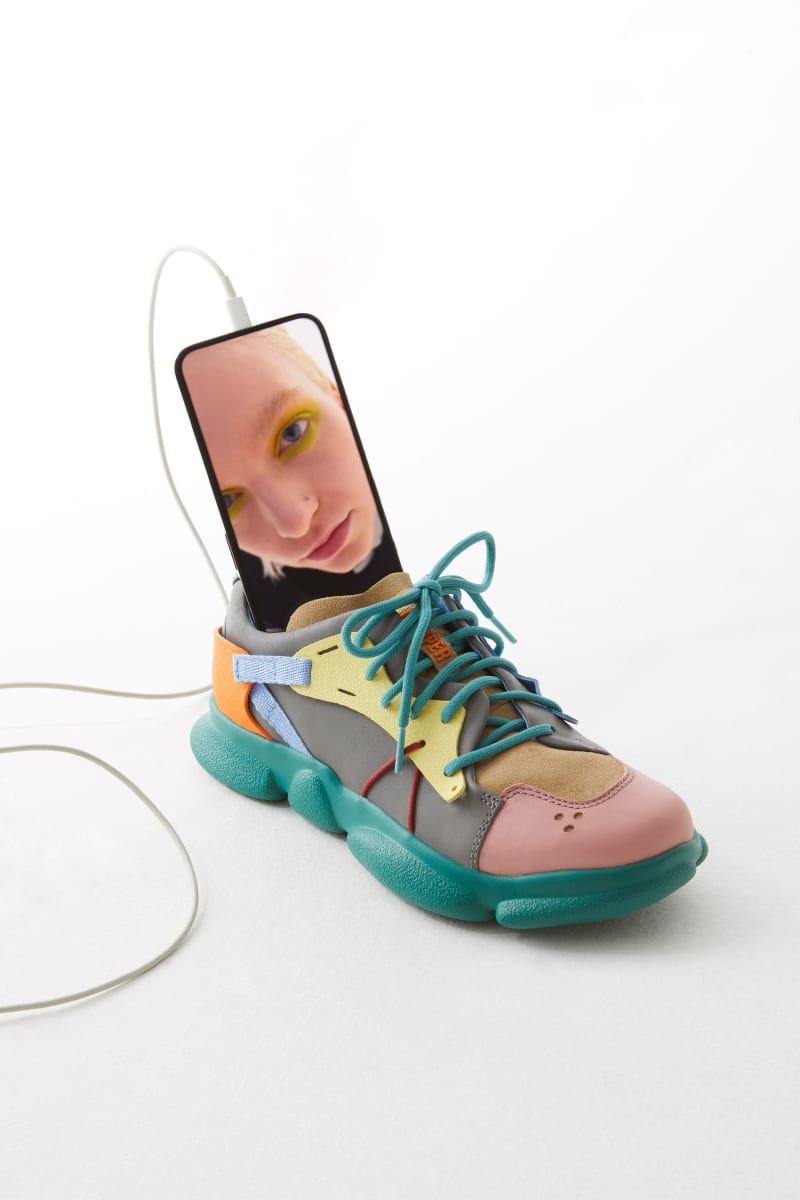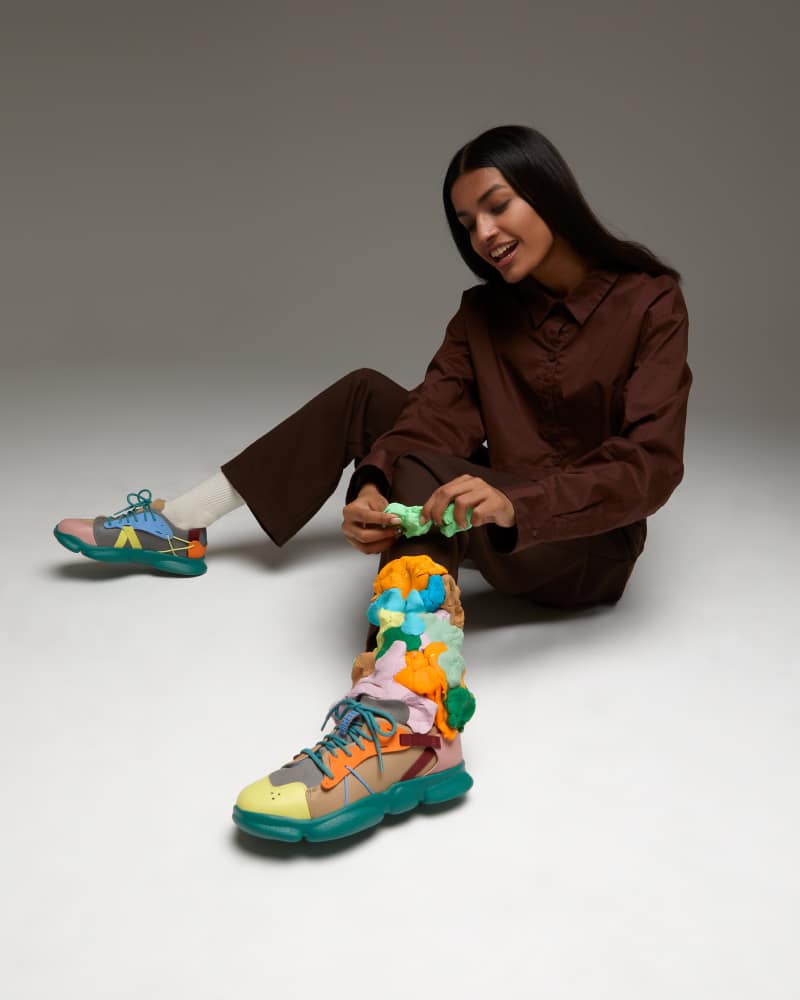 For more: www.camper.com