Following the international success of his latest single, "Tú Me Dejaste De Querer," (78 million views) which was the most streamed song in Spain in a 24 hour period, Spanish rapper C. Tangana is asserting himself as a groundbreaking figure in Latin music with his latest release "Comerte Entera" from his highly-anticipated self-titled album El Madrileño, set for worldwide release 26 February. The new album will reflect on his relationship with Spanish superstar, Rosalía.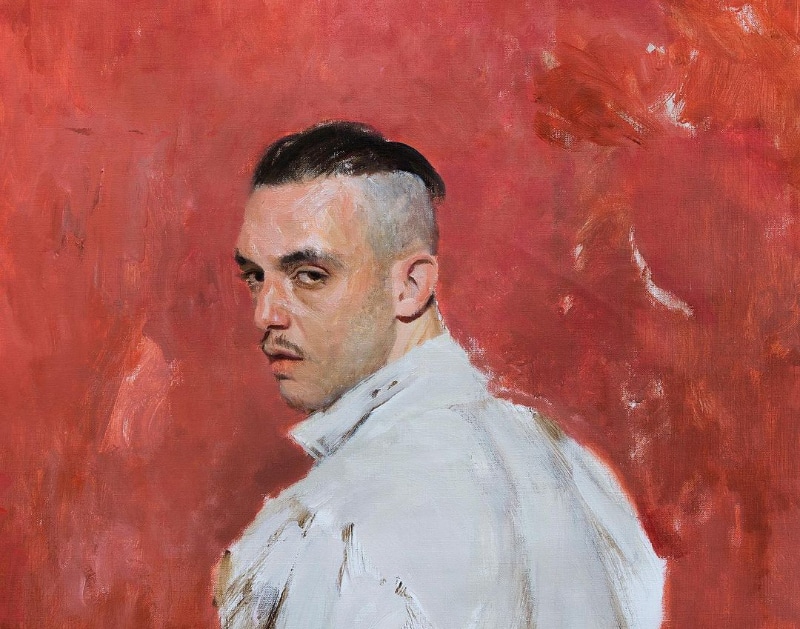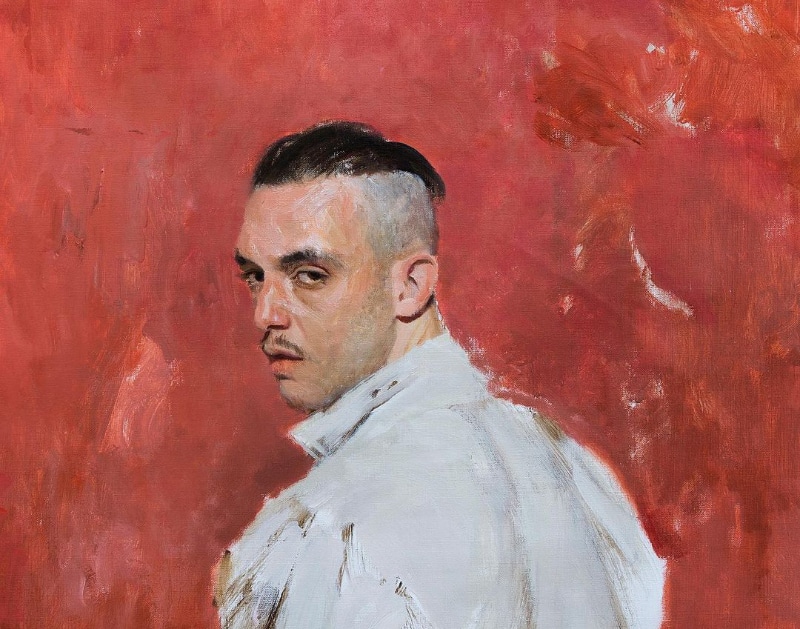 Inspired by the likes of Drake, Pharrell Williams and Kanye West for their ability to innovate and attract people's attention, Tangana continues to push the boundaries of what it means to create music that is not only imaginative in nature, but also in sound, proving to be a creative force to reckon with, with every new single release. It's no surprise that he's already a multiple Latin GRAMMY winner.
His latest single is a collaboration with Brazilian legend Toquinho which seeks to not only honor his Spanish heritage but marks an important stop in Rio De Janeiro on the musical voyage Tangana is embarking on with his forthcoming album. With a lyrical sensuality that only Tangana can portray, the single exhibits how, with respect and expertise, he can simultaneously pay homage to traditional artists from other hemispheres and create something entirely new.
Take a look at the video below: