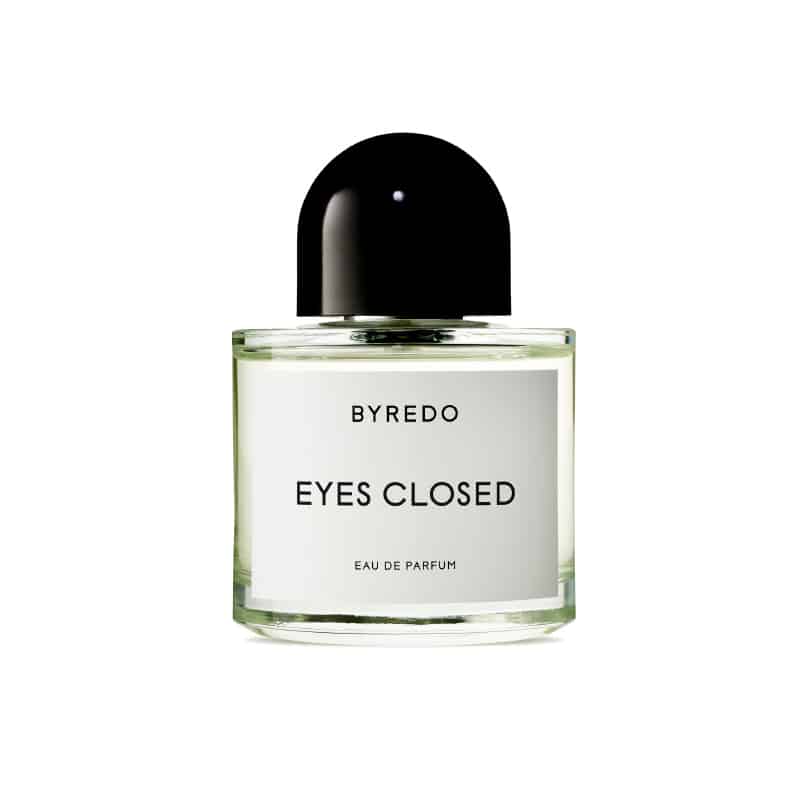 Byredo, a perfumery brand known to all and considered one of the best and most special in its sector, has decided to increase the family and introduce a new member, or in other words, a new fragrance. The name is none other than "Eyes Closed" and refers to the concept of love and the limits of being in love, i.e. none at all.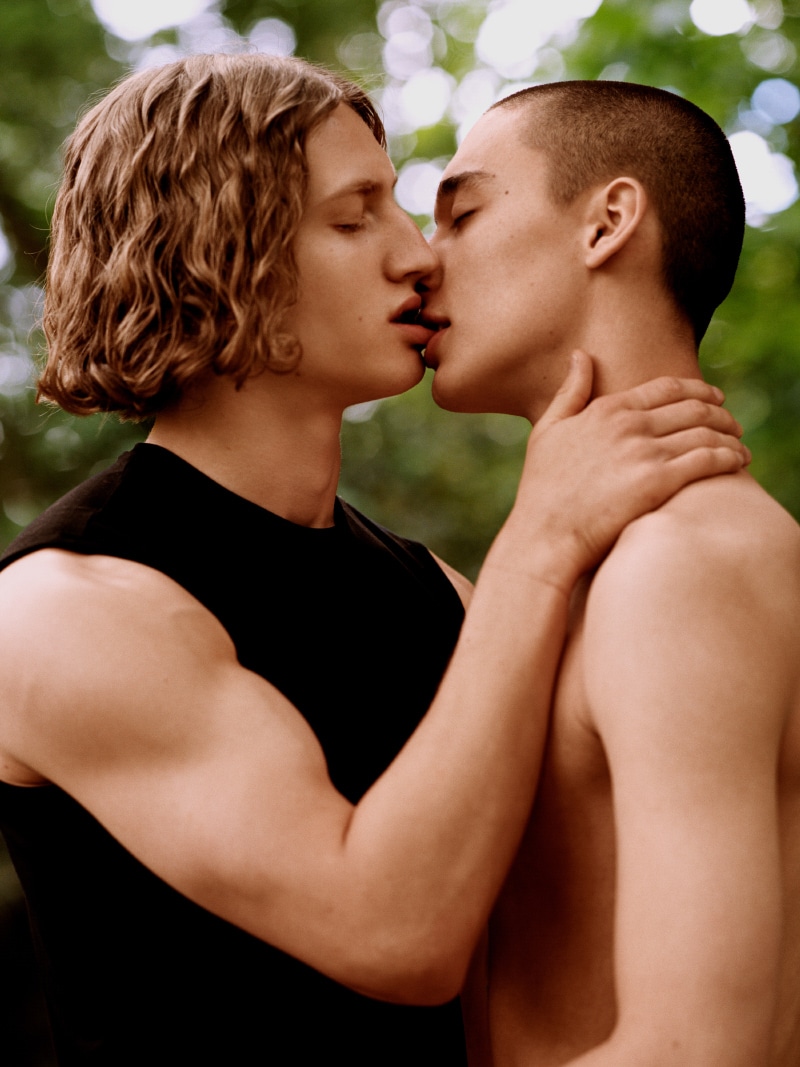 Inspired by Alasdair McLellan's "The Perfect Kiss", Byredo collaborates with the legendary British photographer to project a connection that eclipses all differences and divisions. Conveyed through touch, the couples cling blindly to each other, revealing their most intimate moments of trust. All said, nothing is seen, a deep spiritual connection between soul mates.
"Distance and separation have been a recurring theme in recent years and I wanted to capture a scent that makes up for this fragmentation. Moving away from screens that mimic closeness, we could be more in tune with each other if we simply close our eyes and shut out the physical world," says Ben Gorhan, founder and creative director of Byredo.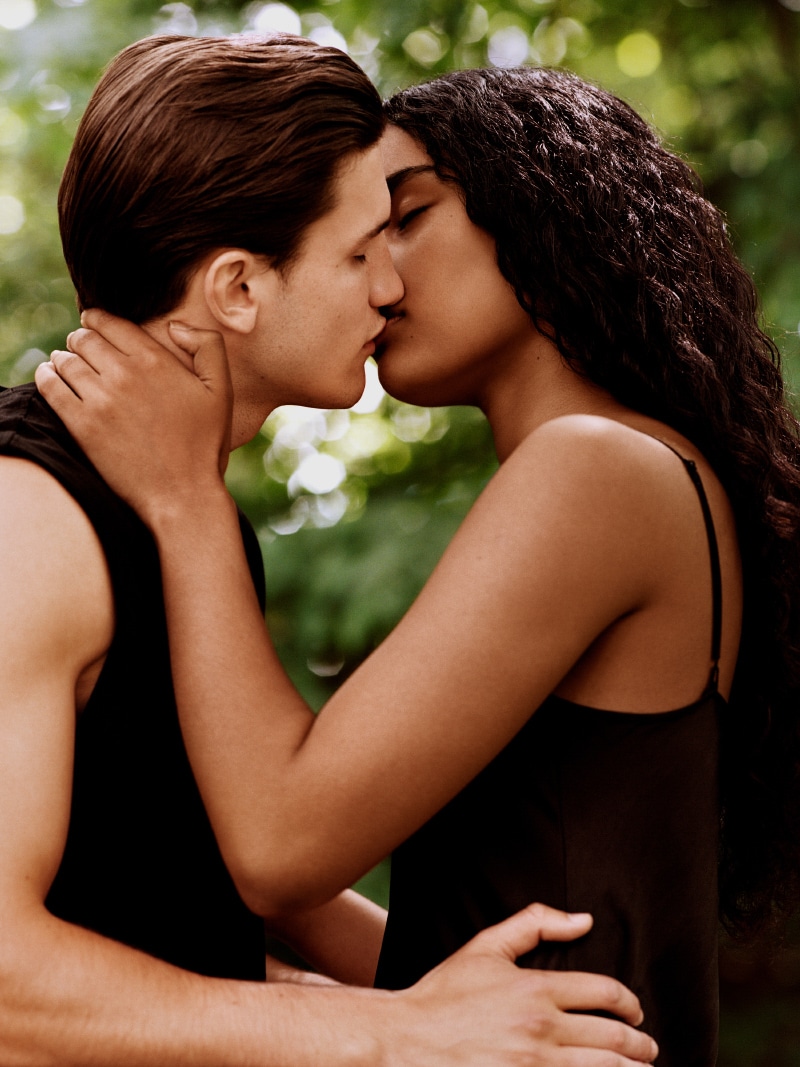 Souls intertwining, an unexpected blend of patchouli and papyrus enters into a delicious combination with orris butter, ginger, and carrot. Cinnamon and cardamom jams invoke infinite warmth and tenderness, the soothing balm of a familiar spirit.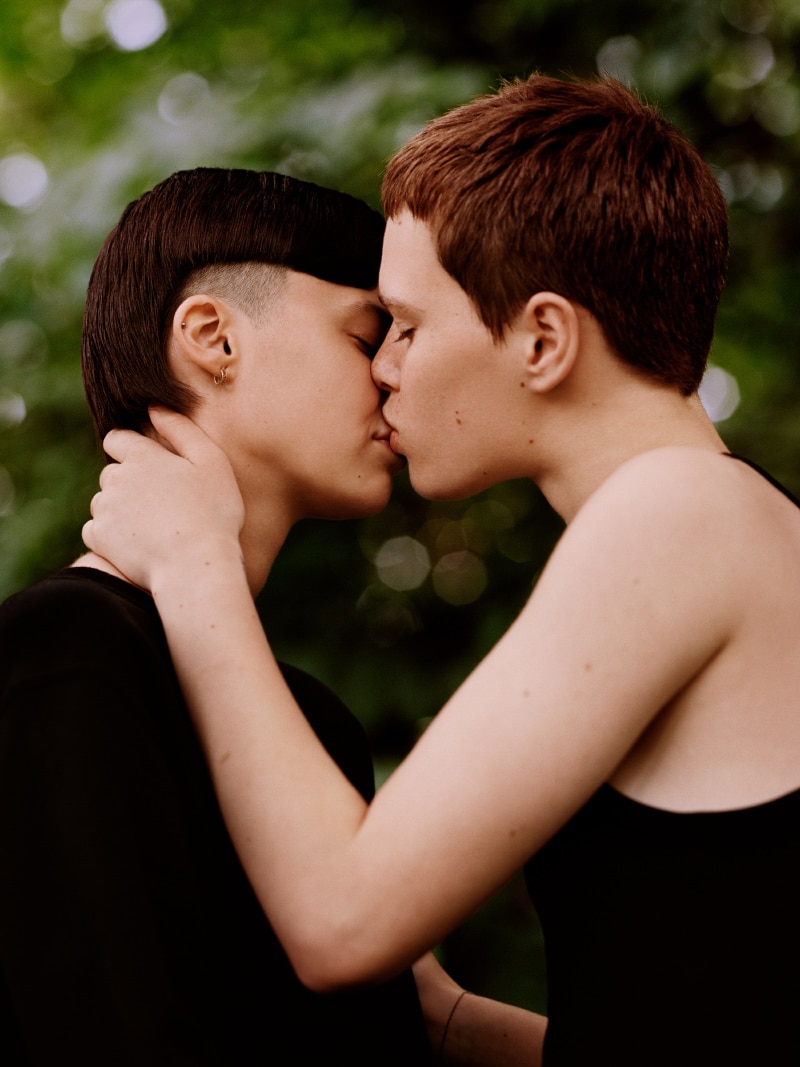 This is an olfactory experience that evokes connection. Intangible, but firm. For when we suffer love from afar, spirits attuned, transcendent in time and vastness, incredible landscapes. The invisible has infinite possibilities – don't look, it's magic.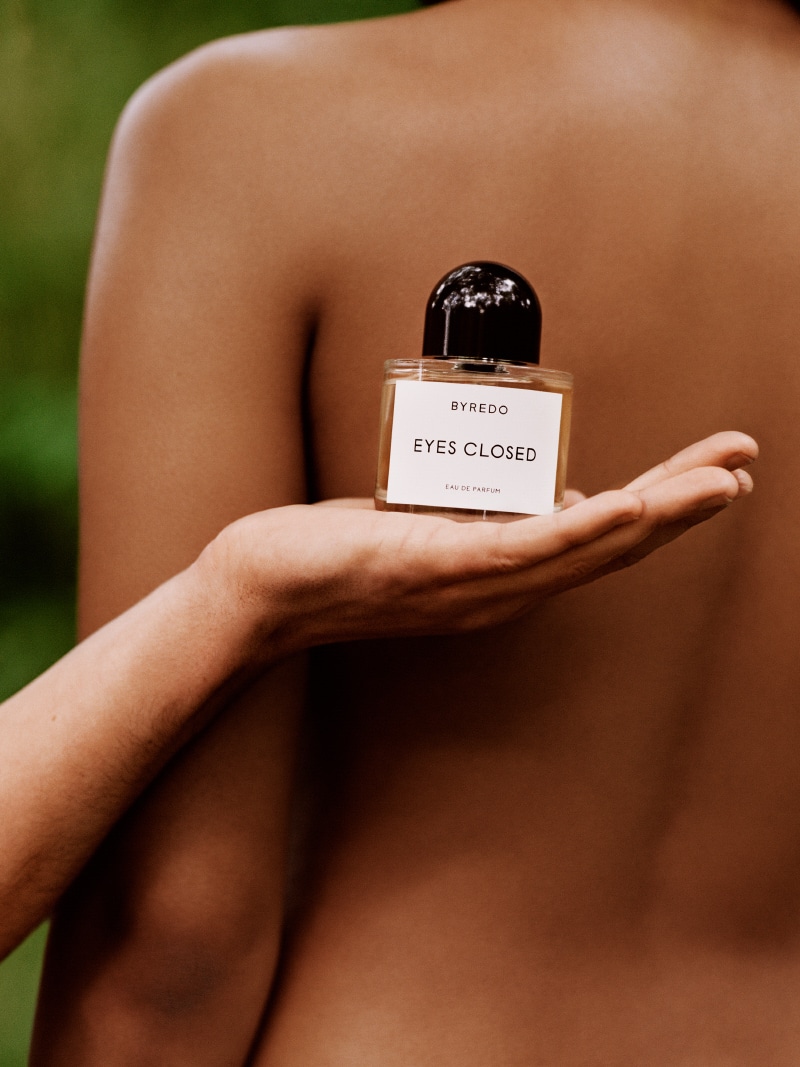 It's time to close your eyes and let your imagination run wild as you smell this new fragrance from Byredo.